2021 PLAY BALL PARK Ticket Terms and Conditions
THIS TICKET IS A REVOCABLE LICENSE AND LIMITS HOLDER'S LEGAL RIGHTS; HOLDER VOLUNTARILY ASSUMES RISK OF ILLNESS/INJURY; AUTHORIZED RE-ENTRY ONLY; IMPORTANT INFORMATION AND AGREEMENTS FOLLOW
By using this ticket, holder, on their behalf and on behalf of any accompanying minor ("Minor") and any other accompanying party for whom holder retains a ticket to attend the Event (as defined below) with holder (each of whom holder represents have authorized holder to act on their behalf in accepting the applicable Agreement terms) (together with any Minor, "Accompanying Parties"), agrees to the terms and conditions, including an AGREEMENT TO ARBITRATE/CLASS ACTION WAIVER, at www.mlb.com/all-star/tickets/terms-and-conditions (the "Agreement") and the summary of Agreement terms below (the Agreement controls in the event of any conflict). Holder and any Accompanying Parties are collectively referred to herein as "Holder".
COVID-19 IS AN EXTREMELY CONTAGIOUS DISEASE THAT CAN LEAD TO SEVERE ILLNESS AND DEATH. AN INHERENT RISK OF EXPOSURE TO COVID-19 EXISTS IN ANY PUBLIC PLACE REGARDLESS OF PRECAUTIONS THAT MAY BE TAKEN. HOLDER AGREES TO (1) ASSUME ALL RISKS ASSOCIATED WITH COVID-19 AND OTHER COMMUNICABLE DISEASES, AND (2) COMPLY WITH ALL RELATED HEALTH & SAFETY POLICIES OF MLB AND THE VENUE.
Holder will comply with all Major League Baseball ("MLB") and Colorado Convention Center ("Venue") policies and protocols (including, without limitation, any policies and protocols regarding security, bags, fan conduct, and health & safety) and all terms and conditions presented at the time of receipt not specifically enumerated herein, including without limitation (i) terms that mandate or prescribe the quantity of tickets per holder, (ii) additional requirements regarding Accompanying Parties, and (iii) terms regarding the sale or transfer of tickets.
Holder will not transmit or aid in transmitting photographs, images, videos, audio, livestreams or other accounts or descriptions (including play-by-play data) (whether text, data or visual), in any media, about Play Ball Park or any related attractions (collectively, the "Event"). Holder consents to and waives compensation for use of Holder's image or other personality rights. Holder consents to security searches and/or screening. The MLB Entities (defined below) reserve the right to revoke the license granted by this ticket and refuse admission or eject anyone who (a) violates Agreement terms; (b) possesses dangerous, hazardous, inappropriate and/or injurious item(s); (c) appears to be or is intoxicated; (d) engages in improper, disorderly or unbecoming conduct; (e) uses vulgar or abusive language; or (f) poses a risk to health/safety of others.
Holder acknowledges and voluntarily assumes all risks of attending the Event, including, without limitation, contracting COVID-19 or other communicable disease or being injured by bats, balls or other items. Holder releases all MLB-related entities ("MLB Entities"), the Venue, the ticket provider, and all successors, assigns, players, managers, coaches, employees, partners, members, directors, officers, owners, agents, representatives, licensees, sponsors, vendors and contractors (collectively, "Releasees"), from claims arising out of the Event, even if due to the sole, joint, or comparative negligence, or strict liability, of the Releasees ("Released Claims") and will indemnify the Releasees from and against any such Released Claims. Holder covenants not to sue the Releasees with respect to the Released Claims or any matter addressed by this ticket.
BY USING THIS TICKET, HOLDER IS DEEMED TO HAVE GIVEN A FULL RELEASE OF LIABILITY TO RELEASEES TO THE FULLEST EXTENT PERMITTED BY LAW. IF HOLDER IS UNABLE TO AGREE ON BEHALF OF ACCOMPANYING PARTIES, SUCH ACCOMPANYING PARTIES MUST LEAVE THE EVENT.
ANY CLAIM RELATED TO THIS TICKET SHALL BE SETTLED BY MANDATORY, CONFIDENTIAL, FINAL AND BINDING ARBITRATION. HOLDER MAY NOT JOIN OR CONSOLIDATE CLAIMS IN ARBITRATION OR ARBITRATE AS A REPRESENTATIVE MEMBER OF A PUTATIVE CLASS OR IN A PRIVATE ATTORNEY GENERAL CAPACITY. ALL DISPUTES SHALL BE ARBITRATED ON AN INDIVIDUAL BASIS, AND NOT AS A CLASS ACTION, REPRESENTATIVE ACTION, CLASS ARBITRATION OR ANY SIMILAR PROCEEDING.
This ticket is valid only for this Event. MLB reserves the right to withhold entry or re-entry to the Event while the Venue is deemed to have reached full capacity. If the Event is cancelled or suspended, not rescheduled or resumed, or held with limited capacity, this ticket will have no value.
©2021 MLB.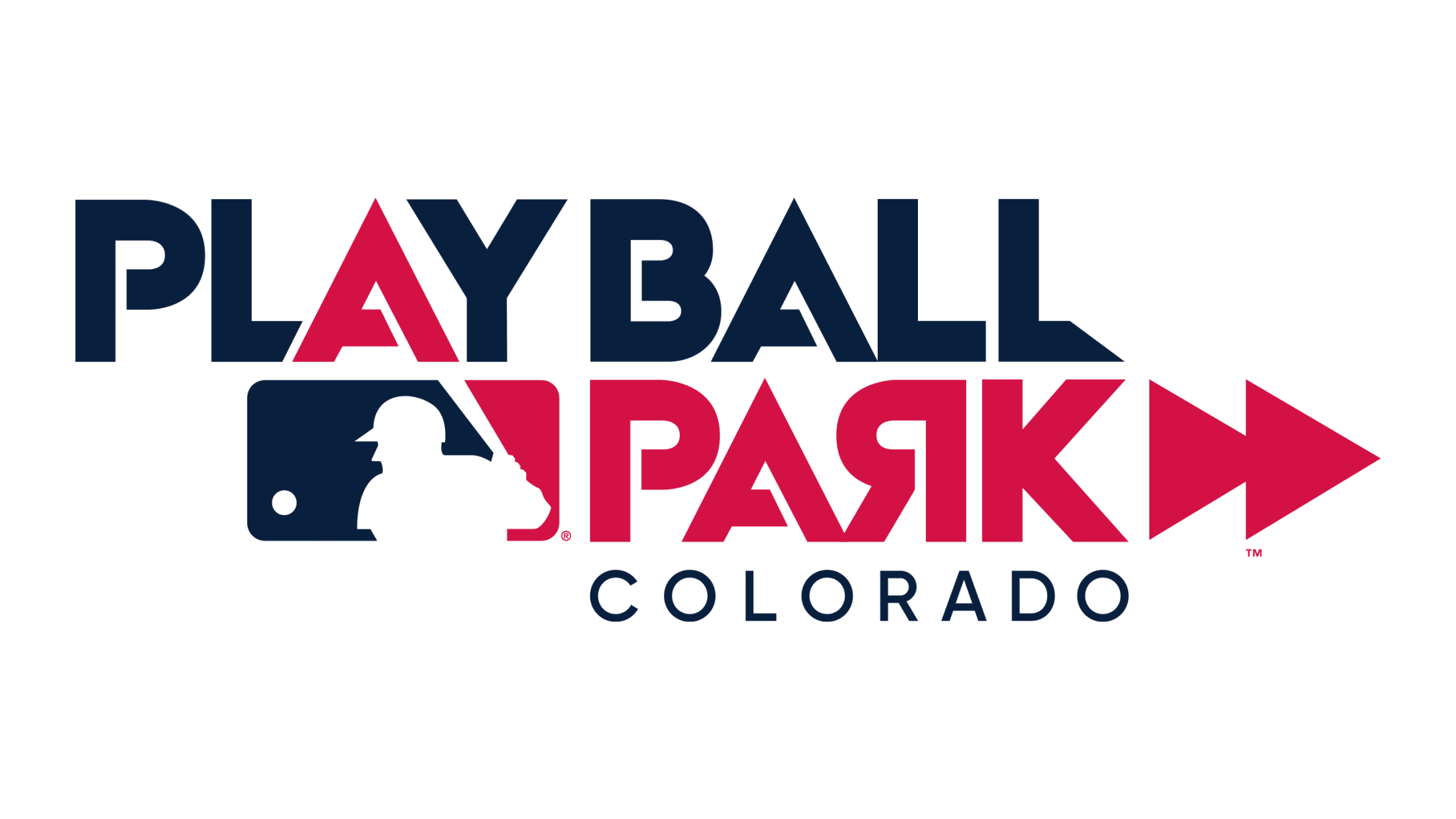 July 9 - 13, 2021
Colorado Convention Center