Let Chris Archer show you how to throw the nastiest Wiffle ball slider you've ever seen
Chris Archer's slider is even nastier in Wiffle ball
Chris Archer should call his slider "The DeLorean" because, when it's working, the thing reaches 88 mph and sends hitters to an alternate reality.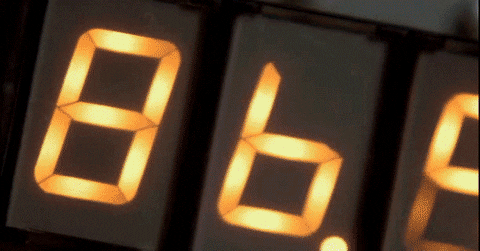 The 26-year-old hurler has 31 starts under his belt this season and has pitched to a 2.95 ERA, 243 strikeouts, career bests in basically every measurable statistic and his first All-Star appearance. Seeking a new challenge, he met up with some folks from GQ to see whether or not he could translate that nasty slider of his into a Wiffle ball put-away pitch.
SPOILER ALERT: His slider is bilingual.
Show me someone who wouldn't camp out for tickets to see Chris Archer vs. Eston The Epic Bat Flip Kid in the Wiffle ball matchup of the century, and I'll show you a liar.