Kevin Costner attends Astros game, (kind of) reveals his favorite baseball movie, calls a homer
Kevin Costner interviews with Astros broadcast
Touring through Texas with his band Modern West, Kevin Costner had time to catch Monday's Astros-A's game at Minute Maid Park. The actor/musician talked for six minutes with Houston's broadcast team. One of the best moments comes at the 1:34 mark when he had to do an impromptu home run call for A's infielder Marcus Semien:
"That's outta here. That's a home run. Wow, he hit that a long ways ... You know, you can tell when the ball jumps off the bat, you know, look how happy everyone on the Astros is right now (chuckles)"
Strong analysis, but the Astros joke at the end probably wouldn't fly on a normal Houston-area broadcast.
At the 3:10 mark, he's also asked which of his baseball movies is his favorite. Although he seems to be leaning toward Bull Durham, he also mentions For Love of the Game, Field of Dreams and ... Tin Cup?
What? C'mon, Meat! What would Annie Savoy think? How would Billy Chapel react? What would Terrence Mann say?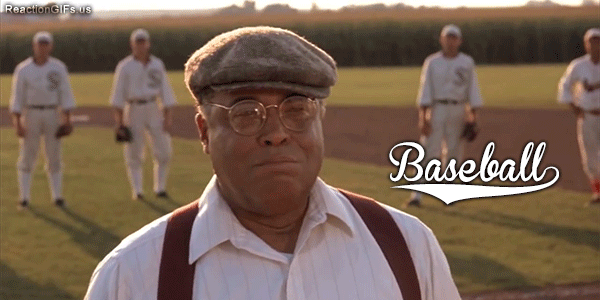 Check out the video in its entirety above.