Here's Mike Napoli with one of the weirdest hit-by-pitches of all time
Mike Napoli was in the middle of a Rangers' back-to-back-to-back home run barrage during their 7-2 win over the Mariners on Wednesday.
That was good. That was pretty cool.
But the most interesting highlight (in our professional opinion) came in the bottom of the first inning, when Napoli was the victim of perhaps the strangest HBP of all time. It somehow bounced off of his ankle and his helmet. Really, look:
SOMEBODY CHECK THAT BASEBALL WHAT IS WRONG WITH THAT BASEBALL.
The Rangers clubhouse had this to say after the game: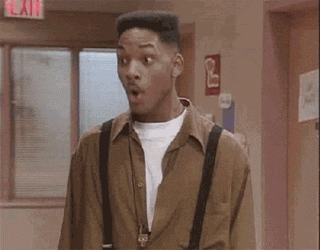 Matt Monagan writes at night for Cut4. In his spare time, he travels and searches Twitter for Wily Mo Pena news.
Teams in this article:
Players in this article:
Topics in this article: