Brace yourself for the blazing speed of Yoan Moncada's inside-the-park home run
As of Tuesday, Red Sox top prospect Yoan Moncada had two home runs in his last two games for Class A Greenville. During Wednesday's game, he hit yet another homer against Augusta. Only this time, it was of the inside-the-park variety and his speed might be just a tad bit NSFW. Seriously. We'll show you because that's what this post is about, but we're asking you to please: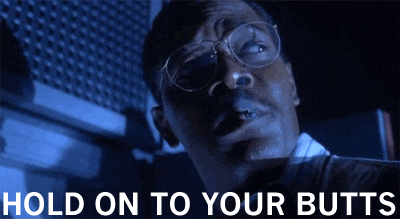 Go ahead, Yoan.
No, that GIF is not sped up. That is how fast Yoan Moncada is. That's why he's MLB.com's No. 6 prospect. The 20-year-old is slashing at a .272/.357/.426 rate with four homers, 27 RBIs and 15 steals this season.
Matt Monagan writes at night for Cut4. In his spare time, he travels and searches Twitter for Wily Mo Pena news.
Teams in this article:
Topics in this article: