The Dark Knight Rises: Matt Harvey strikes out first batter he faces in return to the mound
Harvey strikes out first batter he faces in return
When Matt Harvey went under the knife for Tommy John surgery after his dominant 2013 season, it was a lot like that scene in The Dark Knight Rises when Batman has his back broken by Bane: It felt like beauty and love were defeated by chaos and darkness.
How would we get by for a year without Harvey's fastball? And would it take a weird orphan who recognizes superheroes to get the pitcher to return to the sport?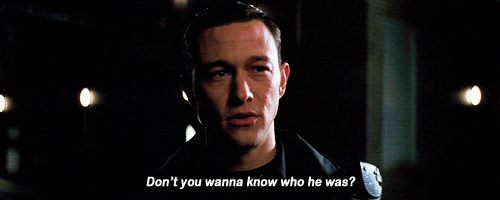 Fortunately, if Friday's action is any indication, we needn't have worried. Making his first appearance since Aug. 24, 2013, Harvey struck out his first batter, Anthony Gose, on a 98-mph fastball delicately placed on the outside corner.
In all, Harvey didn't display any signs of rust. He threw two perfect innings while striking out three.
Now we just have to hope he doesn't decide to head off to some Italian villa where he'll be discovered by his butler. Wait, I think I'm confusing reality and fiction again.