We seem to have located the world's most passionate Shin-Soo Choo fan
It's possible there's a bigger Shin-Soo Choo fan somewhere, but that seems rather unlikely. Choo's family certainly loves him, but until we have video evidence of them giving a screaming monologue attesting to the Rangers outfielder's greatness, this particular fan will hold that title.
The fan, Ted Kim, is a member of the Korean Society of Dallas and Rangers broadcaster Tom Grieve compared his delivery to that of a professional wrestler. That seems apt: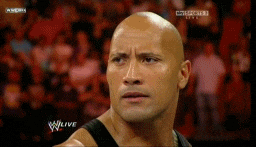 Dakota Gardner has worked as an editor and a writer for MLB.com's Cut4 since 2013. He's also one of the hosts of the Cut4Cast.
Teams in this article:
Players in this article:
Topics in this article: