Sunday's Brewers-D-backs game was 15 episodes of 'That '70s Show' long
5:49
That's the official elapsed time it took the Brewers and D-backs to fight to put a "W" in the win column on Sunday. The 17-inning marathon matinee featured 32 hits, 27 strikeouts, 16 pitchers, 13 runs, two sausage races and a lone error. It ended when Martin Maldonado -- who caught all 17 frames for the Brew Crew -- launched a walk-off home run to center field to secure a 7-6 victory 349 minutes after the first pitch.
That's 20,940 seconds. It's tough to imagine a better way to spend a Sunday than enjoying eight innings of free baseball, but we crunched the numbers to see what you could have accomplished had you spent that time doing something other than watching the Brewers beat the D-backs.
In five hours, 49 minutes you could have:
- Driven to St. Louis for the start of the Cardinals-Brewers series on Monday
- Watched 15 episodes of the Wisconsin-based sitcom That '70s Show
- Listened to Milwaukee natives the Violent Femmes sing "Blister In The Sun" 144 times
- Driven to the Field of Dreams in Iowa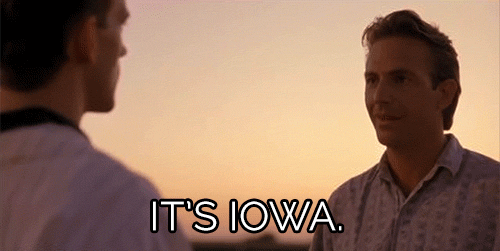 - Watched Mr. 3000 three times
- Watched the entire White Sox-Astros game and then flipped over to the Athletics-Yankees and watched all of that
You probably could have accomplished a lot of other things, too -- laundry, studying, yard work, etc. -- but we're guesing that watching baseball for six hours was probably the right choice.
Teams in this article:
Players in this article:
Topics in this article: