In 2017, the MLB Central Office launched its Business Resource Groups (BRG). MLB established business resource groups to provide employees with a forum to gather with other employees who hold common interests, identities and/or social issues.
The BRGs support the league's business objectives by fostering business development, serving as a valuable support mechanism, creating a forum for career development opportunities and promoting cultural awareness. The nine BRGs that were created include the following: Athletes to Executives, Asian BRG, Black Professionals BRG, Home Base BRG, MLB H.Y.P.E., MVP BRG, MLB PRIDE, MLB Women and SOMOS BRG.
---
Athletes to Executives

The mission of Athletics to Executive is to provide a platform and resource for former athletes to gain access, sustain value and navigate advancement within Major League Baseball and the sports business realm.
Asian BRG

The mission of the Asian BRG at Major League Baseball is to establish and grow a community of individuals who (1) identify with or are interested in Asian and/or Asian-American culture, (2) are interested in baseball/softball activities, and (3) want to increase support, mentoring opportunities and baseball/softball awareness and education for all participants.
Baseball's Black Professionals

The mission of Baseball's Black Professionals BRG is to foster dialogue and action around cultural issues impacting the Black community within MLB and beyond to create a culture of inclusivity, driving business results for baseball.
MLB Home Base (Working Parents) BRG

The mission of MLB Home Base BRG is to establish Major League Baseball as an industry leader with respect to company policies and activities that positively affect the work-life balance and facilitate the success of all employees.
MLB H.Y.P.E. (High-Potential Young Professional Employees)

The mission of MLB H.Y.P.E. is to provide a platform for young professionals to grow in the baseball industry and form inter-generational dialogue to create an outlet for Major League Baseball to review initiatives engaging young and diverse audiences.
MLB PRIDE

The mission of MLB PRIDE is to foster a network to support LGBT+ employees and allies, to enhance relationships with LGBT+ business and community partners and to advance initiatives key to the success of Major League Baseball.
MLB Women BRG

The mission of MLB Women BRG is to cultivate an inclusive environment that inspires women to advance their skill set and leadership potential through networking, mentorship and collaboration.
SOMOS BRG

The mission of SOMOS BRG is to enhance MLB's efforts in the Latino community by providing opportunities for employee engagement, professional development and community involvement.
Military Veteran Professionals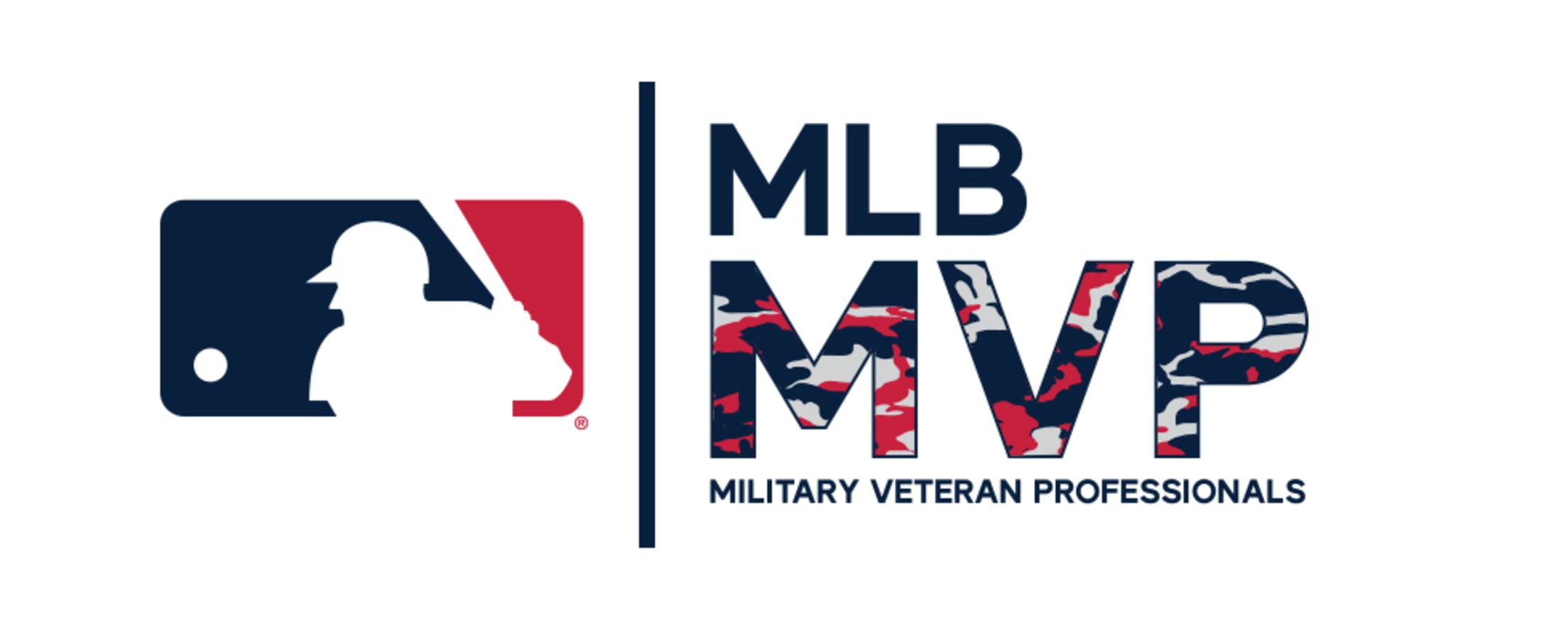 The mission of the Military Veteran Professionals BRG is to cultivate a community centered around those who have served in the US military as well as any MLB employees who has family and/or friends who have served or a general appreciation of the service military veterans have provided and consider themselves allies.