How do I access MLB Audio on Amazon Alexa?
MLB is available on Amazon Alexa! Add the skill to your Amazon account at the link here.
MLB AUDIO
Catch all the live action on MLB Audio on the Amazon Alexa! If you would like to listen to live MLB Audio, just ask Alexa to play a game. For example, you can say "Alexa, ask MLB to play the Red Sox game."
**Note: If this is your first time using the skill to listen to MLB Audio, you'll need to link your MLB account.**
ACCOUNT LINKING
To link your MLB account:
1. Say "Alexa, ask MLB to link my account."
2. Alexa will send information to your activity tab in the Alexa app.
3. Go to the Activity tab by clicking on the menu icon on the top left.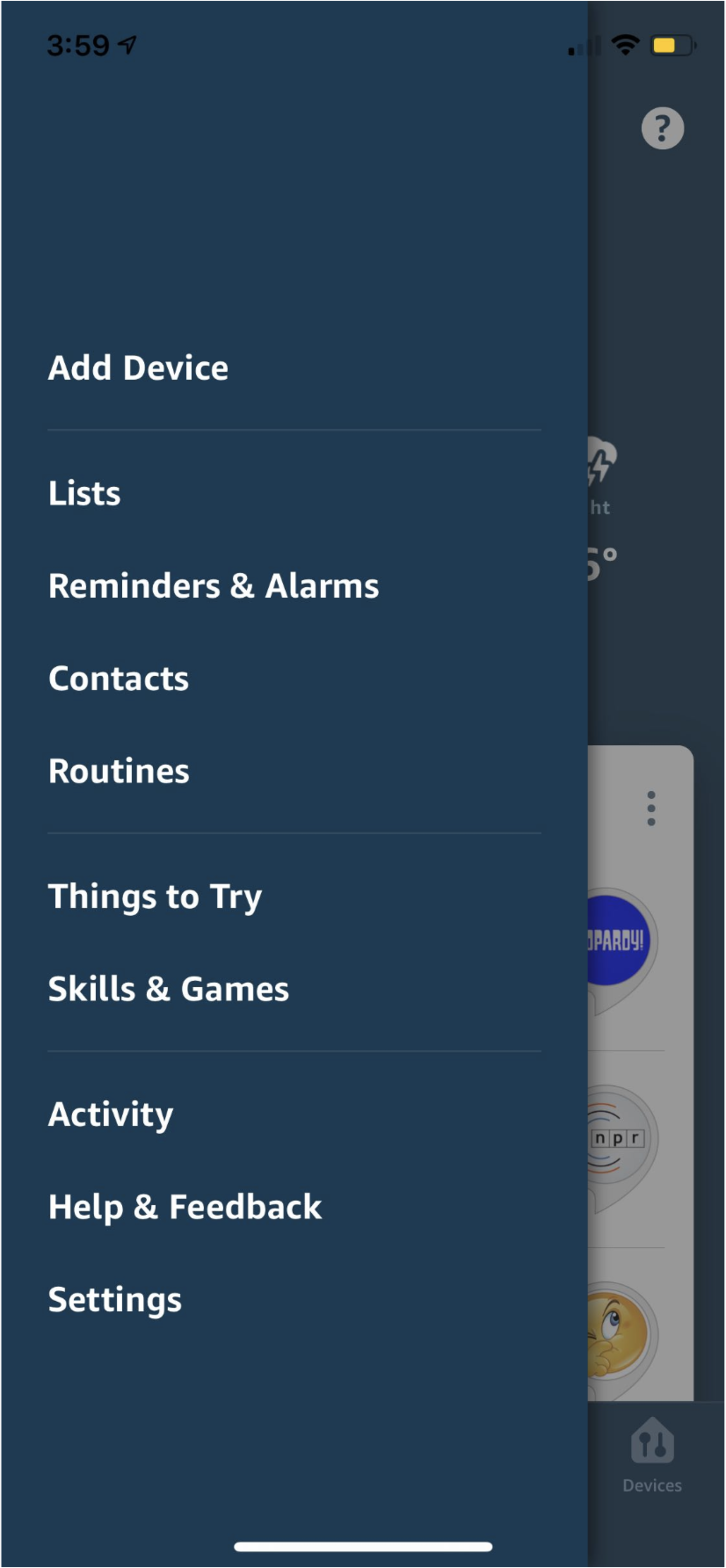 4. In the "MLB - Account Setup" card, click "Link Account."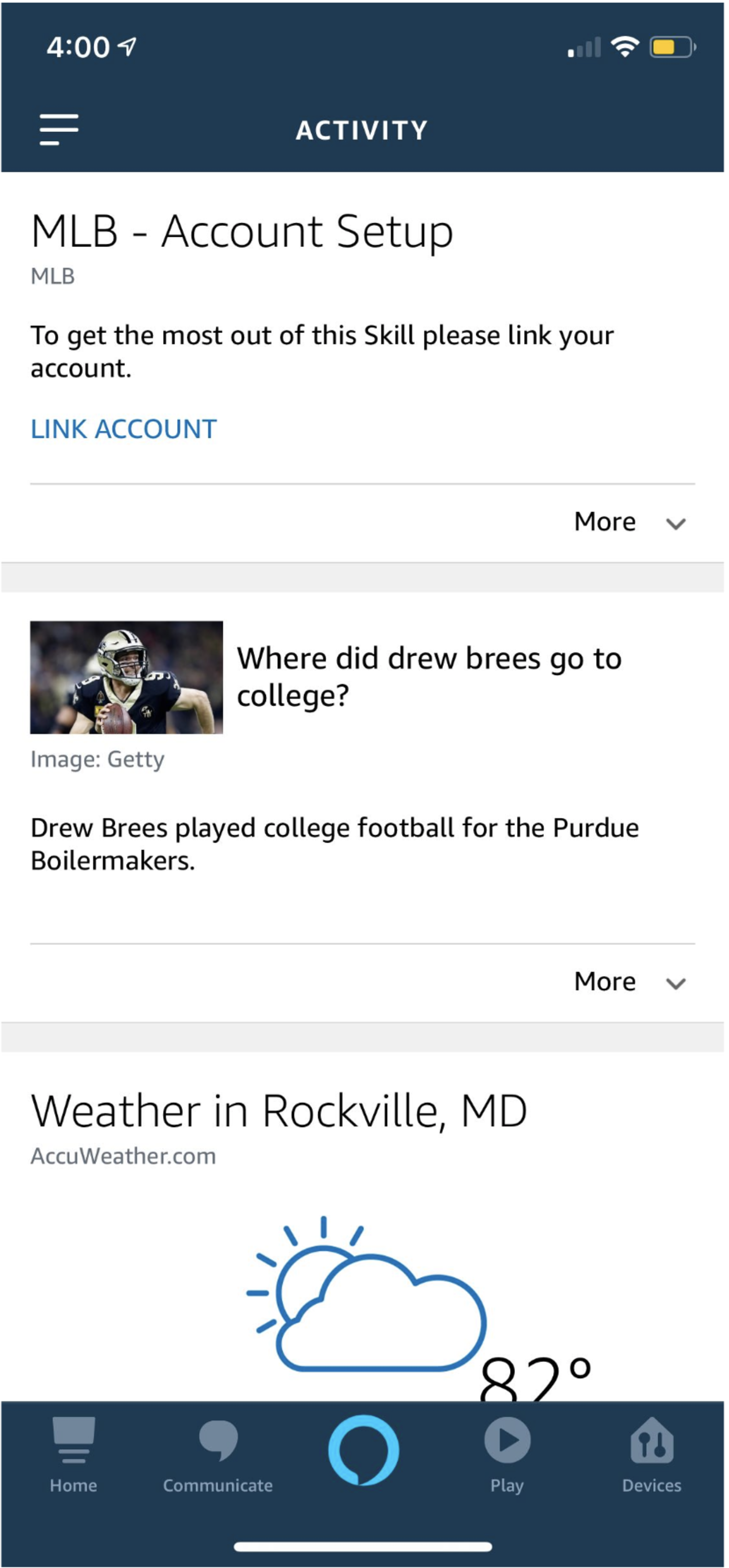 5. Enter the user name and password for your MLB.com account. If you need to reset your password, please go to www.mlb.com/password to do so.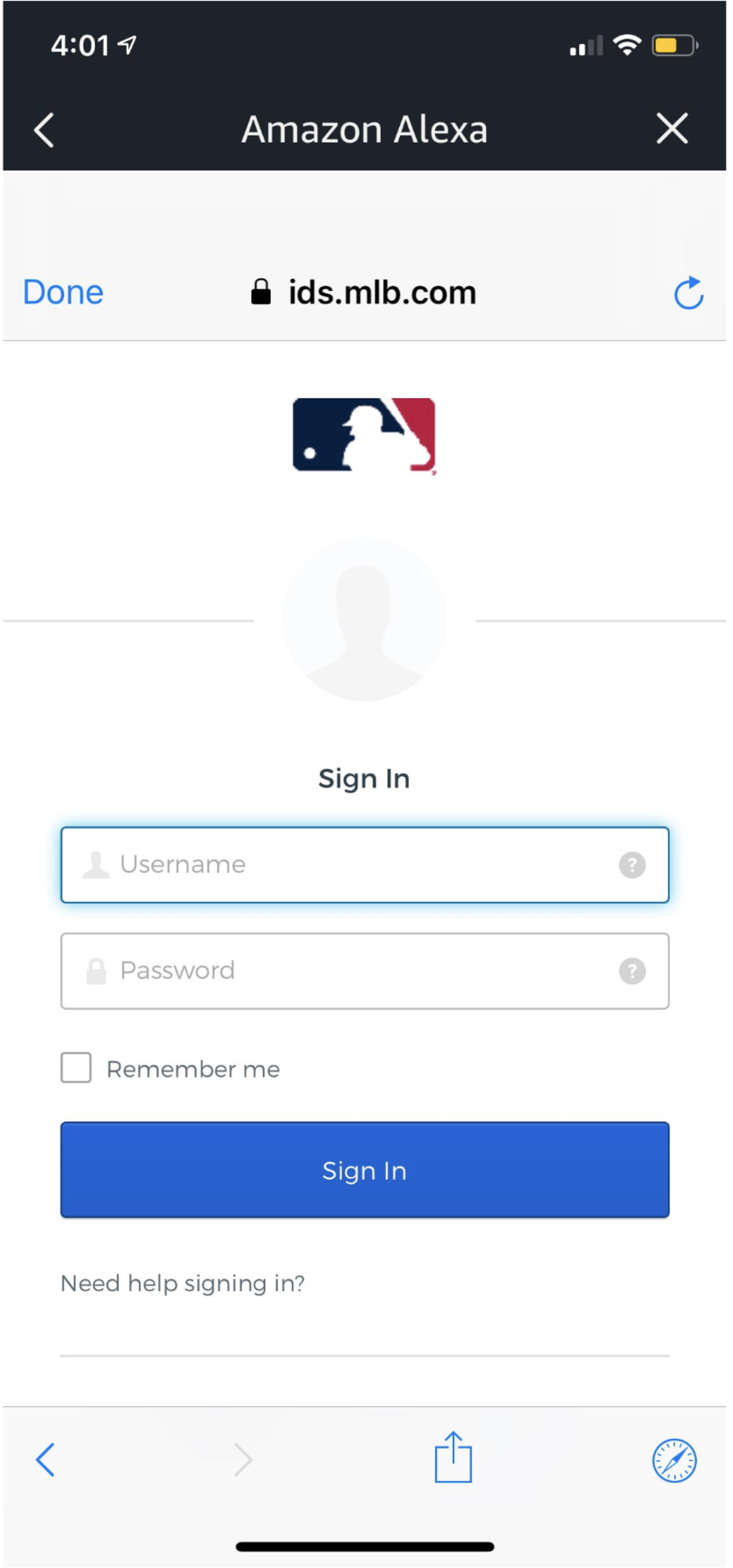 6. When your account is linked, you can ask Alexa to play live games!
*Please note that you have to be subscribed to MLB Audio to listen.
TO UNLINK YOUT MLB ACCOUNT:
1. Go to the MLB skill page in the Alexa skill store.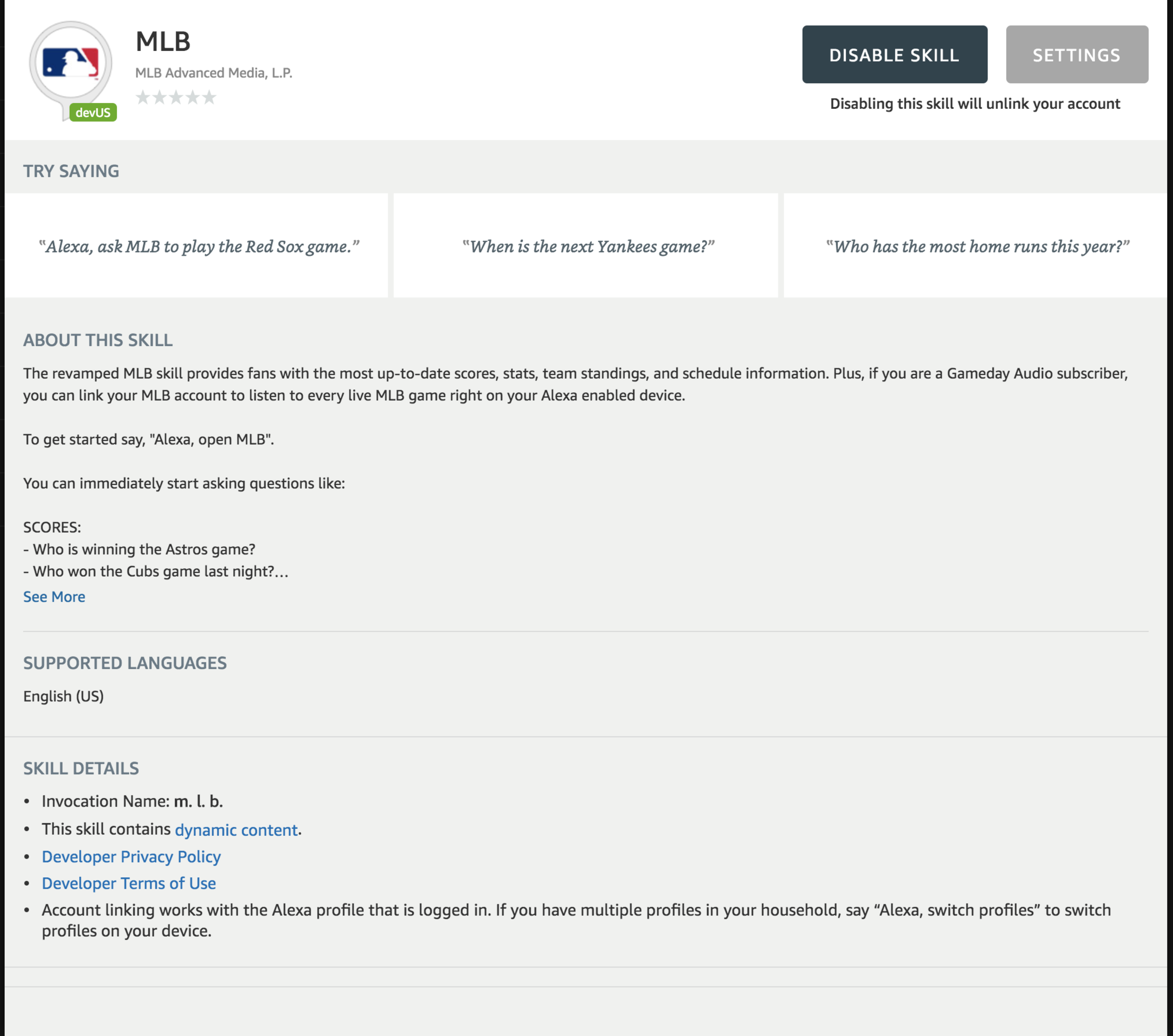 2. Click the "Disable Skills" button.
3. Once your skill has been disabled, you'll need to clear your phone's default browser cookies. On iOS: Settings > Safari > "Clear History and Website Data."