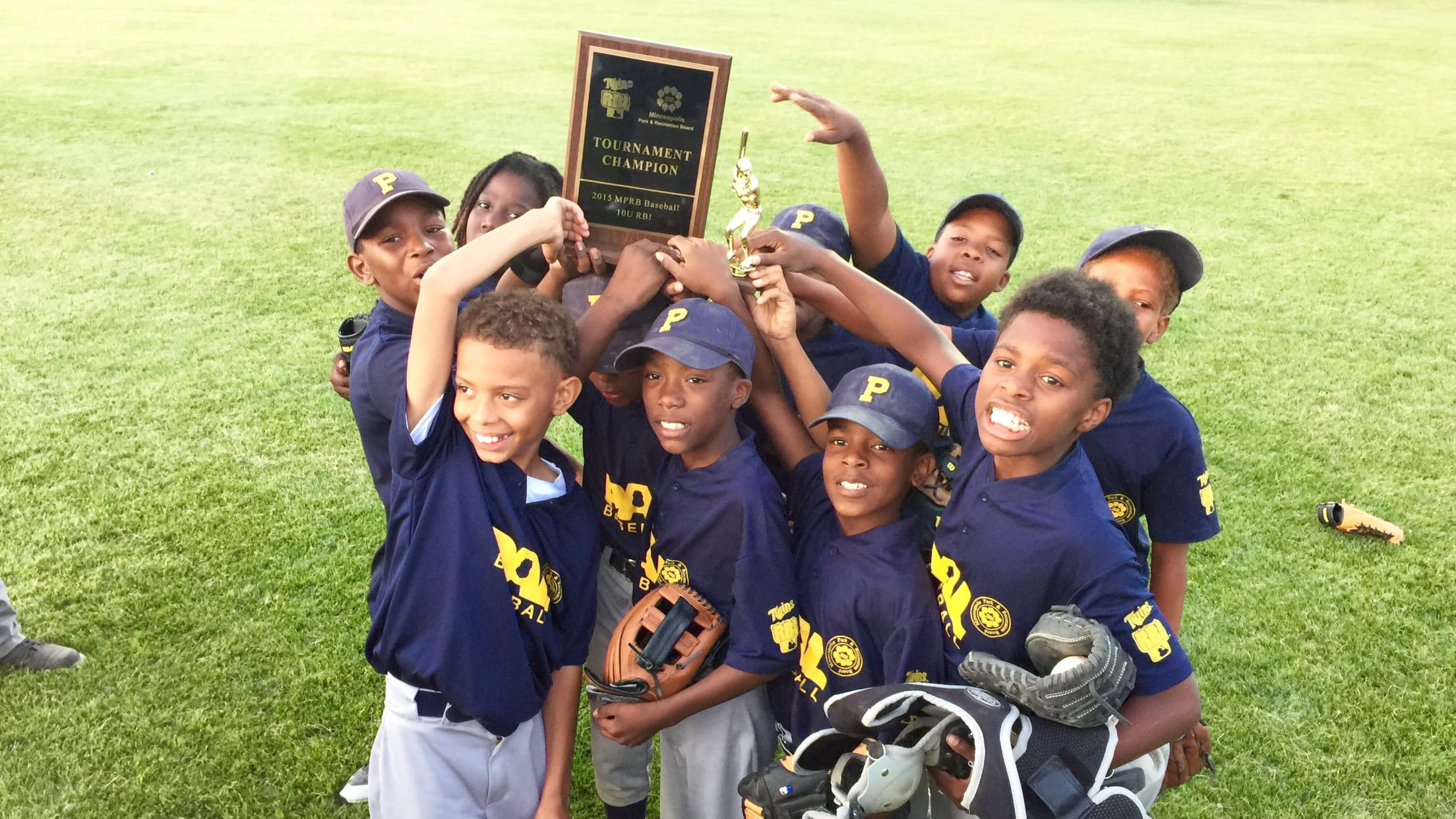 Register
Twins RBI is open to any youth in Minneapolis or Saint Paul that wants to play baseball or softball.
The league features 8U, 10U, 12U, 13U, 15U and 18U age divisions.
Through the Twins RBI partnership, Minneapolis Park and Recreation Board and St. Paul Municipal Athletics are responsible for registering the players in the league. Each city handles registration slightly differently.
Below are links to registration pages for baseball and softball in both Minneapolis and Saint Paul. Find a team in your area and play for the Minnesota Twins!
If you have any further questions regarding registration for Twins RBI, please contact us.