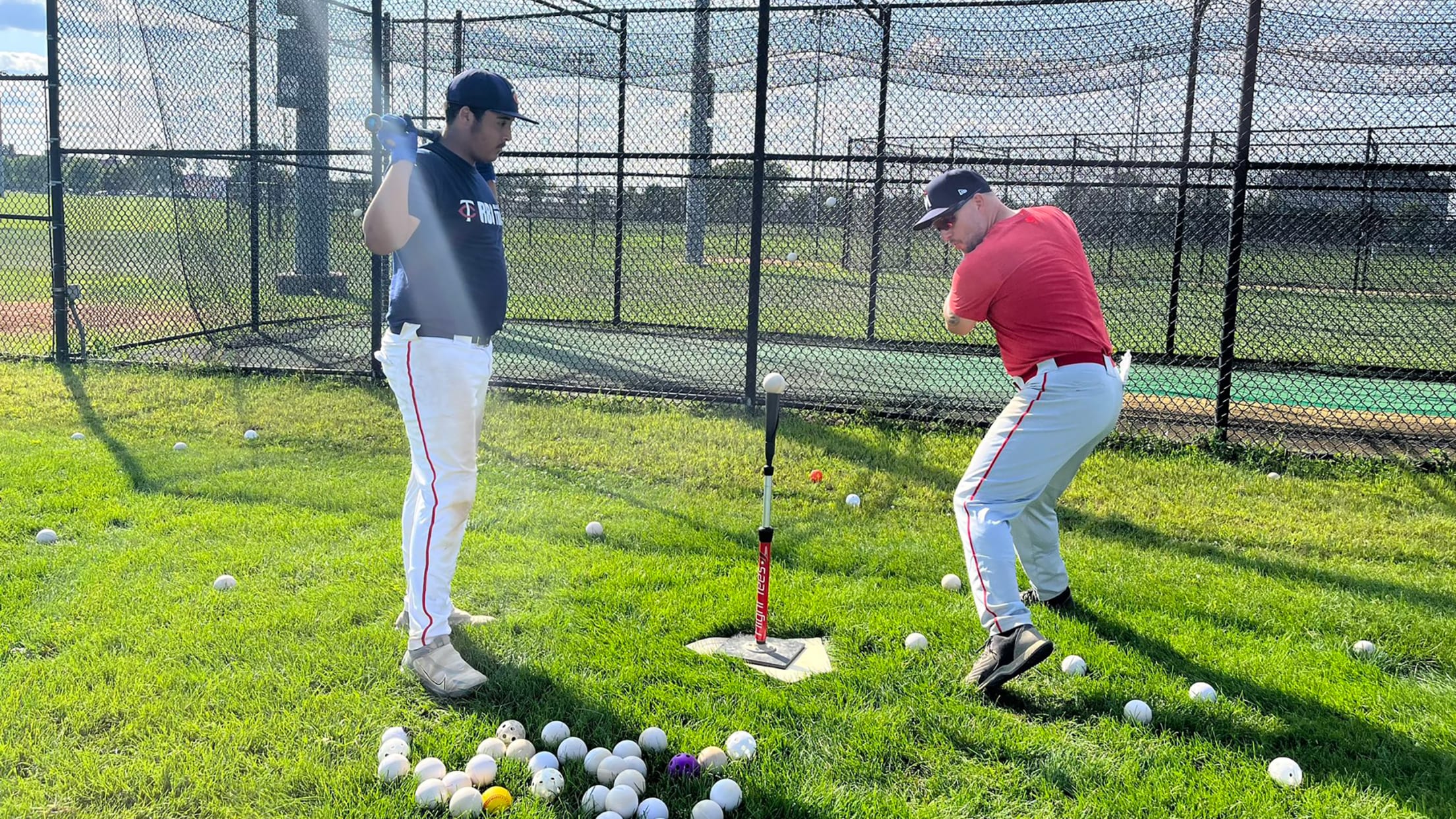 Twins RBI Training Opportunities
TRIA is the presenting sponsor of the Twins RBI Training. Thanks to TRIA Twins RBI provides regular year-round resources for players.

---
The 2023 Twins Nike RBI League/Fall season was awesome! Now winter is upon us. Please check back for 2024 Twins Nike RBI Training dates, and other training information, here.
The Twins Nike RBI program promises to provide beneficial year-round training that covers both the fundamentals and intricacies of baseball and softball. These opportunities remain exclusive for Twins Nike RBI league participants only. To attend an event, you must indicate which park or recreation center you are affiliated with.
---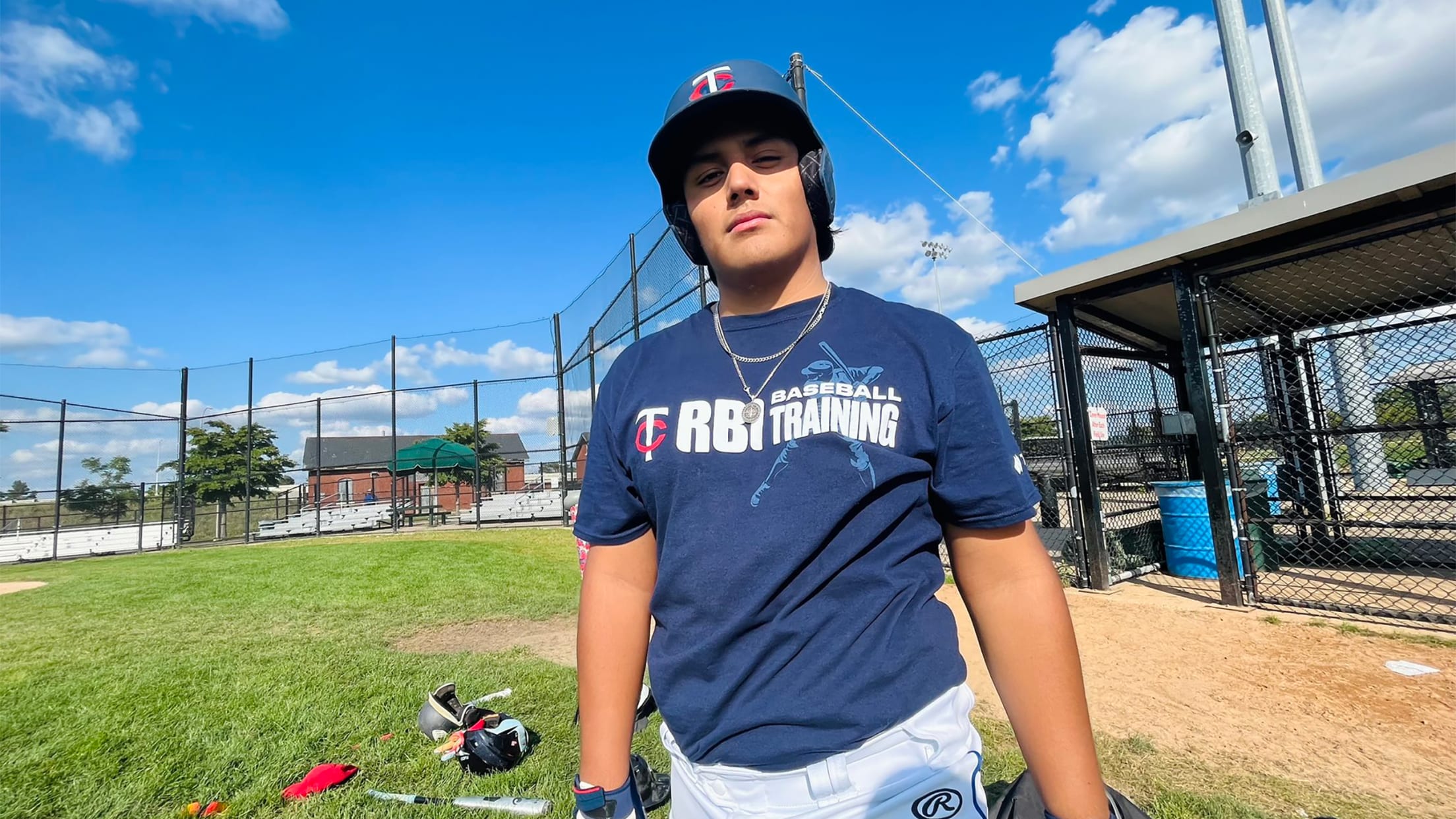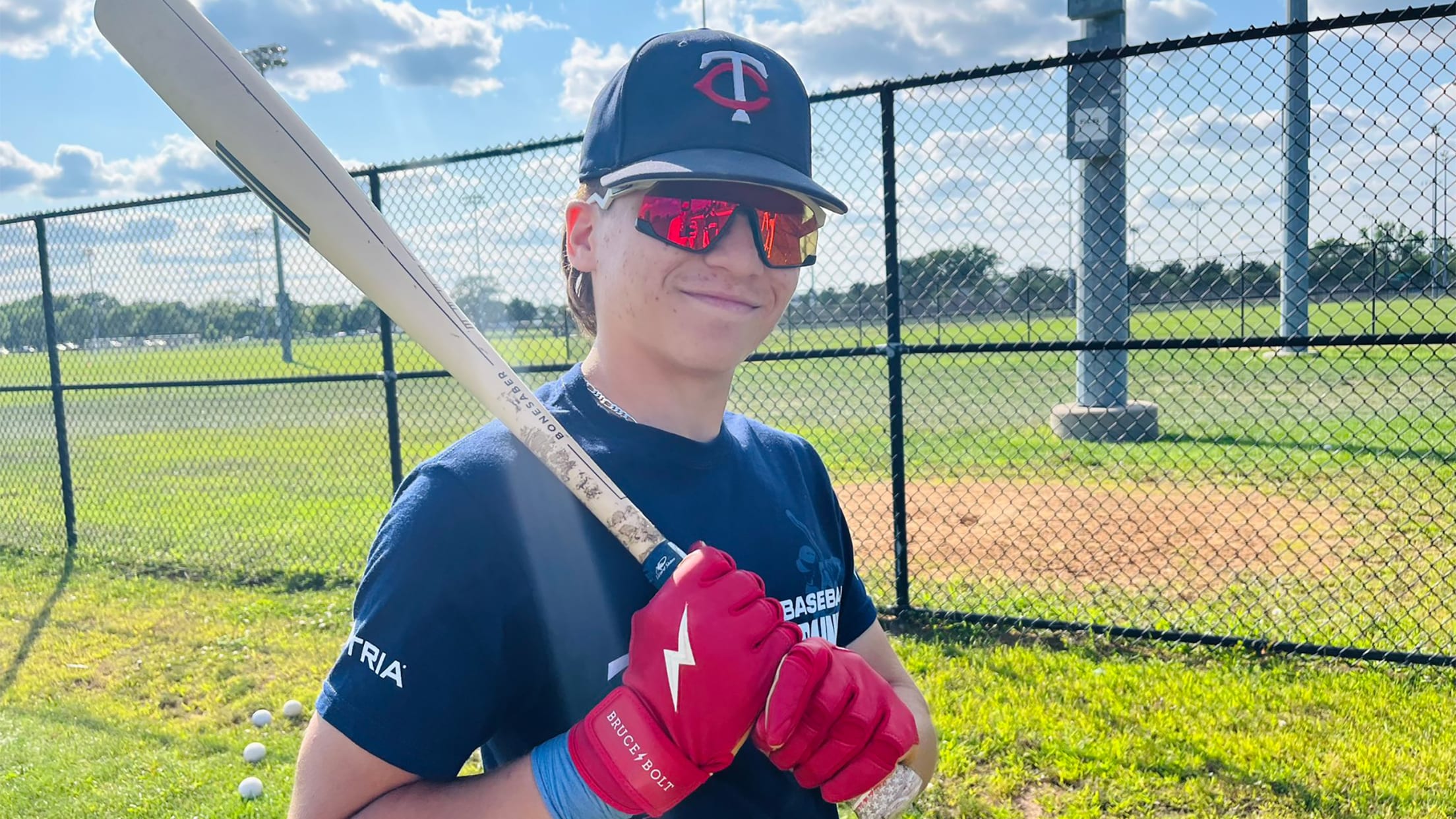 2024 Twins Nike RBI Visiting Clubhouse Training
The Minnesota Twins RBI 2024 Visiting Clubhouse Training sponsored by TRIA gives players an opportunity to continue developing their skills and staying in game shape during the Winter.
VCH Training will begin on Monday February 5 through March 5, 2024. Training plans will be focused around hitting, catching, and pitching. All training activities will take place at target field inside the Visiting Clubhouse facilities.
This program has been created to help you develop your skills and play in a game atmosphere and highlight game situations.
More information is coming soon! Check back to this webpage!
Winter VCH Schedule Breakdown:
February 5th (Hitting)
February 6th (Pitching/Catching)
February 12th (Hitting)
February 13th (Pitching/Catching)
February 19th (Hitting)
February 20th (Pitching/Catching)
February 26th (Hitting)
February 27th (Pitching/Catching)
March 4th (Hitting)
March 5th (Pitching/Catching)
Space will be limited. Contact [email protected] for more information. Players must be rostered 2023 Twins Nike RBI participants.