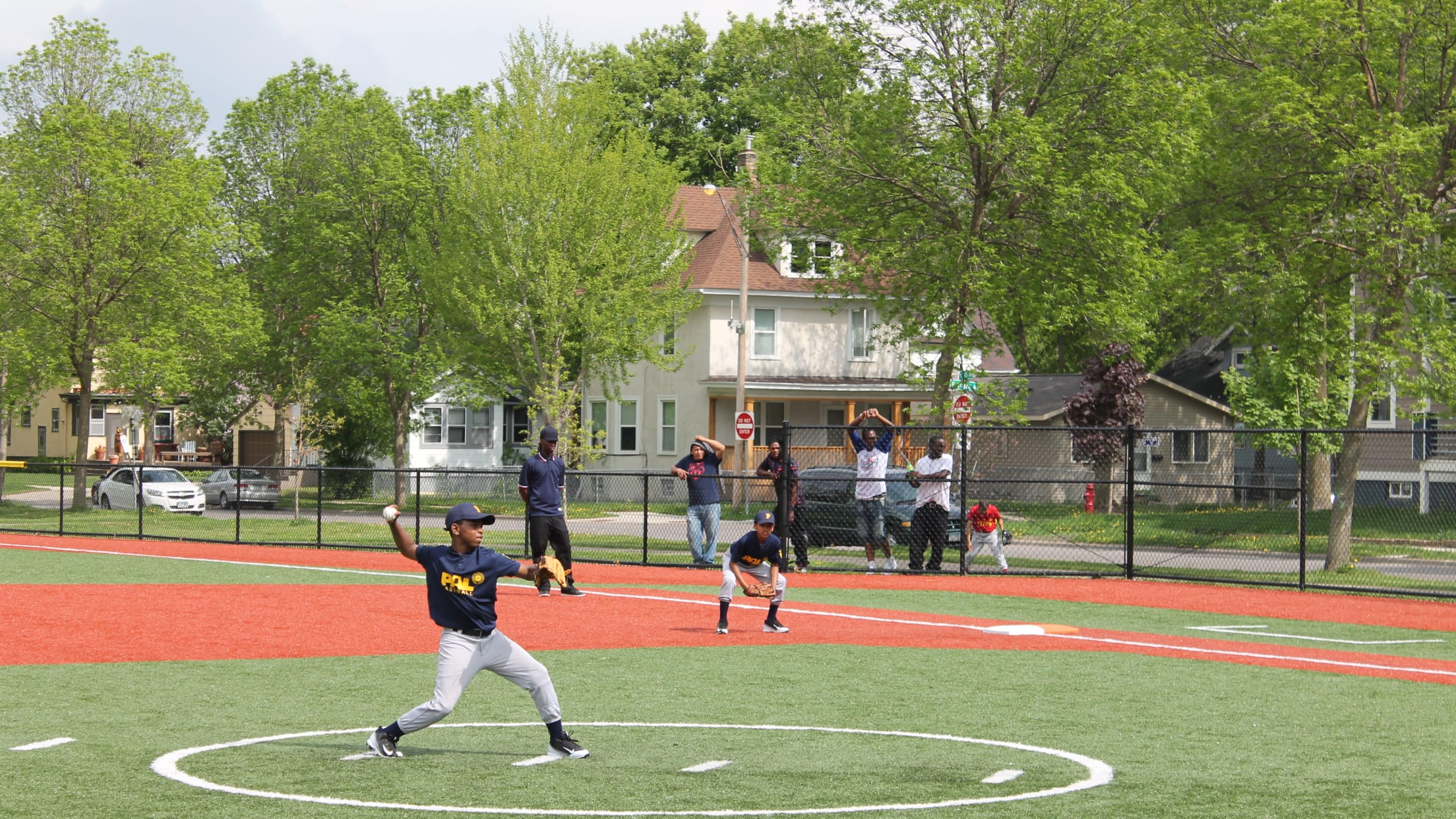 Twins RBI Training Opportunities
TRIA is the presenting sponsor of the Twins RBI Training. Thanks to TRIA Twins RBI provides regular year-round resources for players.

---
Twins Nike RBI League is in full swing! Please check back for Twins Nike RBI Fall Ball dates, and other training information, here.
The Twins Nike RBI program promises to provide beneficial year-round training that covers both the fundamentals and intricacies of baseball and softball. These opportunities remain exclusive for Twins Nike RBI league participants only. To attend an event, you must indicate which park or recreation center you are affiliated with.