Located in the left field corner, the open air bar known as the Gray Duck Deck (formerly Barrio) celebrates the Homegrown Minnesota brand, Gray Duck Vodka led by former Vikings great Chad Greenway.
Reception (Gameday): 100
Venue Rental Package $1,837.50
Available April - October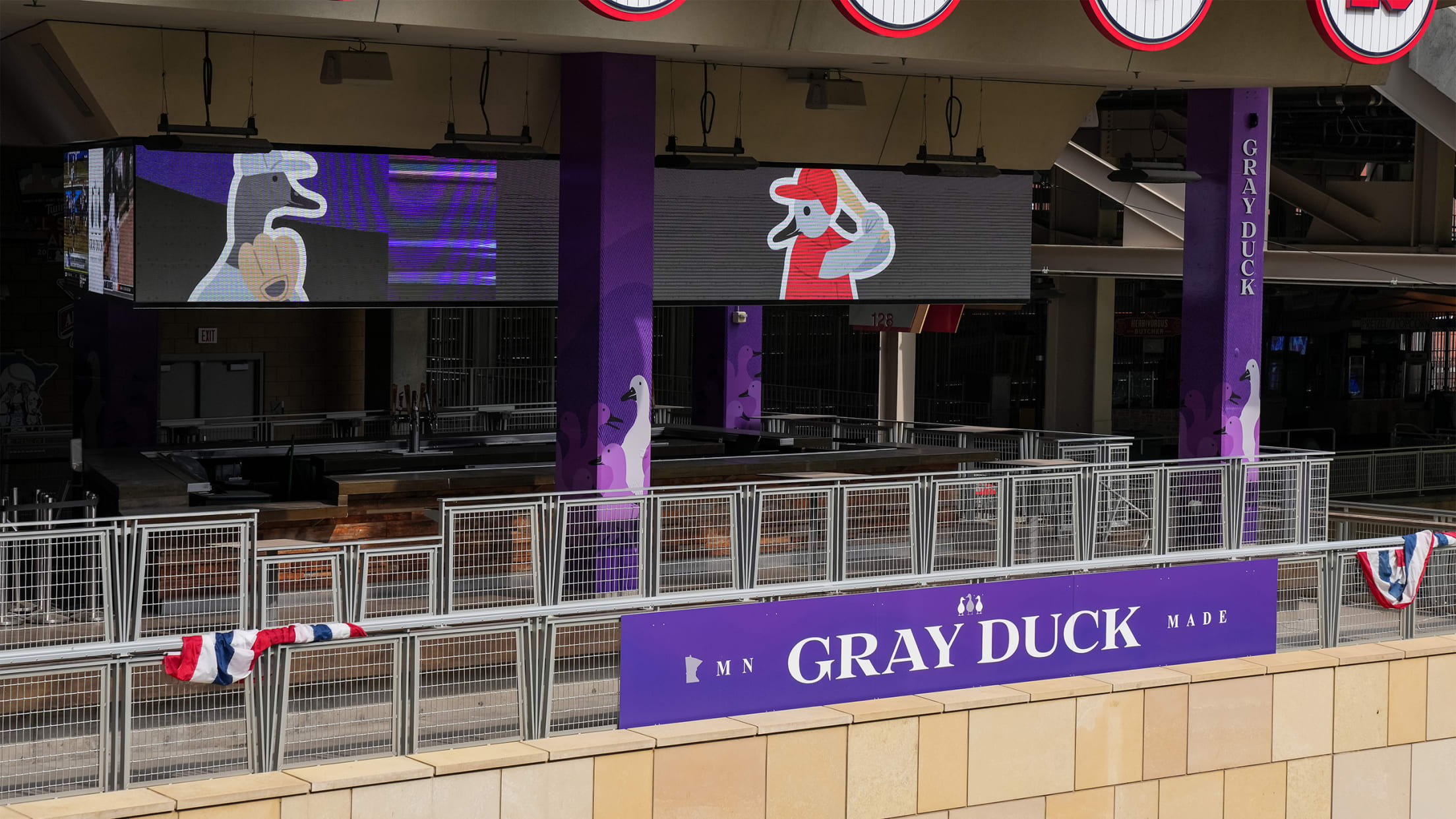 Gray Duck Deck Venue Highlights
The open outdoor bar provides an outdoor experience, all while under the safe cover of a roof.
The 360 degree bar encourages services from all sides and ensures no one goes thirsty!
An accompanying 360 video board above the bar can be customized, as well as programmed as one or multiple screens with custom branding or televised broadcasts.
A mix of lounge furniture and hightops creates the perfect space to mix and mingle.
Perfect for social hours, summer mixers, happy hours and more!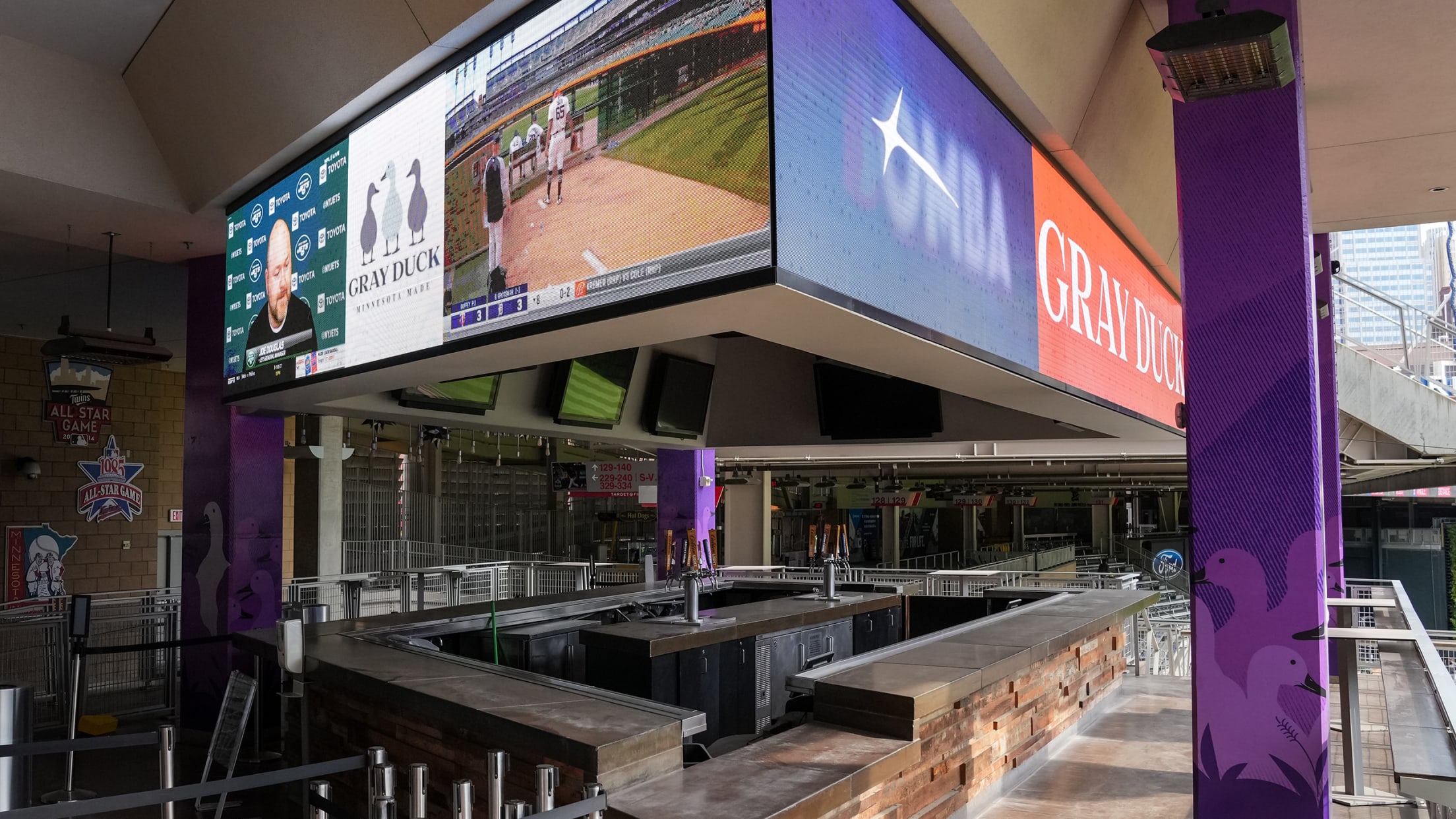 Food, Beverage & Retail at Target Field
Catering, concessions, and retail needs are exclusively provided by Delaware North Sportservice at Target Field.
With an expansive menu, an experienced Culinary Team, and a retail store on site - Delaware North Sportservice puts the finishing touches on all Events at Target Field in a spectacular fashion.
Catering Minimum for the Gray Duck Deck is $2,250
The Story Behind the Name
In 2020, the Minnesota Twins announced their partnership with local Minnesota Brand, Gray Duck Vodka. Transitioning, the formerly Barrio space, into the Gray Duck Deck. The open bar on game days features signature drinks, celebrity bartenders, and a great view of Target Field. This space celebrates this community-driven, award winning vodka and enhances the Target Field experience.