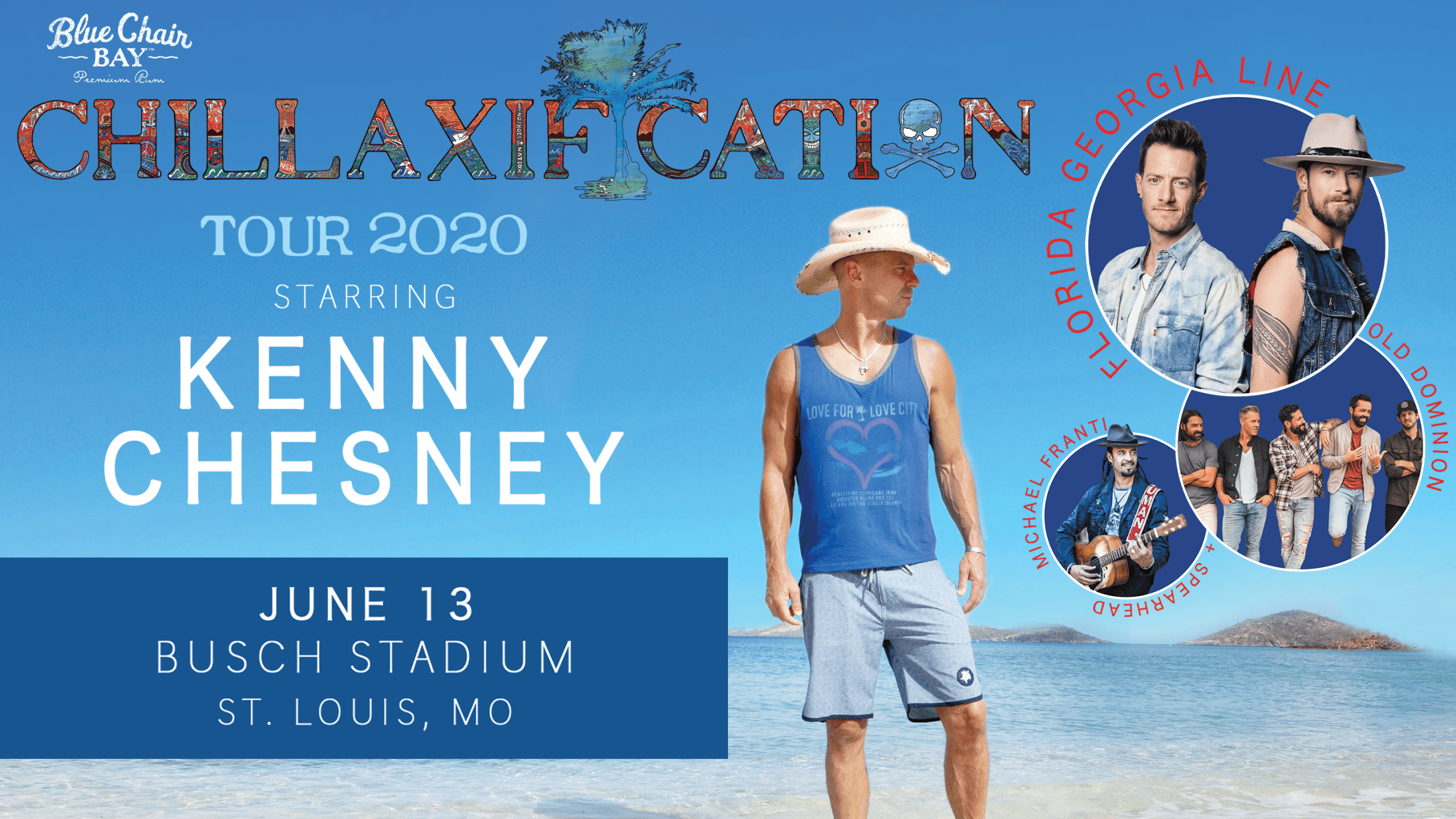 Kenny Chesney Concert
2020 Chillaxification Tour Postponed Until 2021
Kenny Chesney has postponed his 2020 Chillaxification Tour until 2021, which includes the St. Louis show scheduled at Busch Stadium on June 13th. A new show date for 2021 will be announced soon. Original tickets are automatically valid for the rescheduled show date. If you have tickets to the postponed show, refund options will be available at the time a rescheduled show date is announced.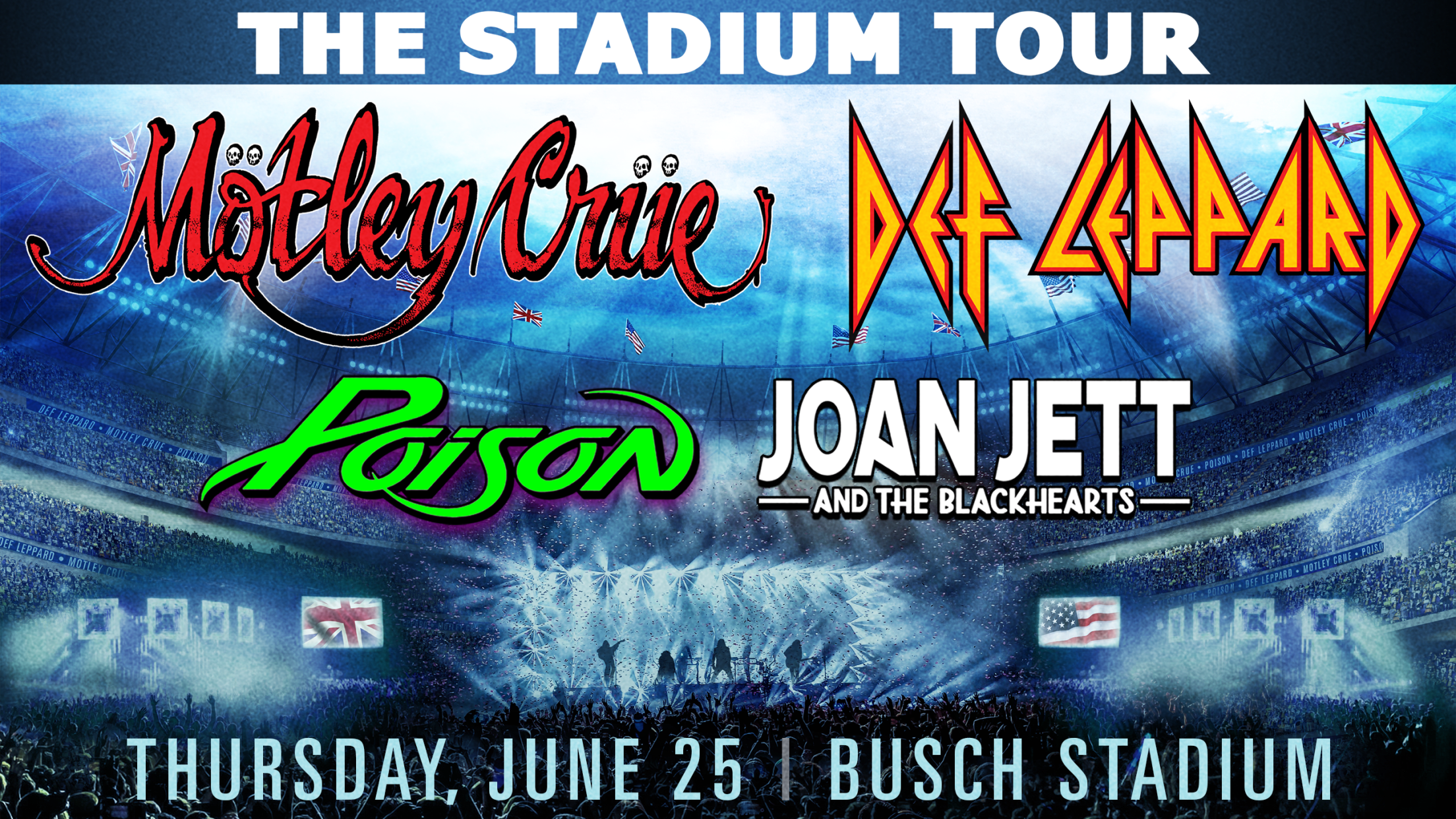 Mötley Crüe and Def Leppard Concert
Busch Stadium will feel like Home Sweet Home when Mötley Crüe comes to town on Thursday, June 25th. It will be mass Hysteria because Def Leppard will also take the stage that night.
You won't have Nothin' But A Good Time when Poison joins in on the party. As if that wasn't enough, you'll be singing I Love Rock 'N Roll all night, as Joan Jett and the Blackhearts will round out this incredible lineup!
On Sale Now!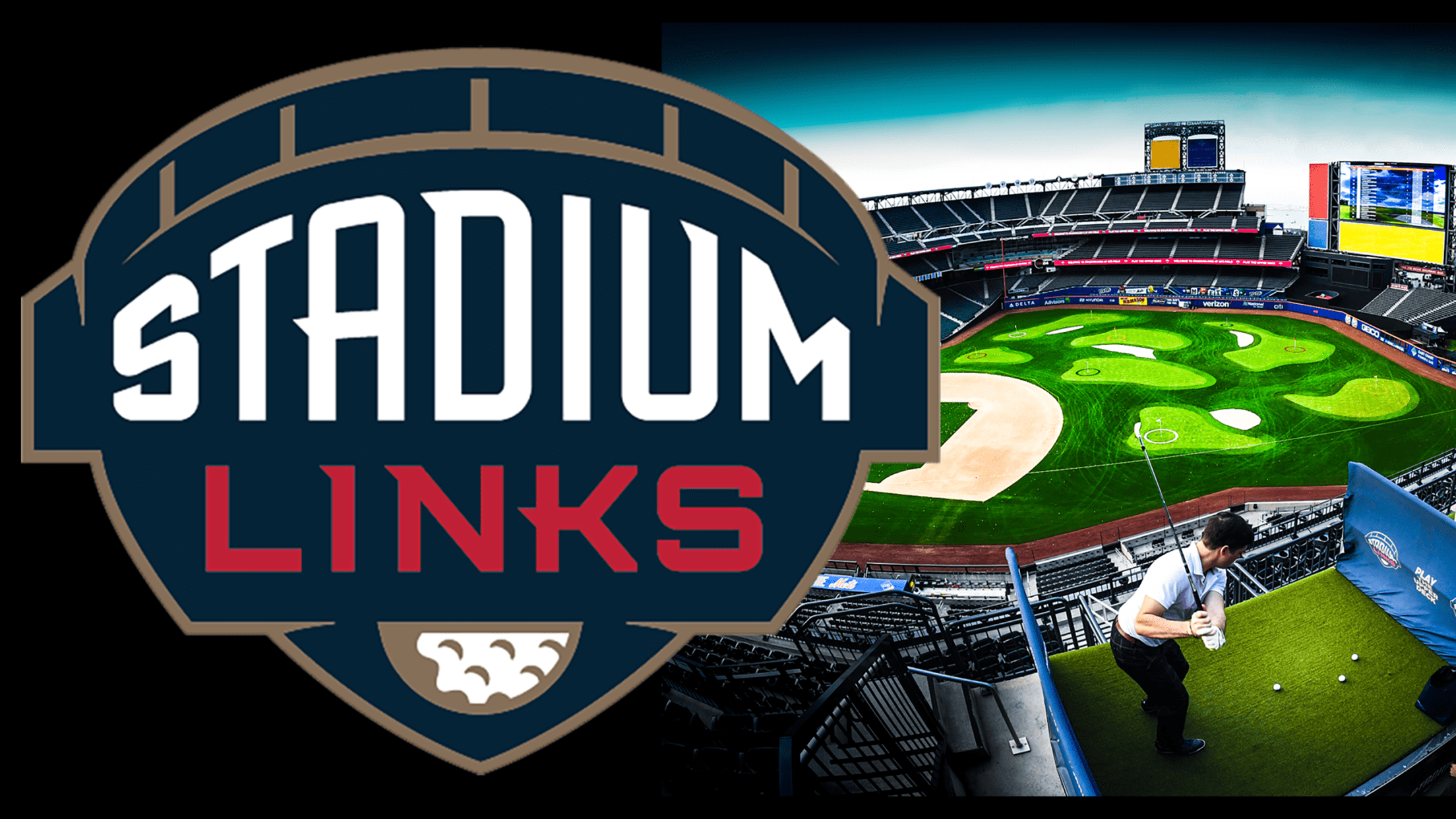 Tee it Up at Busch Stadium
Get ready to tee it up at Busch Stadium! The Cardinals are partnering with Stadiumlinks to transform Busch Stadium into a custom, one-of-a-kind golf course!
This exclusive event will give you a first-of-its-kind opportunity to tee off from nine different locations throughout the ballpark, offering you unique golf shots from varying elevations and angles.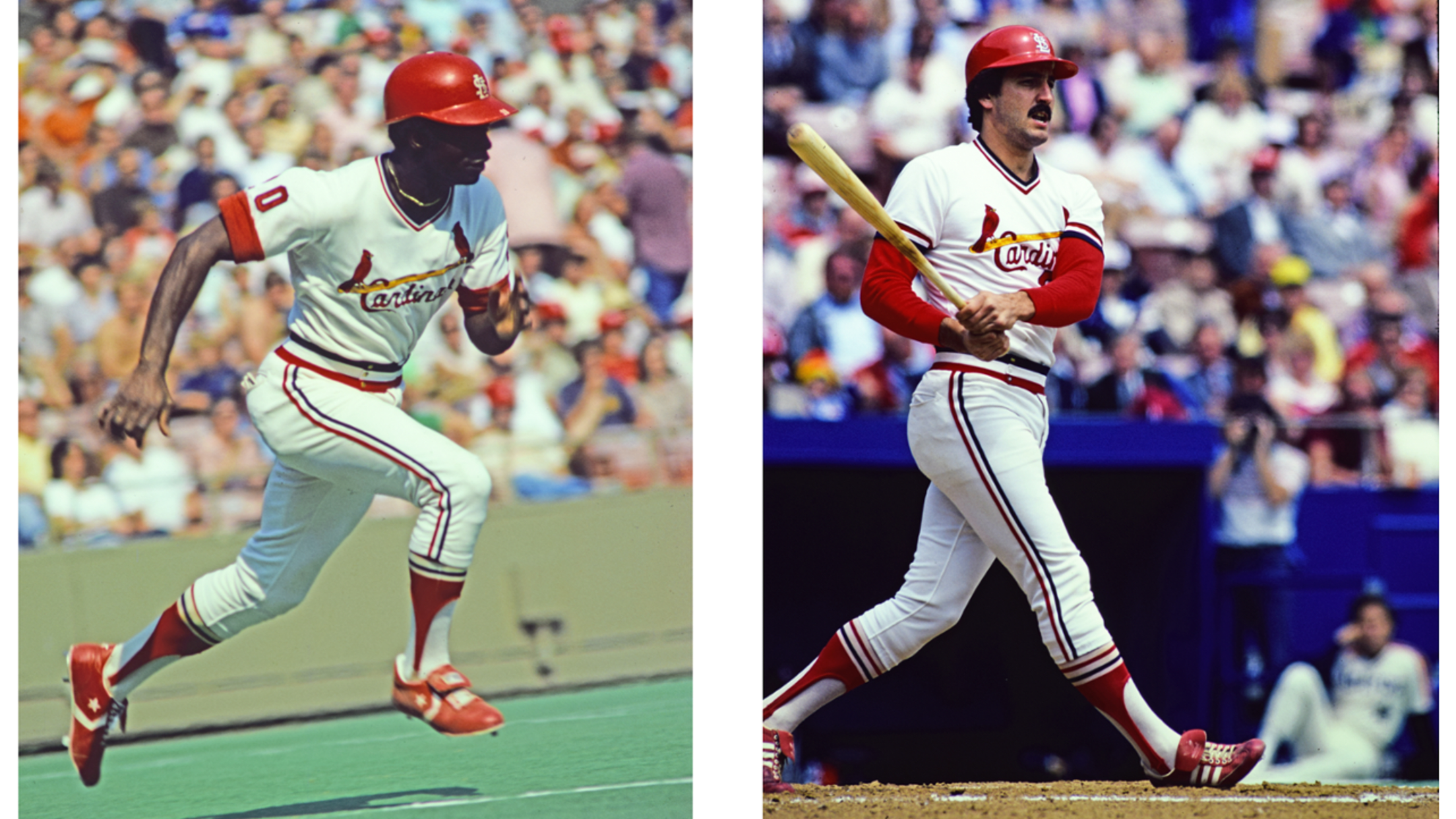 Lou Brock and Keith Hernandez Speaker Series
Hall of Famer Lou Brock will join his former teammate Keith Hernandez on April 18 for an evening of reminiscing on their baseball careers. Guests will enjoy cocktails and appetizers on the warning track of Busch Stadium before heading to the UMB Champions Club for an upscale buffet dinner. After dinner, guests will be seated for a captivating program with Brock and Hernandez moderated by Cardinals broadcaster, Dan McLaughlin. At the end of the evening, all attendees will leave with a baseball autographed by both Cardinals Alumni.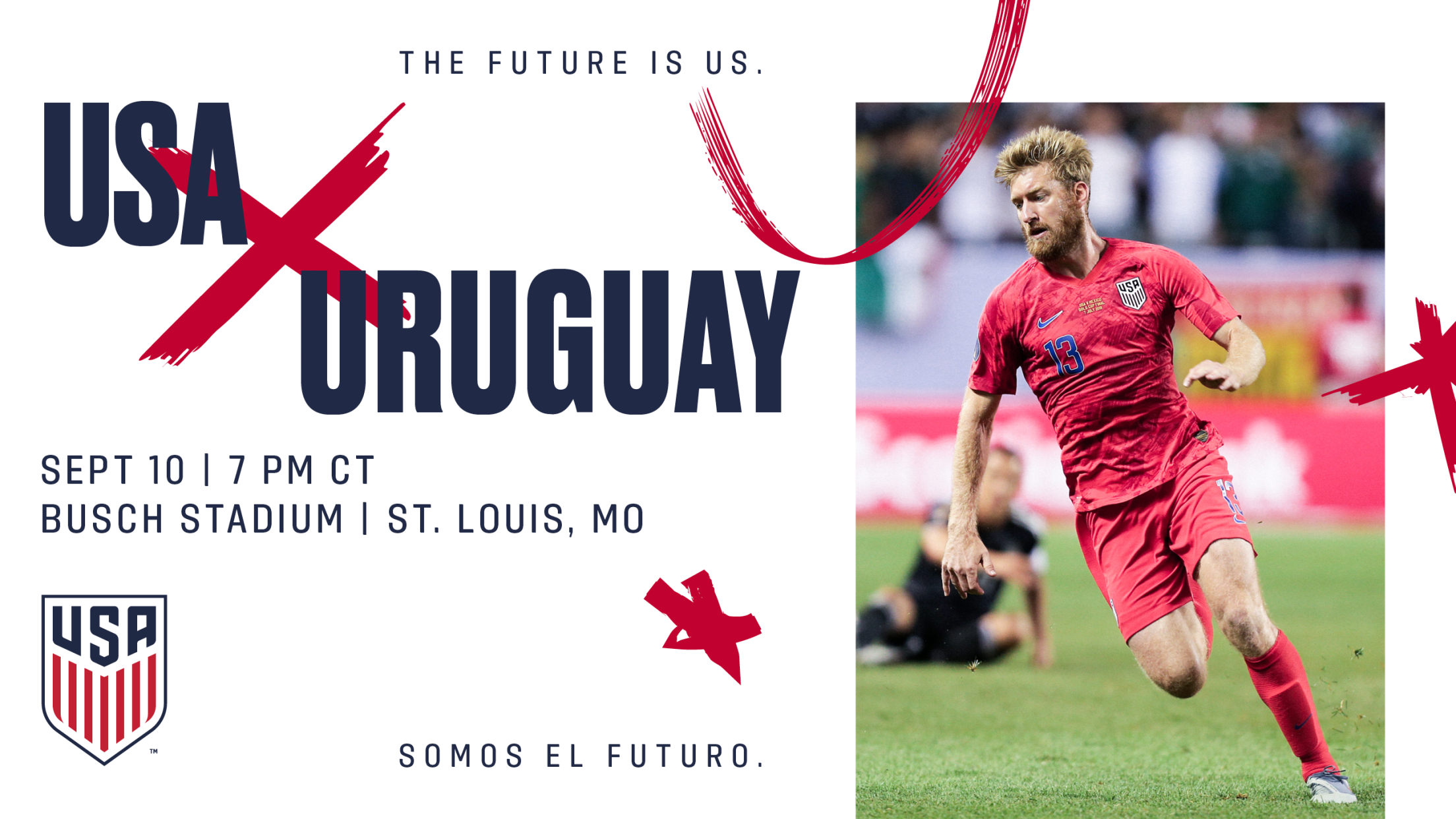 U.S. Men's National Team vs. Uruguay
The U.S. Men's National team will face fifth-ranked Uruguay in the U.S team's final match before the start of the Concacaf Nations League, a tournament which will help determine qualifying for the 2022 FIFA World Cup. The MNT takes the field at Busch Stadium for only the second time in 20 years, following the 6-1 win against St.Vincent & the Grenadines in a FIFA World Cup Qualifier on Nov. 13, 2015.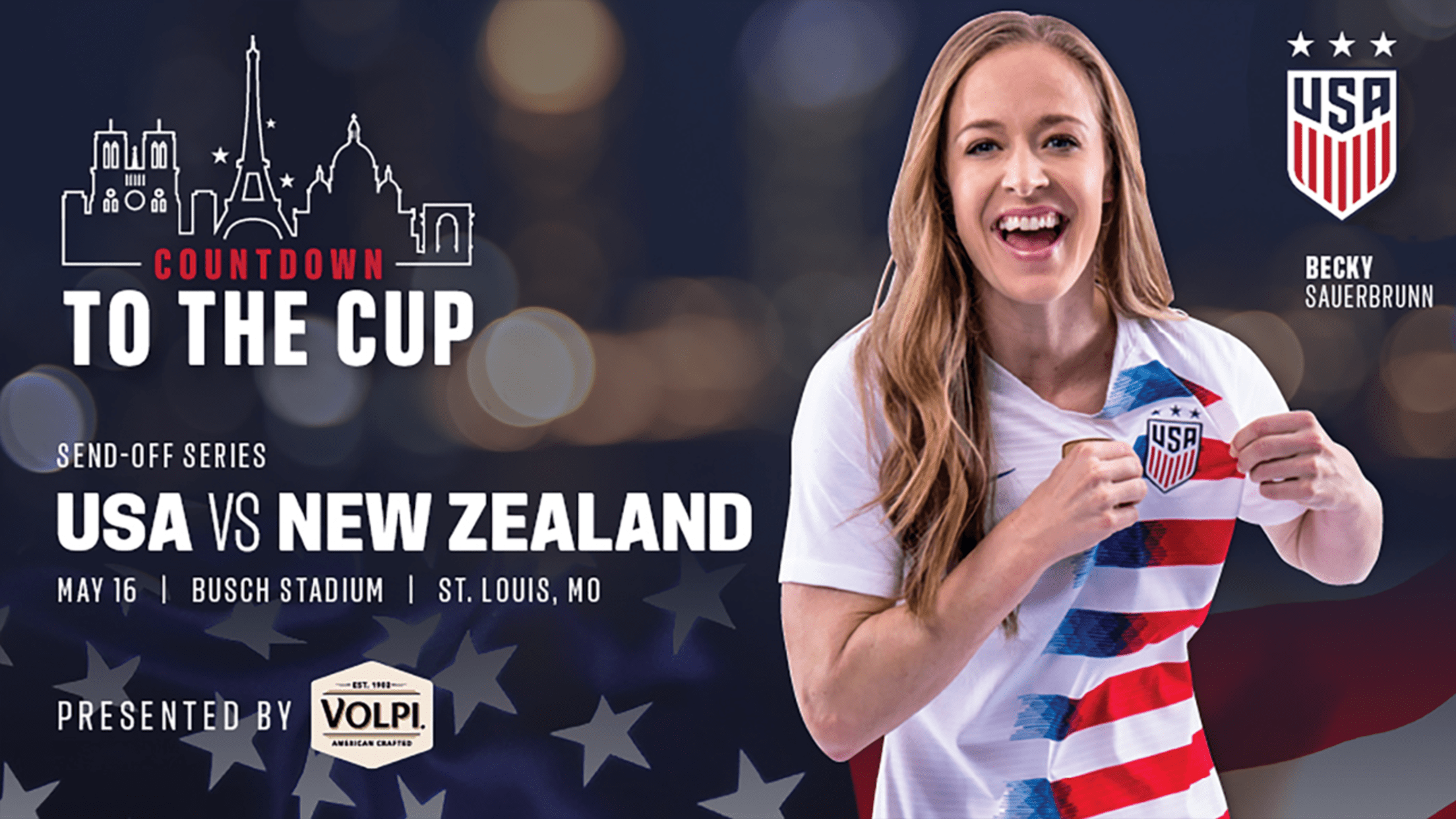 U.S. Women's National Team vs. New Zealand
U.S. Soccer has announced "Countdown to the Cup," the schedule of matches and venues for the U.S. Women's National Team in 2019 that will lead into next summer's FIFA Women's World Cup in France. Countdown to the Cup will run from January to May with the USA playing a total of 10 games, including one right here at Busch Stadium!
Matt Carpenter

Speaker Series

Matt Carpenter will participate in a 45-minute Q&A session on the field-warning track with broadcaster Dan McLaughlin, discussing his 2018 season and a unique insight into the Cardinals Clubhouse. Guests will enjoy the Q&A in the green seats behind home plate.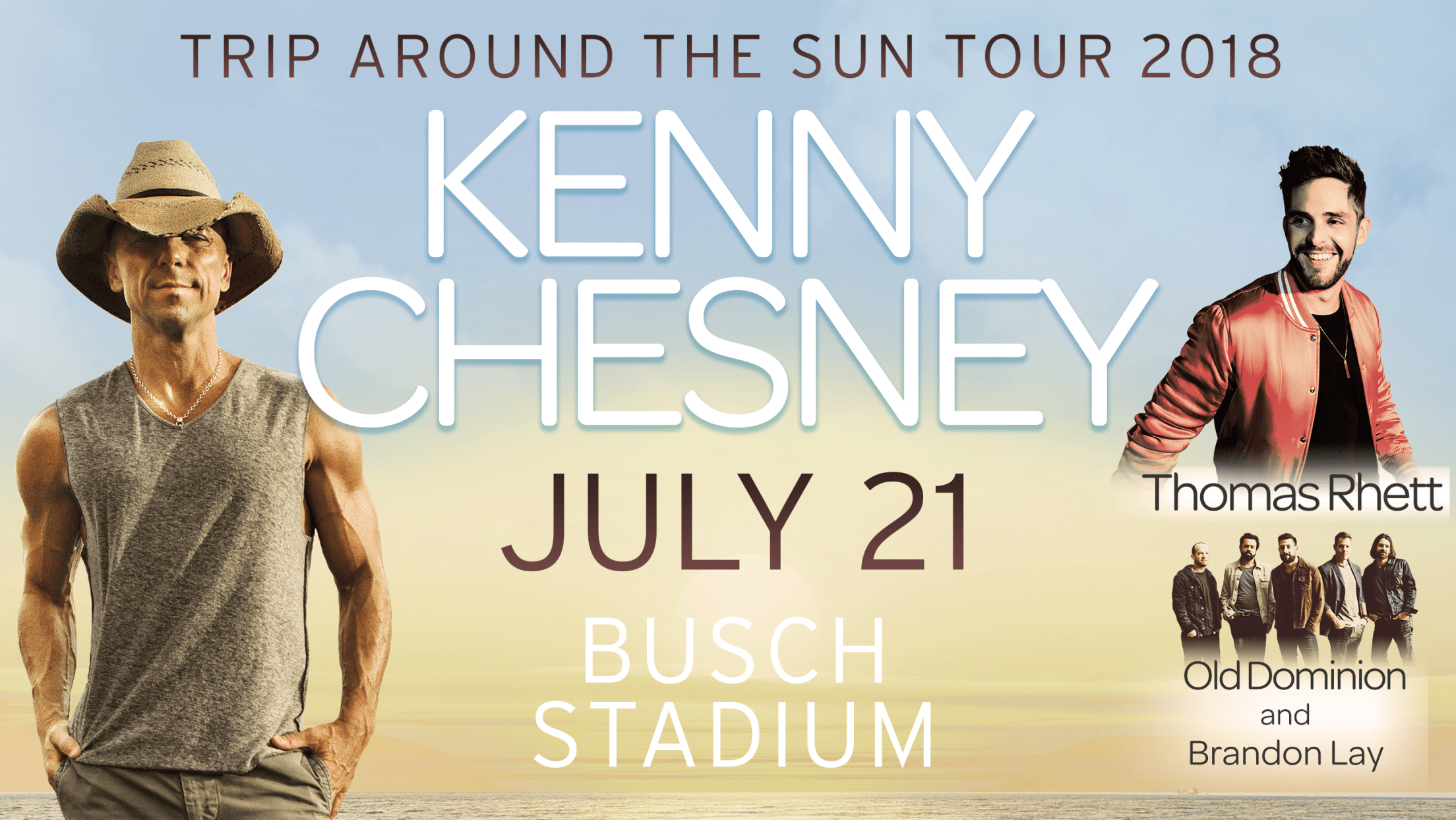 Kenny Chesney
Kenny Chesney will take Busch Stadium on a Trip Around the Sun on Saturday, July 21, 2018.