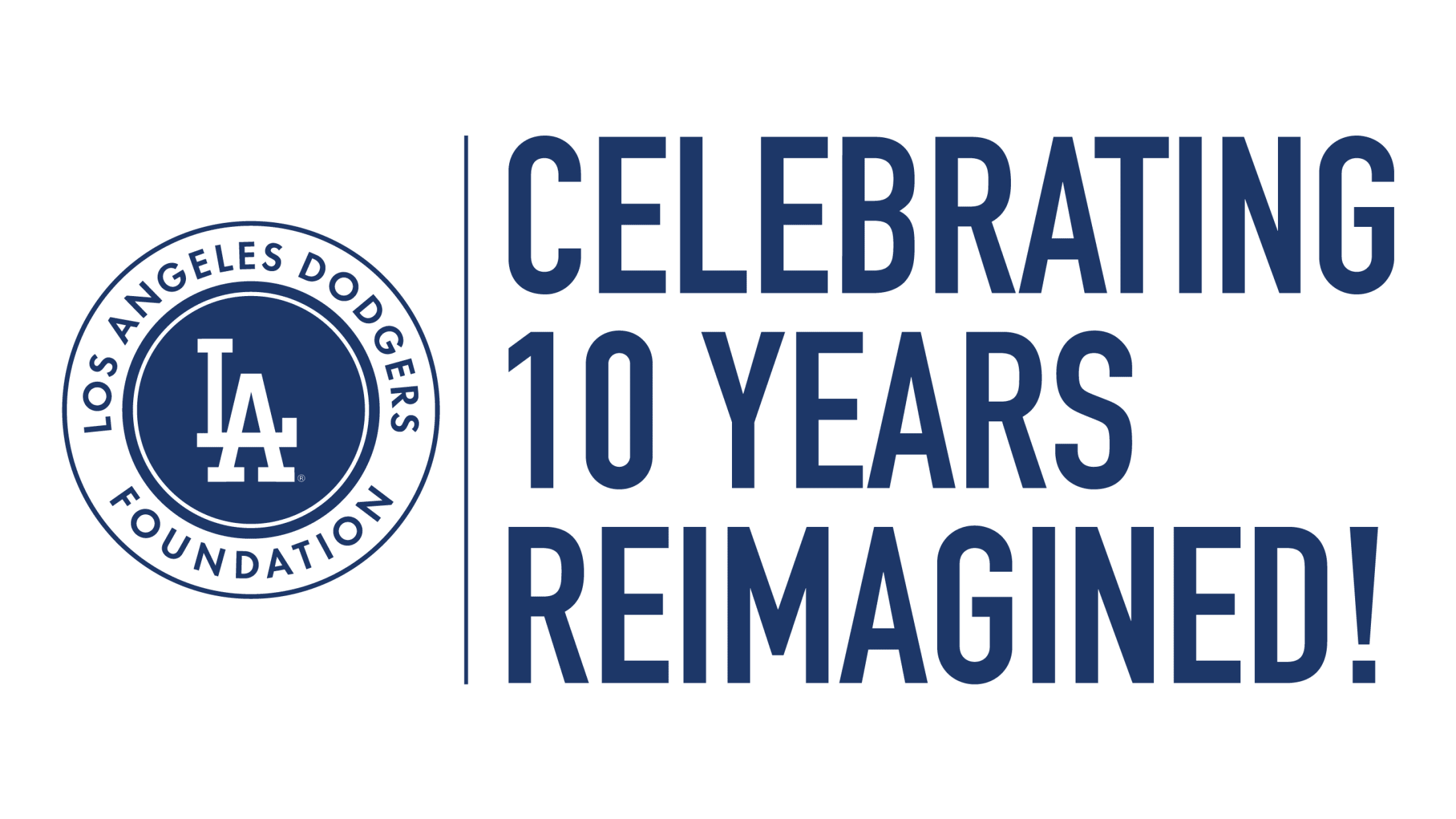 The Los Angeles Dodgers Foundation envisions a city where everyone regardless of ZIP code has the opportunity to thrive.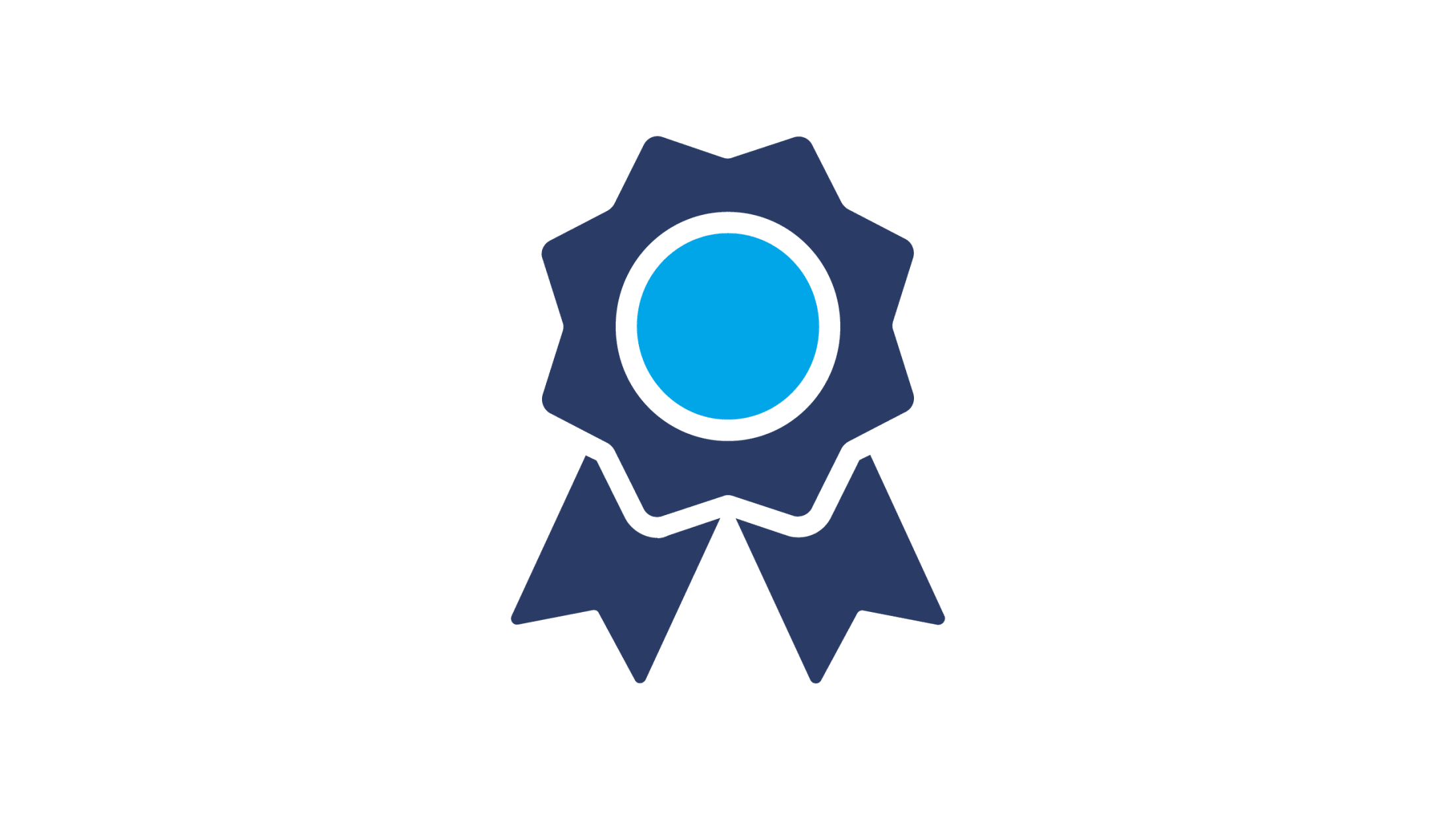 $53 MILLION
INVESTED IN EDUCATION, HEALTH CARE, HOMELESSNESS, AND SOCIAL JUSTICE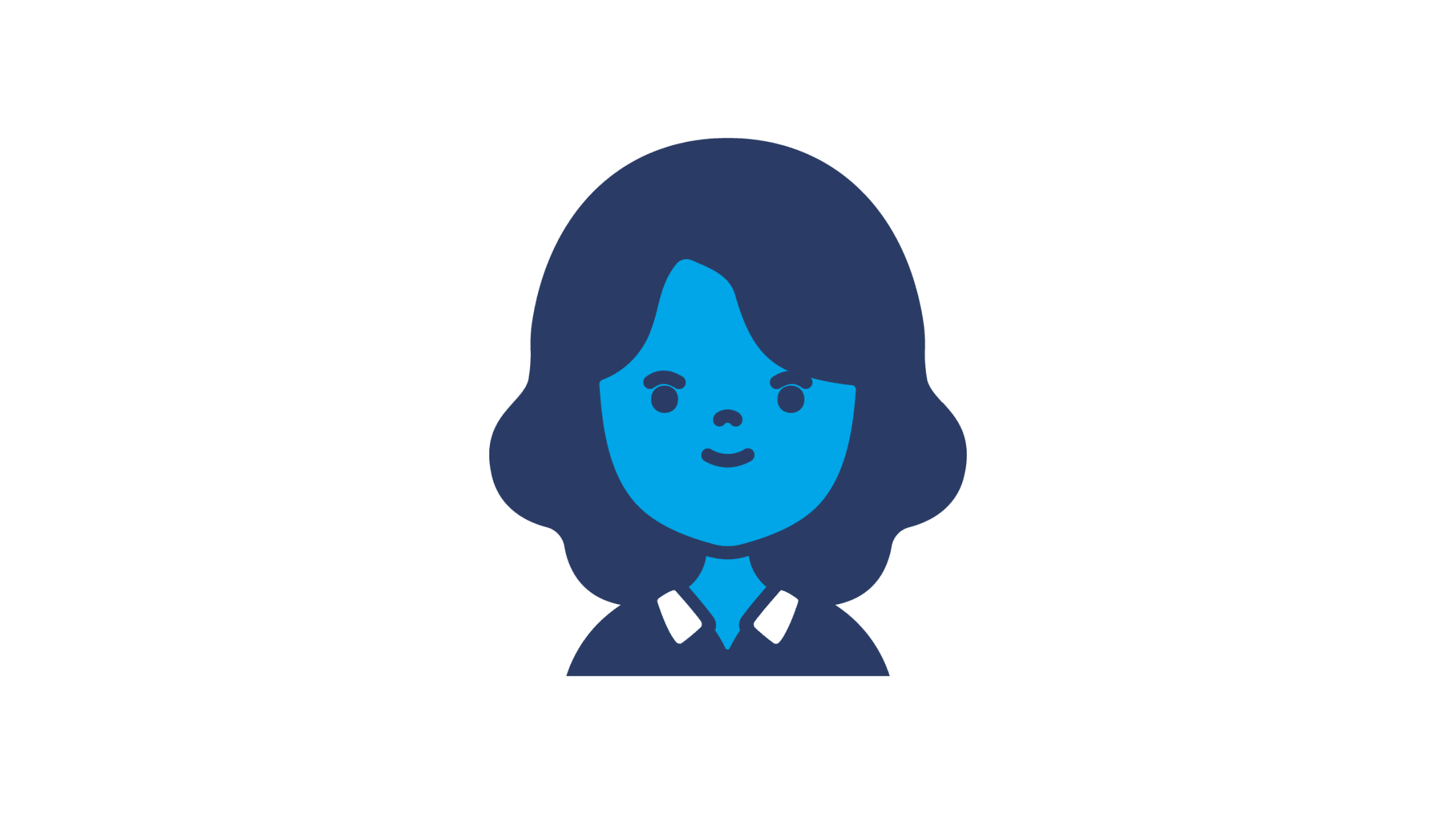 9.8 MILLION
YOUTH IMPACTED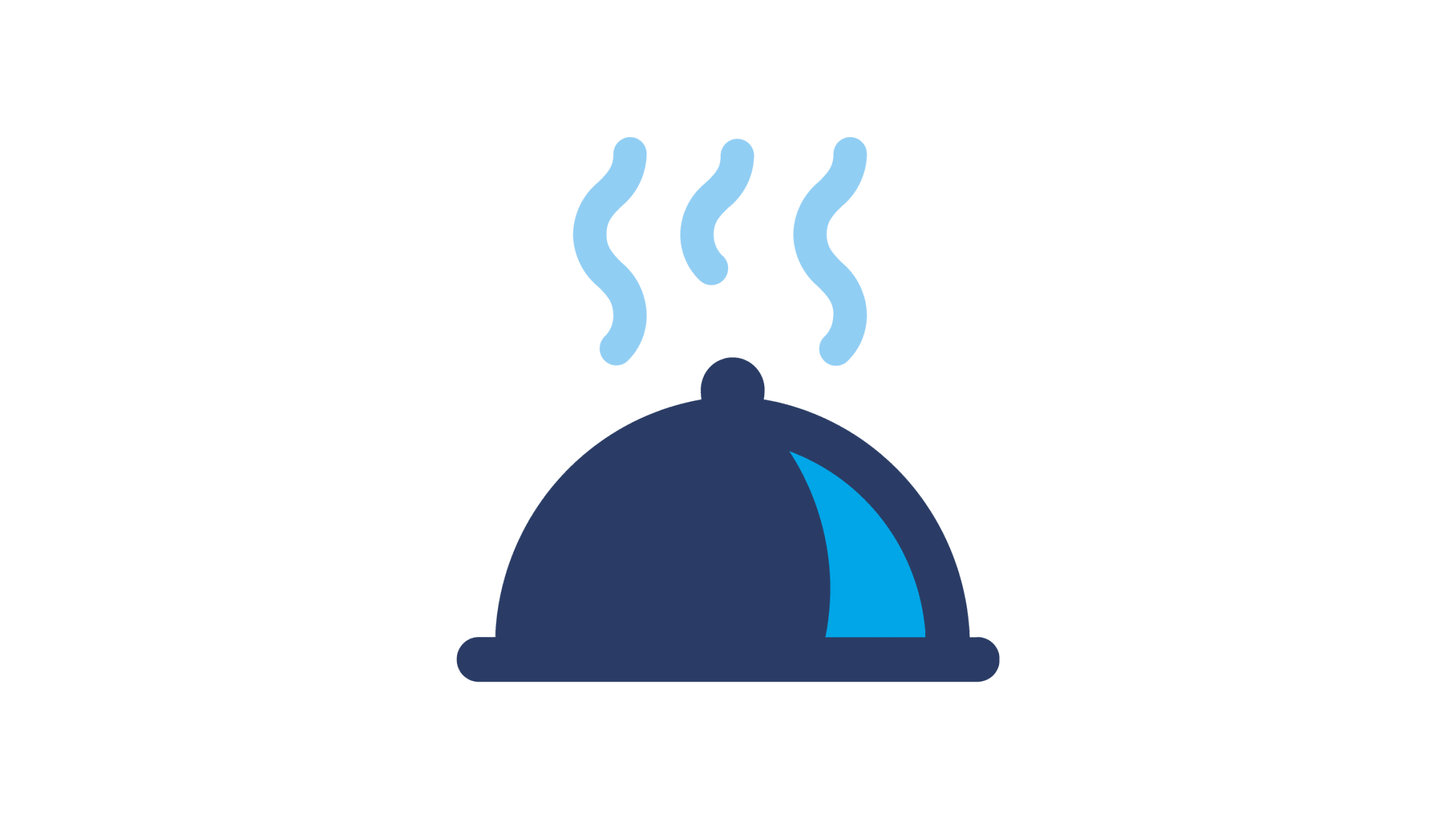 9.2 MILLION
MEALS DISTRIBUTED SINCE THE START OF THE PANDEMIC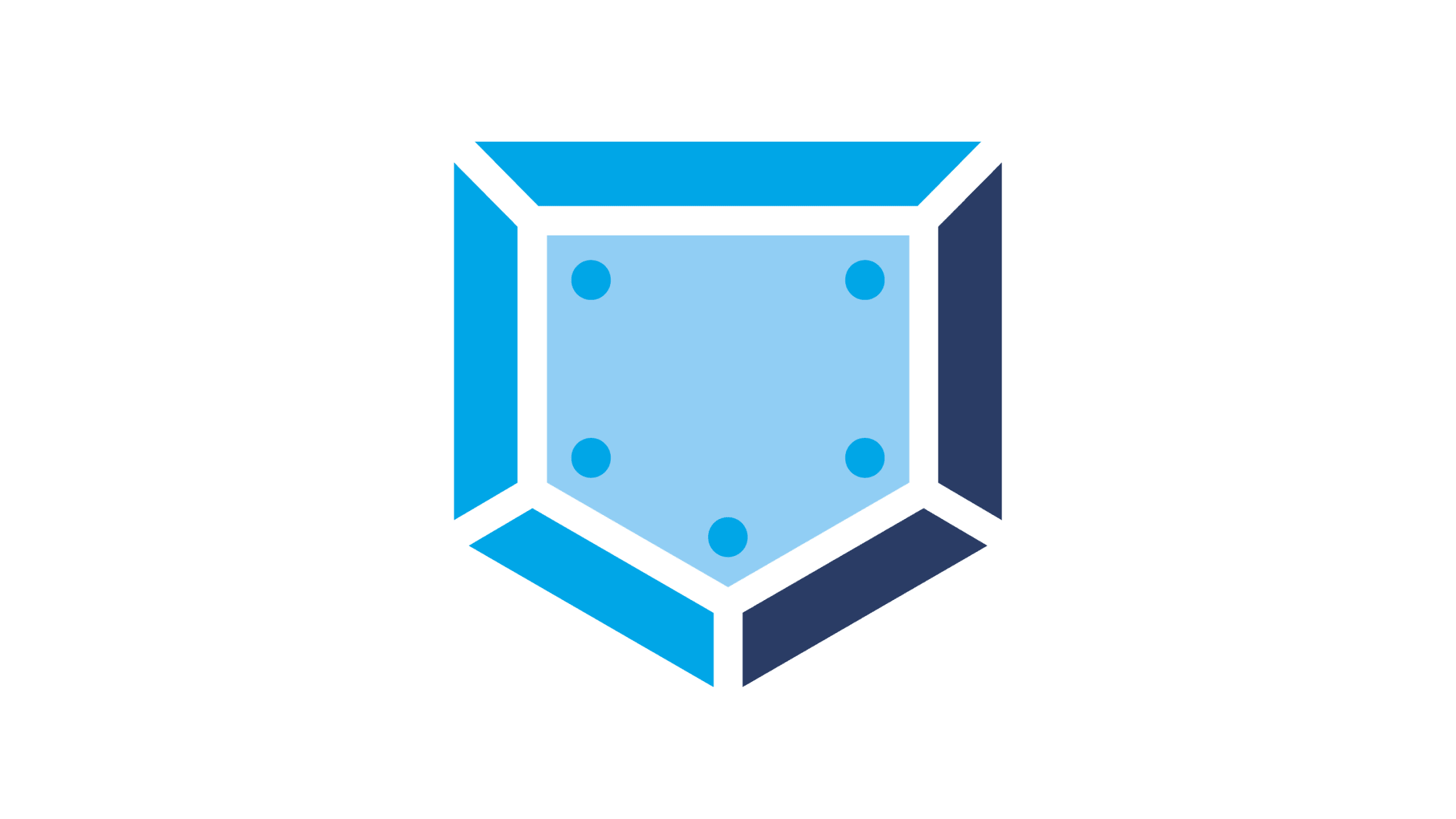 1.6 MILLION
YOUTH AND ADULTS HAVE ACCESS TO DODGERS DREAMFIELDS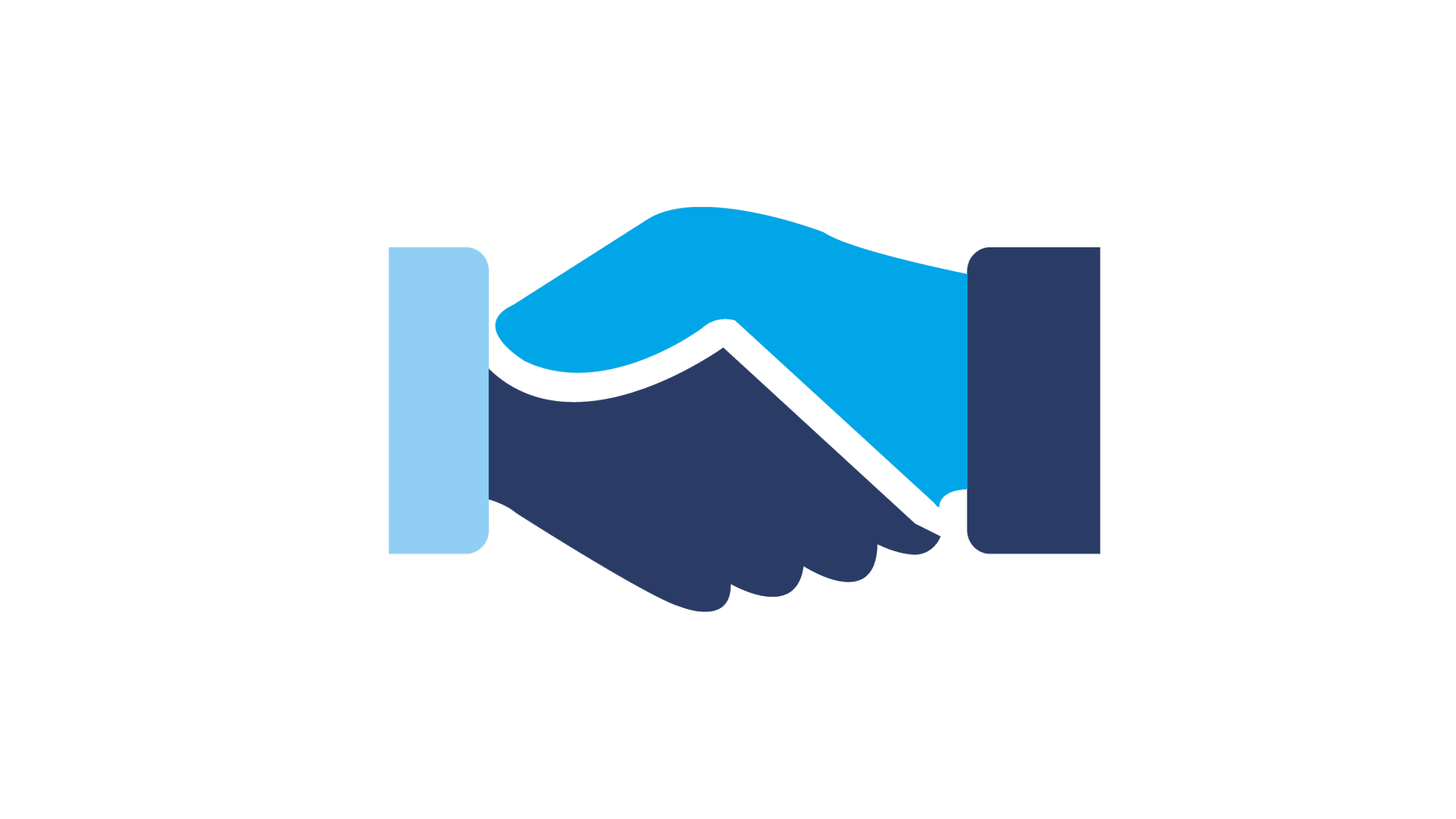 250
UNIQUE NONPROFIT & PARTNER ORGANIZATIONS SUPPORTED ANNUALLY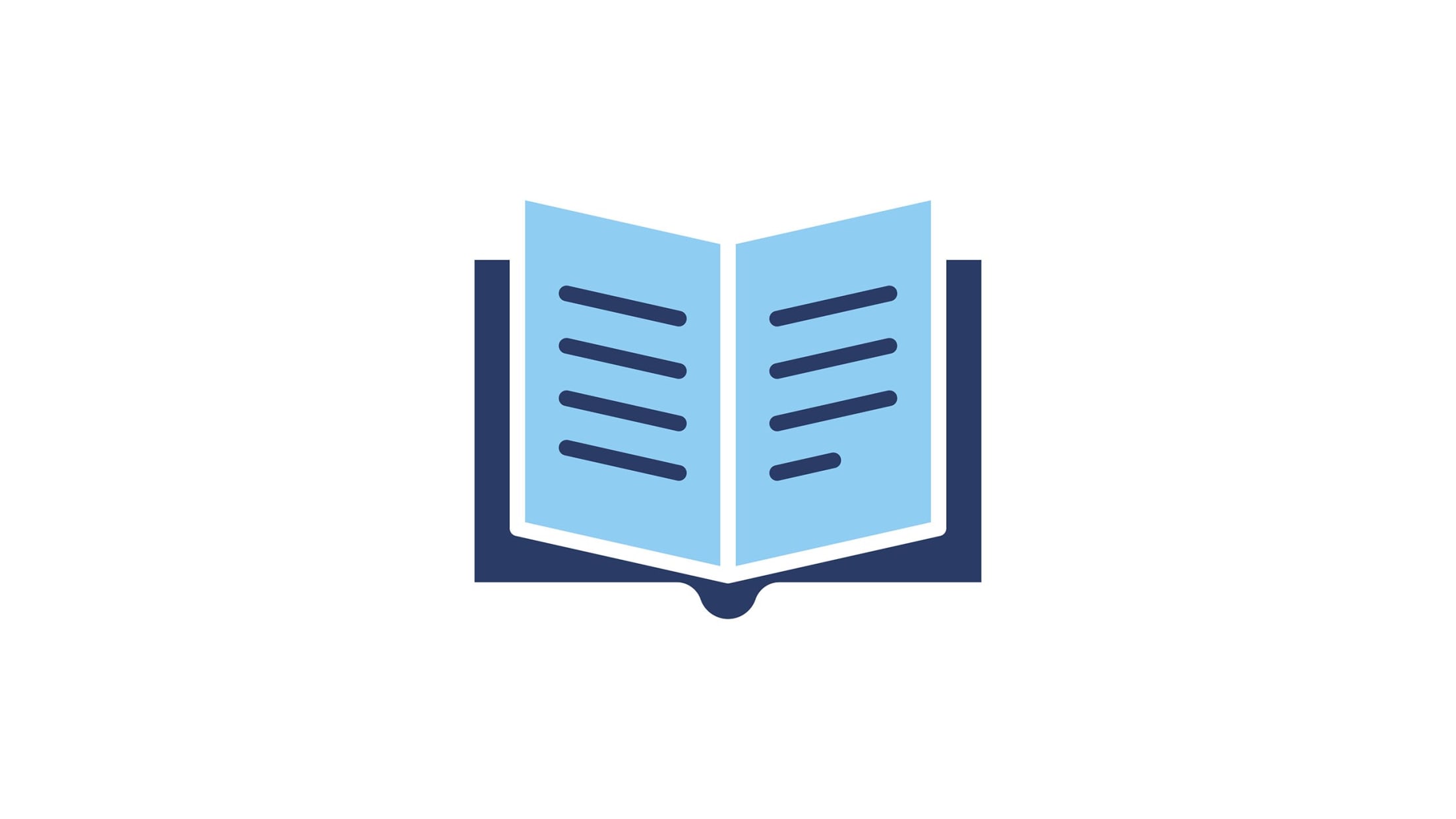 5.2 MILLION
MINUTES READ IN DODGERS READING CHAMPIONS CHALLENGE
We are tackling the most pressing problems facing Los Angeles with a mission to improve education, health care, homelessness and social justice for all Angelenos.
Through a social justice lens, we run and fund proven programs that level the playing field and invest in solutions driven by the communities we serve.
If...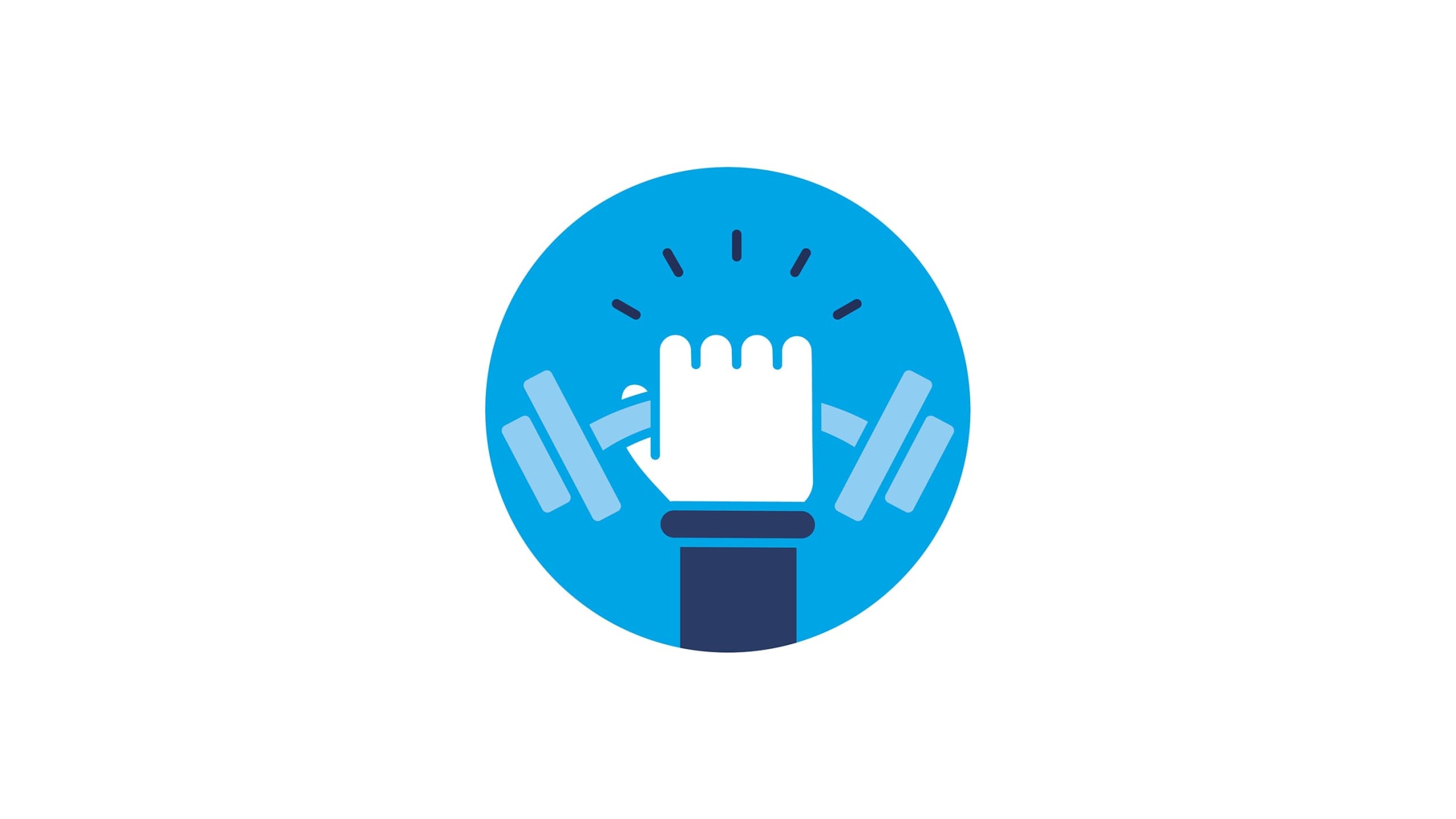 we leverage our Dodgers brand and unique strengths…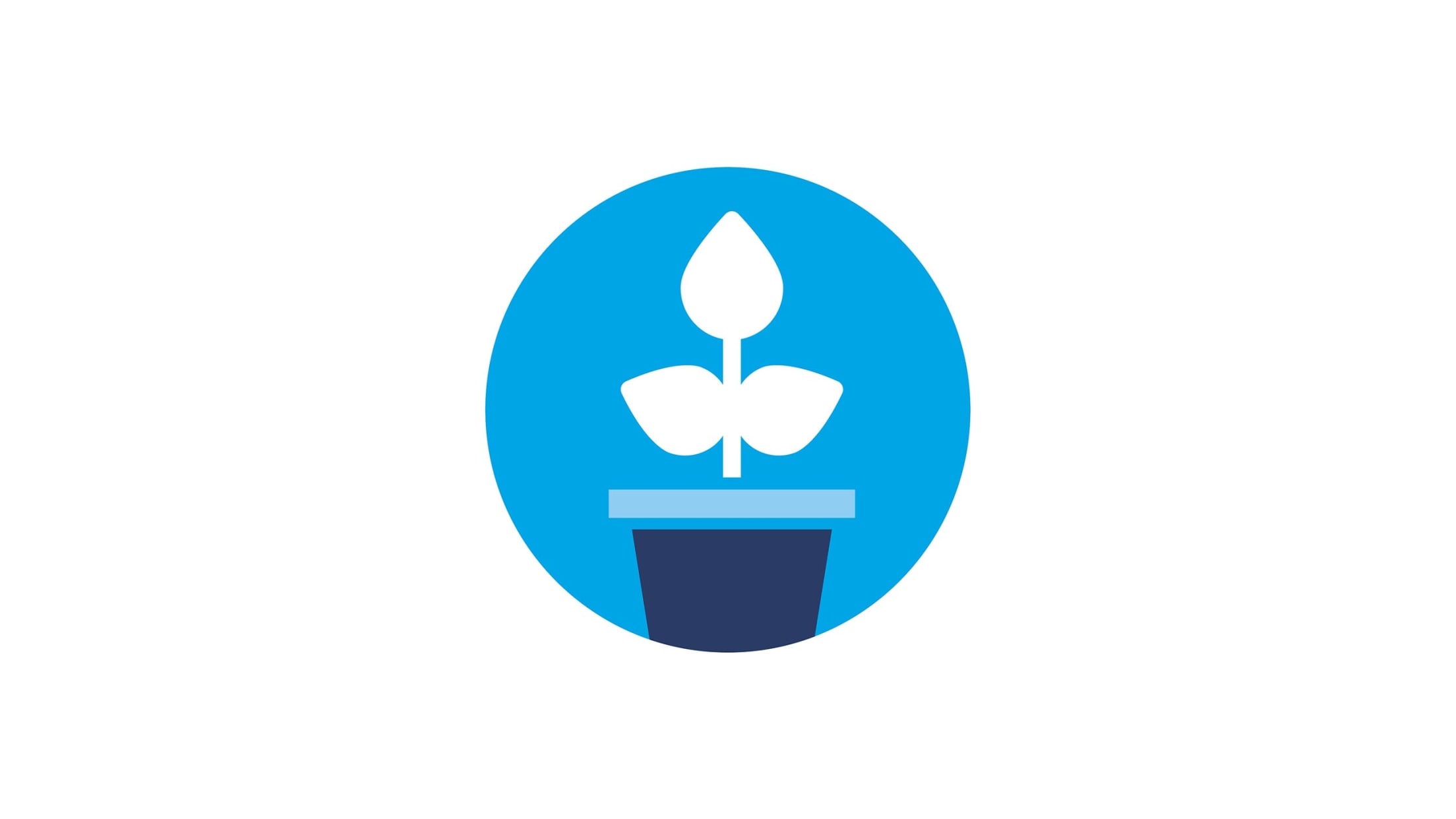 …to provide access to opportunities for growth and basic necessities…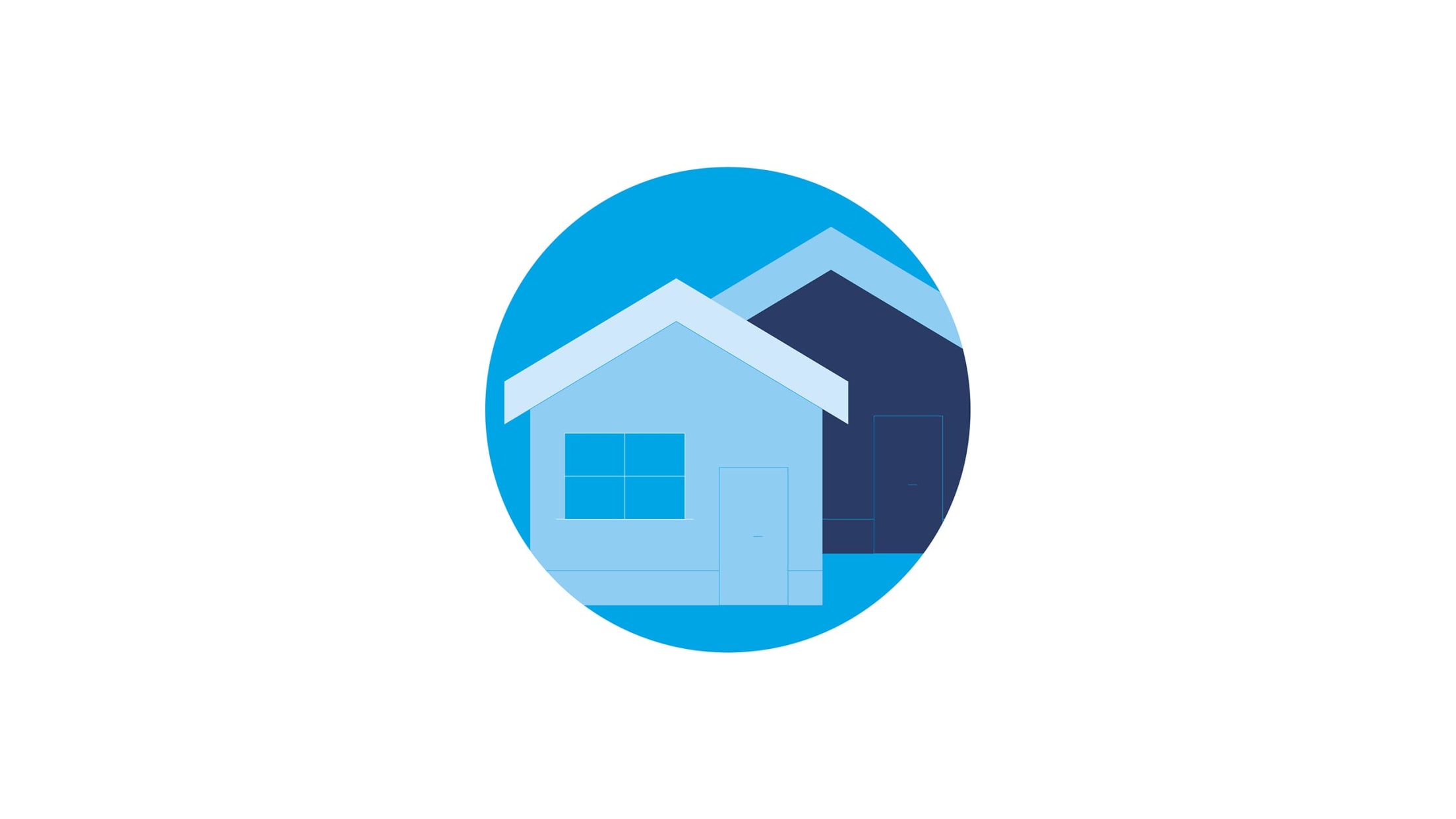 …for LA's most marginalized populations and vulnerable neighborhoods…
Then...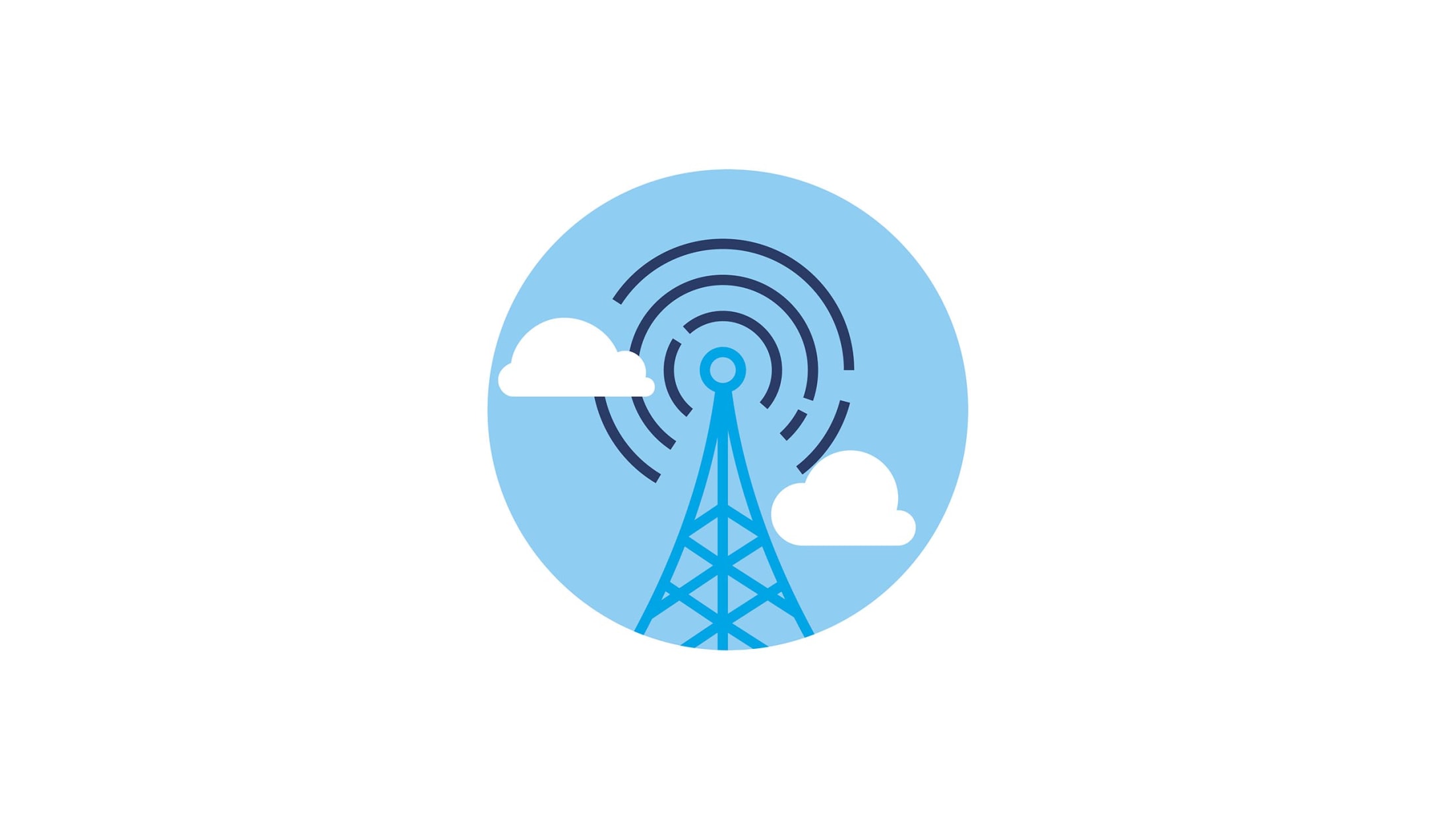 we will expand awareness and utilization of services, resources, and education for those who need it most…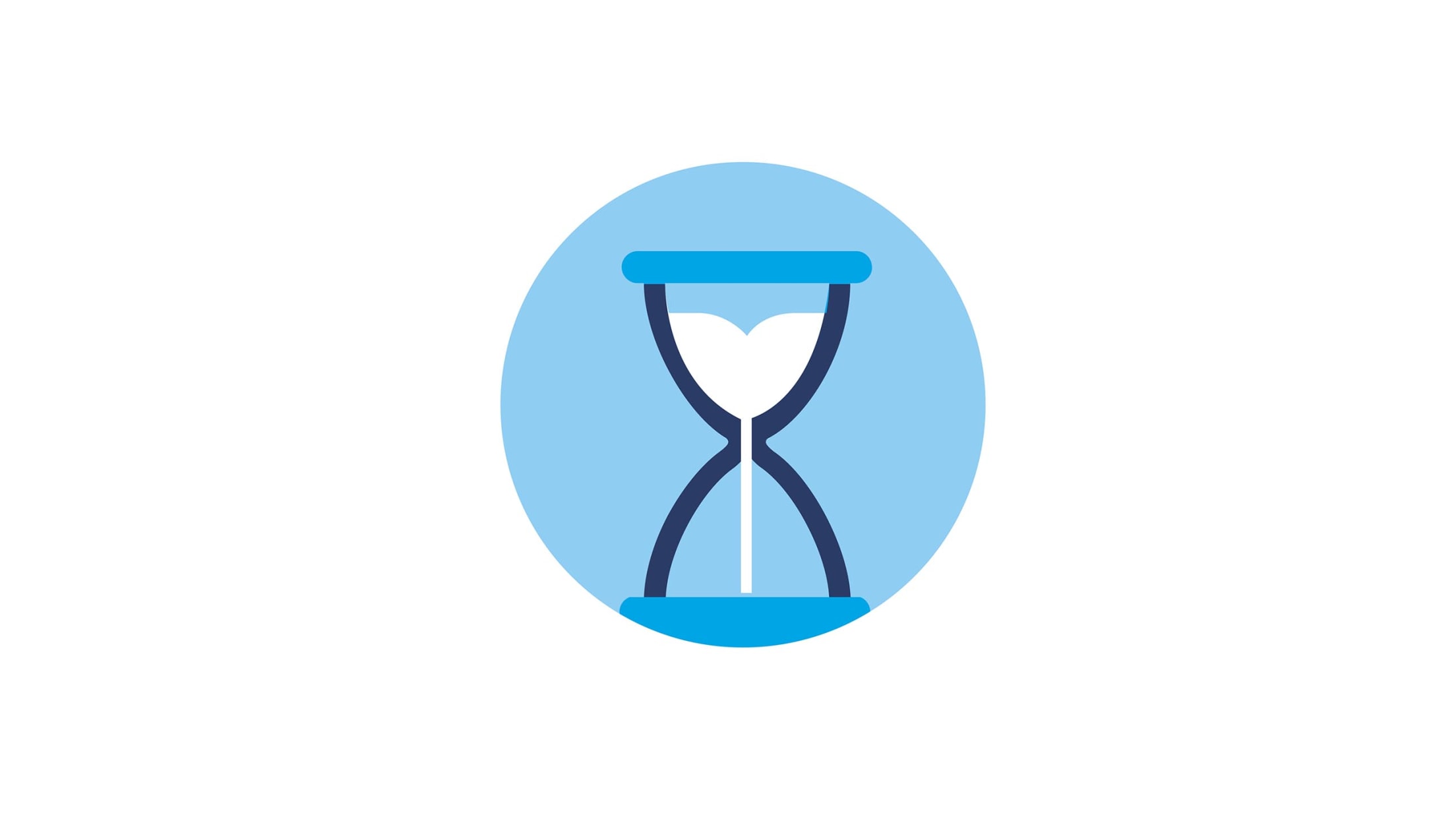 …which will increase optimism and readiness for the future and narrow access and opportunity gaps…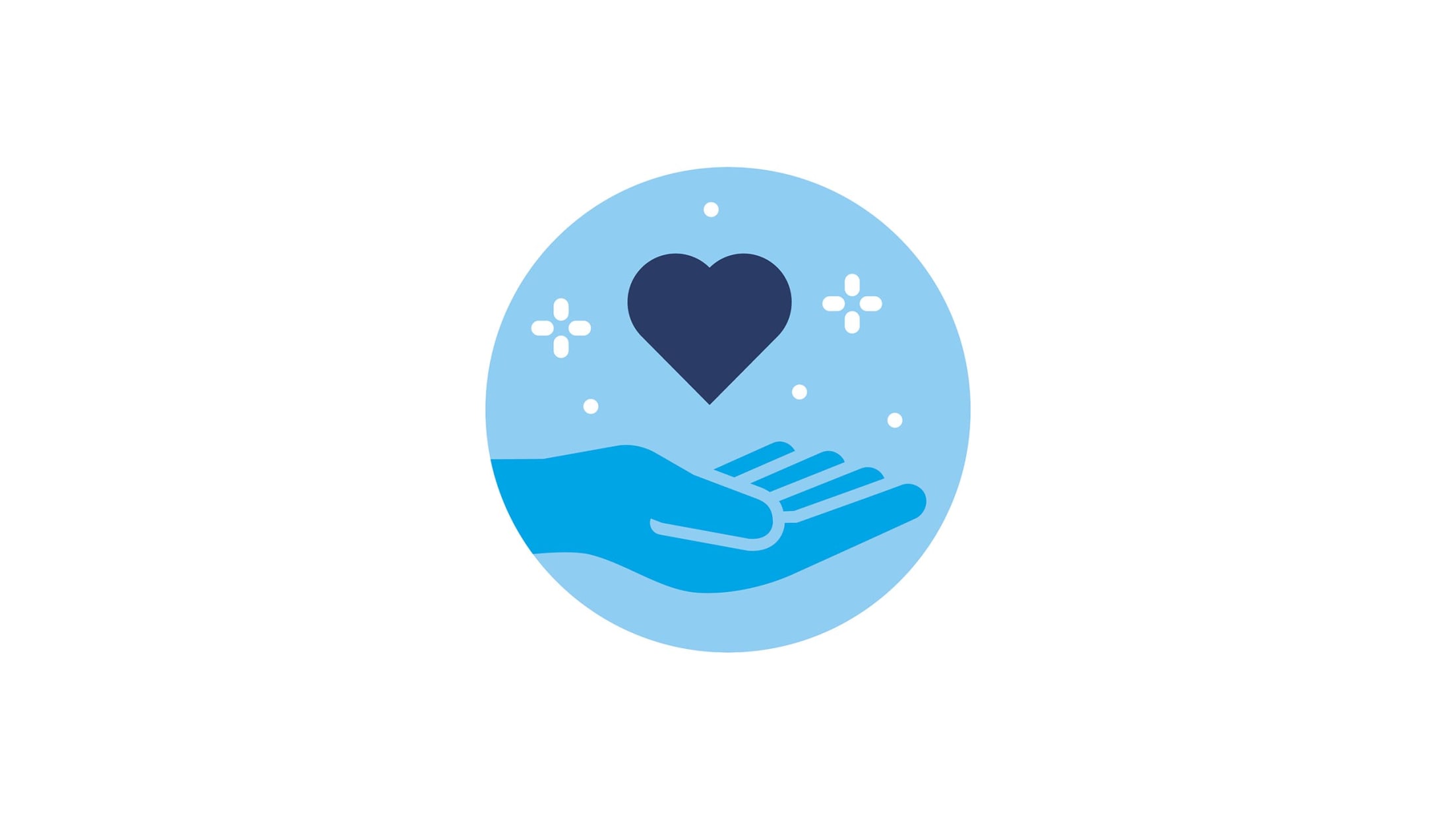 …leading to improved quality of life, confidence, and possibilities for the people we serve across Greater Los Angeles and a strengthened community…
So that...
everyone regardless of ZIP code has the opportunity to thrive.