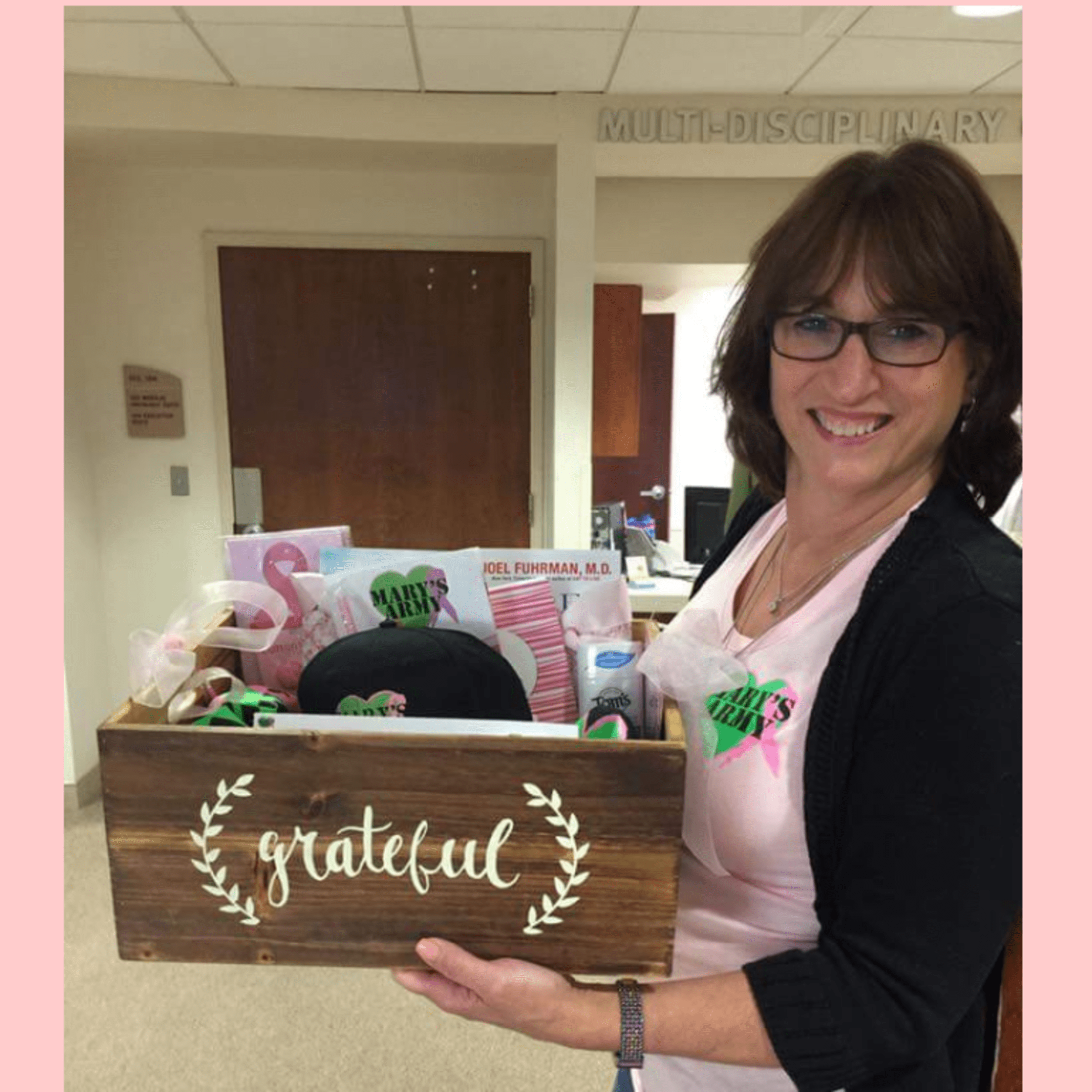 Baltimore Orioles
Mary Simpler
Mary Simpler is a Cardio Vascular Pre & Recovery Unit Nurse in the Critical Care Resuscitation Unit at MedStar Union Memorial Hospital. In 2013, Mary went through surgery, chemotherapy and radiation treatment for breast cancer.
---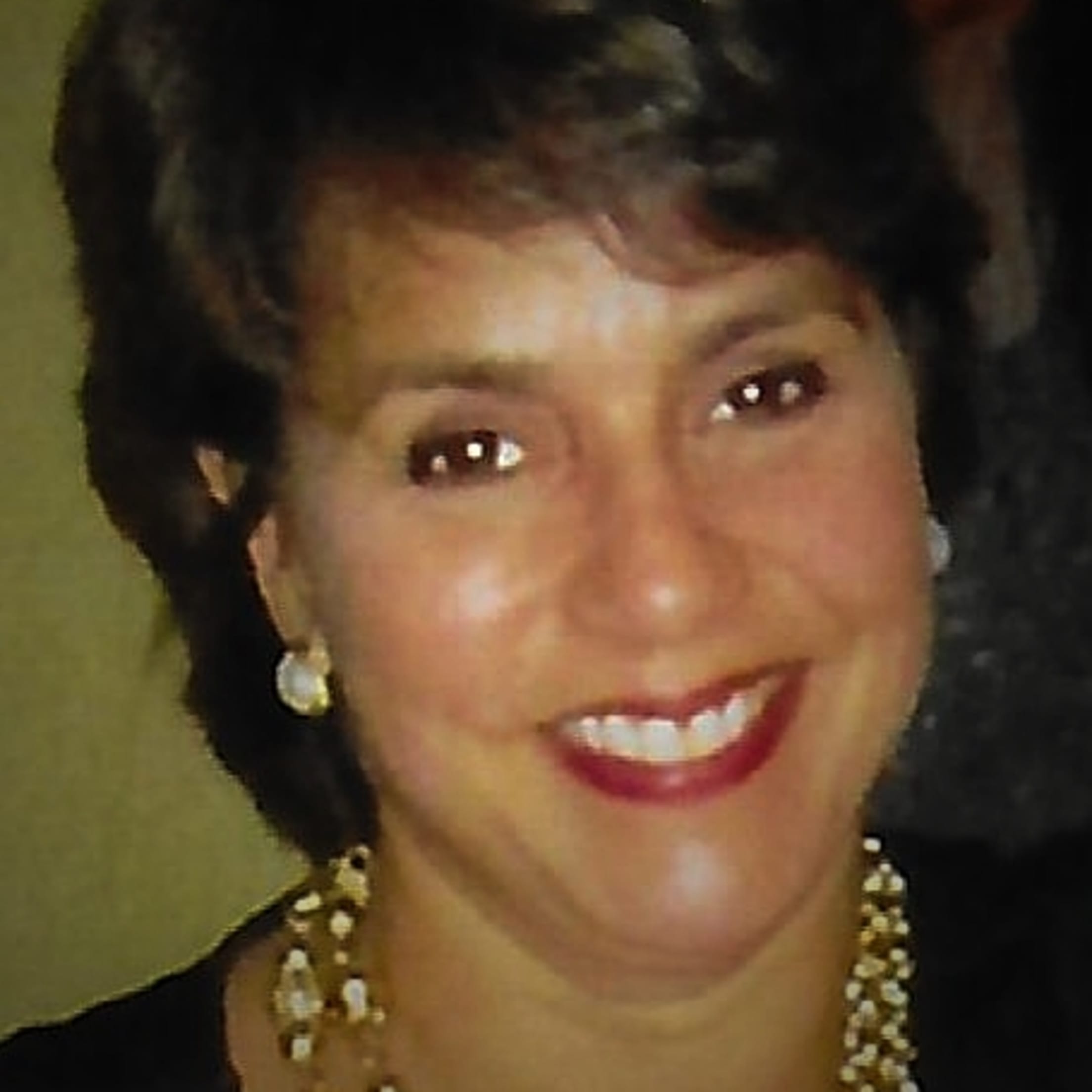 Boston Red Sox
Nancy Mella Bulkeley
Nancy is a nine-year breast cancer survivor who has been participating in the Susan G. Komen More Than Pink Walk since 2018 and has been one of the top fundraisers. Due to her efforts and commitment, this year she was asked to join the new Komen Leadership Council.
---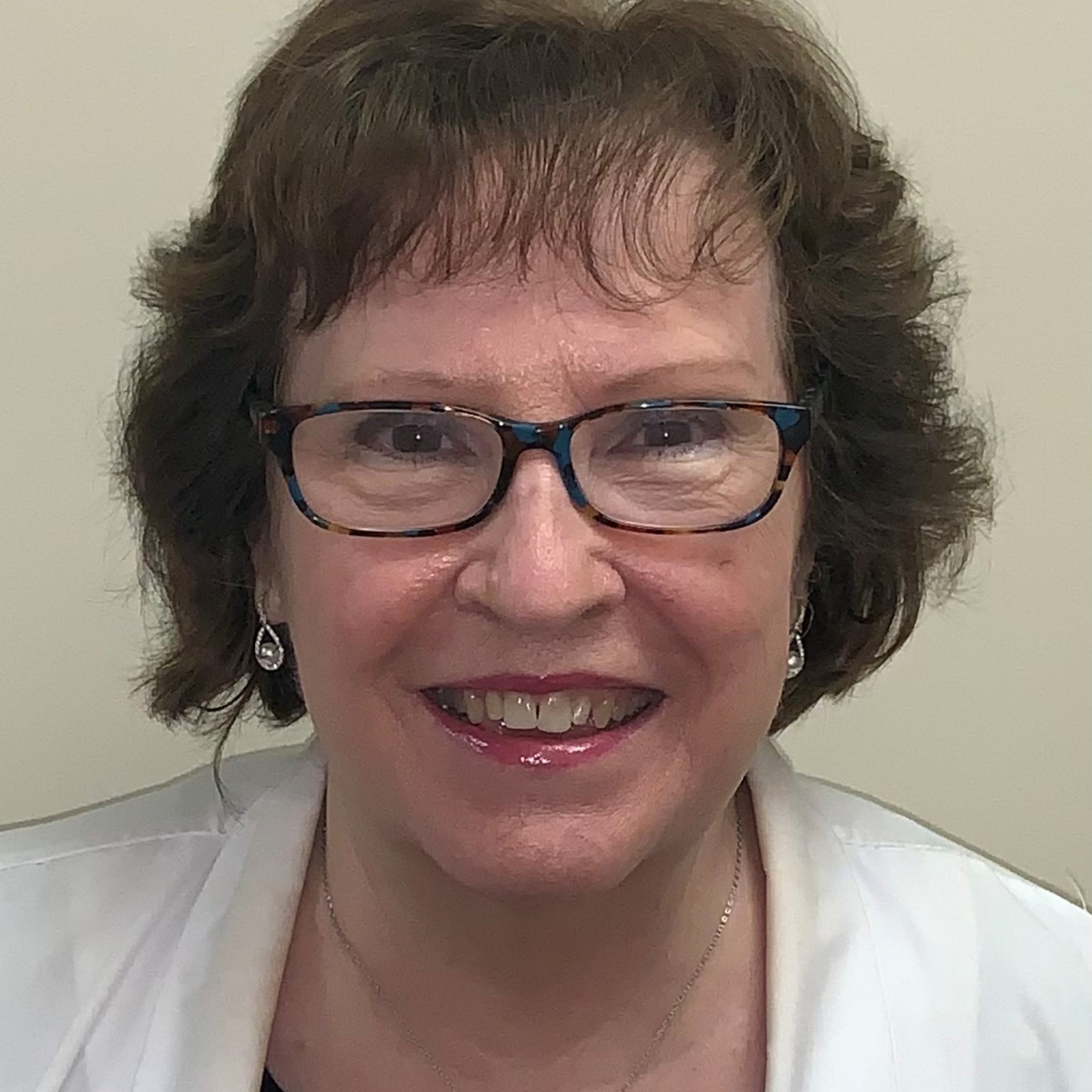 Chicago White Sox
Patrice Stephens
Through Gilda's Club Chicago, the Chicago White Sox are proud to nominate Patrice Stephens, Advance Practice Nurse (APN), Breast Nurse Navigator, patient advocate and breast cancer group facilitator, for the 2021 White Sox Honorary Bat Girl.
---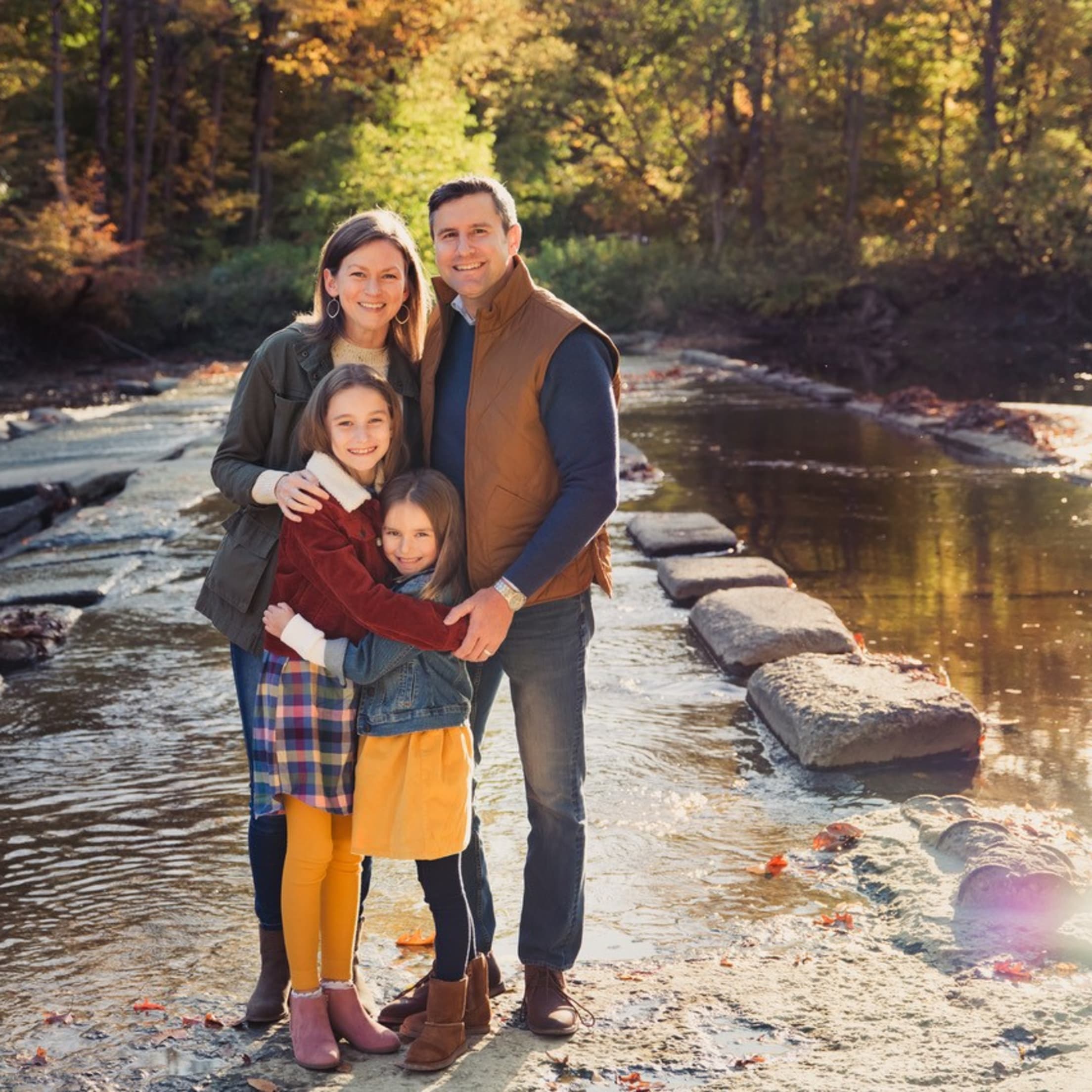 Cleveland Indians
Kate Watson
In early 2016, at 35 years old while Kate was pregnant for the third time, she noticed a painful lump in her breast but attributed it to the pregnancy. She miscarried at 18 weeks but the lump in her breast remained unchanged.
---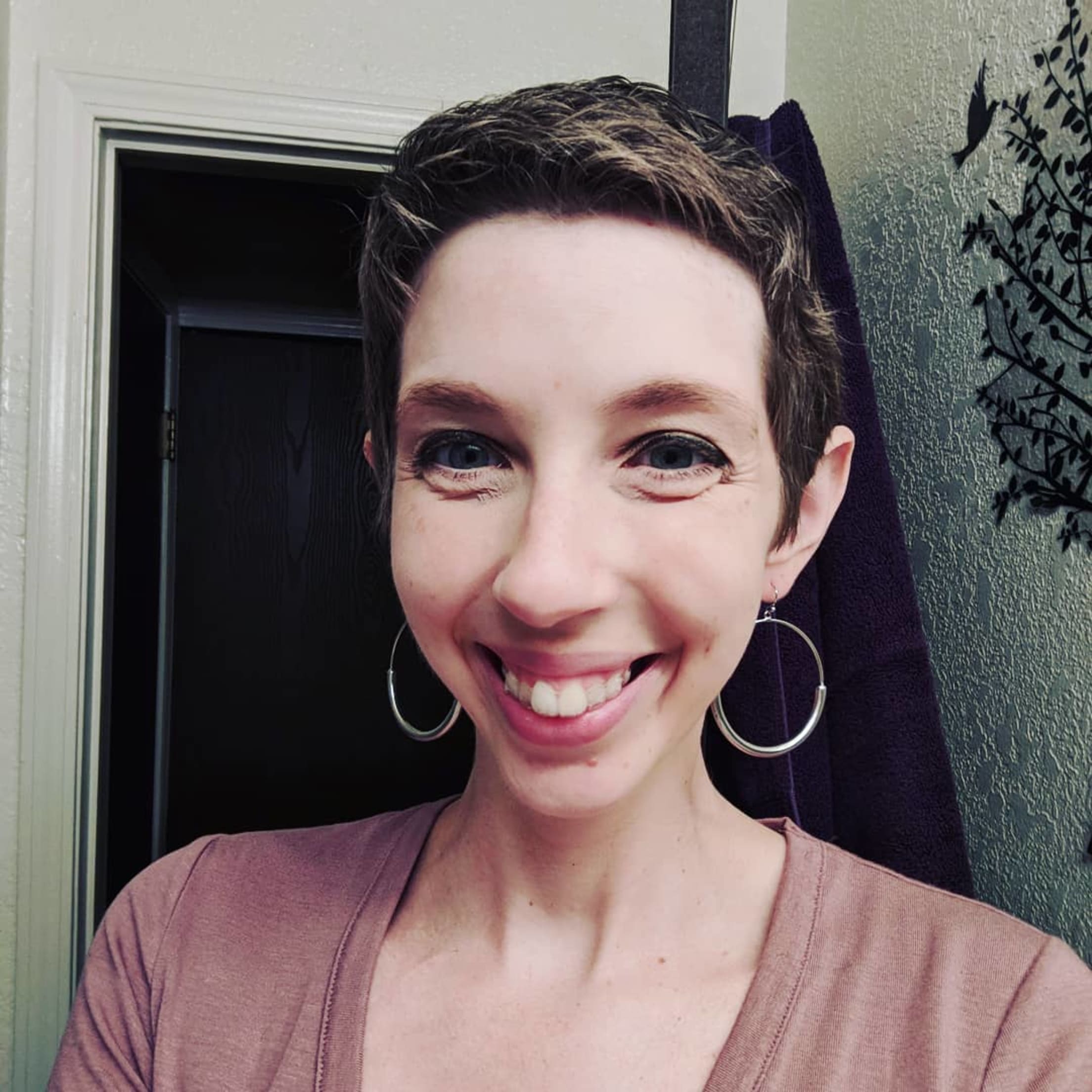 Detroit Tigers
Amanda Hofbauer
My name is Amanda Hofbauer. I was 32 years old when I was diagnosed with Stage 4 Metastatic Breast Cancer and was growing in my career and in a new relationship. Thankfully he became my biggest support system and we are now planning for our wedding later this year.
---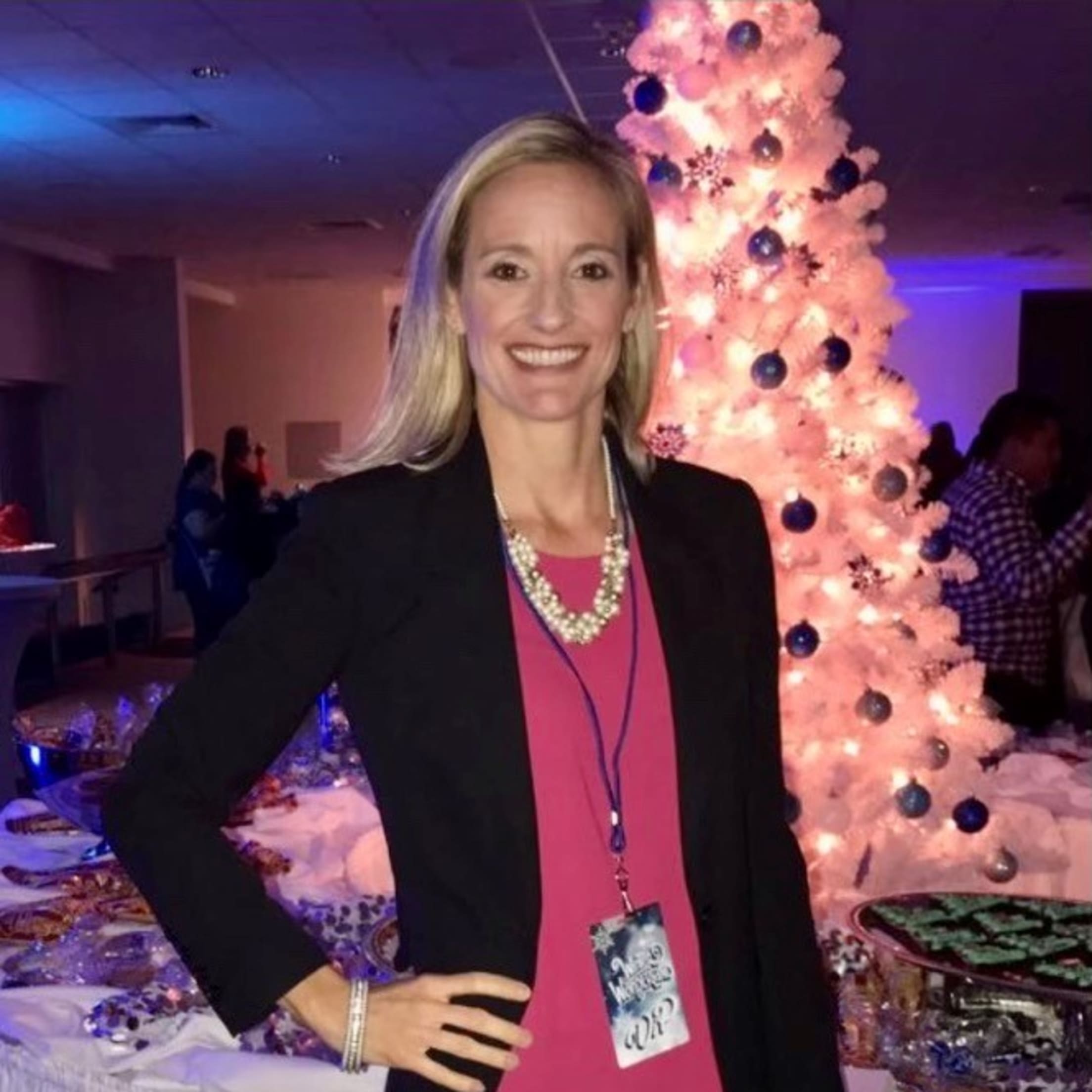 Houston Astros
Amy Elliott
Hello, my name is Amy Elliott and I live in Katy, Texas. I was born and raised a Texan in Richmond, Texas, and am a wife, mom of two sons, an orthodontic assistant and a workout fanatic. On top of that, I am proud to add BREAST CANCER SURVIVOR!
---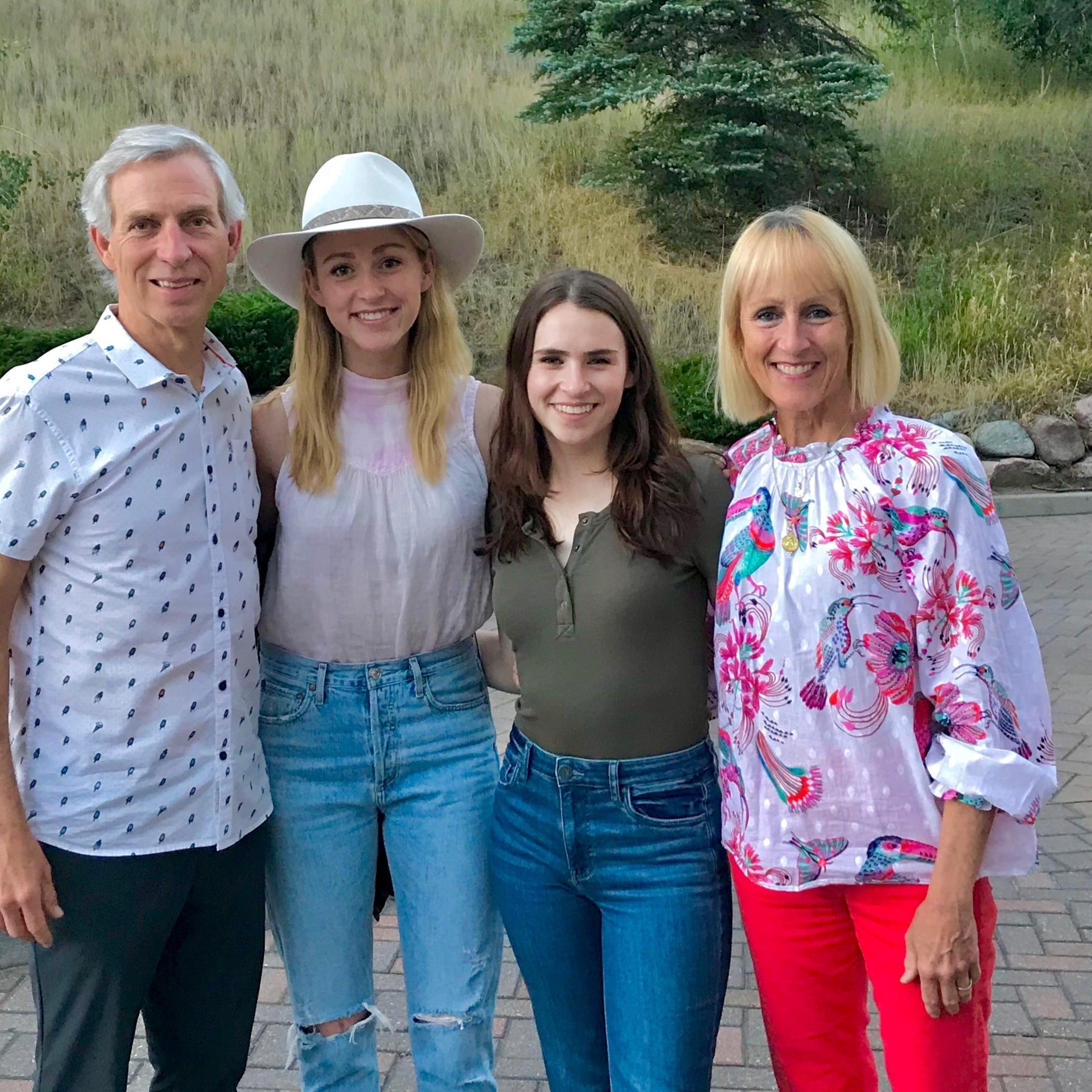 Kansas City Royals
Susan Miller
The Kansas City Royals are proud to partner with Major League Baseball and The University of Kansas Health System each year to promote breast cancer awareness. The 2021 Honorary Bat Girl is Susan Miller.
---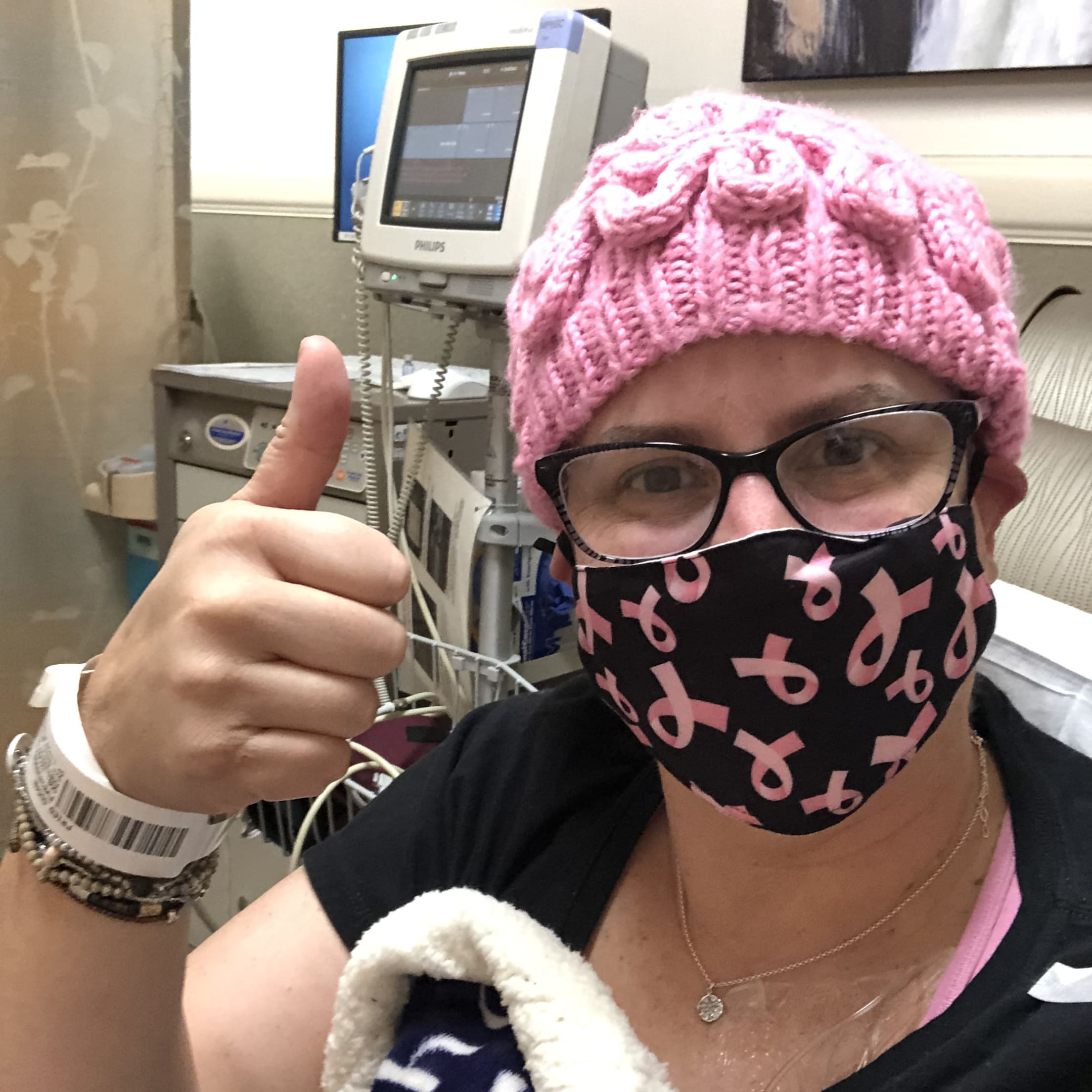 Los Angeles Angels
Susan Fried
Susan is a beloved friend and science teacher to so many at Cypress High School, including our Entertainment Coordinator Mandi Ortiz and Angels infielder David Fletcher! Mrs. Fried, a student favorite, has been teaching for 23 years and coaching women's volleyball and basketball on campus for more than one decade.
---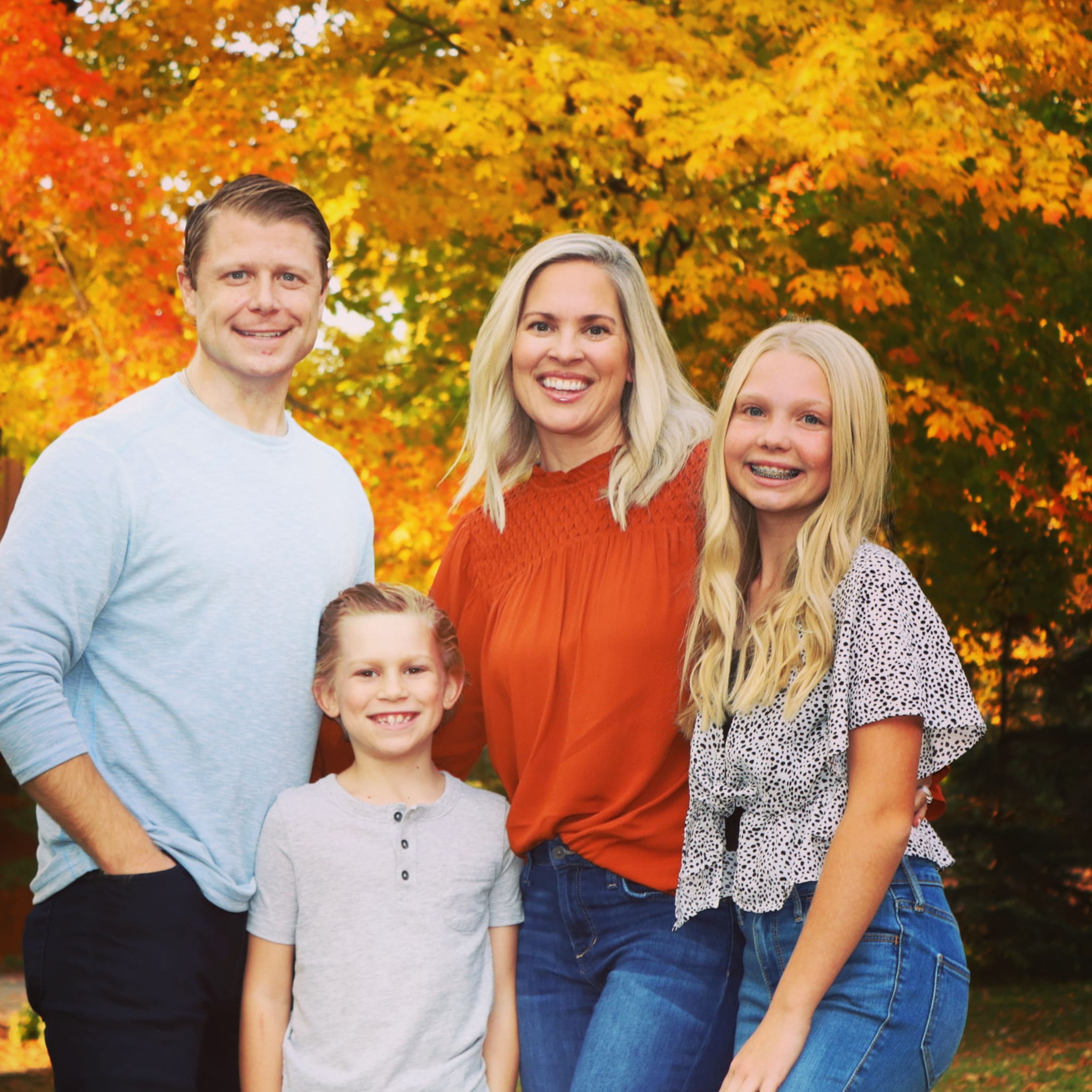 Minnesota Twins
Meghann Morse
I had just turned 41 and was going in for my second mammogram ever. I was not looking forward to it, but I knew from the previous one at age 40 the appointment is literally a few minutes, so I scheduled it on my way to work. I went to my appointment and then headed for the office.
---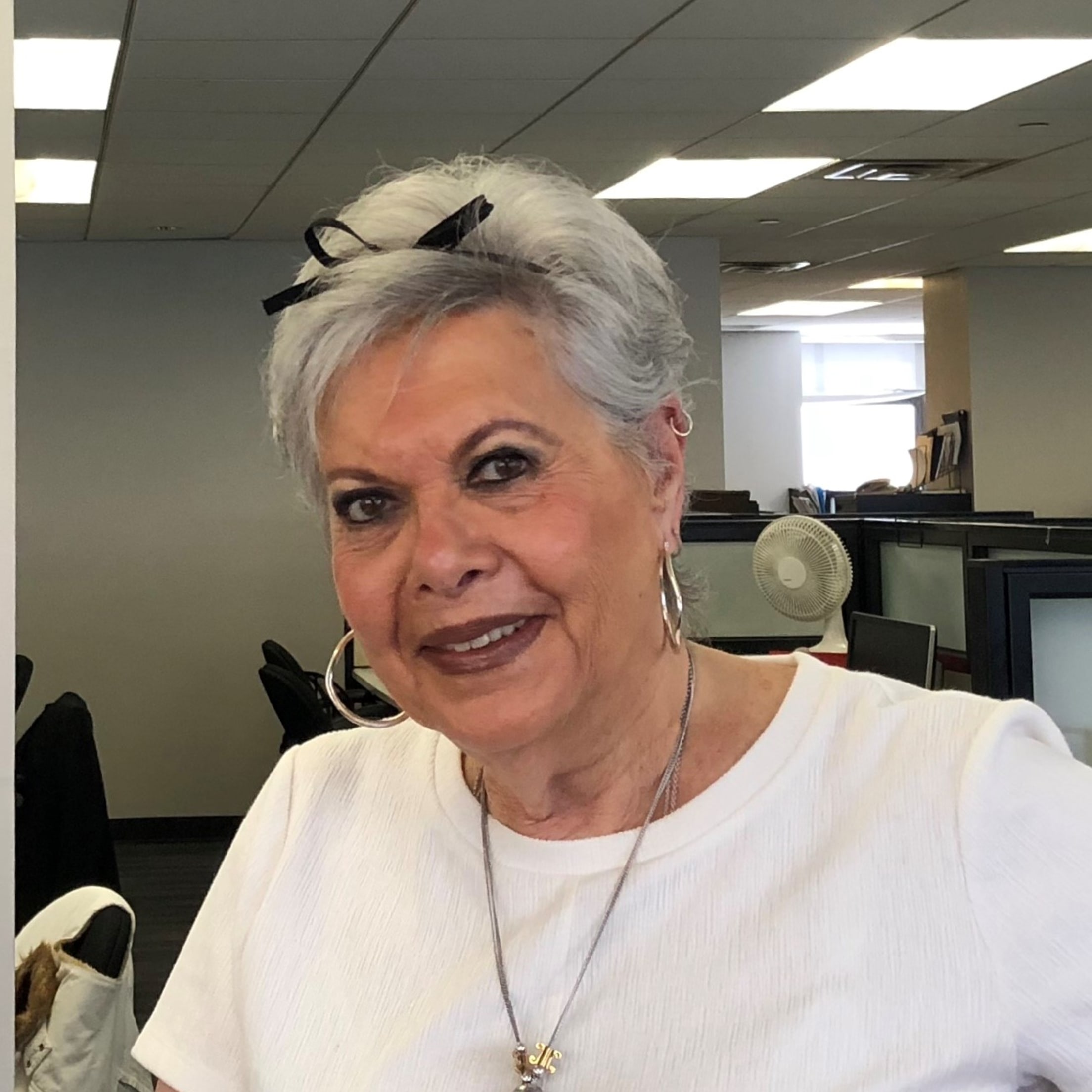 New York Yankees
Shelly Bleier
In 2013 Shelly was diagnosed with DCIS (ductal carcinoma in situ) which are abnormal cells within the milk duct of the breast. After consulting with the team at New York-Presbyterian/Weill Cornell Medical Center, she underwent a lumpectomy which was followed by radiation therapy.
---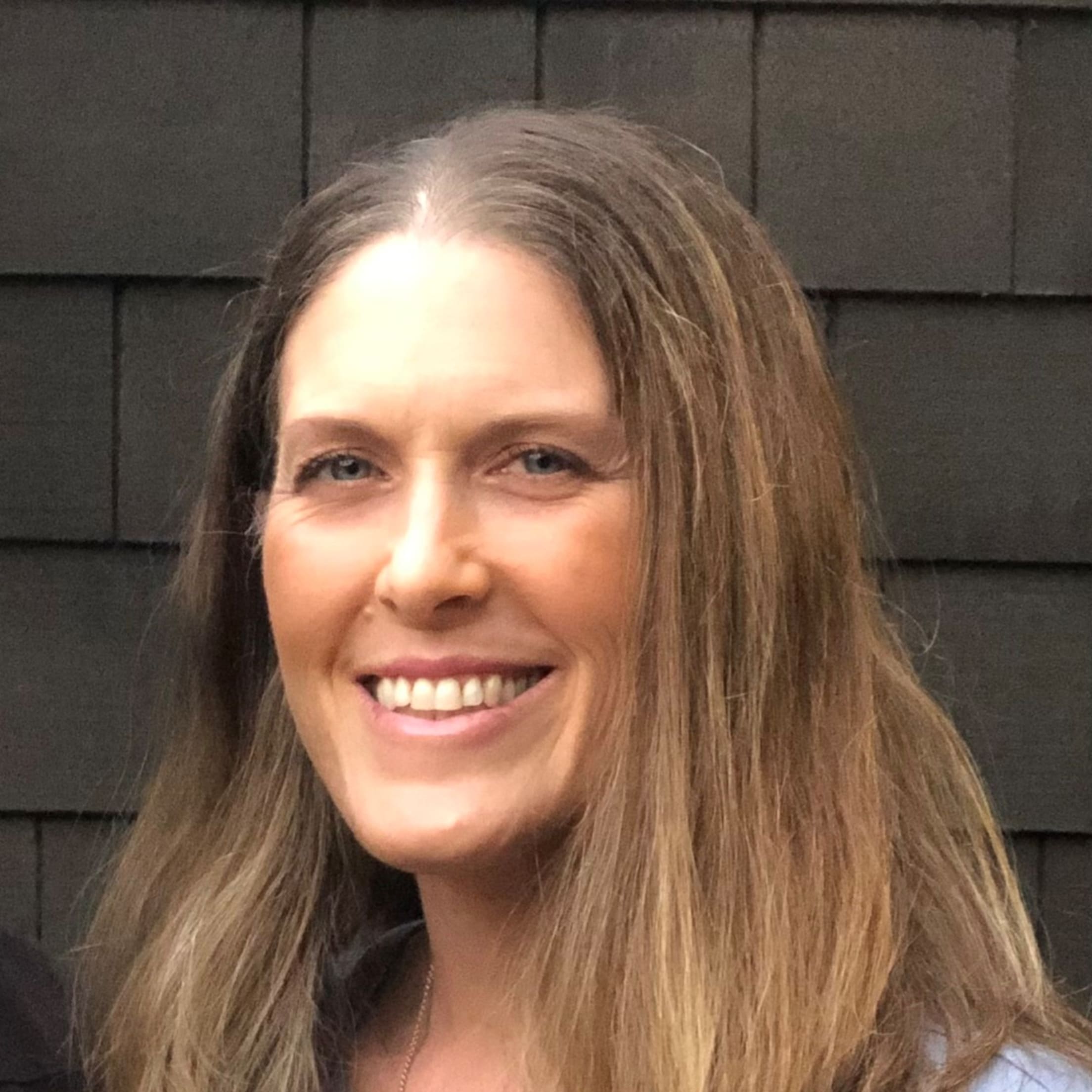 Oakland Athletics
Jennifer Gregovich
I was born and raised in Southern California with no true baseball affiliation. Growing up, I played a little recreational softball and again as a young adult. My career path in the medical field took me by way of Las Vegas, Nevada and Norwalk, Conn. before finally landing in the Bay Area.
---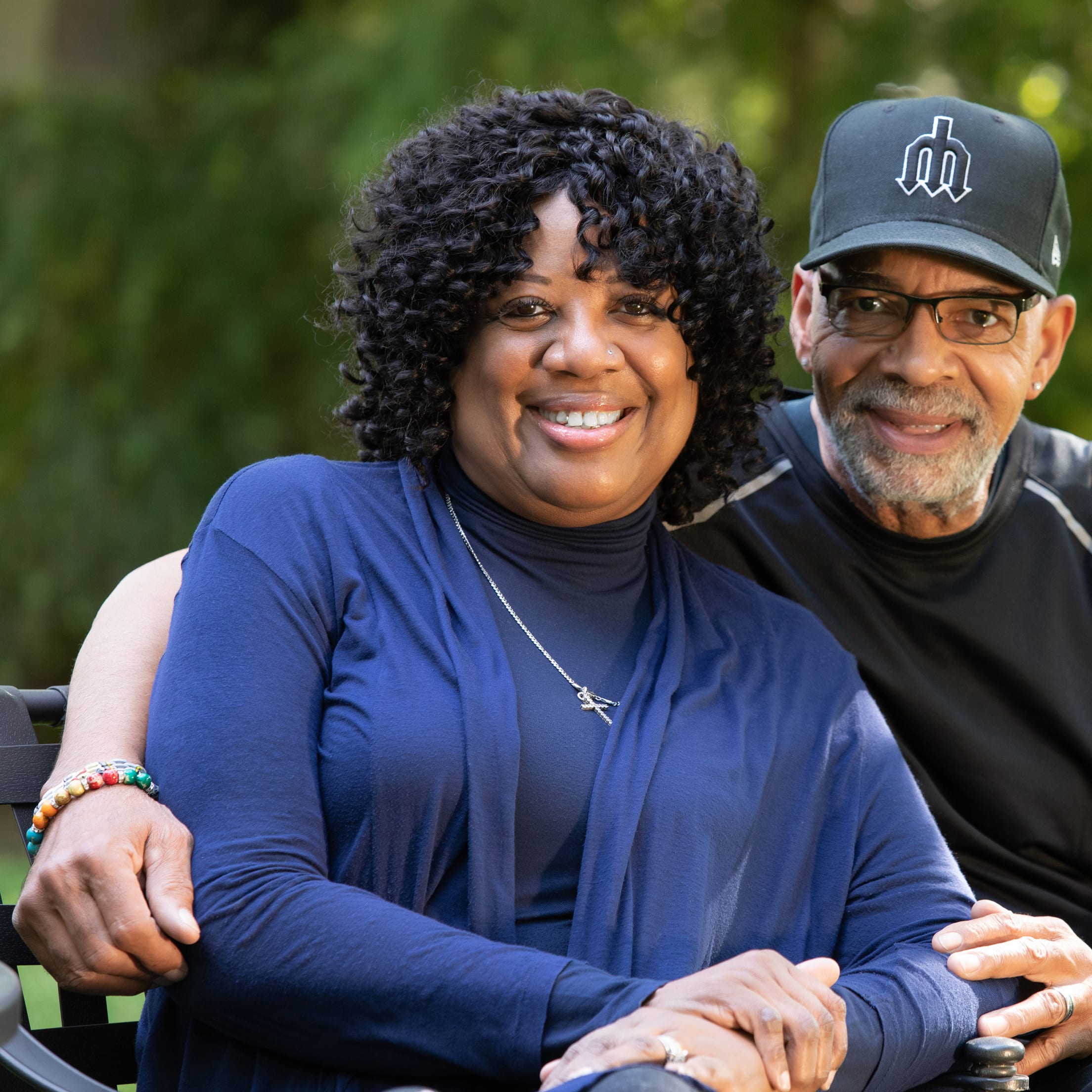 Seattle Mariners
Karyn Turner
Karyn Turner is an avid amateur bowler, part-time caterer and full-time accountant at a downtown Seattle firm. She has no family history of any cancer, so she was surprised by a 2016 diagnosis of stage 1 breast cancer on her left side. The cancer was treated surgically without chemotherapy or radiation.
---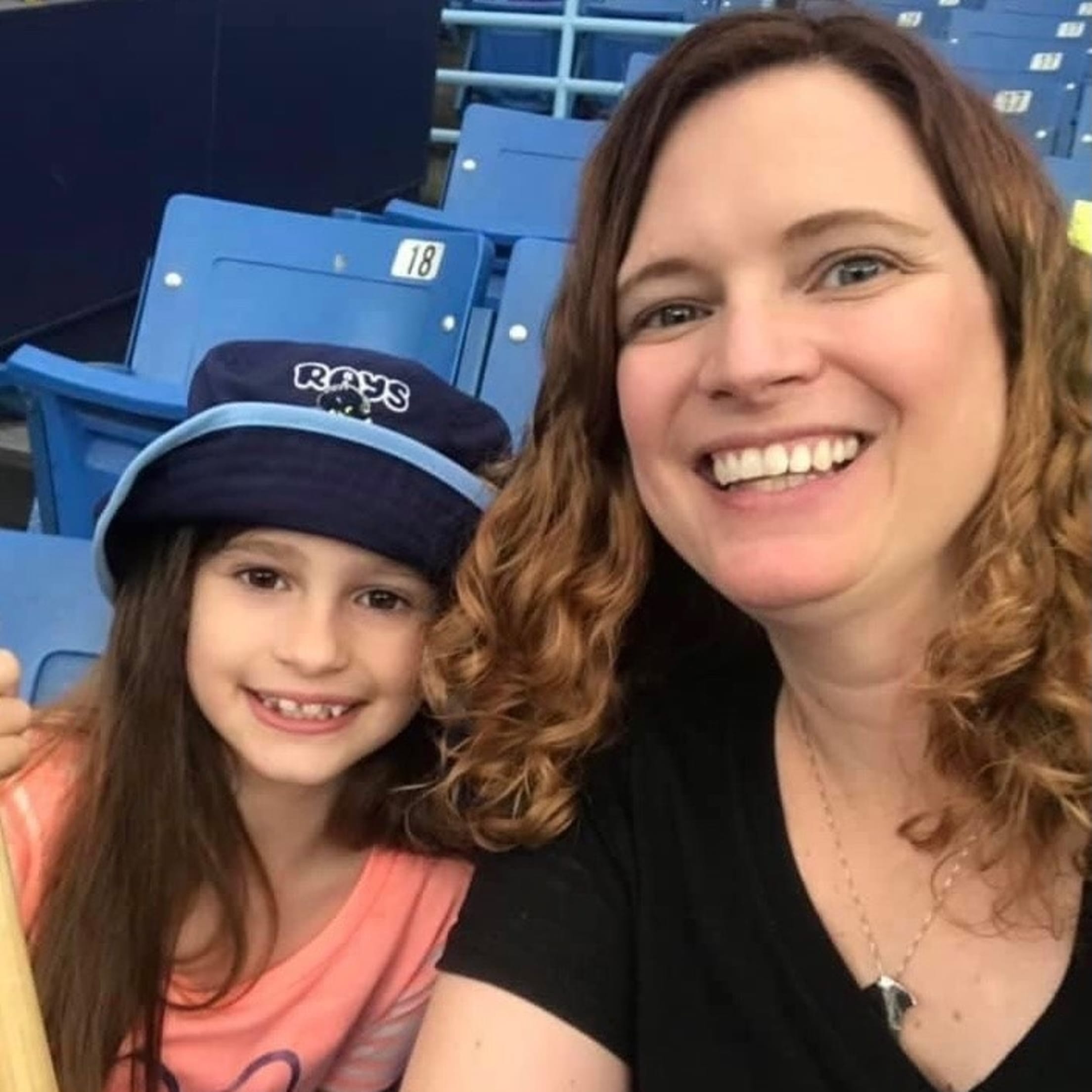 Tampa Bay Rays
Jamie Ferrario
I am honored to be chosen as the Tampa Bay Rays Honorary Bat Girl in 2021!
My name is Jamie Ferrario and I am a native of the Tampa Bay region and have been teaching for almost 20 years. I am married to my awesome husband Mike and we have an almost 10-year-old daughter named Lucy.
---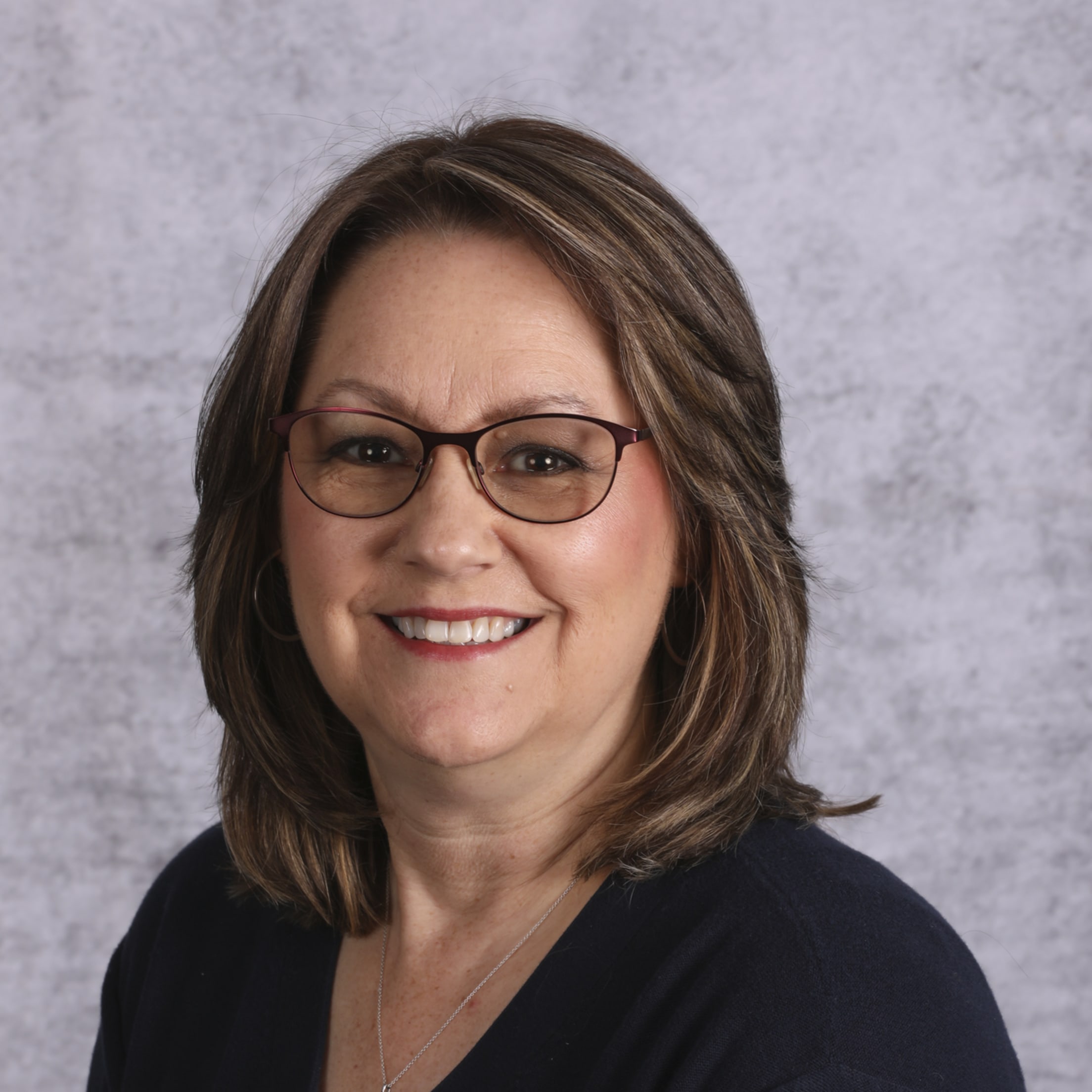 Texas Rangers
Dana Jons
My name is Dana Jons and I am the Director of Parking for the Texas Rangers. This is my ninth season with the Rangers organization. Before transitioning to the Texas Rangers front office, I spent 10 years as an Office Coordinator for the East Arlington Police District and served as an Army spouse for 20 years prior.
---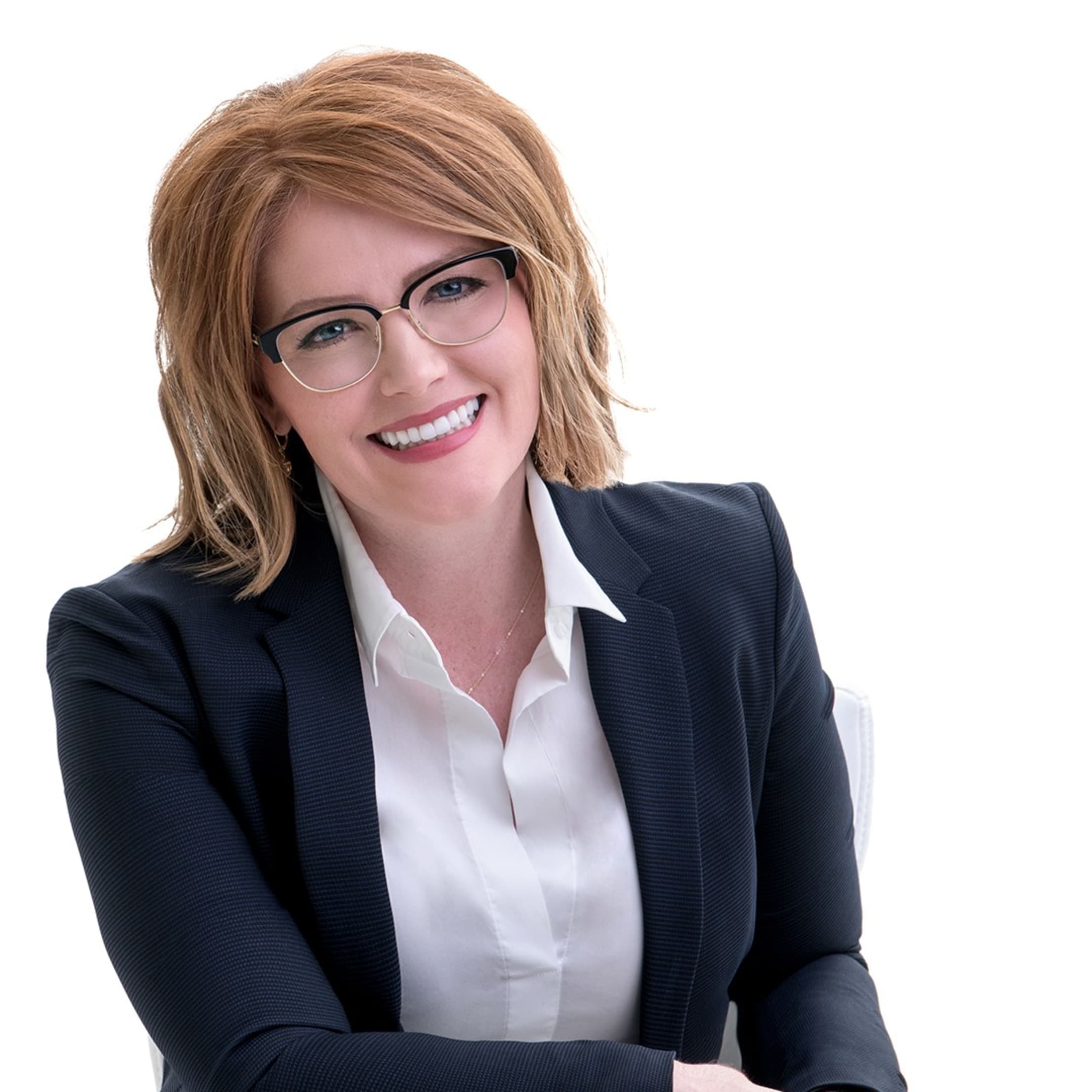 Arizona Diamondbacks
Traci Beagley
Traci Beagley is the Founder & CEO of Sunland Home Care and Medical. She is a fourth-generation native to Mesa, Ariz. Her great-grandfather and grandfather, Joe and Ross Farnsworth, built the first 55+ active adult community in the East Valley in Arizona in 1958.
---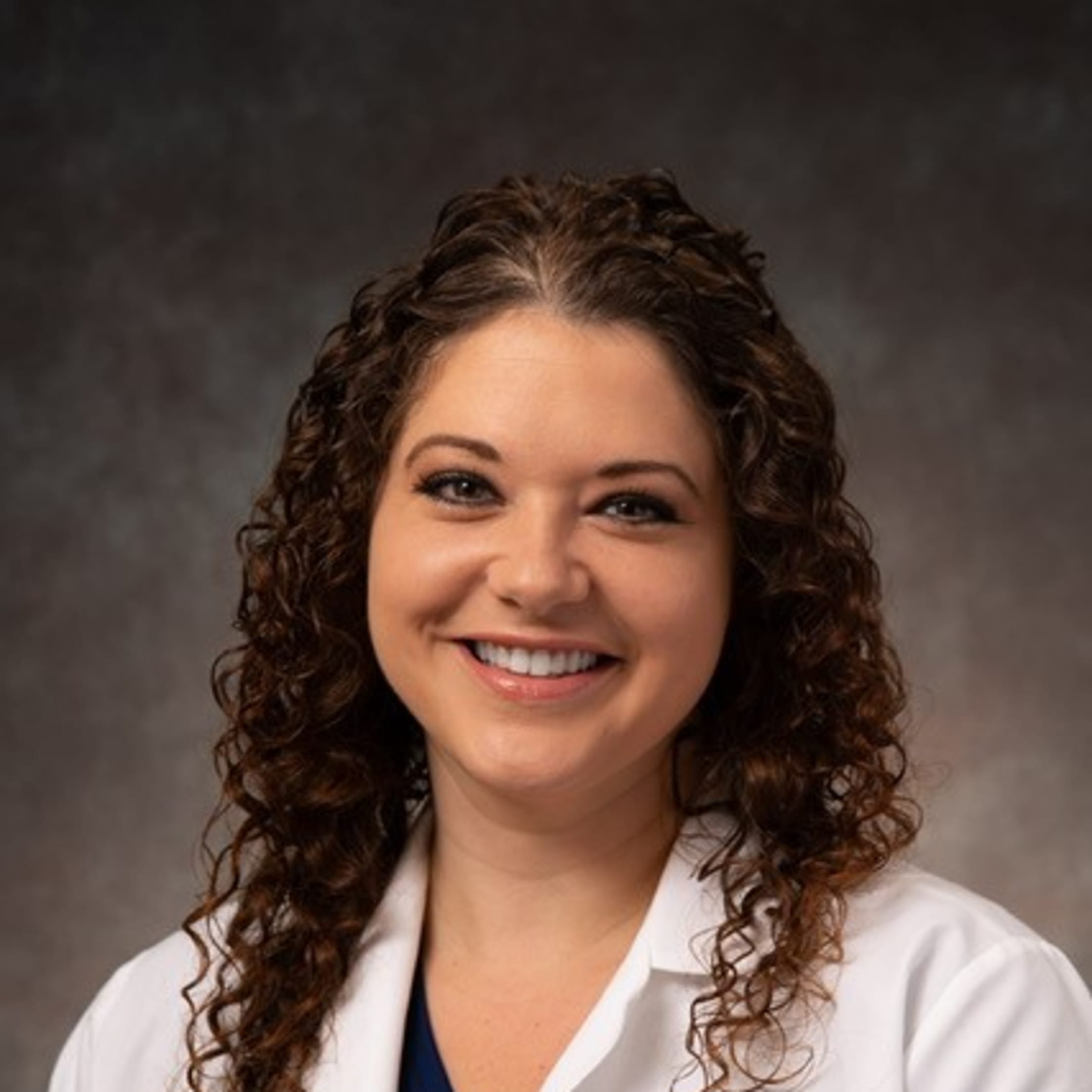 Atlanta Braves
Sarah Bentley
For the past six years, I have worked as the Breast Cancer Nurse Navigator at Wellstar North Fulton Hospital. Every year, our hospital goes above and beyond supporting women with breast cancer -- not only do we participate in Relay for Life, but we also raise money for the American Cancer Society and host an annual event to celebrate cancer survivors and their caregivers.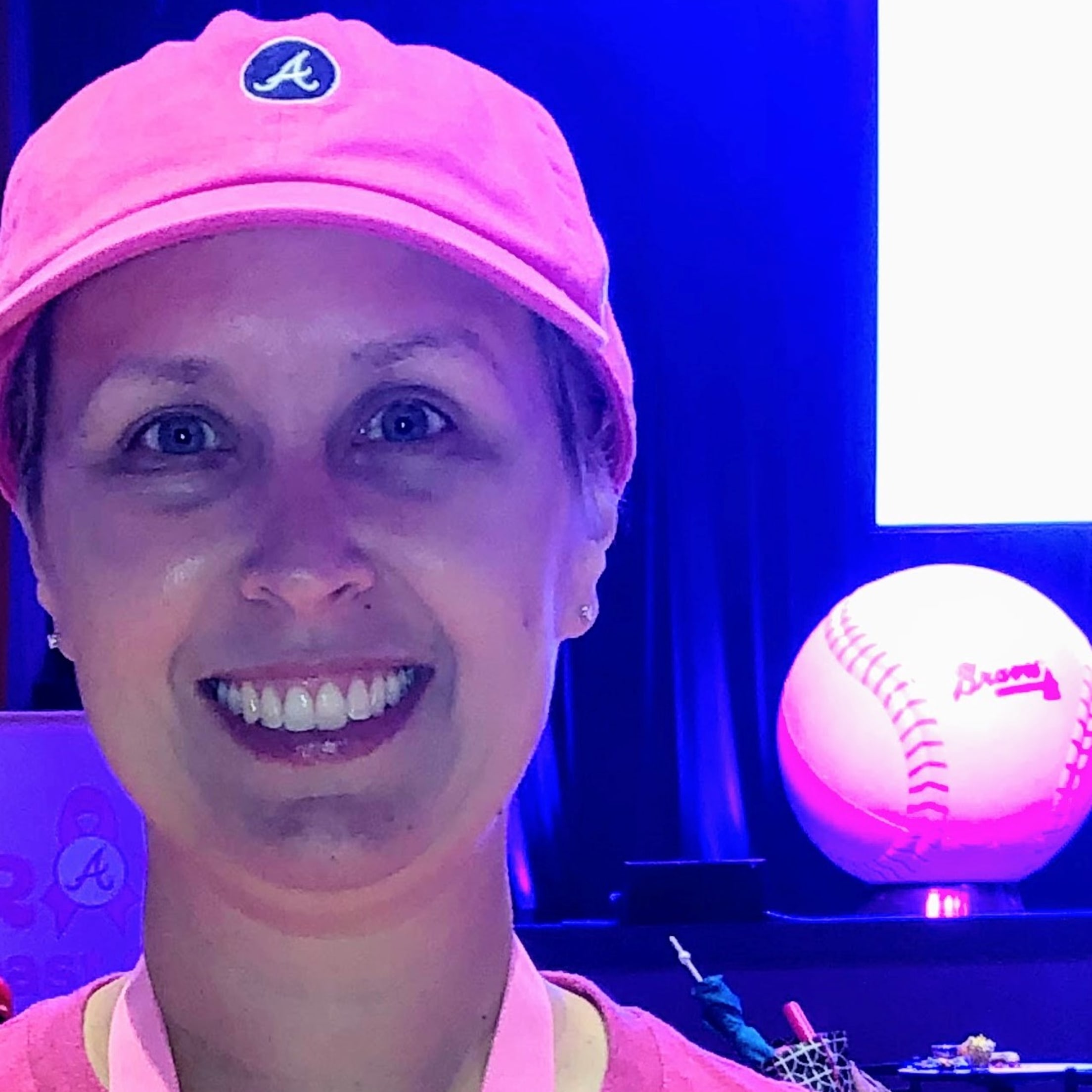 Atlanta Braves
Melissa McDonald
My cancer journey began Wednesday, July 18, 2018 and my annual mammogram started Friday, July 20, 2018. I was on a family vacation in Florida when I received a call saying that a follow-up mammogram was needed.
---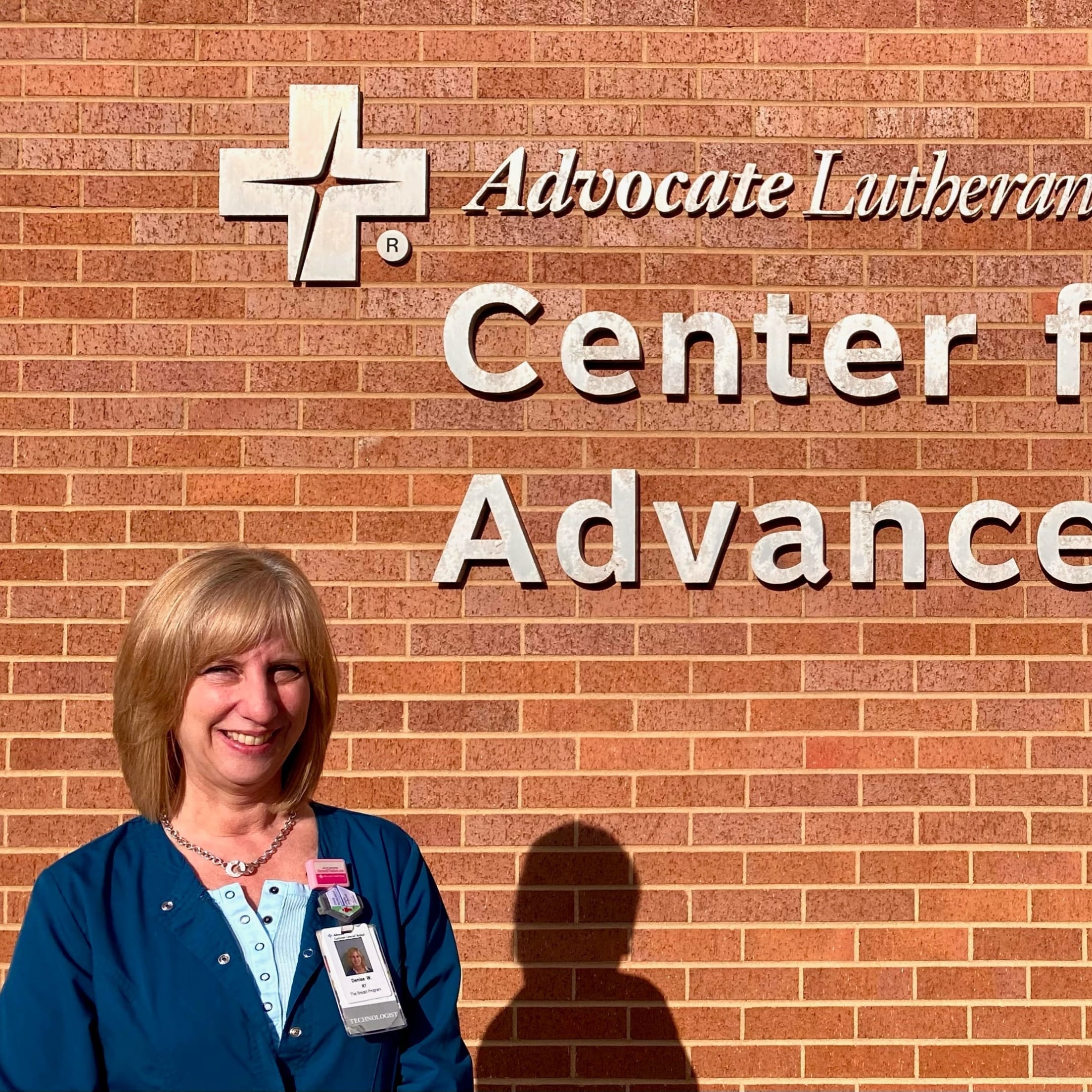 Chicago Cubs
Denise Wehrenberg
Denise has been a dedicated mammographer since 1984 and a lifelong Cub fan. She even knows the stats on all the players! Being picked as the Cubs Honorary Bat Girl is one of the greatest moments of her life besides being a mother and new grandmother.
---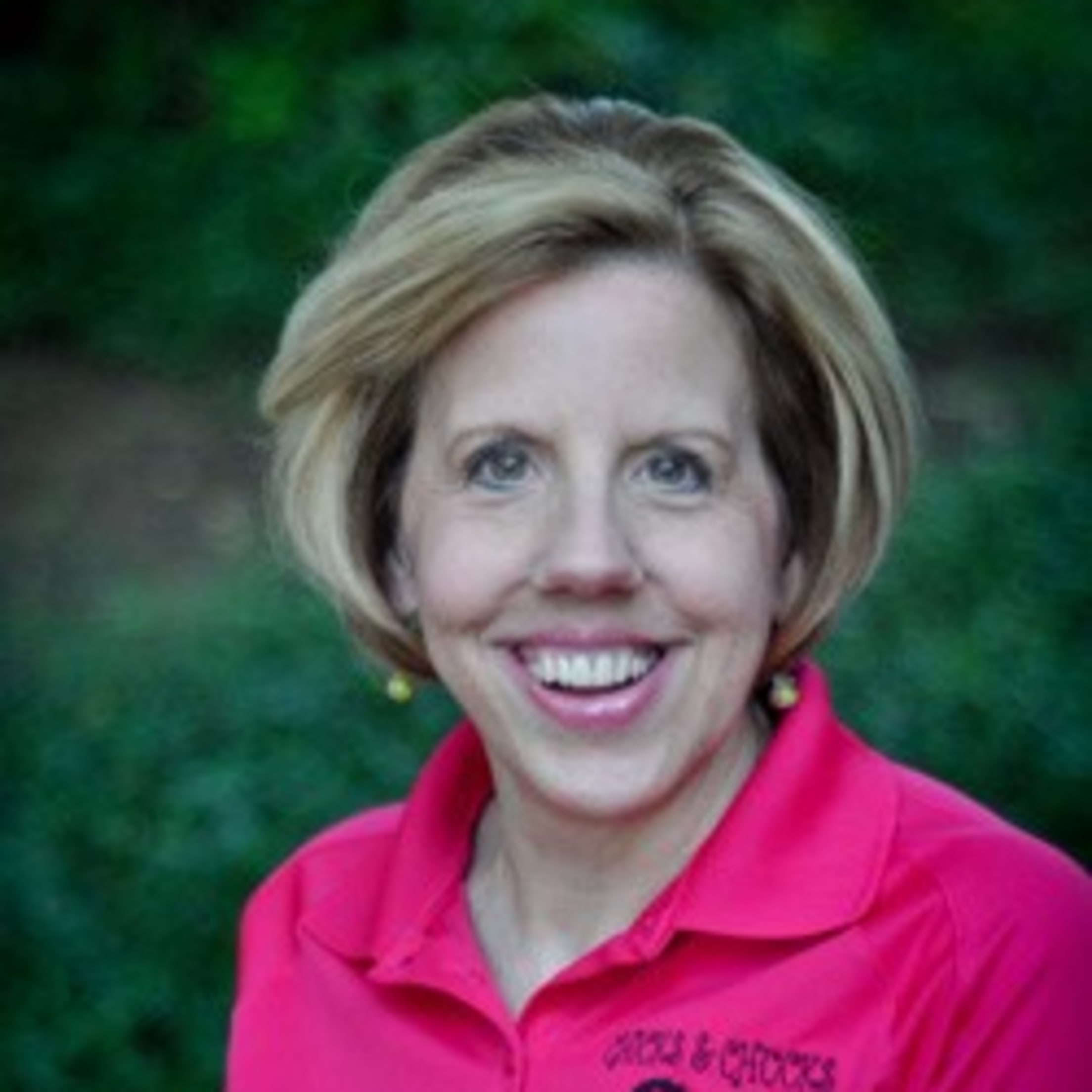 Cincinnati Reds
Cathy Youtsey-Halloran
I am a 19-year and four months breast cancer warrior/survivor. I have had the privilege of being an associate of St. Elizabeth for 18 years, starting June 23, 2003, and am the proud Mimi to four amazing grandkids (I have two Chicks & two Chucks).
---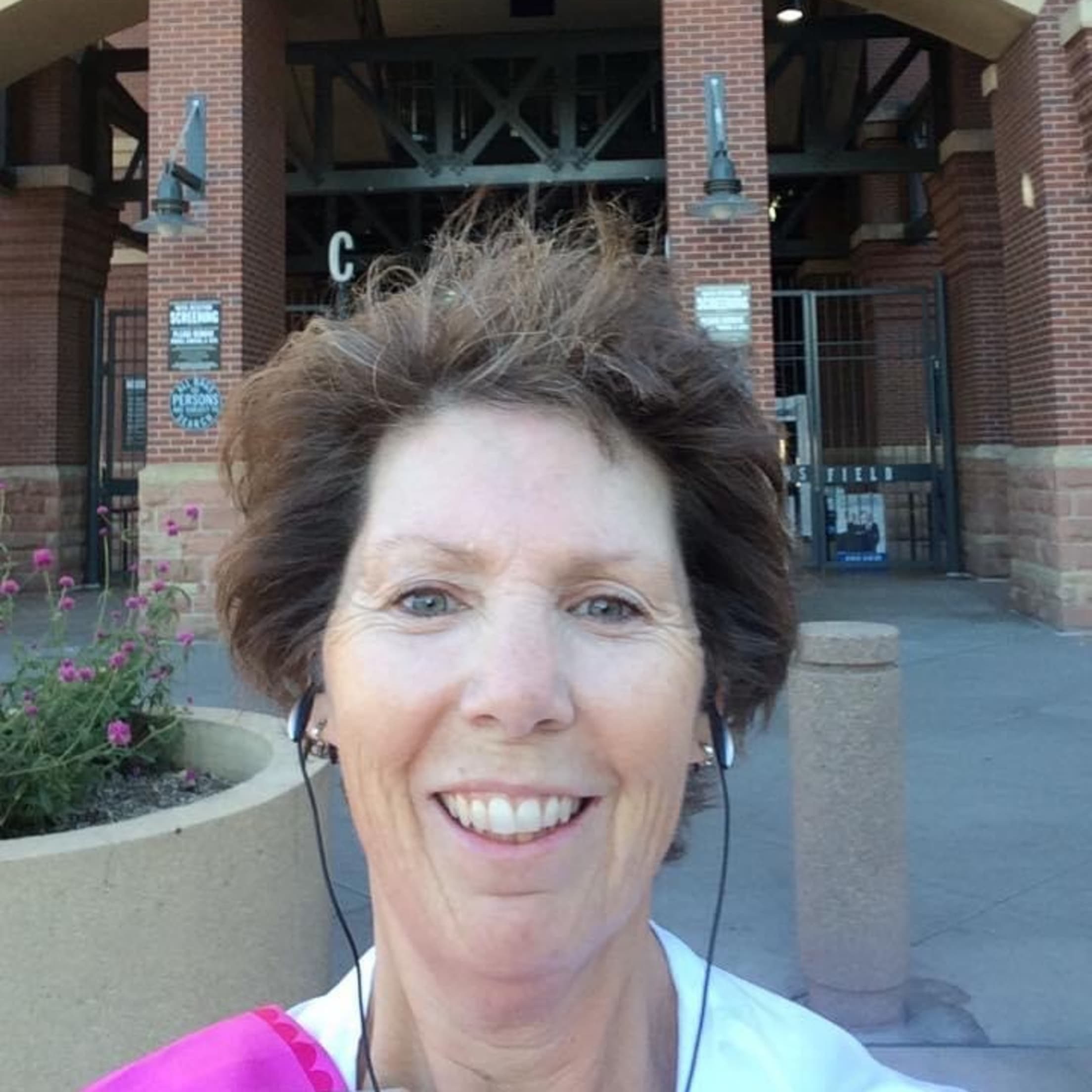 Colorado Rockies
Bobbie Foote
Bobbie is a mom of fur babies (two horses and a dog) and is also a veteran and cancer survivor. She grew up in a military family, so it seemed natural for her to also serve in the military.
---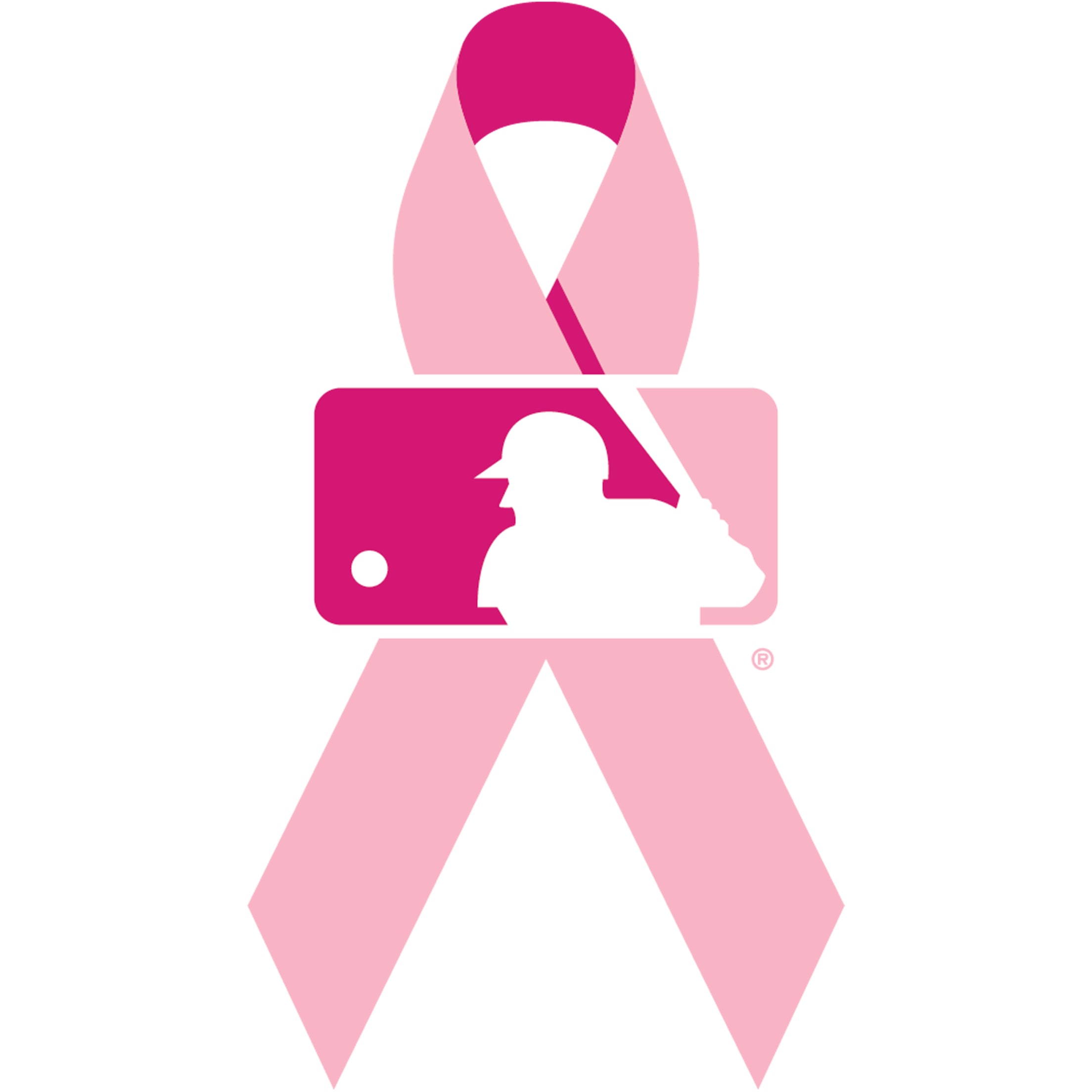 Los Angeles Dodgers
Jessica Valdivia
Jessica Valdivia is a lifelong Dodger fan with many fond memories at the stadium. Of course she is a Dodger fan, her mom's name is Jacquie Robinson.
---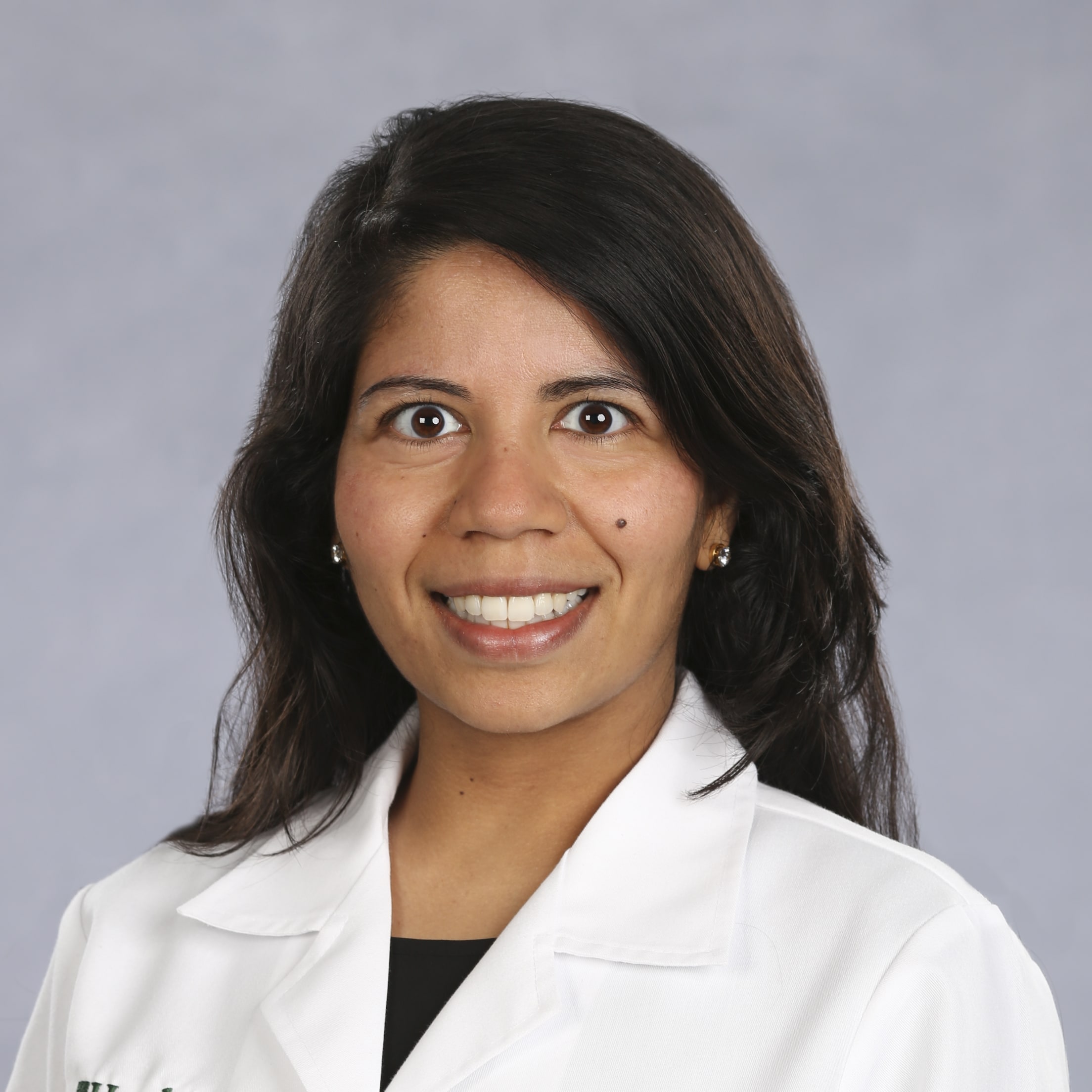 Miami Marlins
Dr. Neha Goel
Dr. Neha Goel is a triple board-certified surgical oncologist and surgeon-scientist at the University of Miami Miller School of Medicine-Sylvester Comprehensive Cancer Center, where she is an Assistant Professor of Surgical Oncology.
---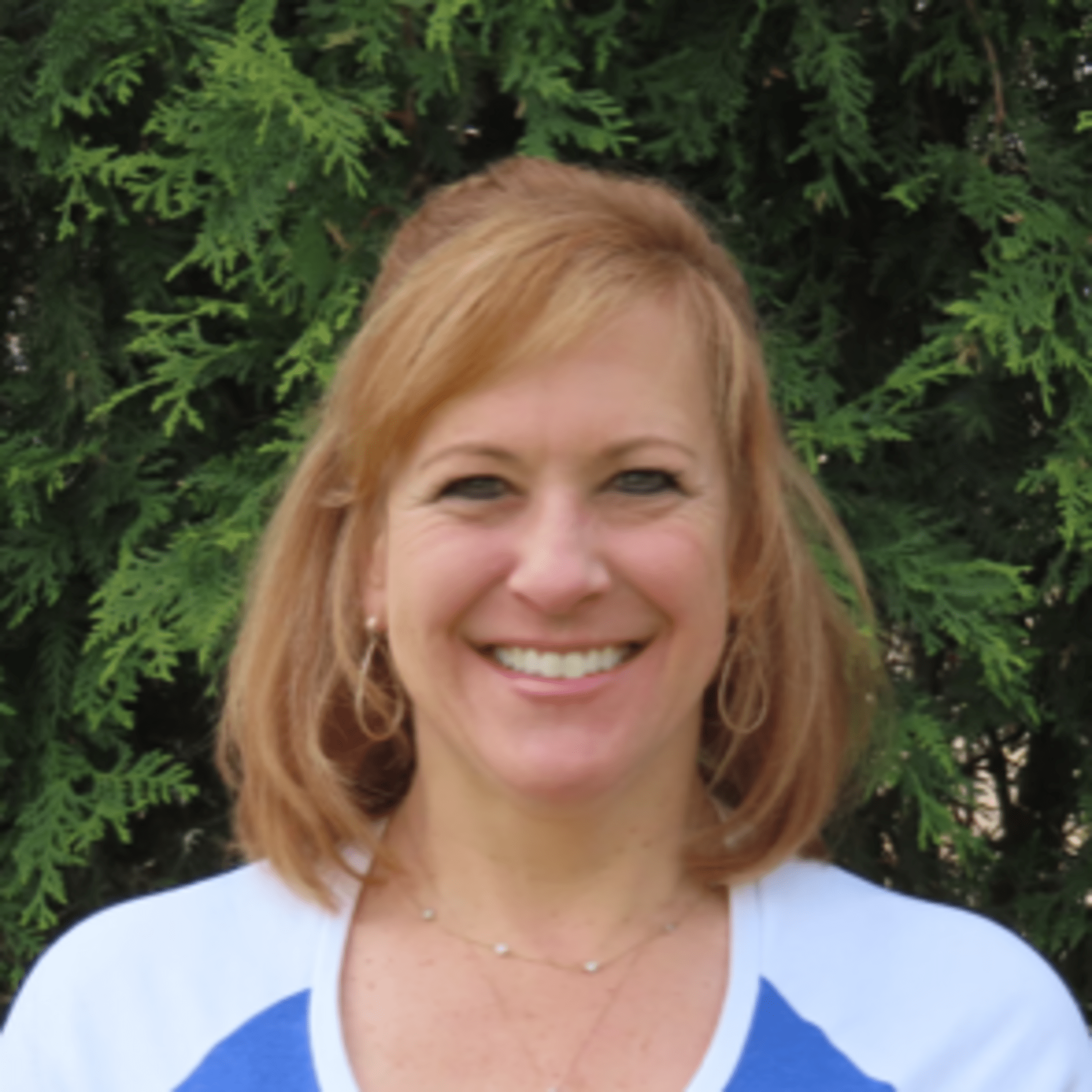 Milwaukee Brewers
Deb Probelski
Deb is a marketing/management professional with more than 25 years of experience in the financial service and insurance industry with extensive experience in financial reporting/analysis, improving operational efficiencies, quality/compliance, client retention and relationship management.
---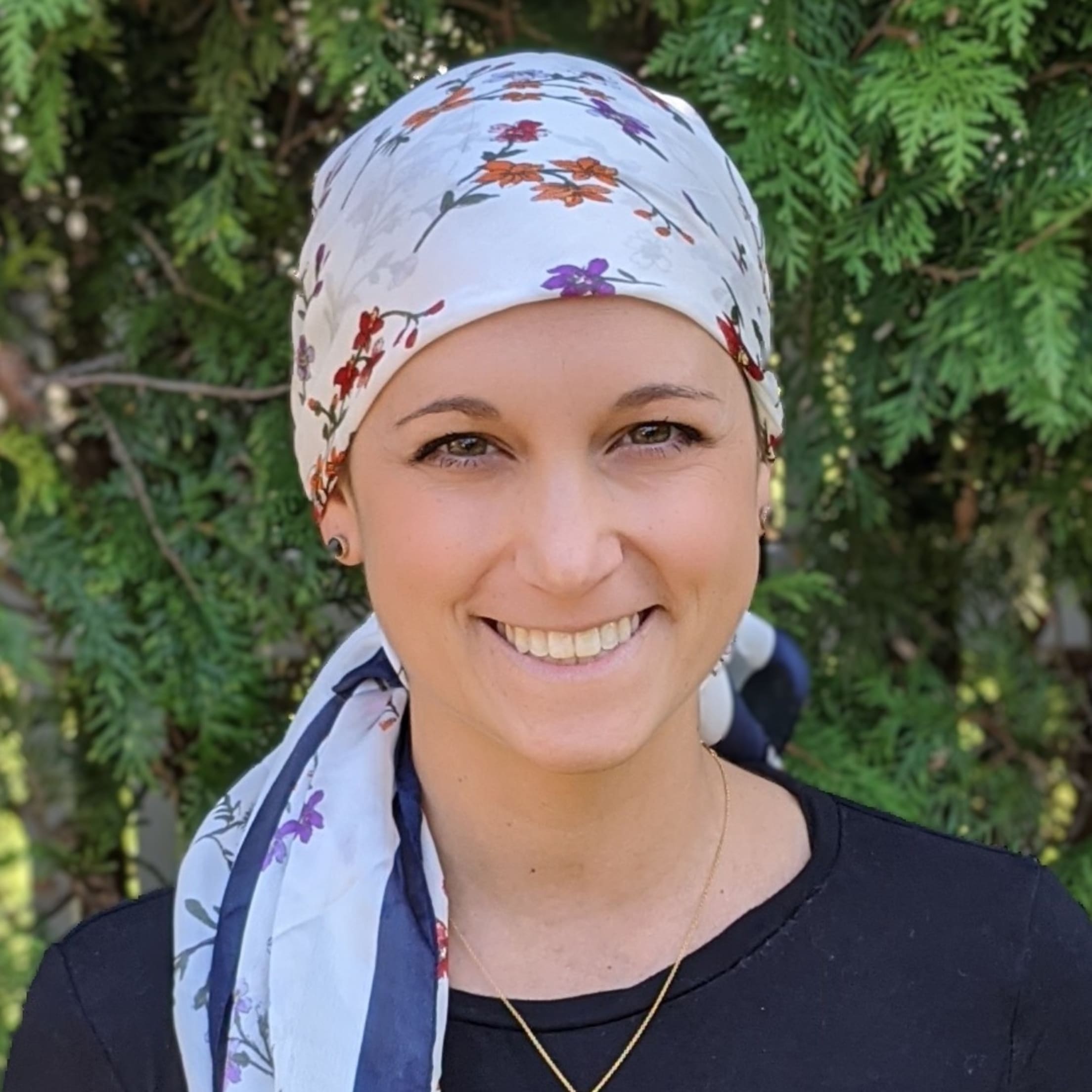 New York Mets
Stephanie Schmidt
My name is Stephanie Schmidt. I am a wife, "Mama" of two little boys - Lucas, 22 months old, and Wesley, 3 weeks old, neonatal intensive care unit (NICU) nurse for 4+ years at Cohen Children's Medical Center and have been a breast cancer fighter for seven months.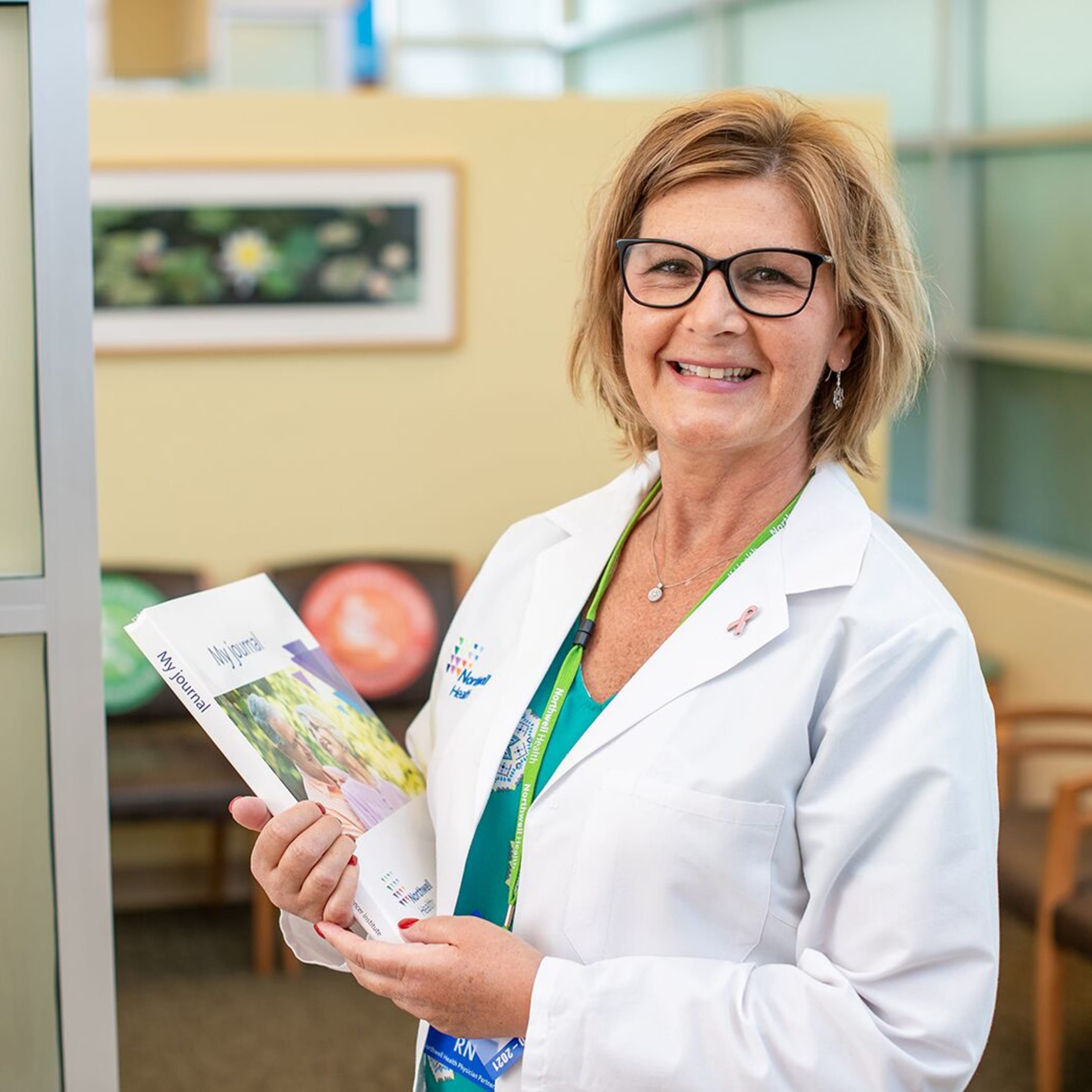 New York Mets
Jackie Barber
Jackie Barber used to care for kidney disease patients as a nurse at North Shore University Hospital. One day, when she found a lump in her breast, she scheduled a consultation there with surgeon Charles Conte, MD, whom she knew from when she had worked on the hospital's surgical oncology floor.
---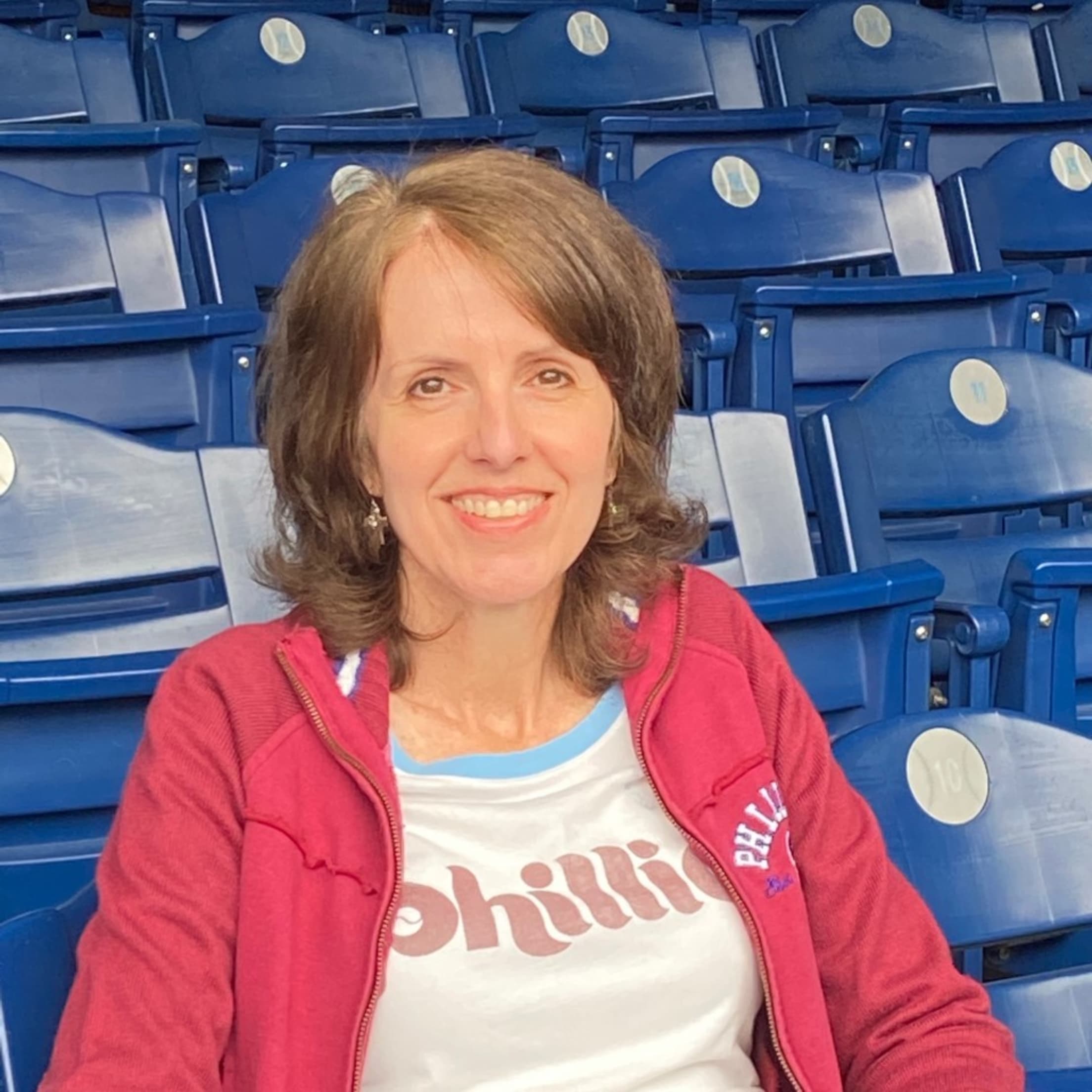 Philadelphia Phillies
Christine Negley
Christine Negley is the director of publications for the Phillies and is now in her 30th season with the club. As someone who hardly ever went to the doctor, leave it to me to be diagnosed with breast cancer during a global pandemic.
---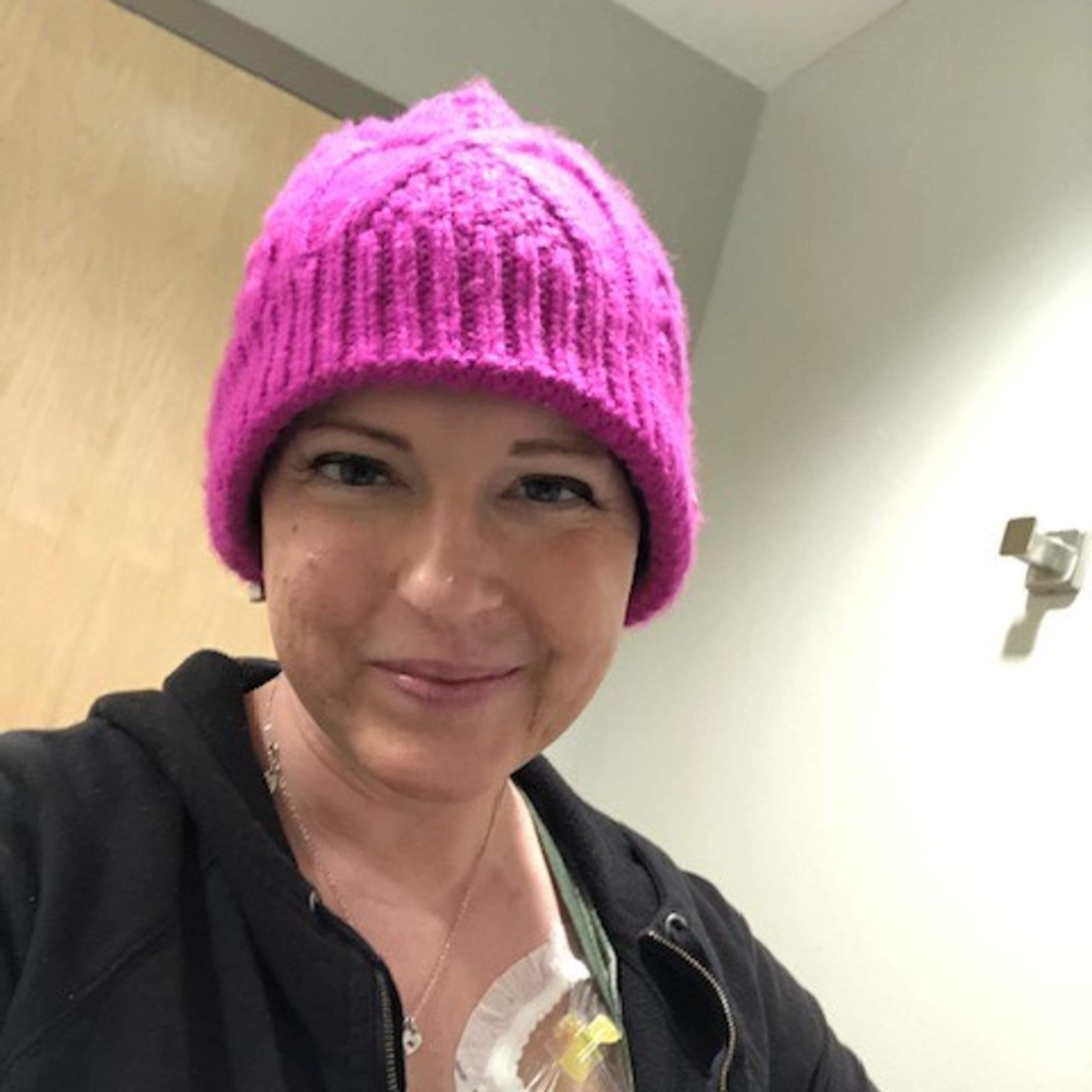 Pittsburgh Pirates
Lesley Kaminski
Lesley is a proud and gratefully blissfully tired 39-year-old mother of 3-year-old Cora. She is the wife to her amazing husband Mike who has been her rock this past year as she battled breast cancer and completed chemotherapy.
---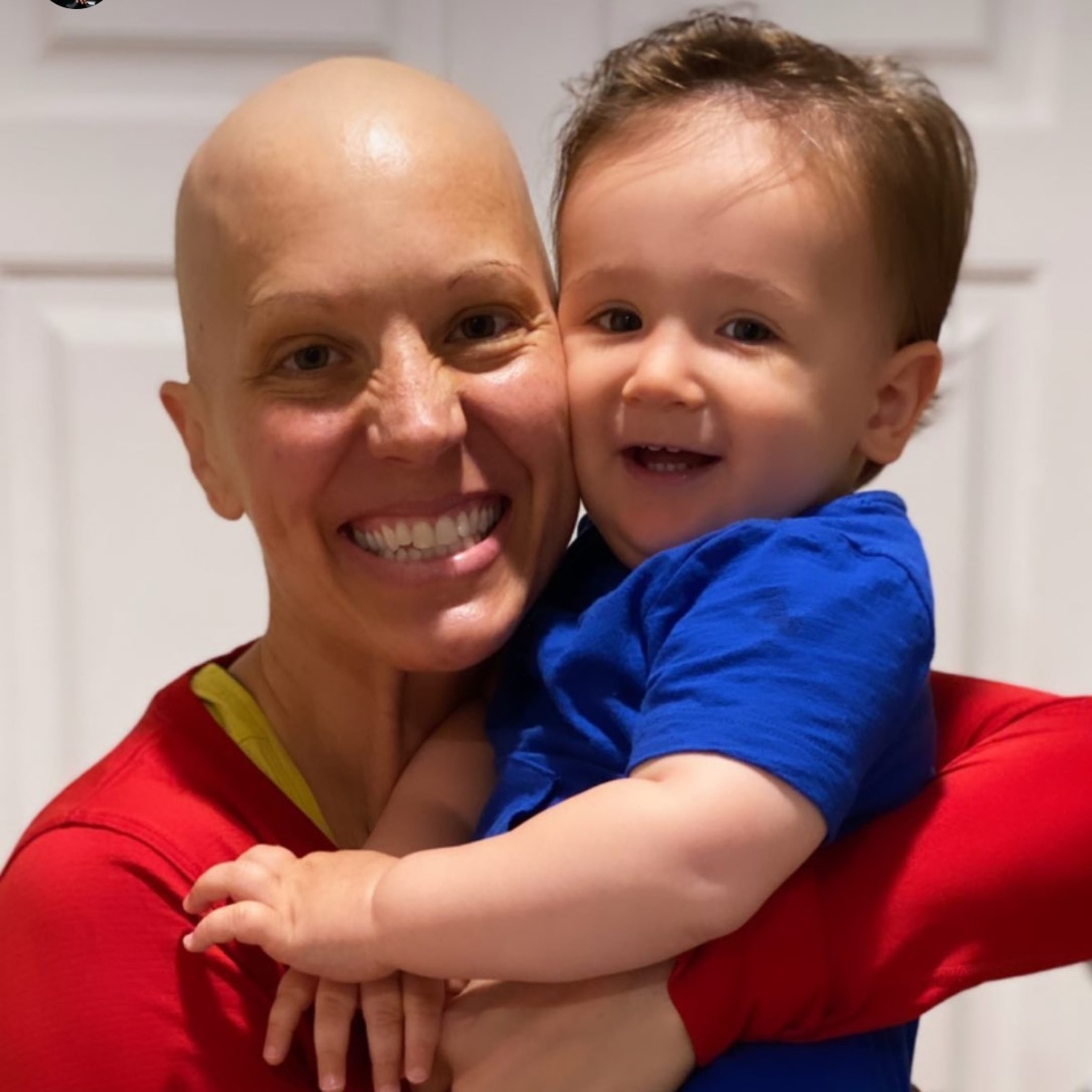 San Diego Padres
Kellie Sullivan
Prior to Padres Pedal the Cause's event in November 2019, I recall standing in the outfield at Petco Park, looking up at the sky and asking the universe for a "why" behind my involvement! I needed a purpose, a reason behind my commitment to leading hundreds of riders in the cause of accelerating cures!
---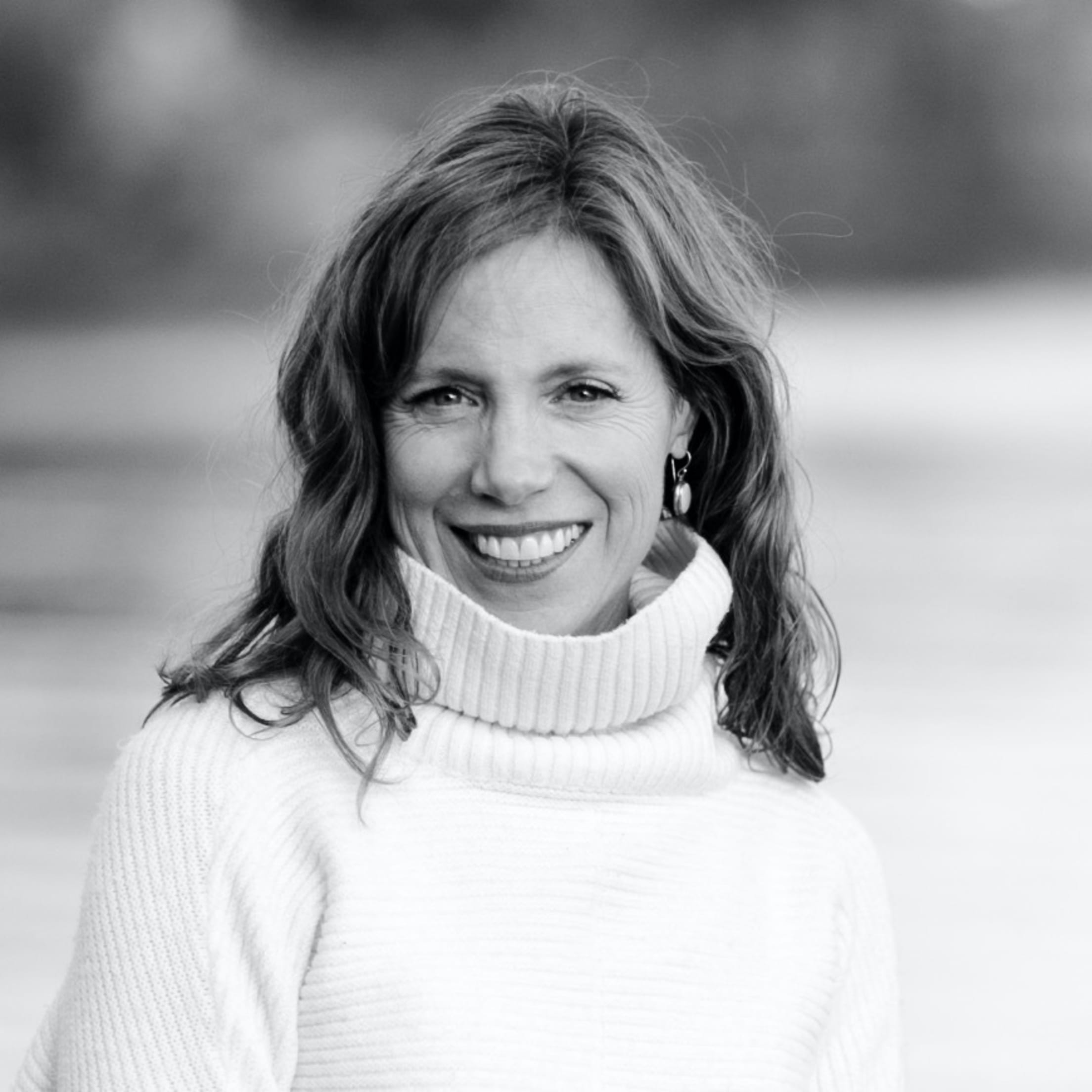 San Francisco Giants
Dauray Tannahill
Dauray Tannahill is the founder and owner of the Wildflower Apothecary, located in Sausalito, Calif. and Waimea, Hawaii. Wildflower Apothecary products are organic, hand-crafted and made with natural plant ingredients from local farmers and our own garden.
---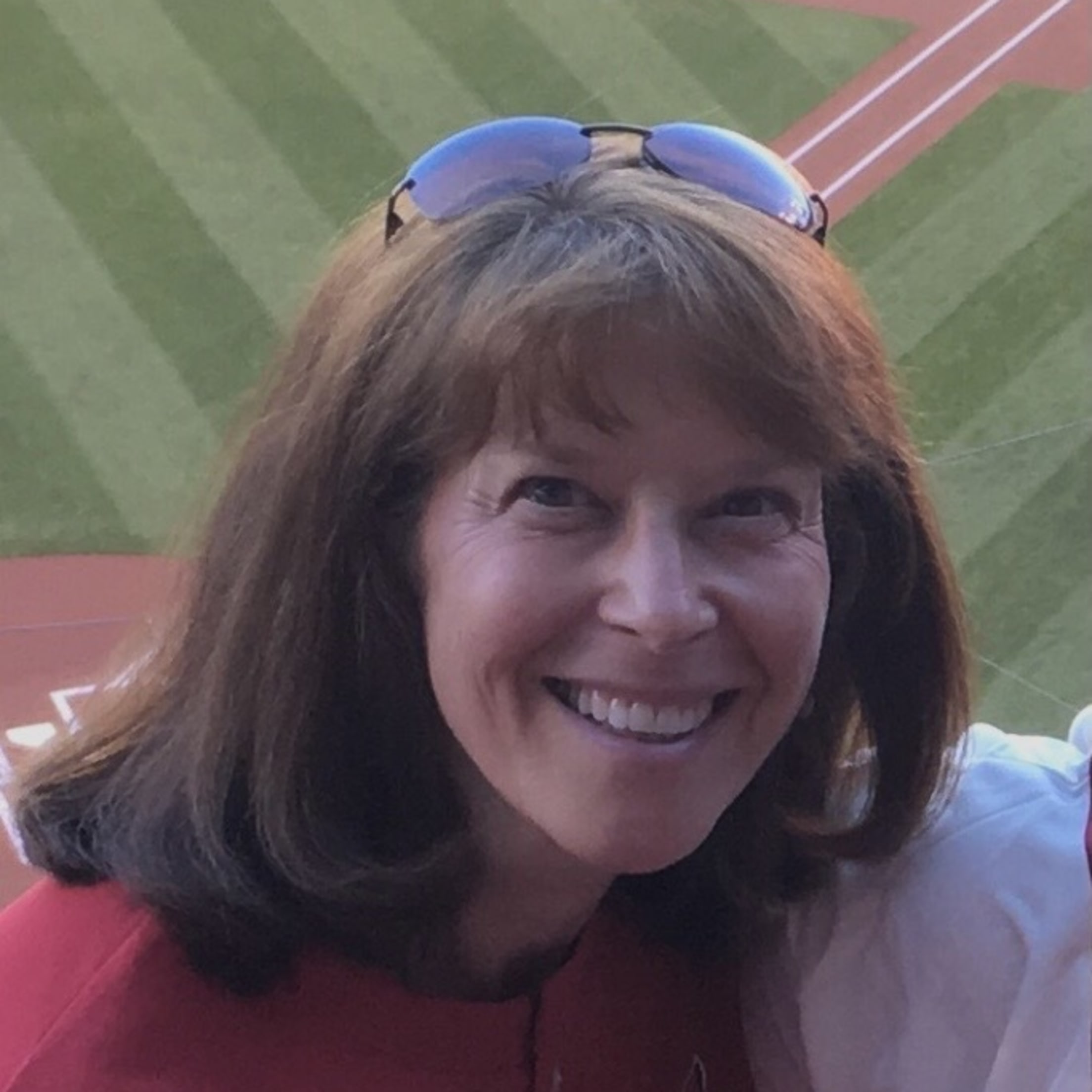 St. Louis Cardinals
Mindy Strauss
Growing up in St. Louis, going to baseball games with her dad and brothers, Mindy Strauss said she was "going to love sports or hate it." Lucky for the St. Louis Cardinals, she fell in love, and eventually found herself among the inaugural group of volunteers for the team's charity, Cardinals Care.
---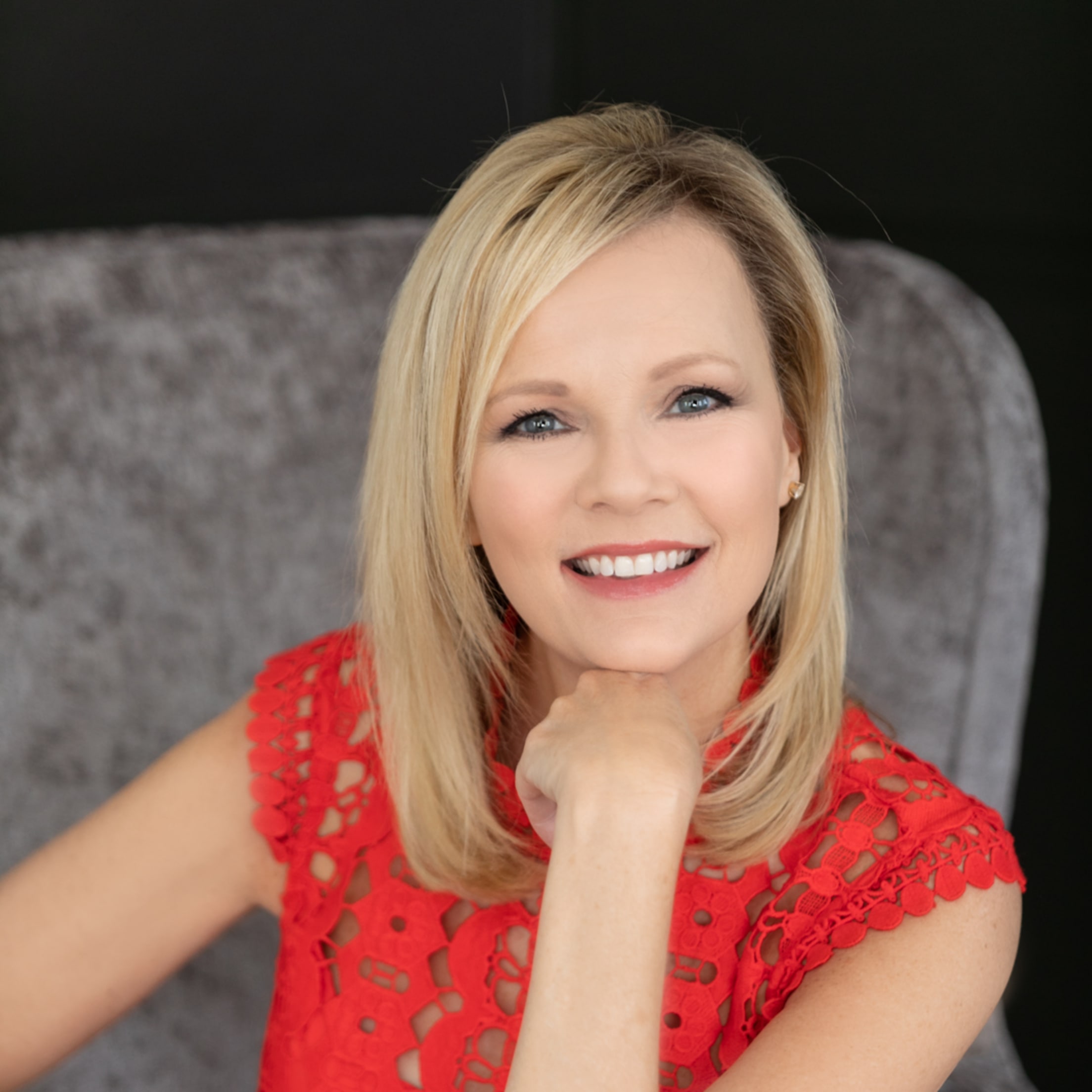 Washington Nationals
Lara Hopewell
Lara is a breast cancer survivor, community advocate and through her fundraising efforts raised more than one $1 million in cancer research fundraising.