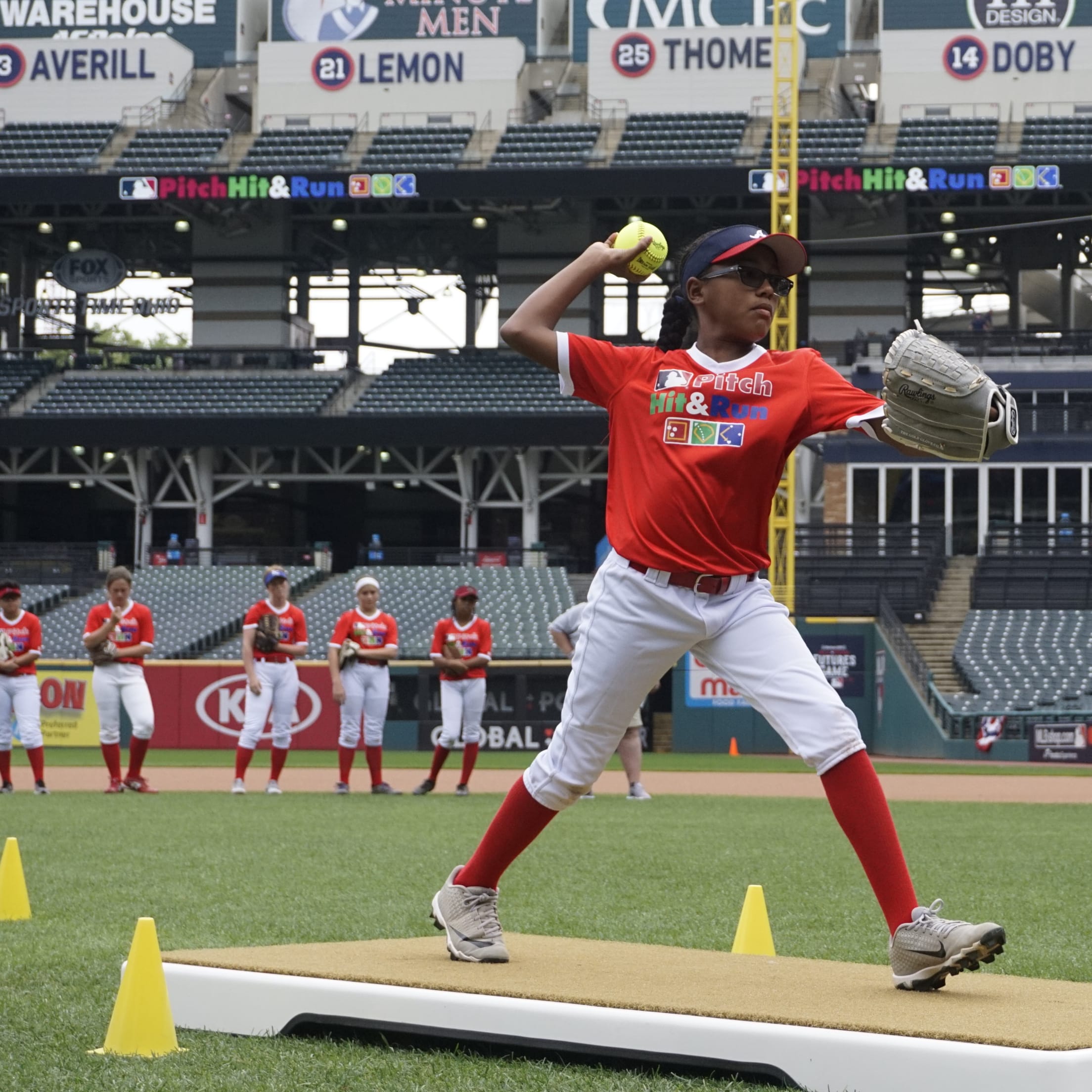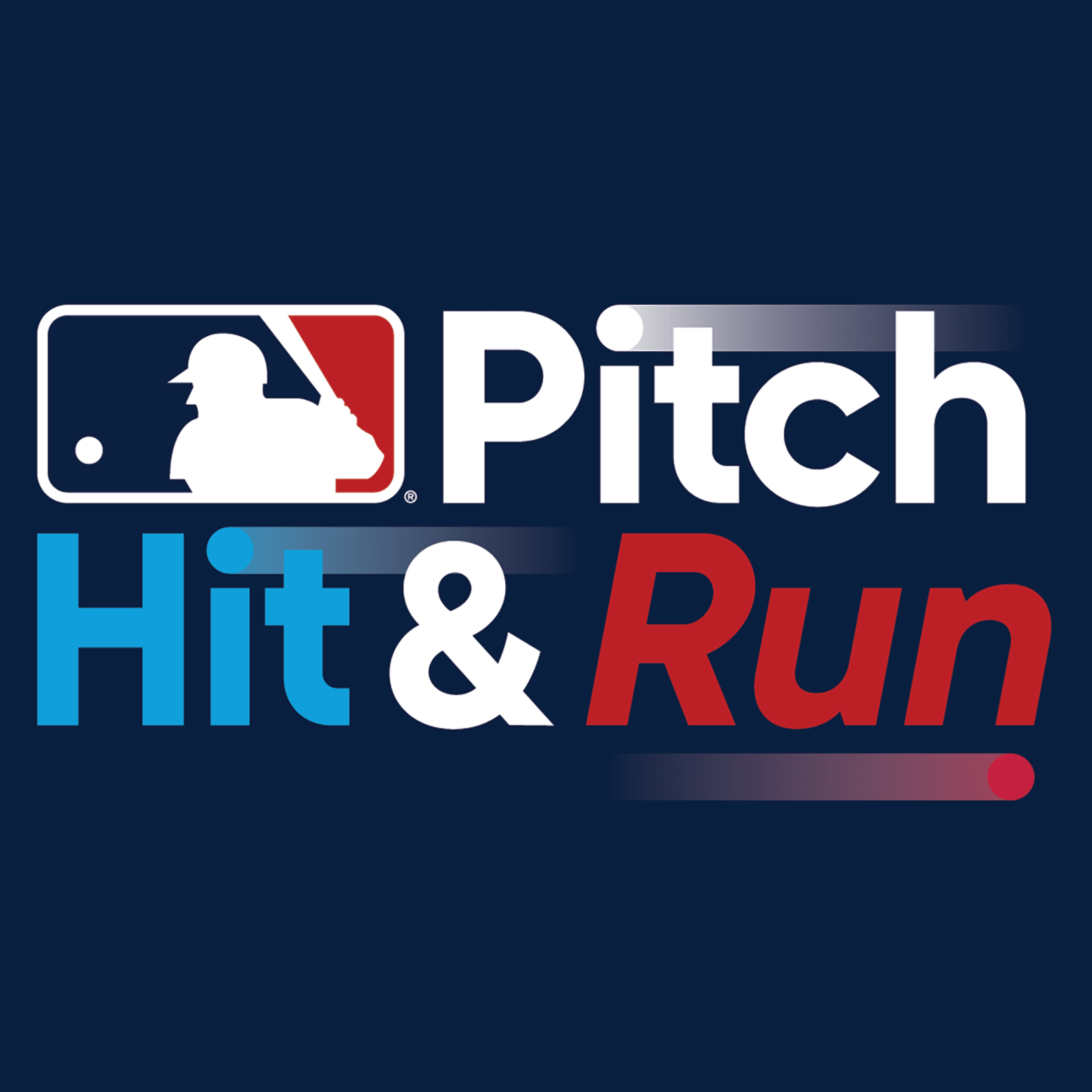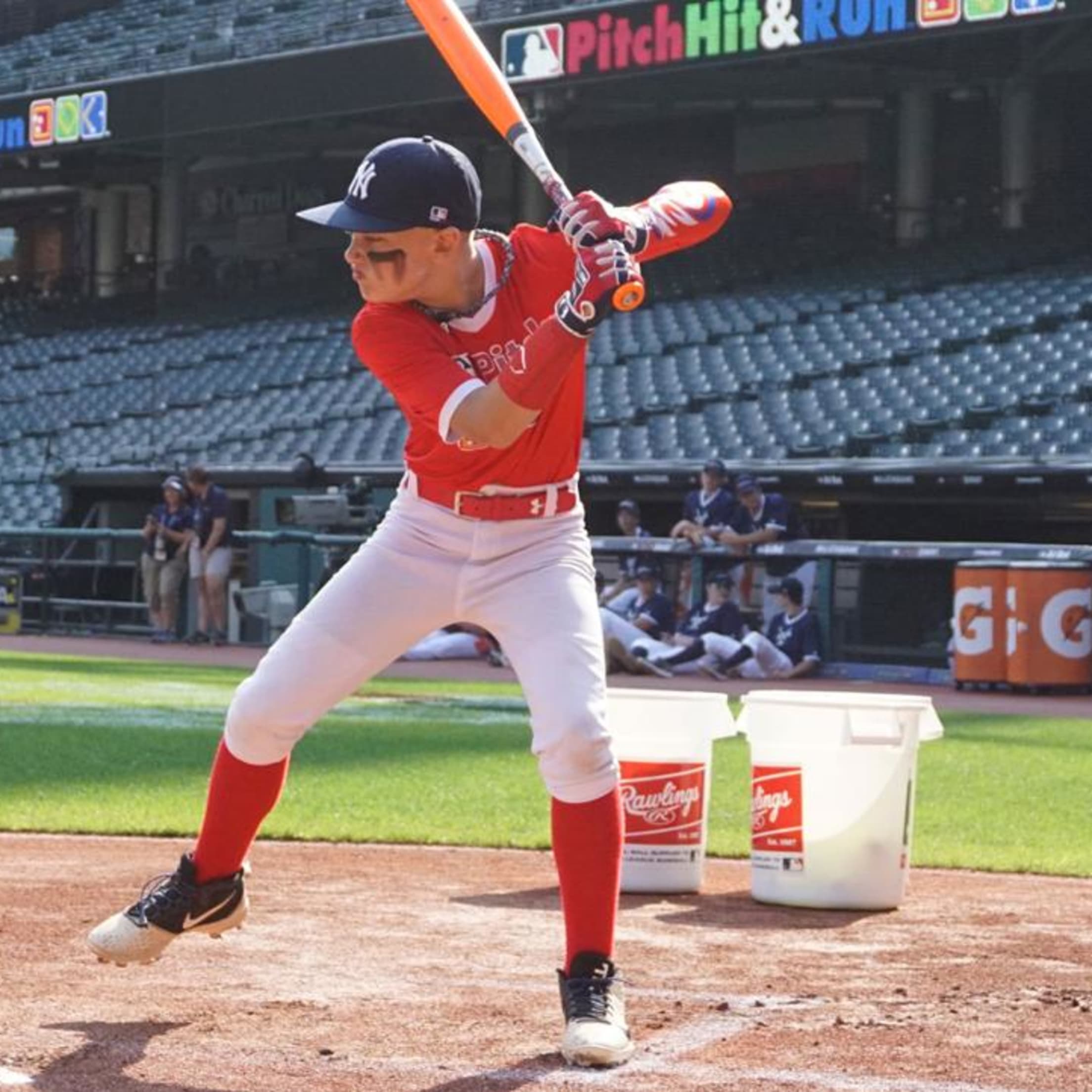 If you are interested in hosting a Pitch, Hit & Run event in 2023, please sign up now. We will contact you with further details.
MLB Pitch Hit & Run is the Official Youth Skills Competition of MLB. This free program allows baseball and softball participants the opportunity to advance through three levels of competition culminating at the MLB World Series!
Follow us on Instagram for the most up to date news, photos and highlights @MLBPitchHitRun
The Pitch, Hit & Run property is for boys and girls 7-14 years old, and consists of a series of movements that are important in baseball and softball. Athletes will be tested, and their measurements will be recorded. Based on their scores in the pitch, hit and run categories, they will advance from a local event to a Team Championship help in MLB stadiums and then to the National Finals. Those that make it to the National Finals receive an all-expenses paid trip for two to compete at the MLB World Series.
Age Divisions (Softball & Baseball): 7/8, 9/10, 11/12, 13/14
Team Championships 2022:
Padres - August 9
Red Sox- August 13
Reds - August 13
Nationals - August 13
Rockies - August 13
Rays - August 20
A's - August 21
Twins - August 27
Cardinals - August 27
White Sox - August 27
Marlins - August 27
Rangers - September 4
Royals - September 10
Dust Devils - September 10
Mariners - September 11
Brewers - September 17
Phillies - September 24
National Finals: Game 2 of the World Series