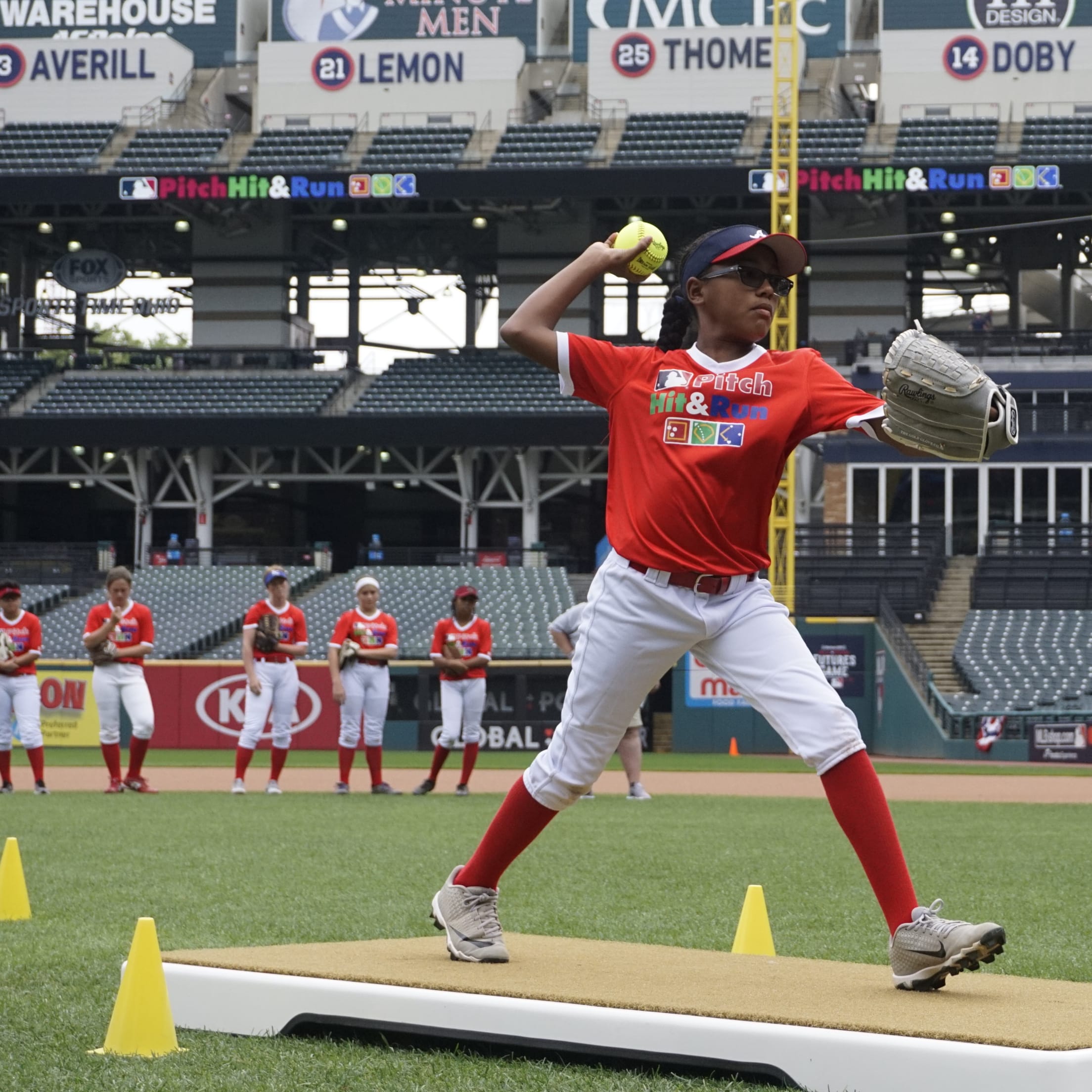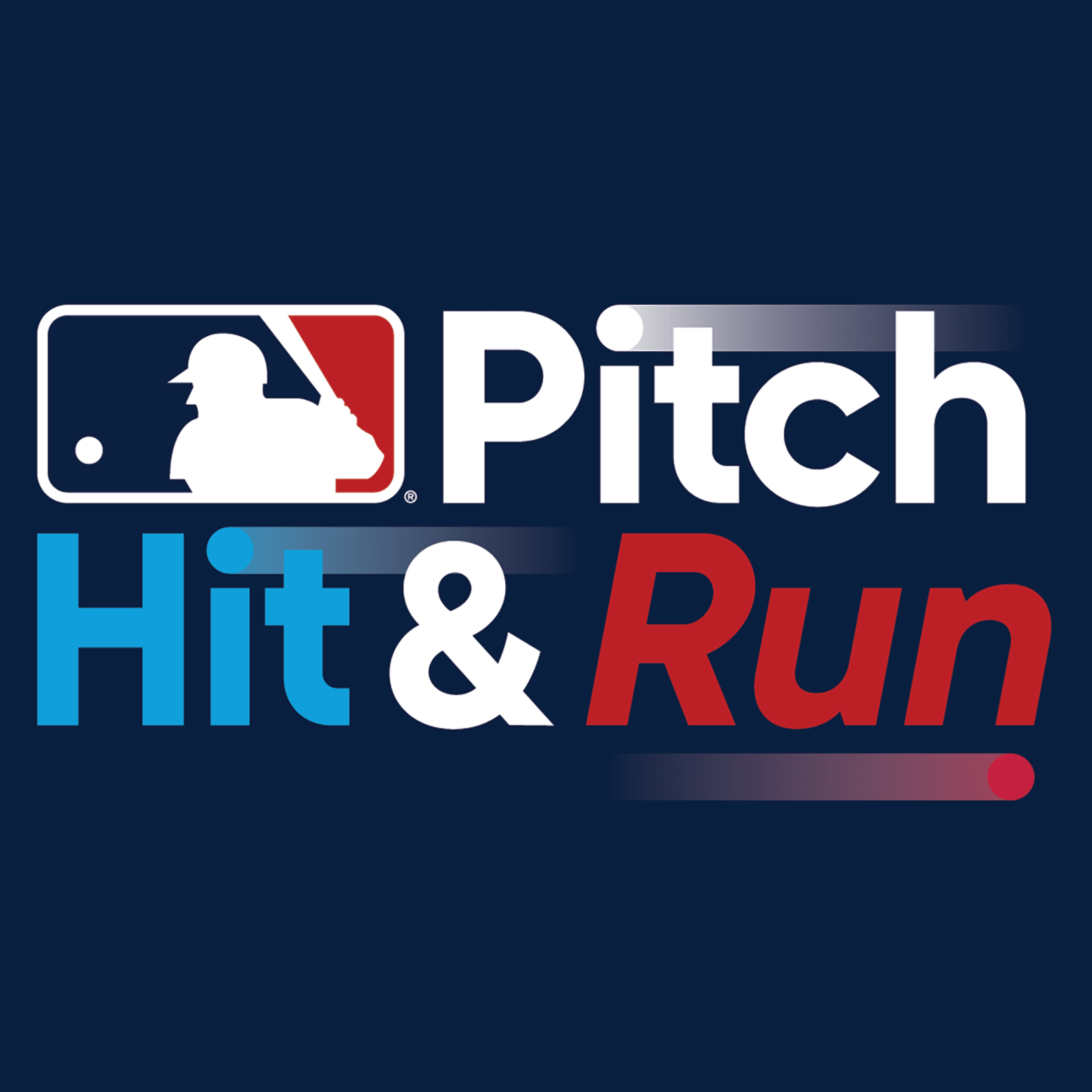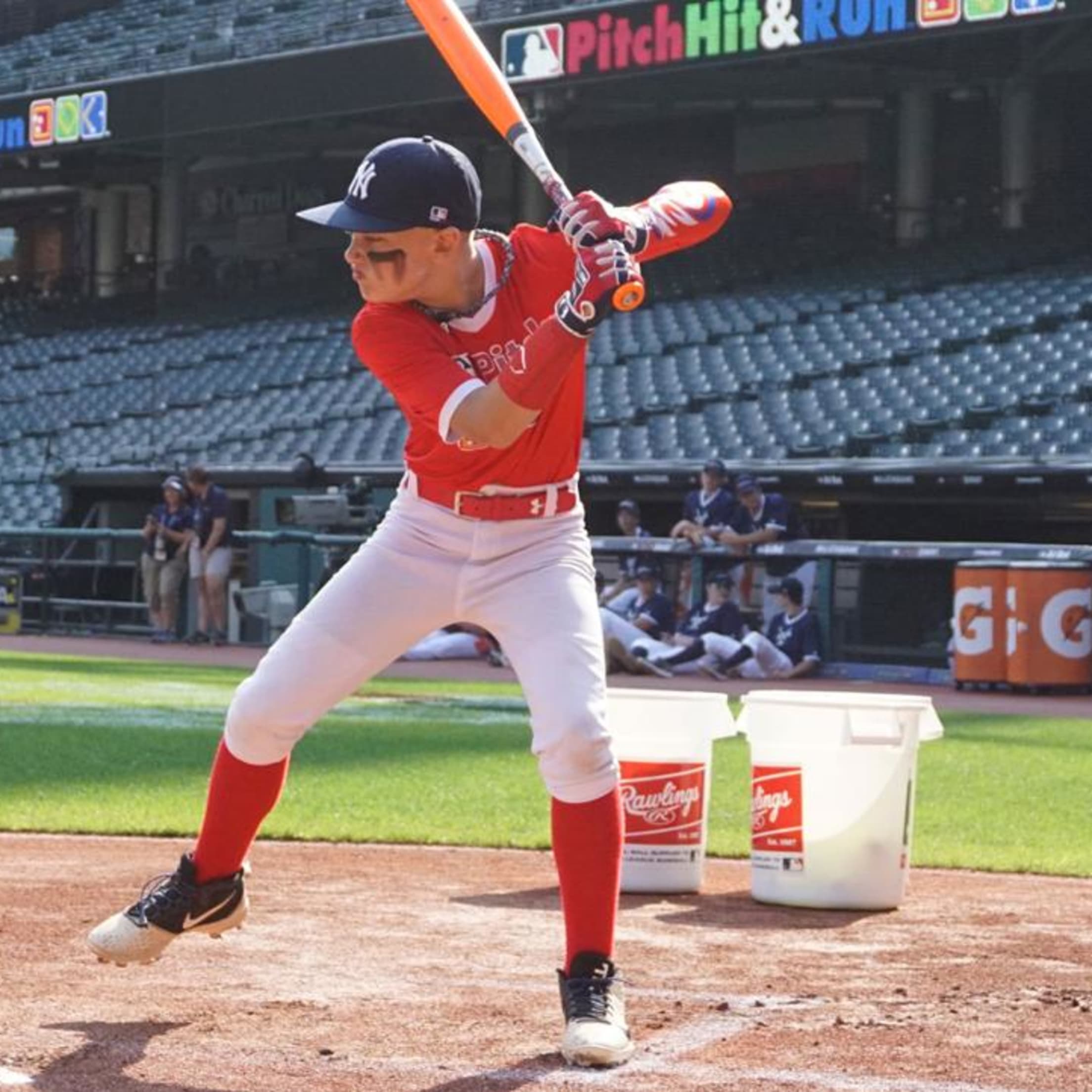 MLB Pitch Hit & Run is the Official Youth Skills Competition of MLB. This free program allows baseball and softball participants the opportunity to advance through three levels of competition culminating at the MLB World Series!
Follow us on Instagram for the most up to date news, photos and highlights @MLBPitchHitRun
The Pitch, Hit & Run property is for boys and girls 7-14 years old, and consists of a series of movements that are important in baseball and softball. Athletes will be tested, and their measurements will be recorded. Based on their scores in the pitch, hit and run categories, they will advance from a local event to a Team Championship help in MLB stadiums and then to the National Finals. Those that make it to the National Finals receive an all-expenses paid trip for two to compete at the MLB World Series.
Age Divisions (Softball & Baseball): 7/8, 9/10, 11/12, 13/14
Approved local operators will receive a digital marketing kit, as well as a handbook and event kit to help run the program.
Local events: April 1 to Aug. 1, 2022*
Team Championships 2022: Aug. 1 to Mid-October
National Finals: Game 4 of the World Series (TBD)
*These are the dates to qualify for a Team Championship in 2022. You can host events throughout the year, but if they take place after Aug.1, your winners will be put into the pool to qualify for the Team Championships/National Finals in 2023.