America's most beloved ballpark is also a superb dining destination. Our honored chefs have created five-star menu selections for all occasions -- from breakfast and brunch through plated entrees and on to rich desserts.
Photo credits: Person & Killian Photography
Fenway Farms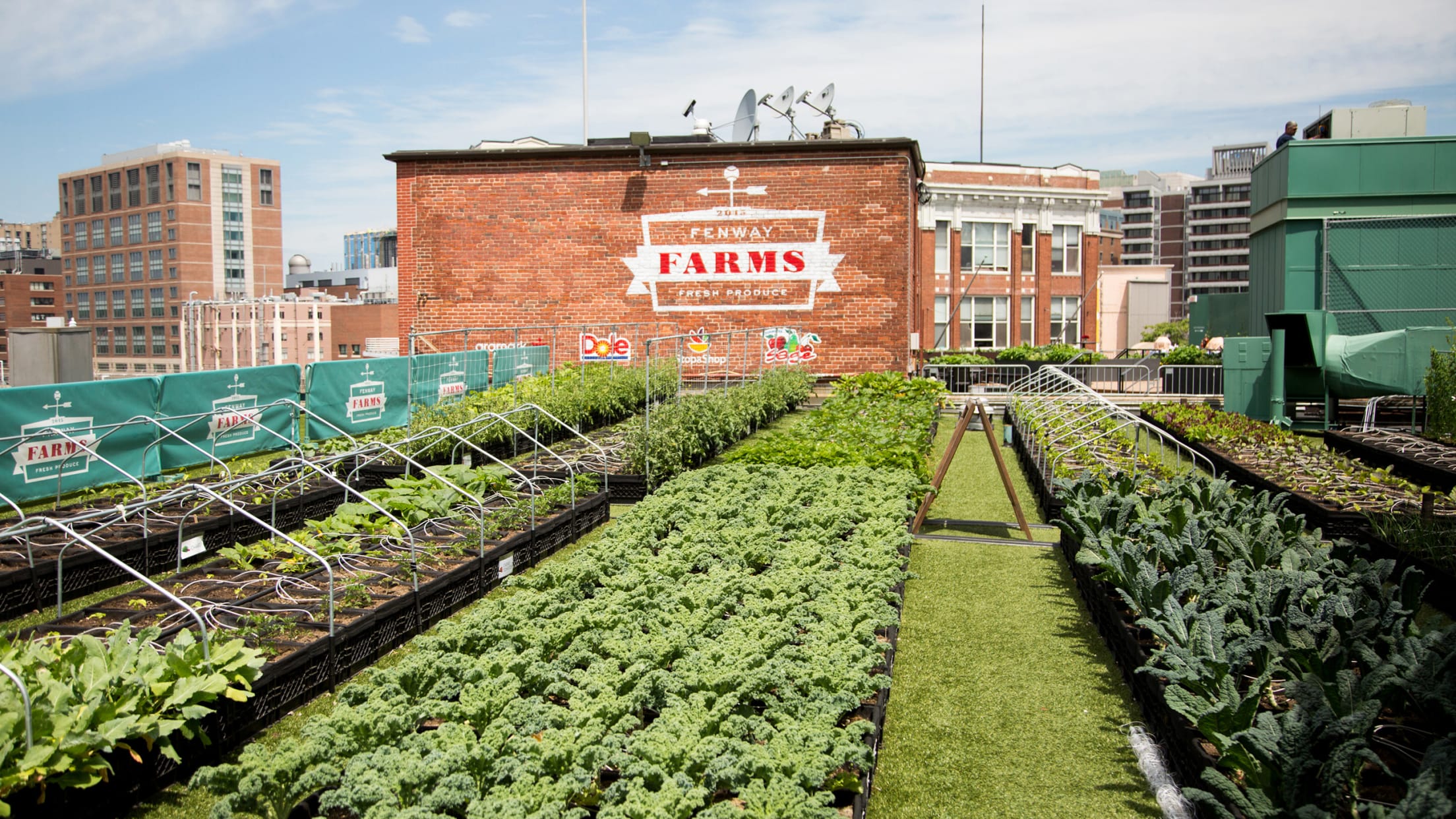 In 2015, the Red Sox partnered with Aramark and Green City Growers to create Fenway Farms – a 5,000 square foot organic rooftop garden next to the vineyard vines Deck on the third level. All produce is used throughout the park in concessions, private clubs, and at events, with excess donated to a local food rescue partner.
Menus
Our talented chefs do have prepared menus that you can choose from for your event. Additionally, your dedicated catering manager can work with you to curate a specific menu for your special day!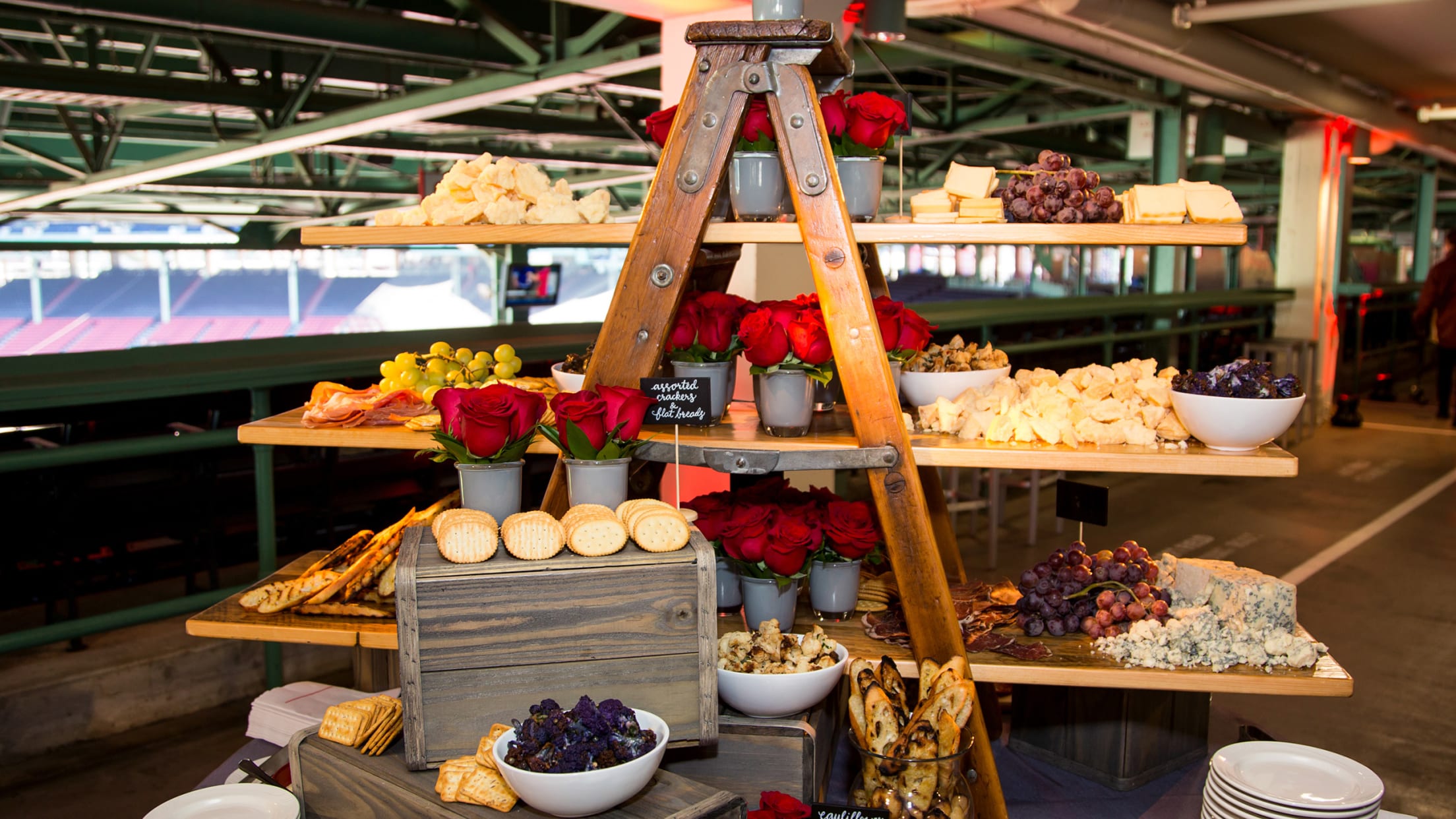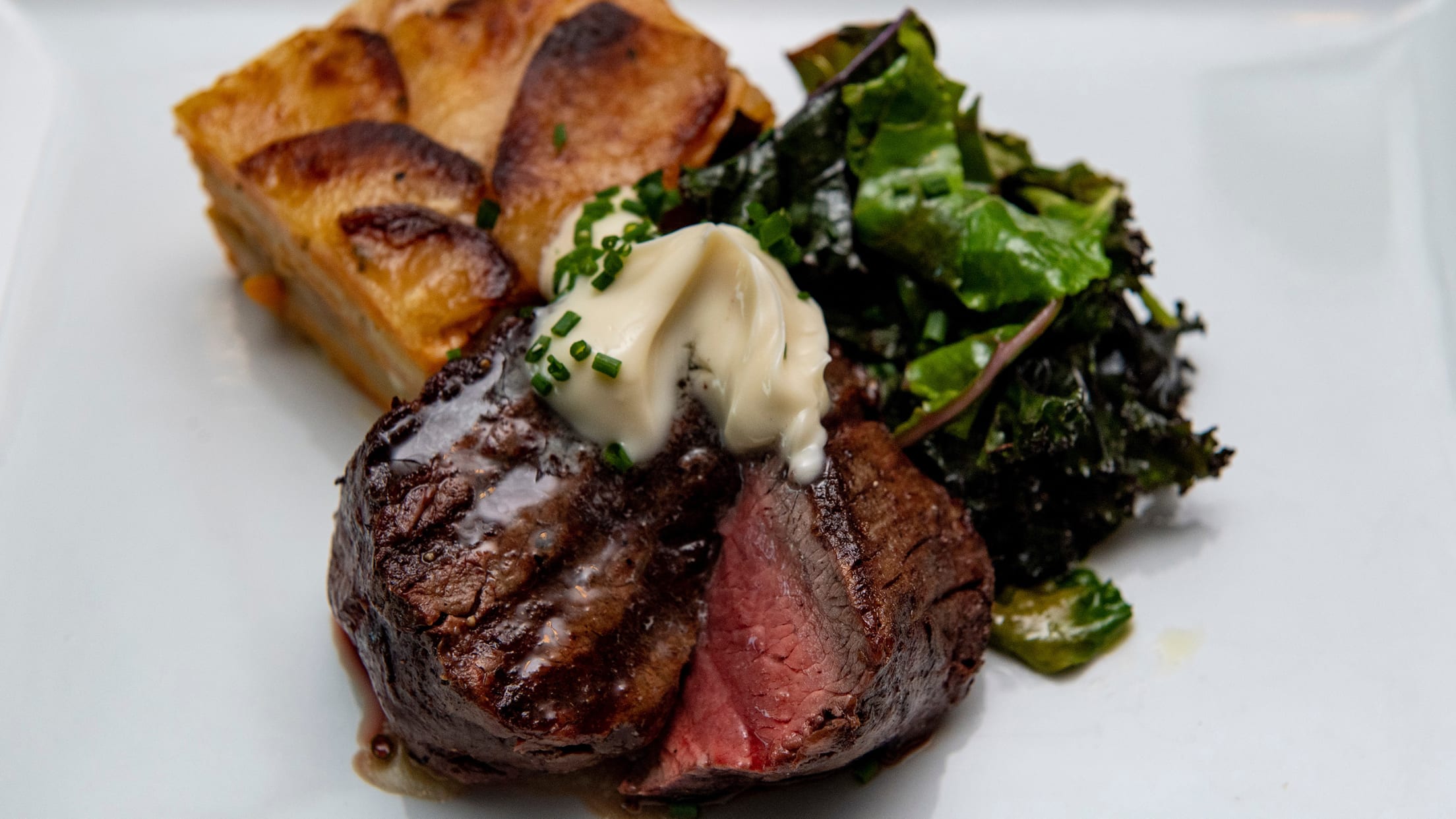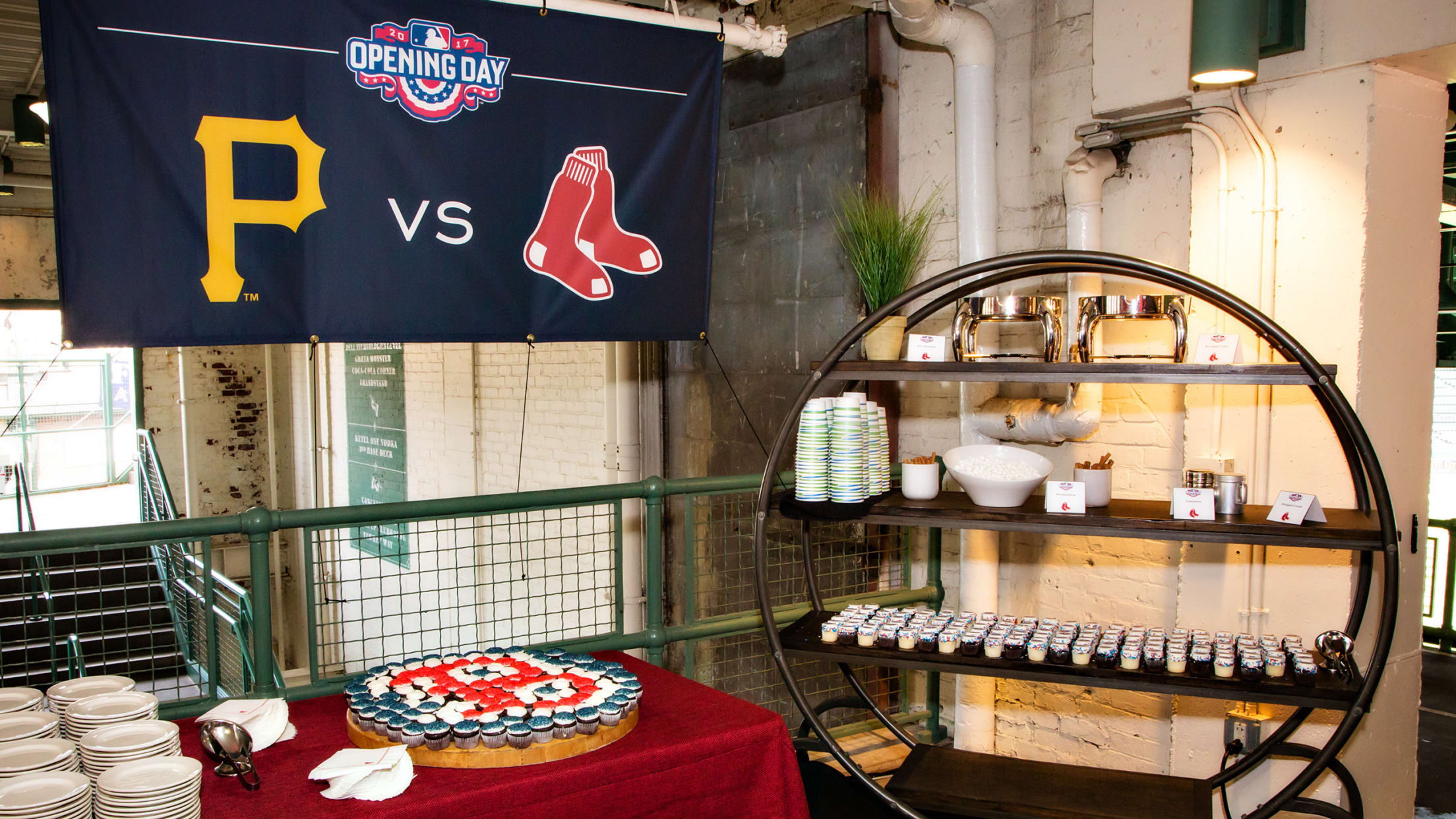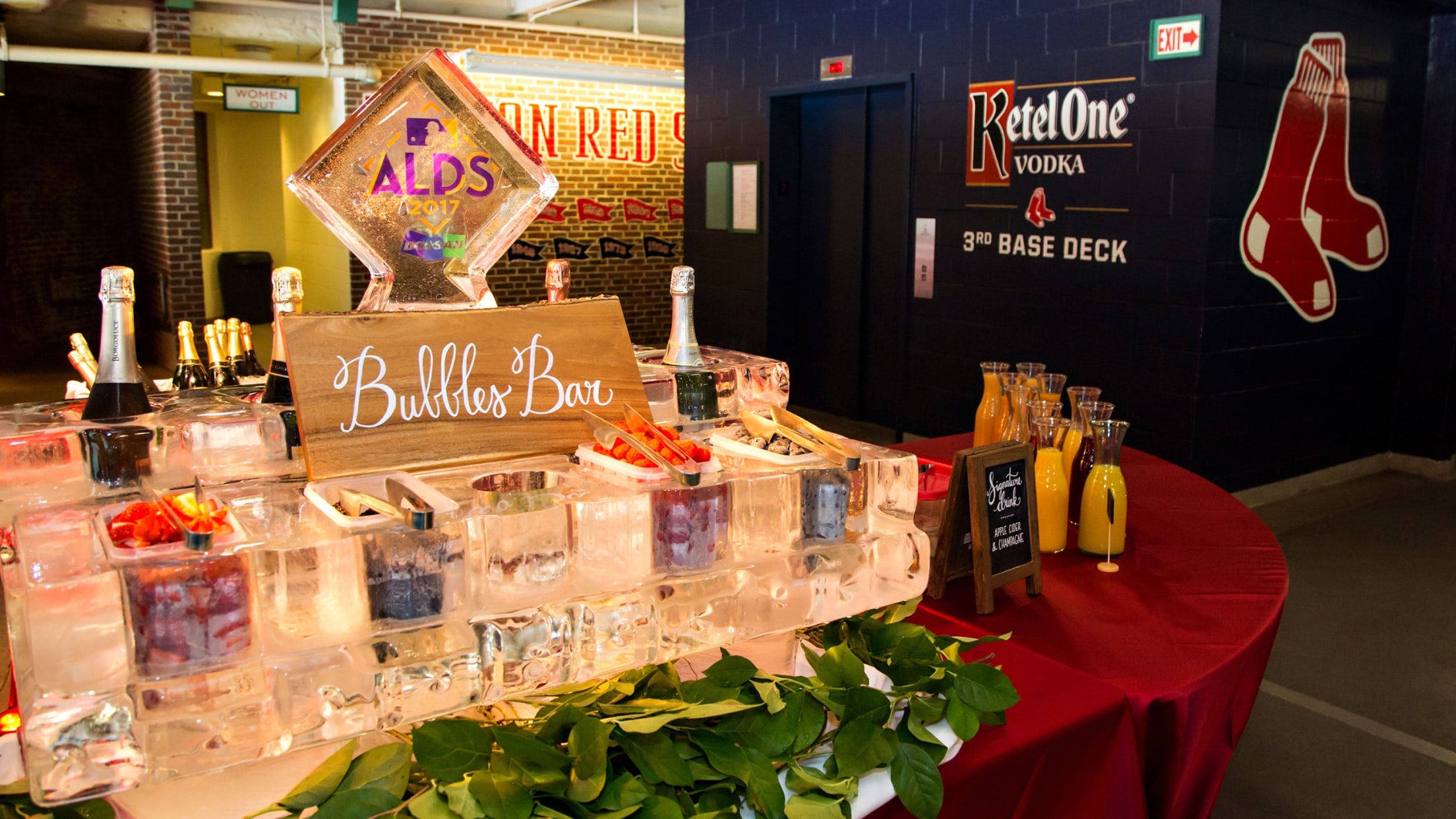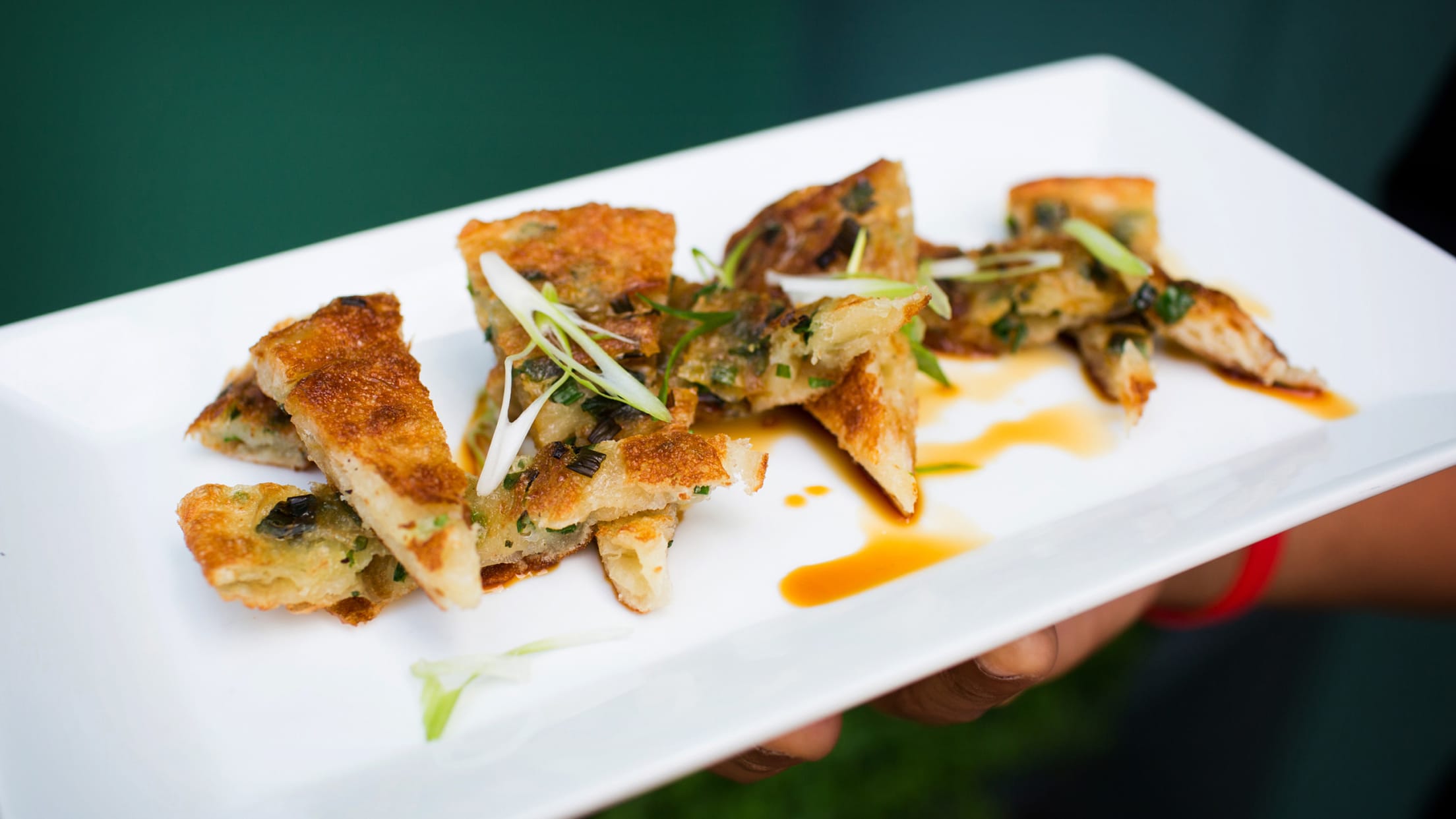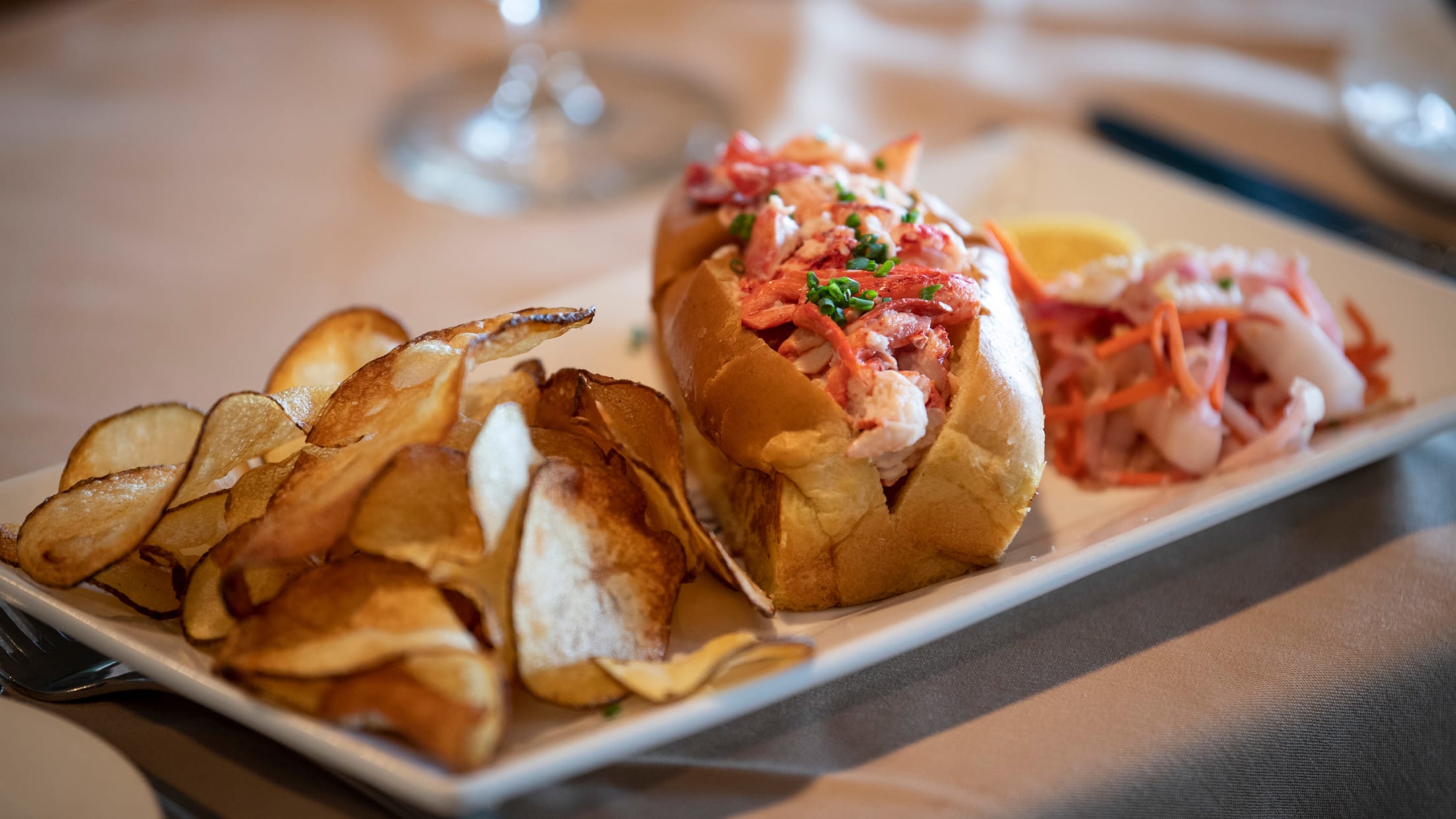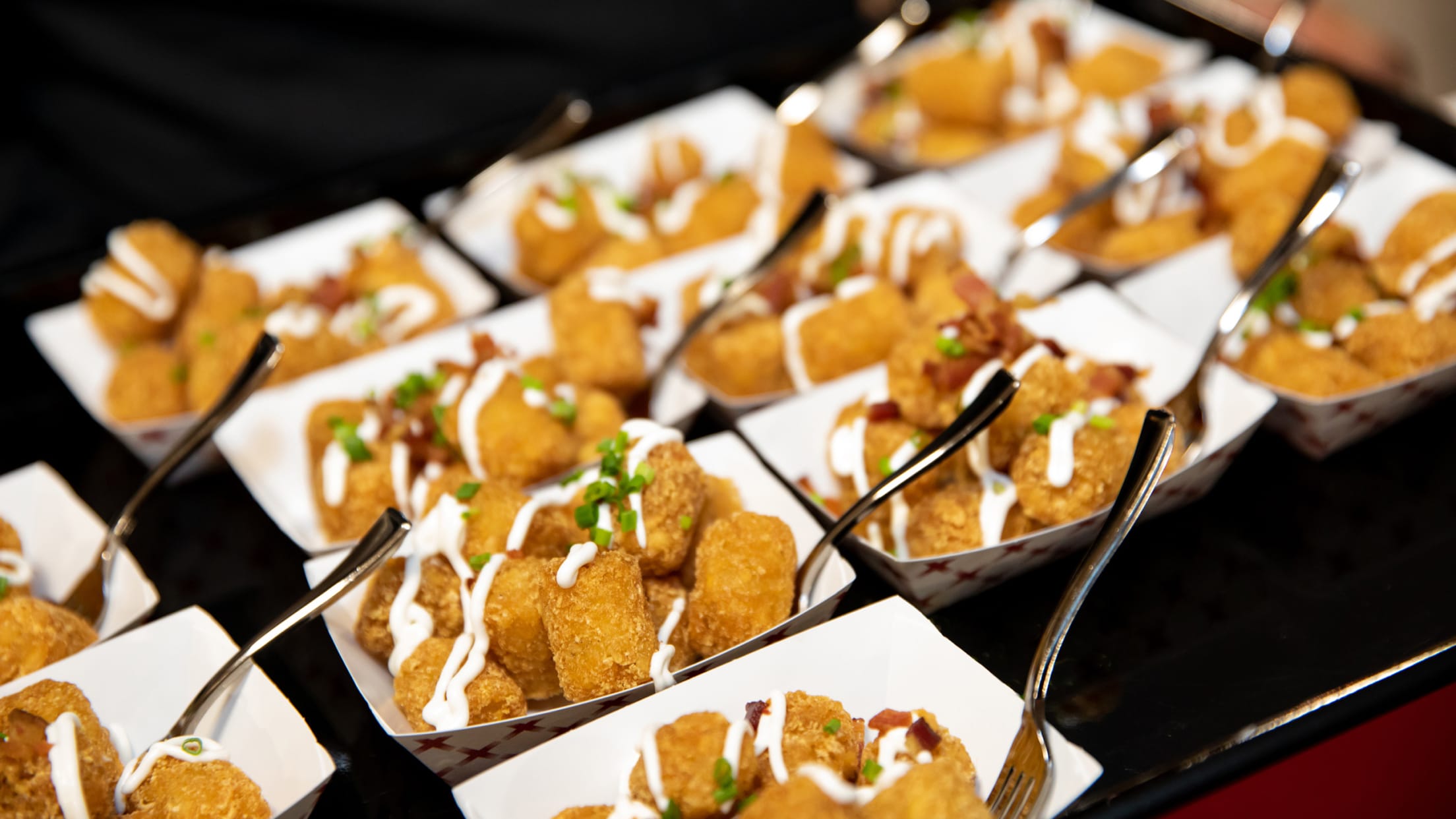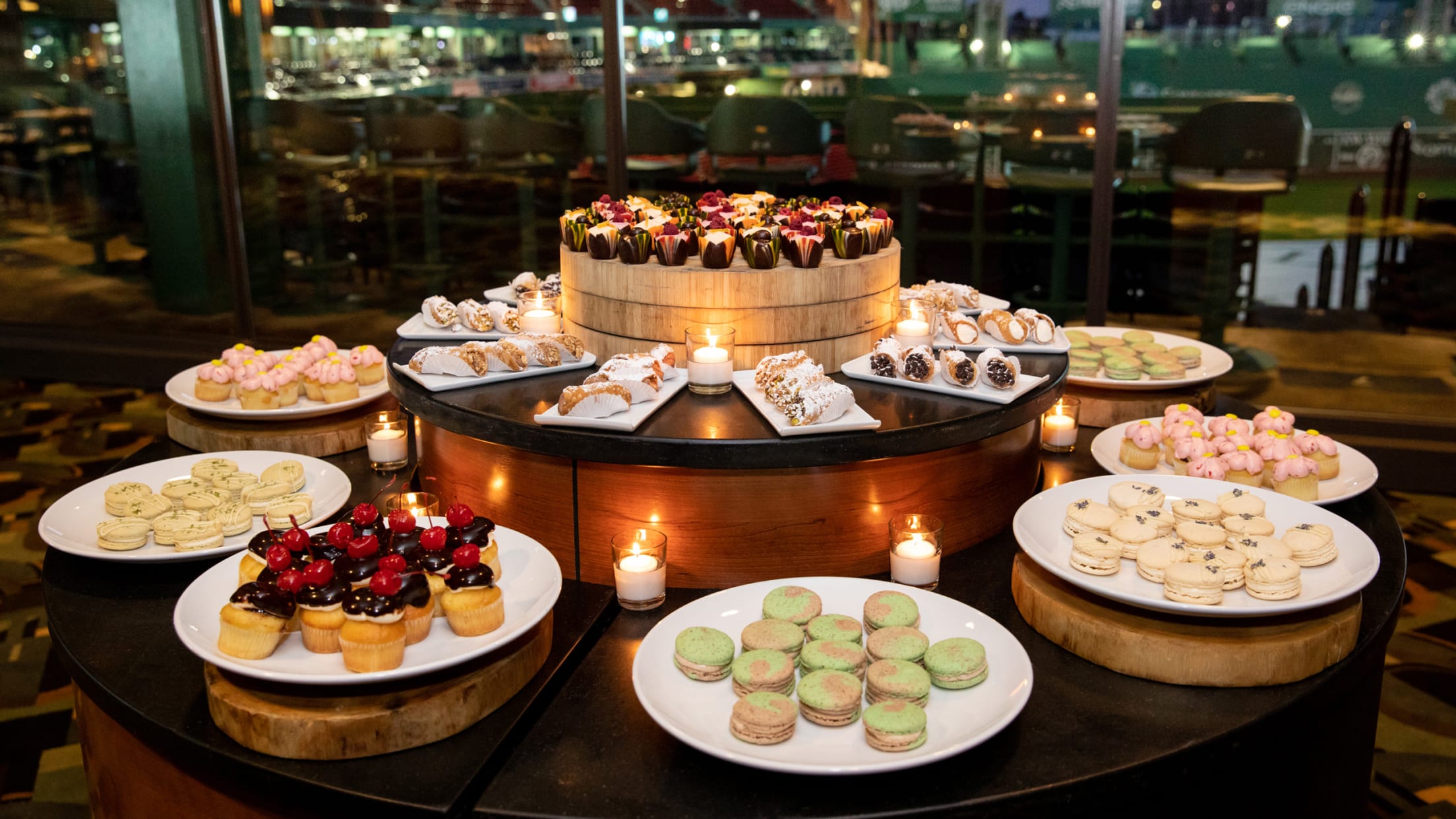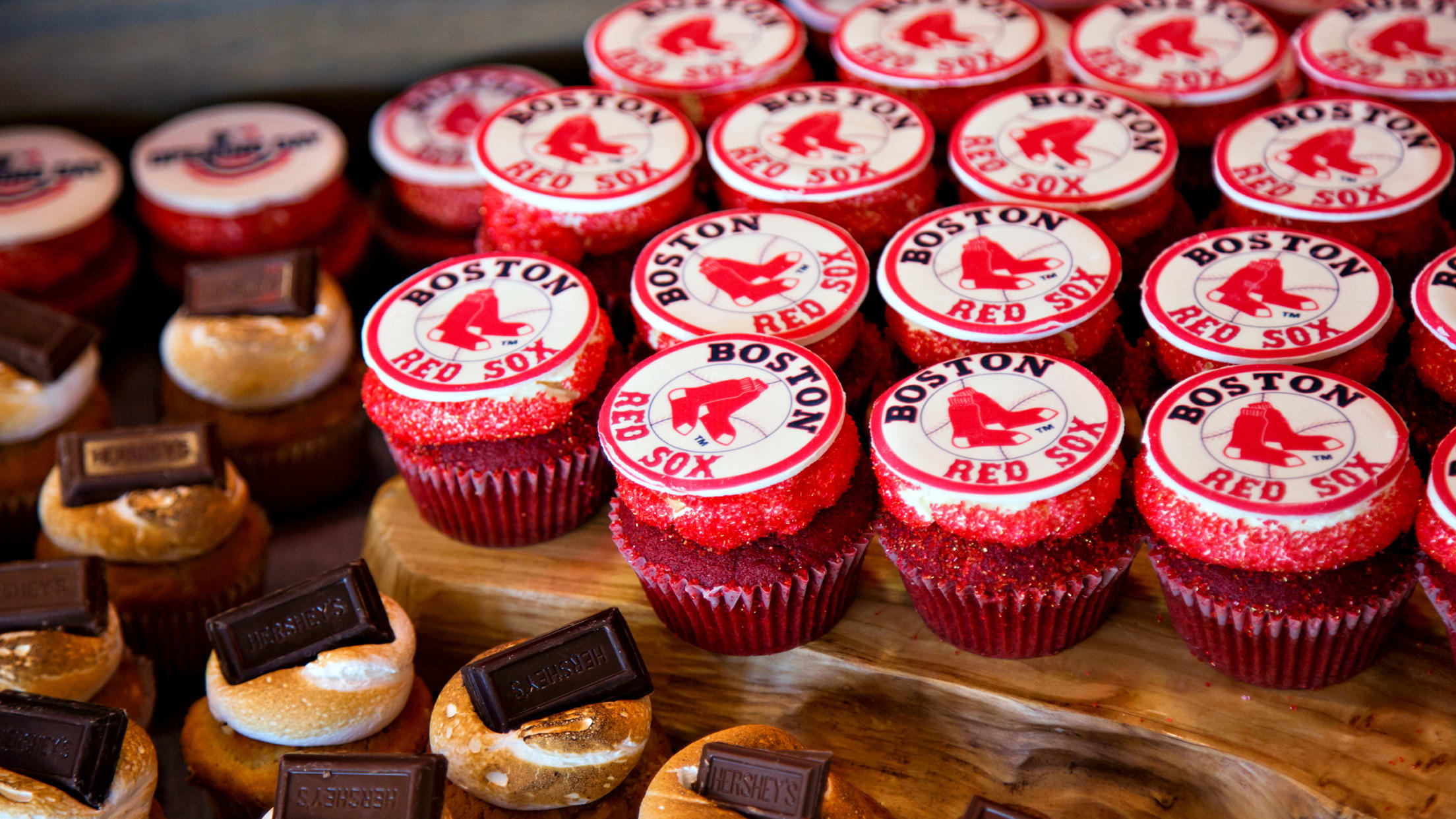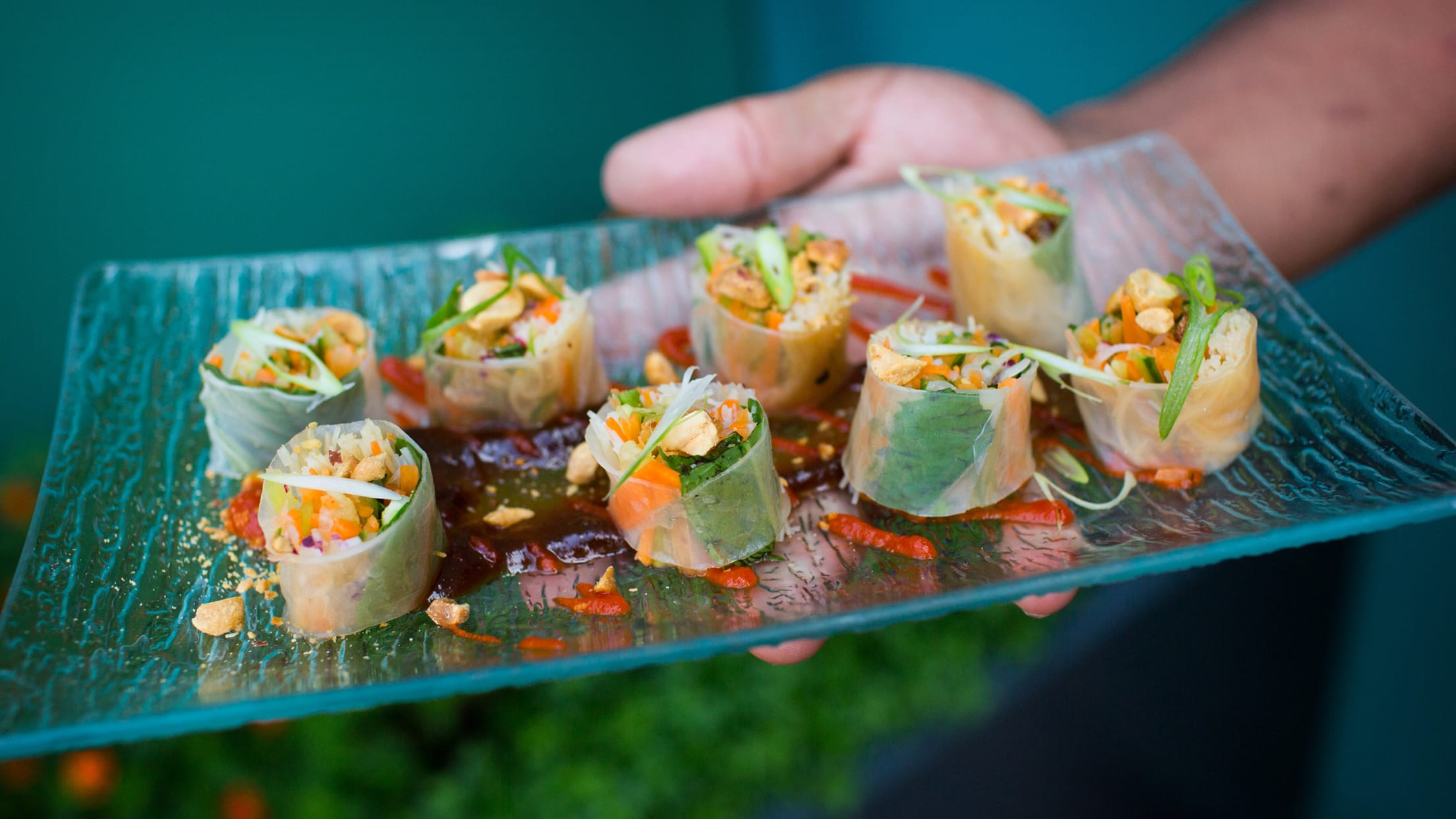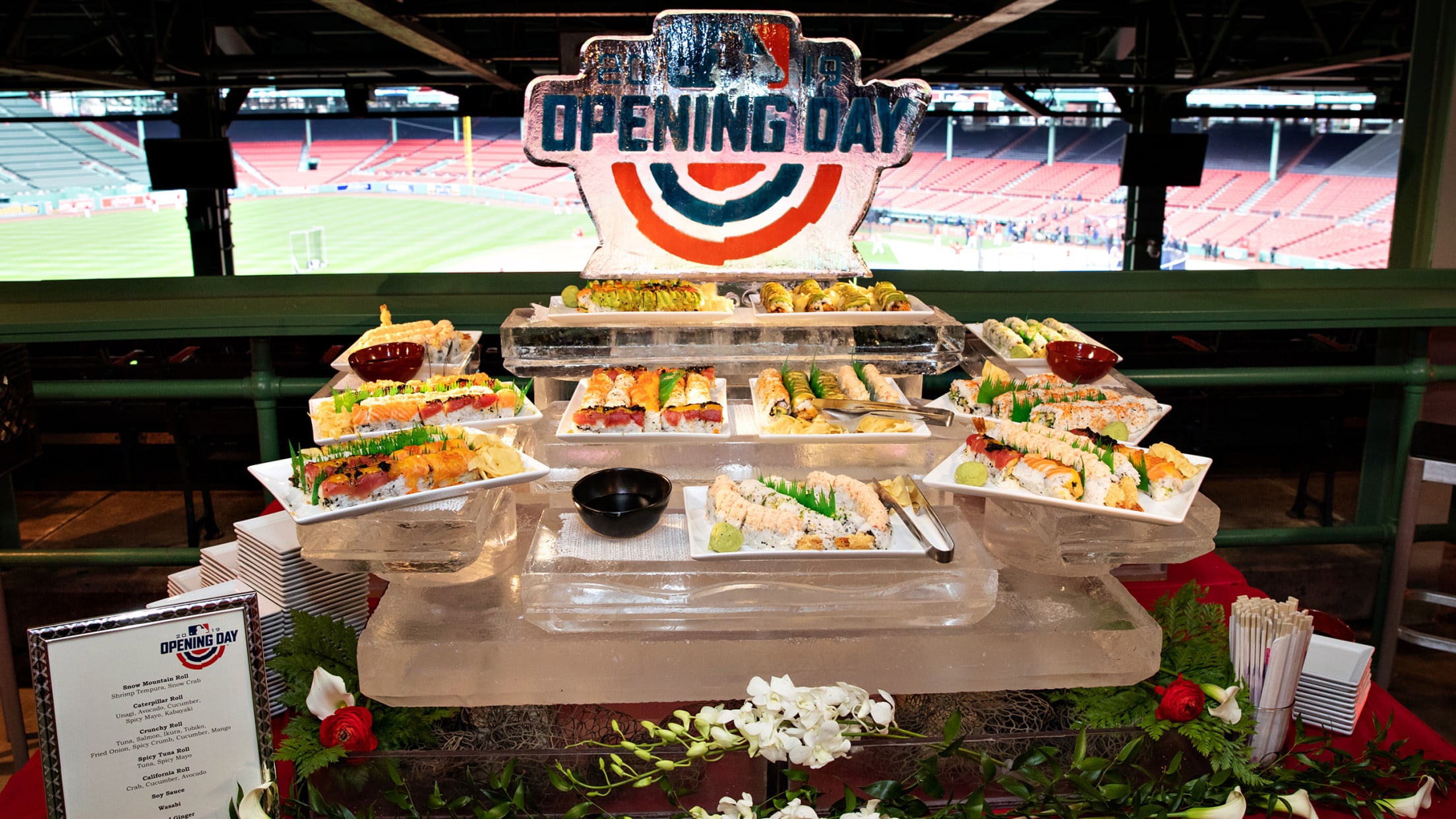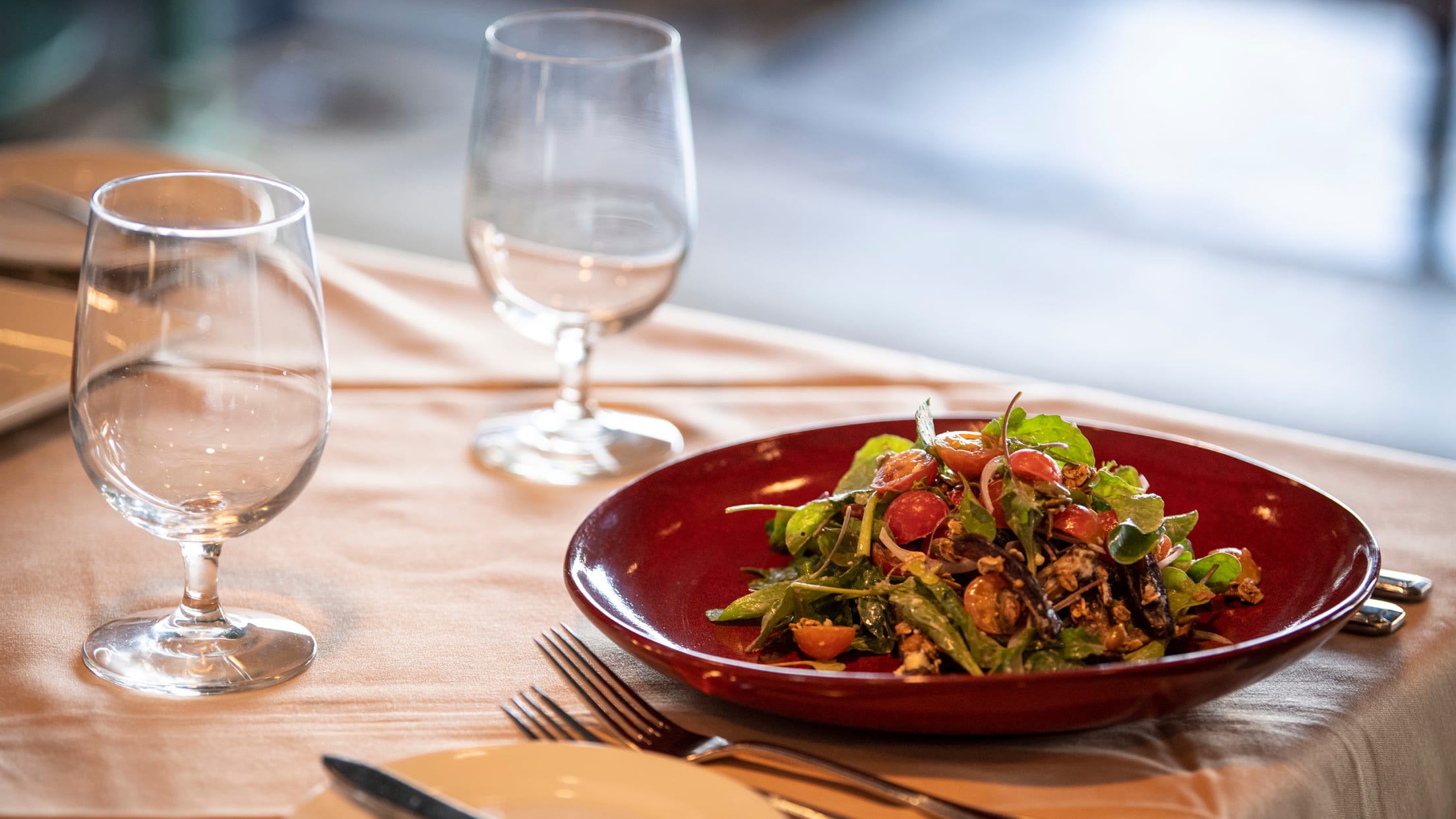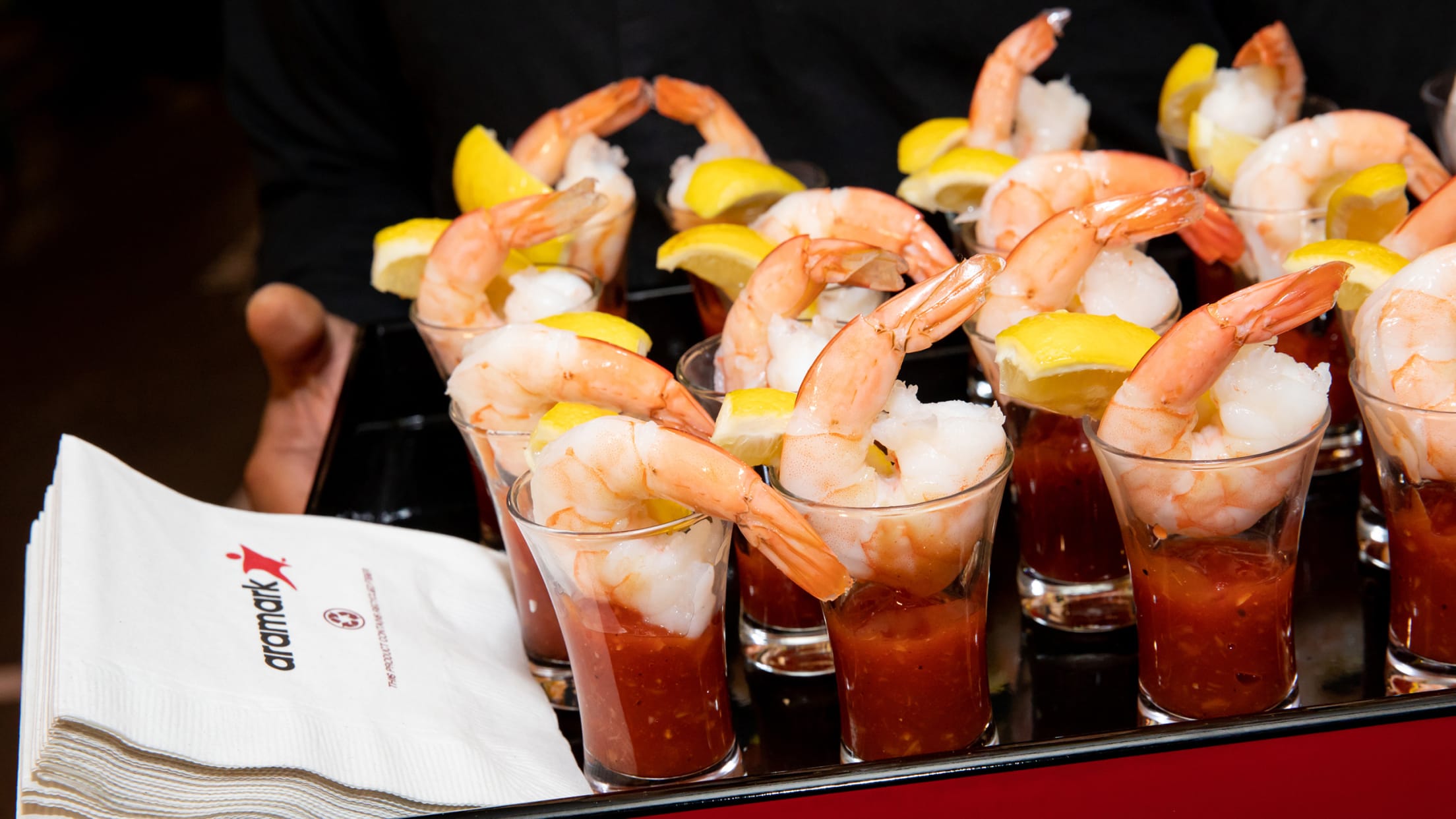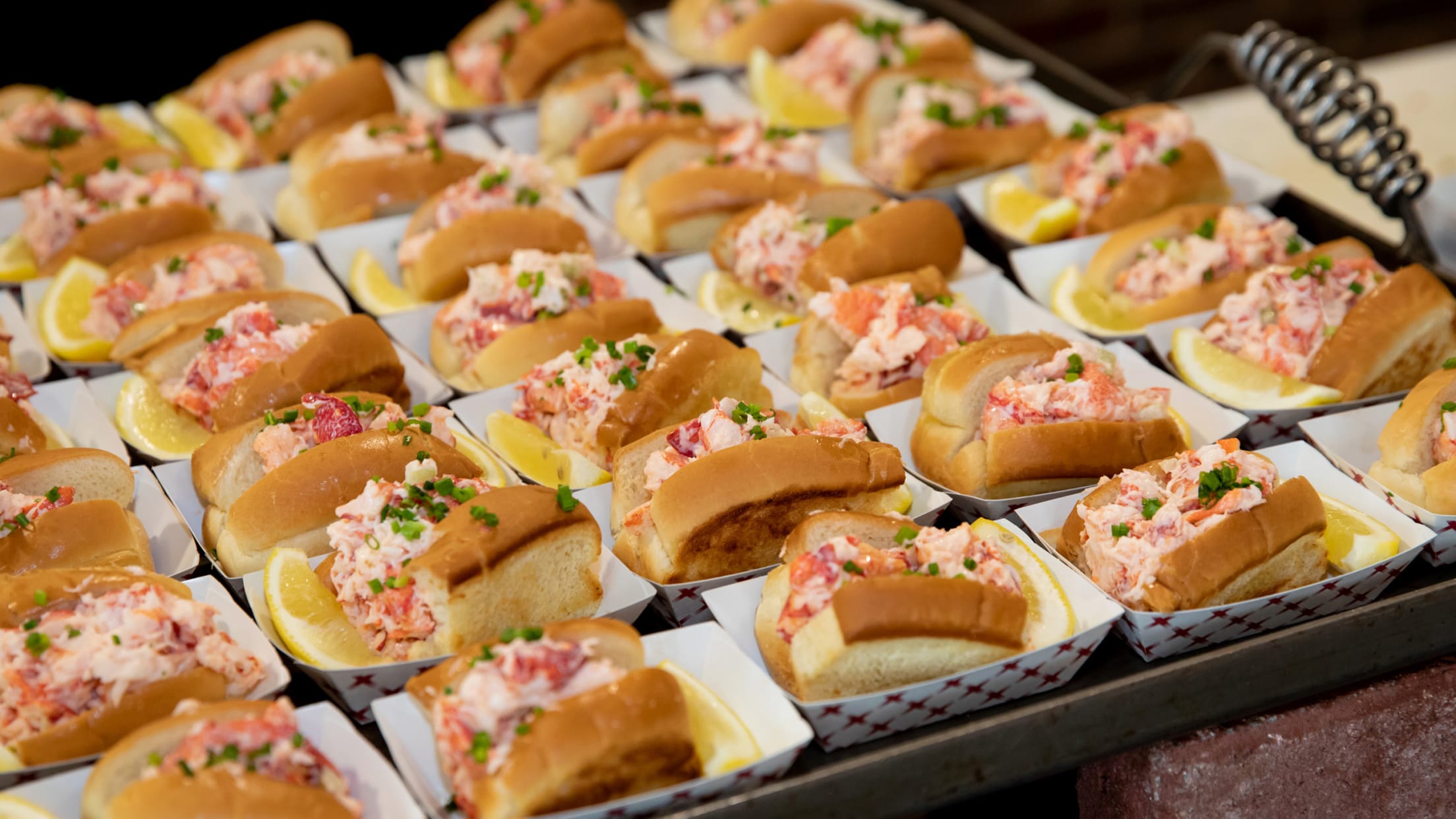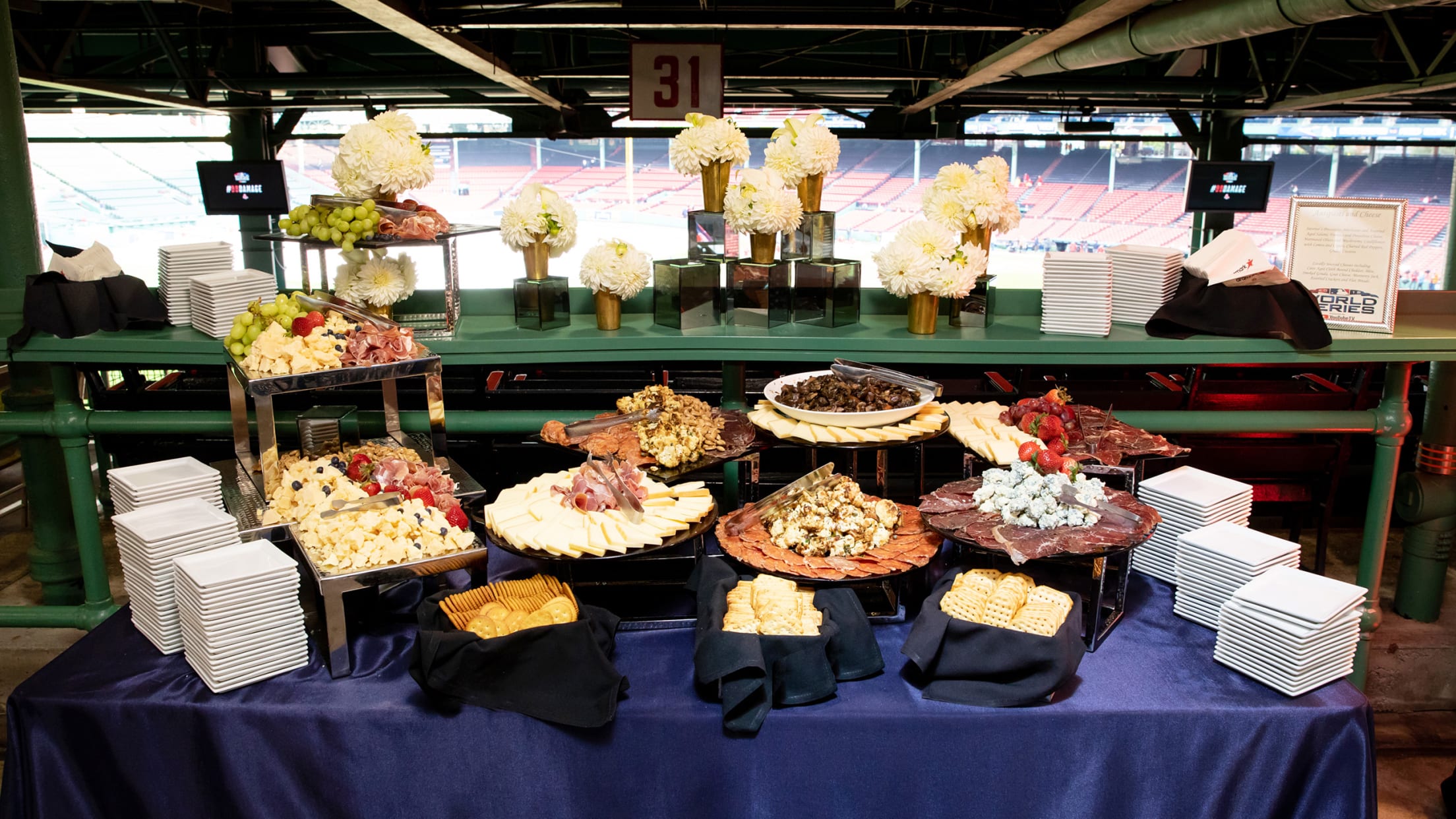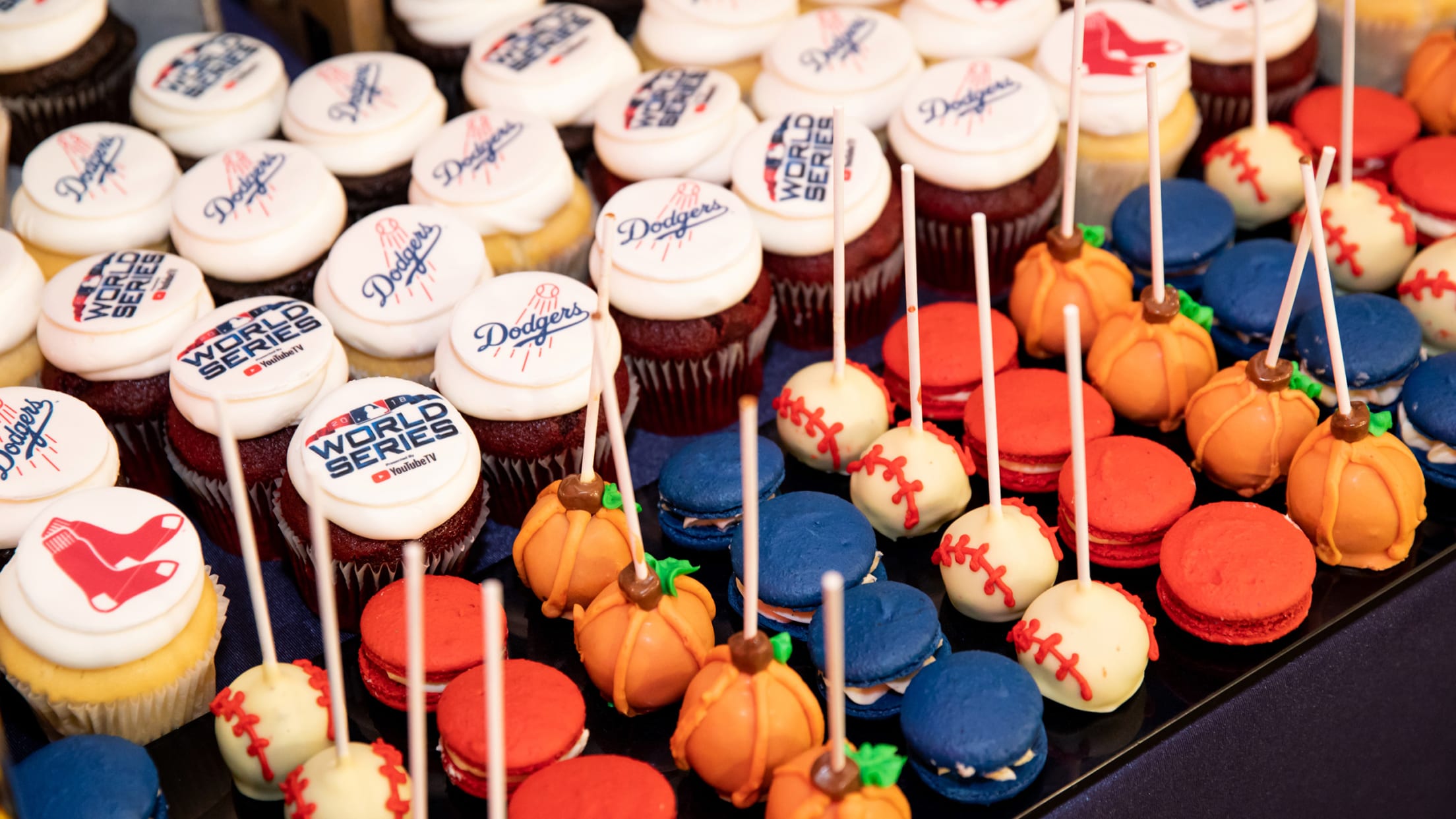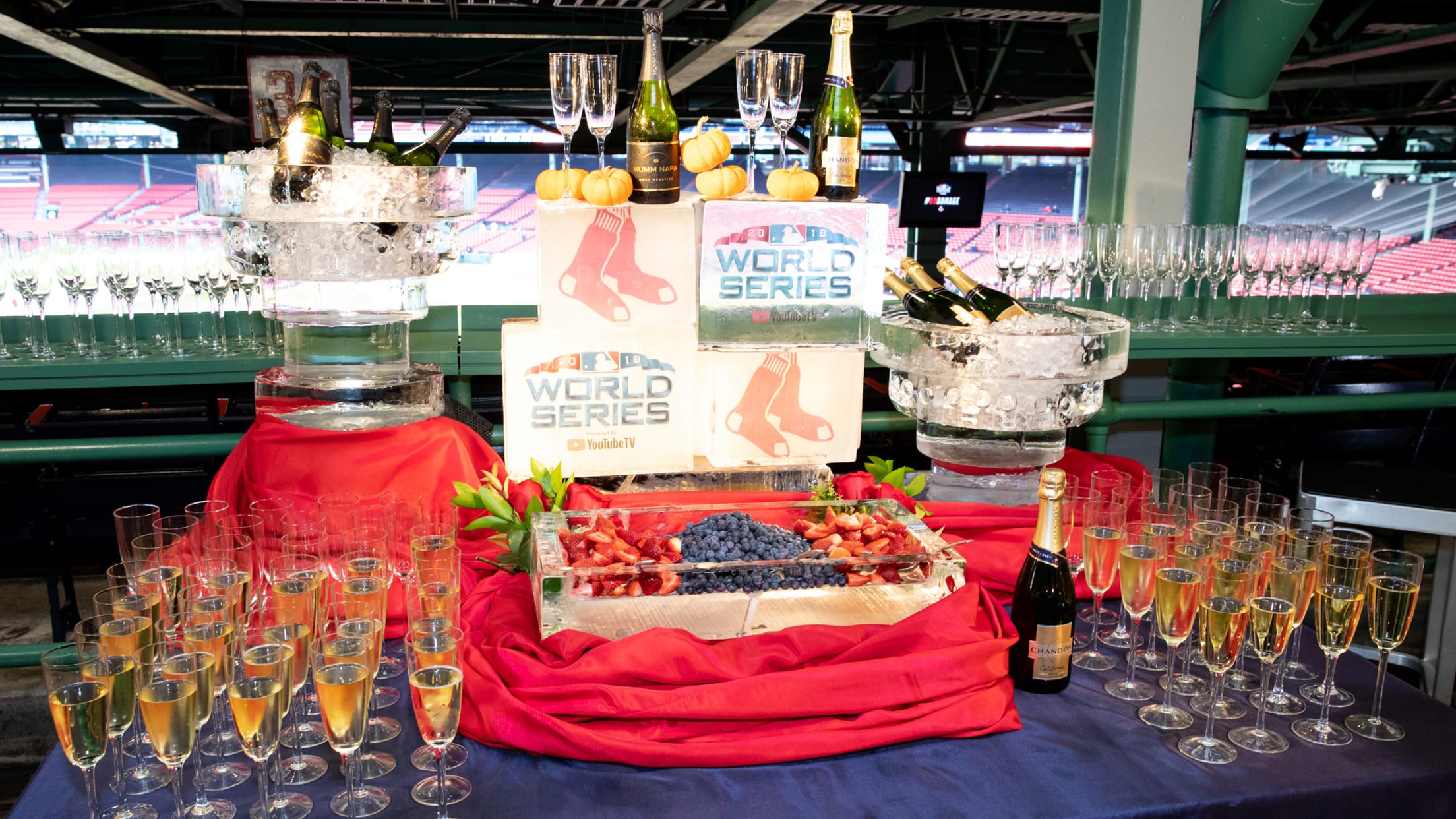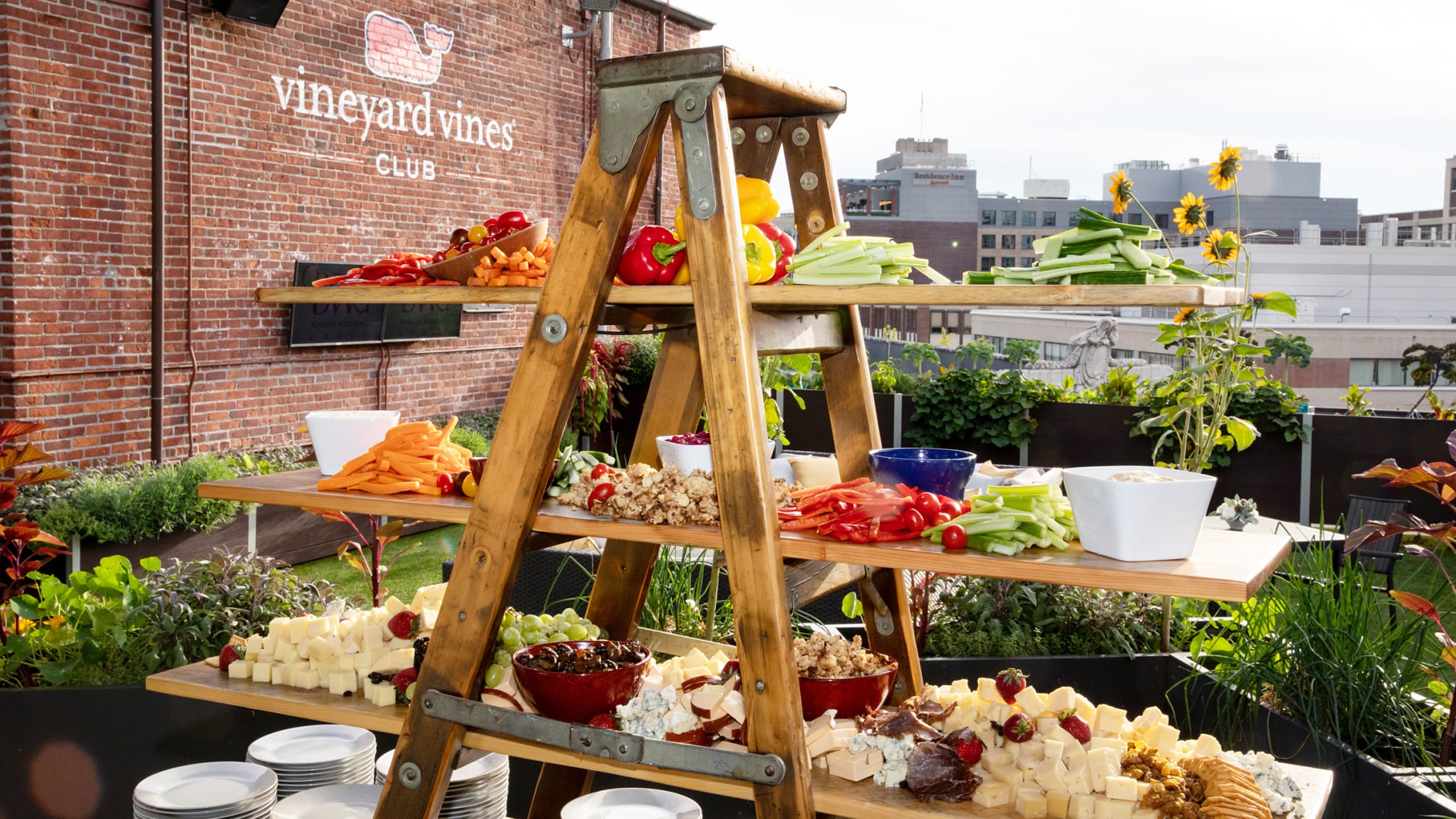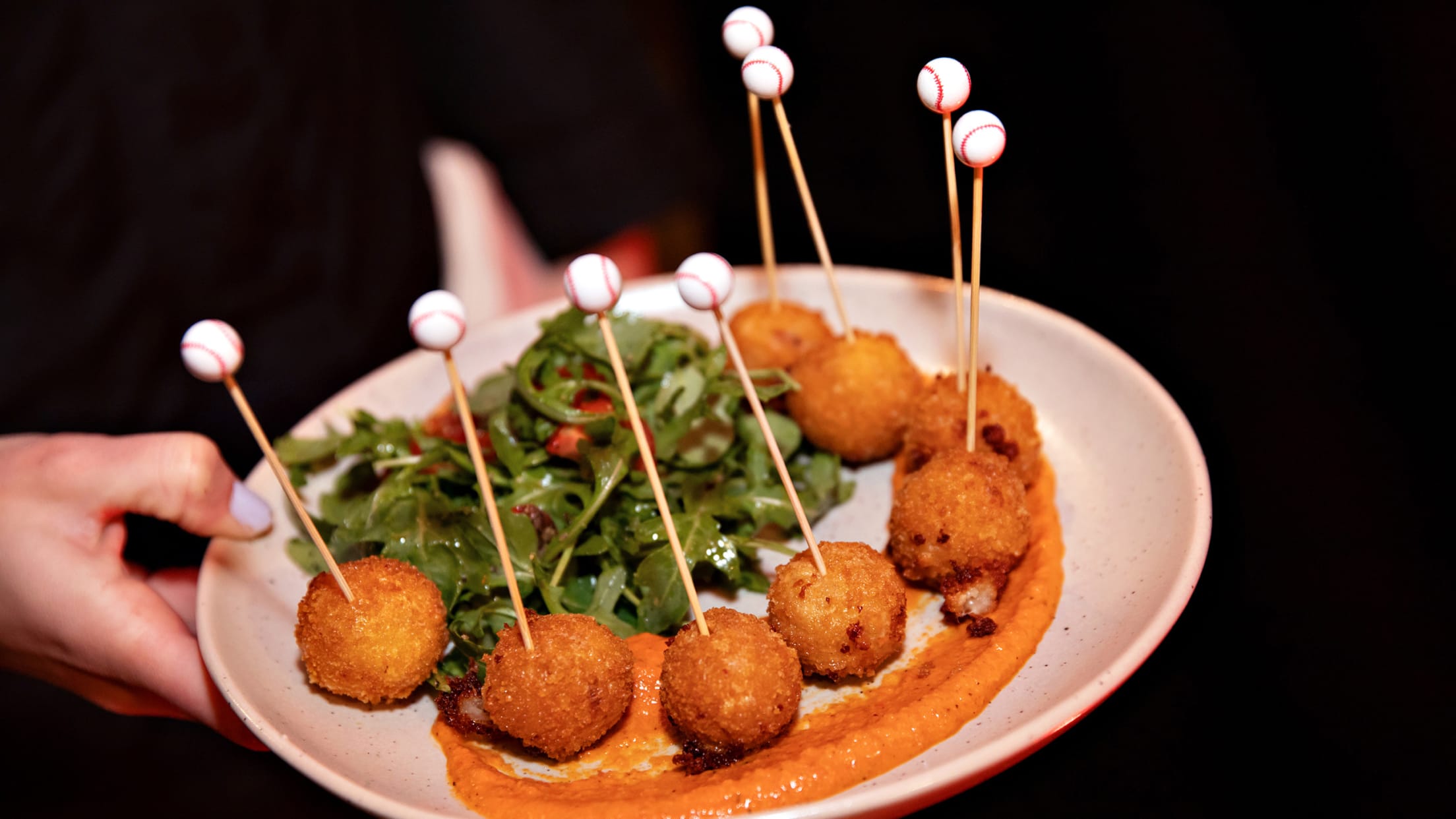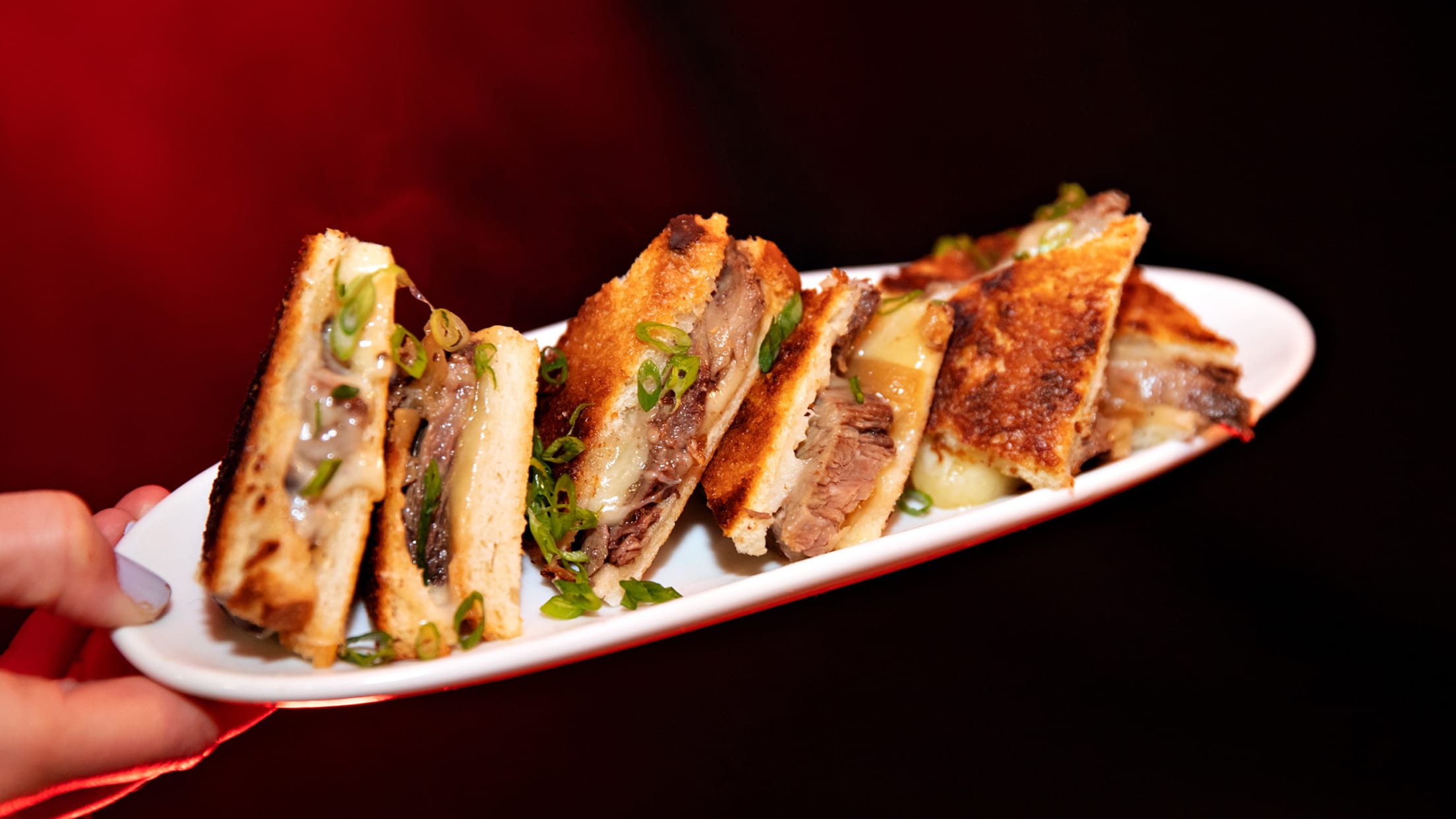 If you would like to schedule an event or receive more information, a member of our staff will be happy to help.