The Dell Technologies Club offers exceptional cuisine in a first-class setting, with sweeping views of the field from above home plate, including Fenway Park's fabled Green Monster. The Dell Technologies Club blends luxury and history to create a unique and memorable location. Our culinary team will work with you to create a custom menu for your event with the freshest ingredients from our newly planted Fenway Farms.
SIZE:
Square footage: 4,164 sq. ft.
Photo credits: Person & Killian Photography, Ken Richardson Photography, Billie Weiss, Lola Farra Photography, Lauren Termini Photography, Robert Castagna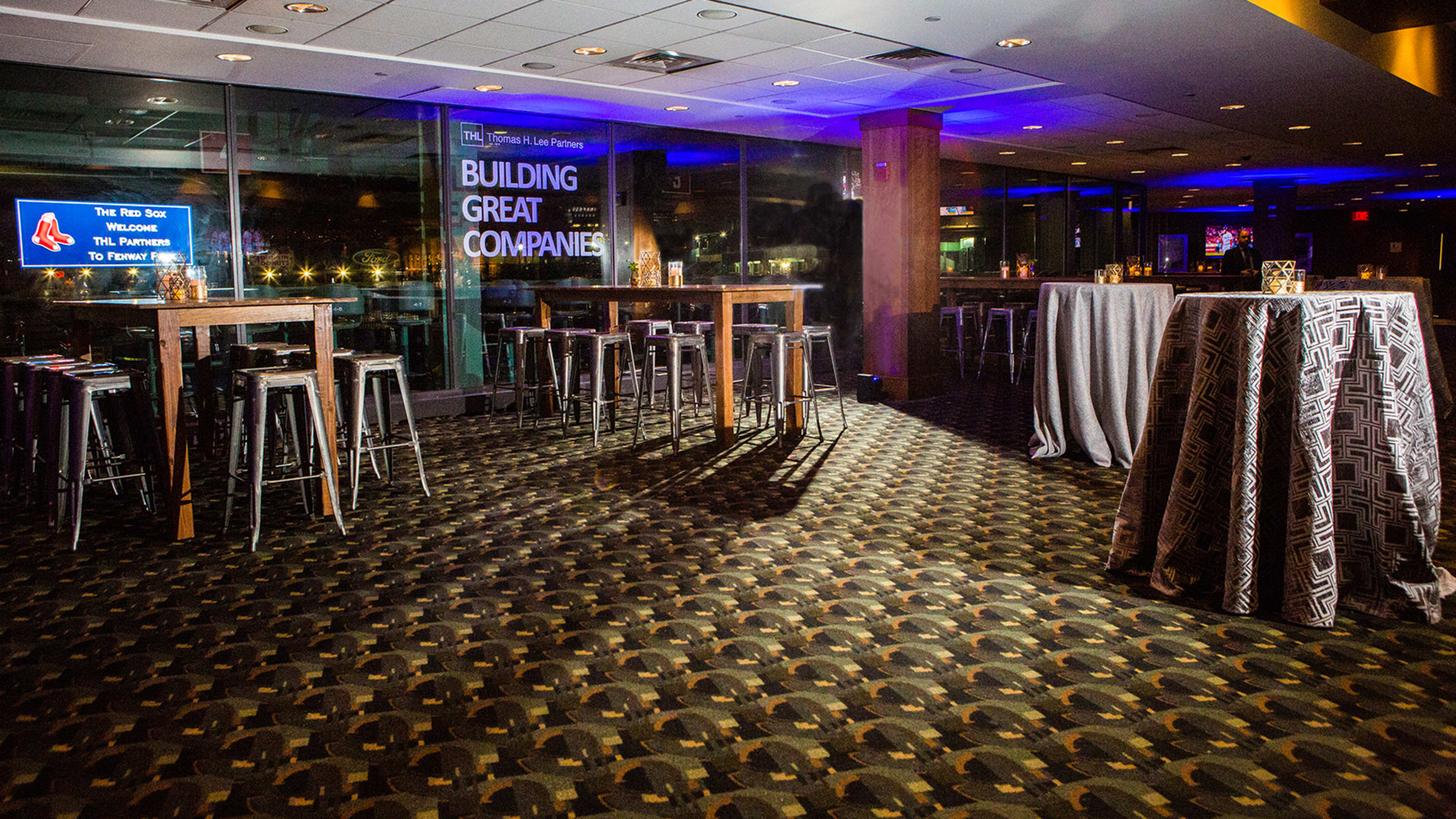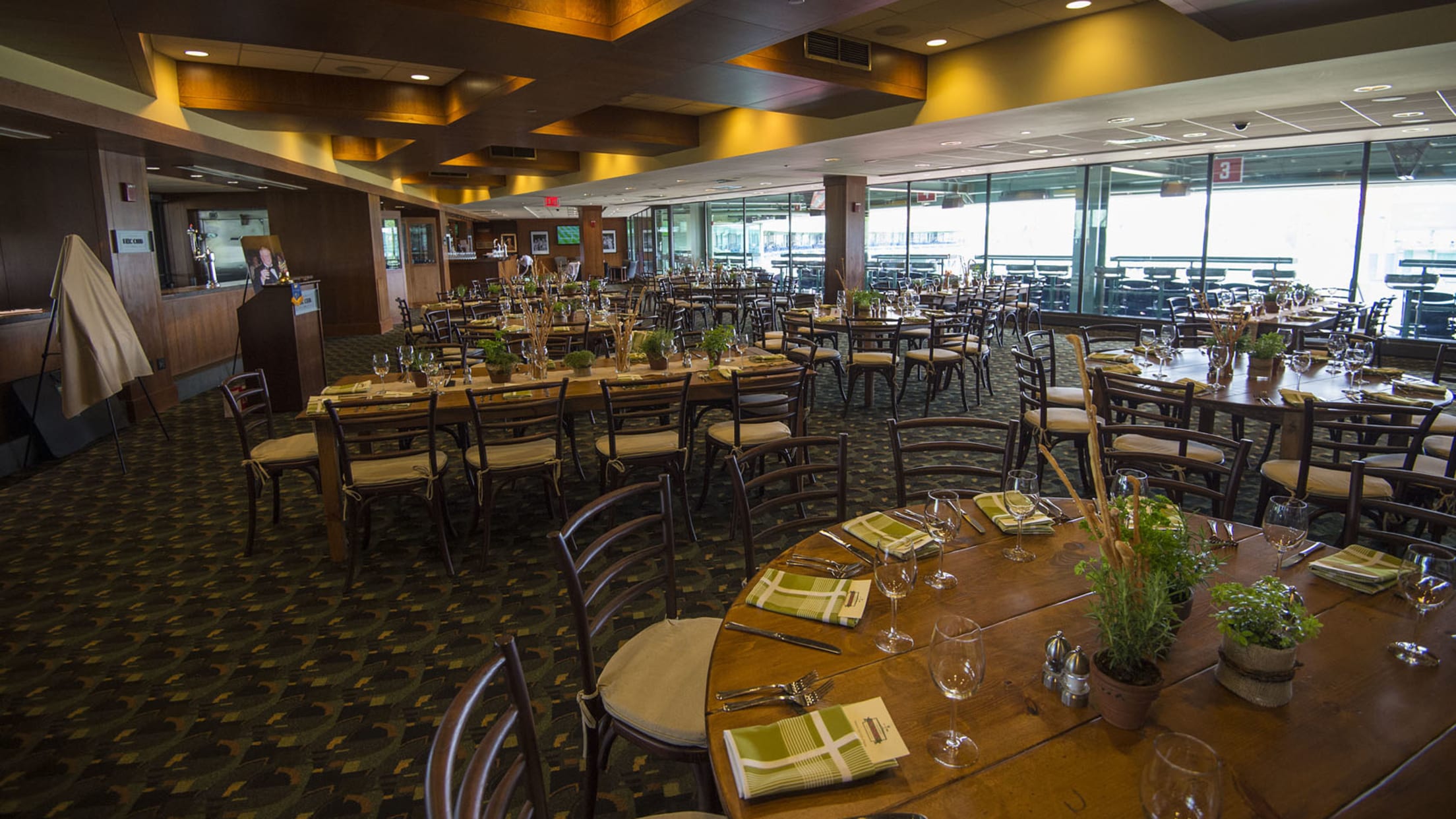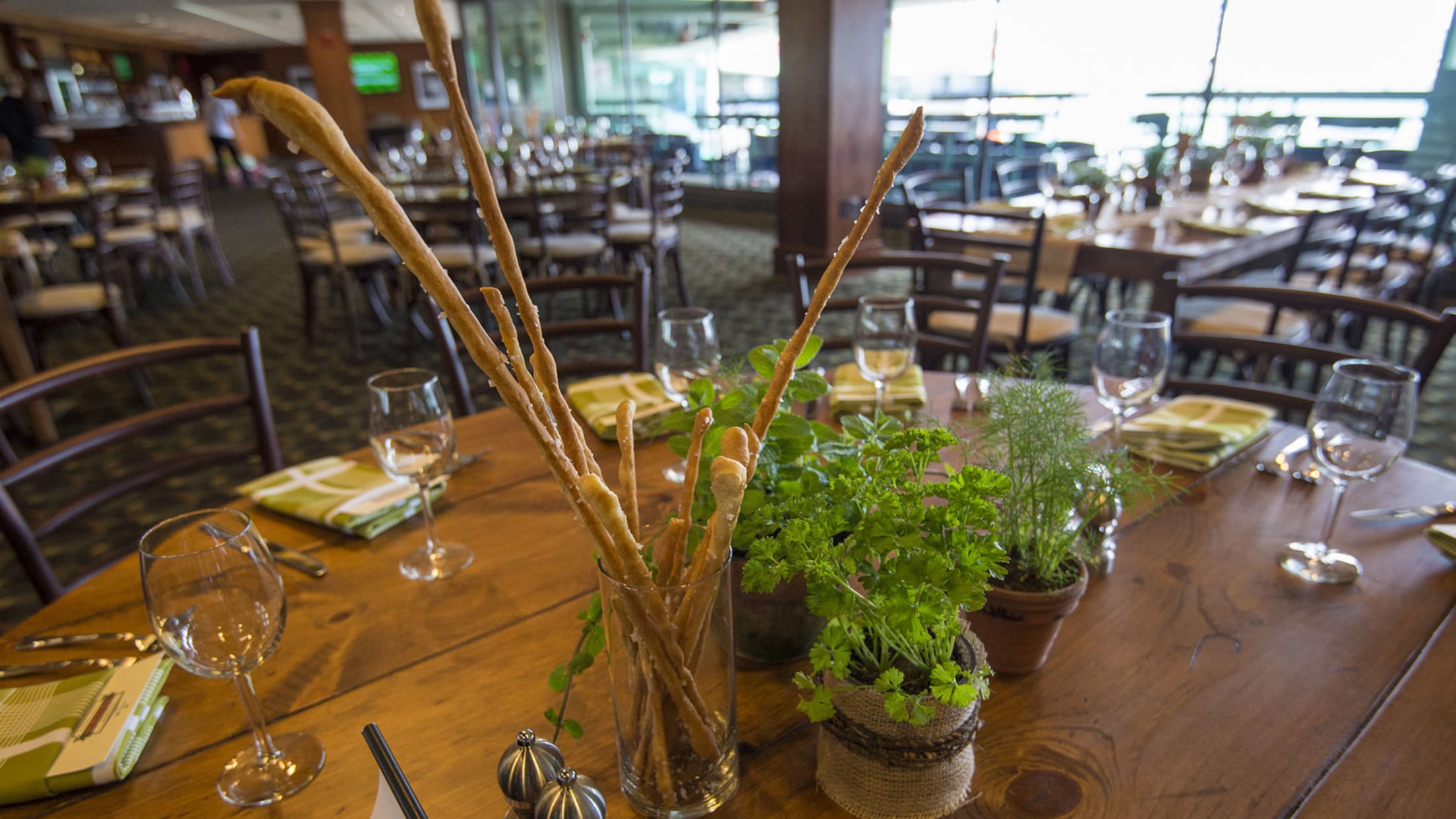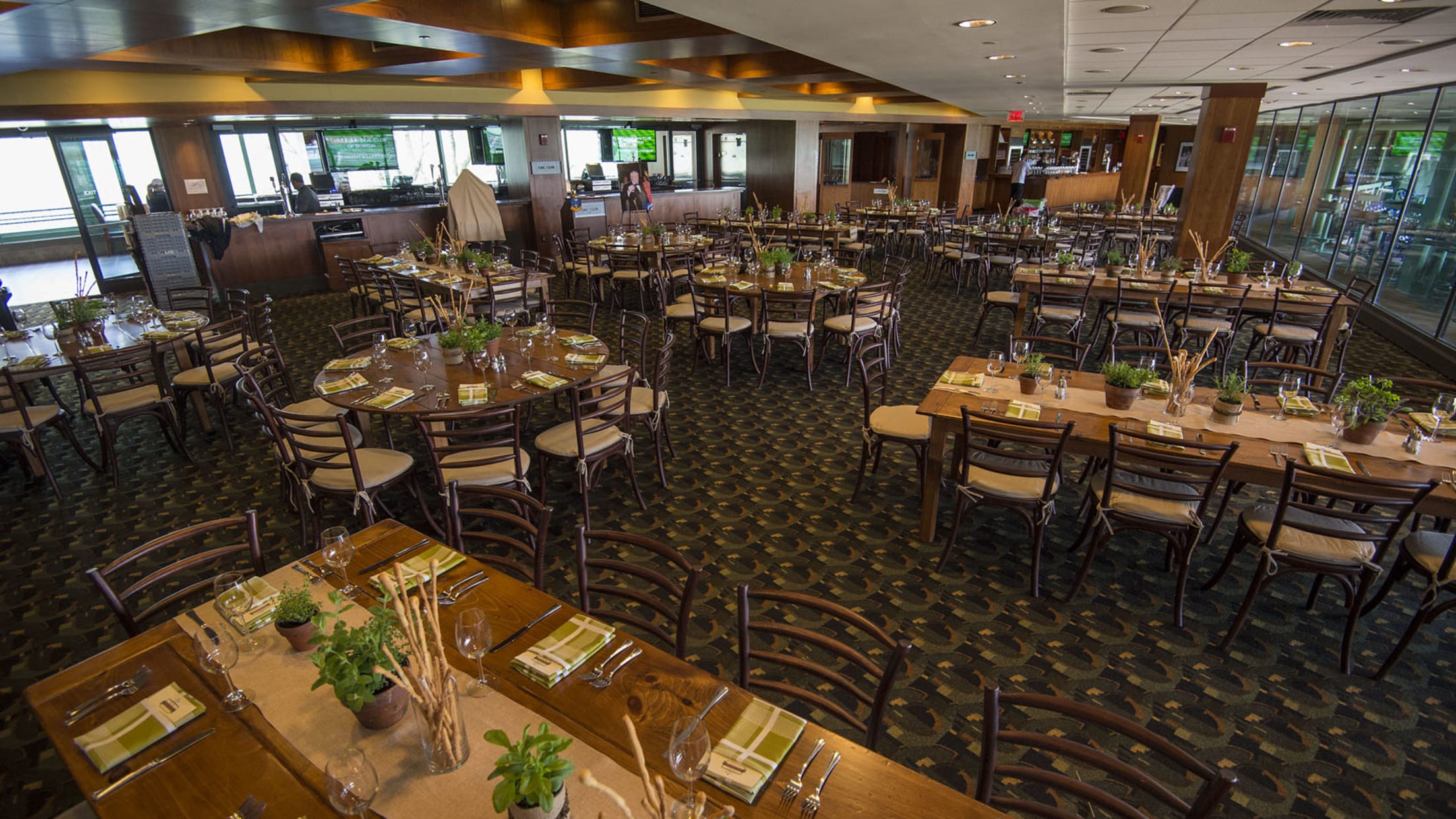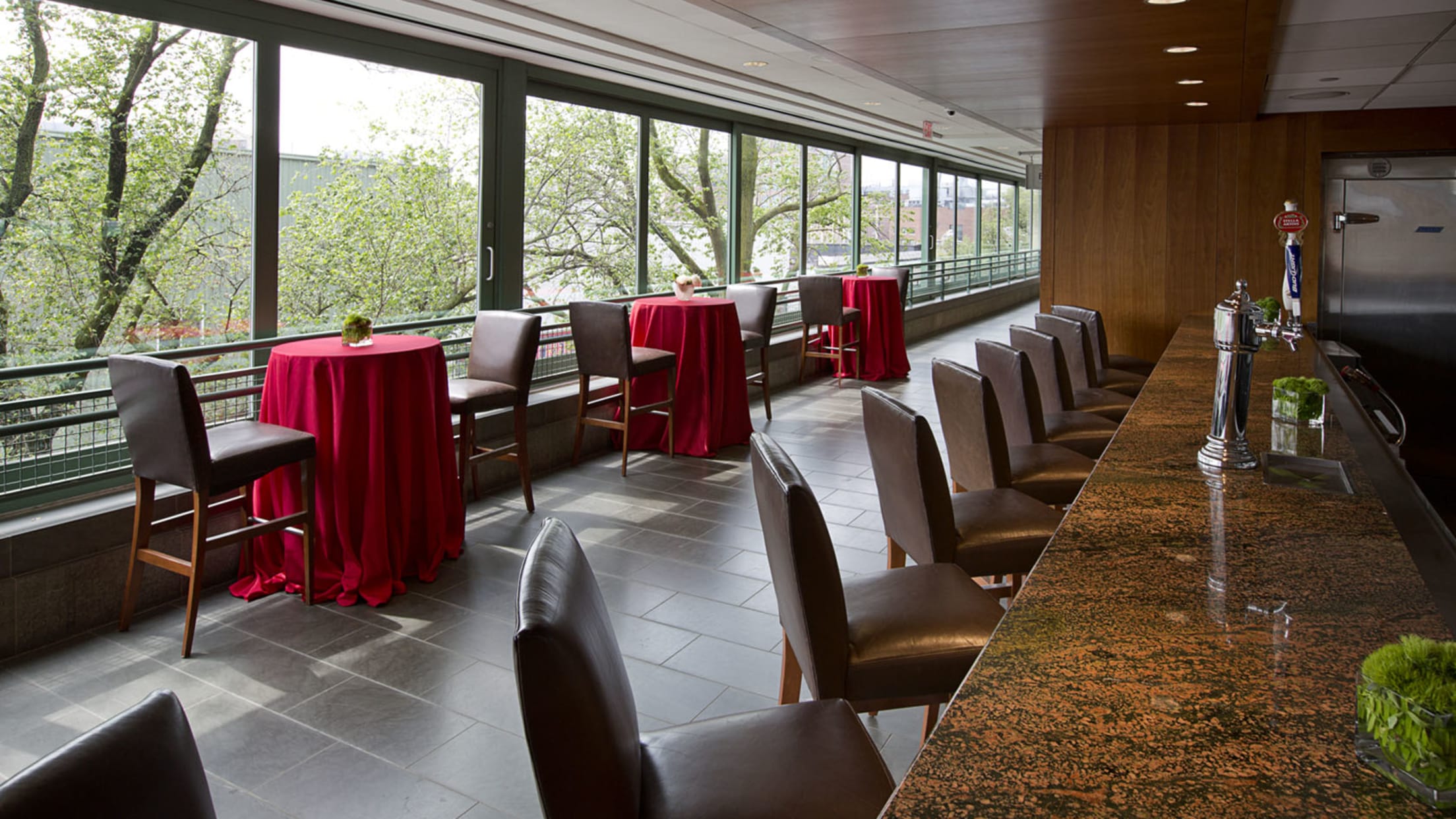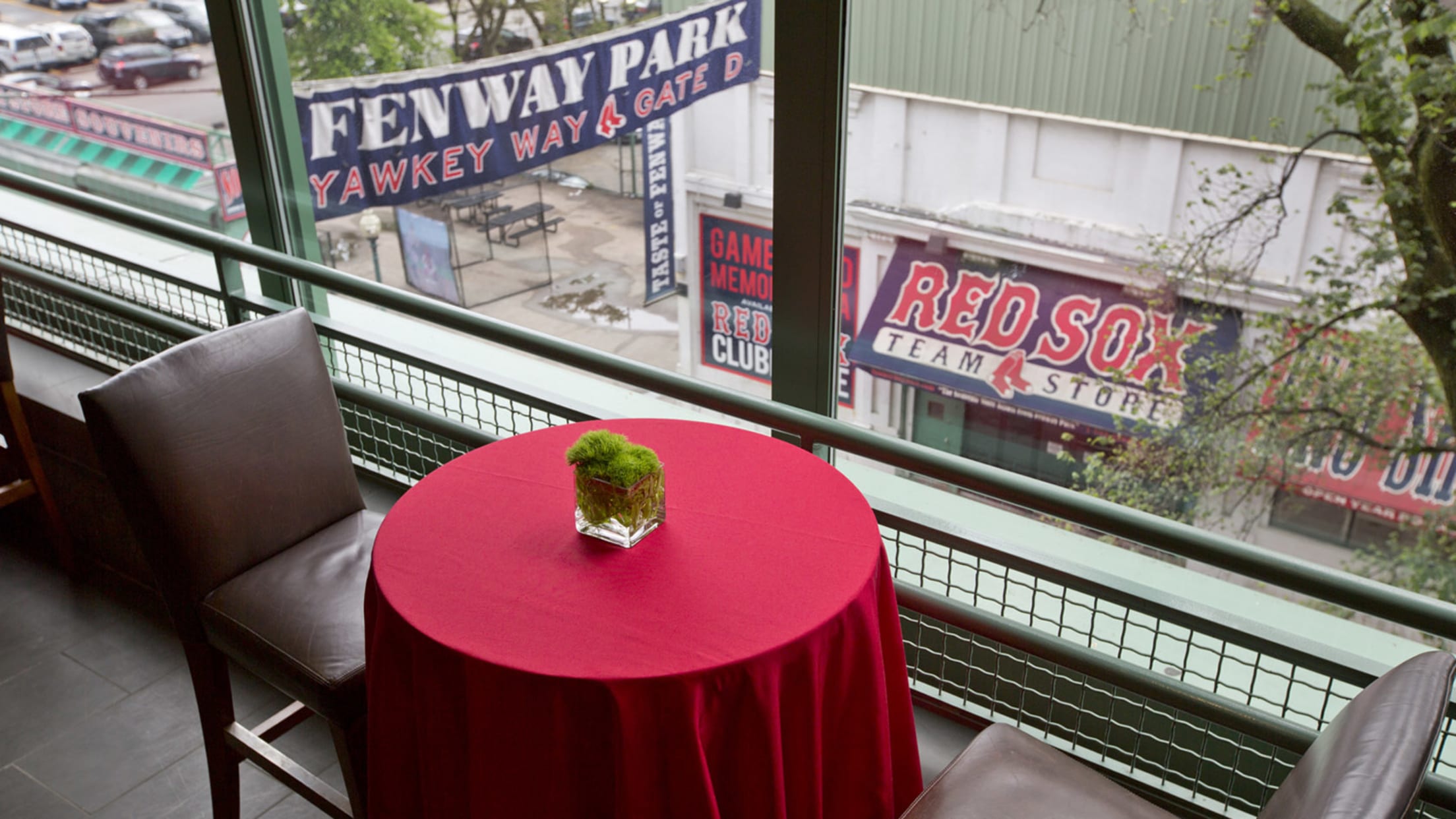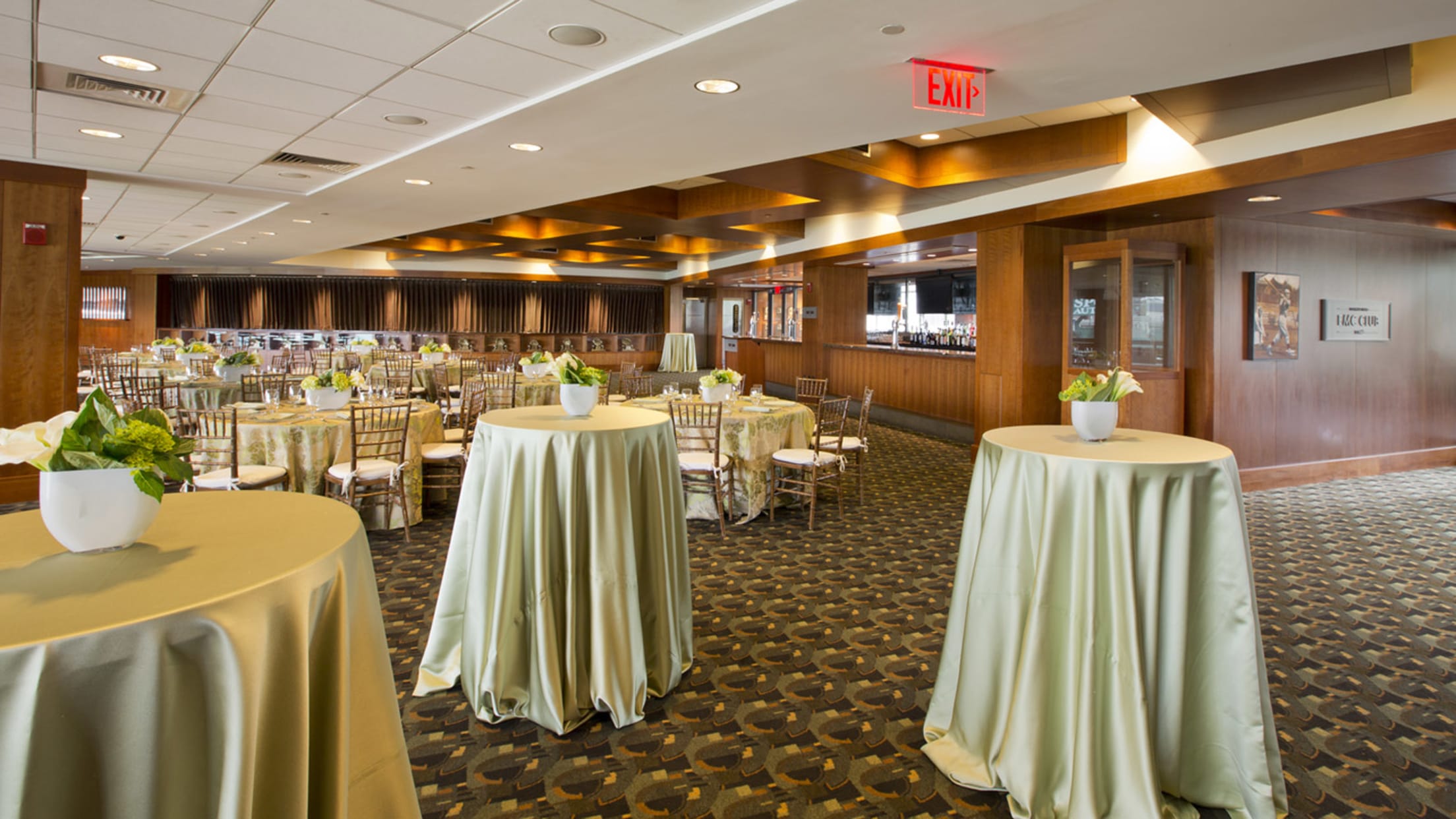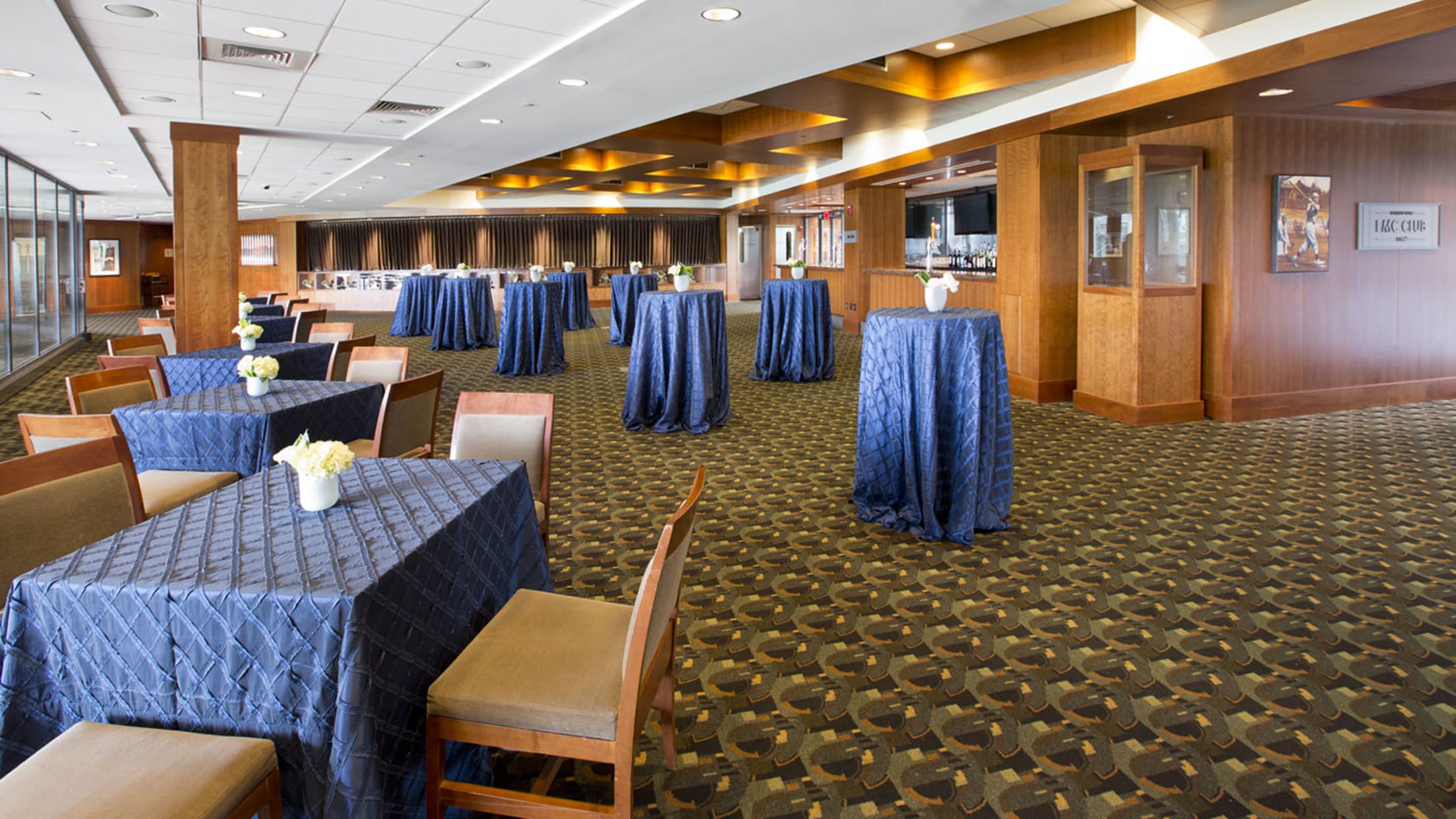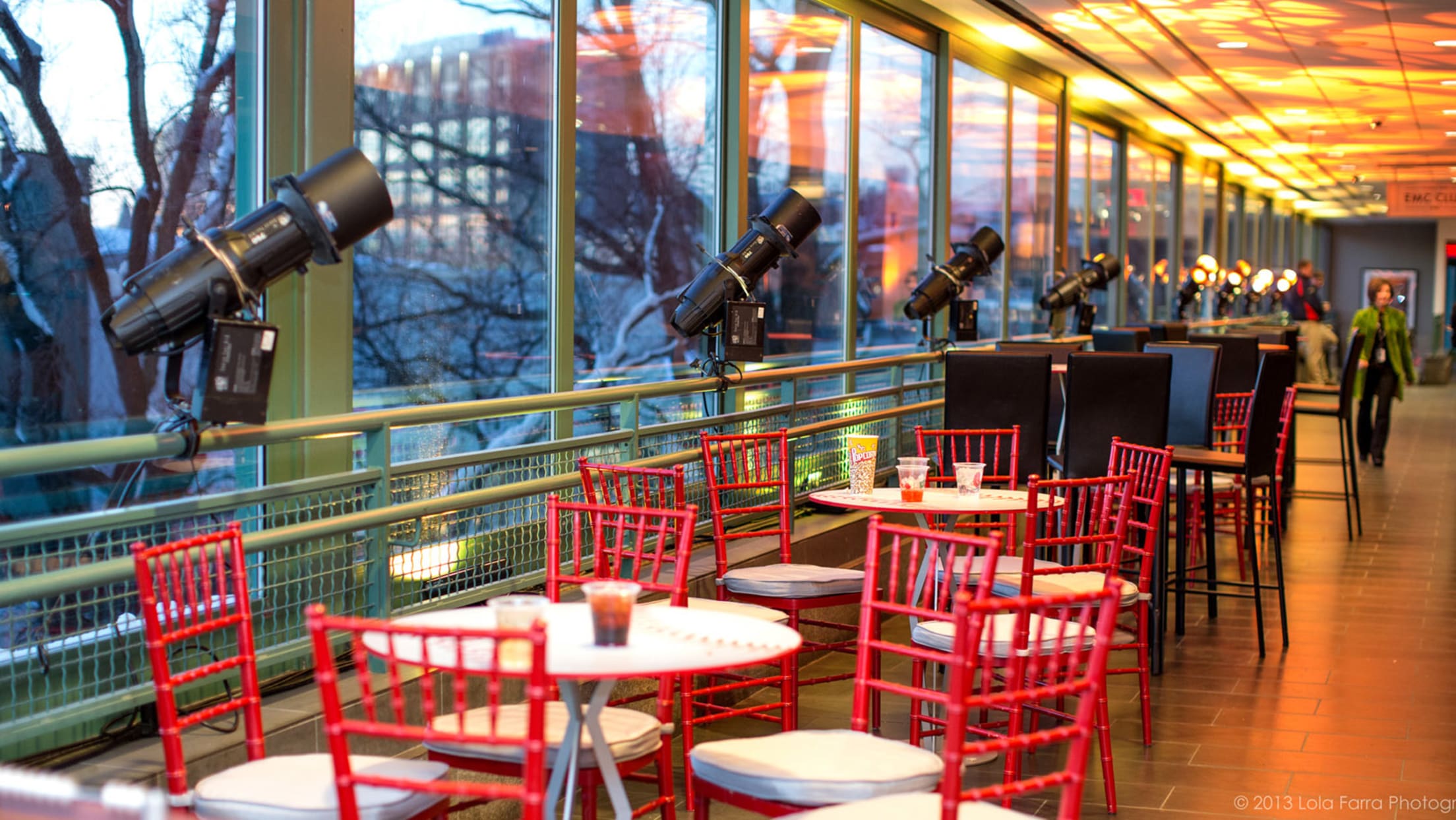 Event Venues at Fenway Park
If you would like to schedule an event or receive more information, a member of our staff will be happy to help.