Here's to a holiday to remember! Enjoy the breathtaking views overlooking the field and Boston city skyline while celebrating a successful year with your colleagues. ARAMARK will work with you to create a selection of holiday-inspired items and seasonal cocktails for all your guests to enjoy.
Photo credits: Person & Killian Photography, Robert Castagna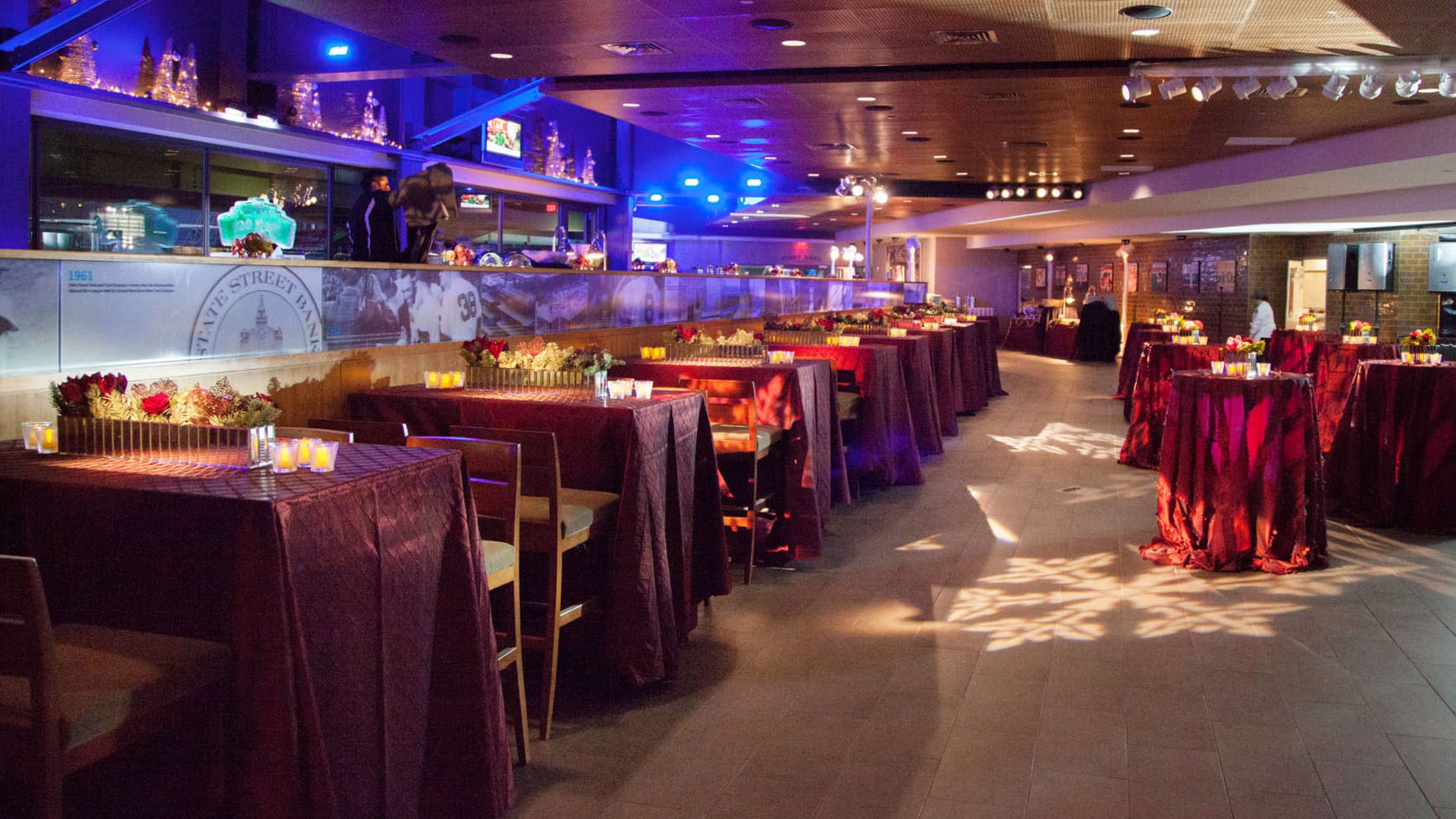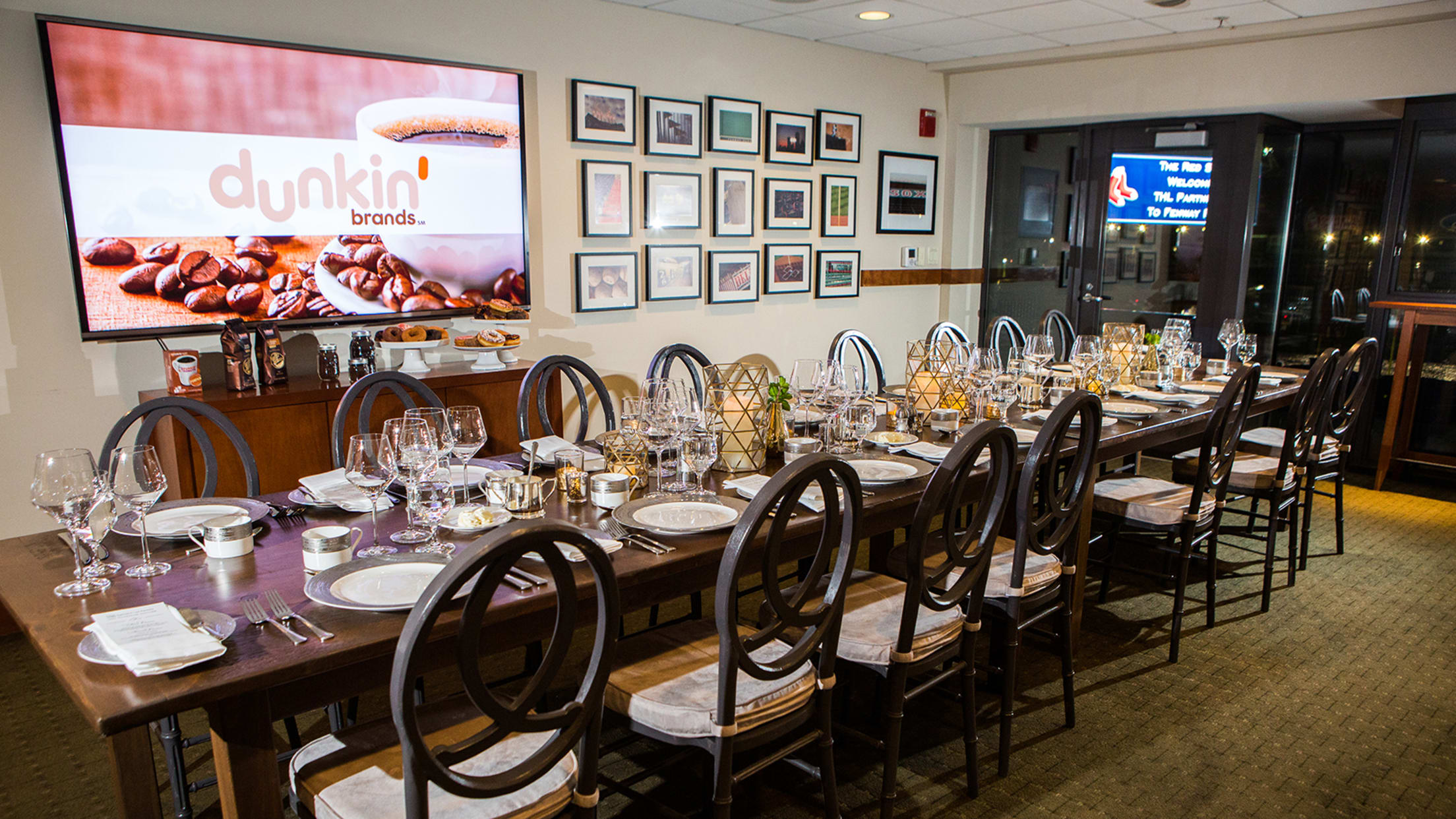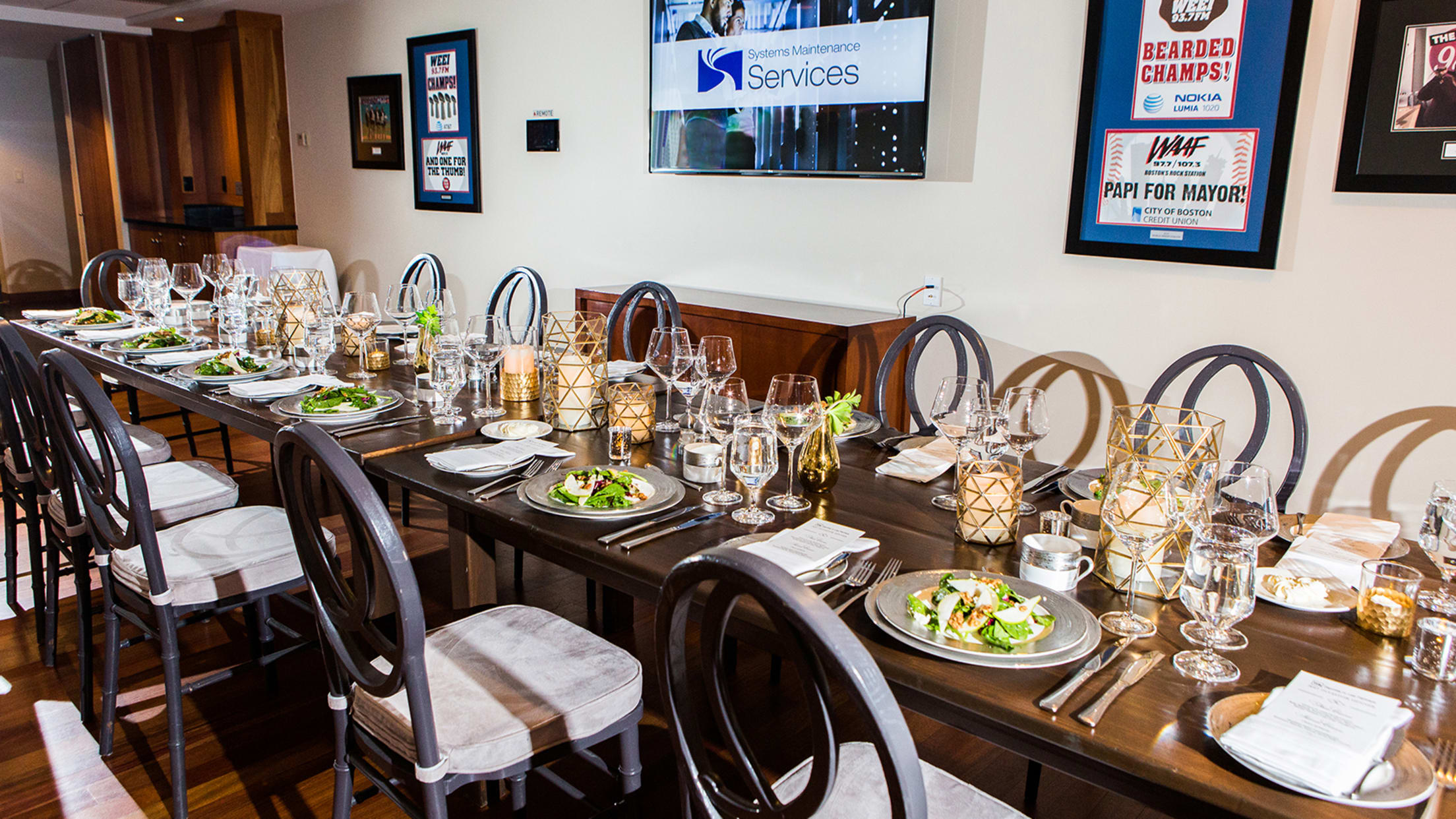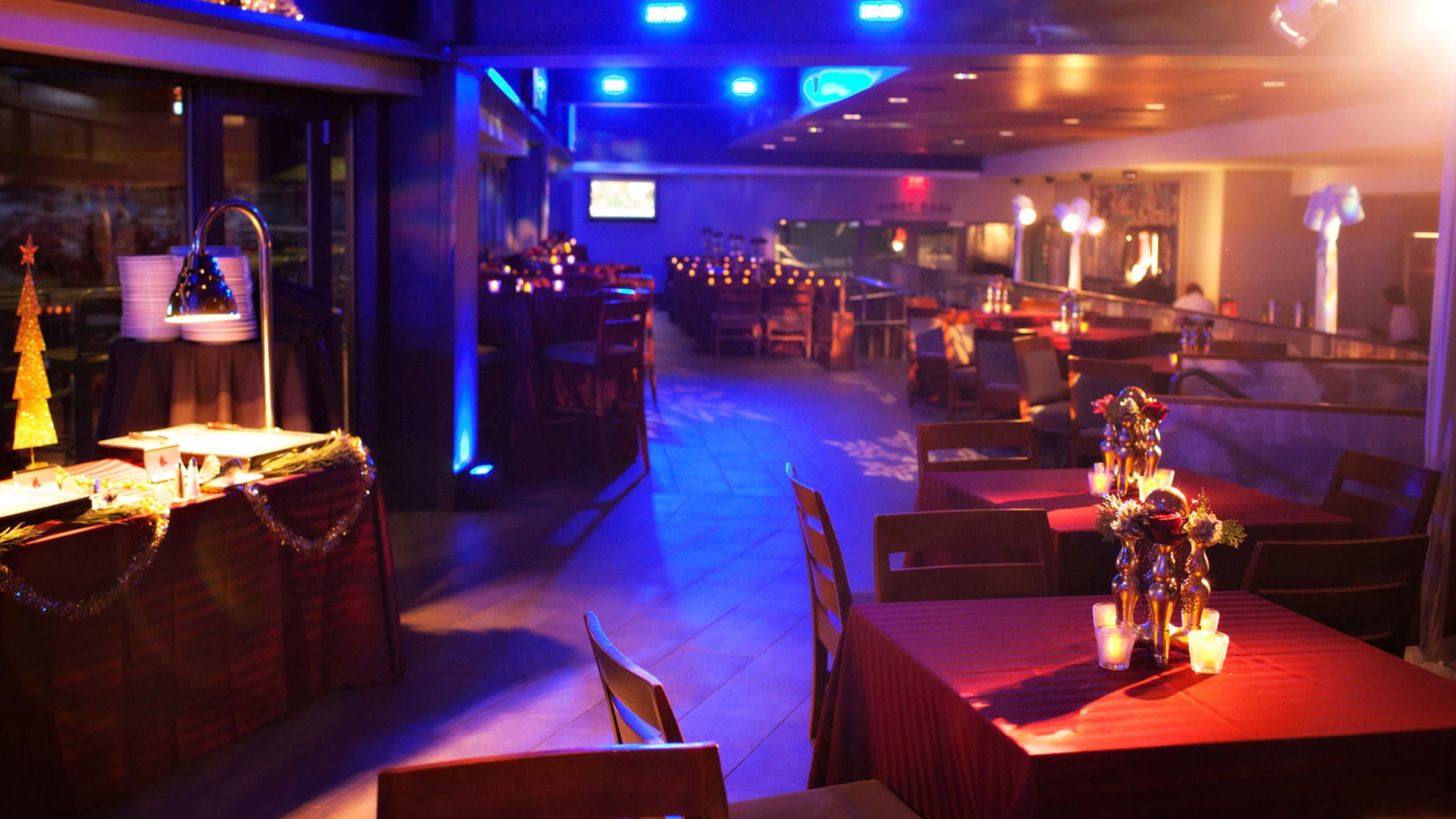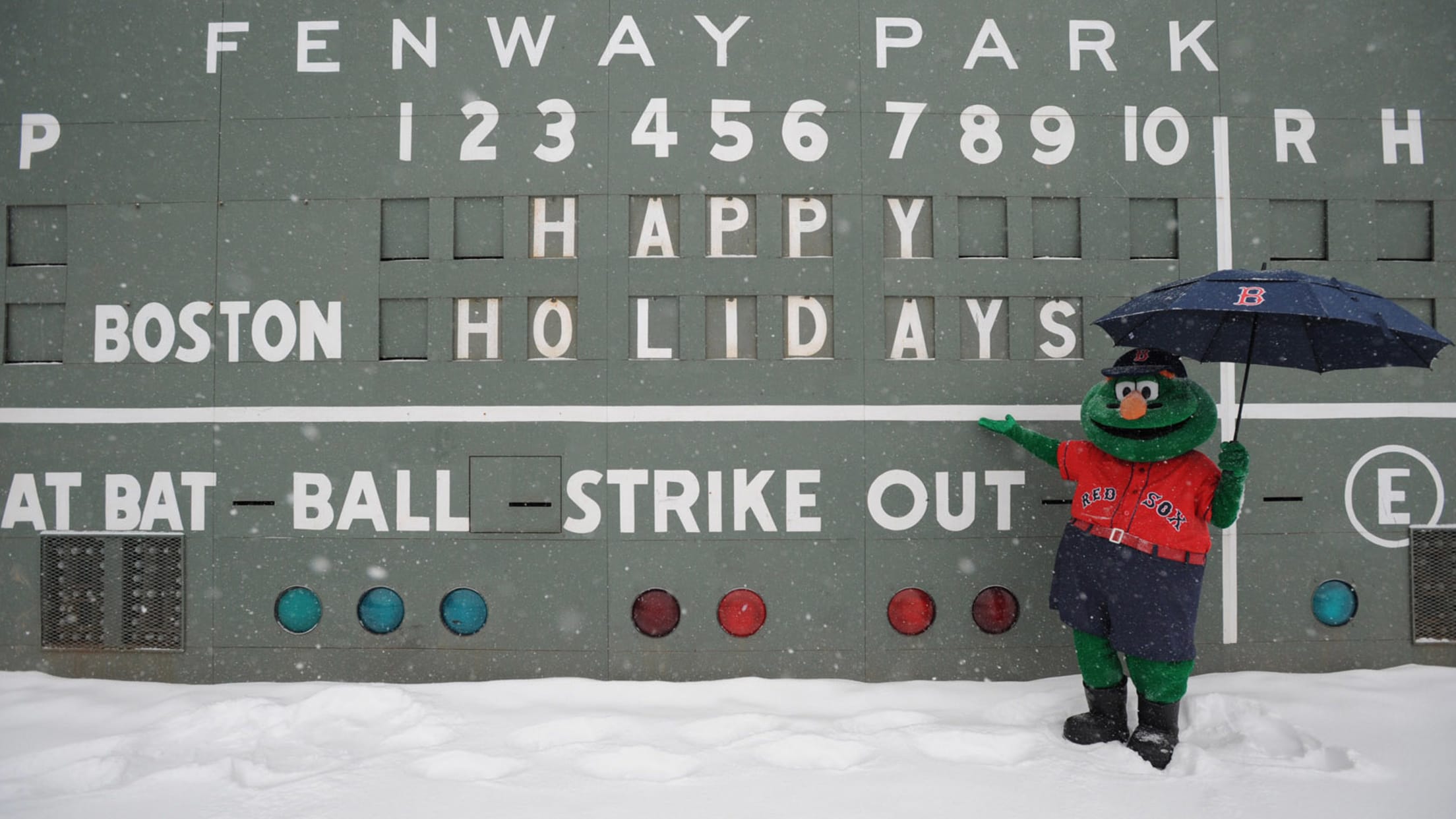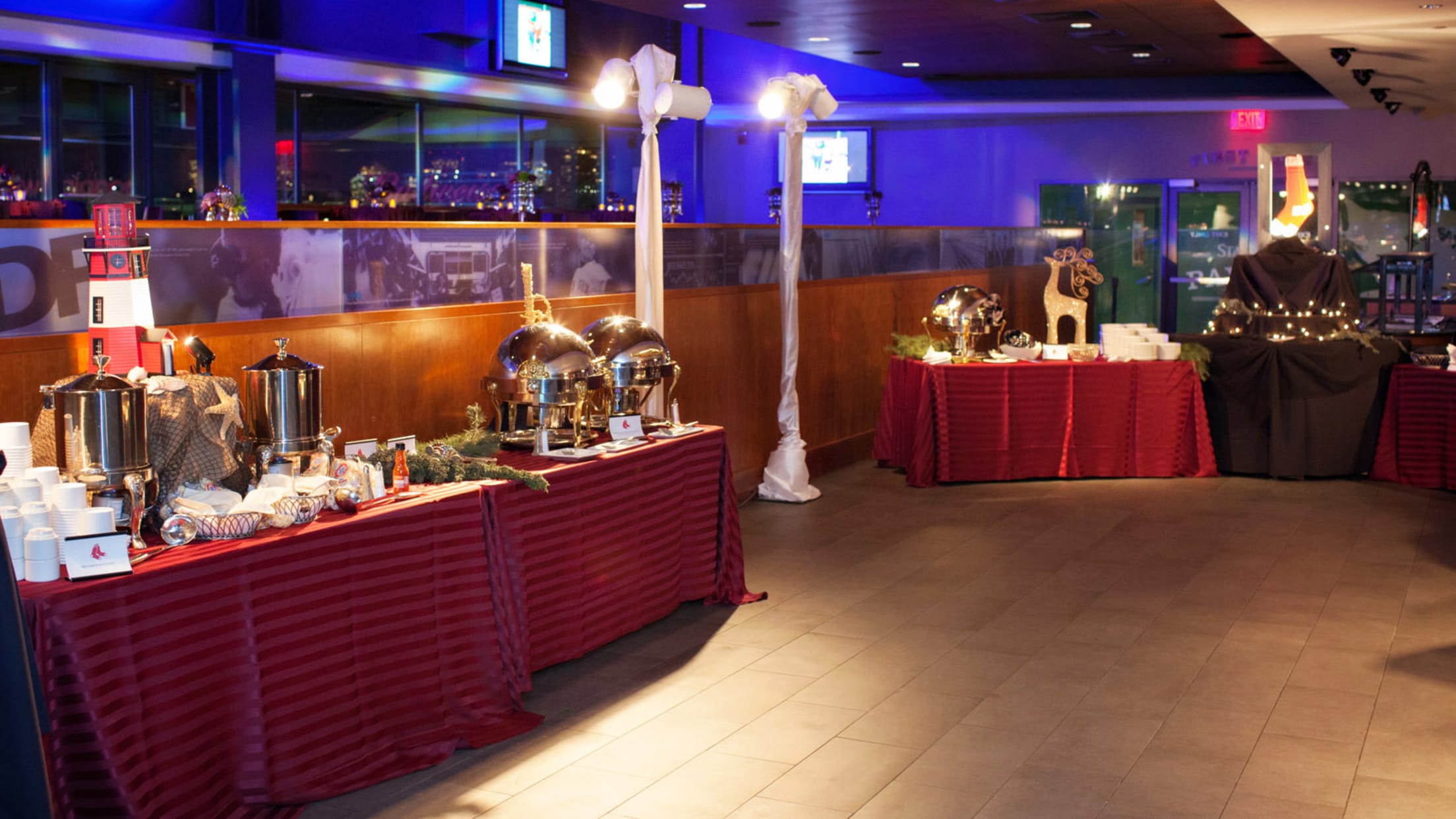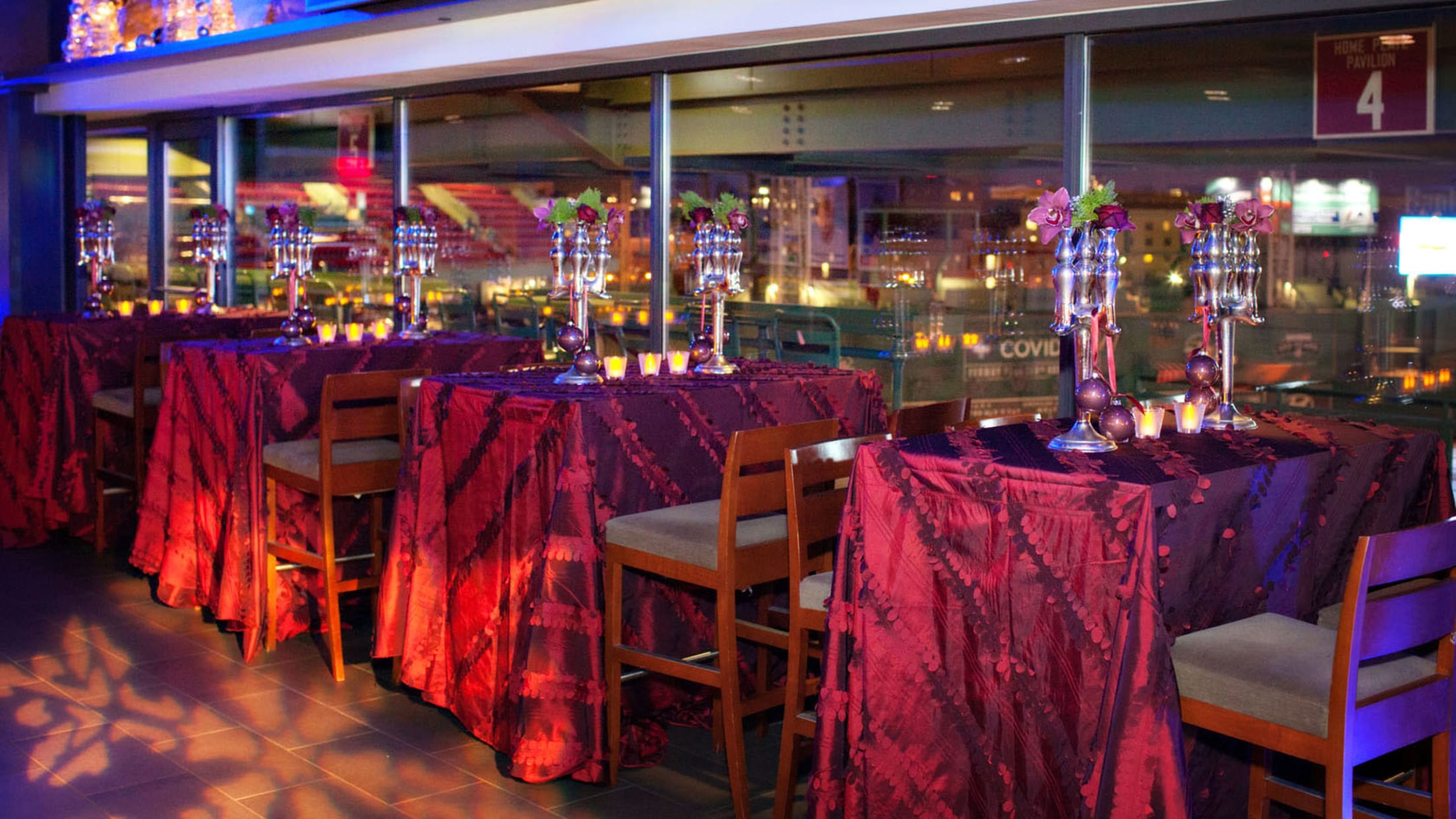 Corporate Events at Fenway Park
If you would like to schedule an event or receive more information, a member of our staff will be happy to help.