The 521 Overlook is a new, 7,000 square-foot venue located in centerfield that offers sweeping views of Fenway Park. The name is a reference to the number of home runs Ted Williams hit during his career and, coincidentally, the approximate distance in feet of the space relative to home plate. Designed to accommodate a variety of events of different types and sizes, there are 3 airwalls that can subdivide the space into smaller rooms. The 521 Overlook features a 130-foot-long and 10-foot-high wall of windows that lead to a spacious balcony overlooking the field and ballpark.
Fourth level
Field view
Private restrooms
Private deck overlooking the field

Option to add the Truly Terrace below The 521 Overlook
Venue Square Footage:

Pre-Function: 1,063 sq. ft.
521 Overlook: 7,000 sq. ft.
Private Deck: 1,661 sq. ft.
Audio visual capabilities: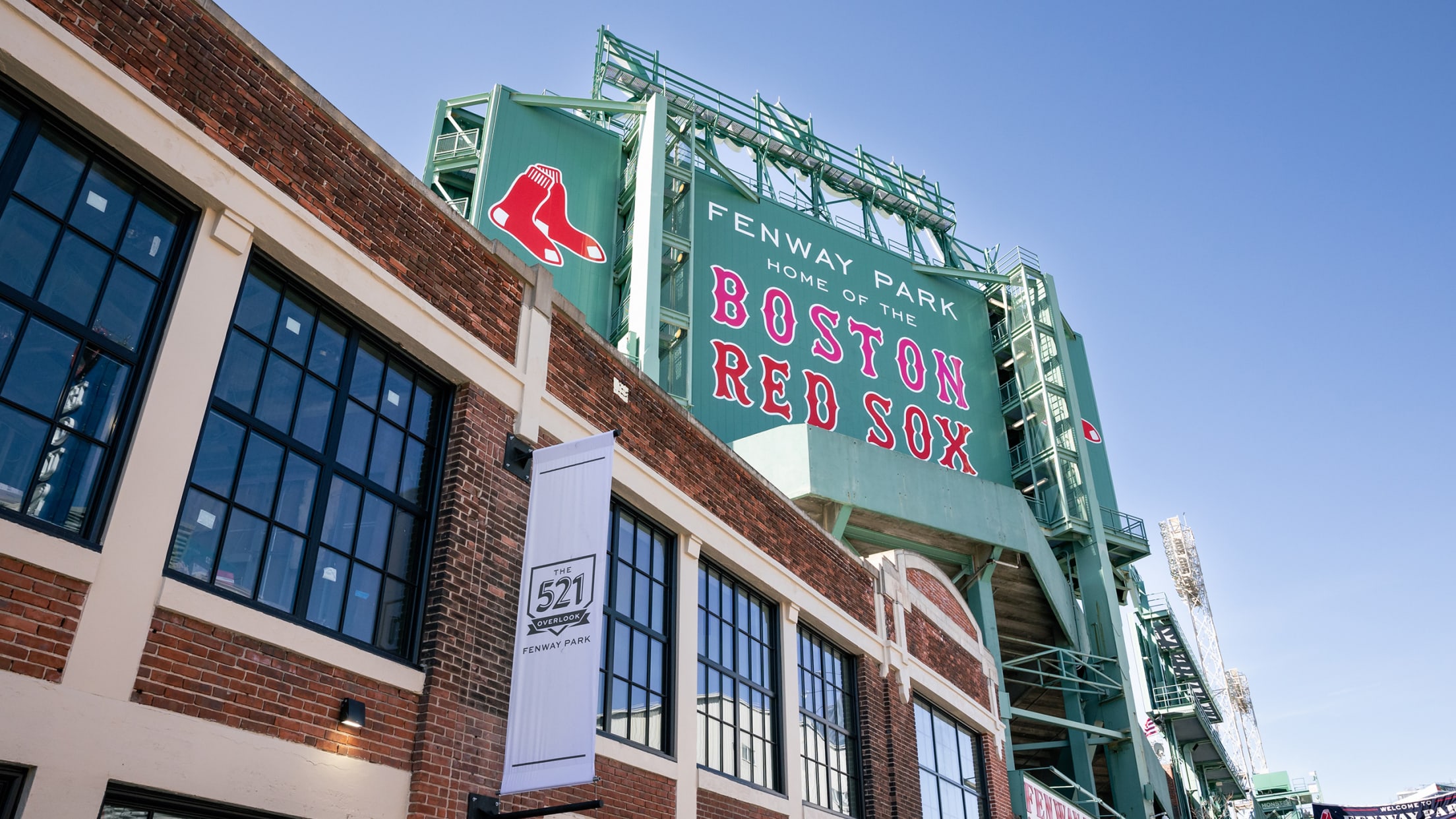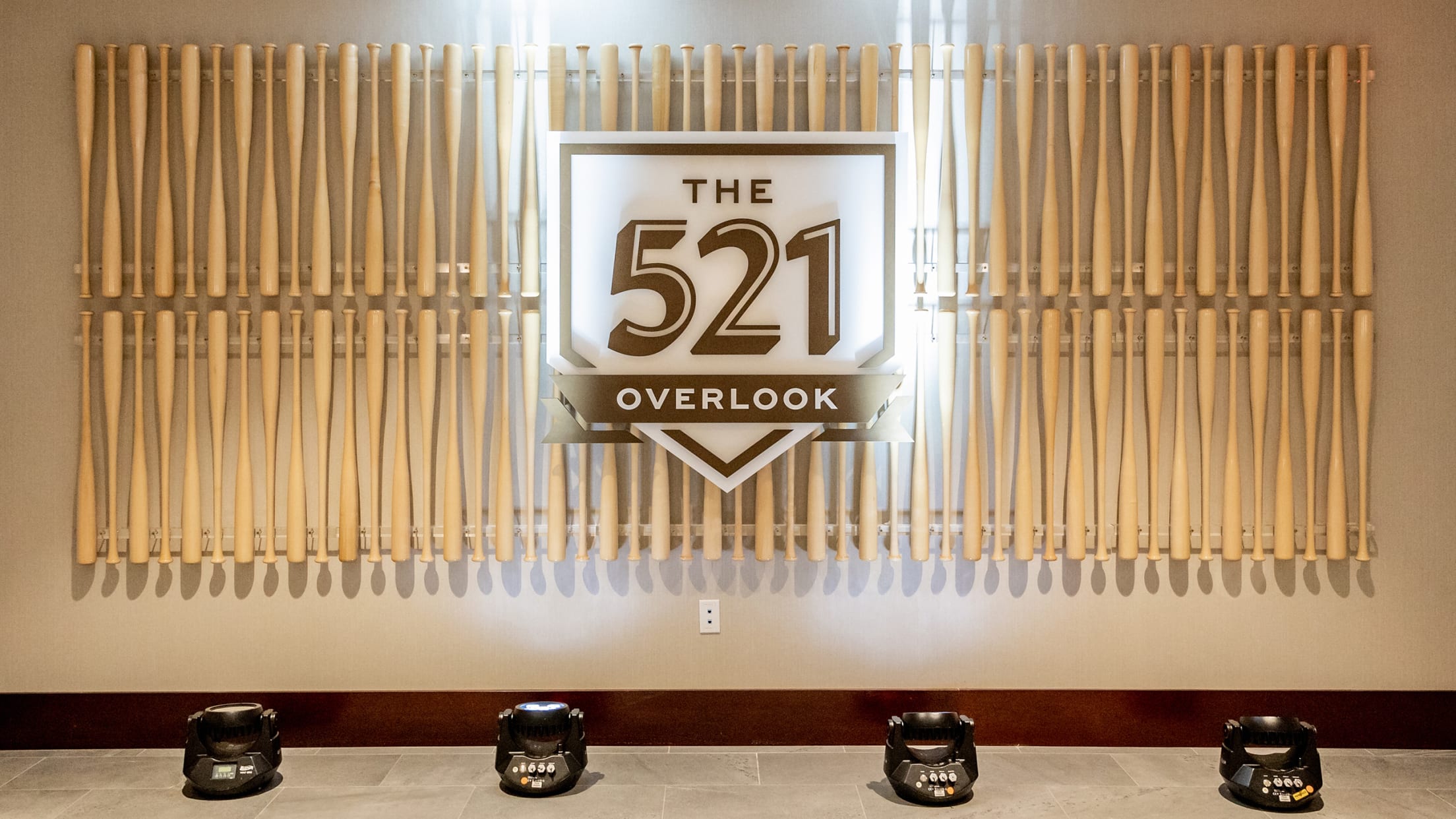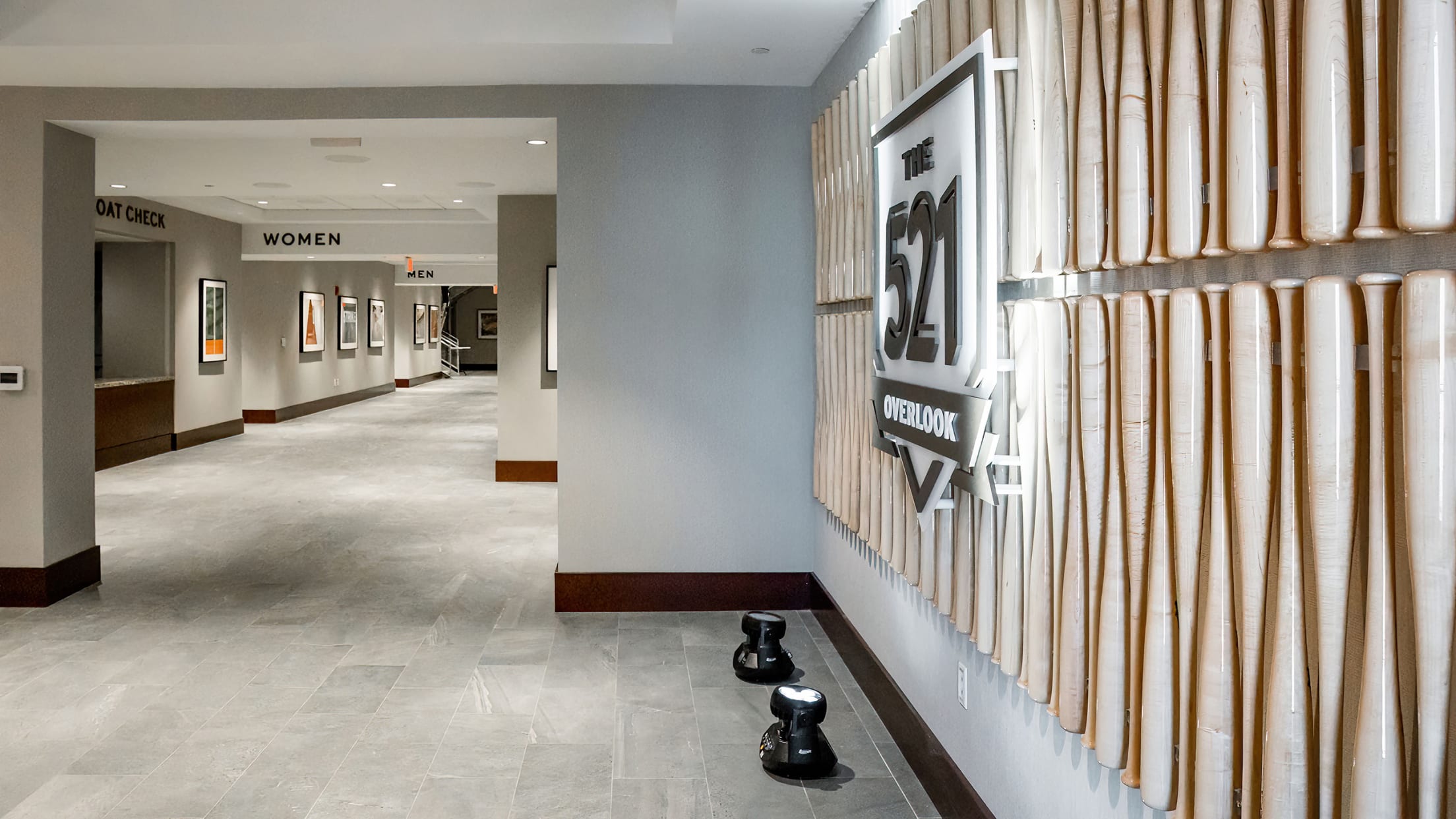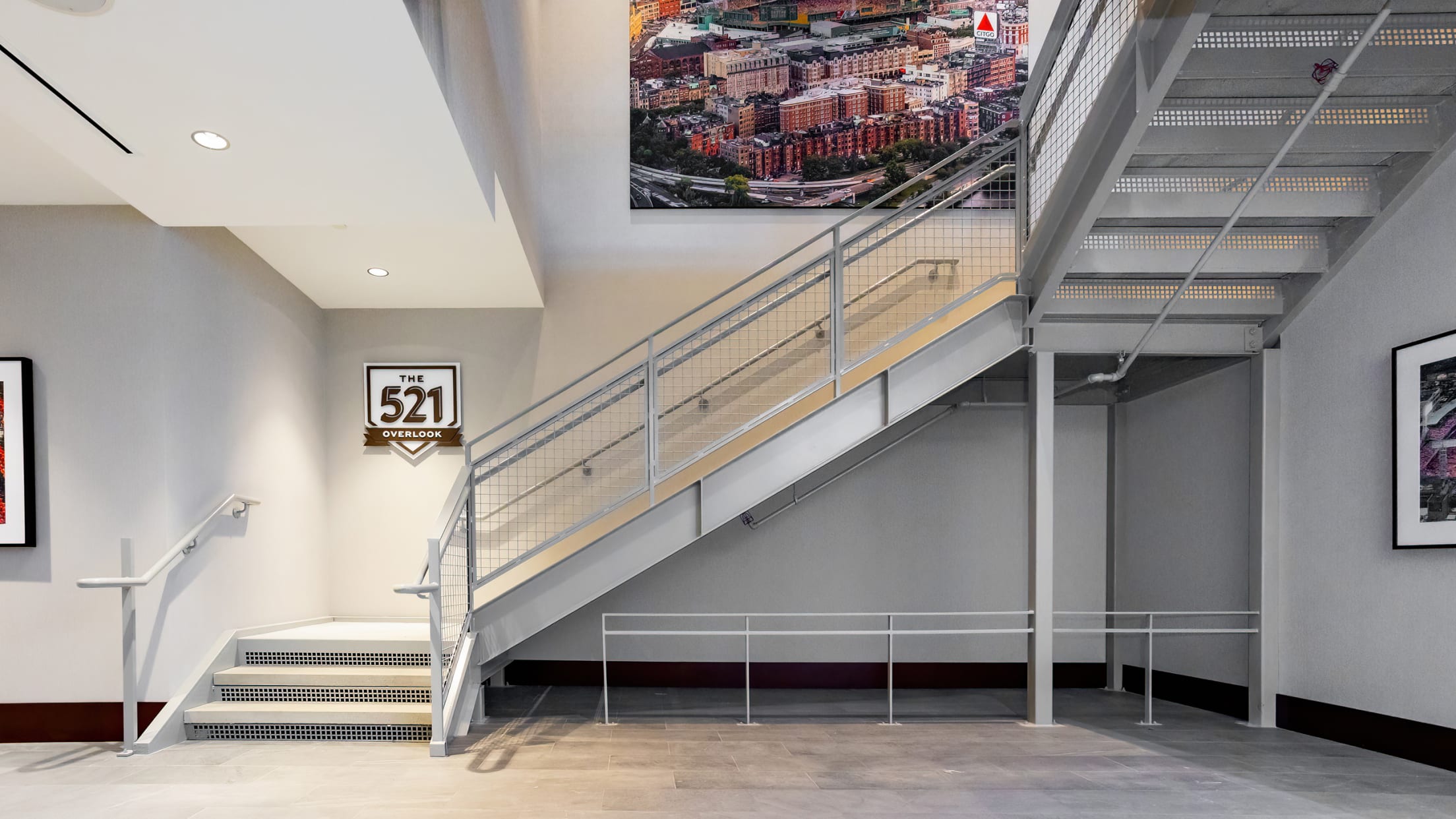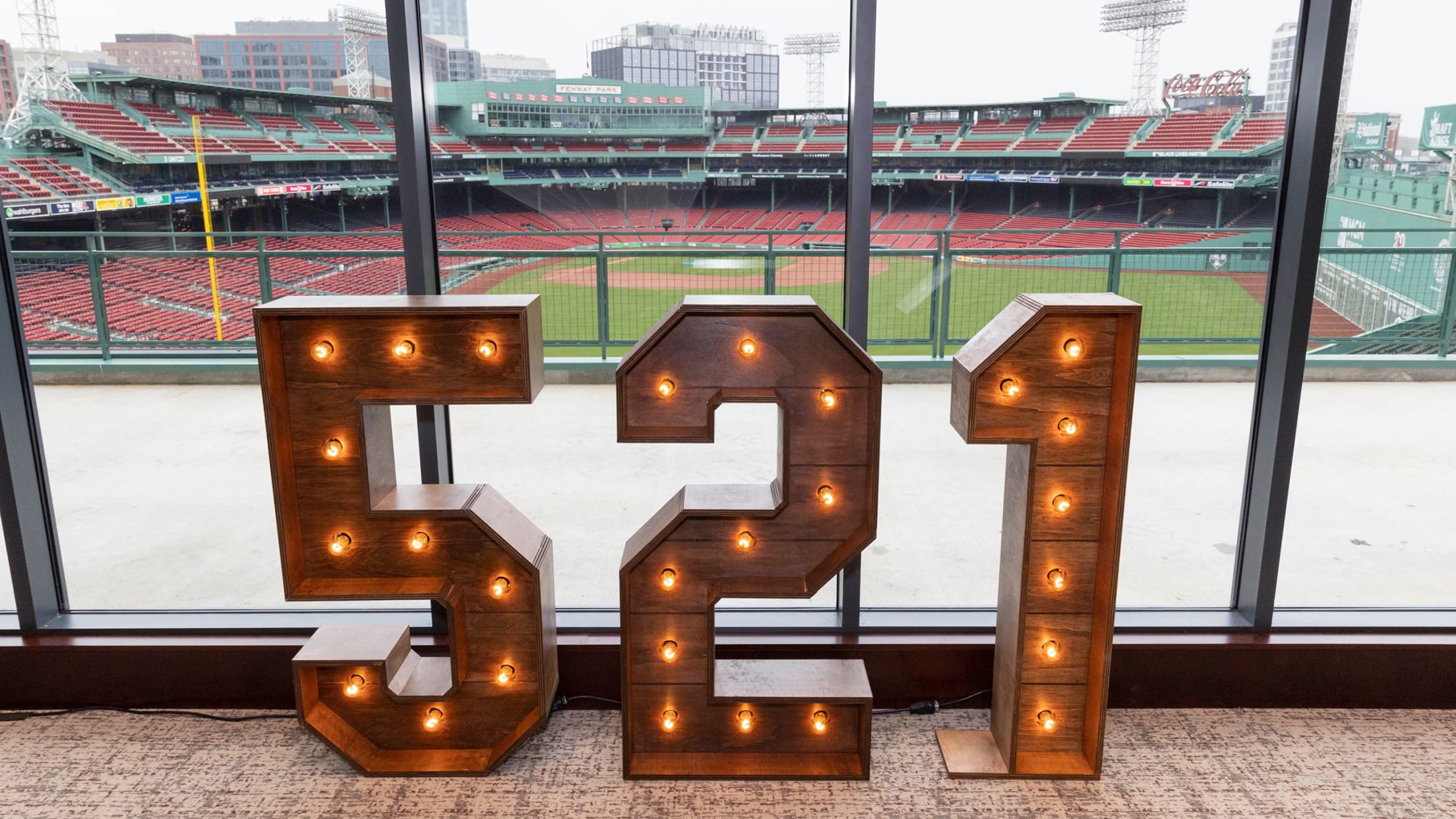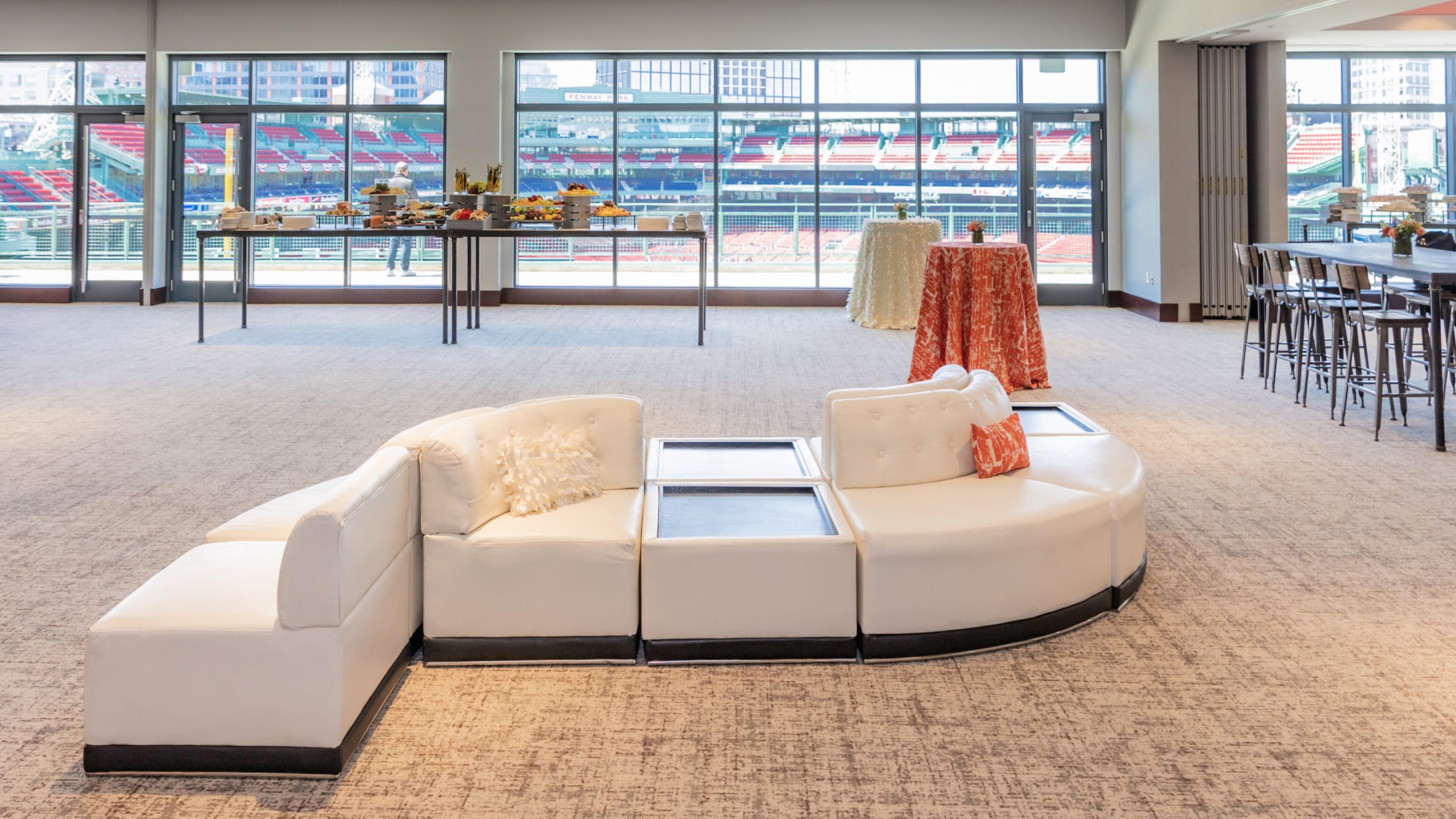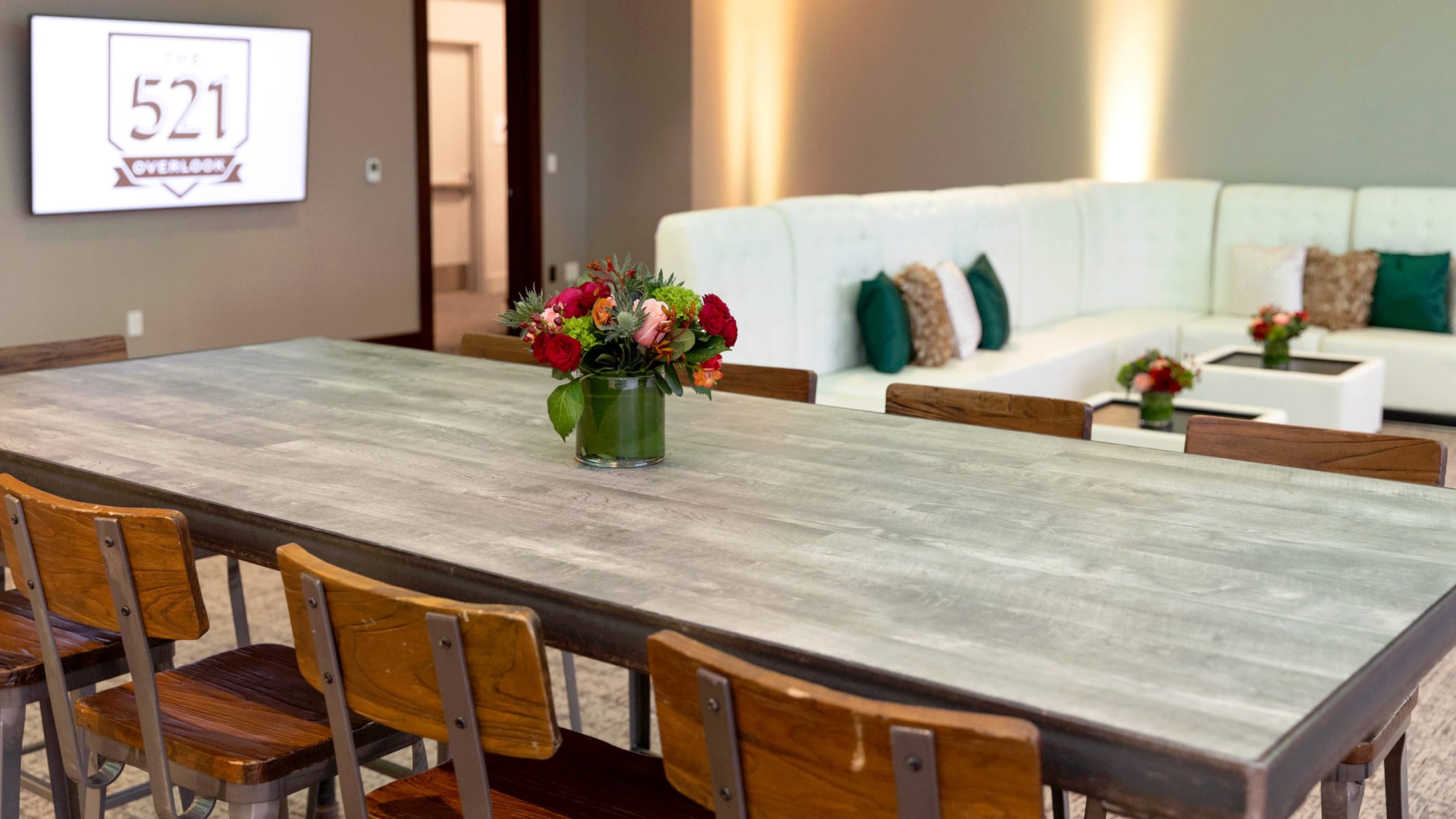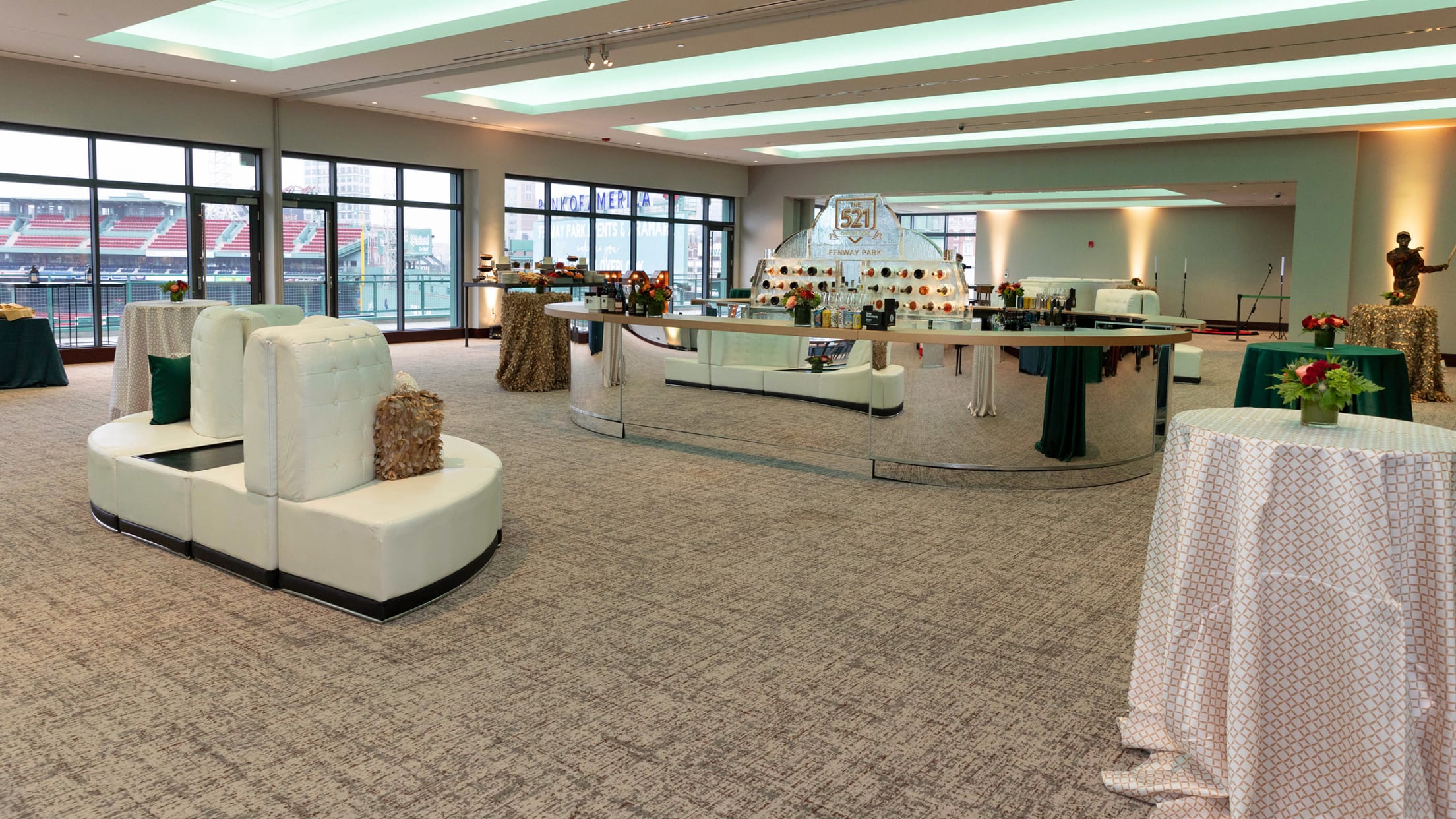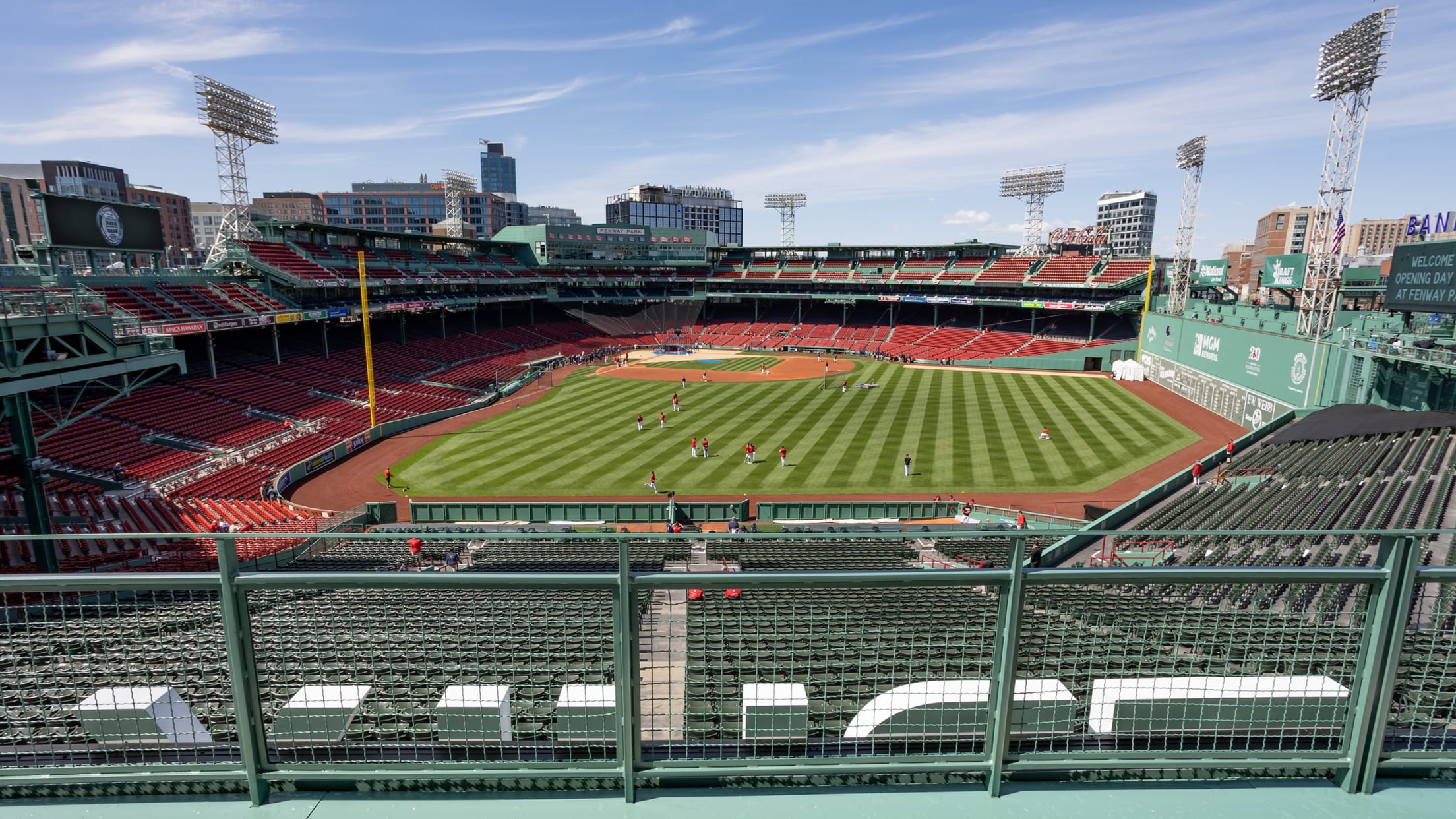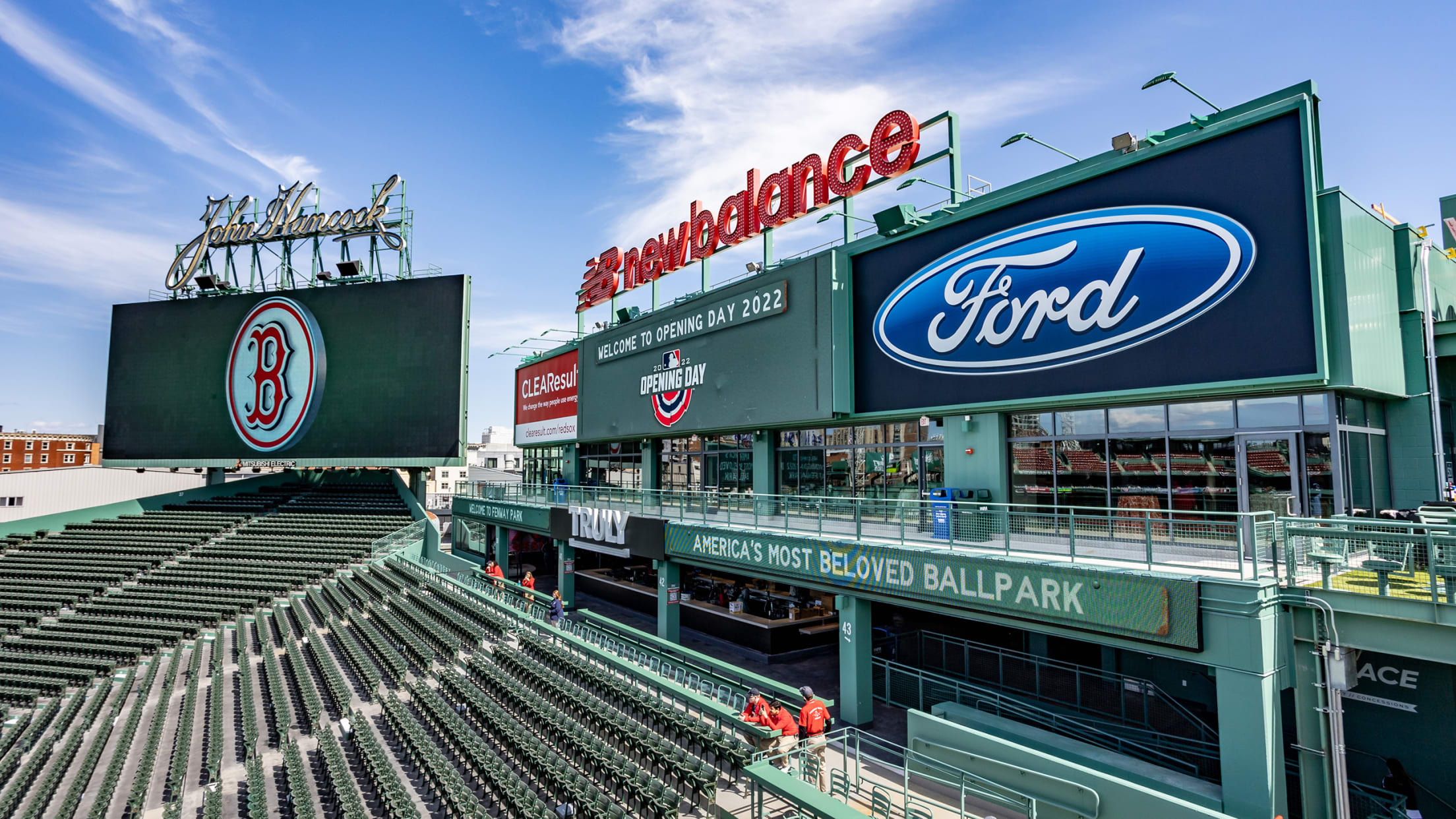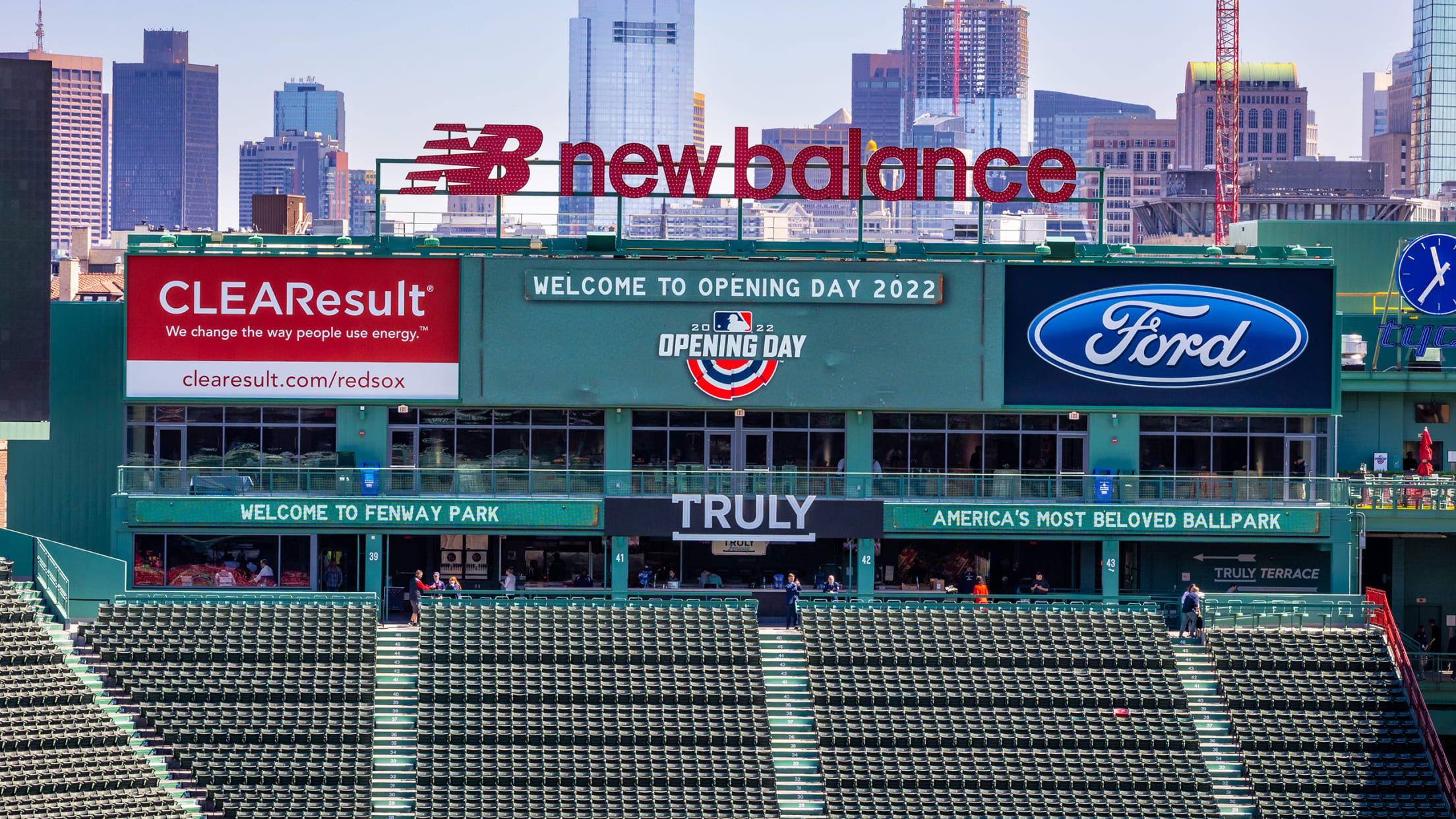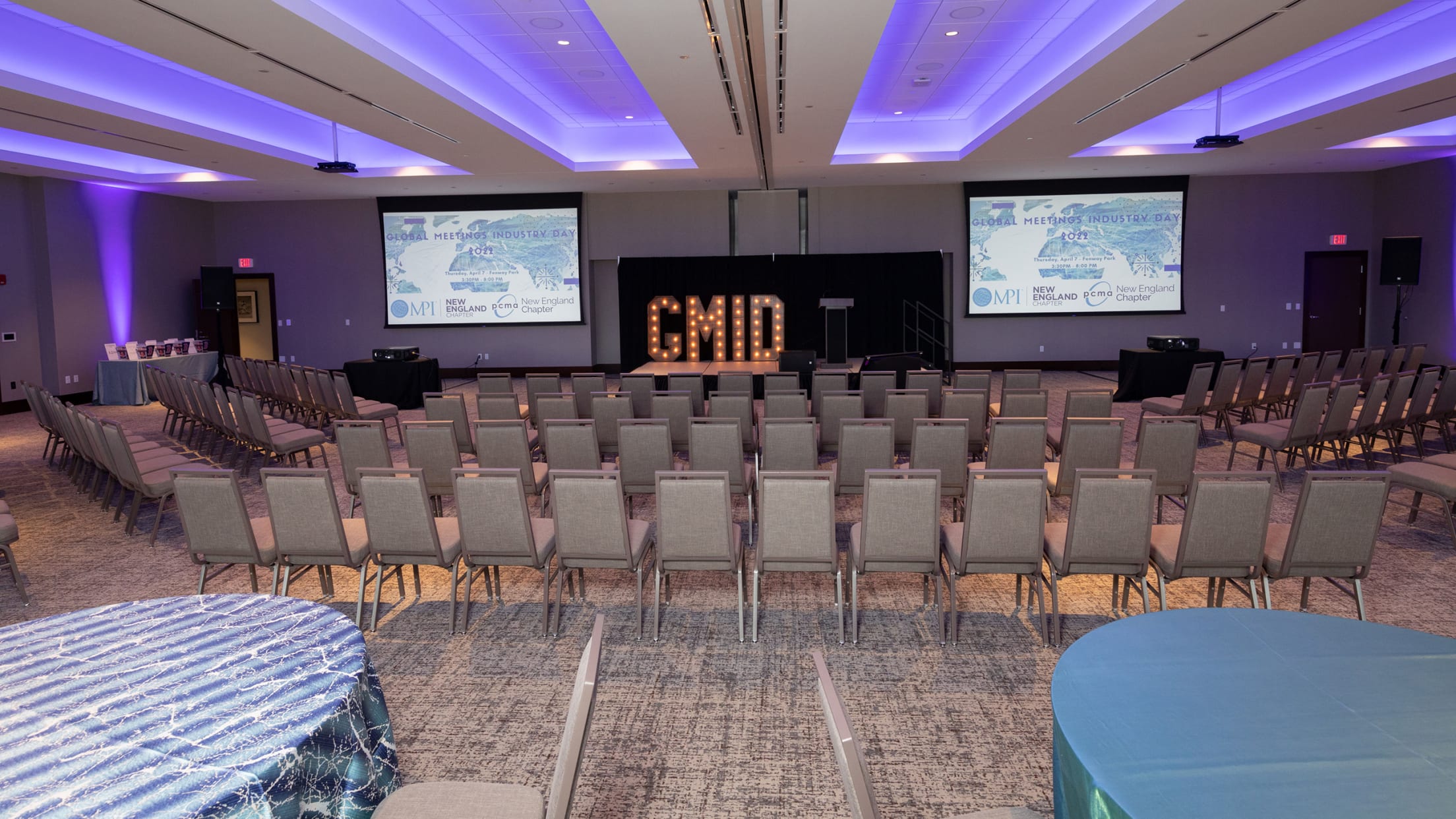 Event Venues at Fenway Park
If you would like to schedule an event or receive more information, a member of our staff will be happy to help.