National Car Rental Royal Rooters Club
The National Car Rental Royal Rooters Club is home to the Nation's Archives and serves as one of Fenway Park's premier spaces. Steeped in Red Sox and baseball history with a collection of memorabilia, featuring artifacts like Dave Roberts' stolen base from the 2004 ALCS and the baseball used by Roger Clemens during his 20-strikeout game in 1986.
Second level
5,870 sq. ft.
Built in bar
Private restrooms
Private entry/exit on Ipswich Street (Gate B/K for mobility)
Audio visual capabilities:
Built in TV monitor displays
Built in audio controls
Satellite radio
Photo credits: Person & Killian Photography, Ken Richardson Photography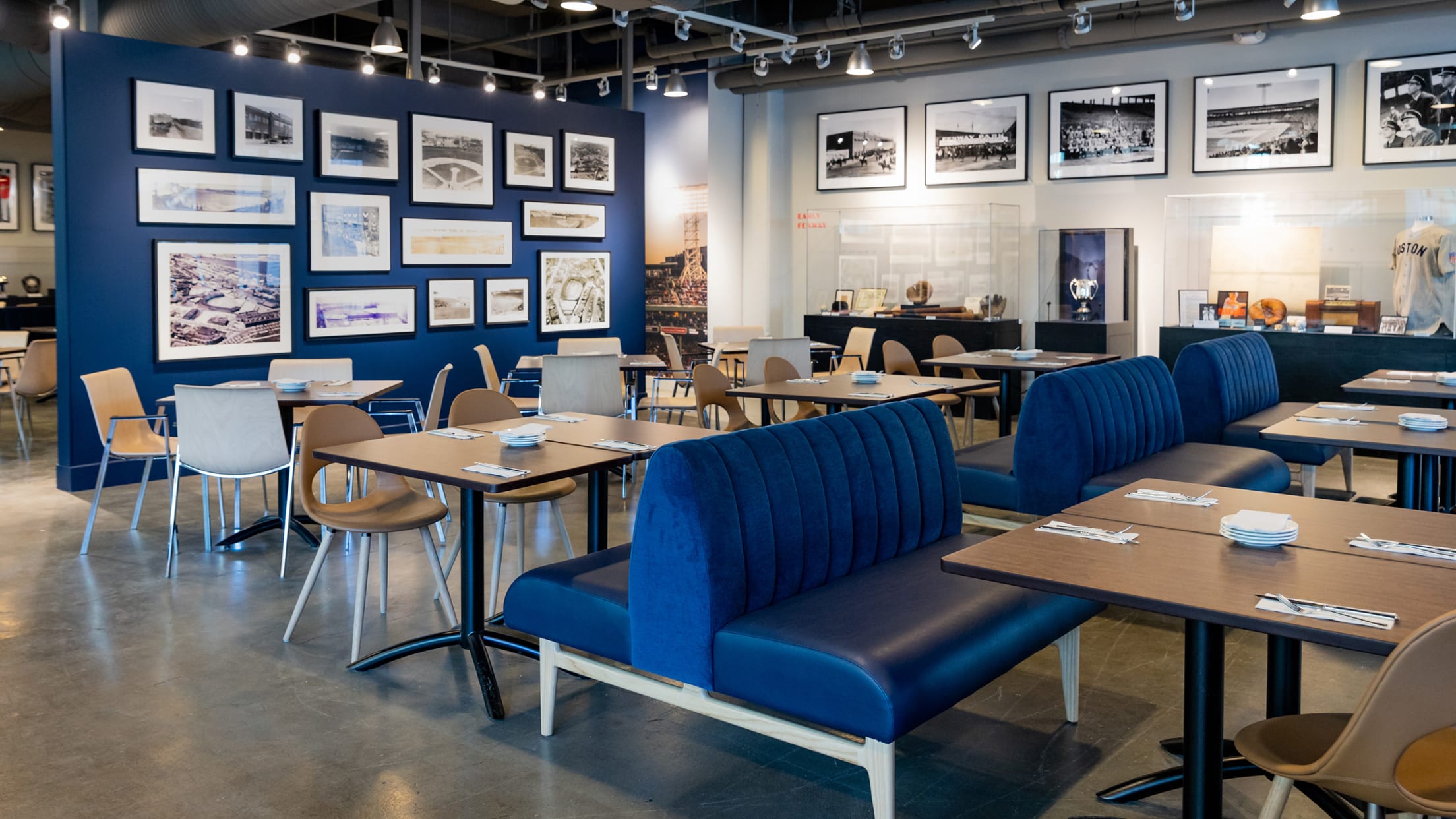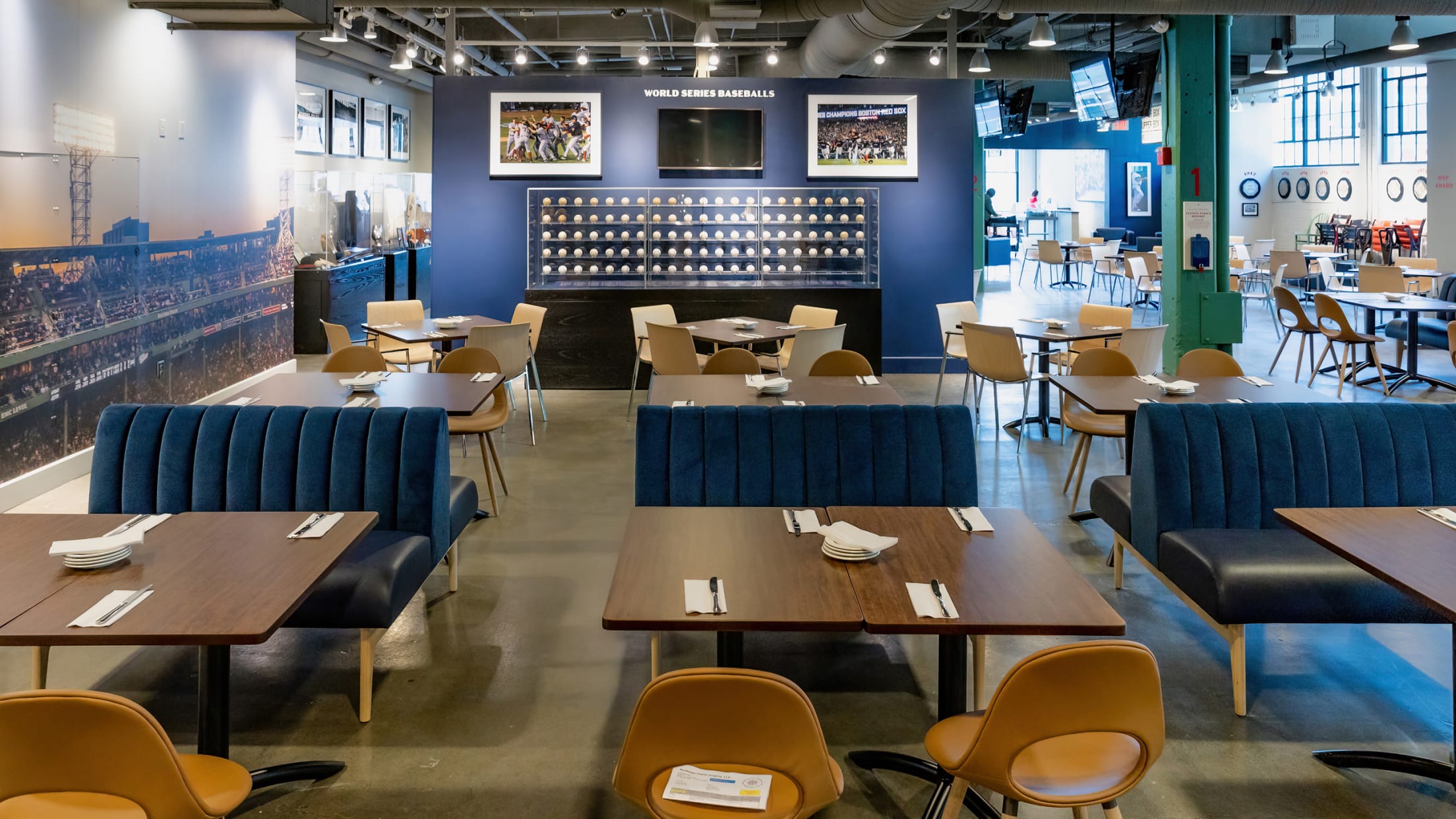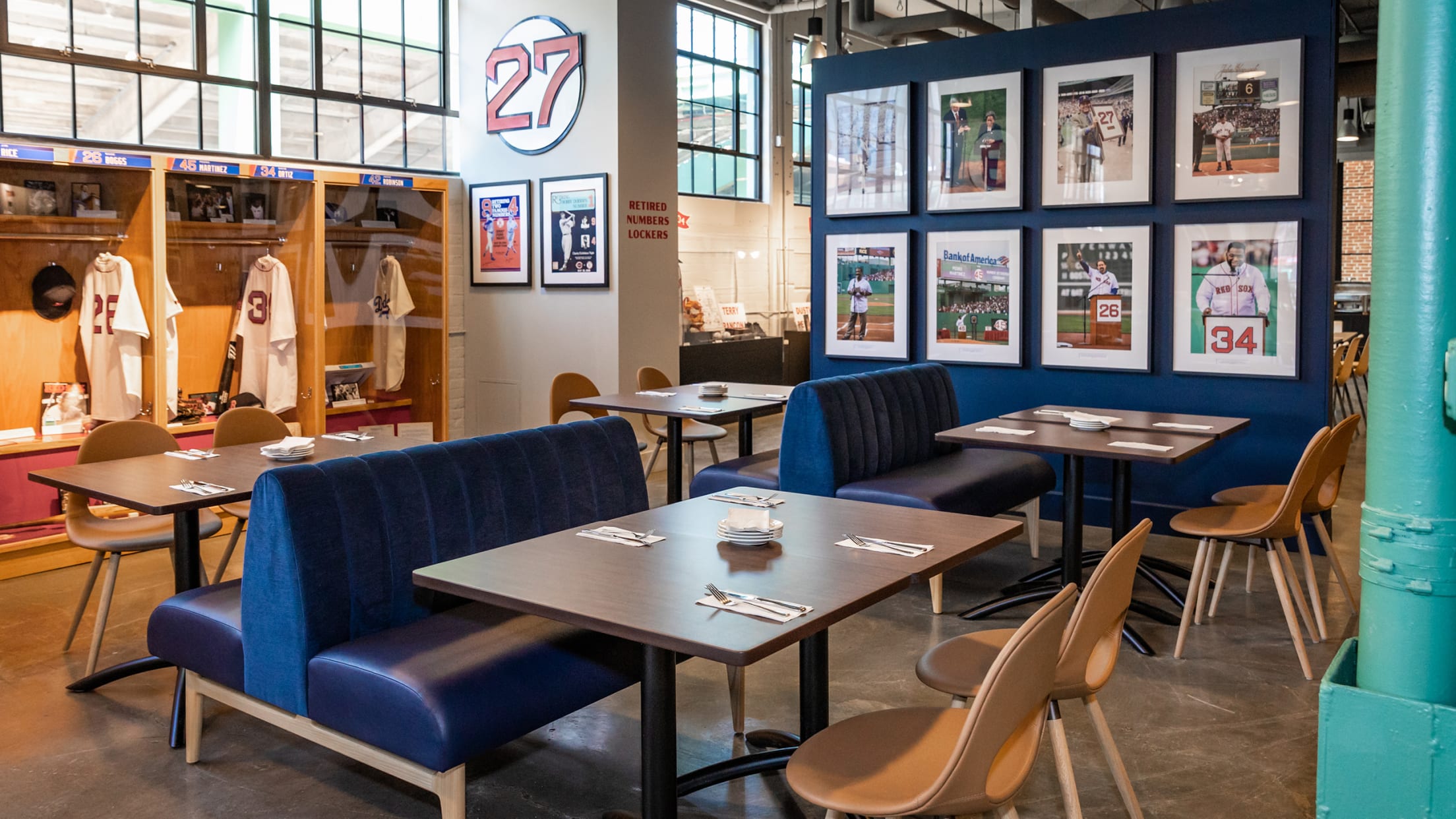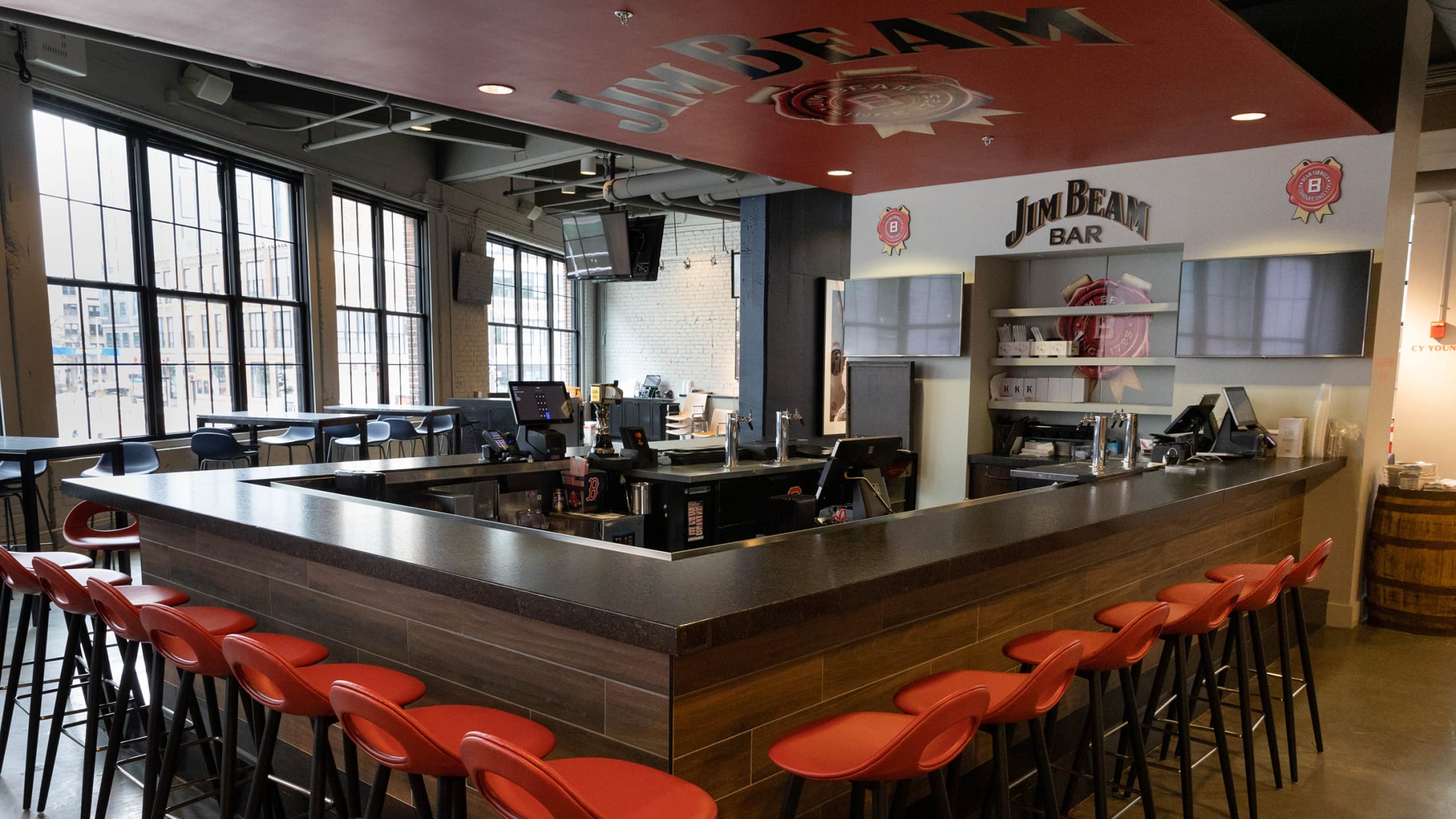 Event Venues at Fenway Park
If you would like to schedule an event or receive more information, a member of our staff will be happy to help.