The vineyard vines Club is a unique space at Fenway Park, directly adjacent to the Fenway Farms urban garden. This 5,600 square foot roof deck is outfitted with more than 600 square feet of growing space and comfortable outdoor furniture.
Third level
5,600 sq. ft.
Open air space
Garden Terrace
Adjacent to Fenway Farms
20 Jersey Street private entry/exit (Gate D for mobility)
Audio visual capabilities:
Built in monitor displays
Built in audio controls
Satellite radio
Photo credits: Person & Killian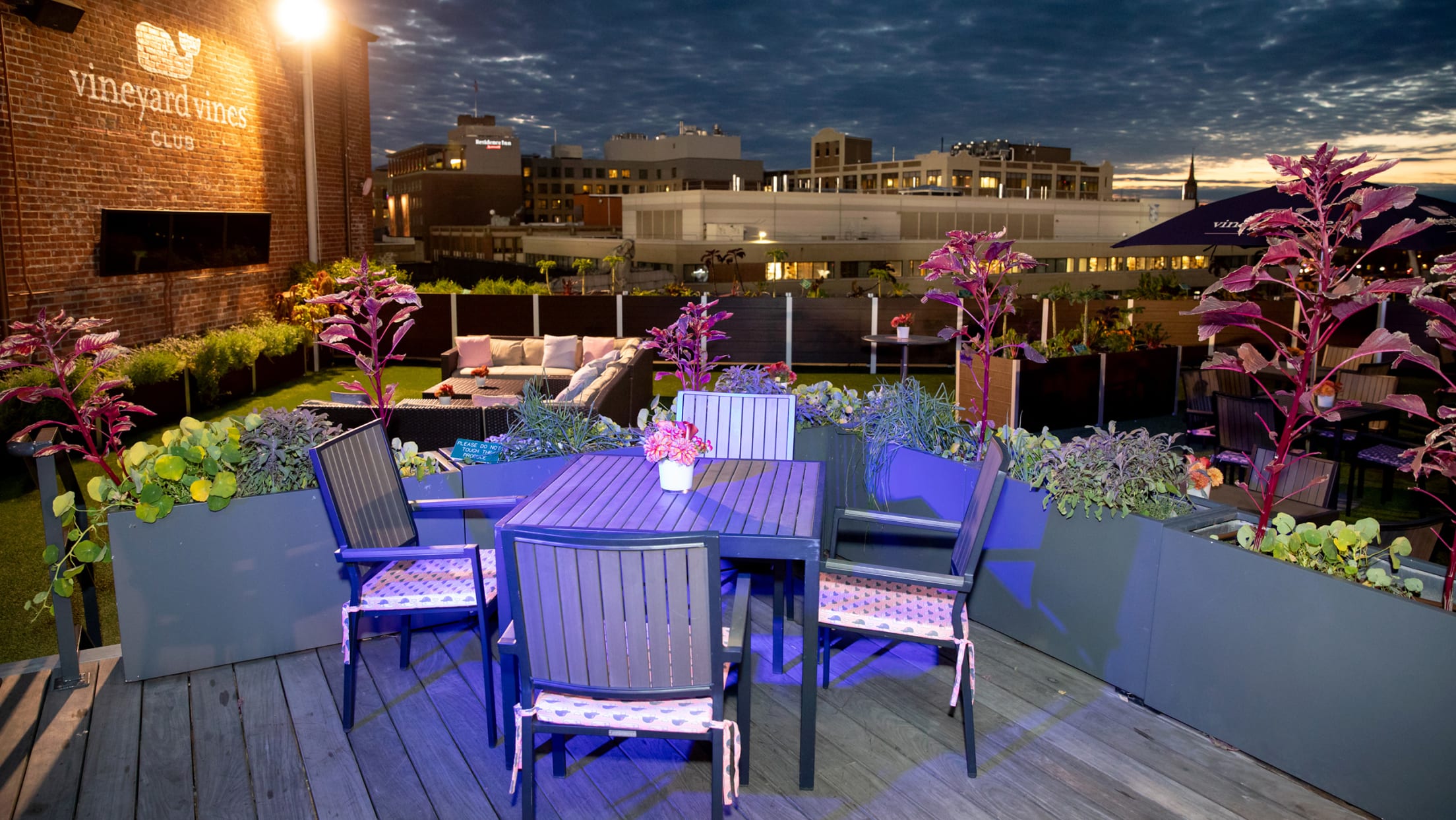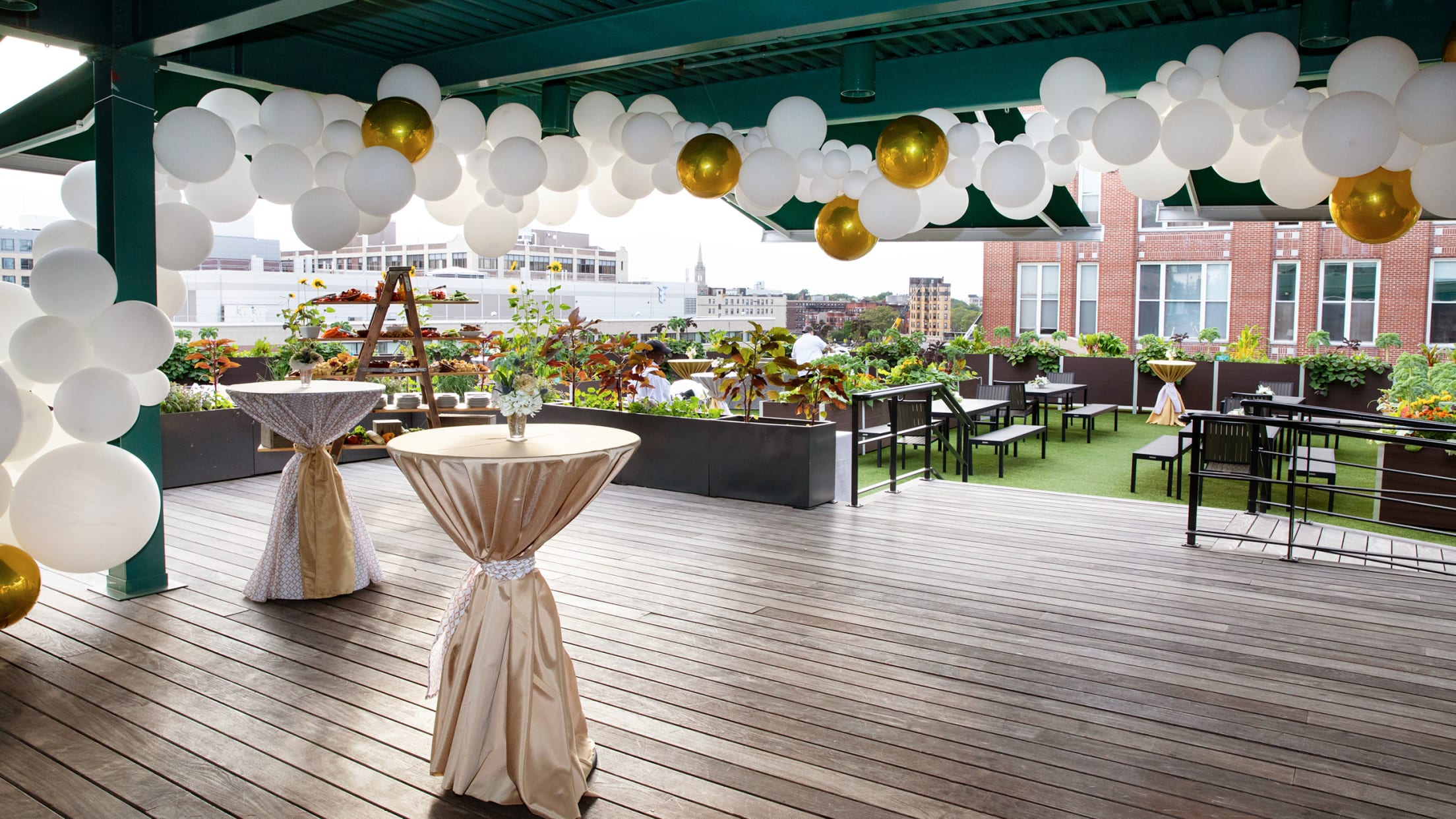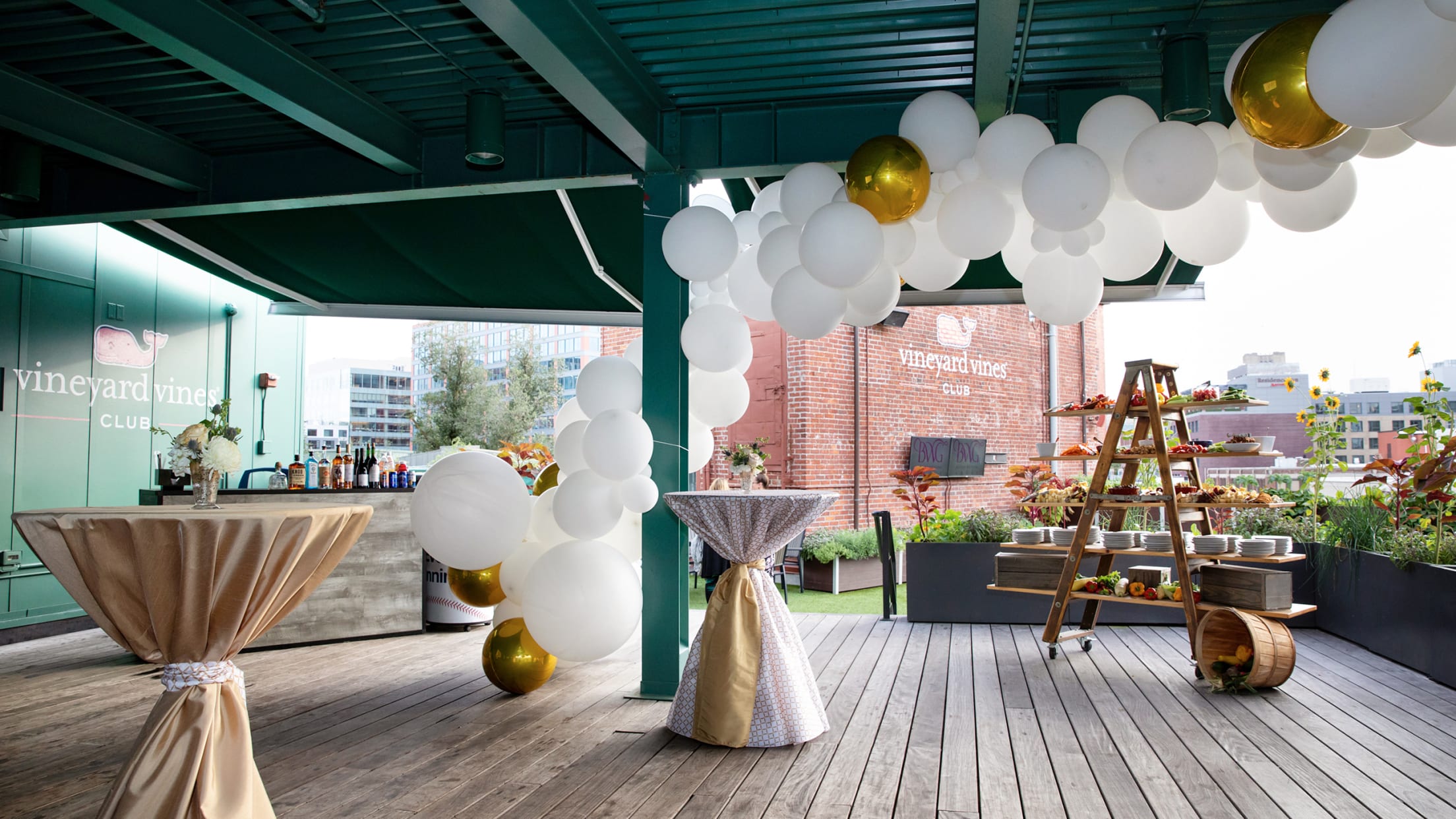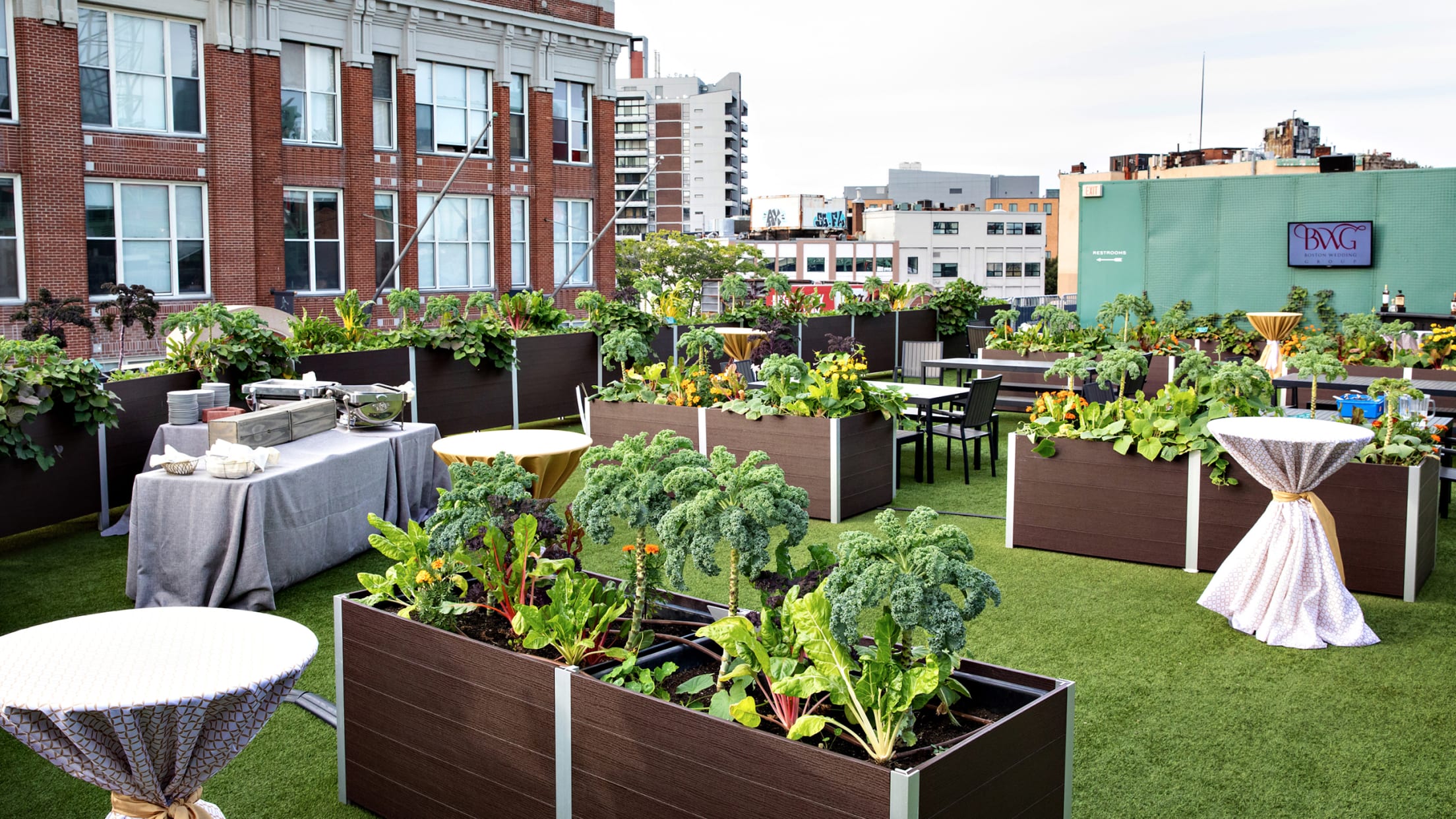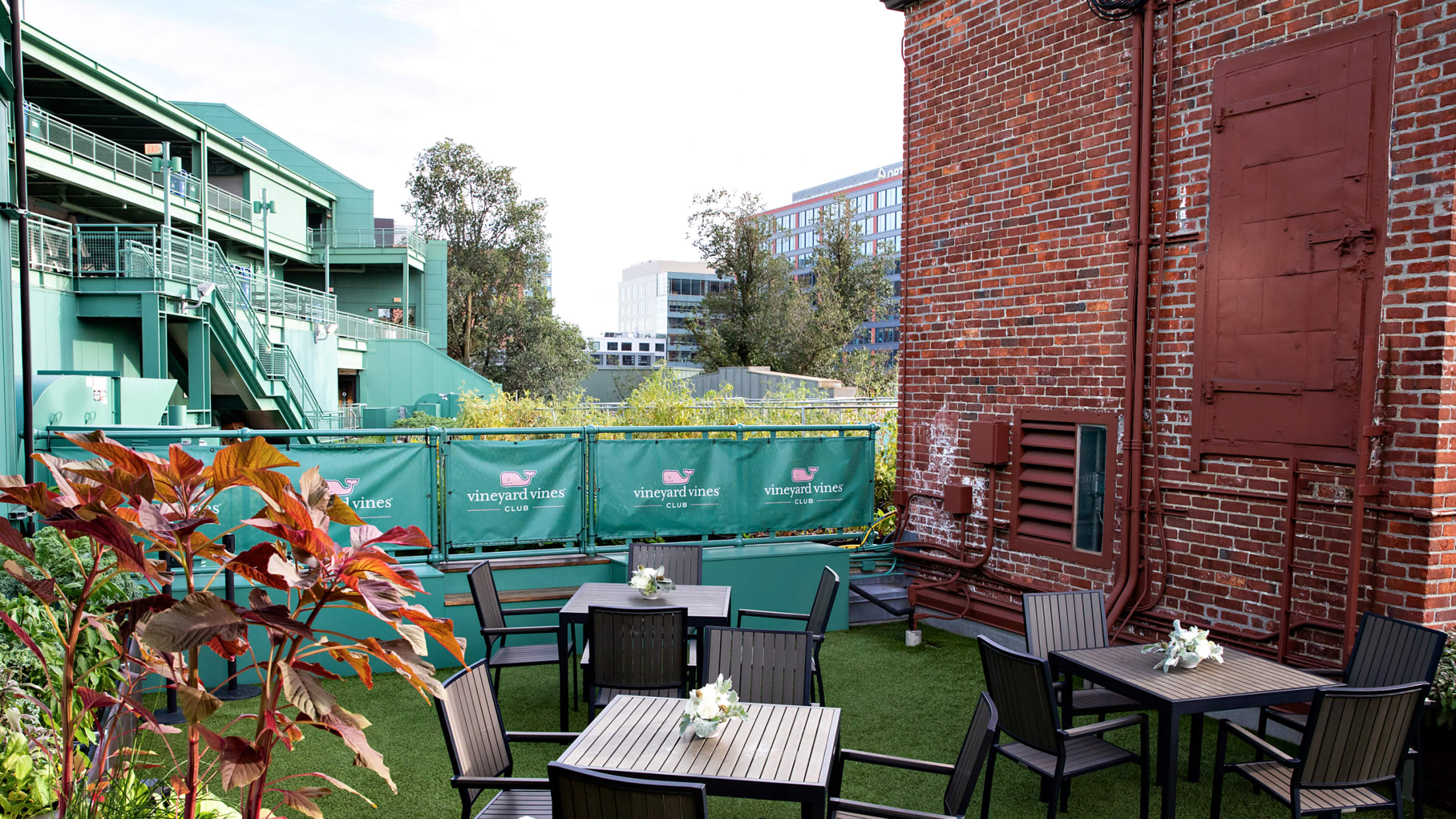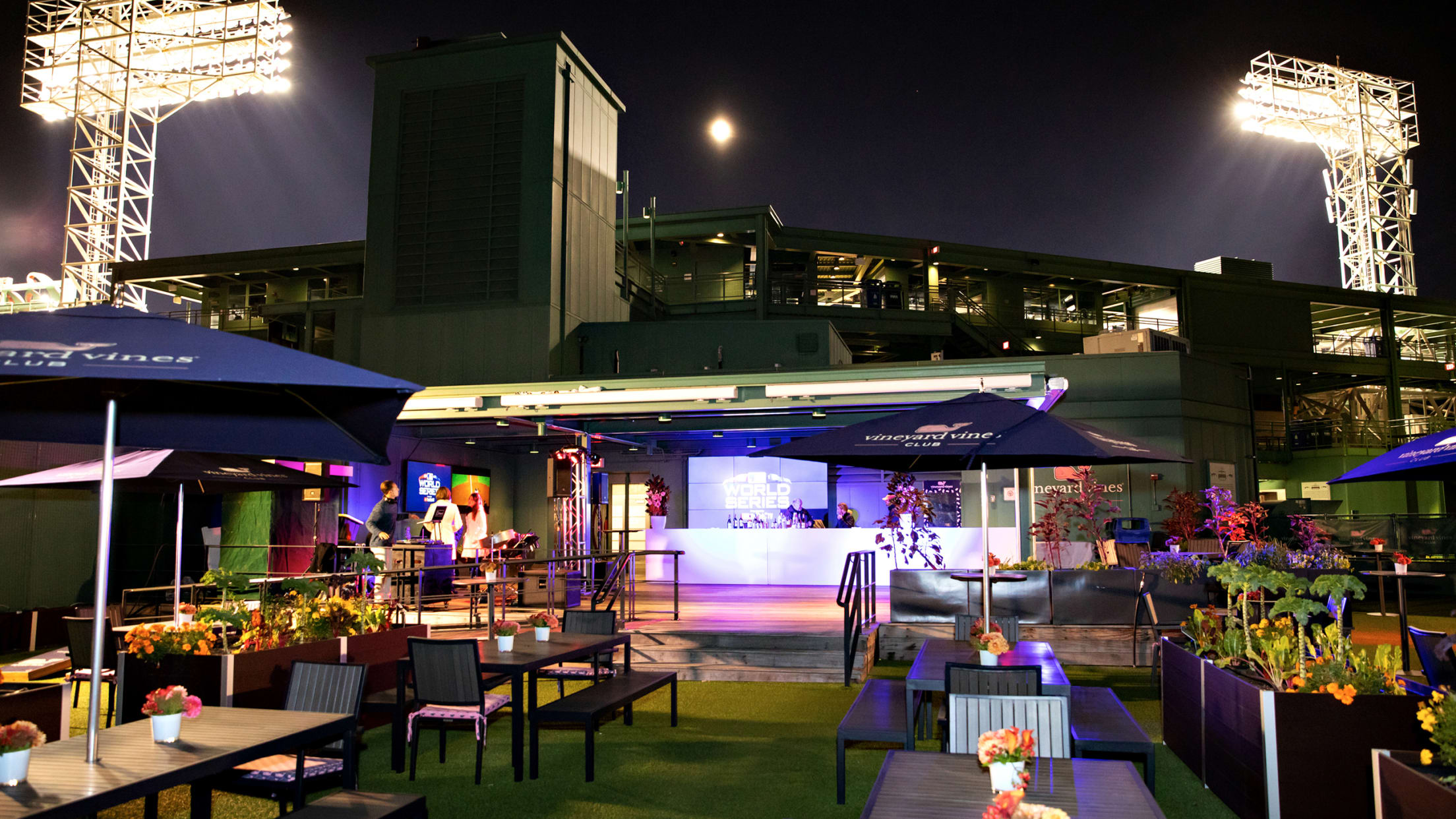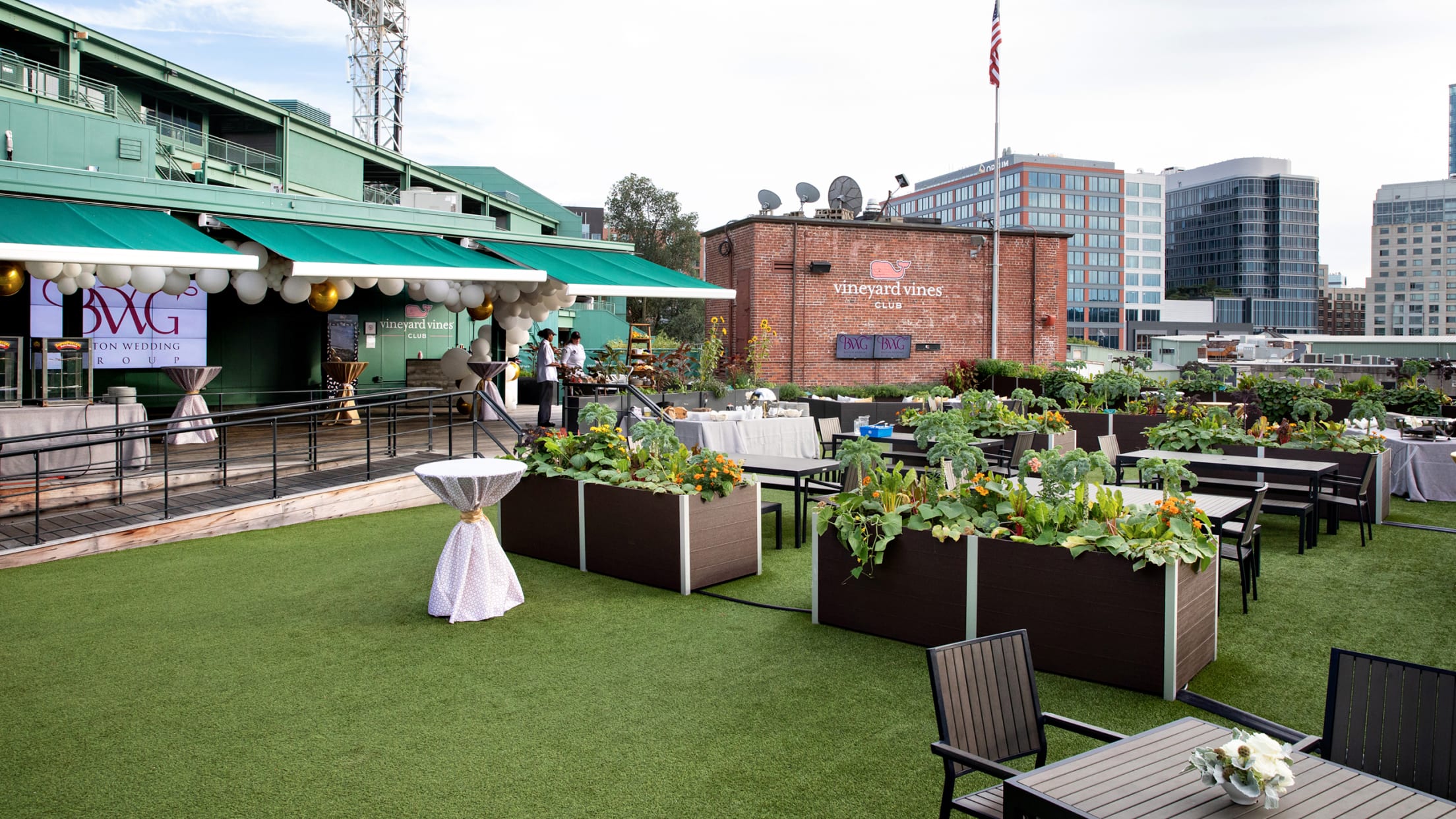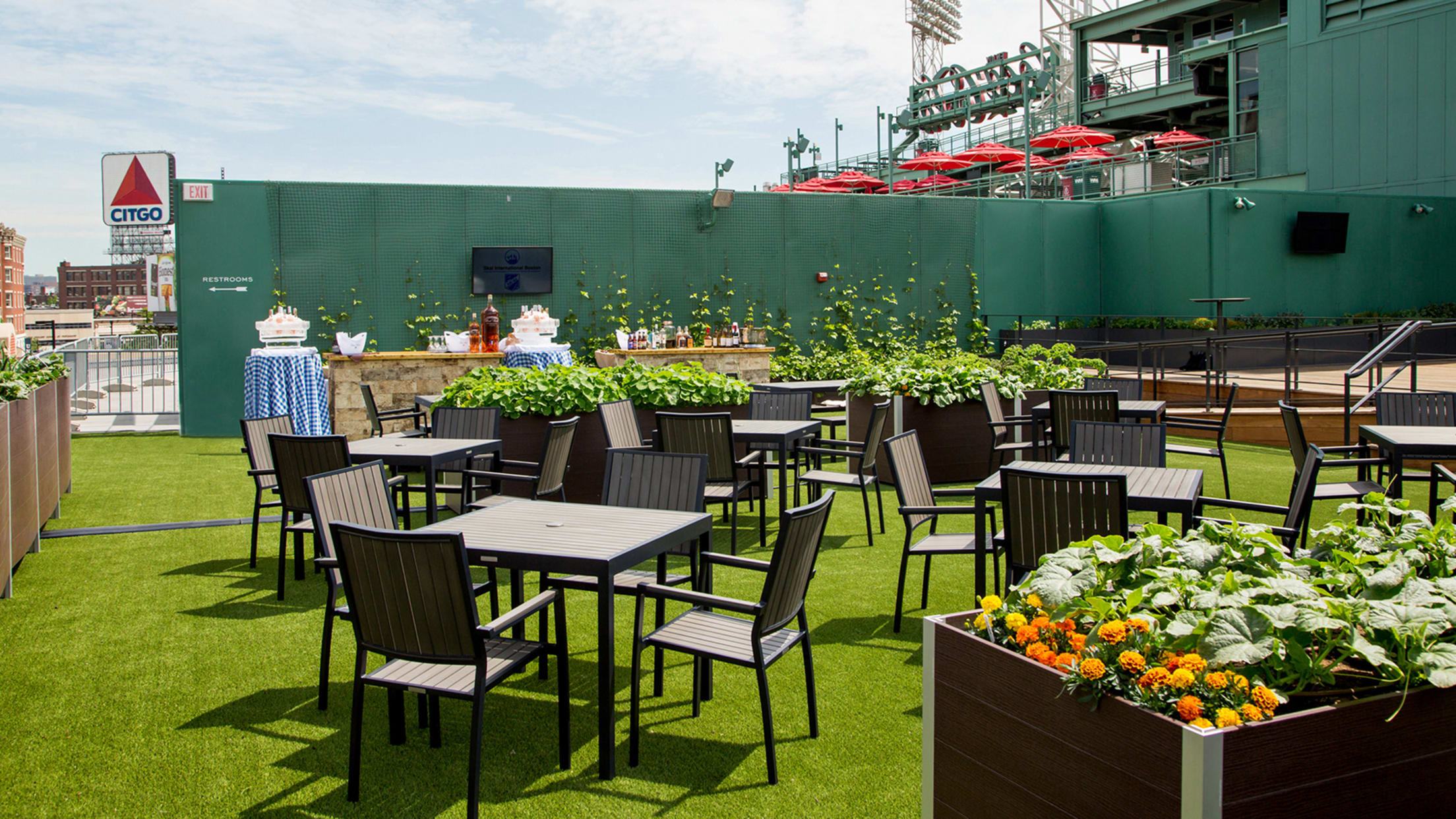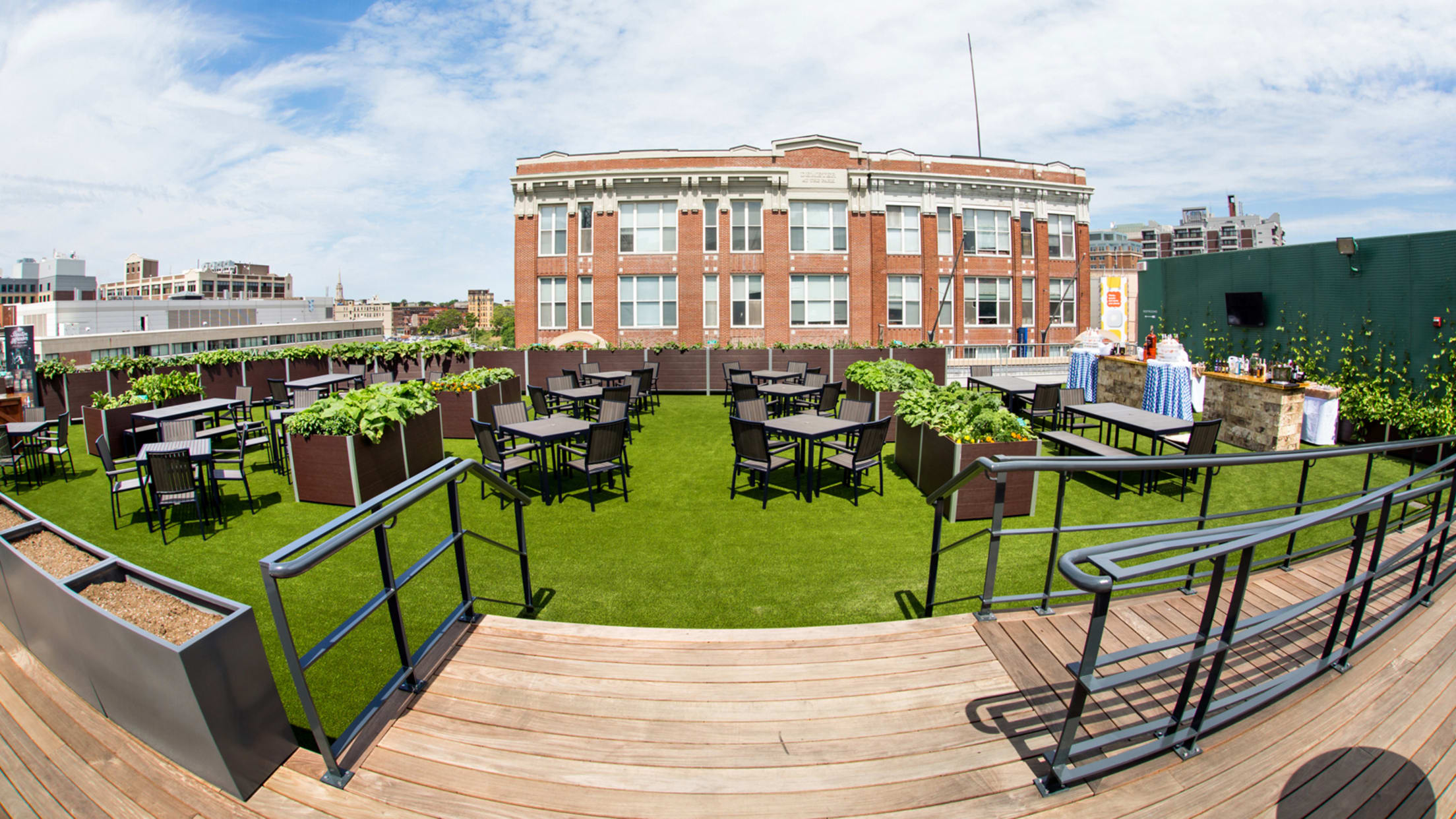 Event Venues at Fenway Park
If you would like to schedule an event or receive more information, a member of our staff will be happy to help.