The Big Concourse has all the space you need with an old-time feel of Fenway Park. Located behind the right field and center field bleachers, the Big Concourse is our biggest open-air space. Surrounded by all-American red brick and classic concession stands, guests can mingle easily and catch the spirt of Fenway Park.
First level
38,719 sq. ft.
Open air space
Field view
Access to concession stands
Access to right and centerfield bleachers
Access to Royal Rooters Club and Sam Deck
Customizable TV monitors for menu displays
Private restrooms
Entry/exit points at Gate B/K and Gate C
Photo credits: Person & Killian Photography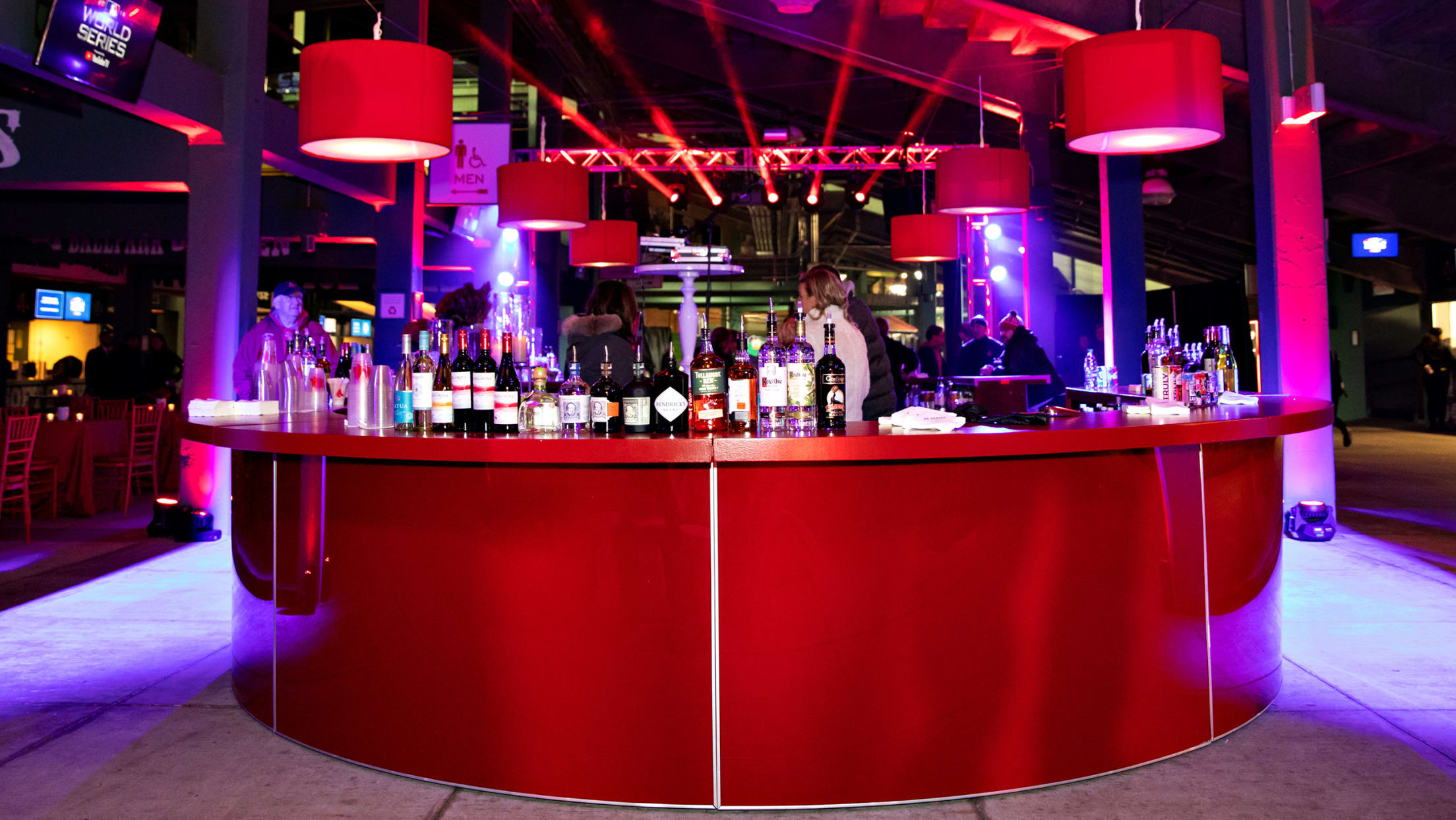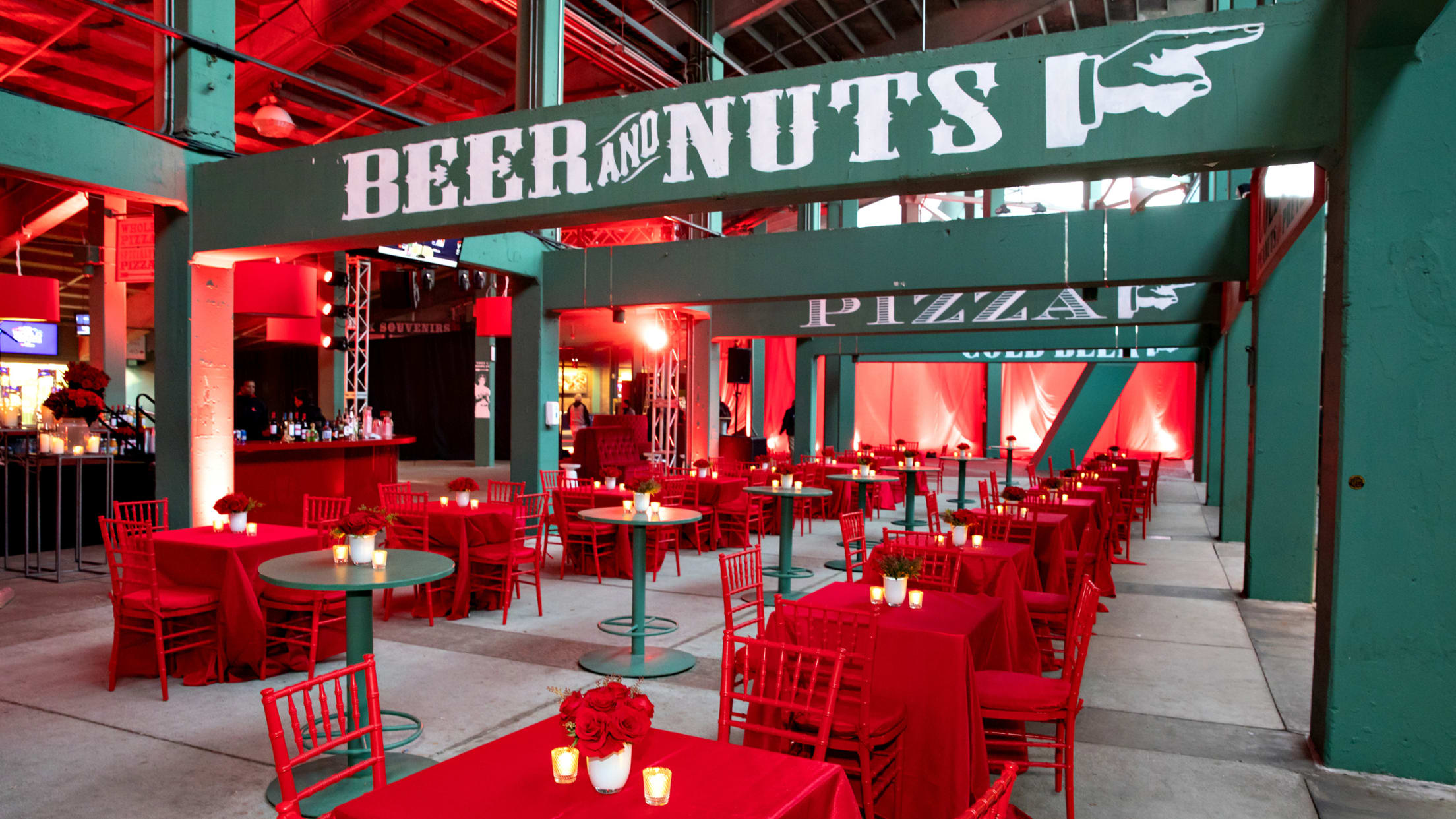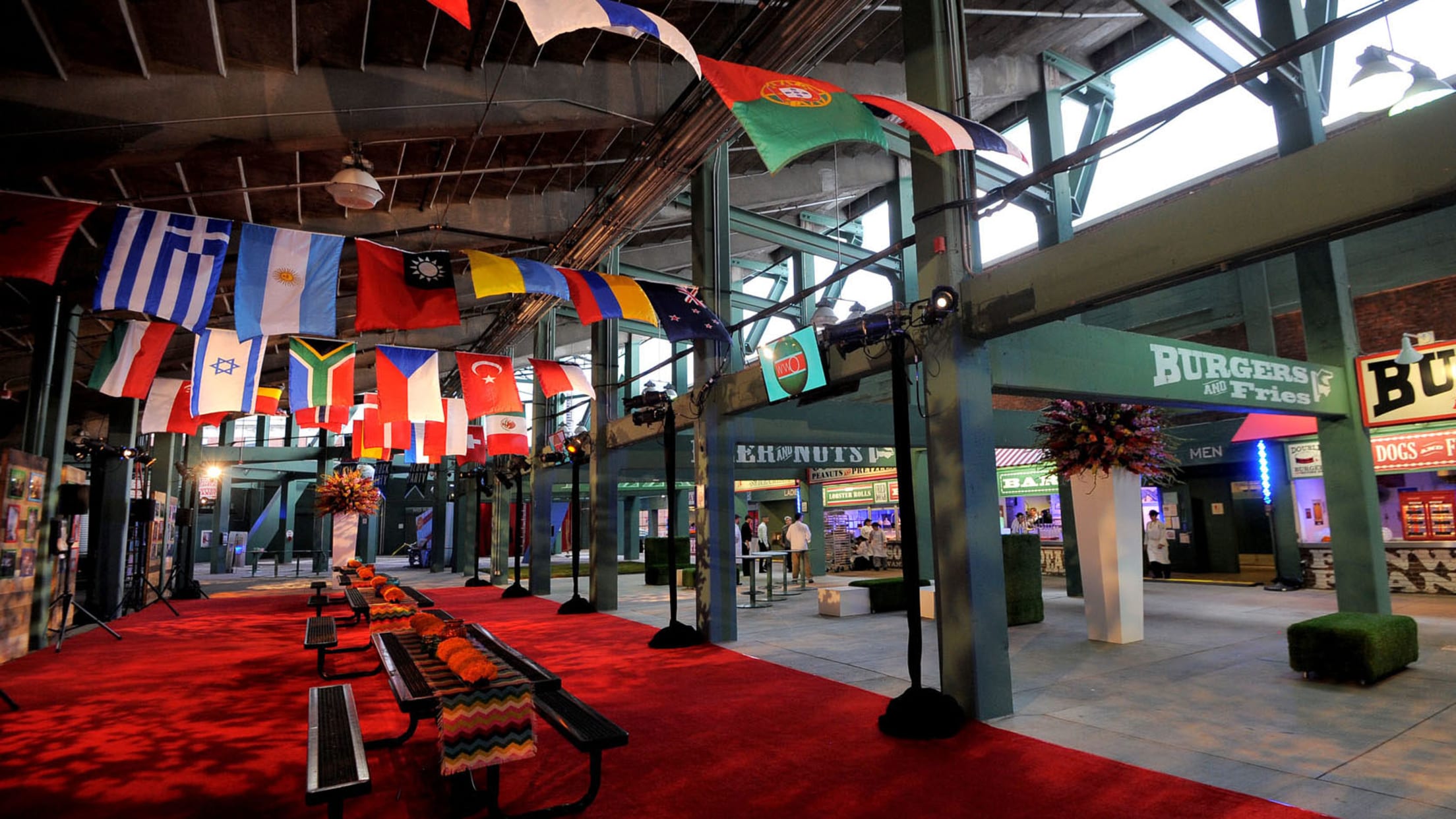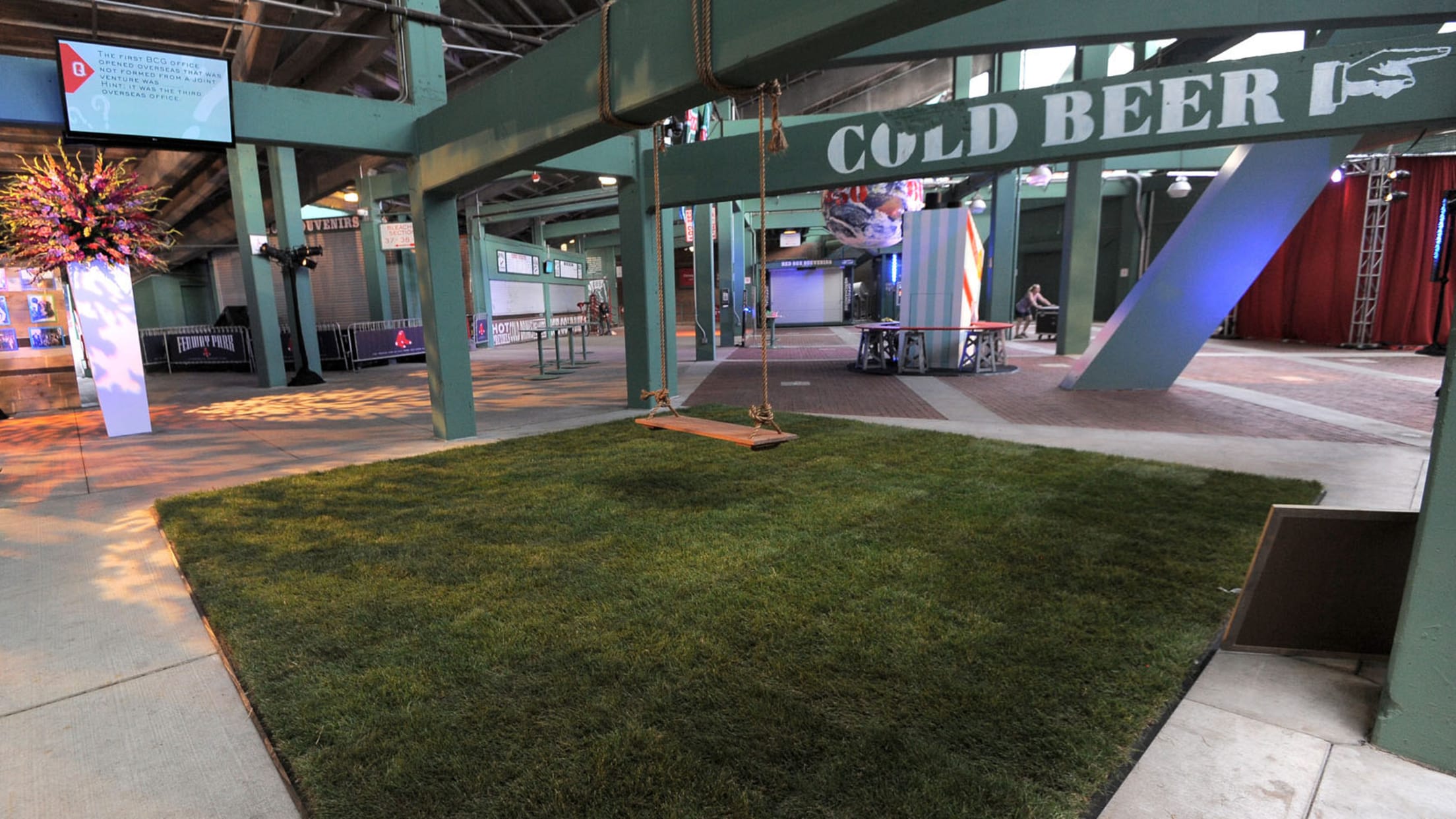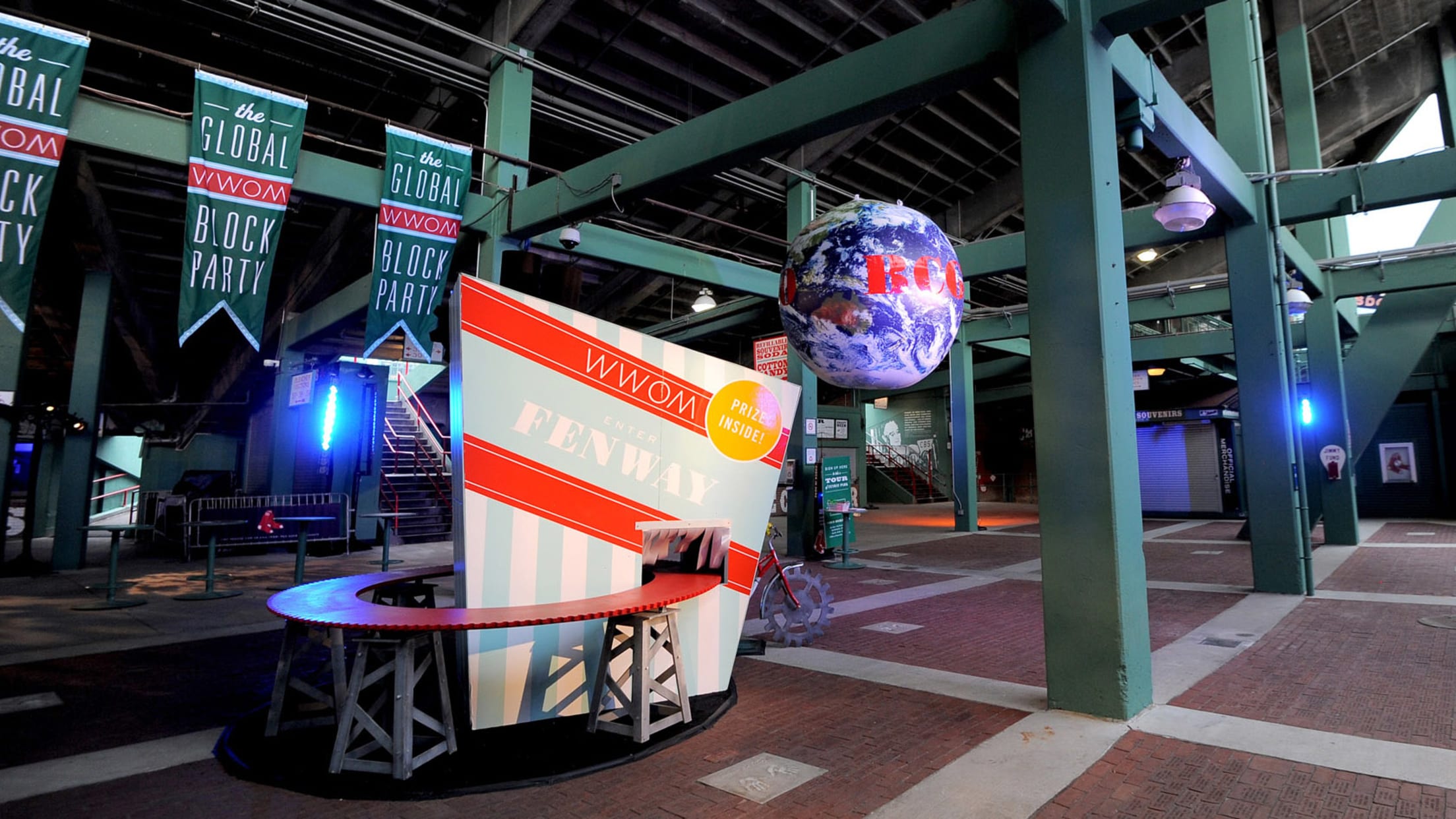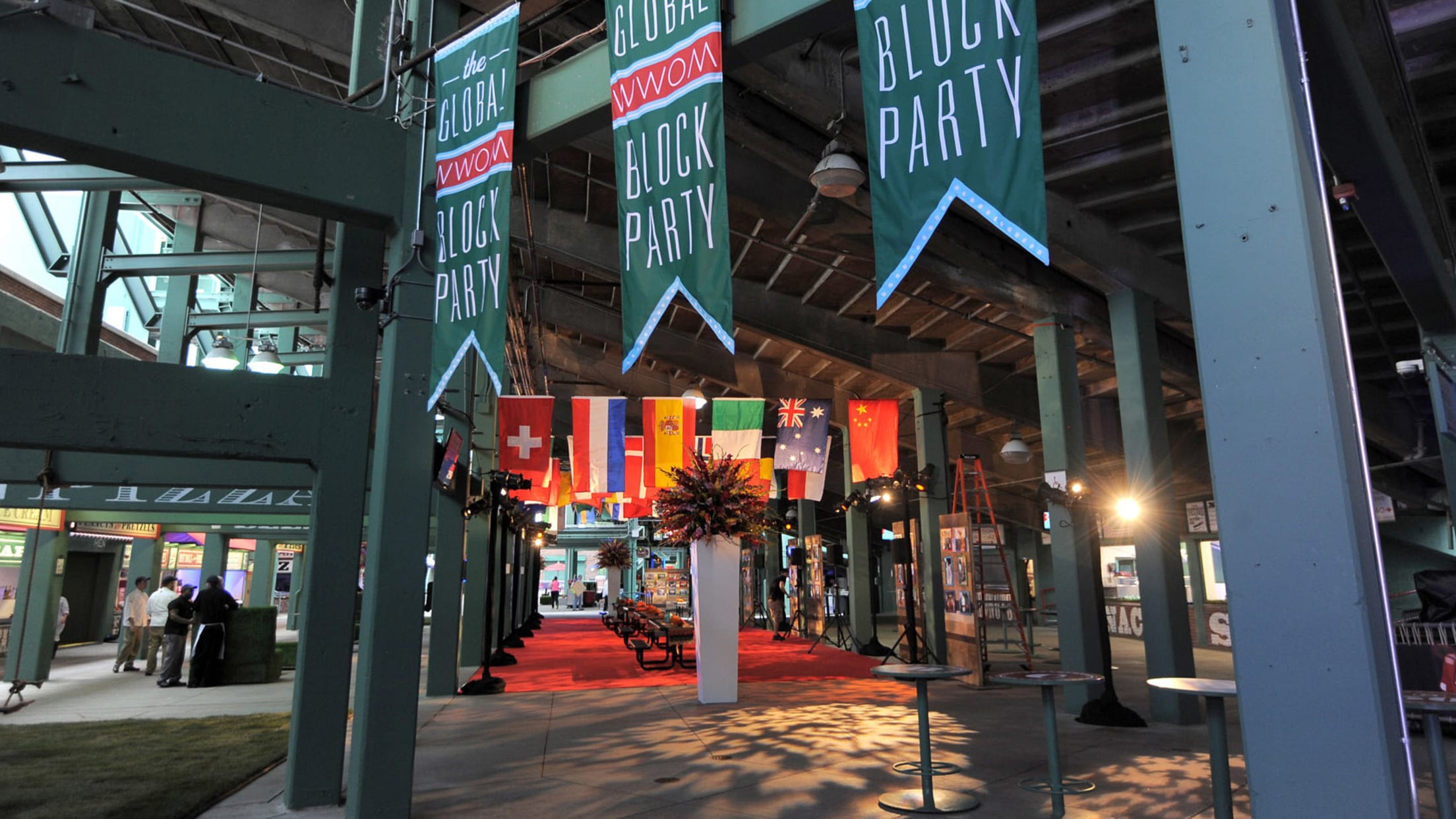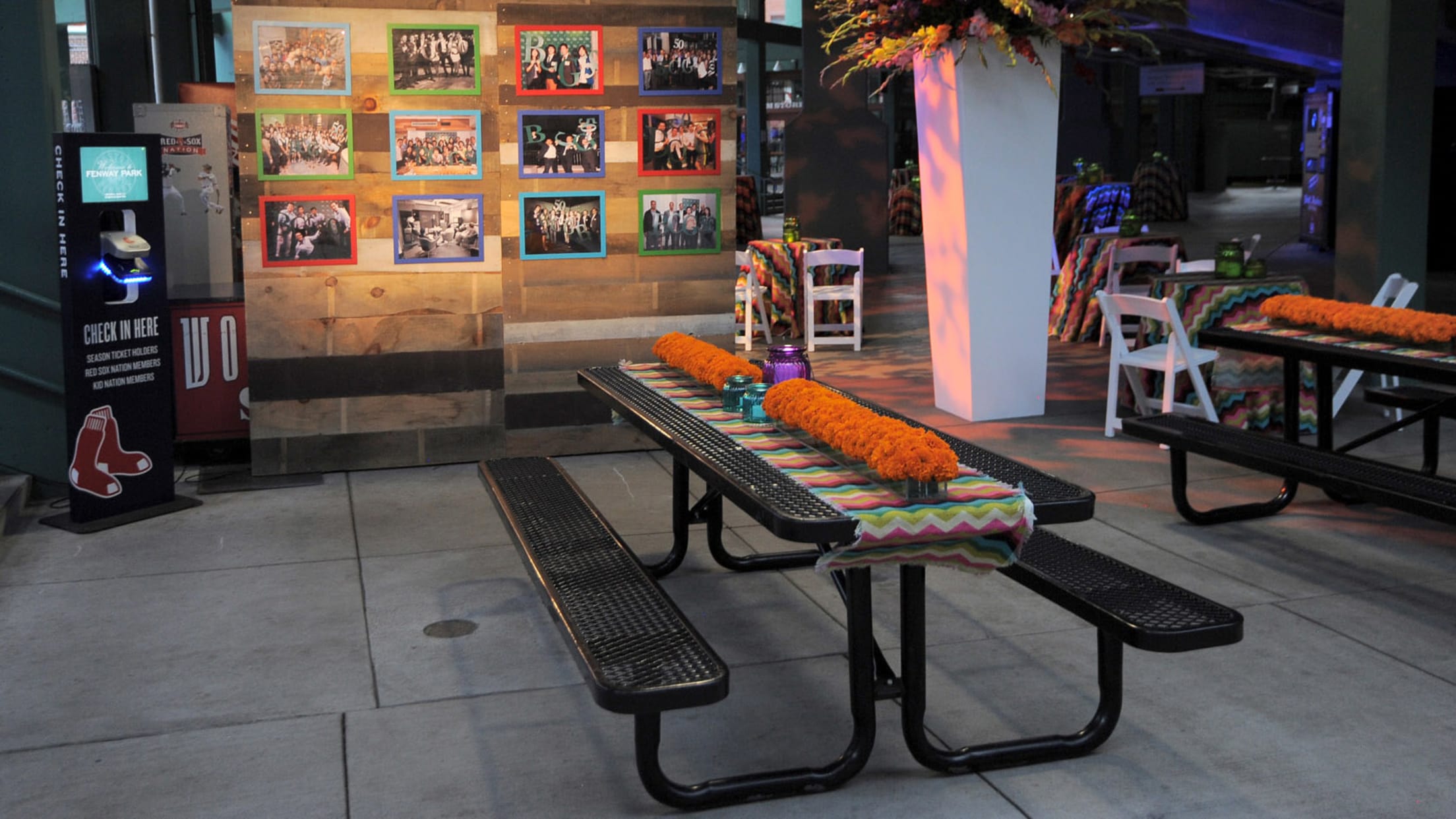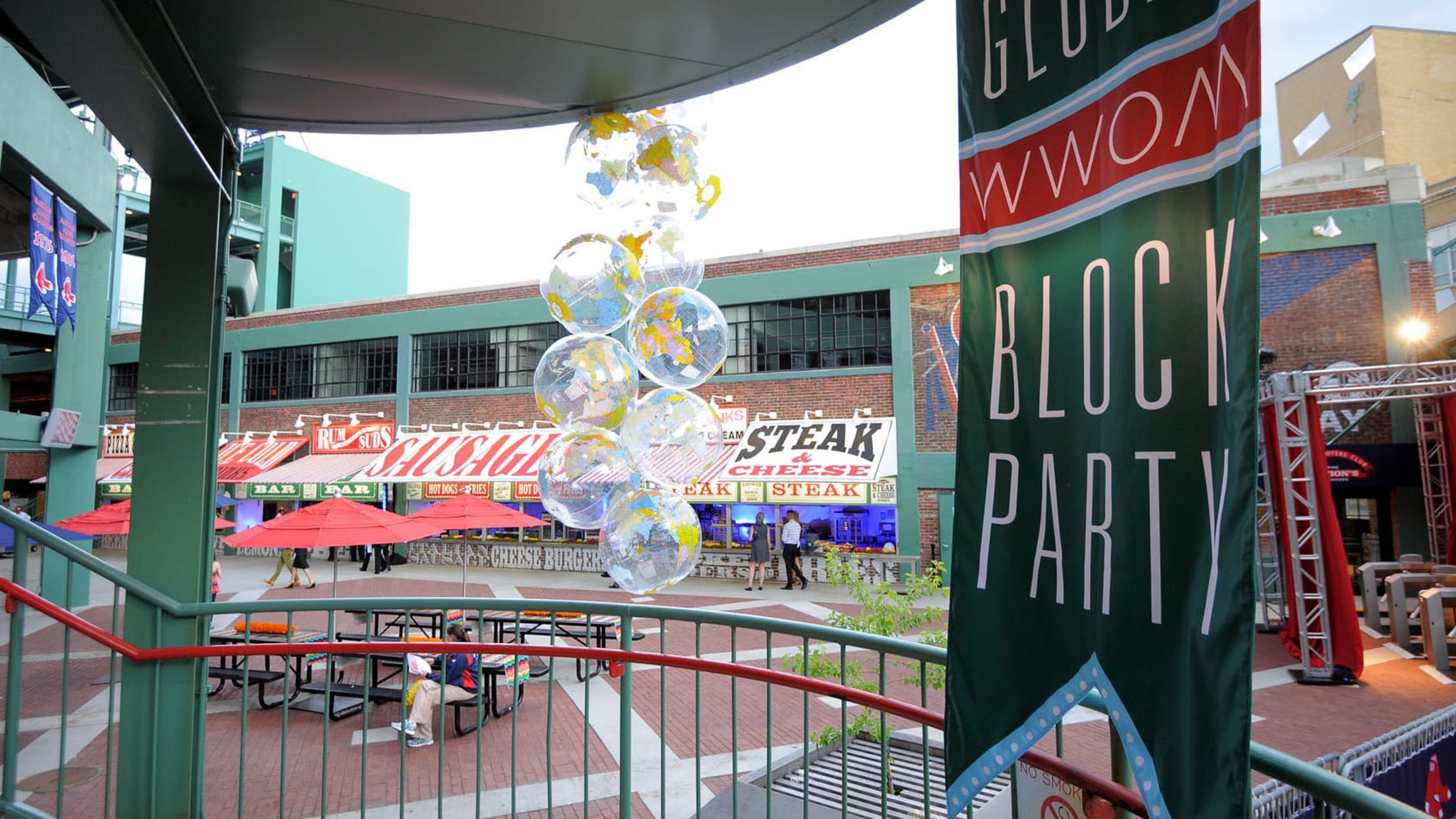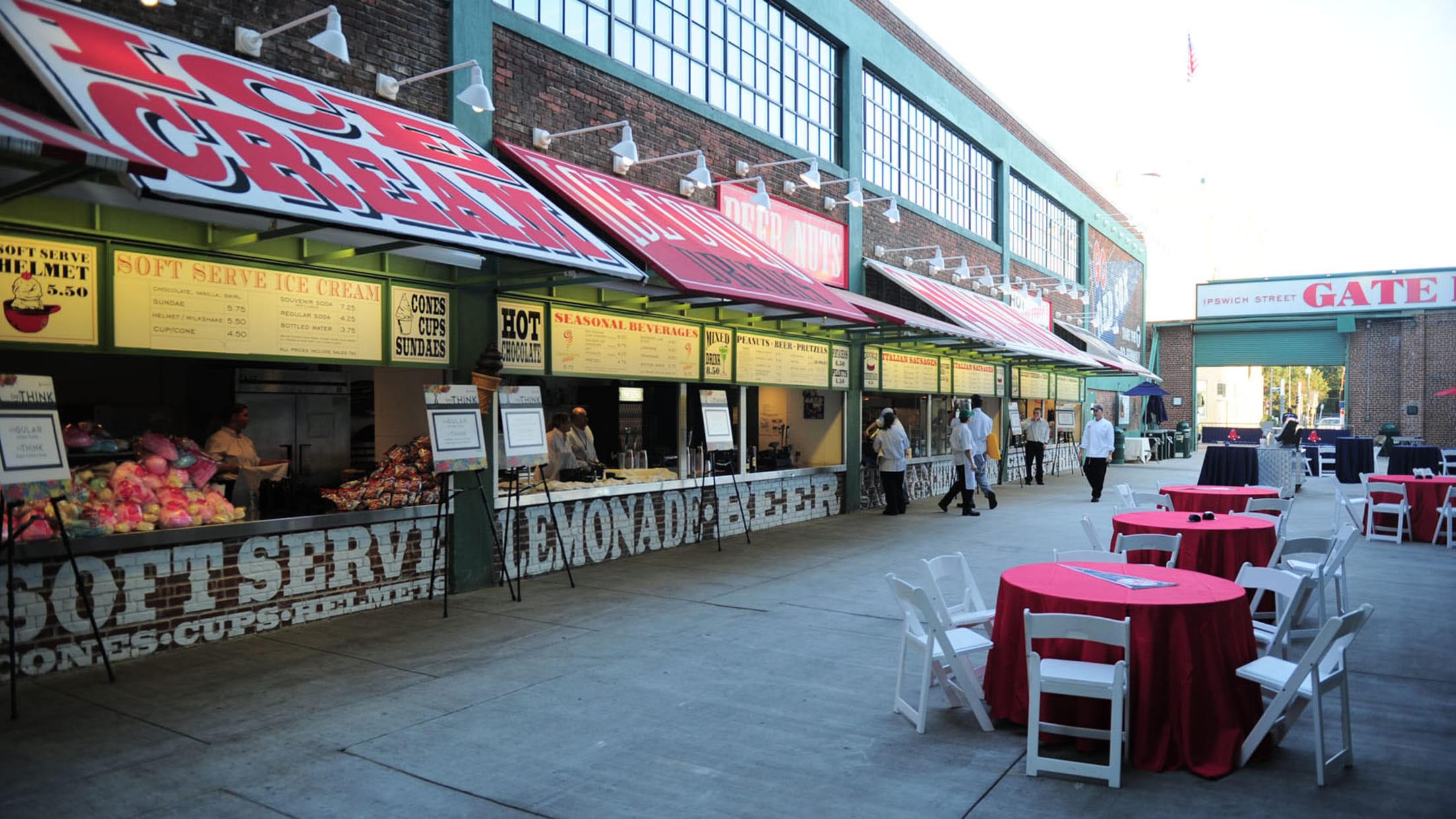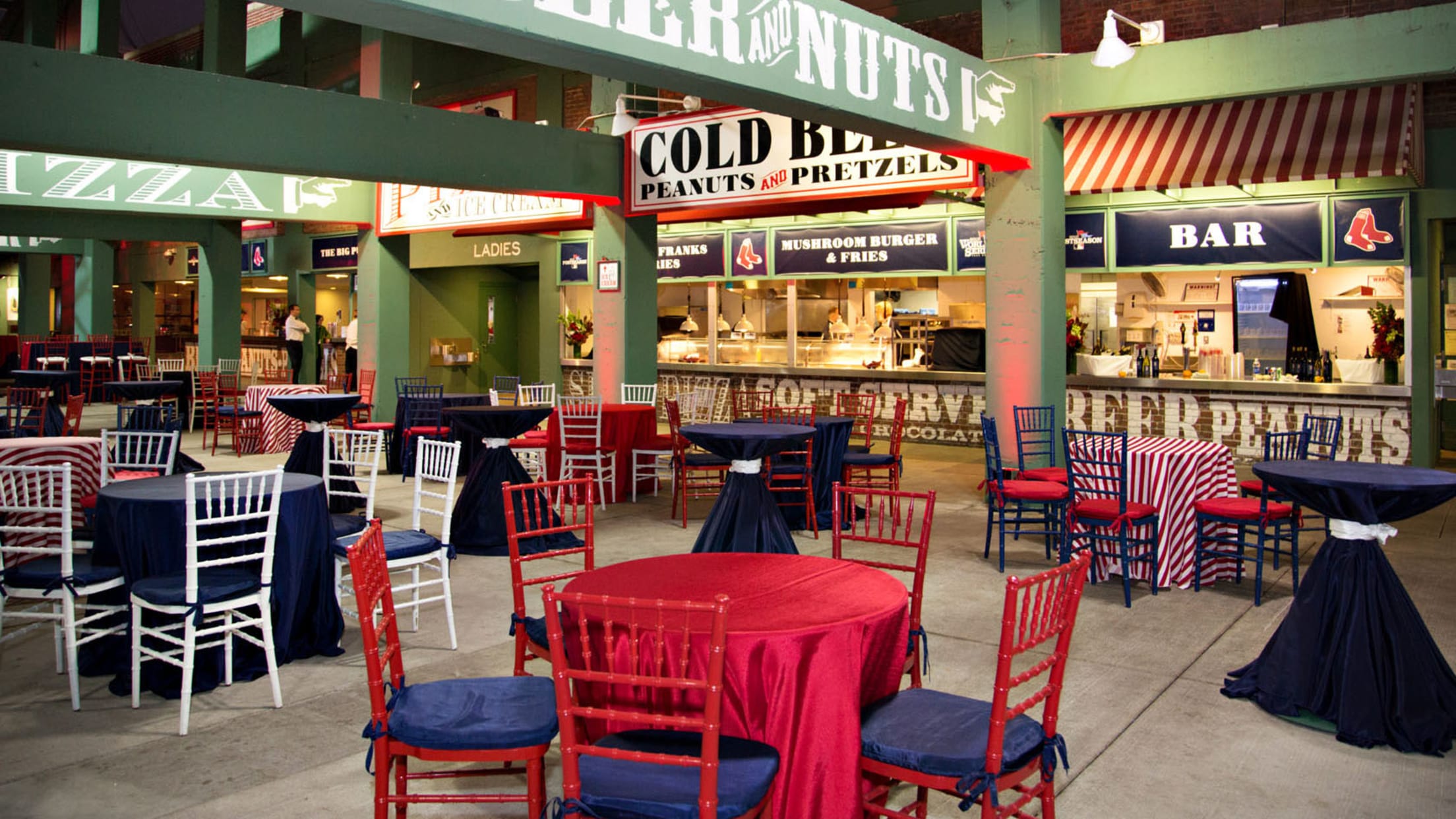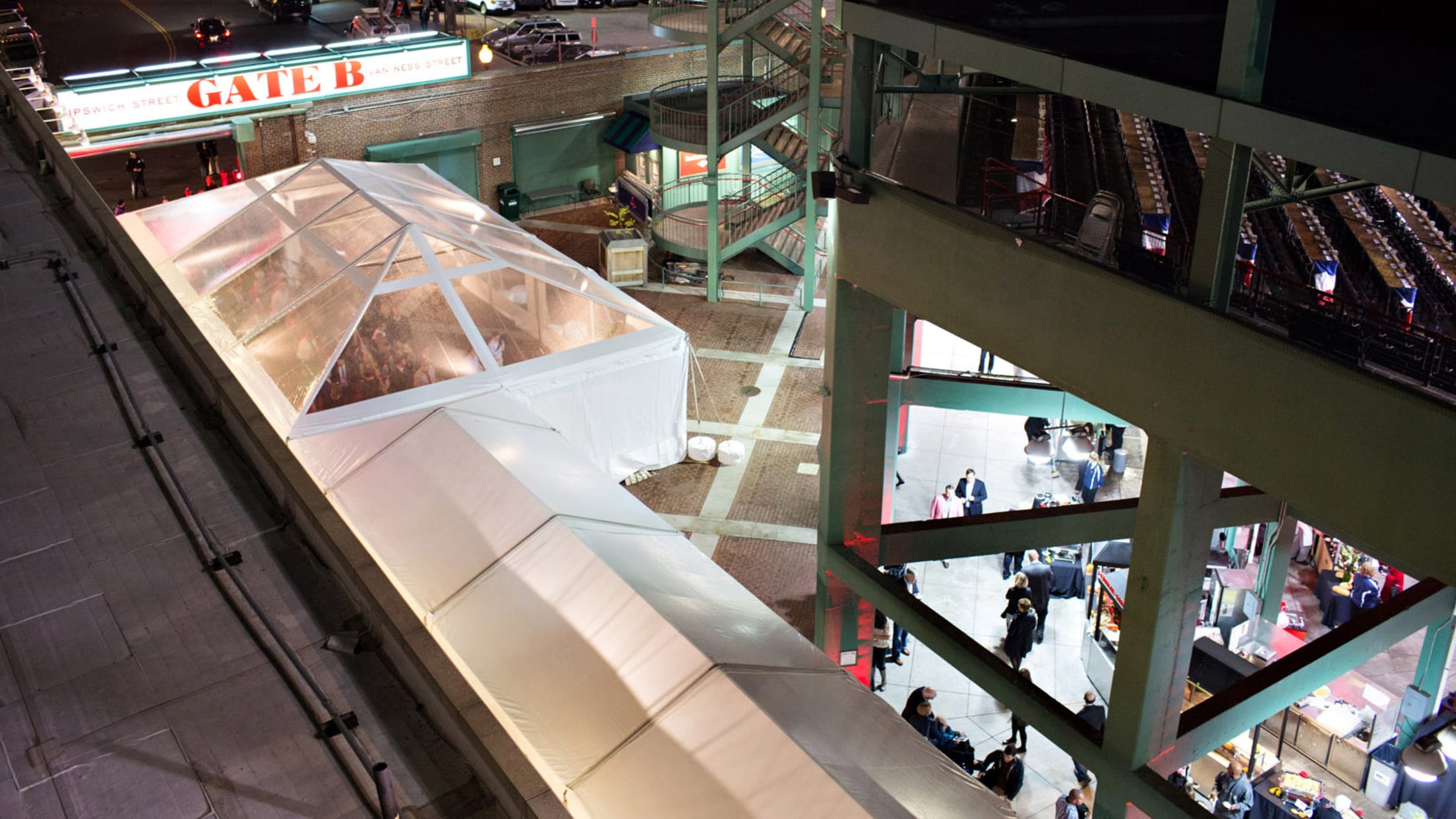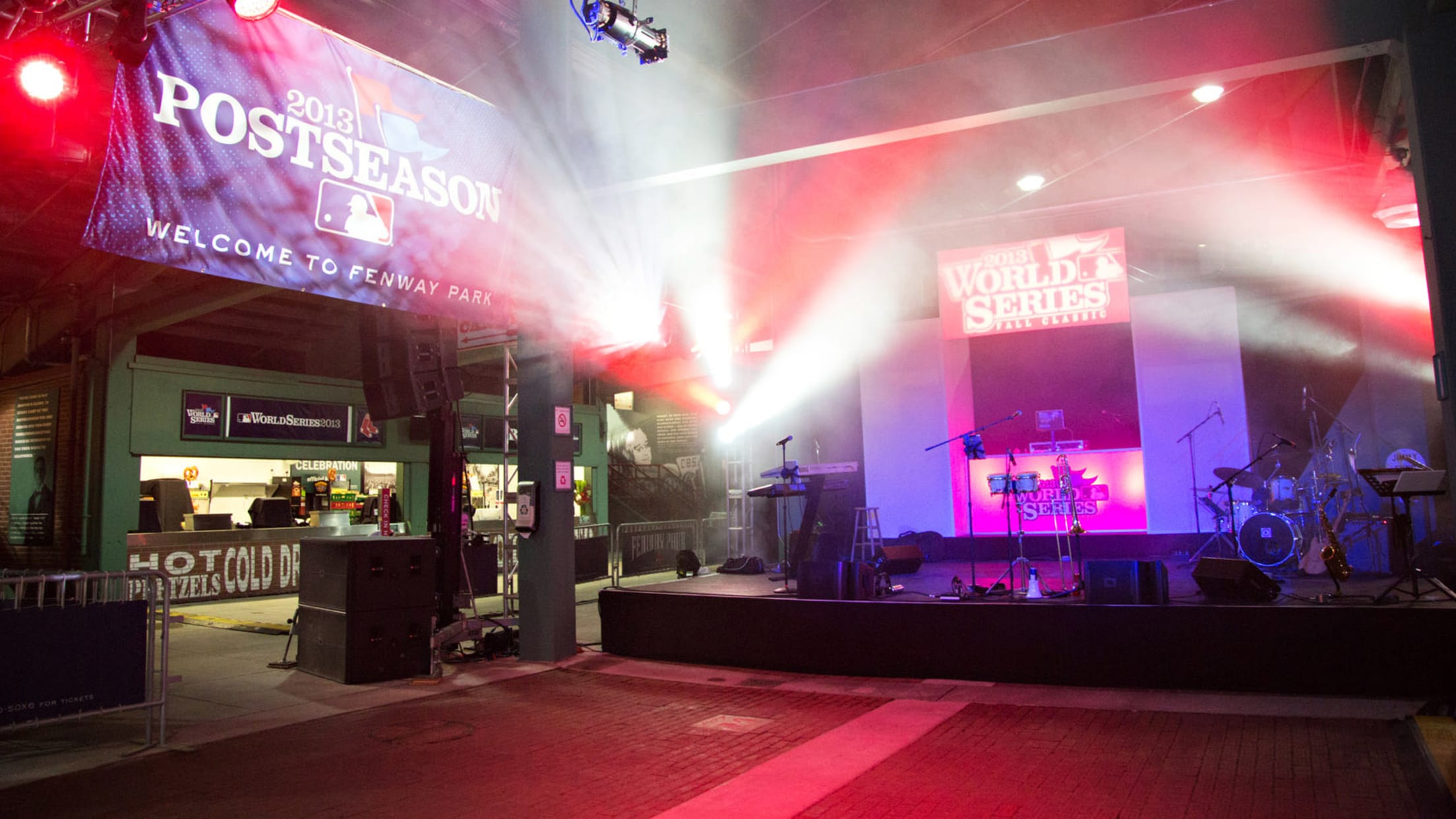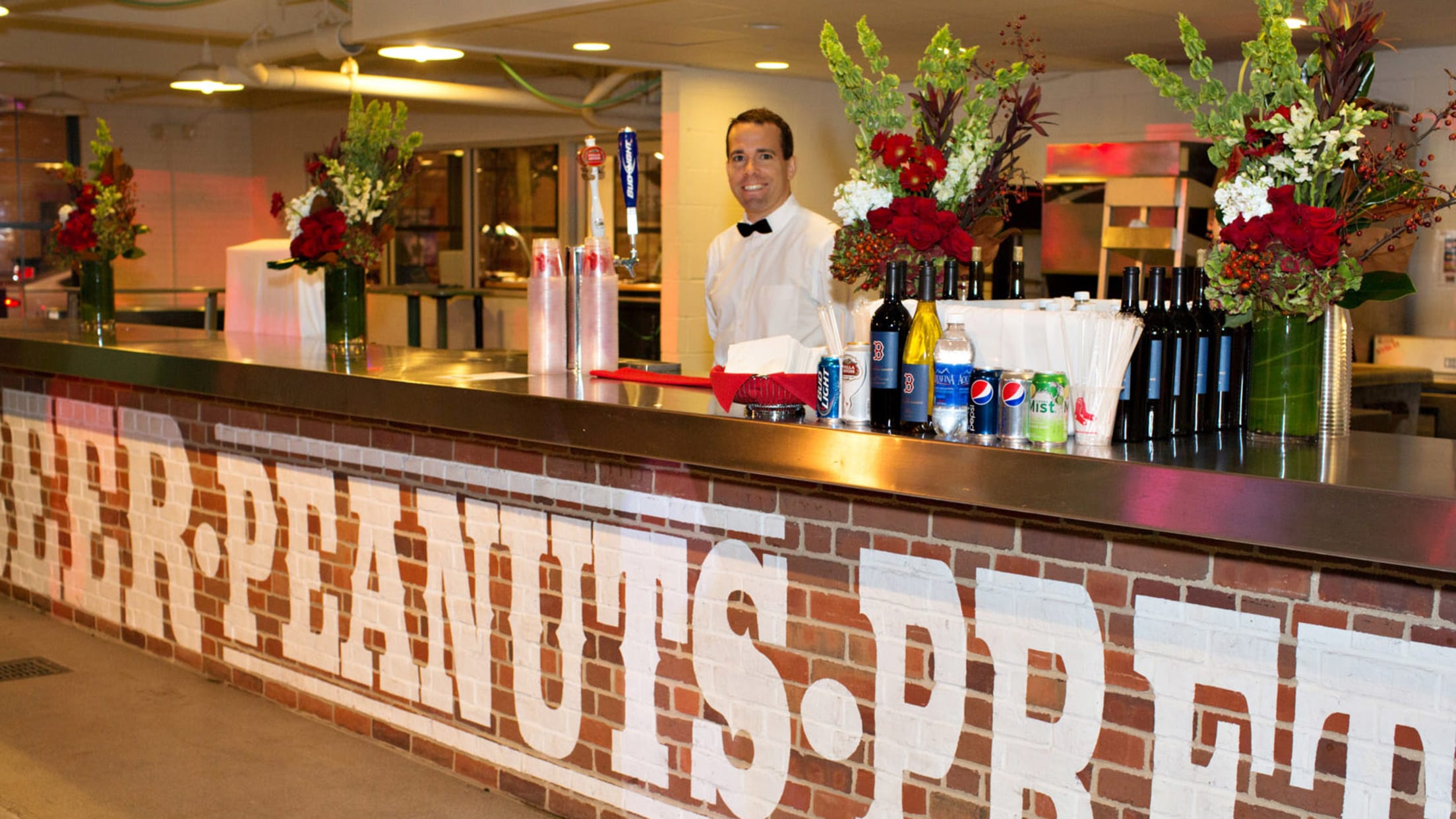 Event Venues at Fenway Park
If you would like to schedule an event or receive more information, a member of our staff will be happy to help.