Meet the Fenway Park Events team. Our sales and service professionals are here to assist you with the planning and execution of your next event at Fenway Park. Please contact us to learn more.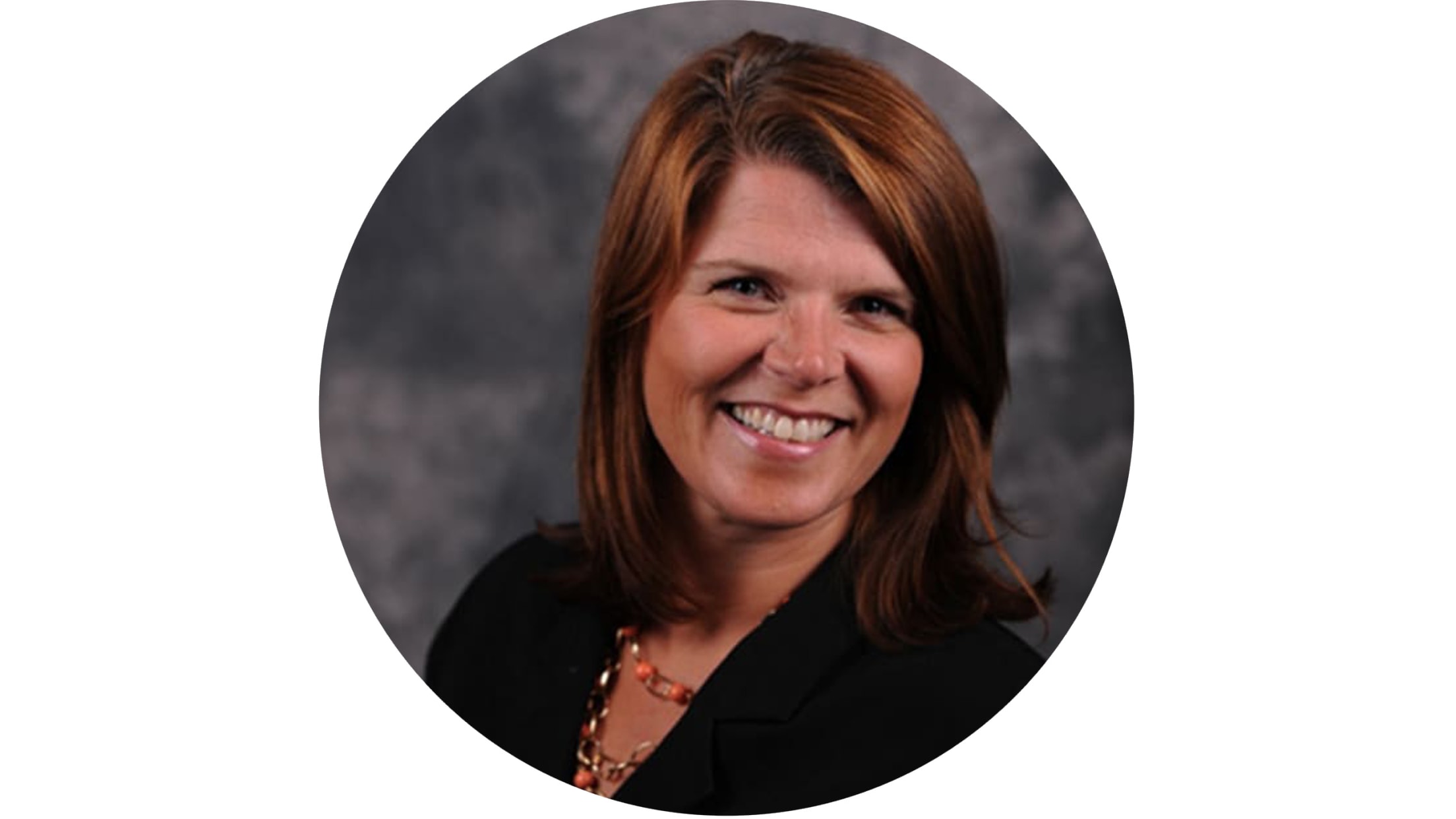 Carrie Campbell
Senior Vice President Event Sales & Service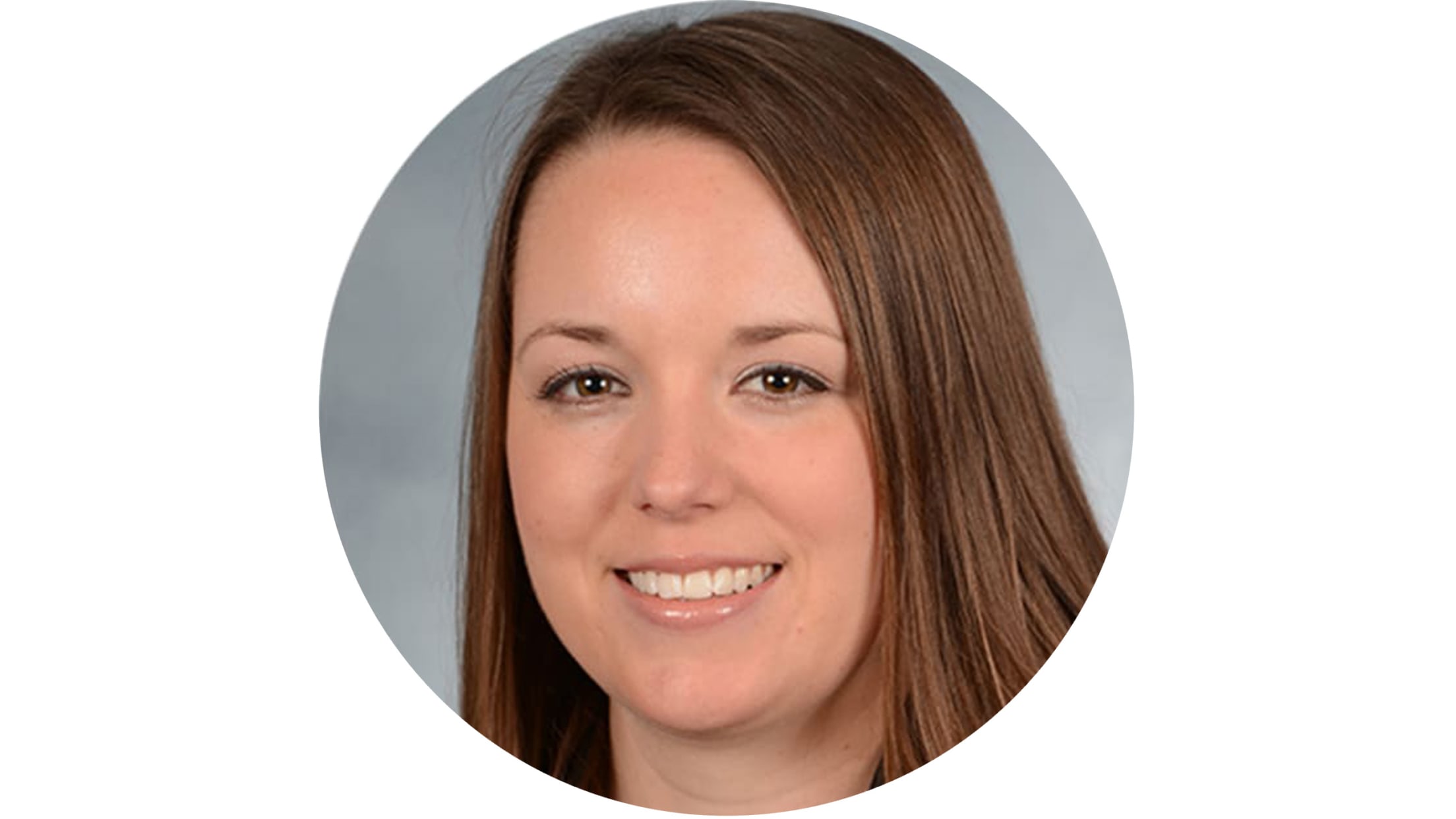 Haley McNearney
Senior Director of Event Sales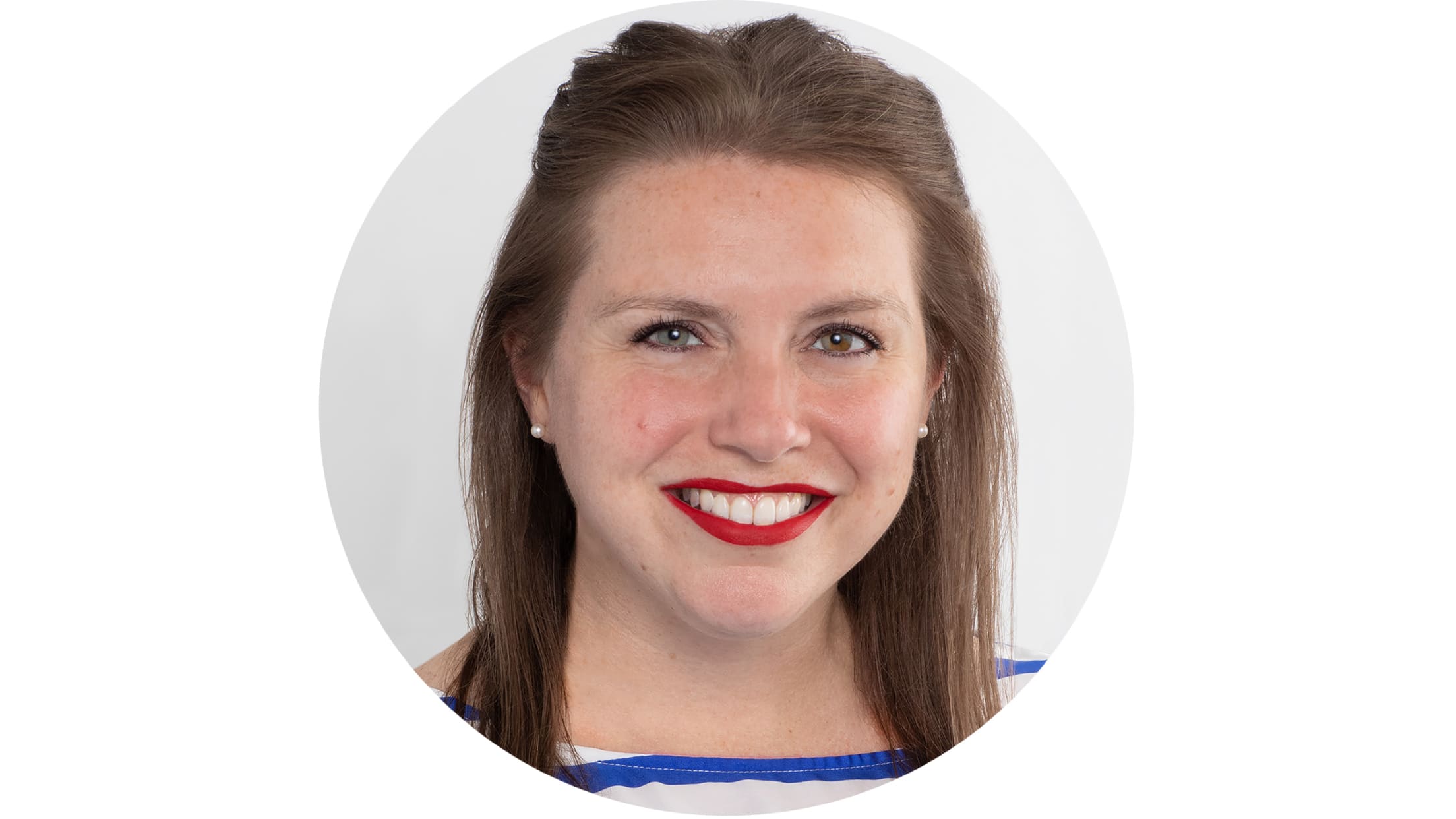 Kate Page
Senior Director of Event Services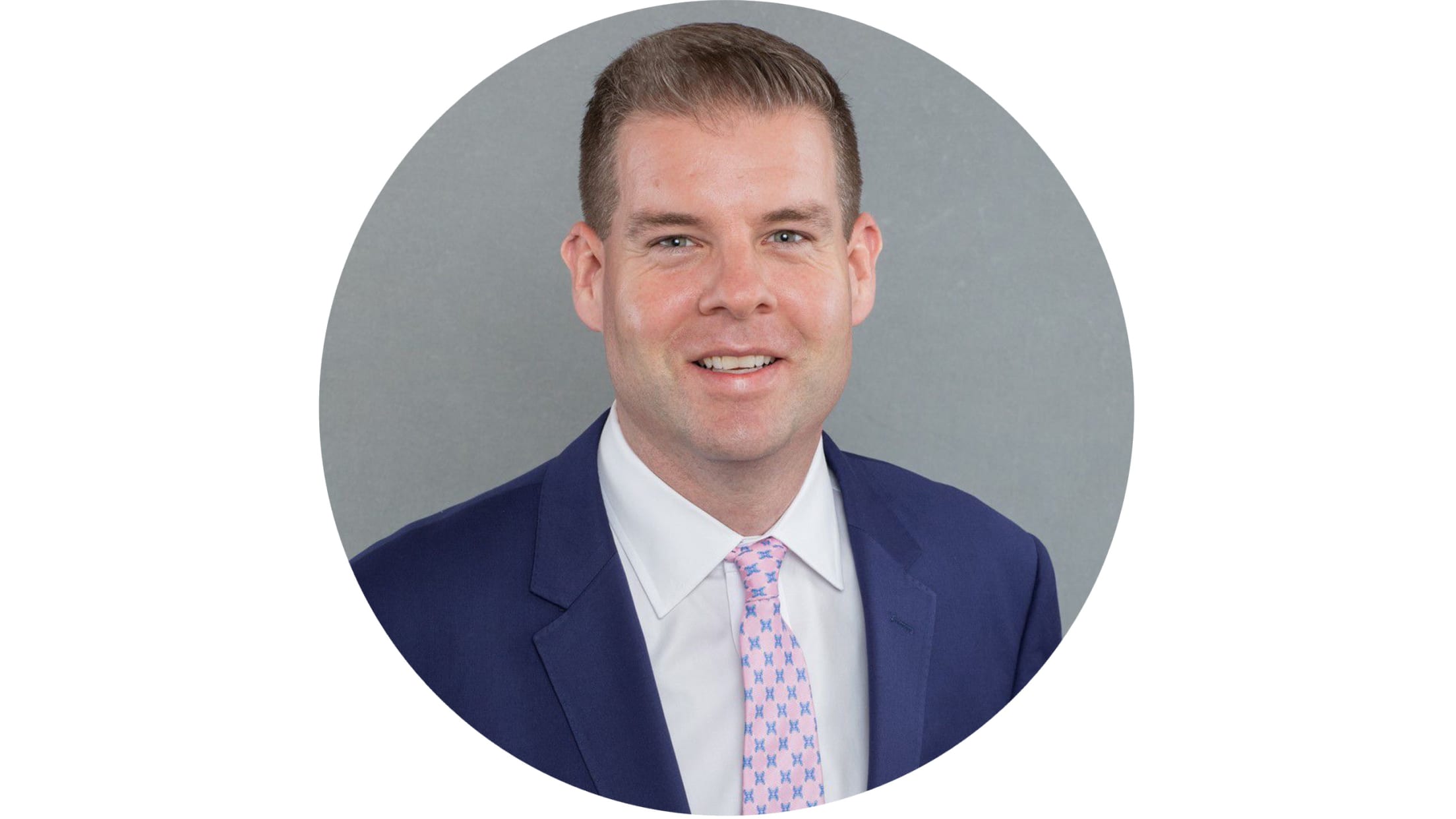 Taylor Grinnell
Senior Event Sales Manager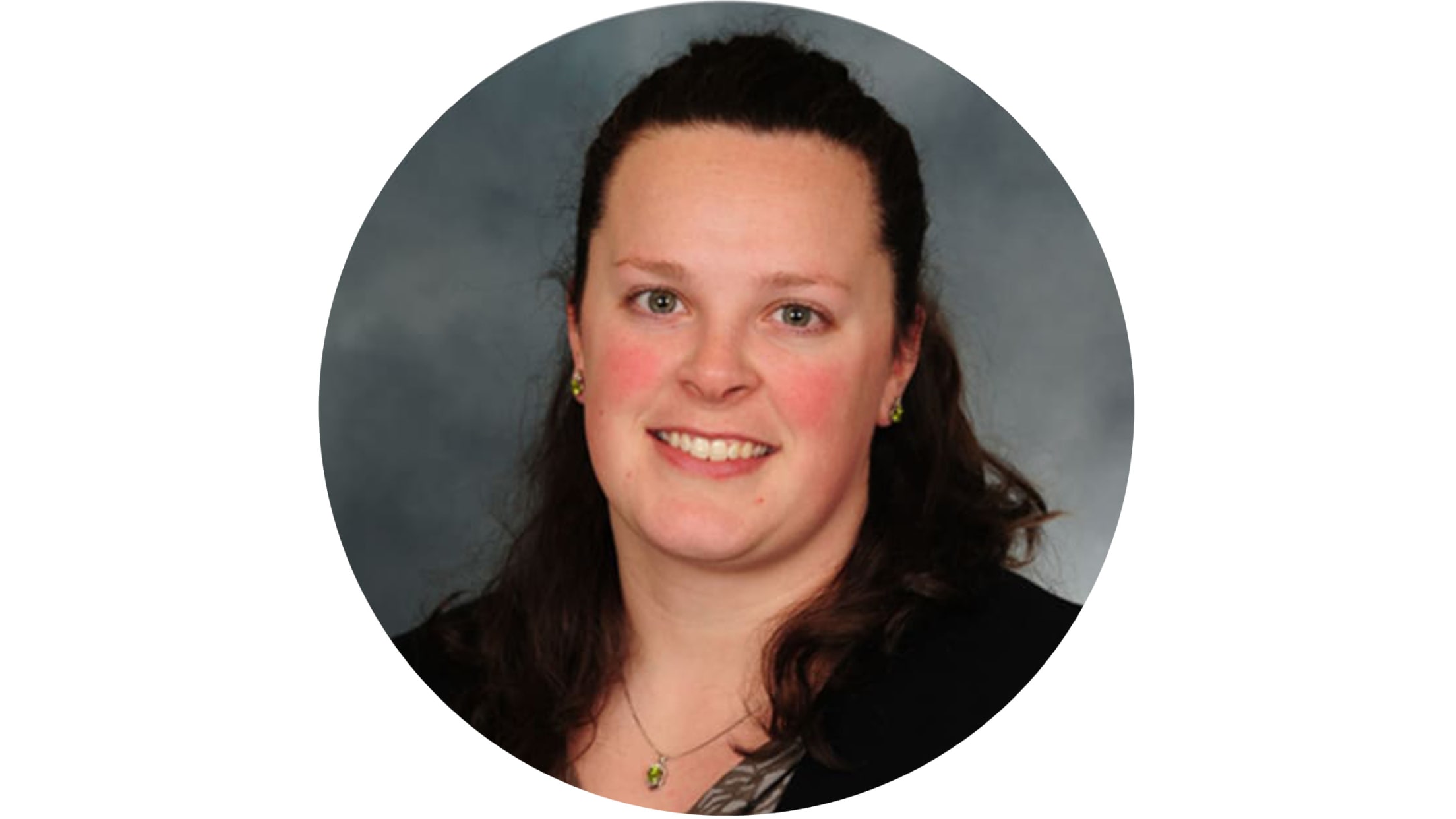 Megan Berninger
Senior Manager, Internal Events and Business Operations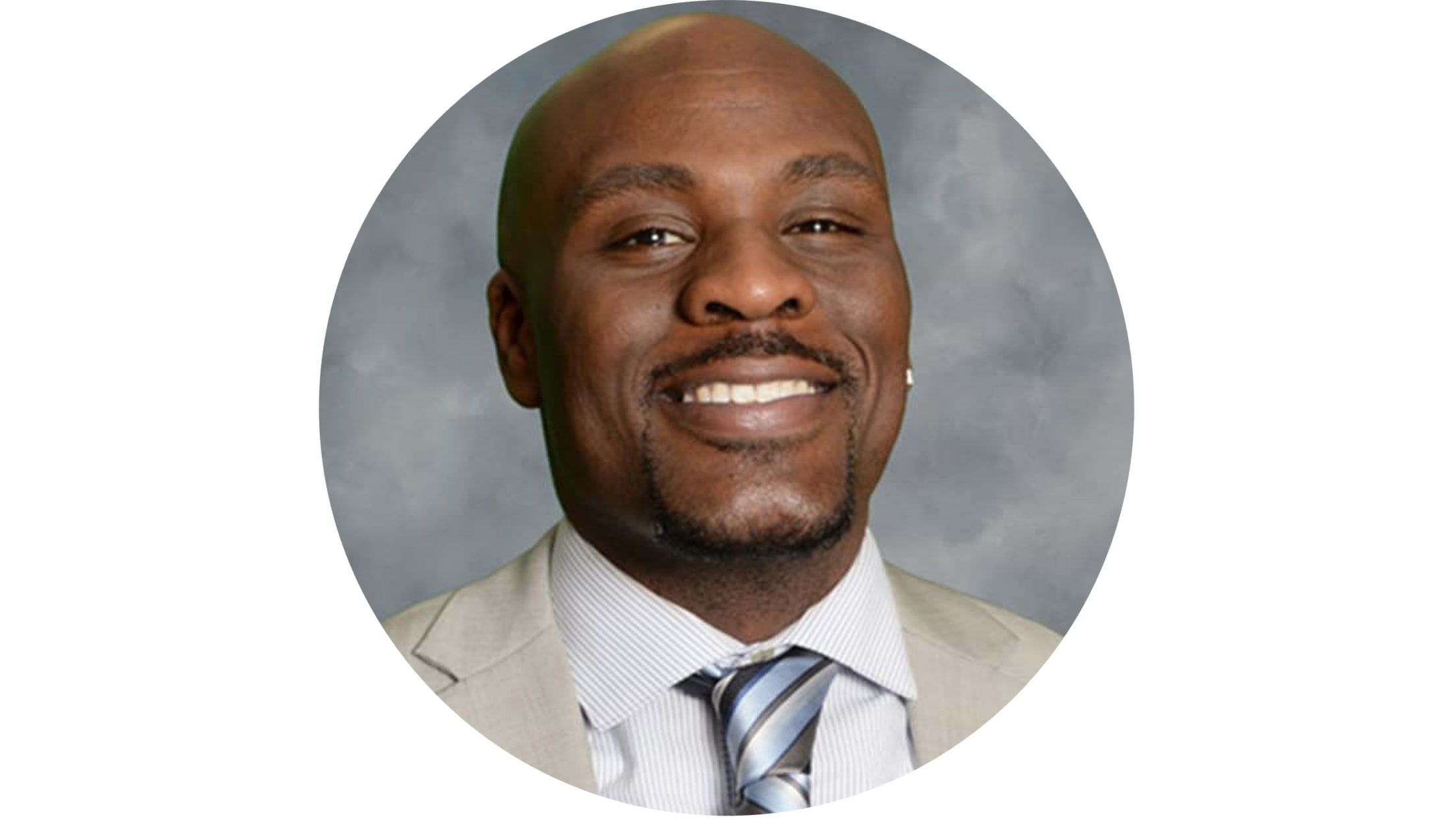 Julio Jeune
Senior Event Services Manager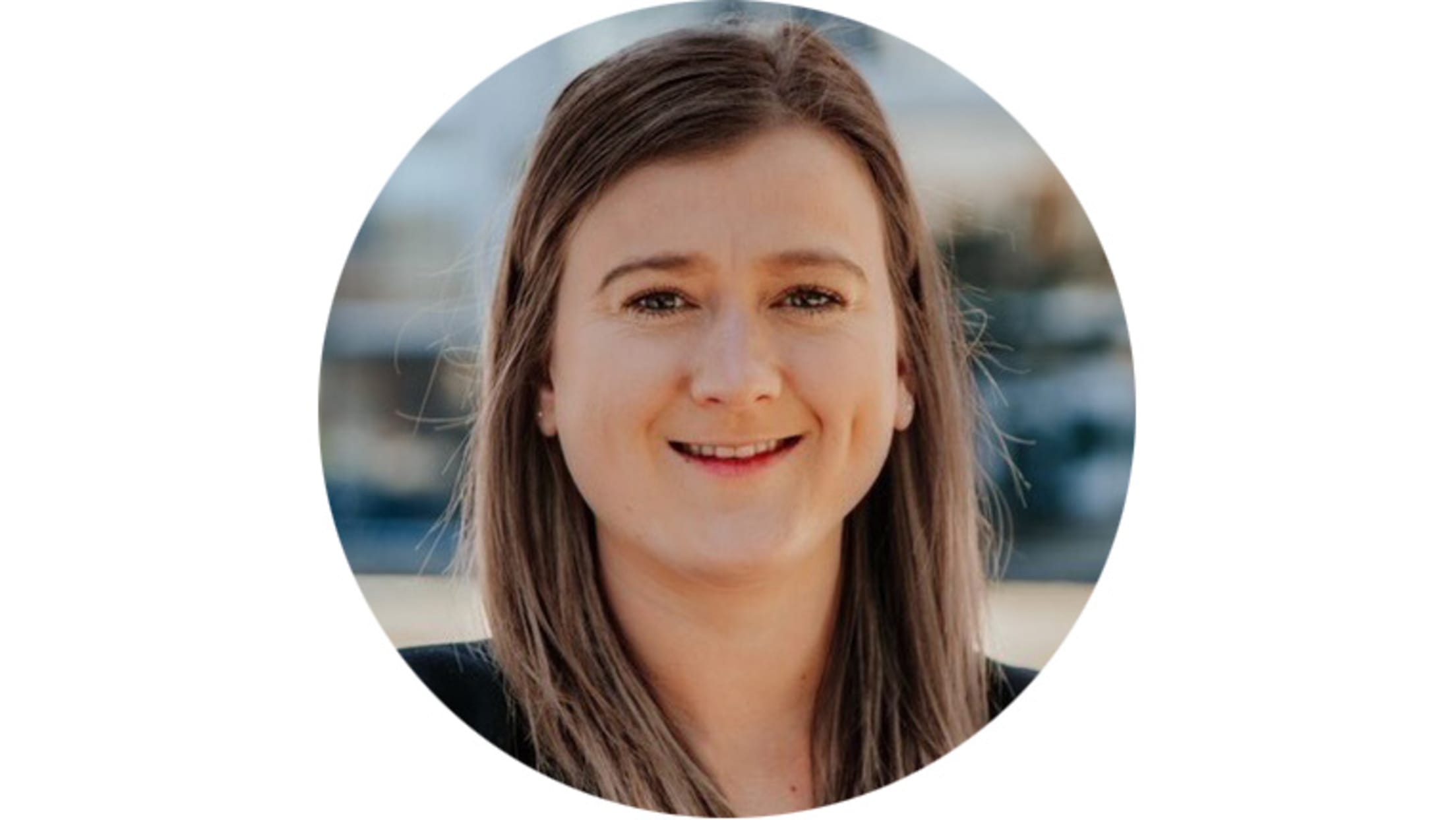 Jackie Tattersall
Senior Event Services Manager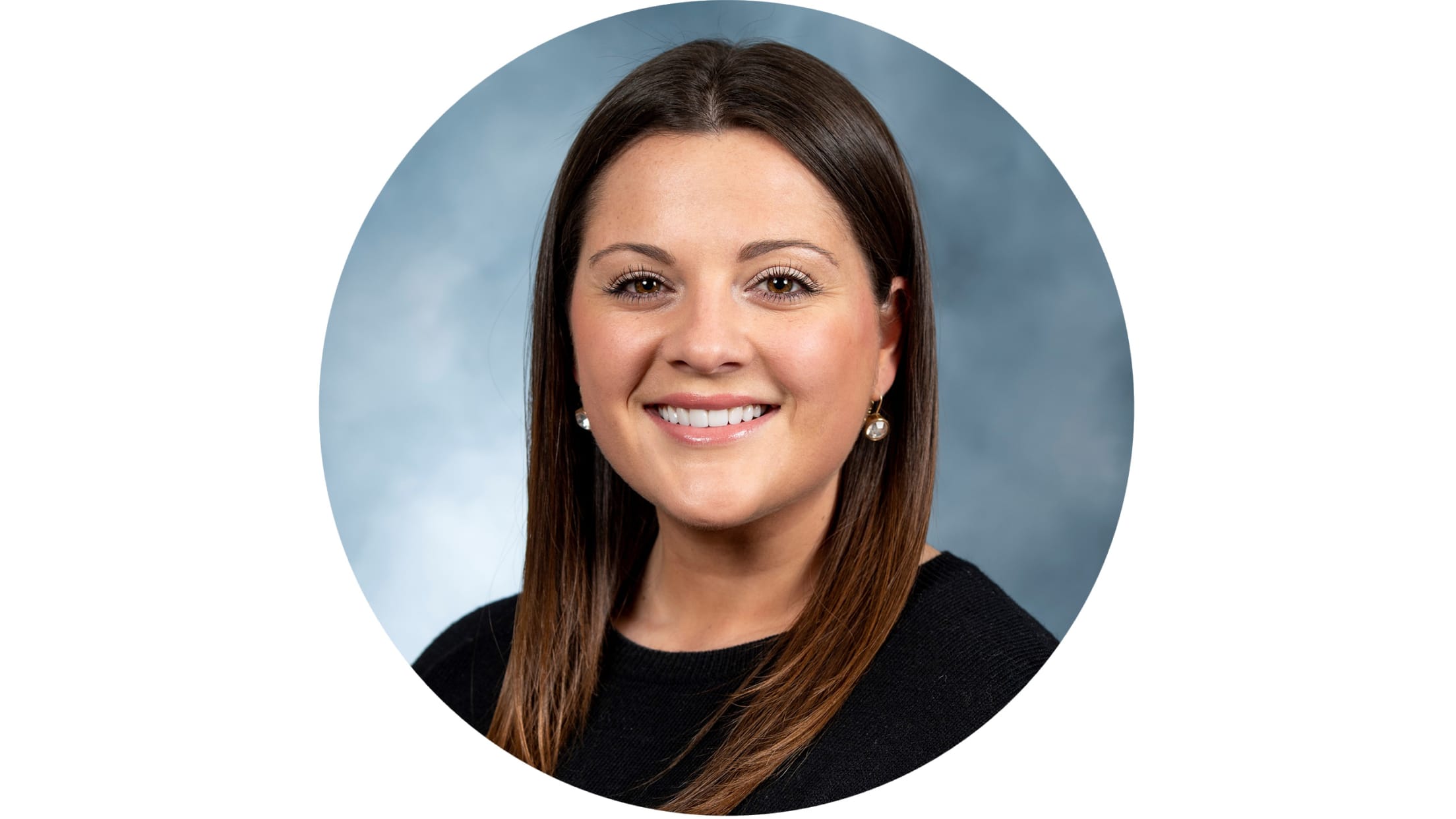 Kristen Stachnik
Event Sales Manager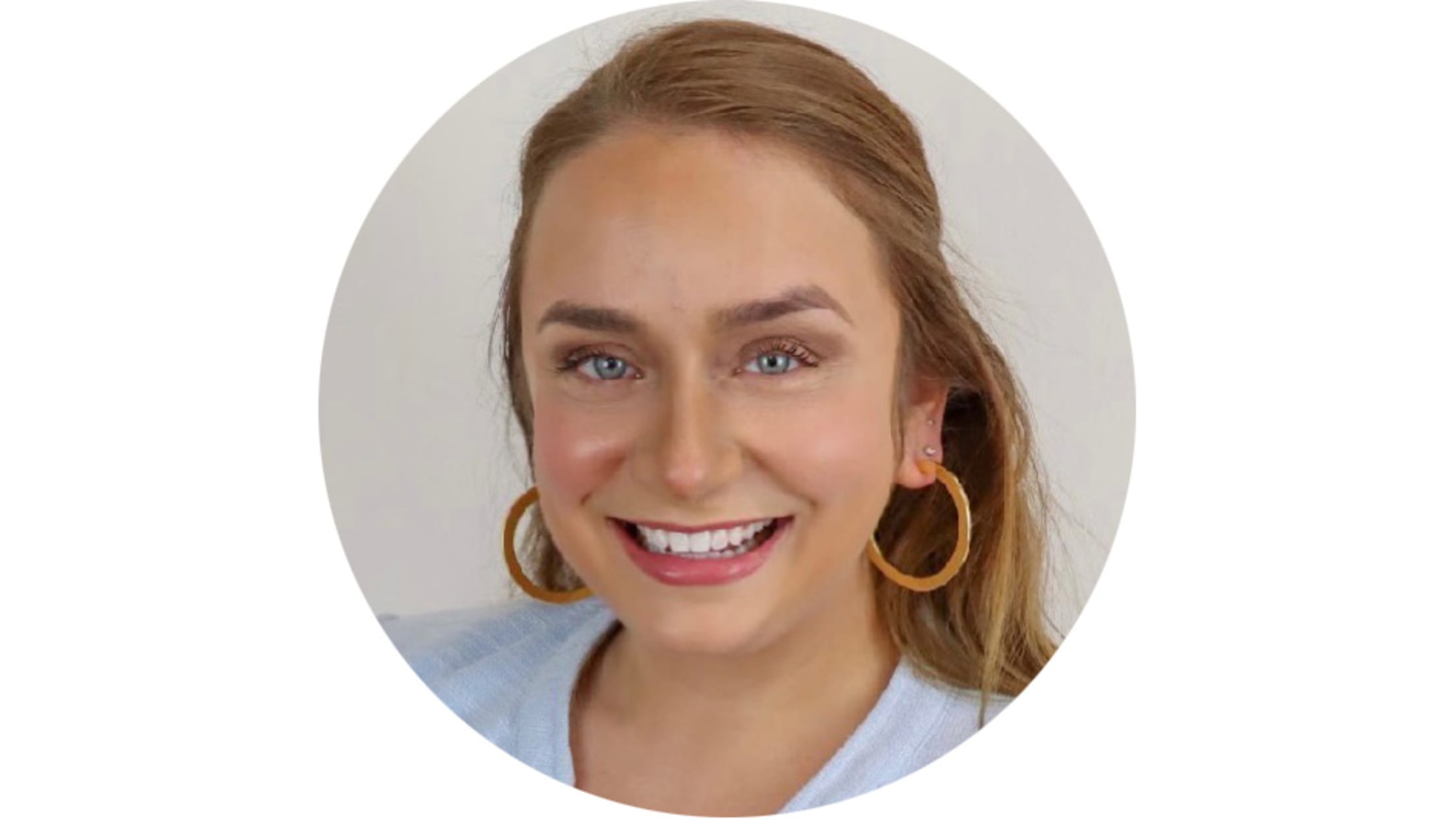 Katie Oliver
Event Services Manager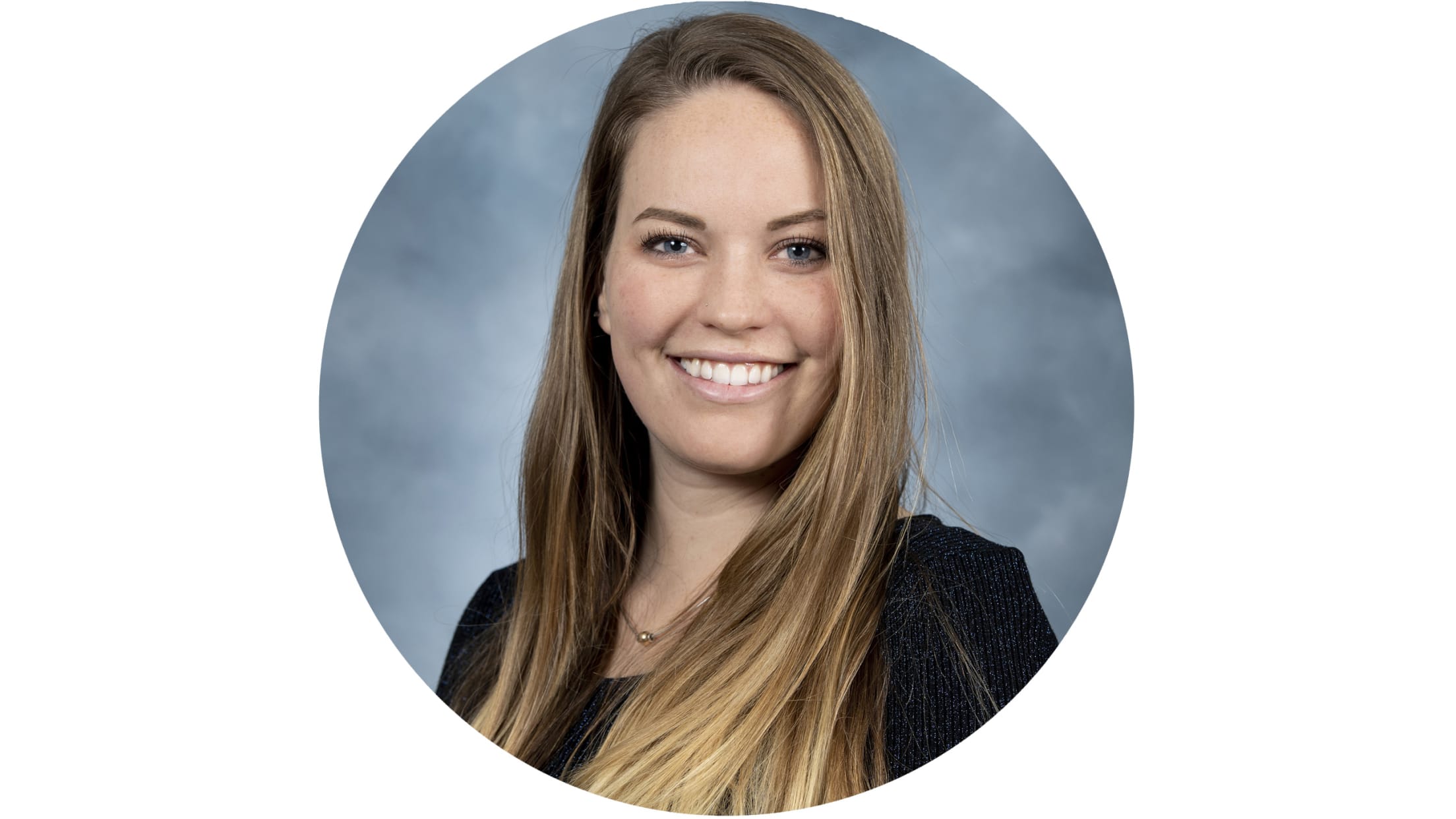 Lauren Sullivan
Events Coordinator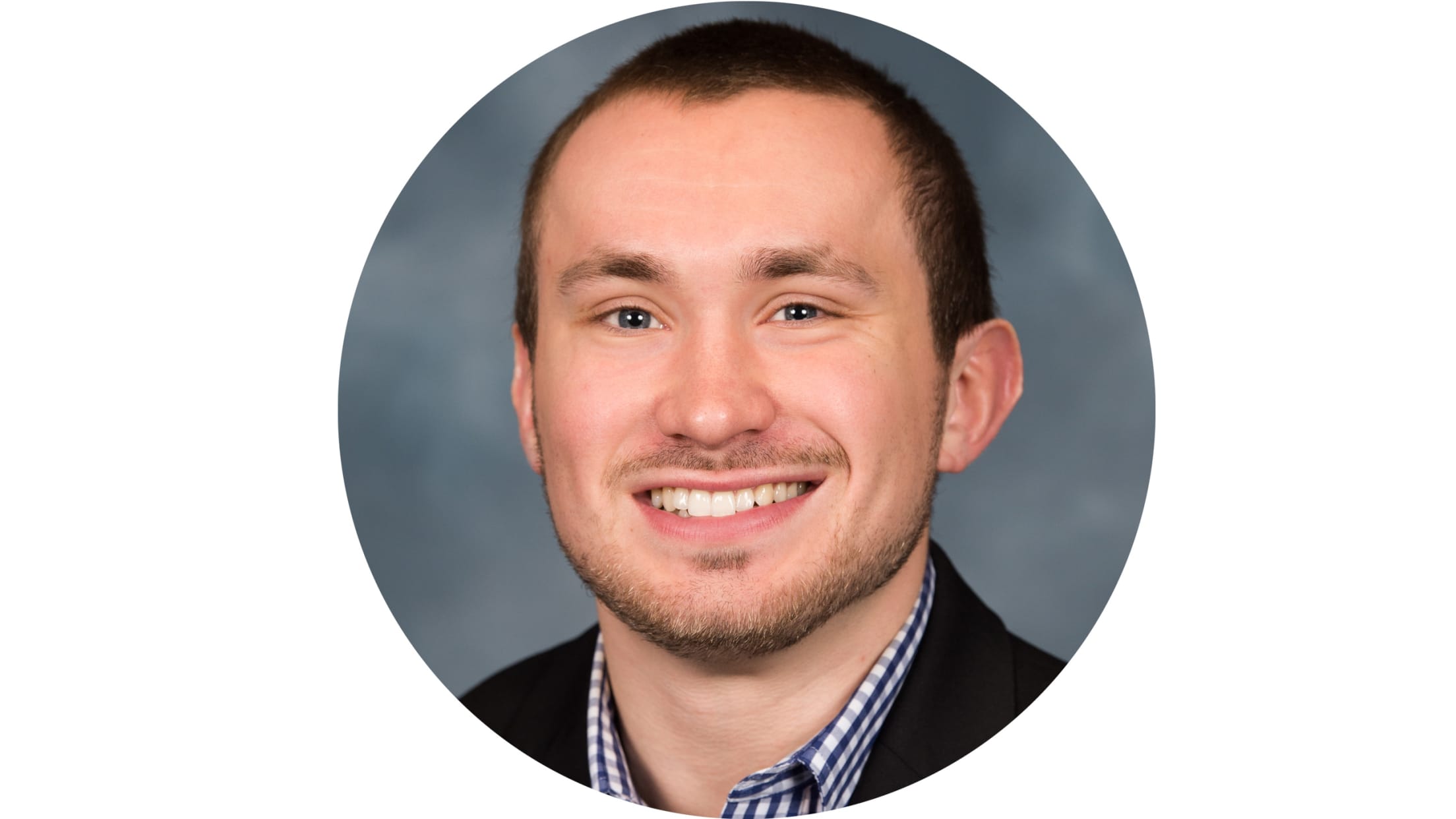 Brendan Carpenter
Events Assistant
If you would like to schedule an event or receive more information, a member of our staff will be happy to help.