Warning track/dugouts: Come step on the hallowed grounds of Fenway Park and see the field from a ballplayer's eyes while in the same seats that all Red Sox Legends once occupied with an event on the warning track and inside the dugouts.
Wally and Tessie the Green Monsters: Bring the excitement and enthusiasm of the Boston Red Sox to your next event by booking a Wally or Tessie appearance, the official mascots of the Boston Red Sox.
Private tour: "America's Most Beloved Ballpark" is uniquely nestled in the city of Boston. Fenway Park is a place where dreams are made, traditions are celebrated and baseball is forever. See the home of Red Sox legends Williams, Yaz, Fisk and Rice. Visit Pesky's Pole and sit atop the world famous Green Monster. Our experienced tour guides will provide a thrilling walking tour of Fenway Park. The duration of the walking tour will vary based on availability but typically lasts 30 or 45 minutes.
Scoreboard messages: Welcome your guests to Fenway Park, congratulate colleagues on their retirement or thank your dedicated sponsors with a customized message on one of our scoreboards.
Red Sox showcase: Powered by T-Mobile, the Red Sox Showcase is an interactive mobile experience for fans of all ages. It is equipped with a batting cage, pitching accuracy, Steal 2nd Base Challenge, Jenga and virtual reality. More info »
Red Sox legend: Create a truly memorable experience for your guests by inviting a past or present Red Sox personality to speak or sign autographs at your event.
Aramark: Imagine the compliments when your guests discover the bounty of Fenway Park cuisine. America's Most Beloved Ballpark is also a superb dining destination. Our honored chefs have created five-star menu selections for all occasions. View menu »
PSAV: From helping small gatherings create a great impact to amplifying a stage experience for hundreds of attendees, PSAV's event technology enhances every image, note and nuance of your important communication. Our goal is to achieve yours, effectively delivering your messages and making your meeting a memorable success. View price guide »
Photo credits: Christopher Huang Photography, Person & Killian Photography, Kate L Photography, Ken Richardson Photography, David Fox Photography
---
Warning Track/Dugouts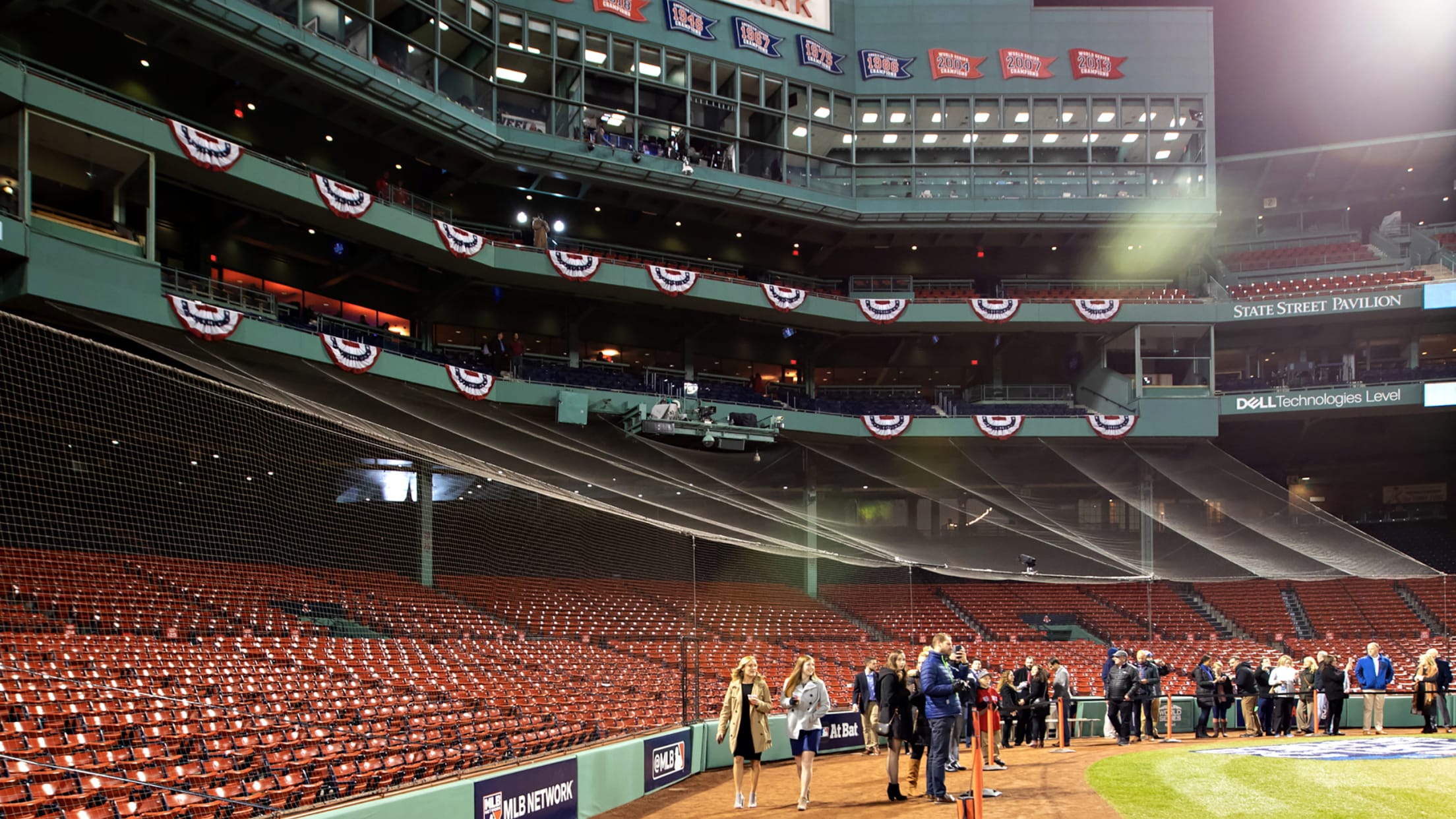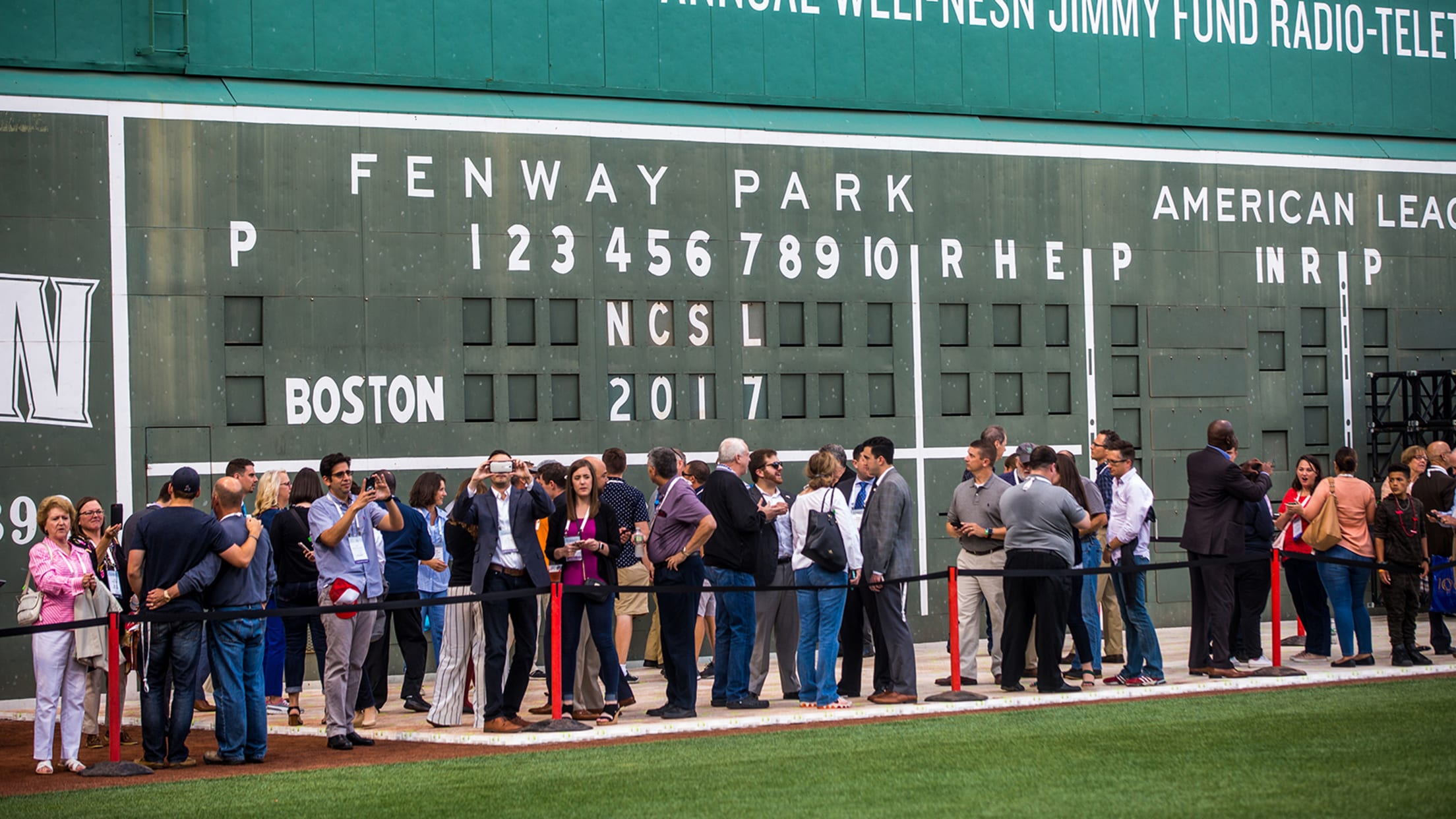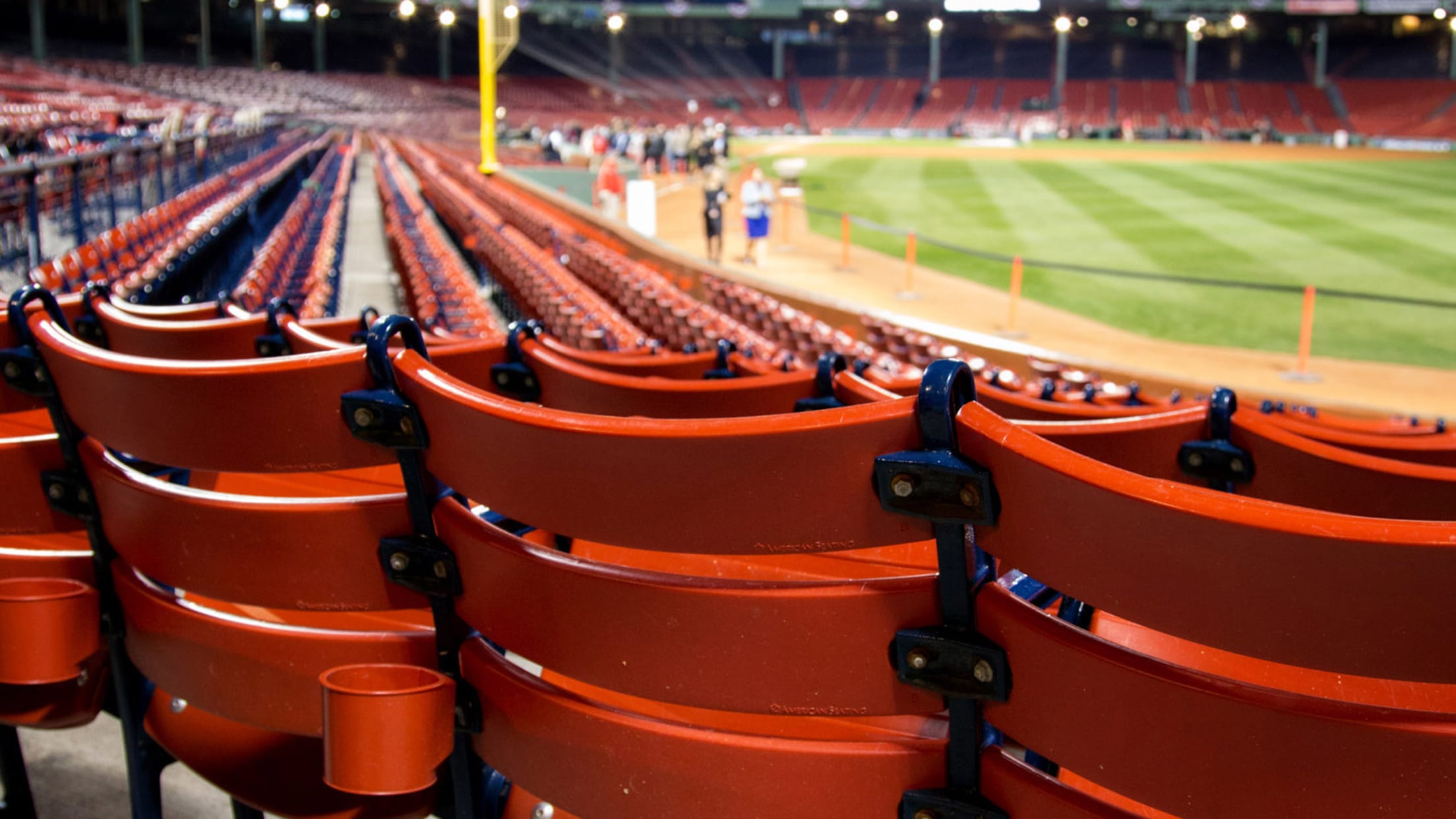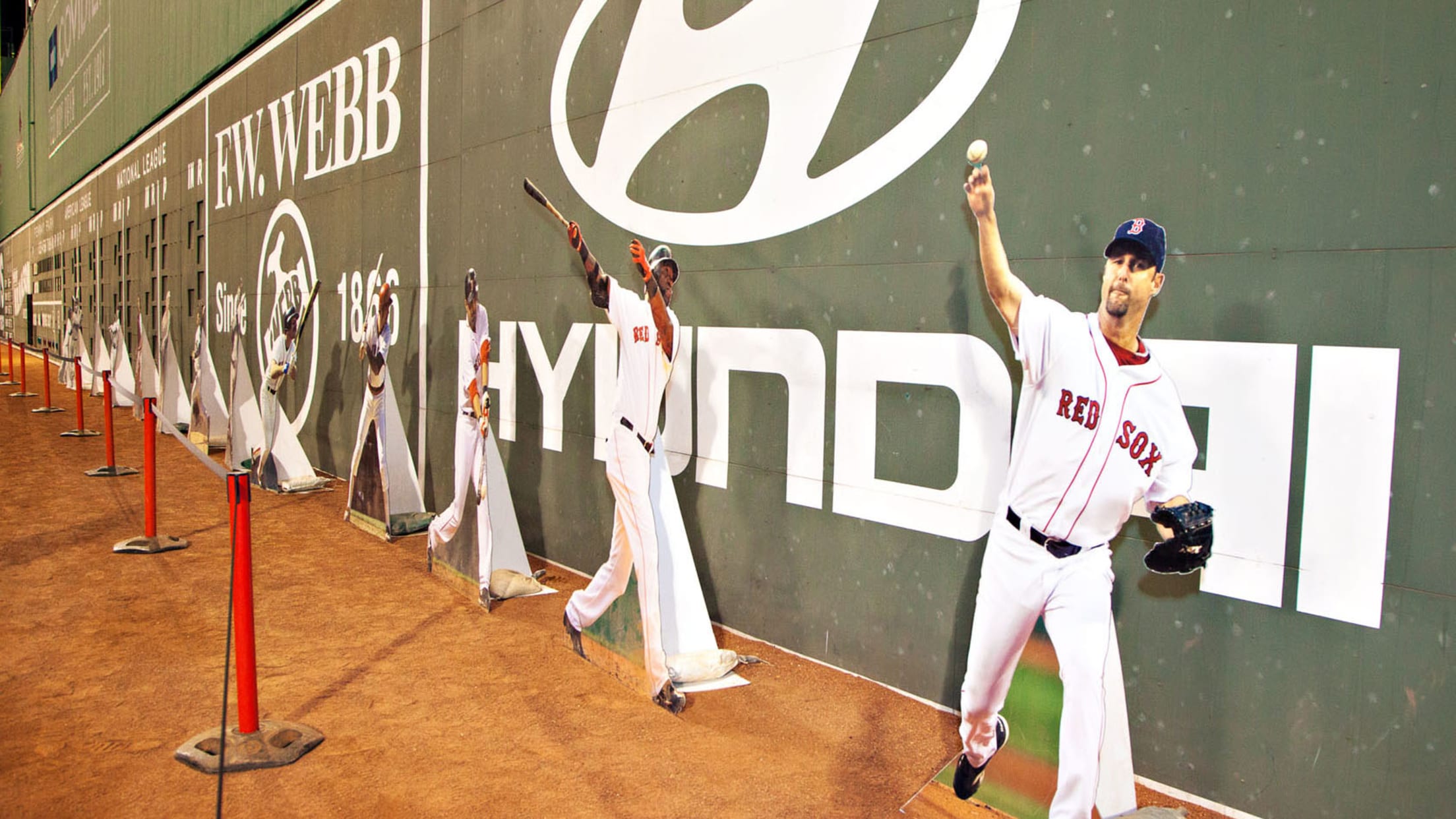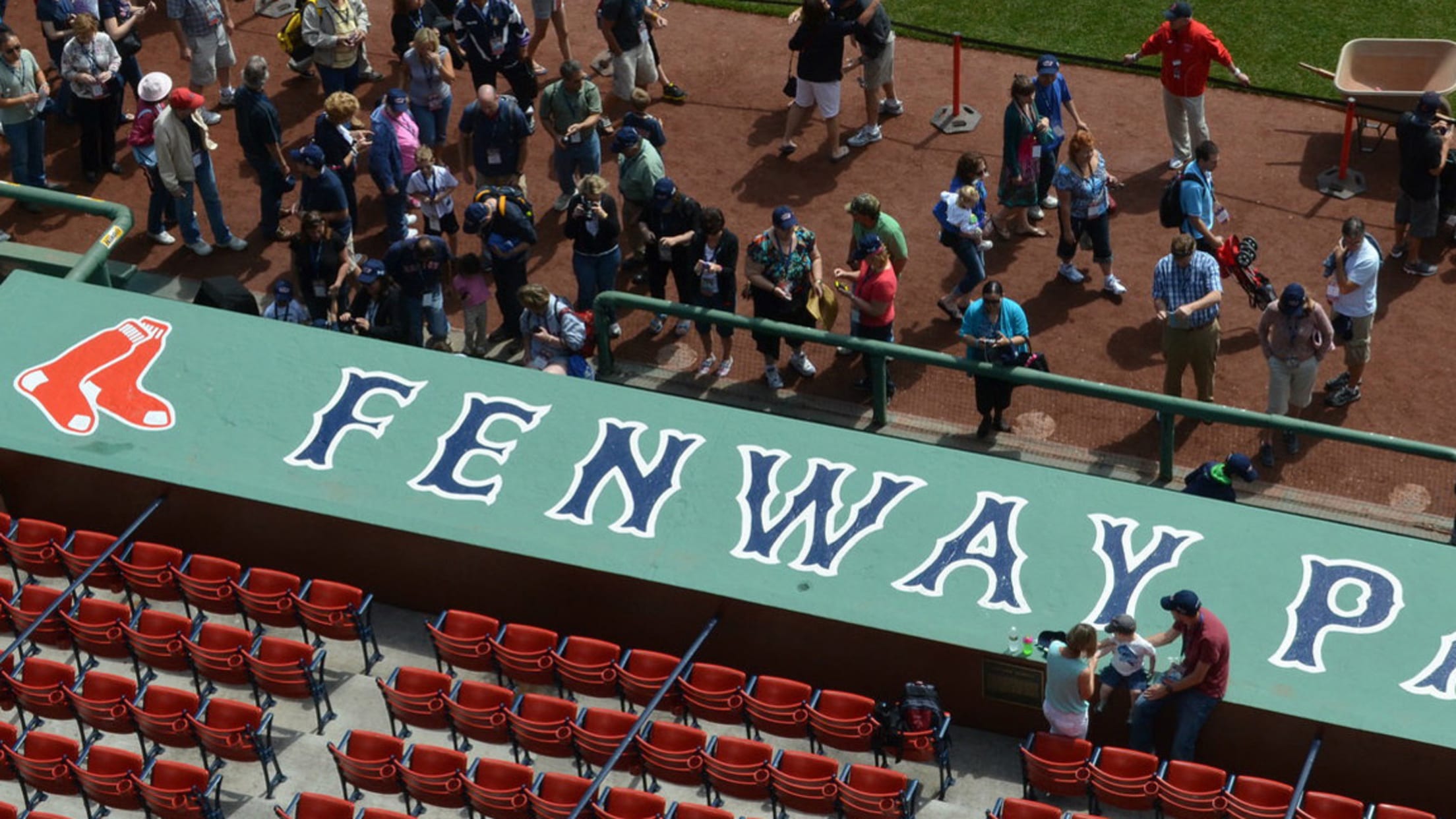 ---
Wally and Tessie the Green Monsters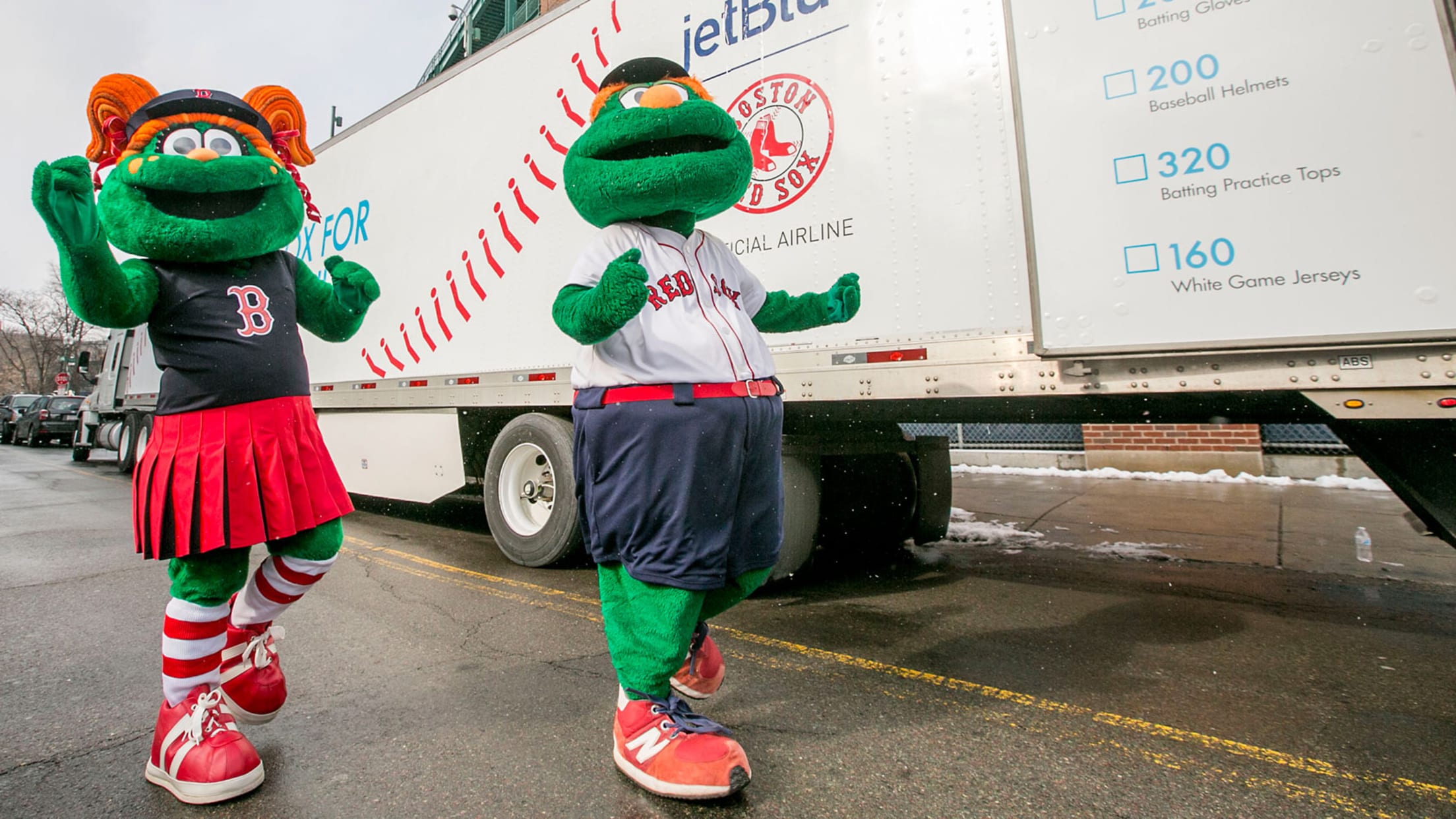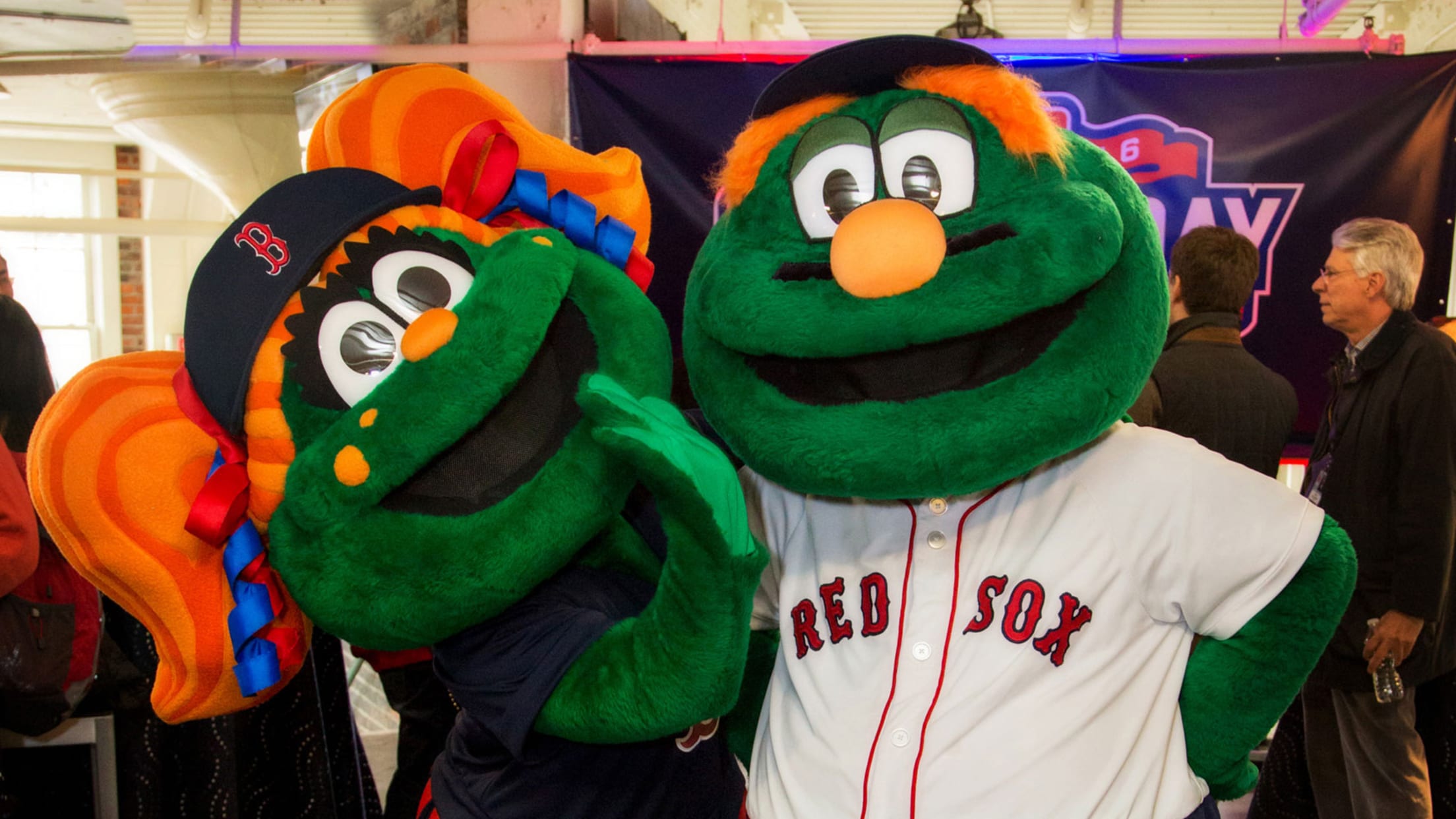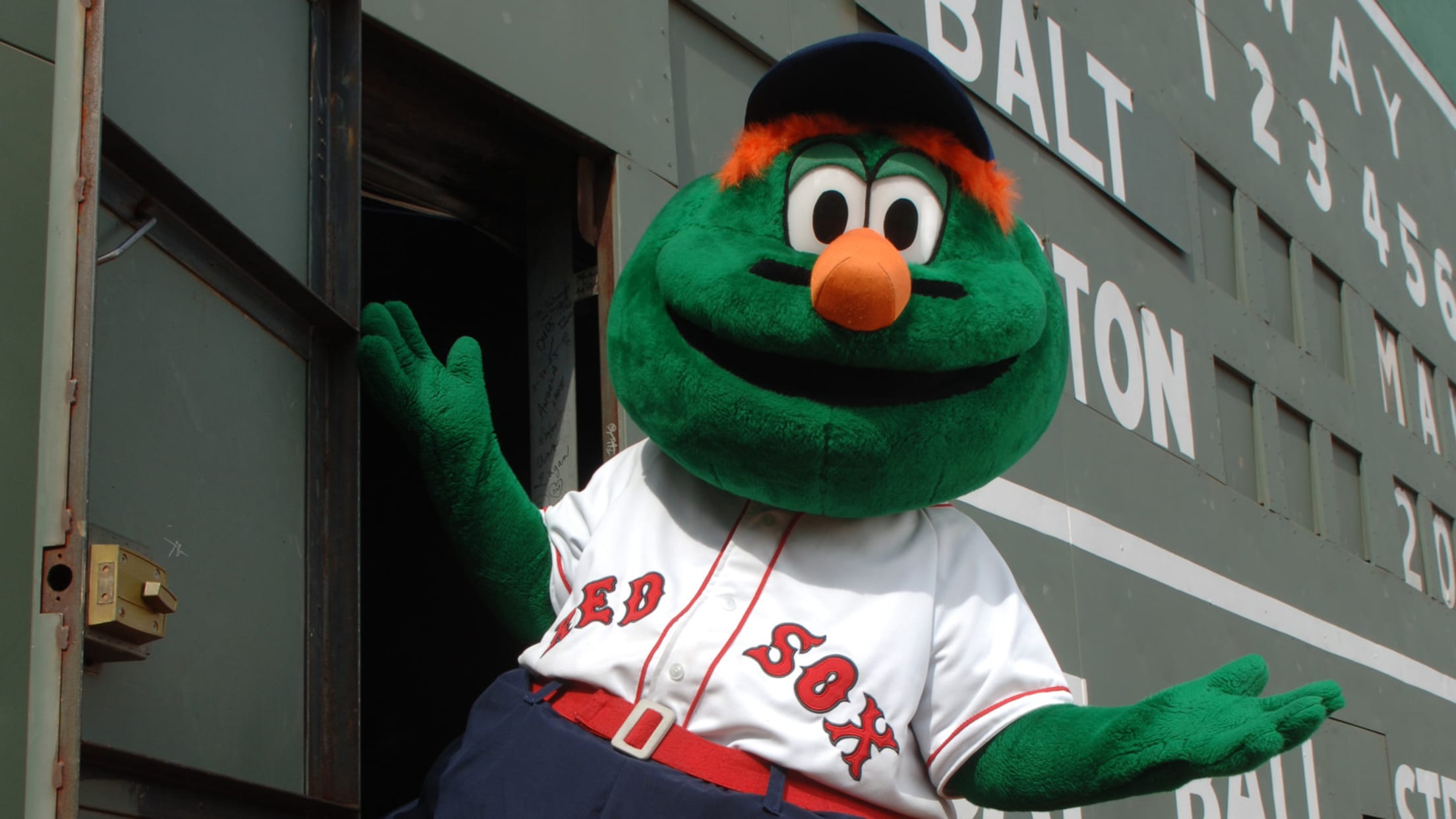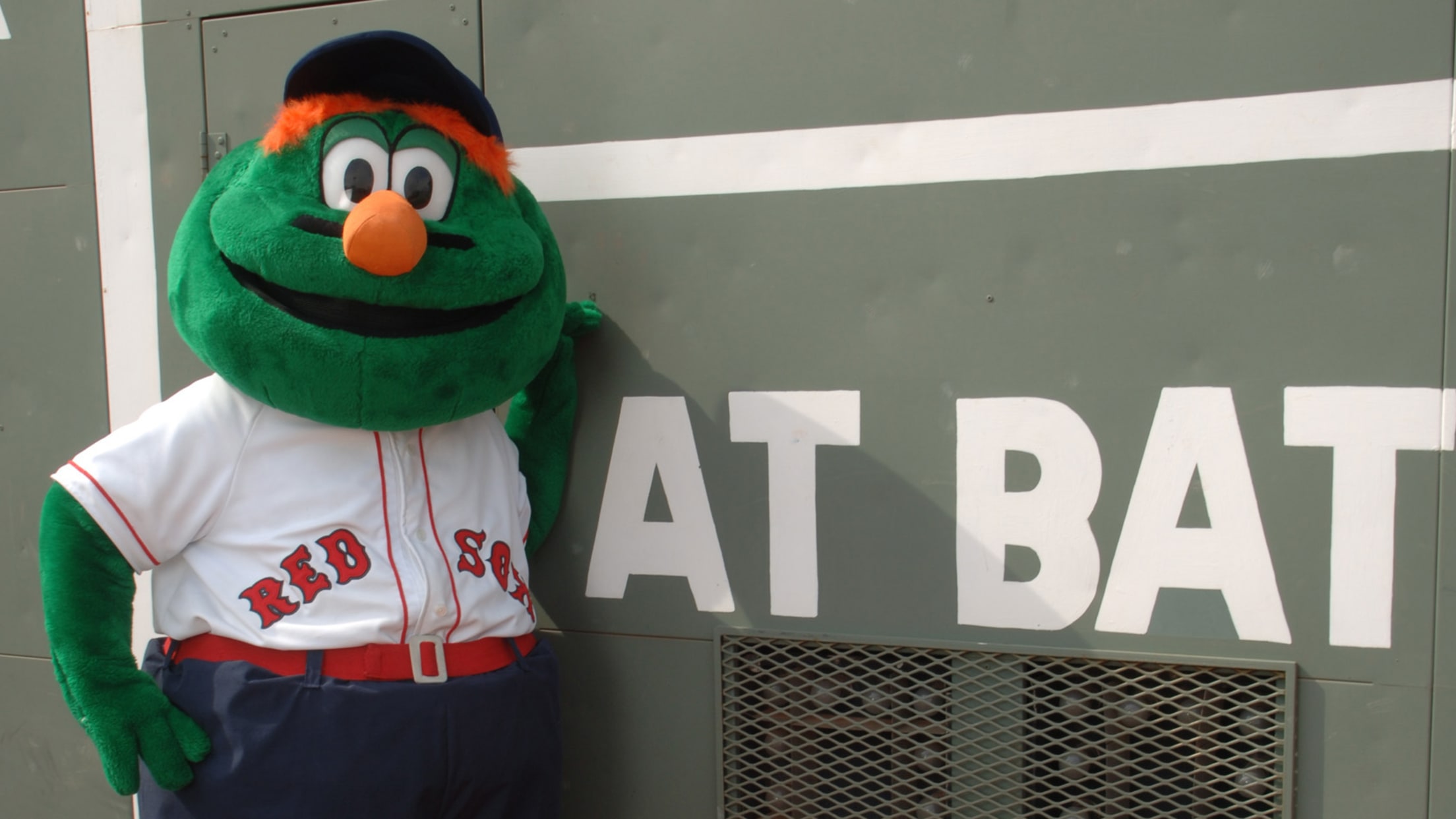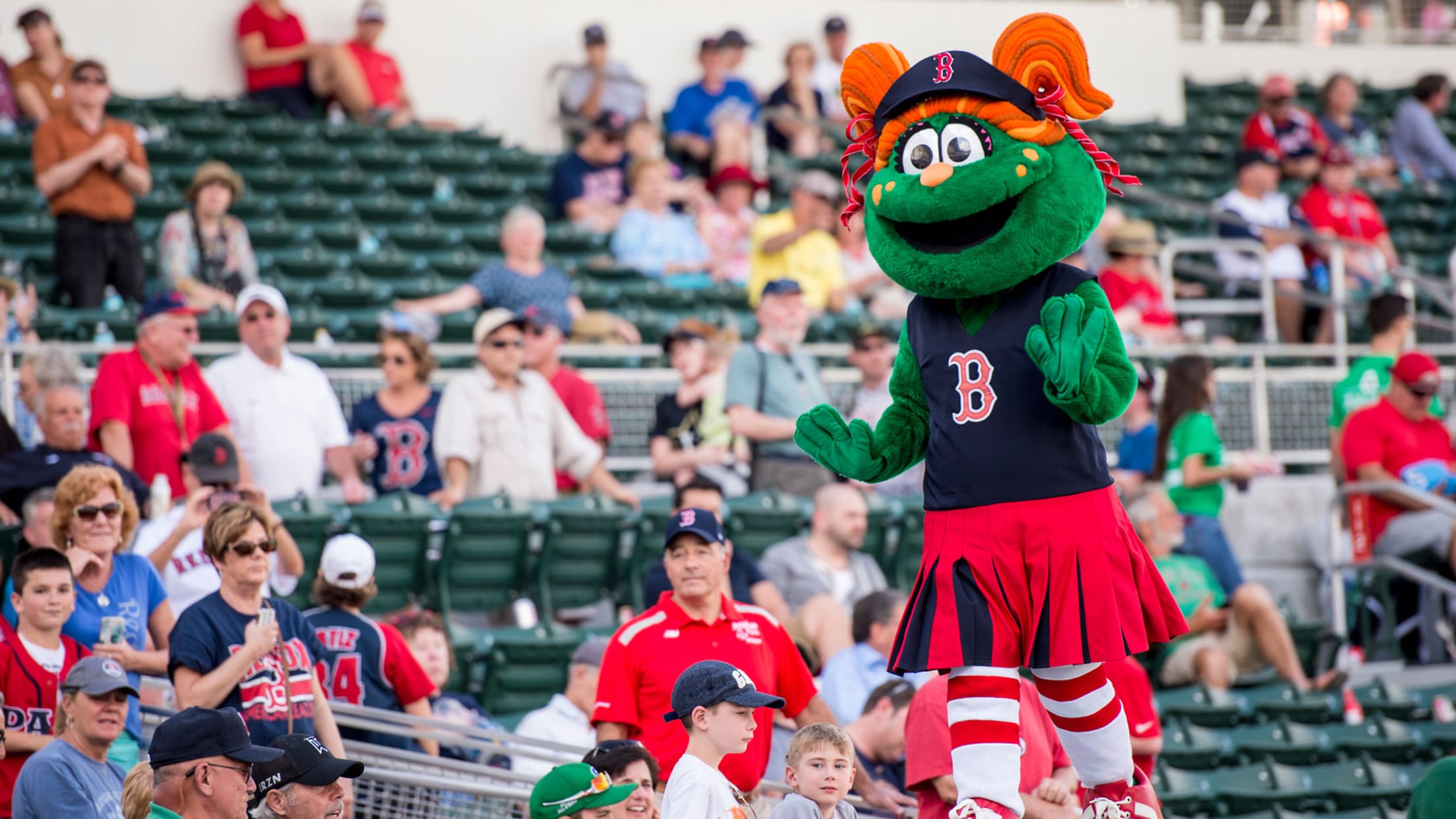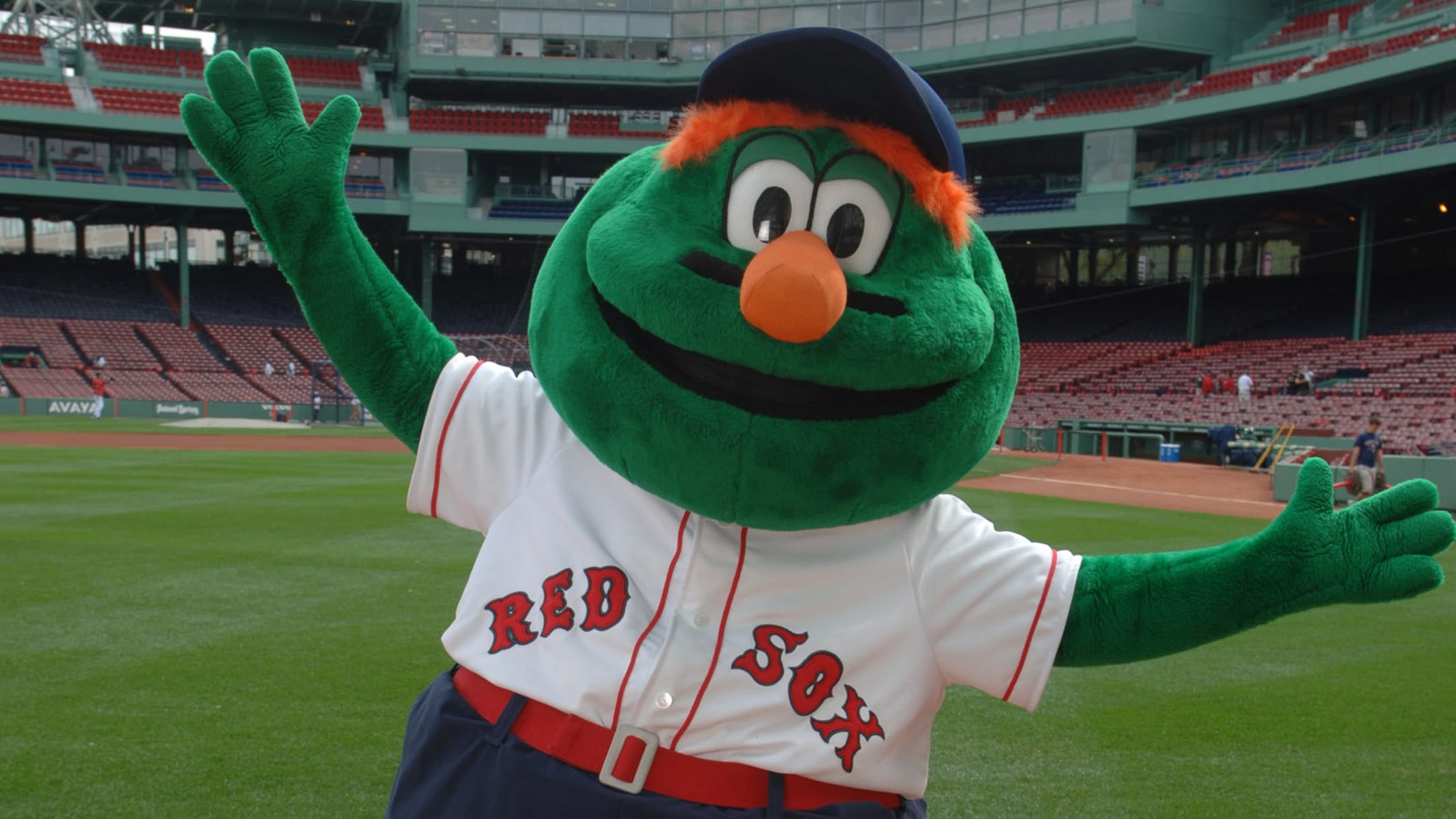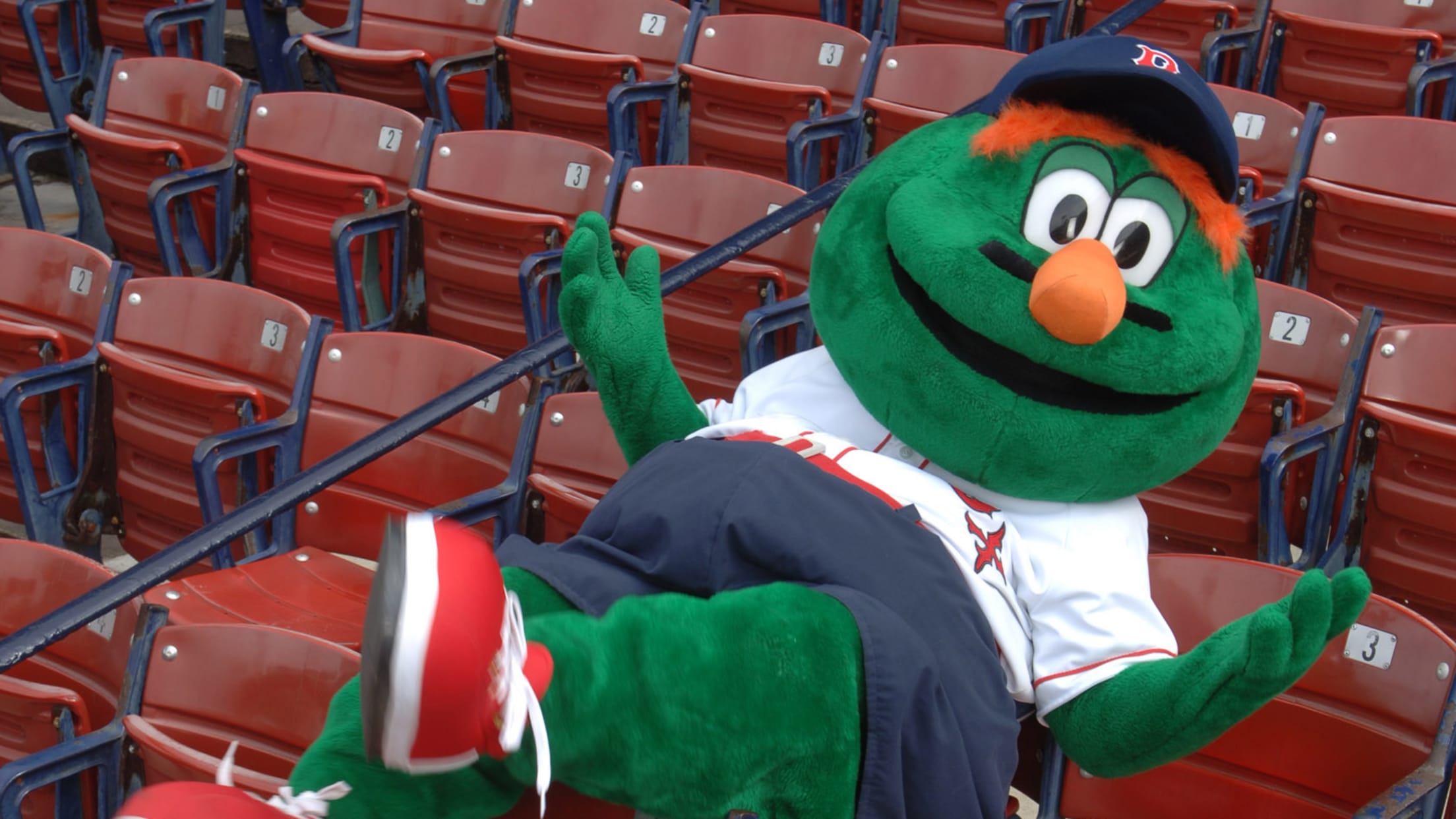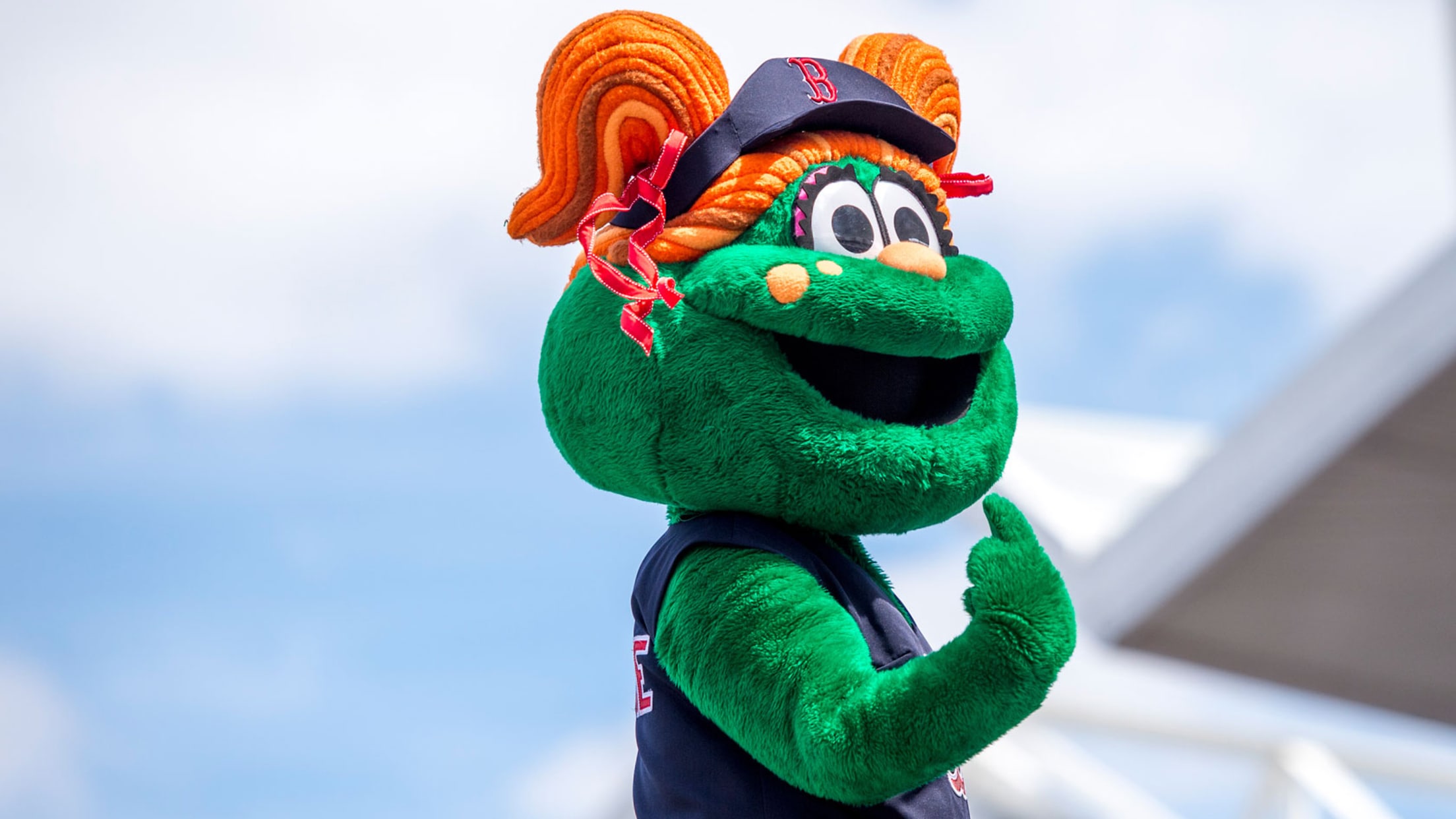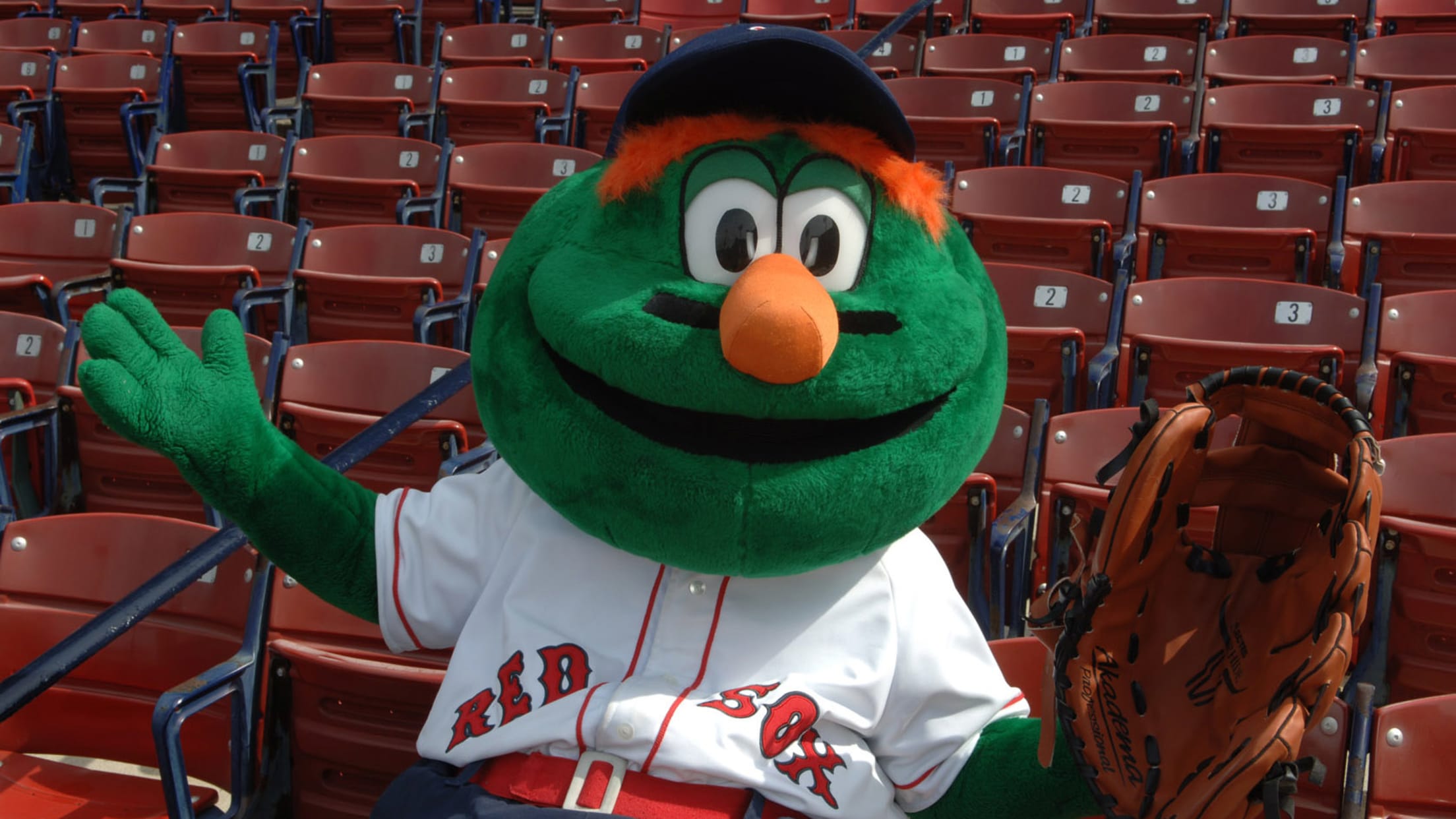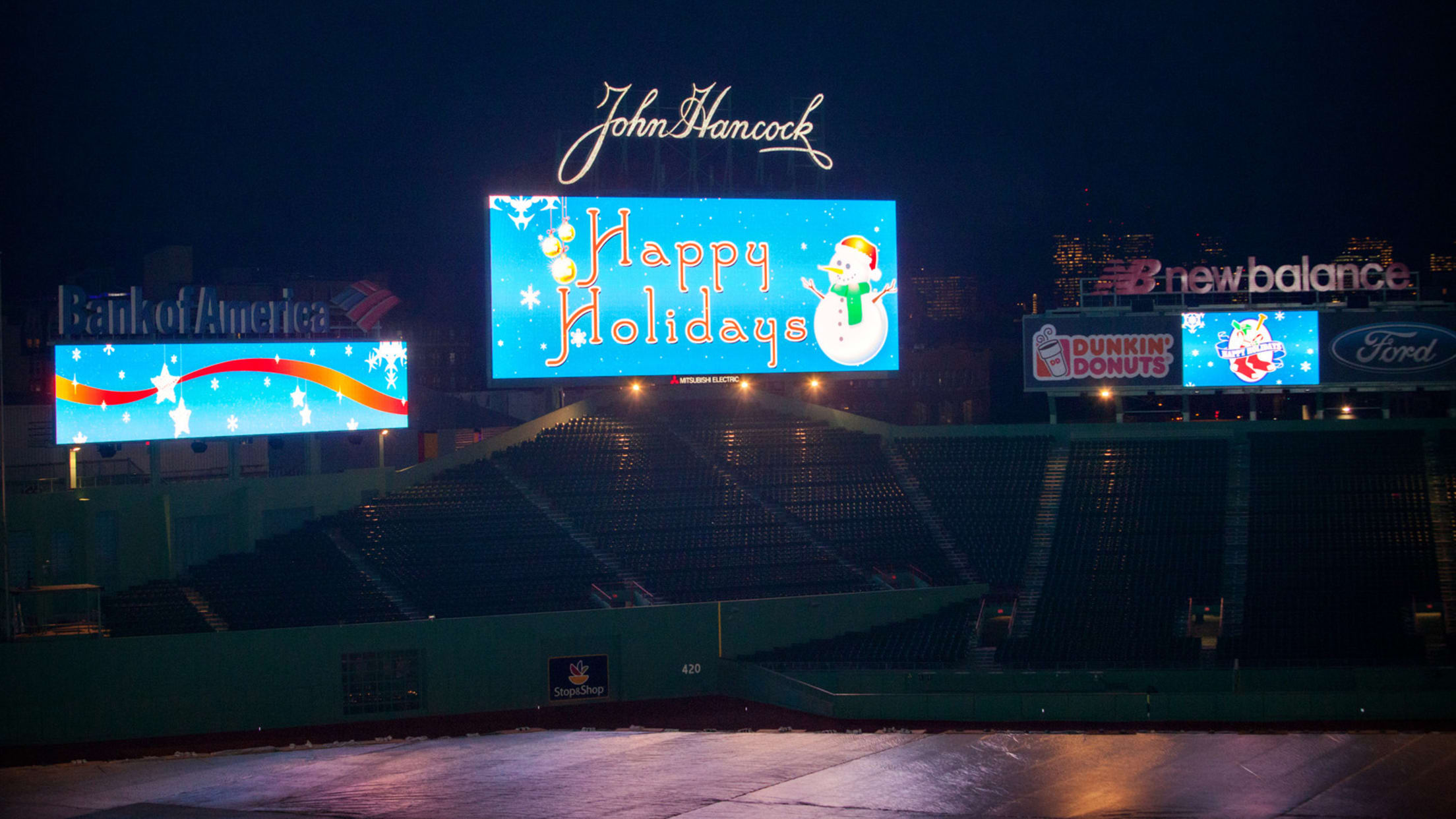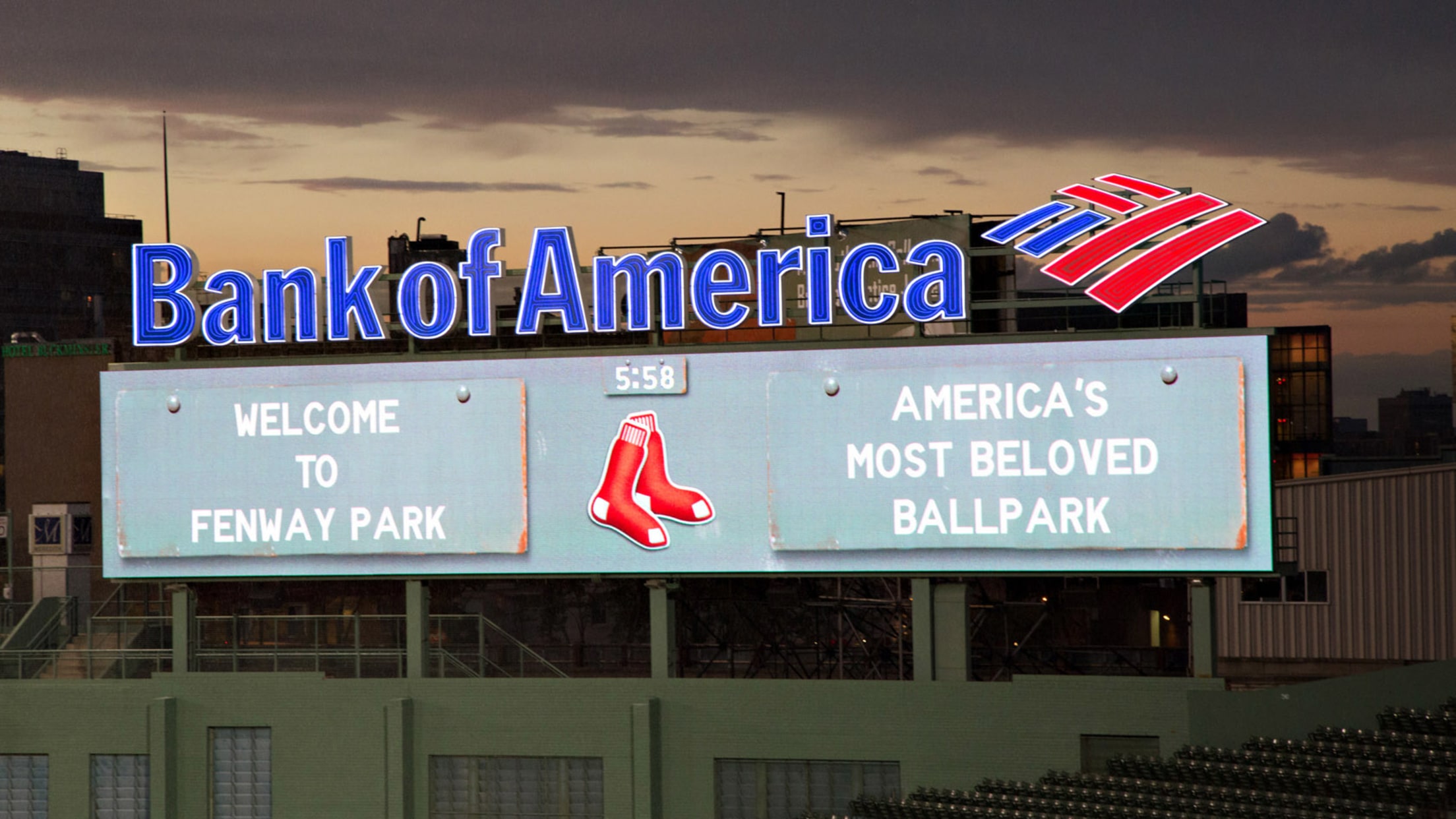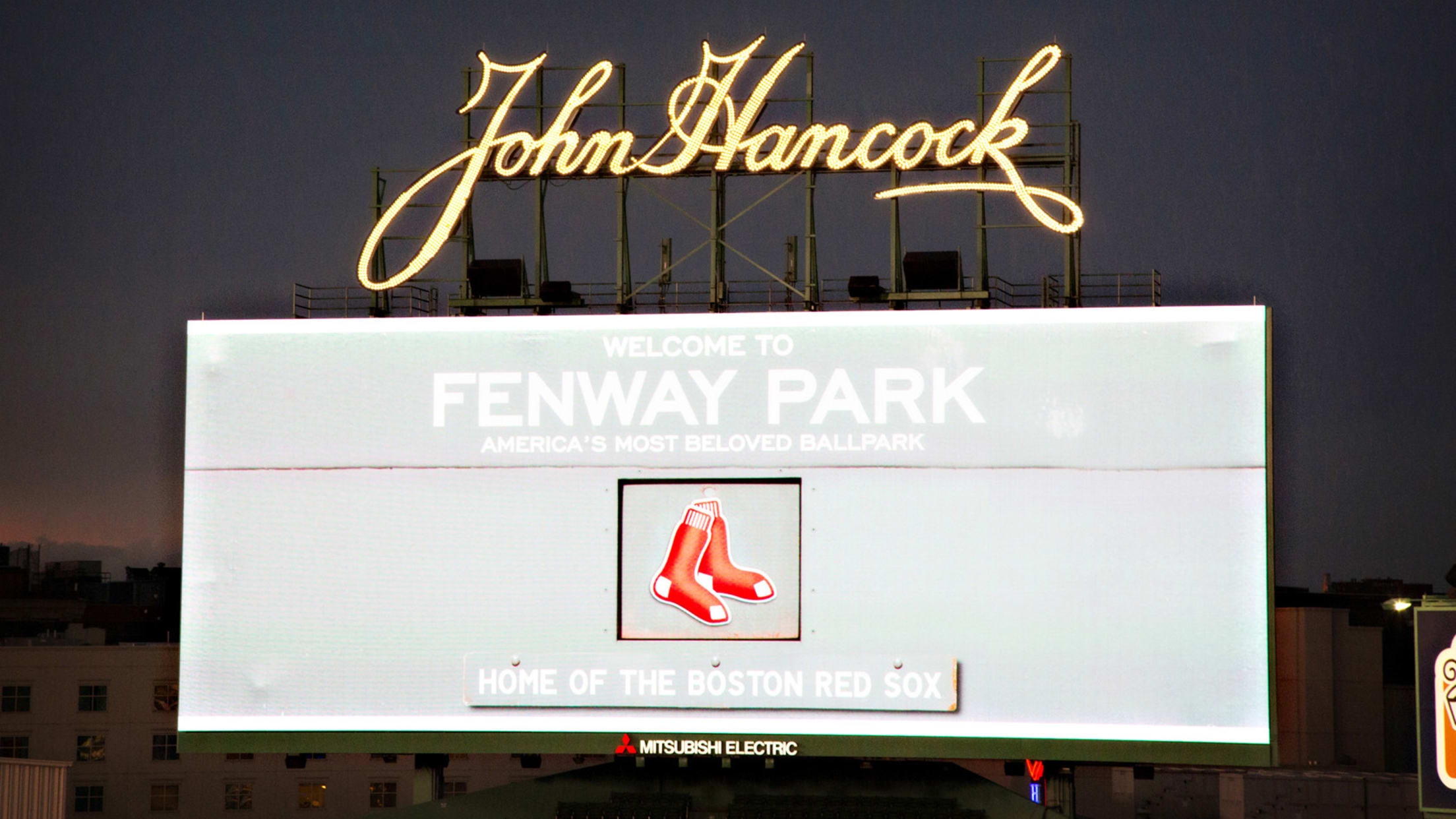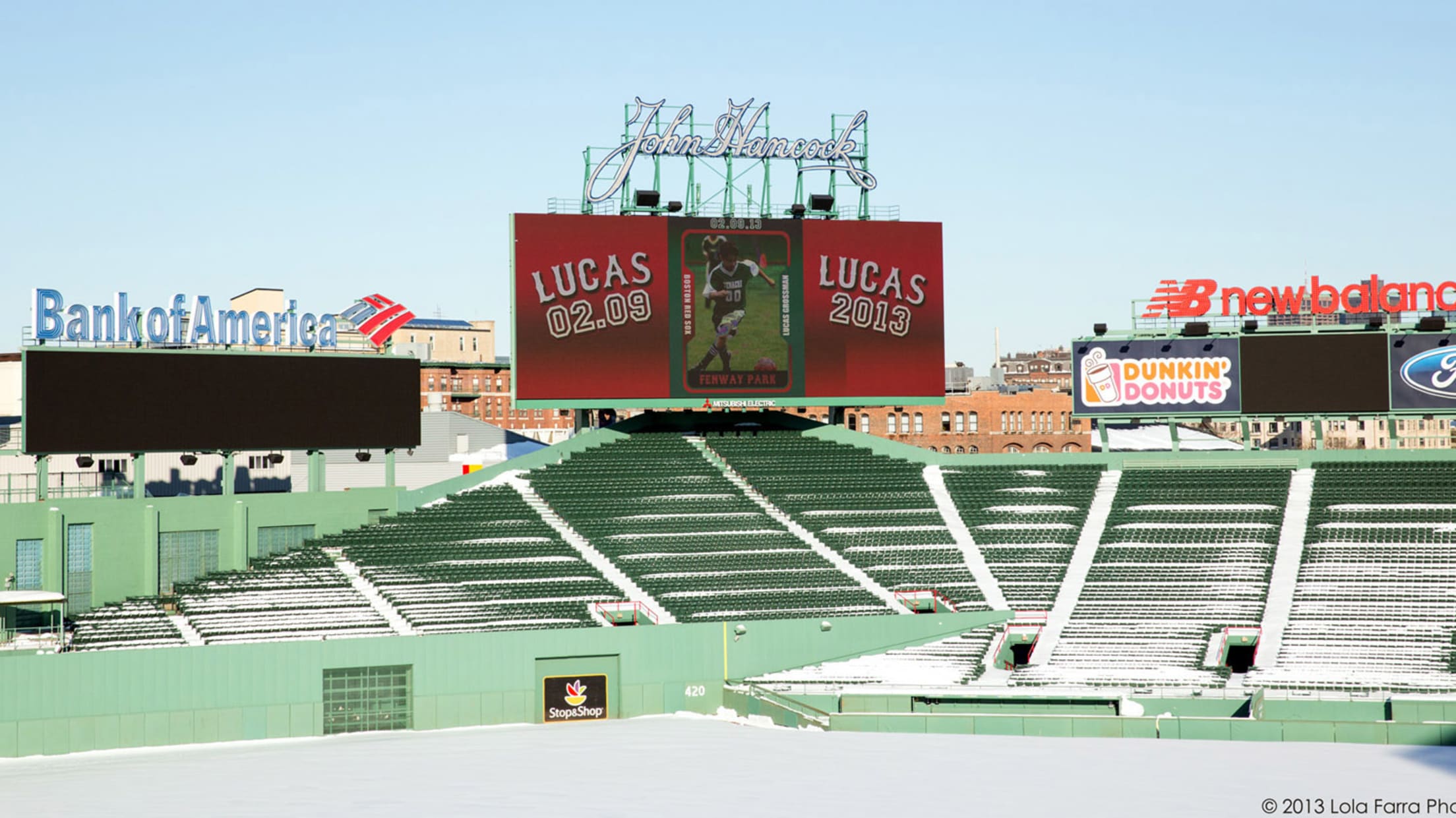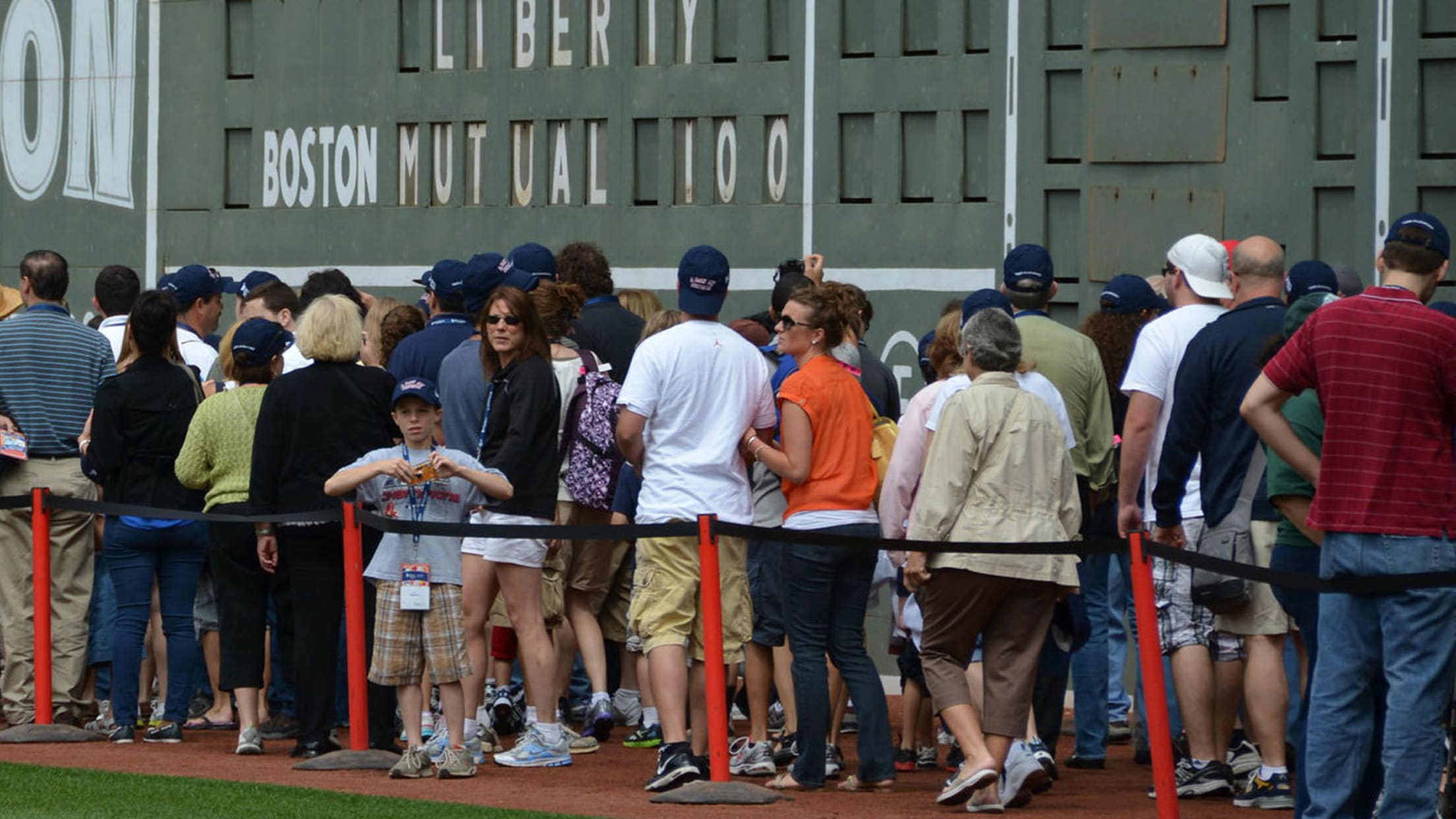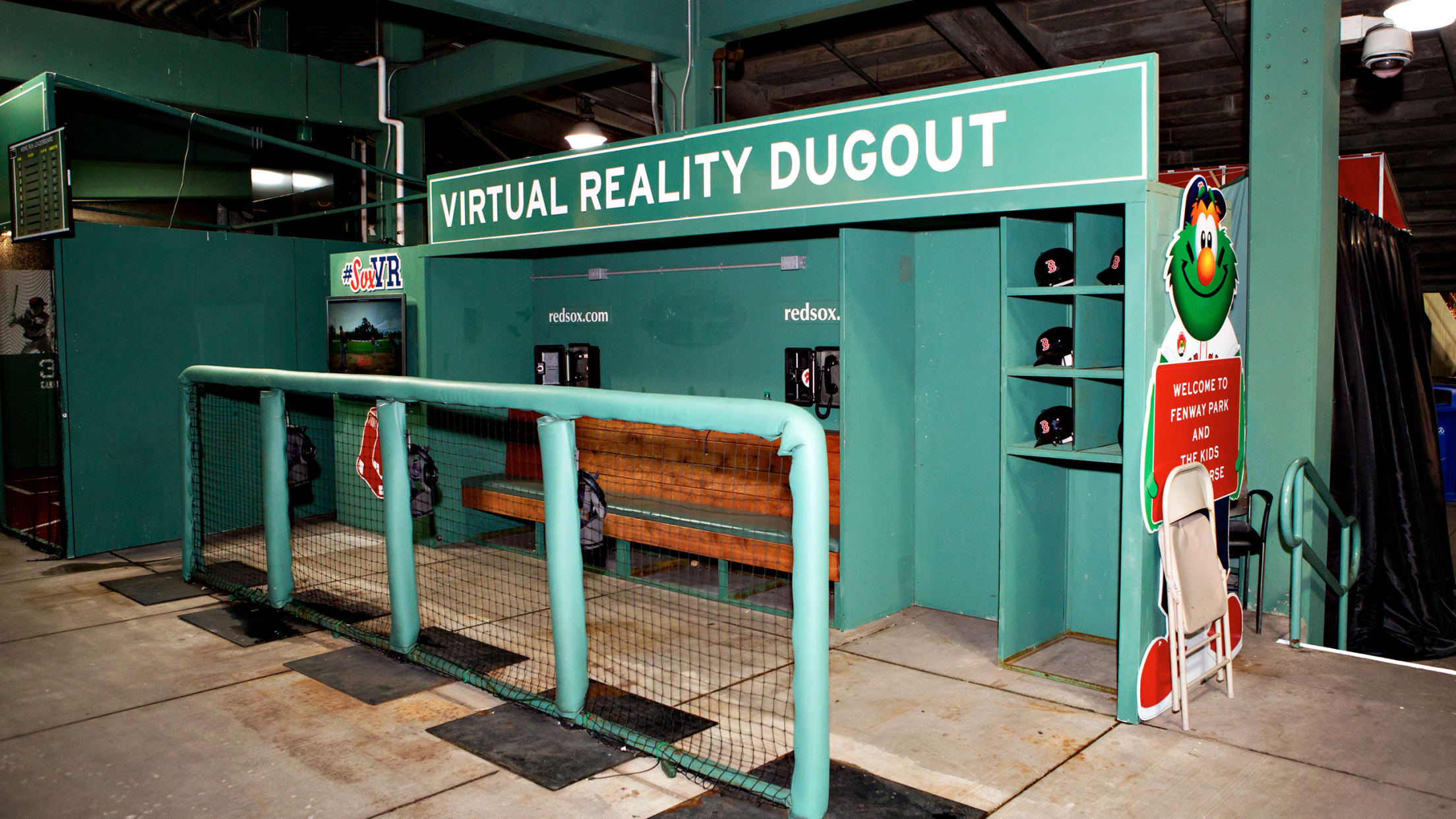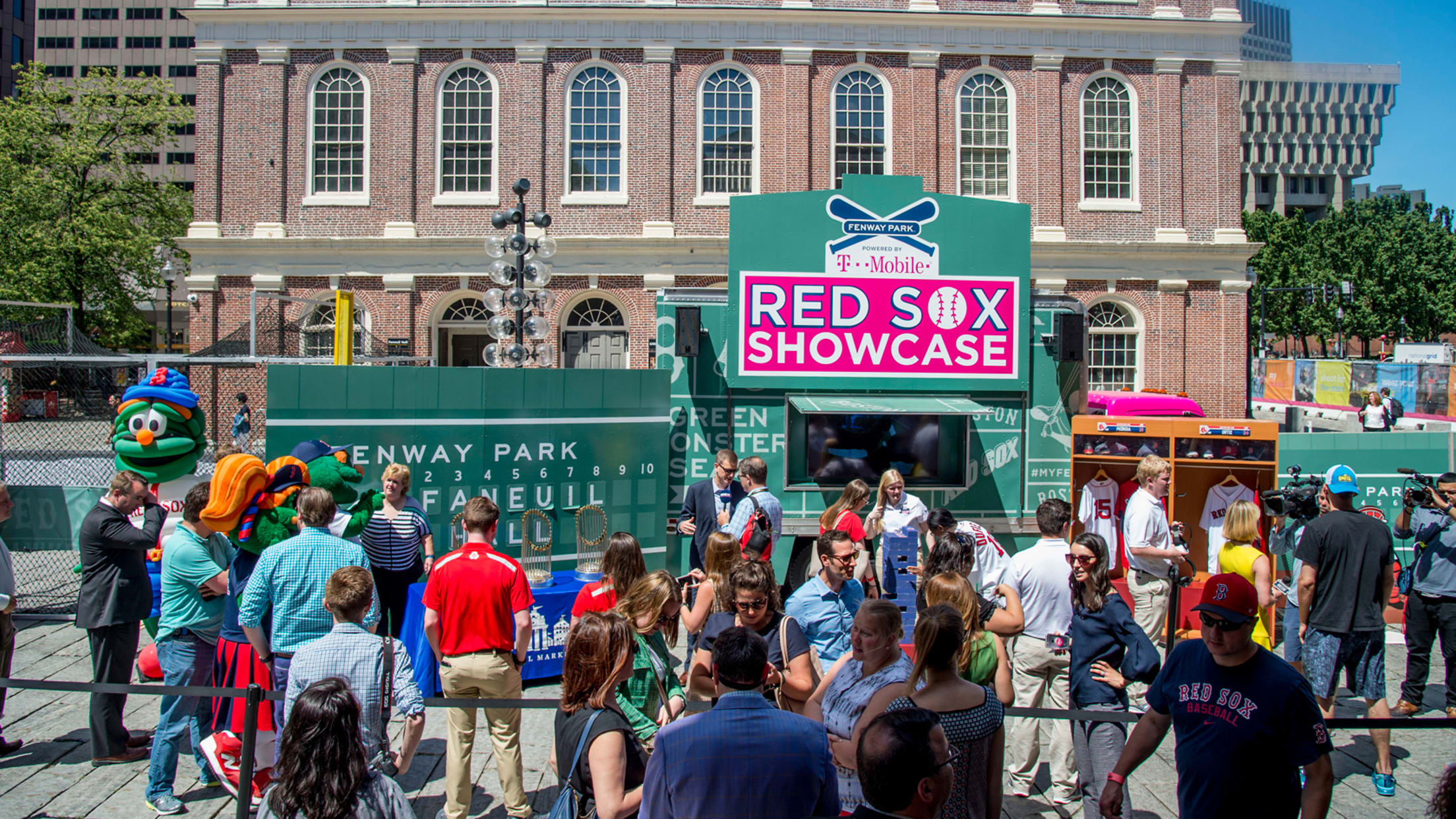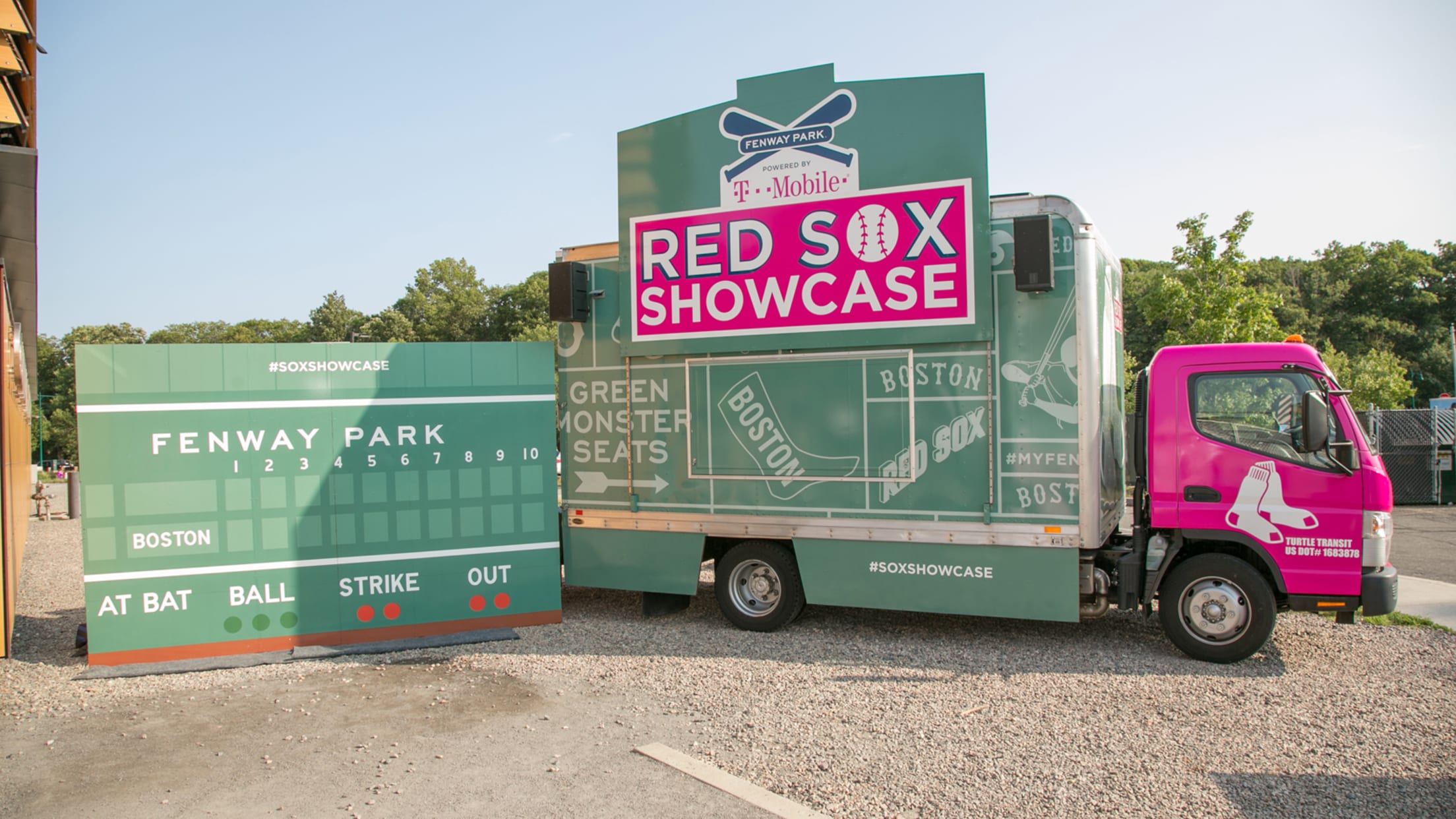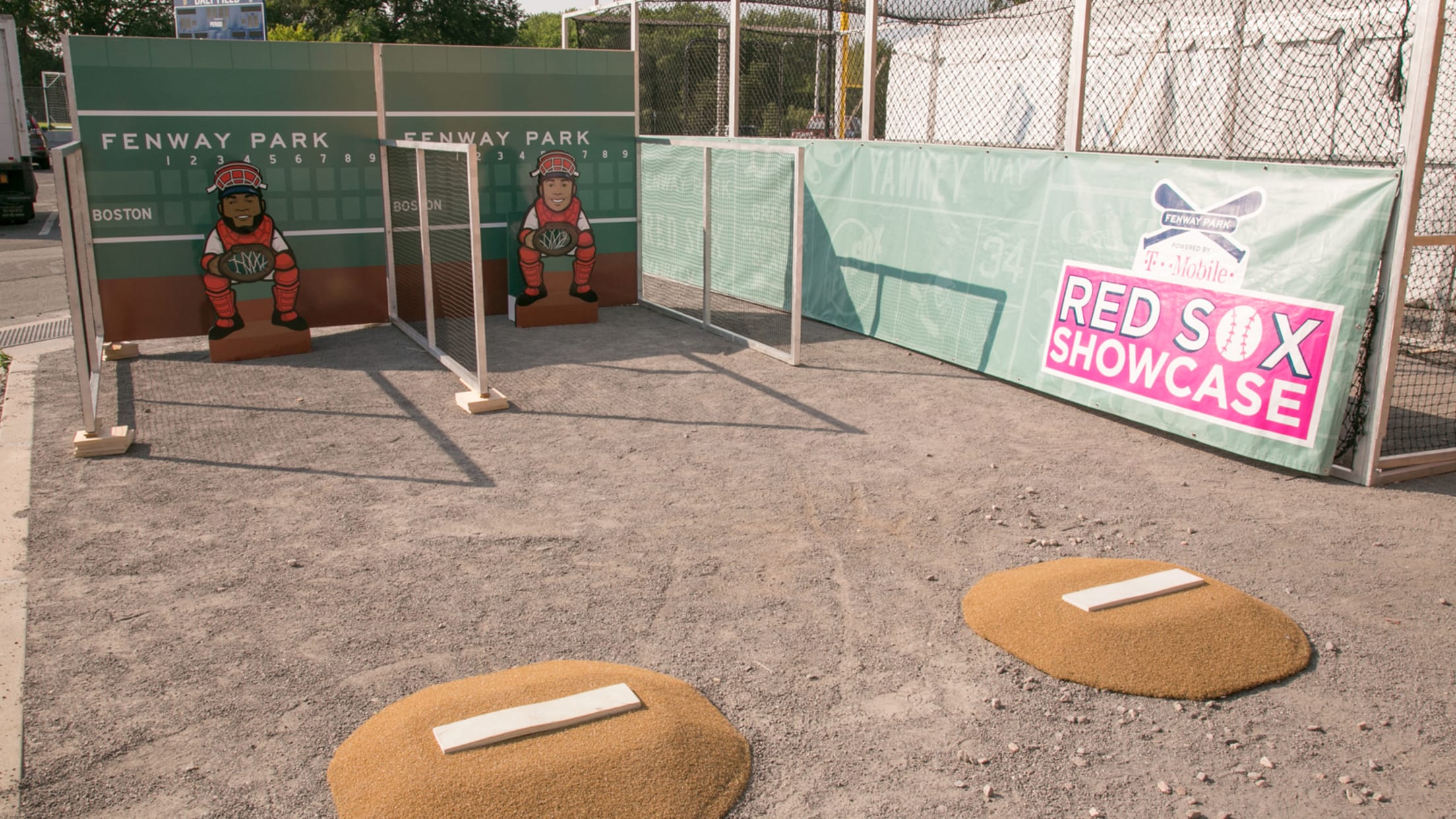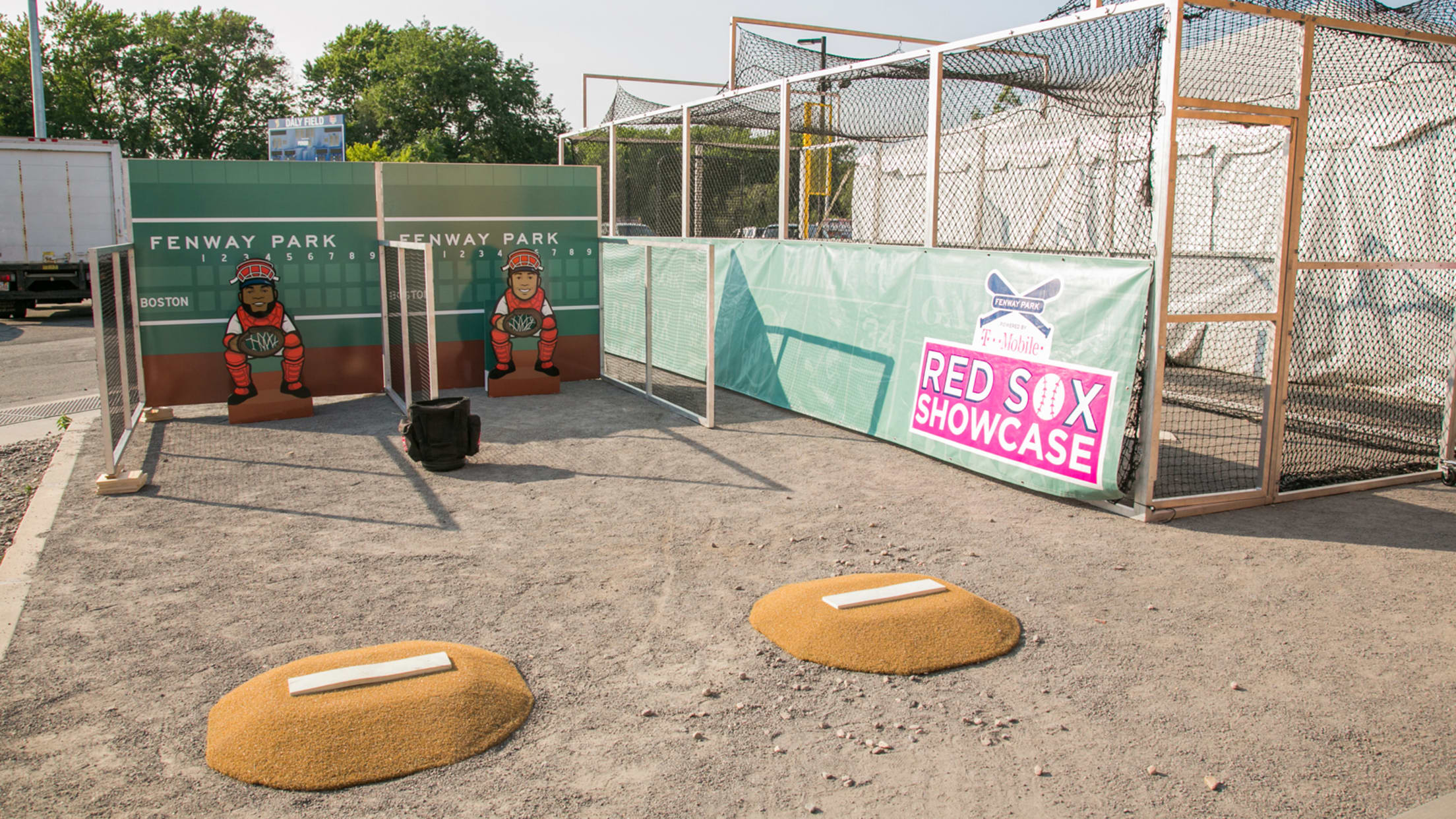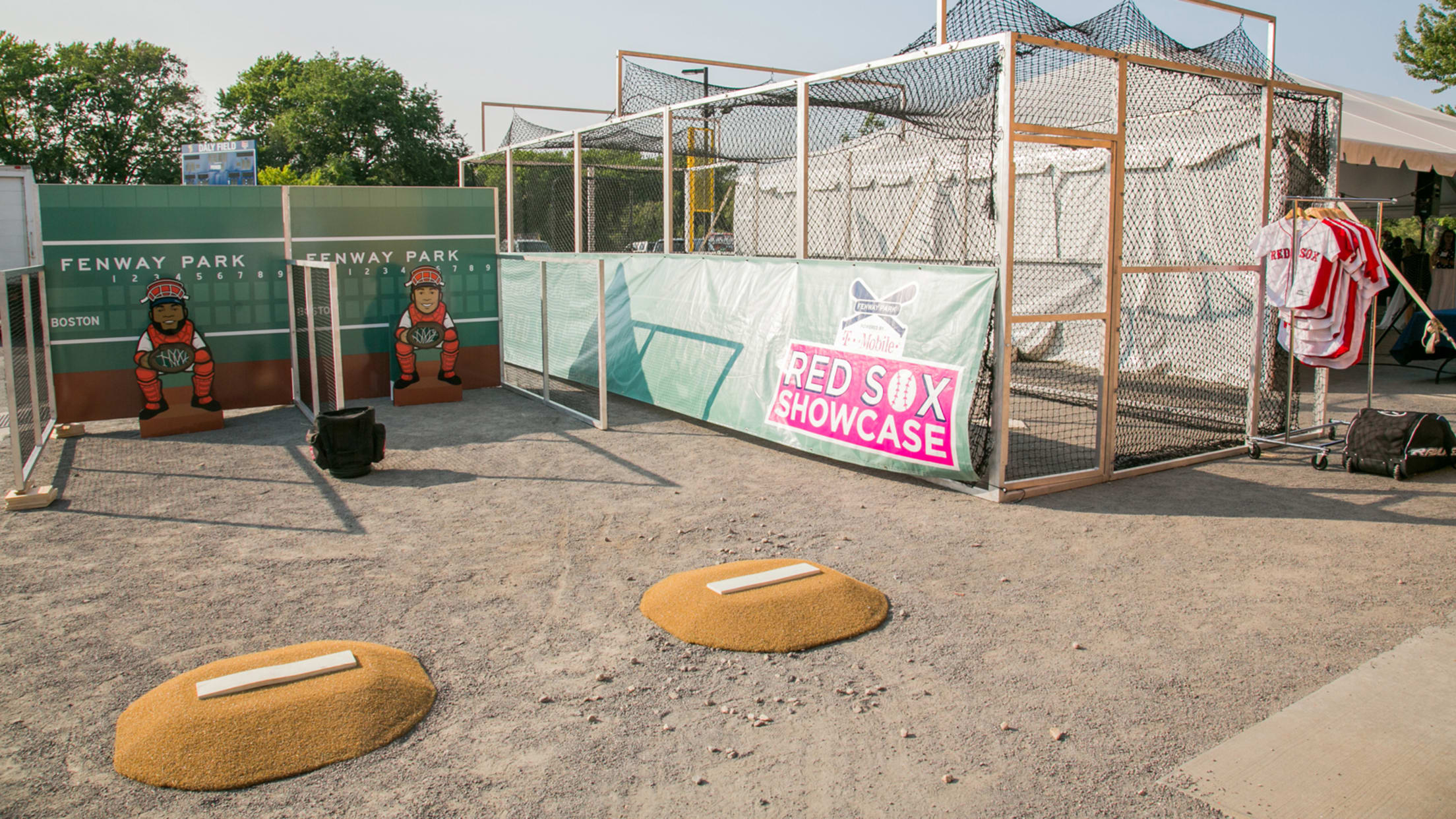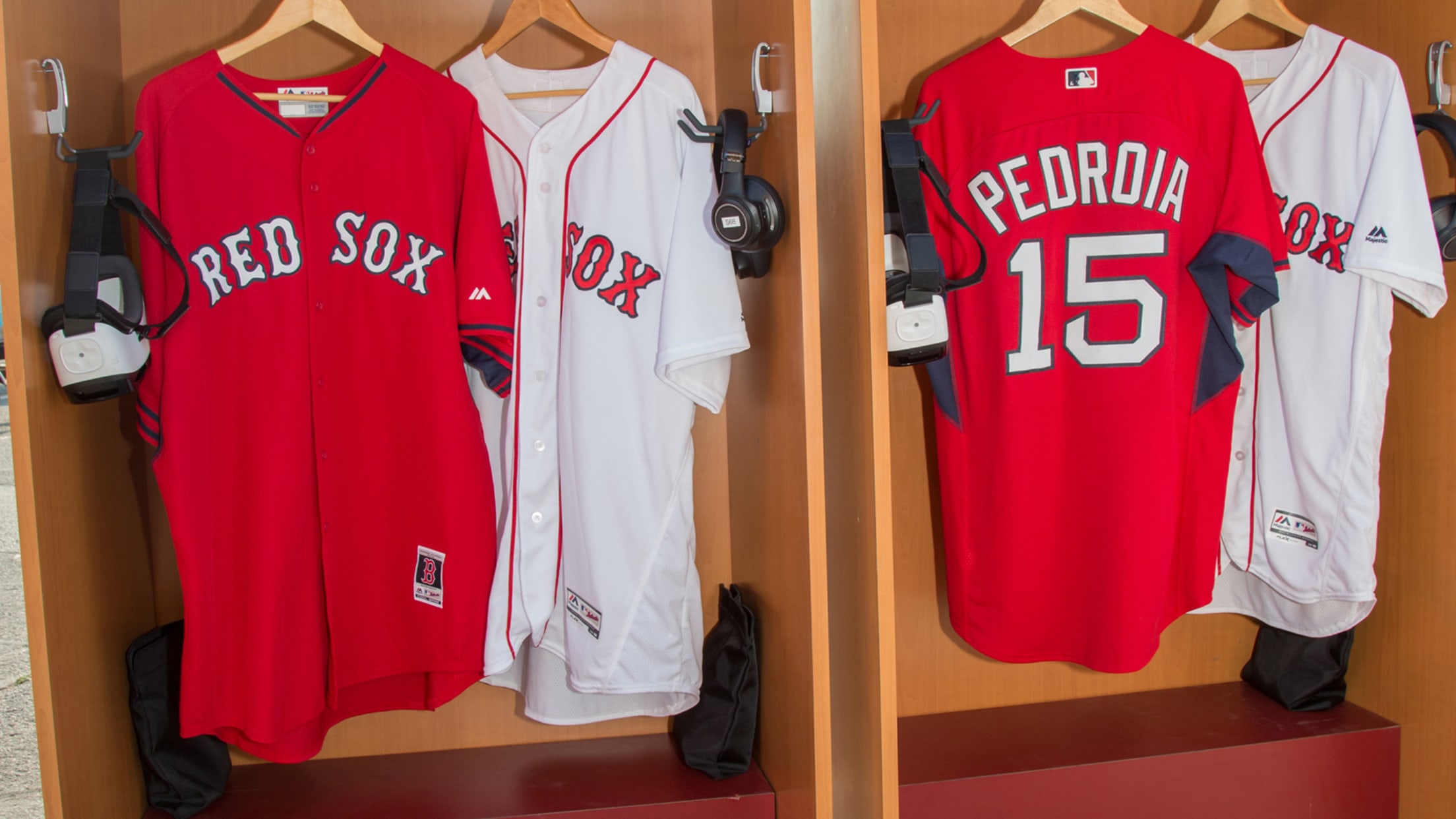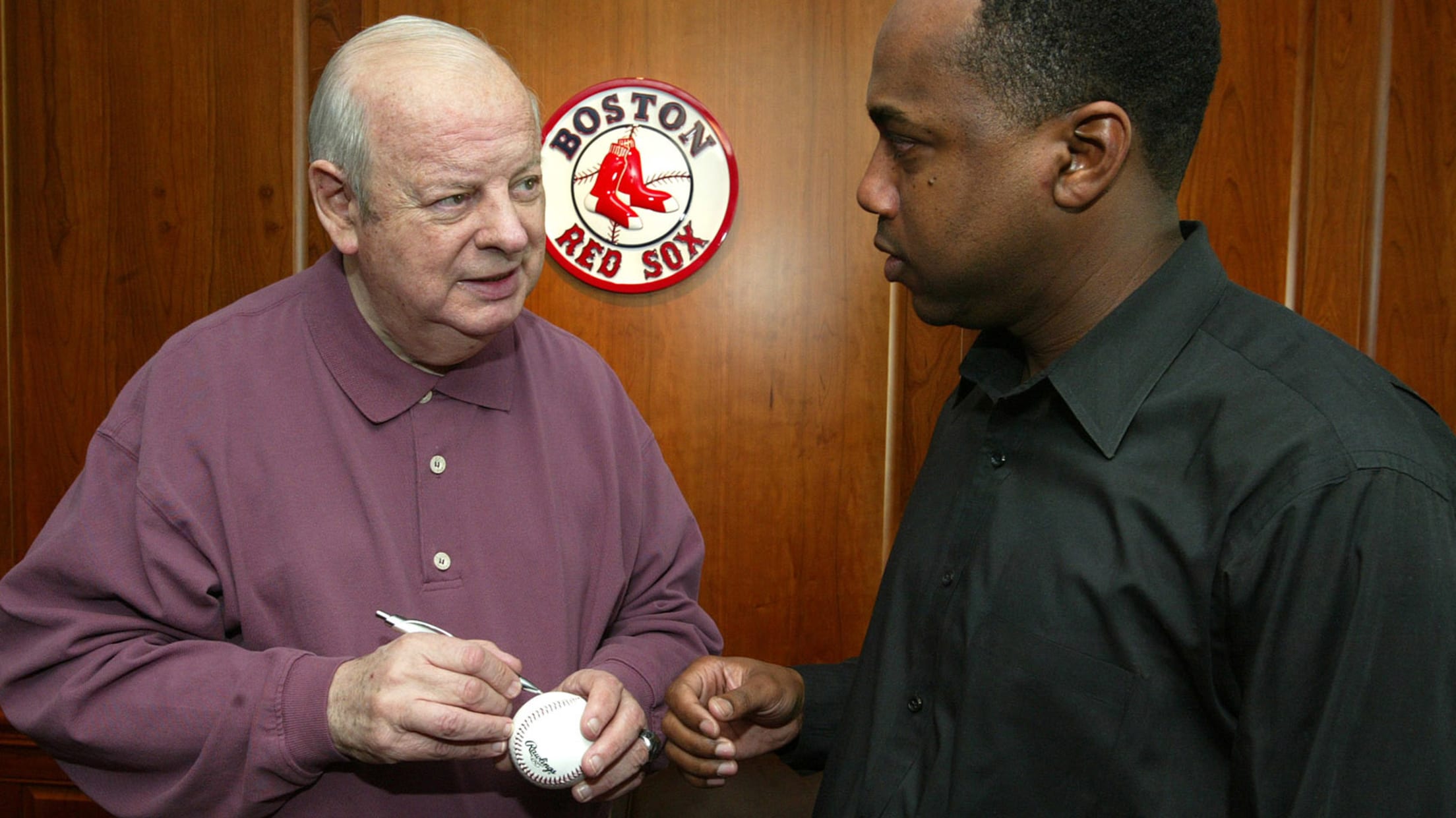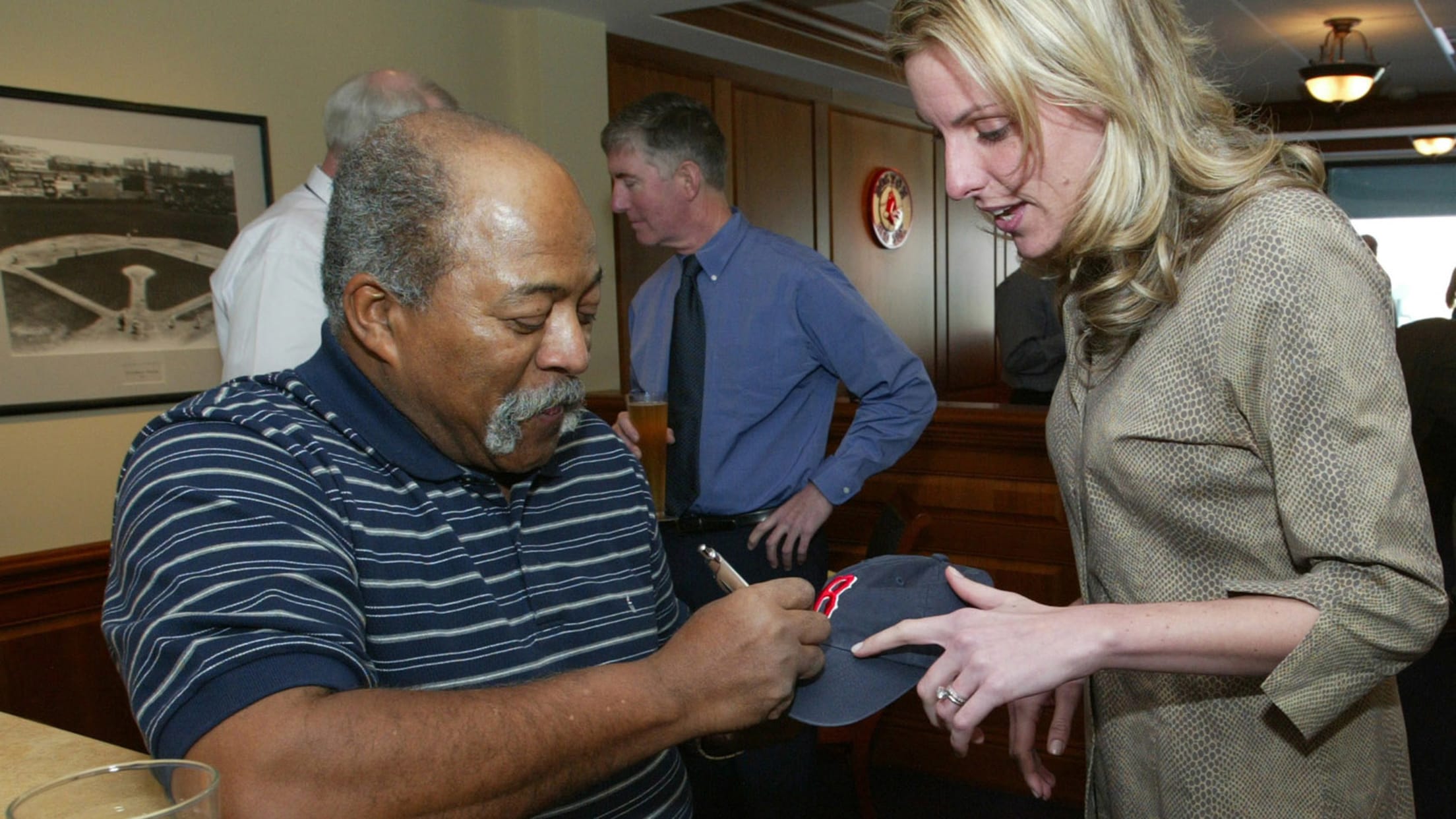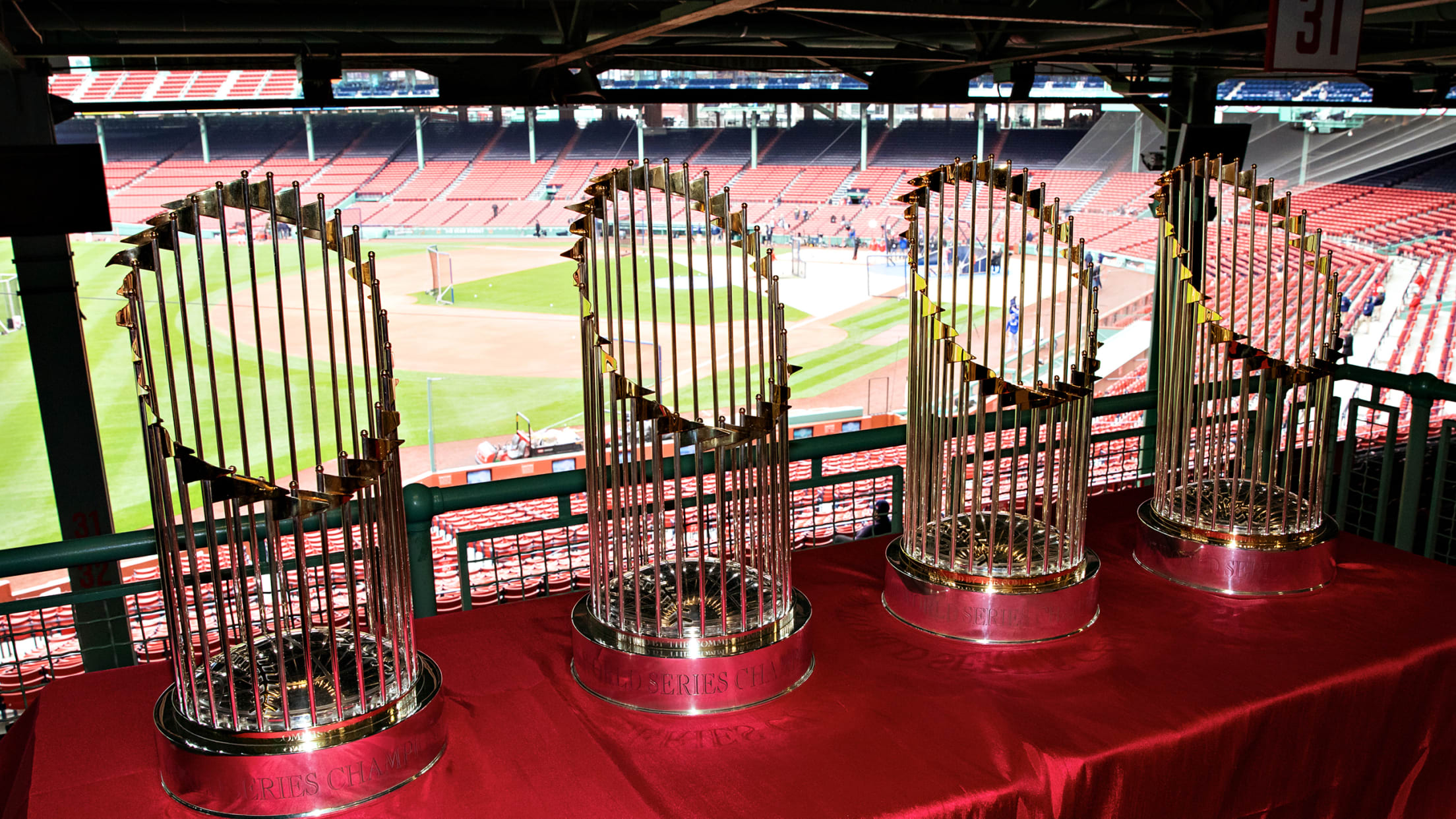 If you would like to schedule an event or receive more information, a member of our staff will be happy to help.