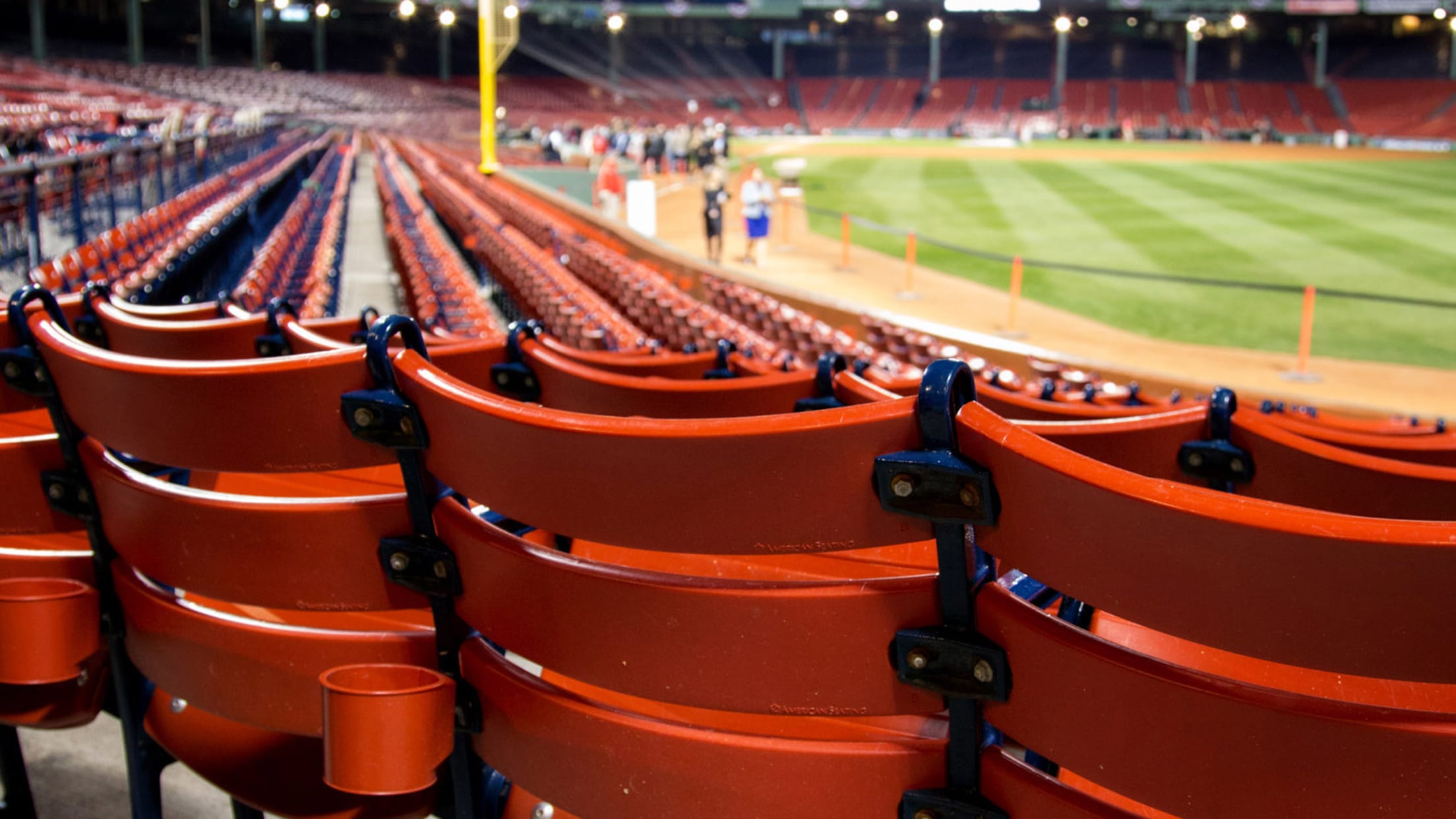 Come step on the hallowed grounds of Fenway Park and see the field from a ballplayer's eyes while in the same seats that all Red Sox Legends once occupied with an event on the warning track and inside the dugouts.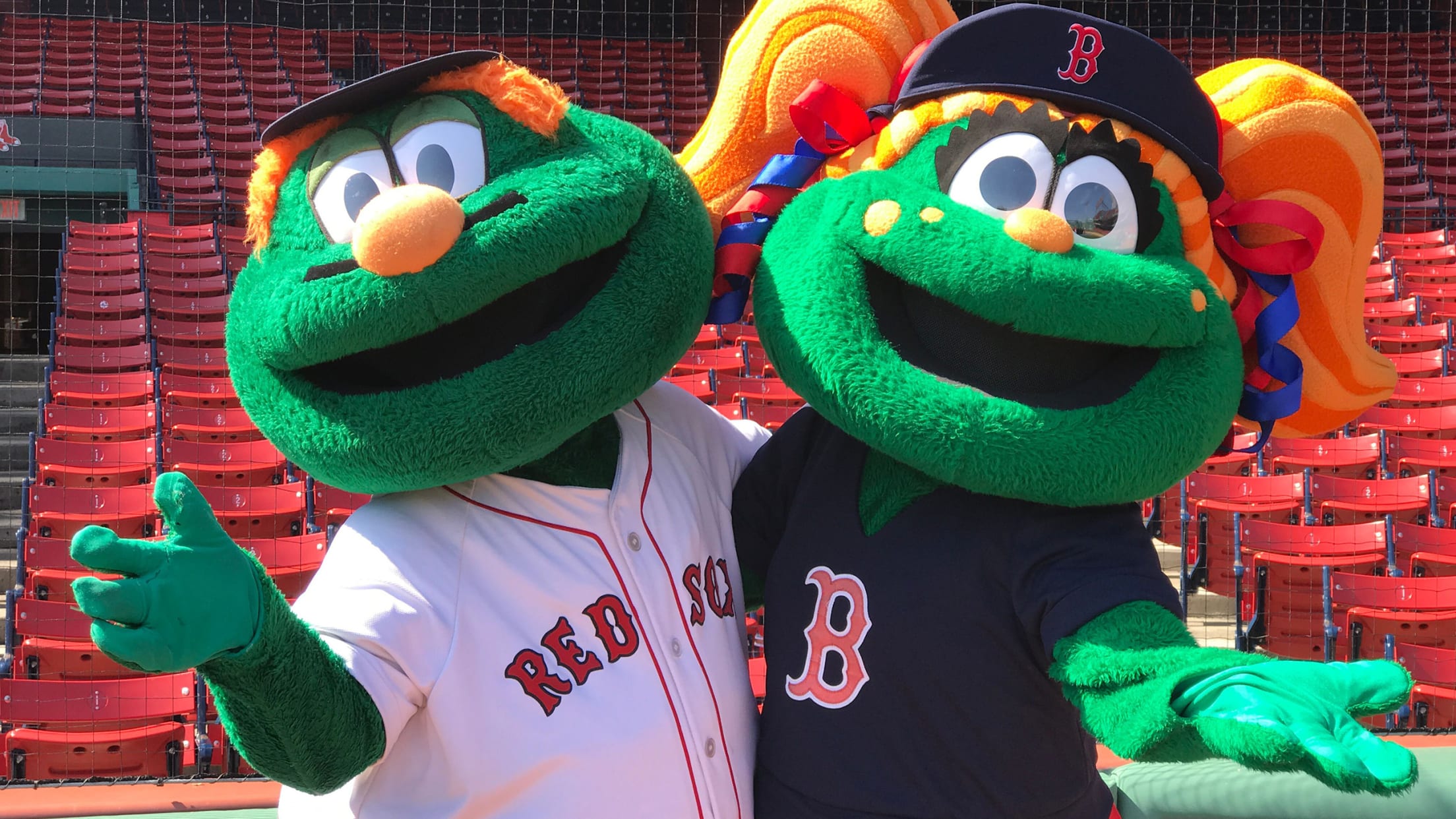 Wally and Tessie the Green Monsters
Bring the excitement and enthusiasm of the Boston Red Sox to your next event by booking a Wally or Tessie appearance, the official mascots of the Boston Red Sox.
Our experienced tour guides will provide a thrilling walking tour of "Americas Most Beloved Ballpark". The duration of the walking tour will vary based on availability but typically lasts 30-40 minutes.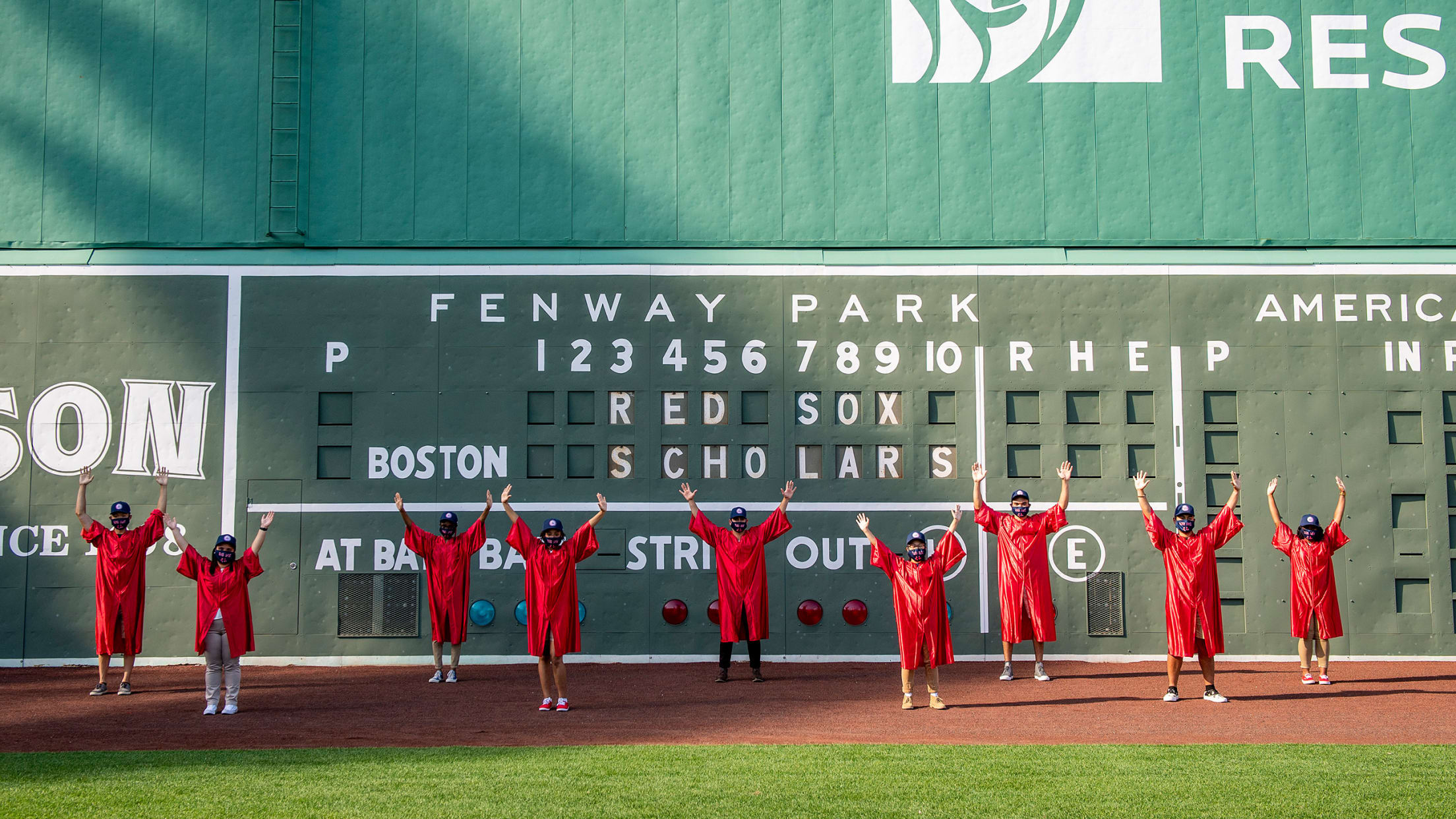 Welcome your guests to Fenway Park, congratulate colleagues on their retirement or thank your dedicated sponsors with a customized message on one of our scoreboards.
Powered by T-Mobile, the Red Sox Showcase is an interactive mobile experience for fans of all ages. It is equipped with a batting cage, pitching accuracy, Steal 2nd Base Challenge, Jenga and virtual reality.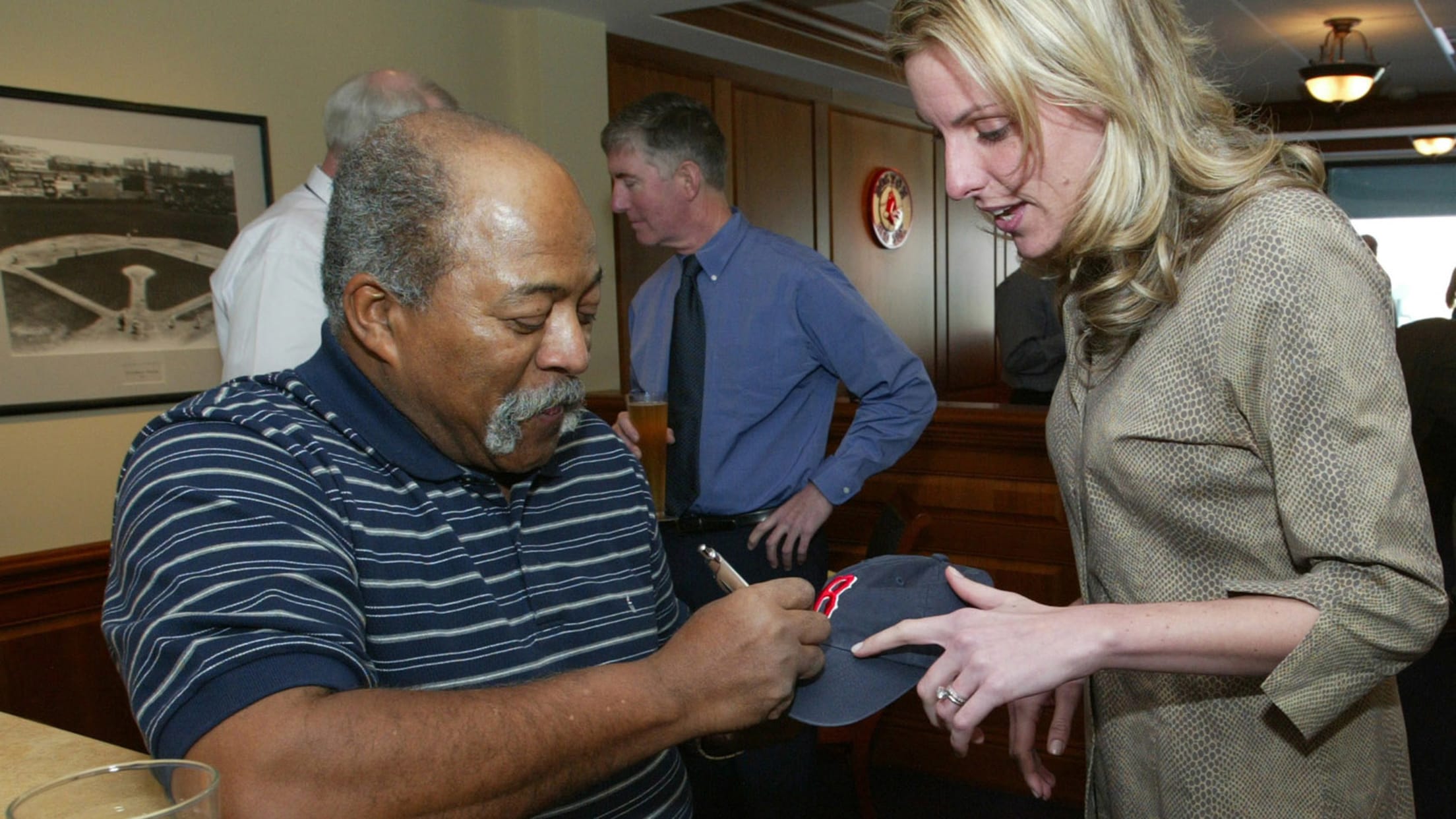 Create a truly memorable experience for your guests by inviting a past or present Red Sox personality to speak or sign autographs at your event.
Imagine the compliments when your guests discover the bounty of Fenway Park cuisine. America's Most Beloved Ballpark is also a superb dining destination. Our honored chefs have created five-star menu selections for all occasions.
Heard Global partners to inform, inspire, and impact your audience by combining tech, content and an unlimited passion for flawless execution. Heard can support your live, virtual & hybrid event top to bottom.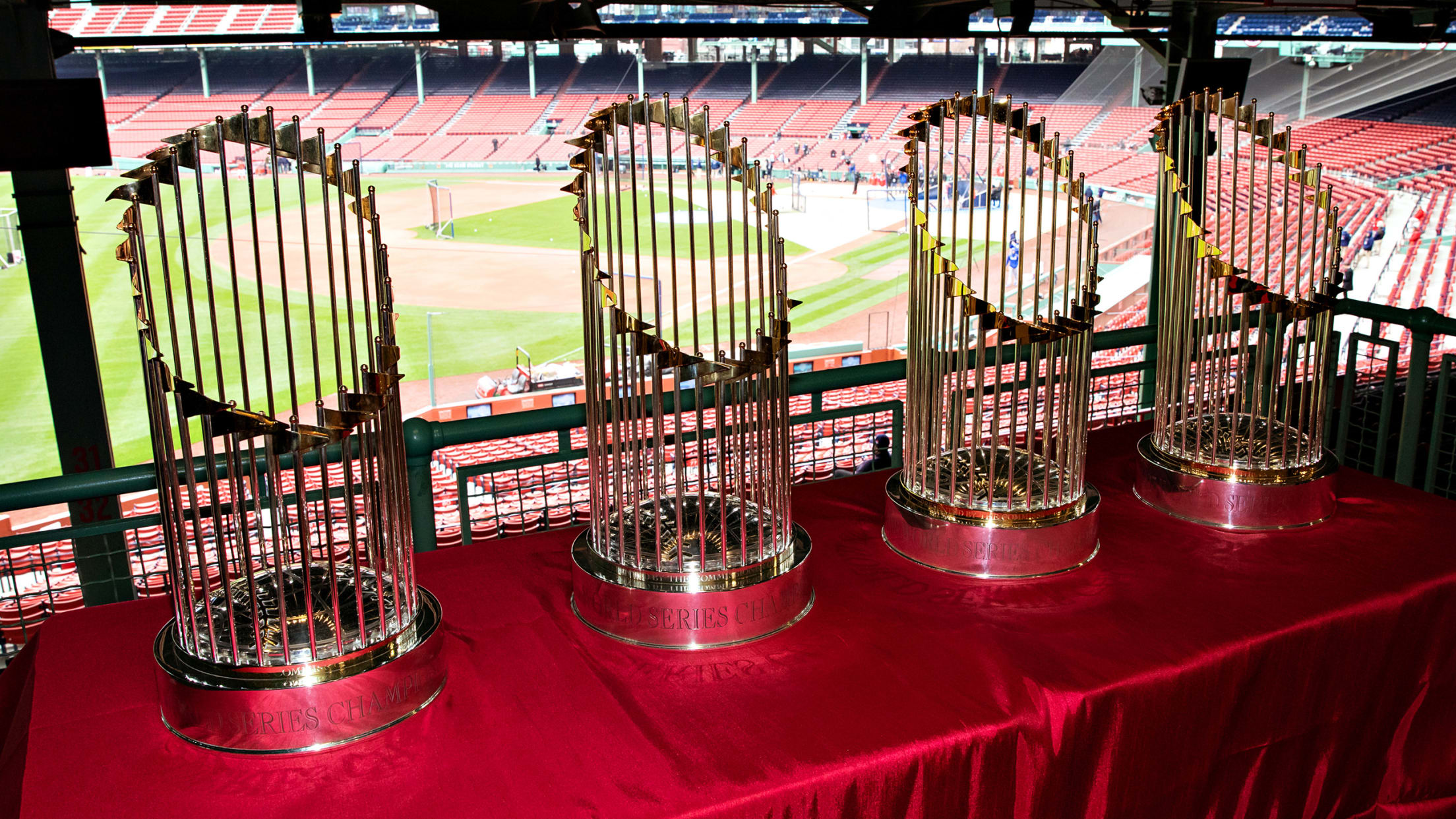 Nothing says Fenway Park home of the Red Sox like featuring a piece of Red Sox history at your next event. The 2004, 2007, 2013 and 2018 World Series trophies are available for events upon request, and subject to availability.
If you would like to schedule an event or receive more information, a member of our staff will be happy to help.