Blue Jays Community Fundraising
Help young people have access to sport and recreational programming by hosting a fundraising event! The Jays Care team will be happy to help you develop a plan and provide you with the resources and tools to make your fundraiser a success. You can find a few different fundraising ideas below to turn your favorite hobbies into helping level the playing field for children and youth across Canada. By hosting your own fundraiser, you're joining the #BlueJaysCommunity to support kids in our programs across the country!
How Will You Help Level The Playing Field?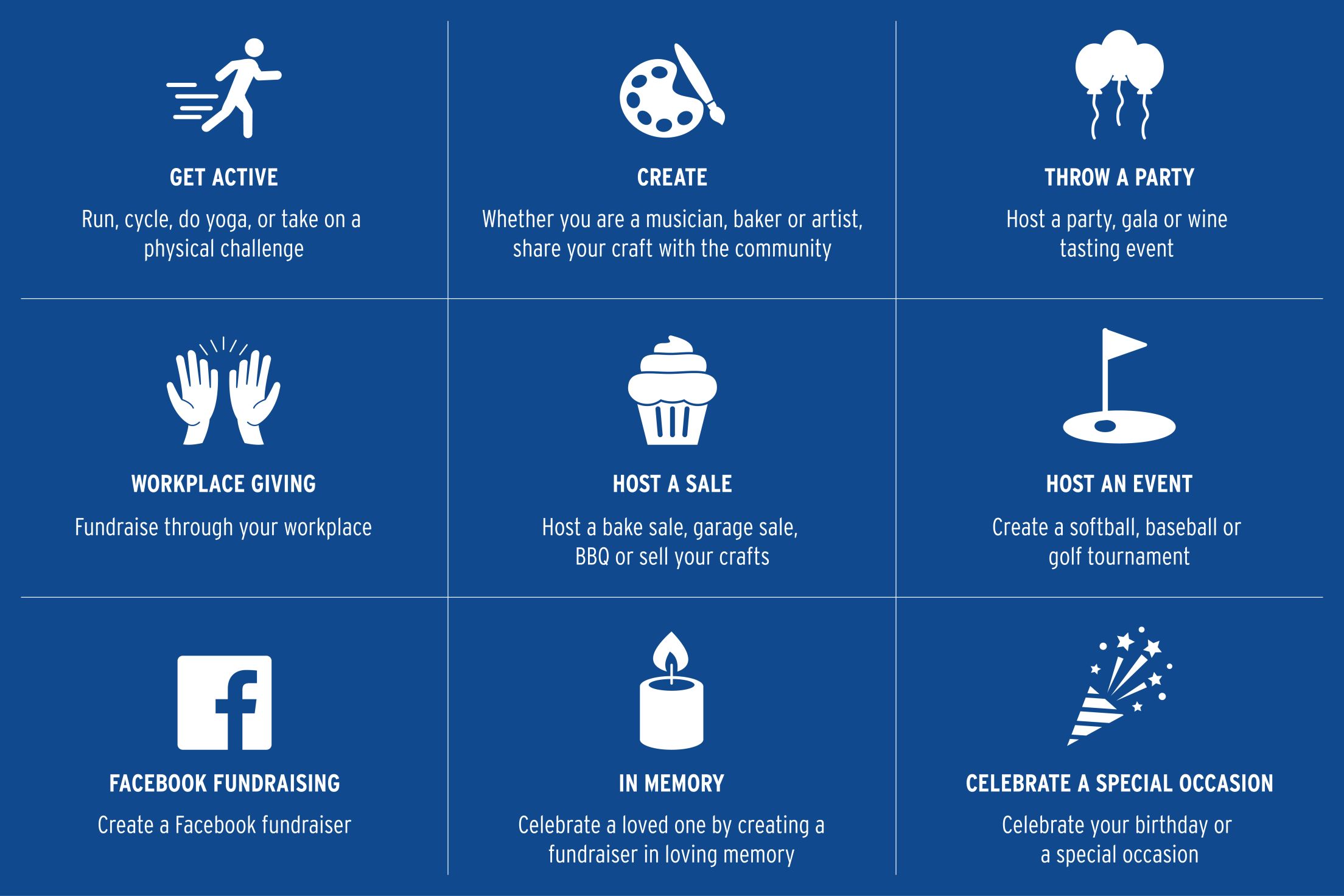 Testimonials
"Kinross Gold Corporation has been supporting Jays Care Foundation since 2016. Our corporate employees have hosted numerous fundraising events including fitness challenges and virtual charity auctions and everyone has so much fun participating in them. We love that Jays Care Foundation fosters an environment that celebrates and supports diversity because it is in line with our core value of 'Putting People First'." - Sarah, Kinross Gold Corporation