RBI is a baseball for development program based in schools across the country. RBI creates opportunities for students to represent their school, build relationships with their peers, learn valuable life skills and develop a passion for sport. RBI works with local schools, school boards and organizations to remove any barriers that students may face in getting in to the game. Participating schools receive trained coaches, equipment and uniforms so that students are fully prepared to participate in structured league play and championship tournaments. Students participate in weekly practices and games where they learn all of the basic rules, fundamentals and life-lessons that come from the game of baseball.
Students involved in RBI increase:
Important life skills

Self-esteem and self-awareness
Relationships to peers

Connection to positive role models
Likelihood of living a physically active life

Baseball and physical literacy skills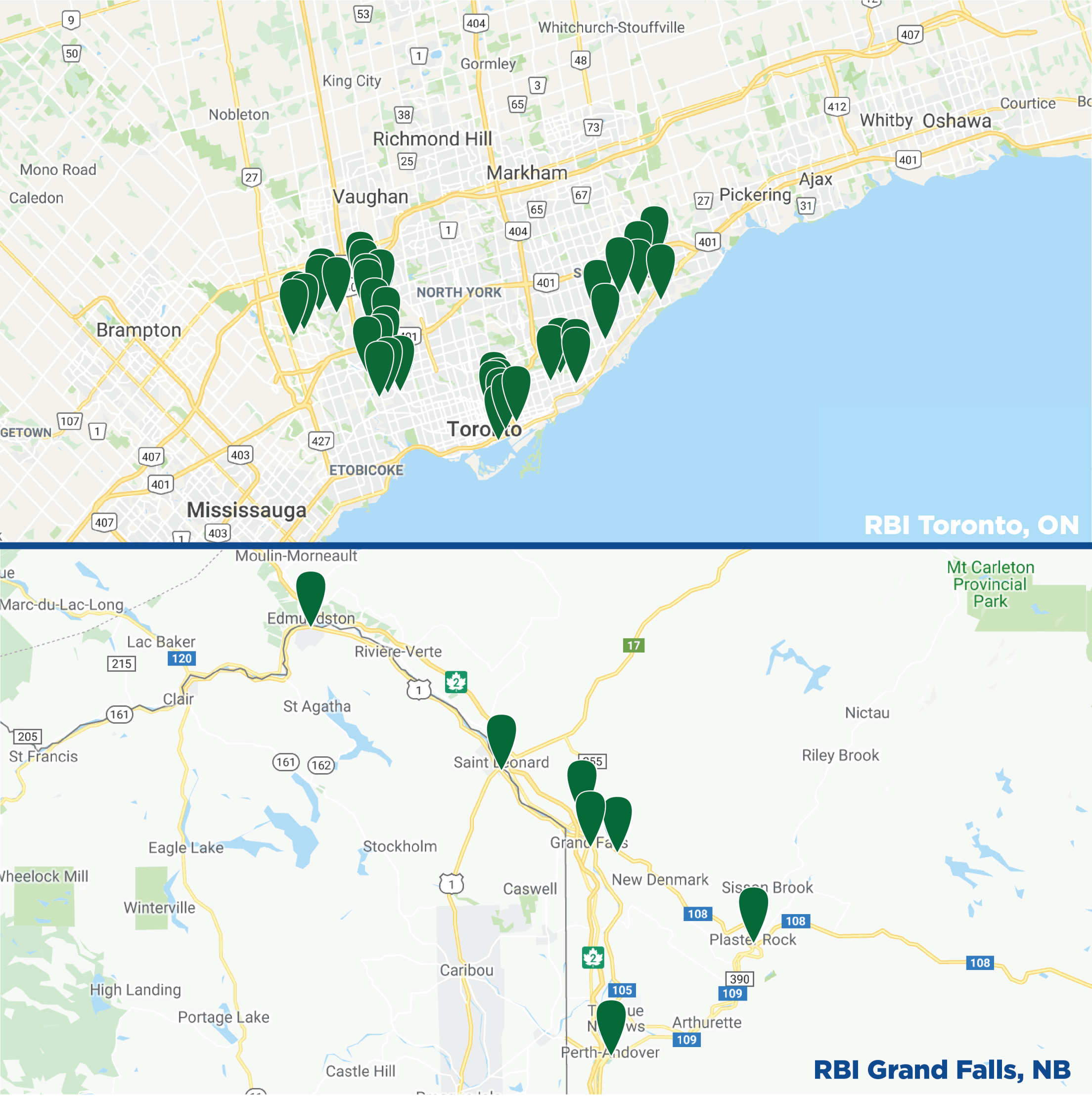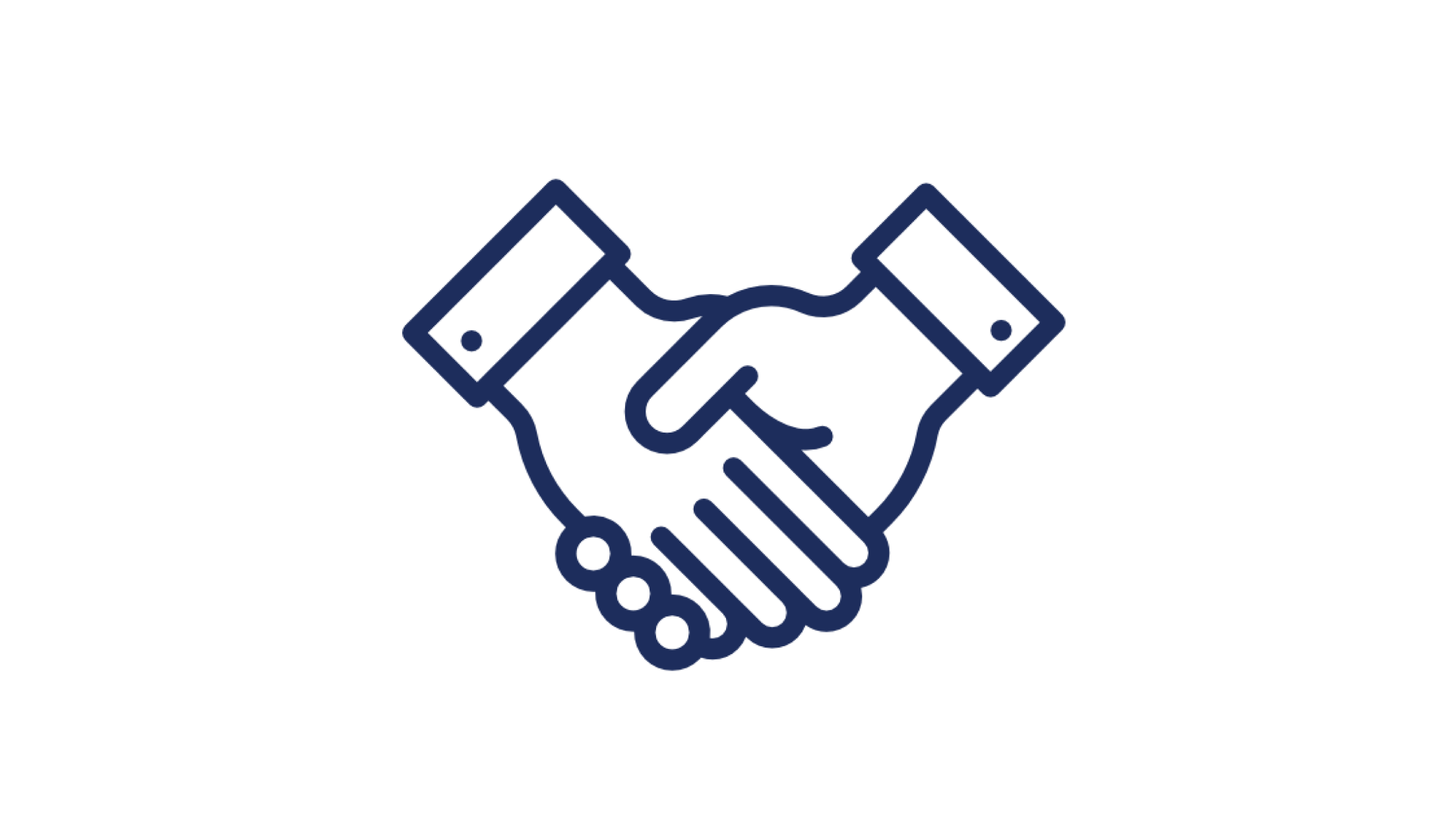 We co-design programs with partners
All Jays Care programs are designed in partnership with the local community. The RBI program works with schools, school boards and local organizations to create a program that is responsive to the needs of the community and engages children, parents and community members.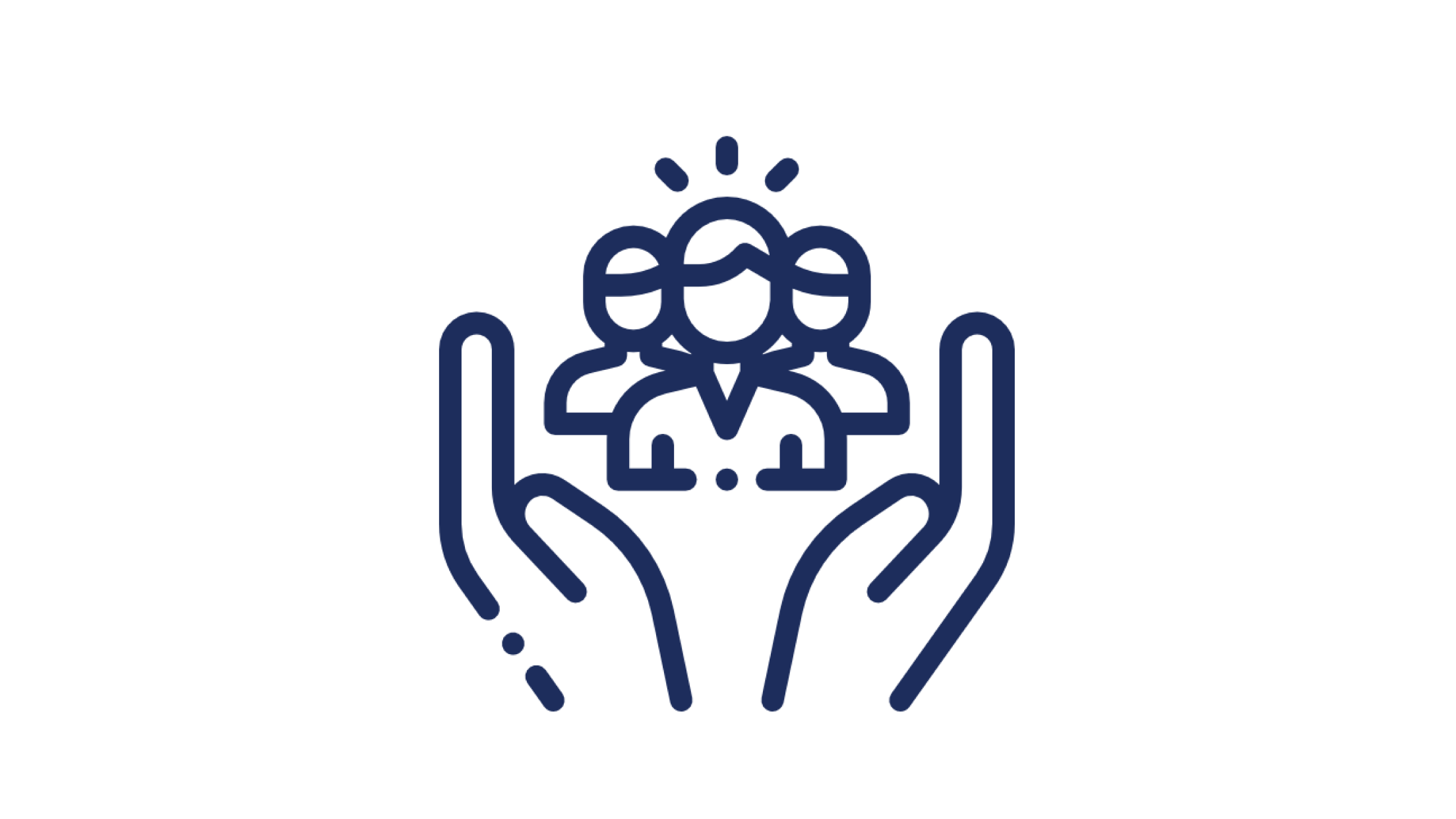 We run consistent programing and offer supports to make it possible
RBI supports schools and communities with trained coaches and volunteers that aid school staff in creating programs for students that are inclusive, consistent and above all, fun! In addition to consistent role models and mentors, RBI provides students with uniforms and equipment so they can represent their school and community with pride.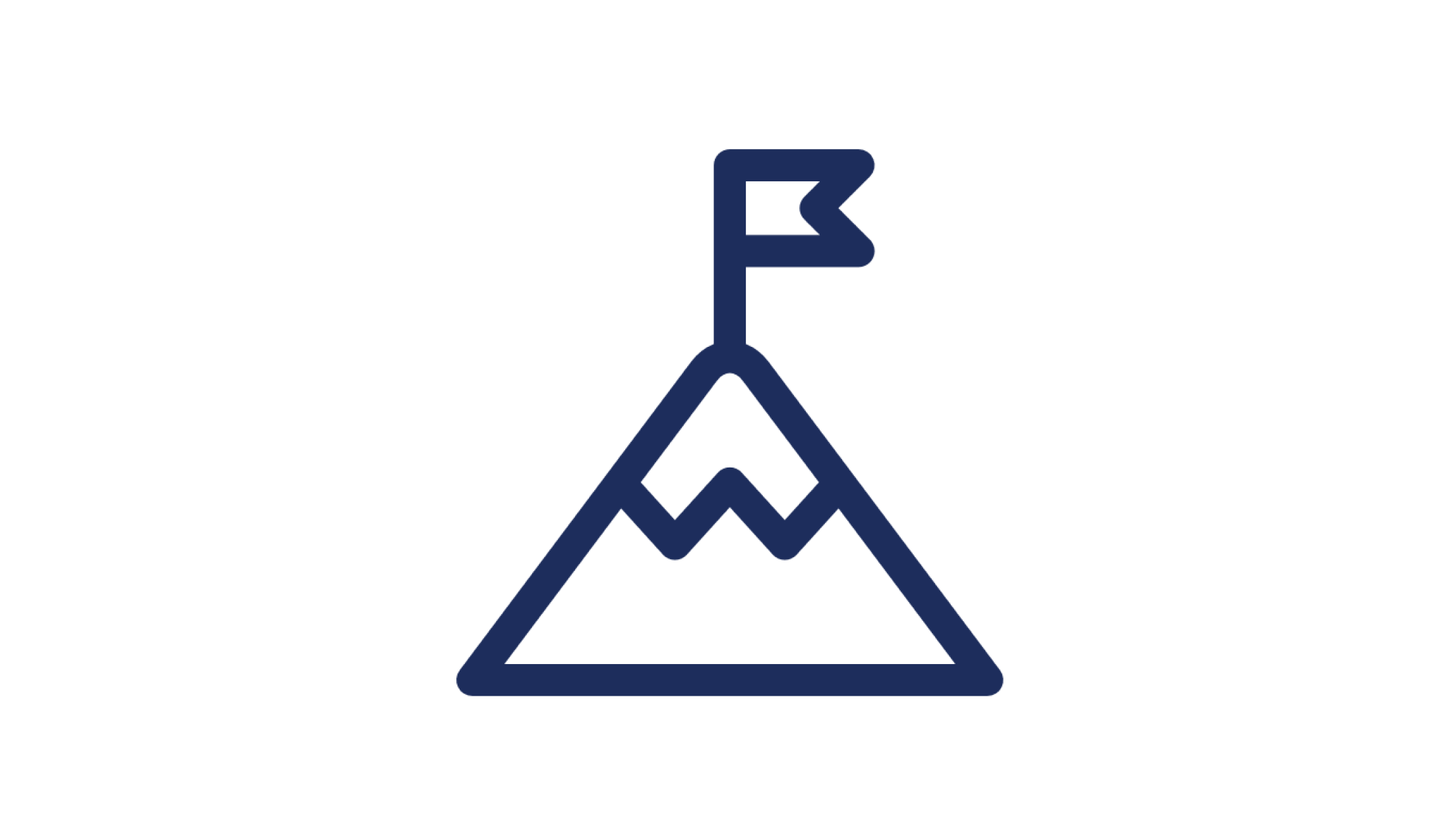 We measure our impact
96% of teachers and coaches said they felt like they made a positive difference in the lives of children in the RBI program
100% of teachers and coaches said they noticed an improvement in the participants self-esteem and confidence throughout the RBI program
"RBI helped me reach my own best and gave me more confidence"