Girls At Bat is a baseball for development initiative designed to help girls across the country set lofty goals and pursue them with tenacity. Jays Care Foundation and Plan International Canada have partnered to work with communities, schools and non-profit organizations to help increase female participation and retention in sport, using a 8-12 week baseball and/or softball program as the vehicle. Partners apply to implement the program and receive robust training, coaching resources, equipment, some financial support and remote and in-person support to launch and sustain their programs. Each partner selects the level of Girls At Bat that is most appropriate to the group of girls they want to work with and their level of capacity for program delivery: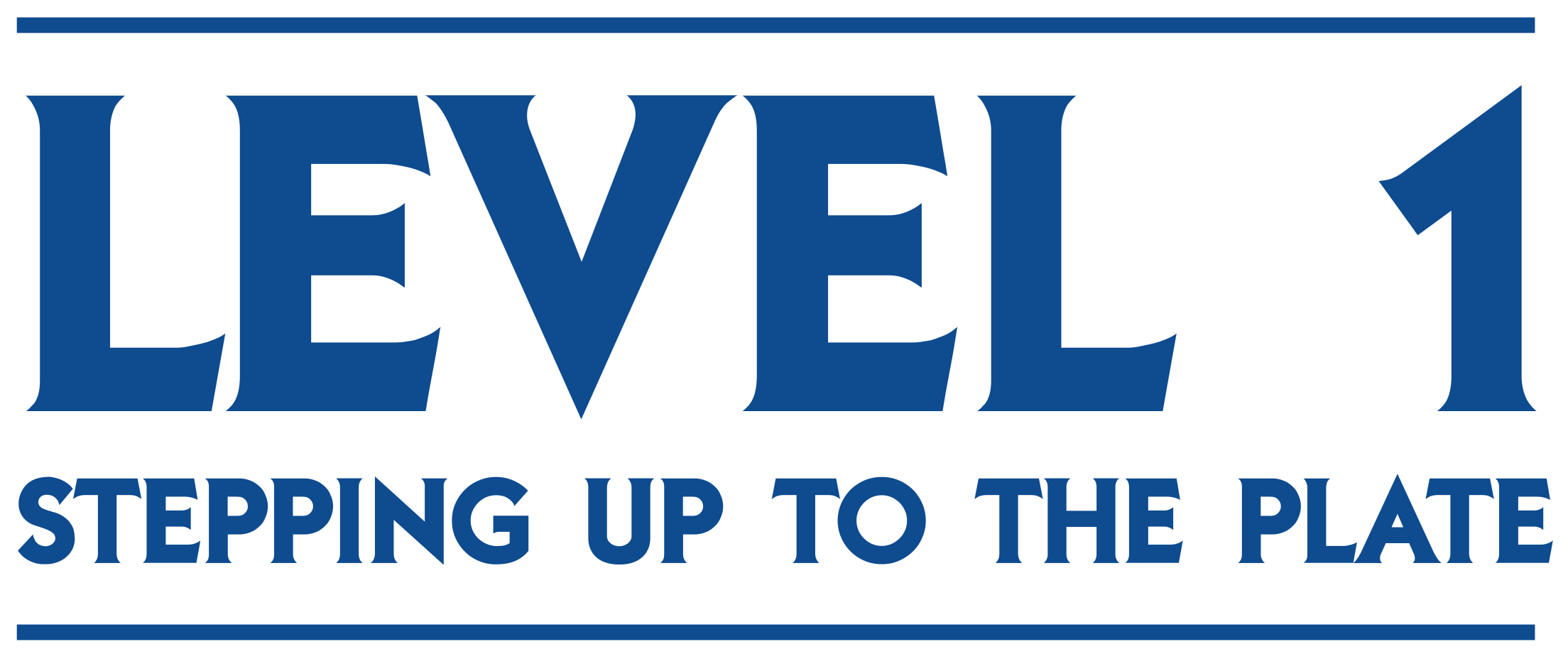 This level is designed for partners who want to run practice-style sessions with smaller groups of girls and want to focus on introducing the basics of baseball.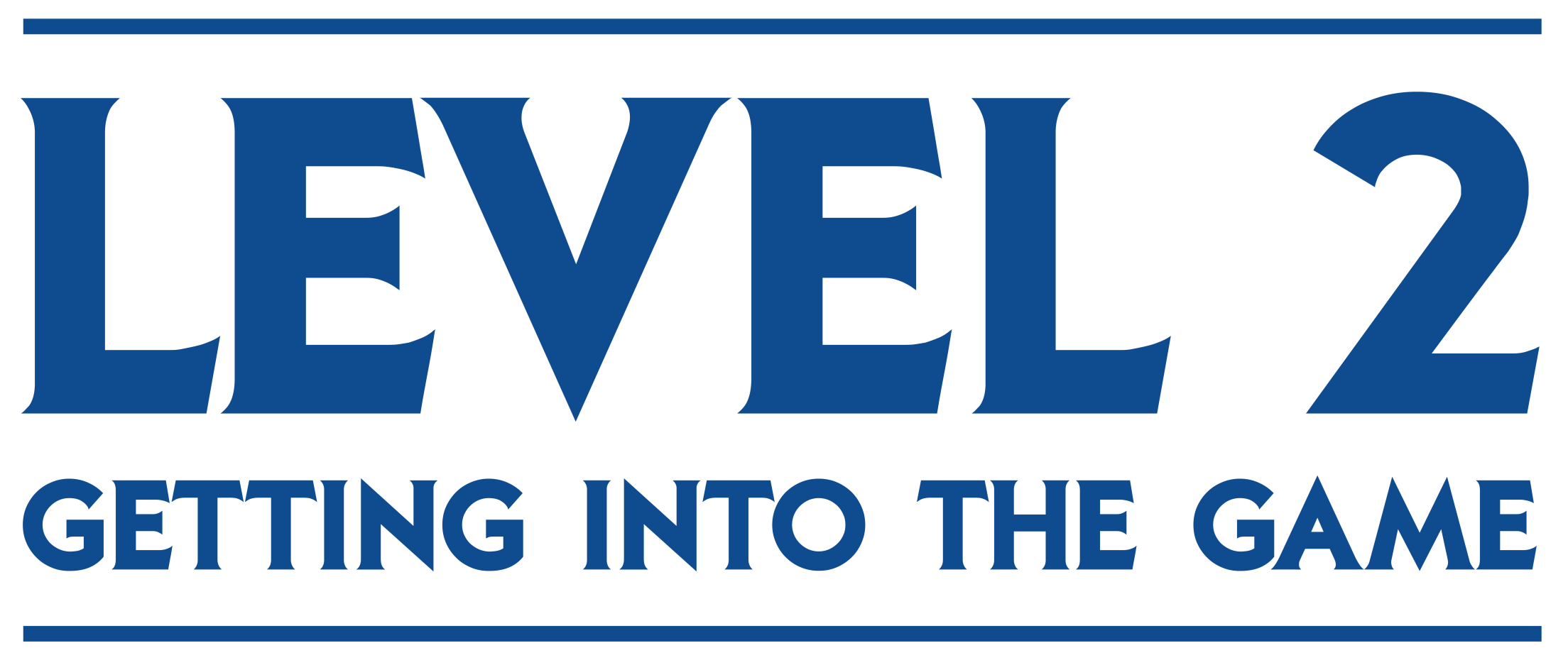 This level goes beyond practice and baseball basics to form a league-style program with a minimum of one practice and one game per week.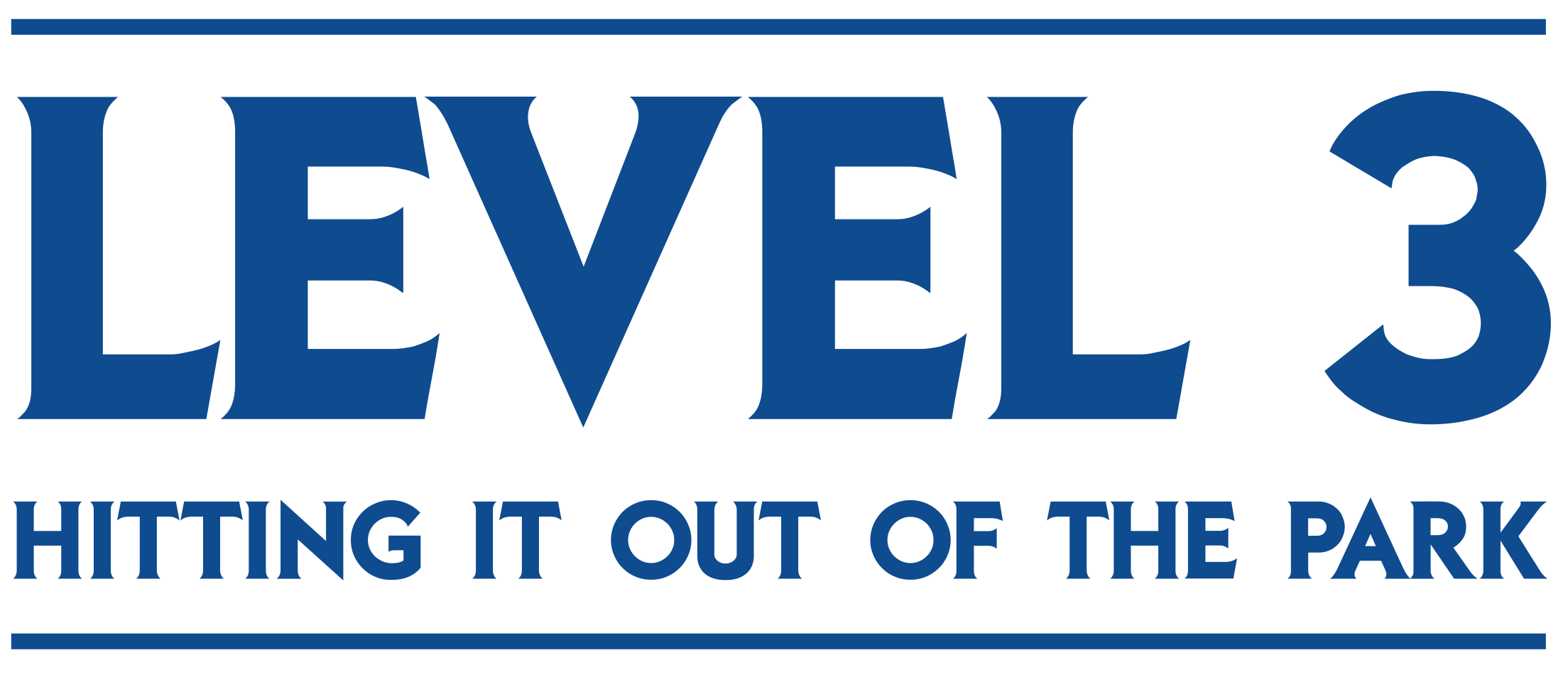 This level provides a number of opportunities for fully established leagues who wish to gain enhanced training and support to help infuse a Girls at Bat approach into their day-to-day operations.
Girls involved in Girls At Bat programs increase:
Self-esteem and self-awareness

Relationships to peers
Connection to positive role
Their courage to try new challenges
Likelihood of living a physically active life
Baseball & physical literacy skills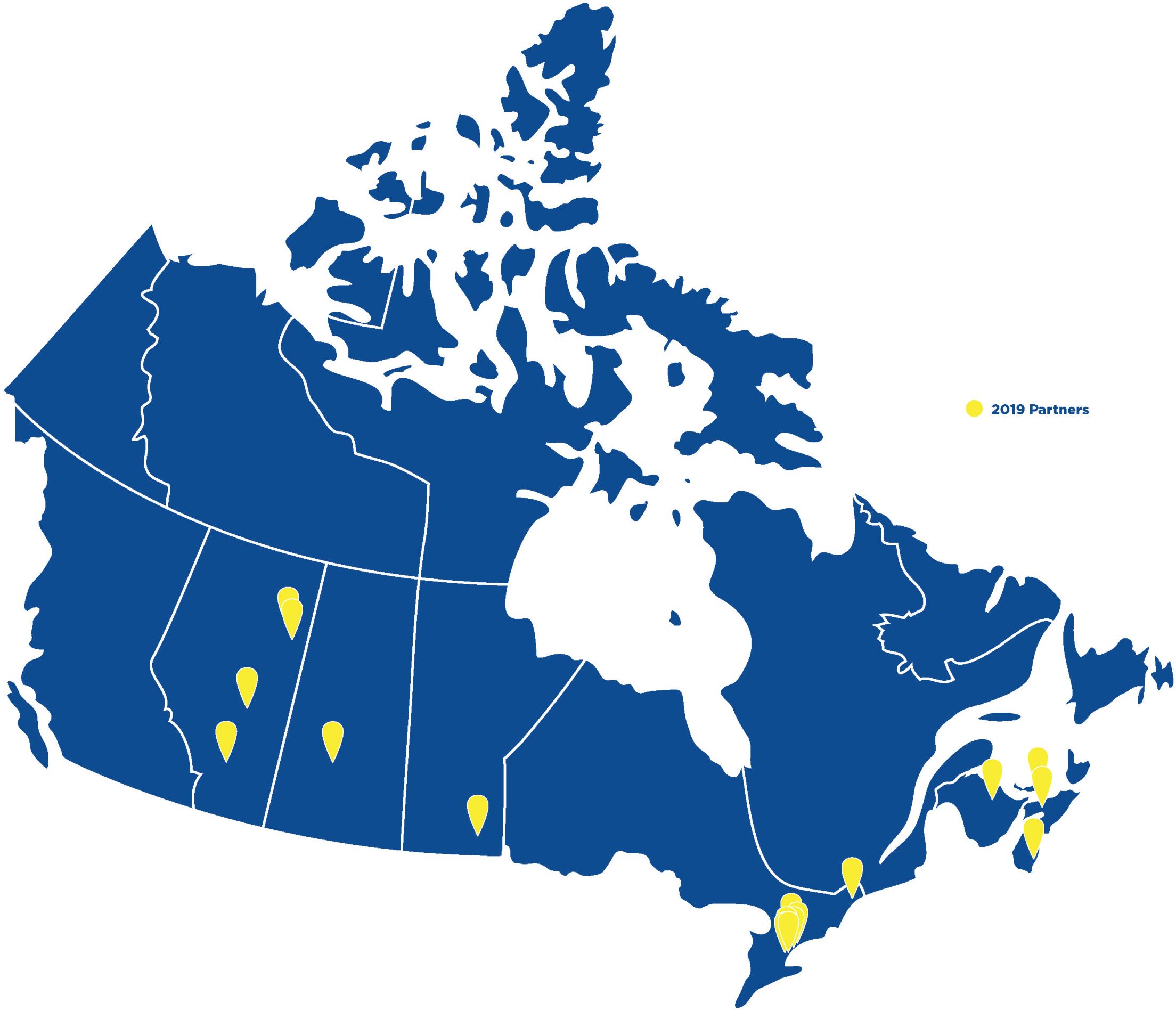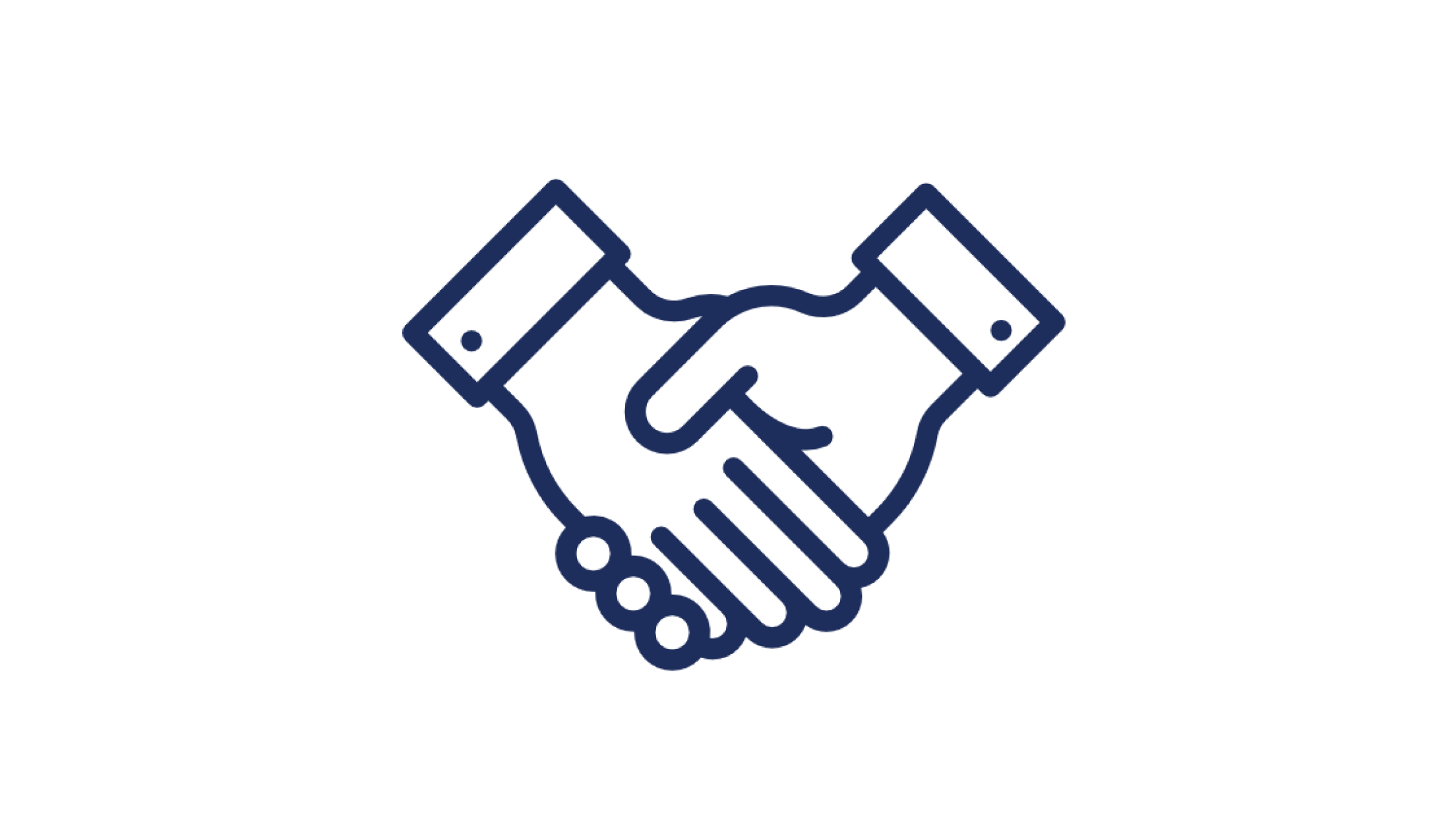 We co-design programs with partners
All Jays Care programs are designed in partnership with the local community. The Girls At Bat program works with schools, communities and non-profit organizations to create a program that is responsive to the needs of the girls in the community and engages children, parents and community members.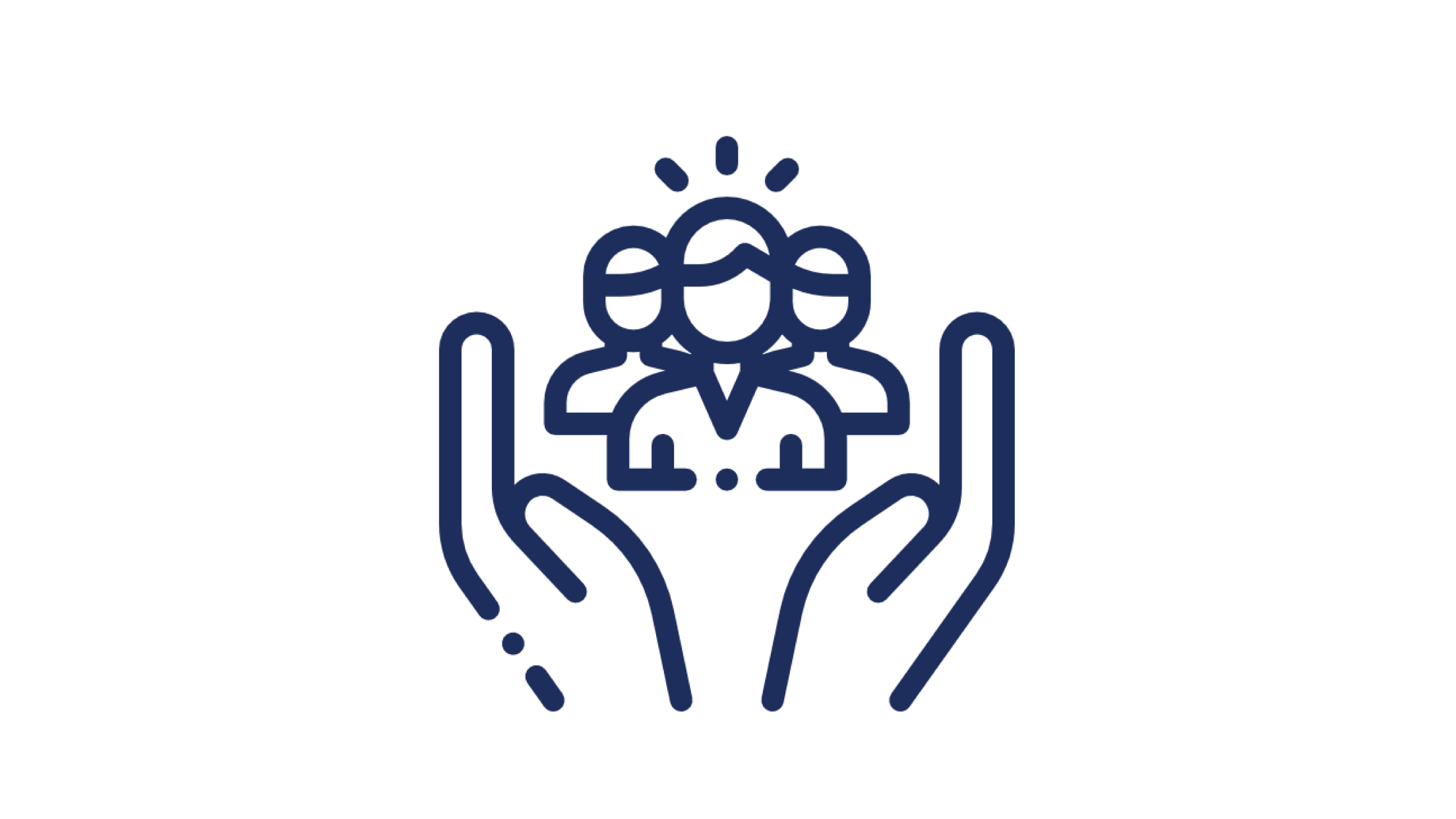 We run consistent programing and offer supports to make it possible
Girls At Bat supports partners with training and coaching resources that give them confidence and skills to launch inclusive, consistent and above all, fun Girls At Bat programs! In addition to training and coaching manuals, Girls At Bat provides participants with t-shirts, hats and equipment so they can represent their team and community with pride.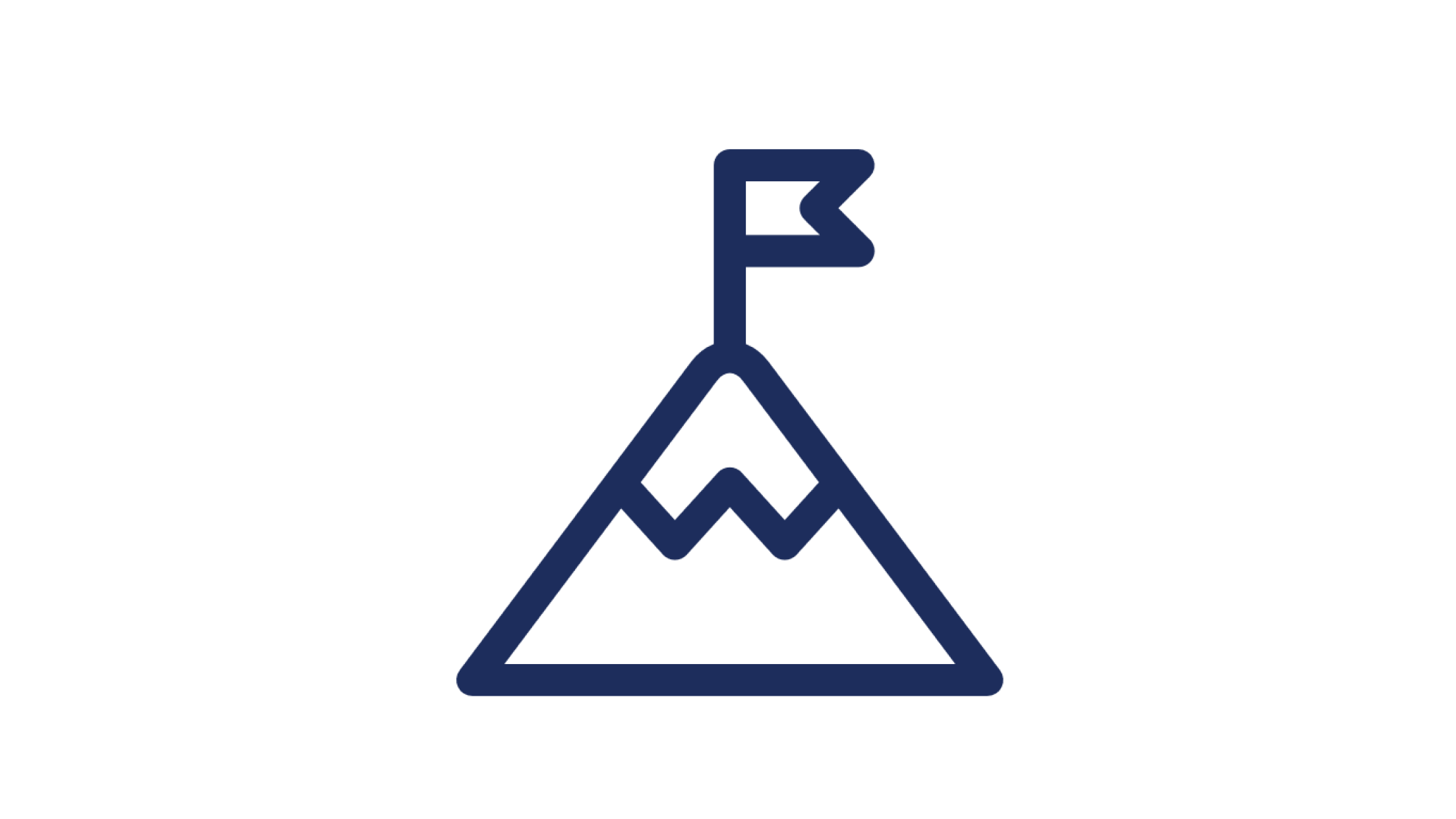 We measure our impact
92% of participants agreed that Girls At Bat made them feel like they were part of a team.
90% of participants said they felt excited to join more sports teams and activities by the end of the program.
95% of parents noticed their child displayed more confidence throughout the summer.
"[At Girls At Bat I discovered my strengths are] leadership, teamwork and playing sports" - Girls At Bat participant
"Thank you so much for teaching me how to play." - Girls At Bat participant