James Bay Girls at Bat is a life promotion program that sets the goal of helping female Indigenous youth develop life skills, peer connections and to find a place where they are able to flourish despite the challenges they face. Between 2009 and 2011, approximately 600 children and youth in First Nations communities west of James Bay considered or attempted suicide, according to testimonies compiled by the local Mushkegowuk Council. On April 9, 2016, the Chief of Attawapiskat First Nation declared a state of emergency after 11 attempts of suicide occurred in a single day. As a result, the youth in Attawapiskat and in neighbouring communities are uniting to speak about what their communities need to overcome the suicide crisis and how they can drive this change. Inspired by stories of resilience, a collective and passionate group of organizations across Canada have partnered with Jays Care Foundation in the design and implementation of the James Bay Girls At Bat life promotion program. Youth Champions are connected with caring adults and female Indigenous youth across Ontario to form a support group where youth feel safe to learn grow, develop skills and set lofty goals for their future. Together they build life skills, confidence, connections and resilience.
Girls involved in James Bay Girls at Bat increase:
Self-esteem, self-awareness and self efficacy

Connection to positive role models
Relationships to peers

Hope
Their courage to try new challenges

Likelihood of living a physically active life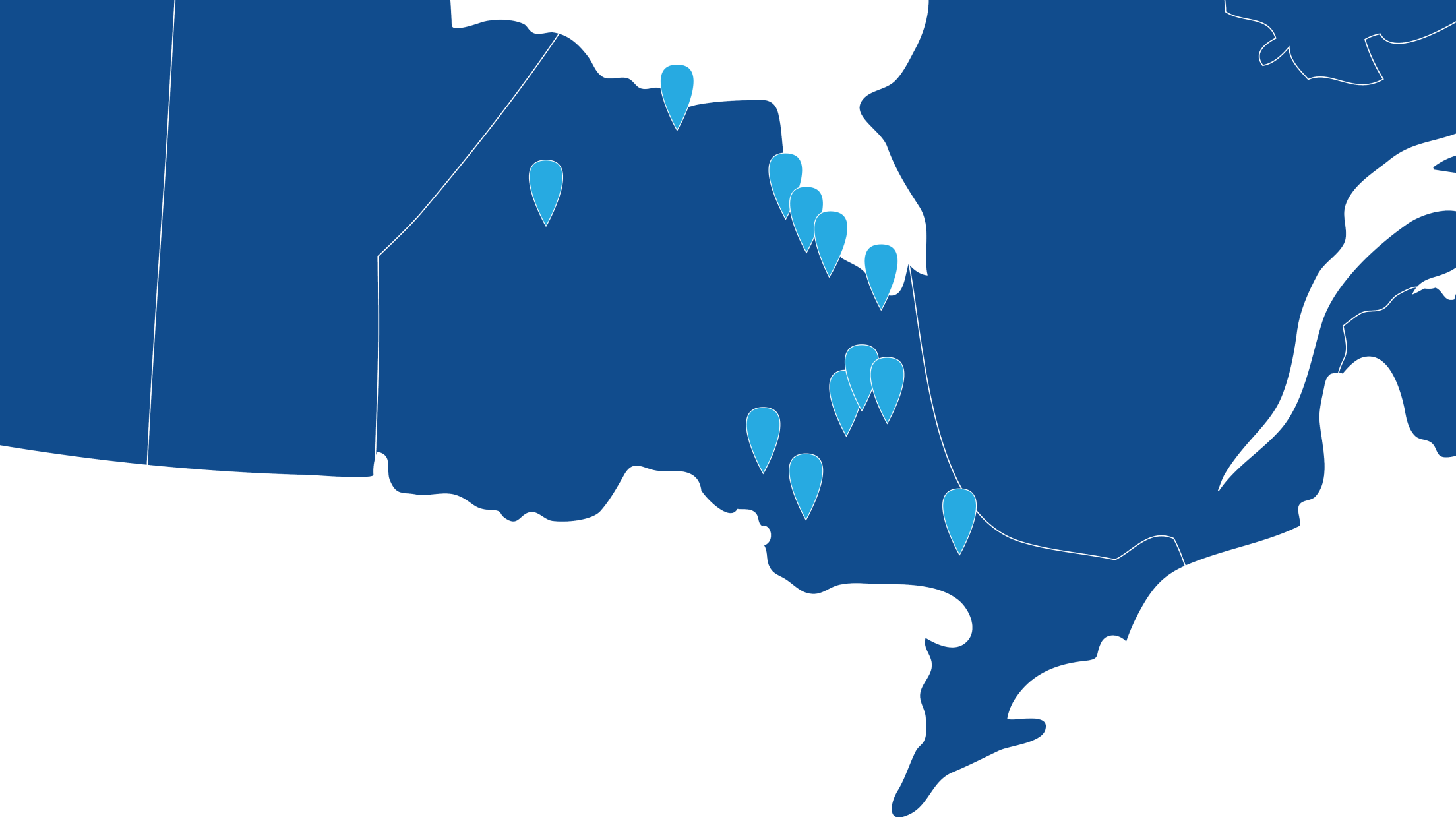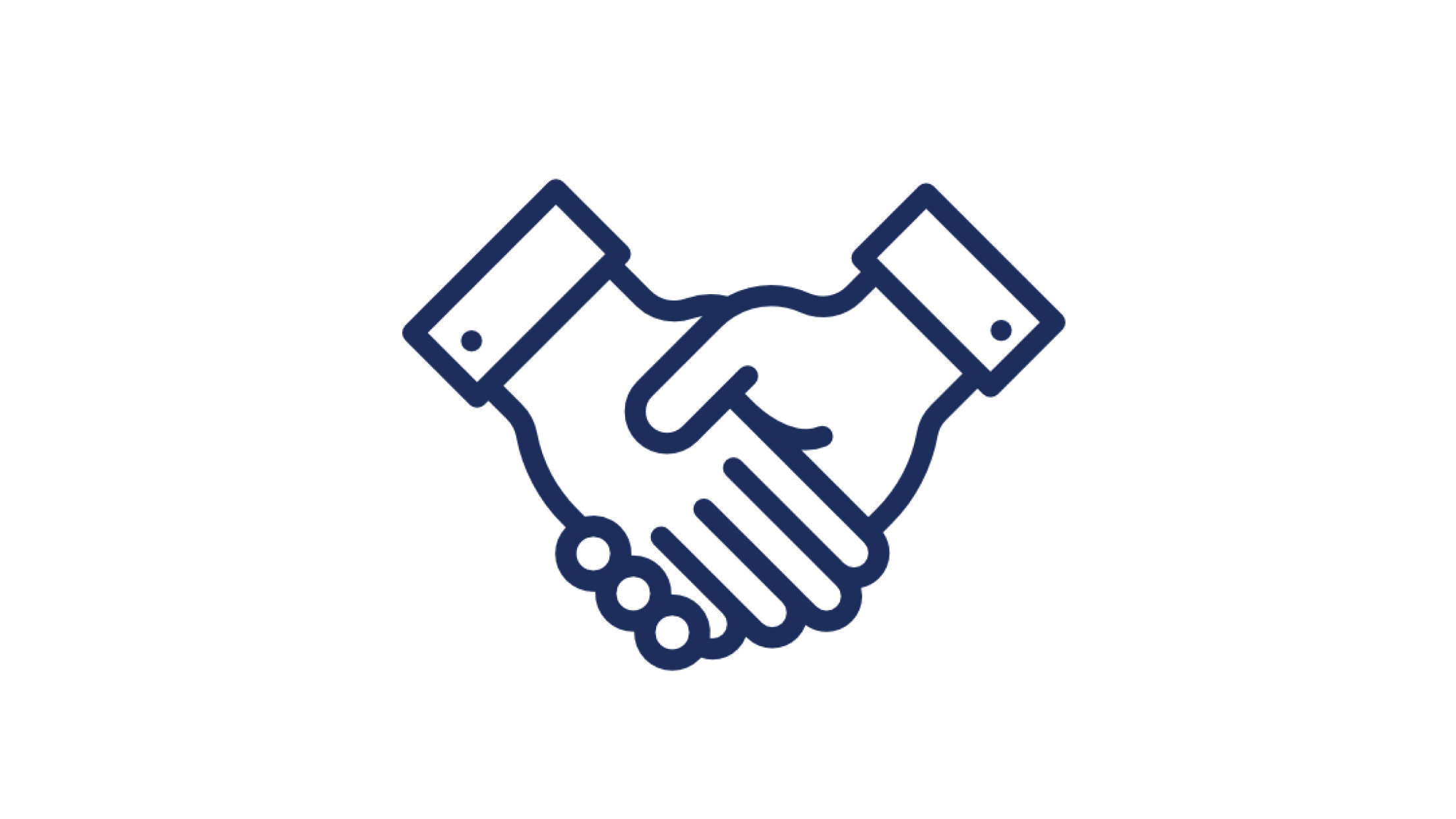 We co-design programs with partners
Working to support the design and delivery of the program are a long list of passionate and experienced community members from each of the following First Nations: Moose Cree First Nation, Missinabie Cree Nation, Taykwa Tagamou Nation, Fort Albany First Nation, Kashechewan First Nation, Wapekeka First Nation Attawapiskat First Nation, Chapleau Cree First Nation, Wahgoshig First Nation, Peawanuck First Nation and Timmins. In addition, a Program Design Committee made up of experienced advisors from a wide variety of Indigenous, charitable and non-profit organizations, as well as government ministries have teamed up to help ensure that the design and delivery are sound and culturally responsive. With the guidance of our Program Design Committee) and feedback from surveys and interviews with Youth, Mentors and other caring adults form the community - Jays Care works to refine and enhance all aspects of the program each year. Some of our current amazing partners include Plan International Canada, Mushkegowuk Council, Right To Play and J2J Fitness.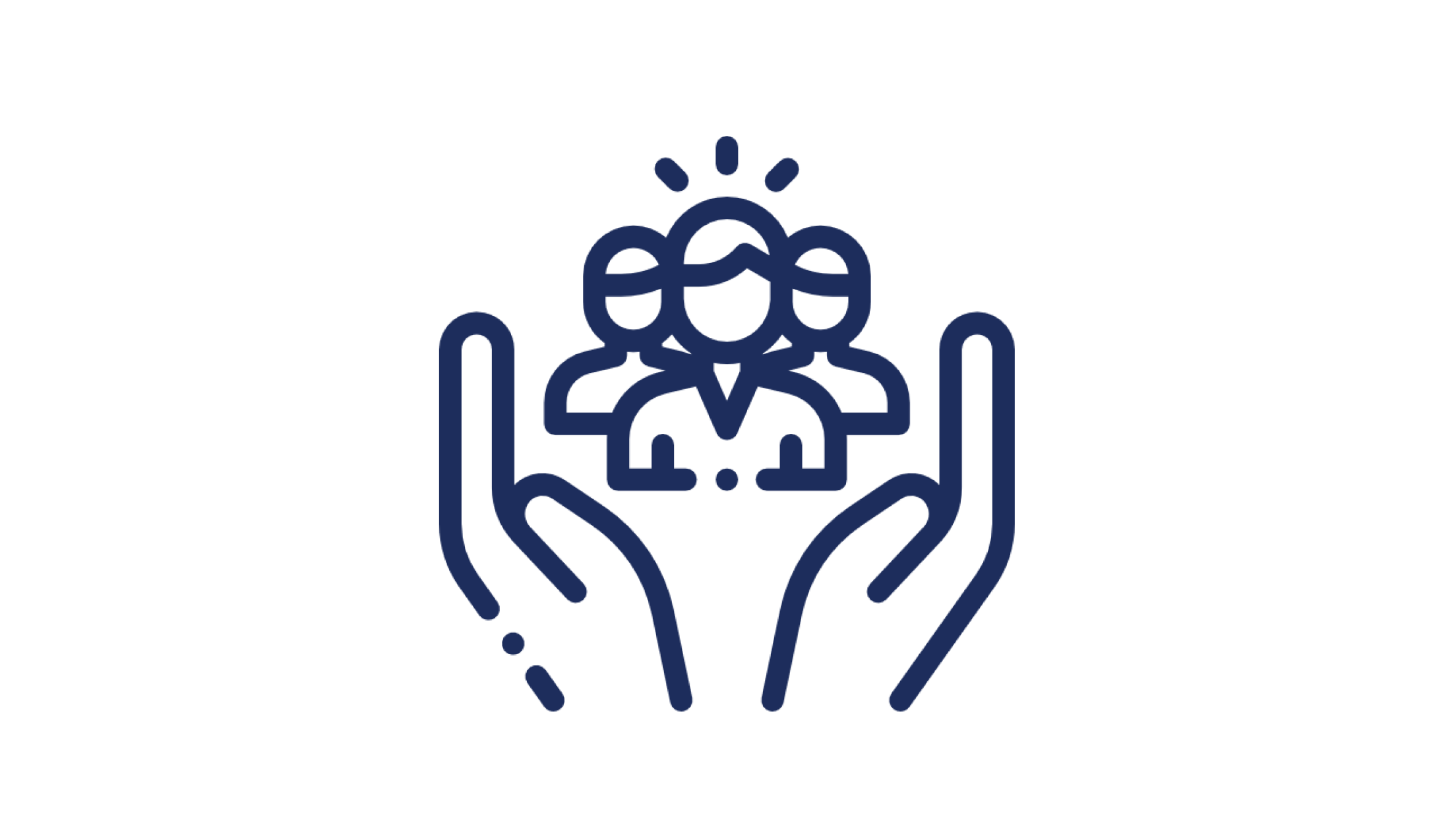 We run consistent programing and offer supports to make it possible
James Bay Girls at Bat offers two week-long retreats per year for youth in the program. At retreats, youth participate in a wide variety of leadership and personal development activities and are matched with female mentors (both local - from their community, and national -from across the country).  When they return home, youth work on a series of leadership and goal-setting challenges to continue their leadership development. Mentors sign up to support their assigned youth for a minimum of one year. This includes attending retreats, attending robust training, visiting their assigned youth in community, and connecting with their assigned youth weekly via phone and social media.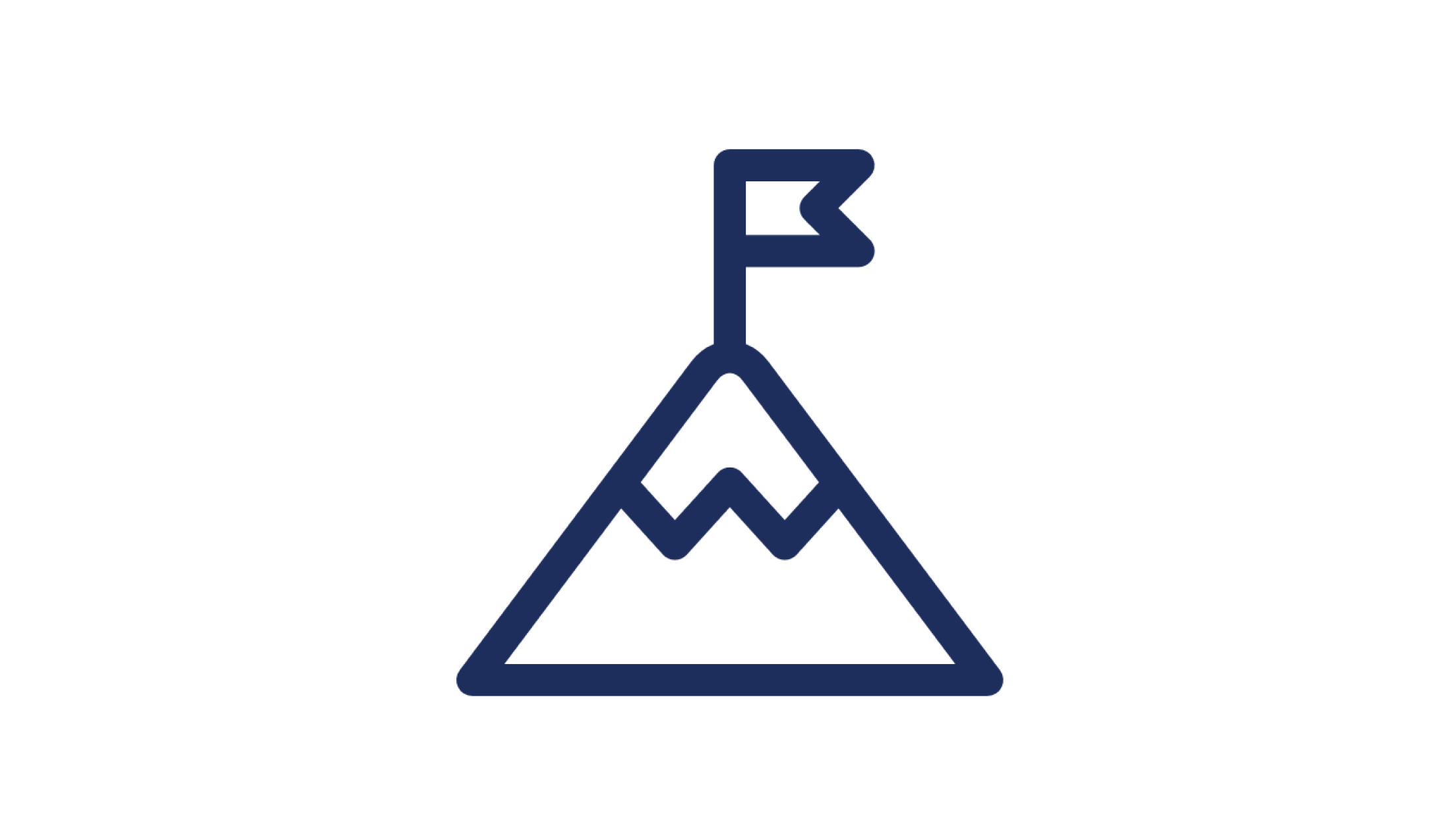 We measure our impact
92% of participants in the program report that it has helped them gain more adults and peers they can rely on
91% of youth champions report that the program has helped them gain skills to be a better leader
"Through the JBGAB program I have learnt…How to stay strong and walk tall. JBGAB has taught me guidance and confidence within myself. It has also taught me about never giving up and how to be a leader." - Youth Champion
"Your program is reaching the unreachable youth" - Front Line worker, Wapekeka First Nation
"If I could tell anyone about this program, I would tell them that it is amazing and a life changing experience and program." - Youth Champion