Rookie League is Jays Care's most wide-reaching baseball for development program, specially designed to use the power of baseball and the appeal of the Toronto Blue Jays to foster lasting social change and create leaders beyond the ballpark. Jays Care works with partner organizations across the country to develop Rookie League programs that train local youth & adult staff to facilitate and measure the impact of high quality programs for children in their communities. Rookie League works to enhance the life skills, physical health and positive self-identity of participating children and increase the confidence and employment skills of staff.
Children involved in Rookie League increase:
Important life skills
Self-esteem and self-awareness
Relationships to peers
Connection to positive role model
Likelihood of living a physically active life
Baseball and physical literacy skills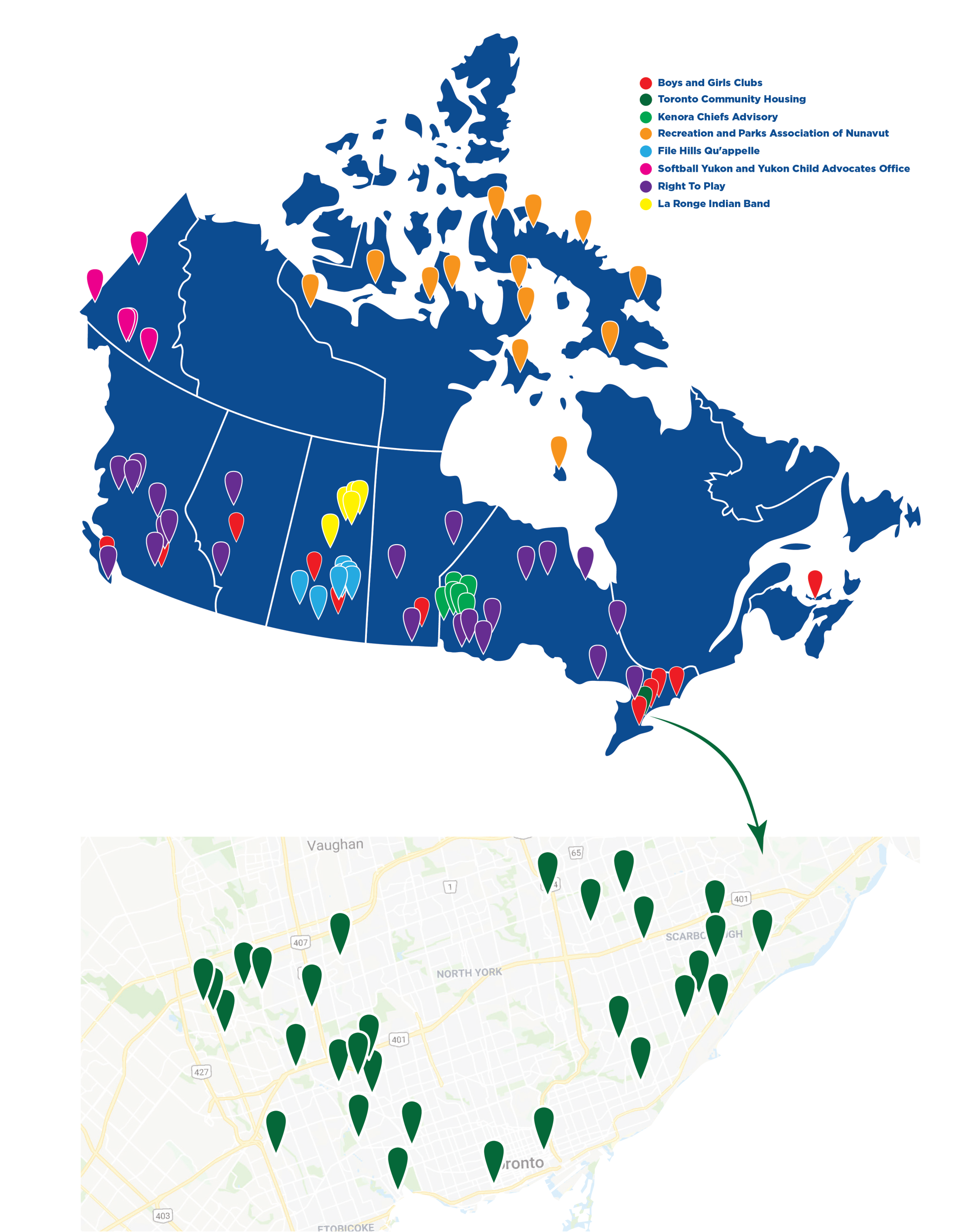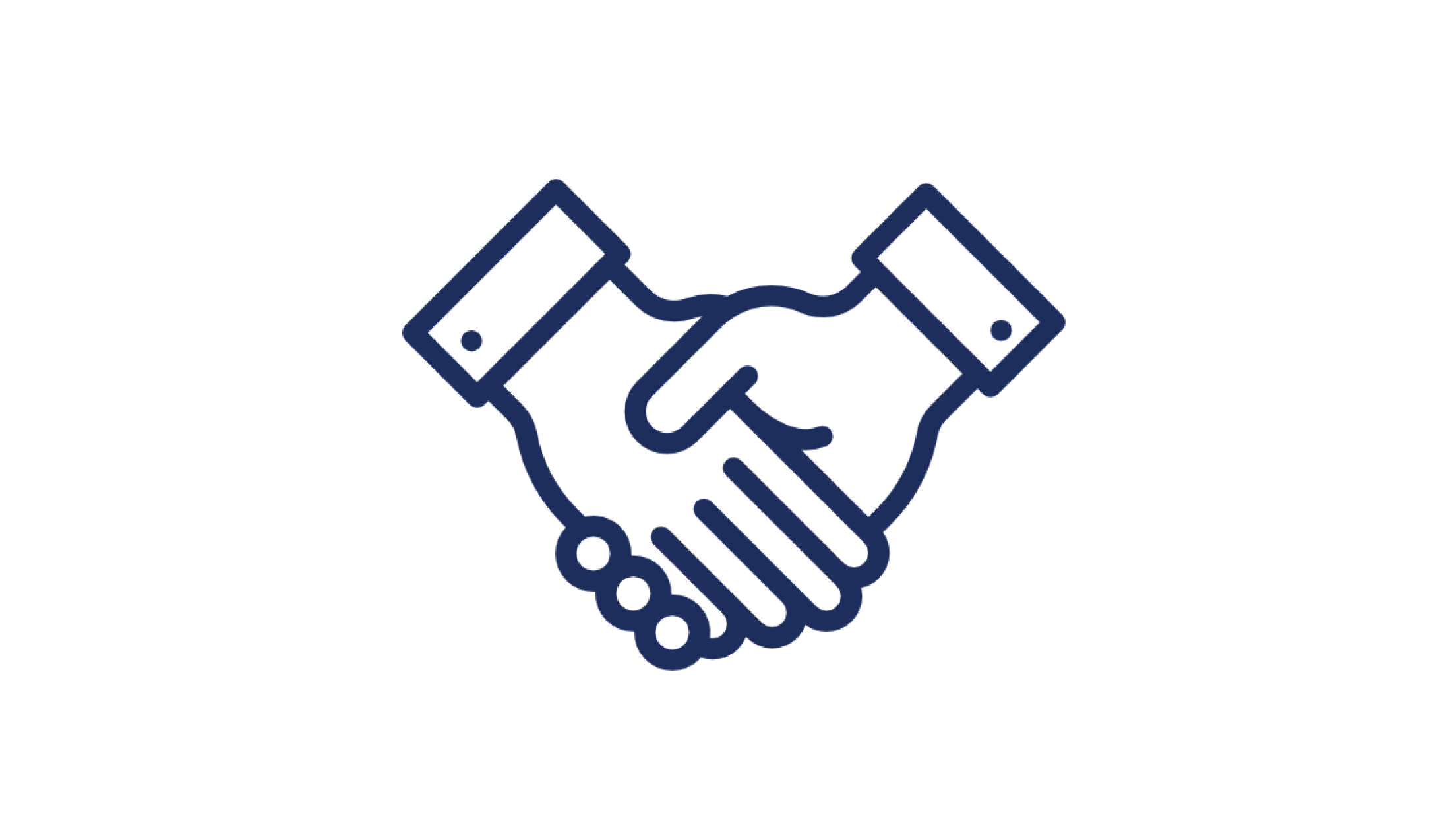 We co-design programs with partners
All Jays Care programs are designed in partnership with the local community. Rookie League programs are adaptable and designed in collaboration with community partners to make sure they are as responsive and effective as possible. This collaboration at the local level helps create programs that support the needs of each community and remove barriers to participation for children, youth and families.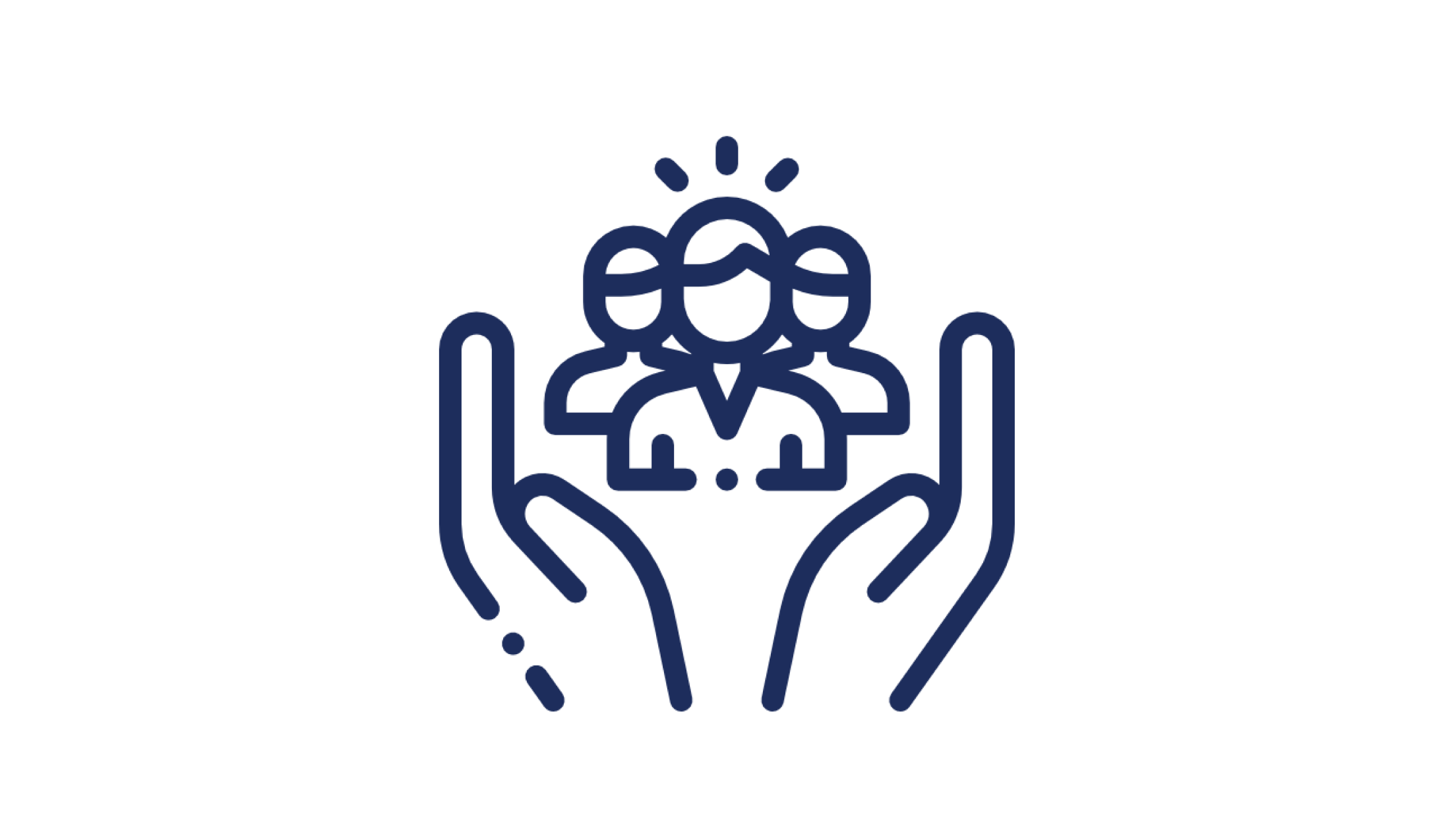 We run consistent programing and offer supports to make it possible
Nearly all front-line Rookie League staff are residents of the local communities where the program is implemented. All staff participate training that ensure that they have the skills and confidence to lead exceptional programs. Rookie League provides participants with t-shirts, hats and equipment so they can represent their local community with pride.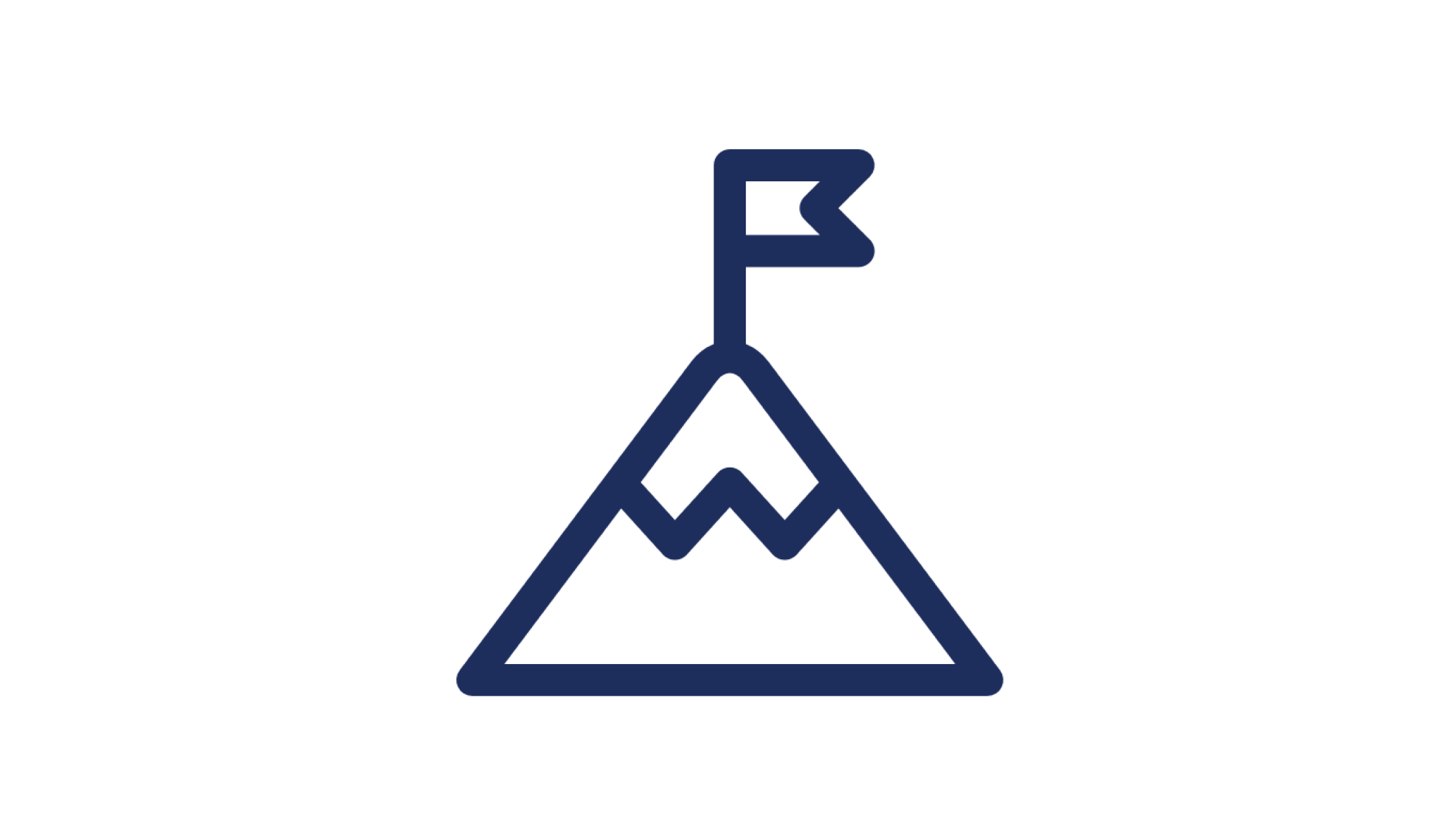 We measure our impact
92% of Rookie League staff reported pride in their contribution to their communities and that the experience helped them become a better leader
85% of Rookie League Parents reported that their child had more friends after the program
"Rookie League has been extremely beneficial to the youth and community. It has brought community members closer to one another" Community Member - Gitsegukla First Nation