1916 newspaper article reveals that Spring Training hasn't changed much in 100 years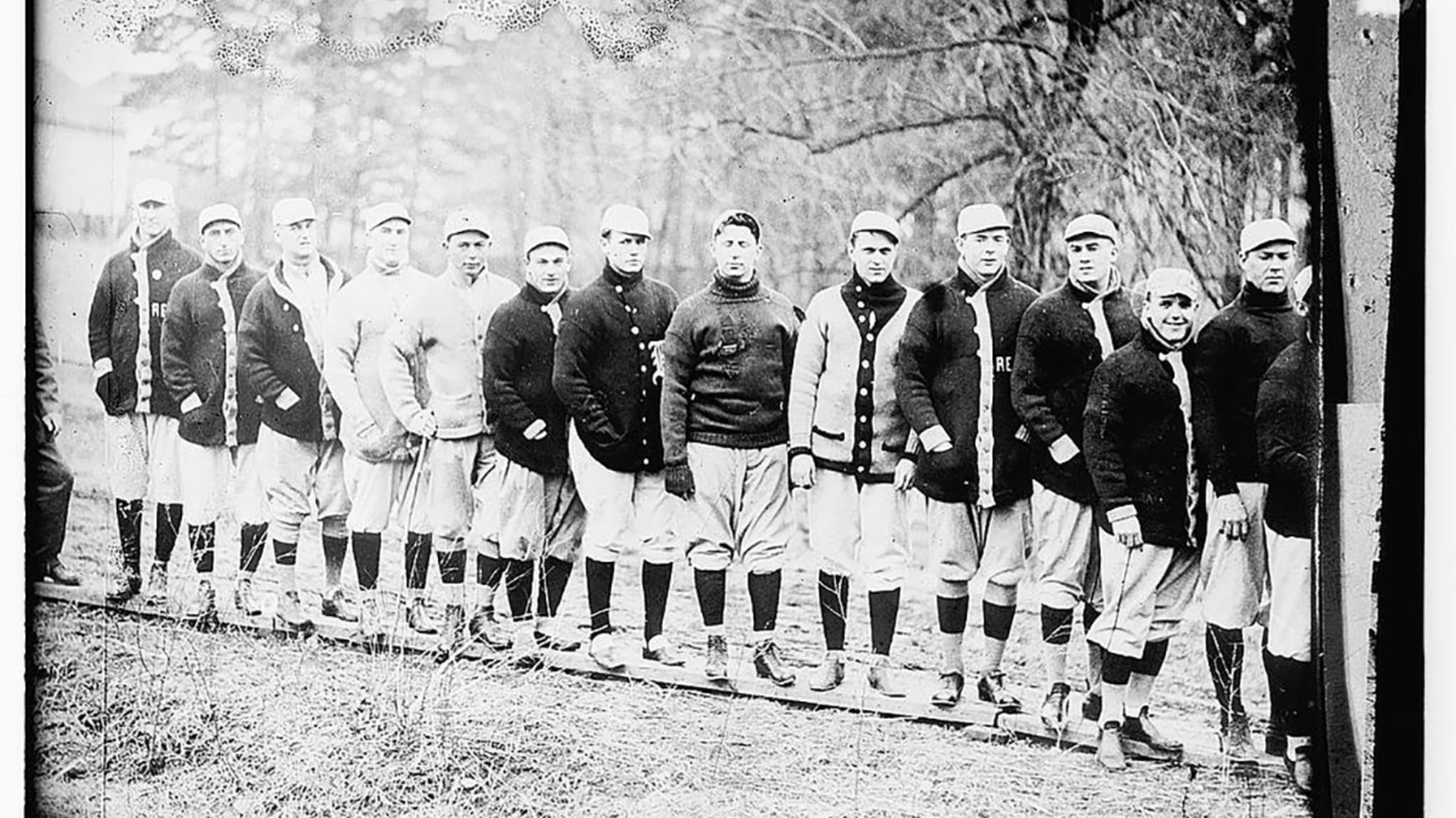 Today we know of Spring Training as the time for the players to show up in some of the coolest cars you've likely ever seen, hanging out with their friends, and slowly rounding themselves into shape. Turns out, that's exactly what it was like a century ago -- just without the tricked out cars, natch.
Just check out what the "Pittsburgh Press" was reporting about on March 7, 1916, in its article "What the Big League Stars Are Doing Now."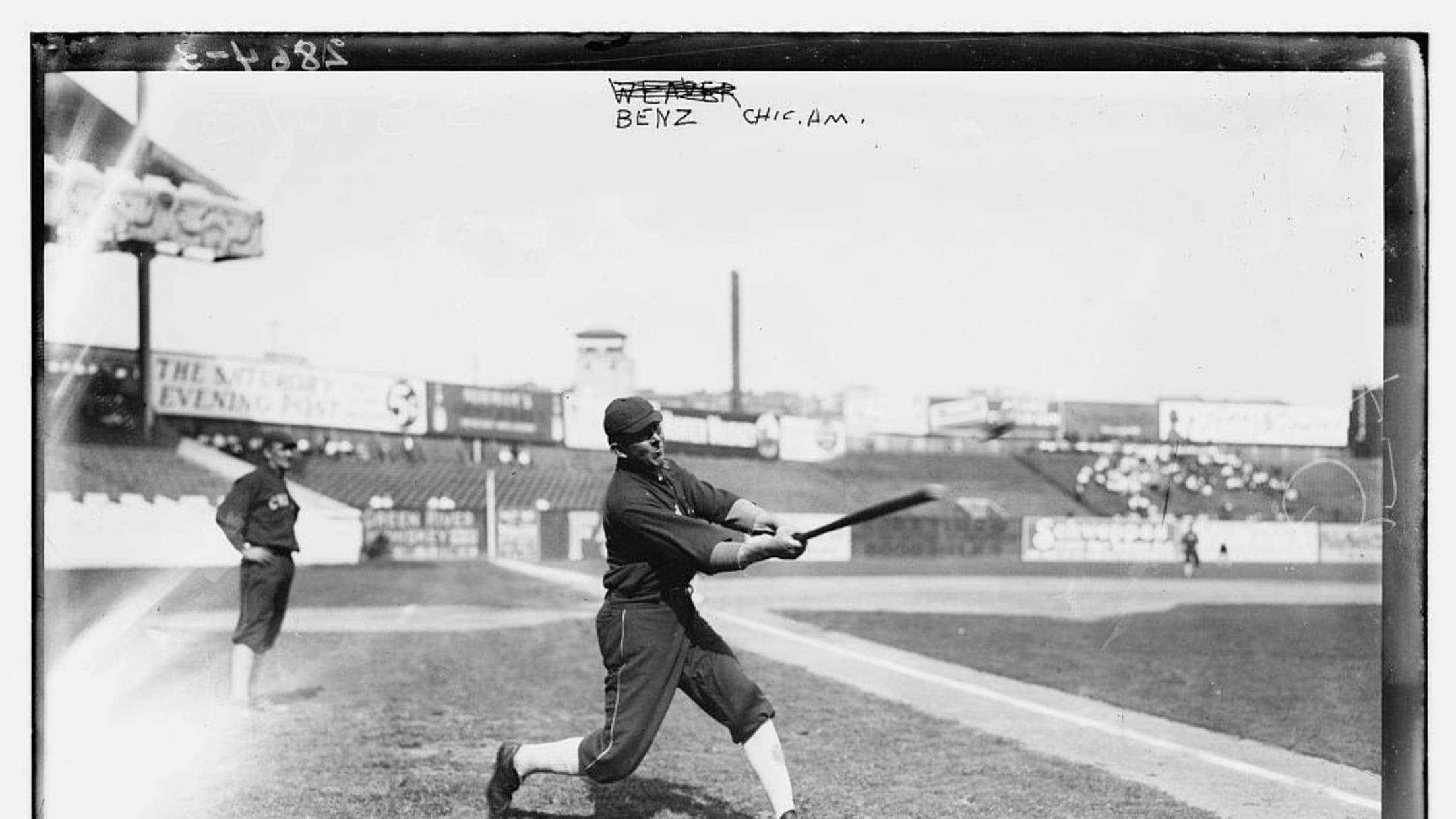 Think ballpark pranks are a new thing? Nope.
"Pitchers Joe Benz and Jim Scott, White Sox advance guards, were getting just a little bit tired of each other today. With no one to pitch to, the big fellows were fretful, but are trying to hold out by playing practical jokes on each other."
While any potential pranks have been lost to time (sadly there was no Instagram back in the day), we can likely assume that if there were one, it would have had something to do with meat. Benz was nicknamed "Butcher Boy" for his family's butcher business, where he worked as a young man.
As for Scott, nicknamed "Death Valley" because of a notorious con man at the time with the name "Death Valley Scotty," he never shied away from the spotlight, either. He toured as part of a Vaudeville act with teammate Buck Weaver in 1917, shortly before meeting his wife, Hattie.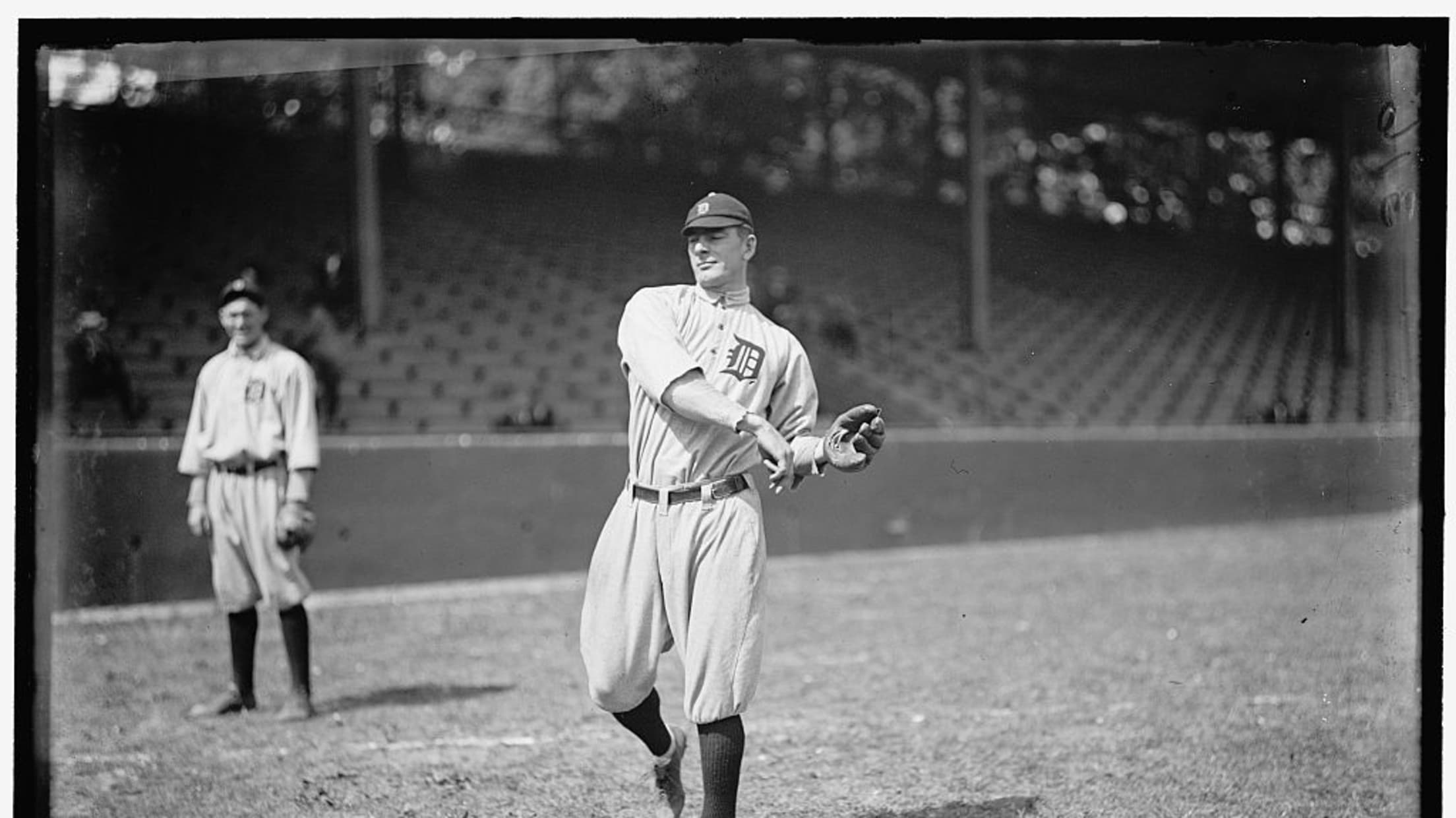 While players tend to miss the early Spring Training games with the nebulous and perhaps-late-night-party-induced "flu-like symptoms," players were still missing time with the illness back in 1916. Only back then it was known by a different name.
The Pittsburgh Press reported that Bobby Veach would be making his debut with the Tigers after "convalescing from an attack of la grippe," an out-of-date term for influenza.
As for Veach, while we don't know if he was truly ill or not, he was coming off a year in which he led the league with 40 doubles and 112 RBIs, so he probably wasn't too worried about making the team out of camp.
Well, kind of.
"Piloted by Joe Ohl, the Athletics battery members left for New York today to sail for training camp at Jacksonville, Fla, arriving Friday."
Interestingly enough, Ohl finished with only 8 2/3 IP in his Major League career, but earned plenty of chances, probably because he was the son of a Phillies secretary. Or, as the "Youngstown Vindicator" wrote, "Mr. Ohl isn't getting much for his big league work, but he is seeing lots of the country, and getting his cakes for free, which is something after all." Which may explain why Ohl was chosen to lead the Athletics on their trip down south -- he'd already done it a number of times before.
(h/t BBTF)