Carter Kieboom, Weston Steelhammer and the rest of the best names in the 2016 MLB Draft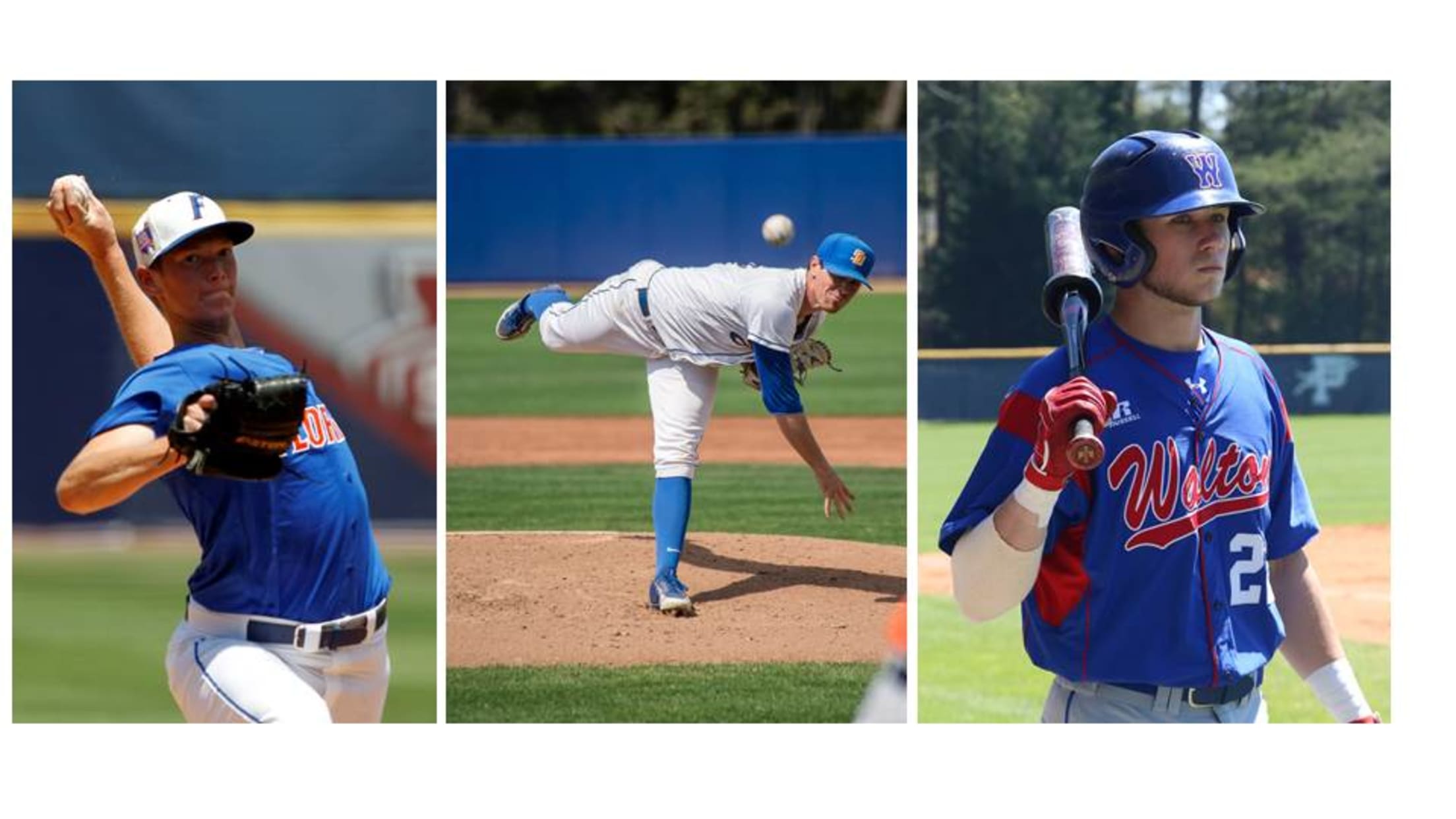 The 2016 MLB Draft begins with Round 1 on Thursday, which means it's time for teams to start plotting out their futures, for fans to start dreaming of championships to come and for all of us to bask in the rich tapestry of names provided by the players in the draft pool.
As with previous Drafts, the question is: If teams were evaluating players based solely on the names at the top of the scouting report, which would come off the board first?
Some previous standouts like Kyle Funkhouser, Troy Bacon and Handsome Monica are eligible once again this year, and the 2016 Draft also features a few eminently recognizable names in the form of MLB progeny, including Cavan and Conor Biggio, Torii Hunter Jr. and Preston Palmeiro. The names below are true originals:
A.J. Puk, LHP
Puk's status as the possible No. 1 overall pick overshadows his name, but the left-hander is right there with last year's No. 1 Dansby Swanson in combination of pedigree and name quality, and A.J. might even have the edge. "Puk" is a pretty close approximation of the sound a pitch makes when it hits the catcher's glove, perfectly suited for the hard-throwing southpaw.
Carter Kieboom, 3B
Kieboom is MLB Pipeline's No.45-ranked Draft prospect, and his brother Trevor is also eligible this year. Their older brother Spencer was drafted in 2012 and plays in the Nationals' system. That means we're this close to having a trio of literal Boom Brothers in professional baseball.
Shane Bieber, RHP
The scouting report on Pipeline's No. 151-ranked prospect says that "a lack of a true out pitch limits Bieber's ceiling," and that he is "the epitome of the advanced, yet not exciting, college arm."
I, however, am a Belieber. And even if he's not the Bieber, the team that drafts him probably won't be ...
Max Whitt, 2B
However Whitt's physical skills on the diamond turn out, he certainly should have a mental edge on his opponents.
Jordan Hand (C), James Hand (SS), Chase Cheek (CF) and Morgan Earman (RHP)
A few more and they can Voltron themselves into a supersized baseball player capable of winning games and defending the universe.
Keaton Haack, RHP
Haack is a pitcher out of the University of North Carolina at Greensboro, so wild haacks at the plate aren't a major concern.
Kona Quiggle, CF
Following in the footsteps of Willie Schwanke and Cre Finfrock, Quiggle is this year's recipient of the Most Fun Name To Say Out Loud Award.
Weston Steelhammer, C
Steelhammer is not just the name of the protagonist in everyone's "Steel" fanfiction, but also a baseball and football player at the United States Air Force Academy. Which is honestly way cooler.
Brett Seeburger, LHP
The lunchtime scouting report on the junior from San Diego State University: When Brett plays hard and works up an appetite on the field, all he can do is see burger.
Dallas Beaver, C
The Perfect Game scouting report on Dallas Beaver lists him with an 87-mph fastball and above-average bat speed. Alternatively, this wildlife report on a beaver in a Dallas business park describes it as "resourceful."
Jonathan Jahn, LHP
Or as the high school lefty is known to his friends, John Jahn. John. Jahn. John Jahn. Joahn2.
Ryan Reynolds, 3B
All I'm saying is, how do we know that this isn't the actor Ryan Reynolds doing some deep method acting? Maybe "Deadpool 2" is going to be set on a professional baseball team. A team should draft him just to find out.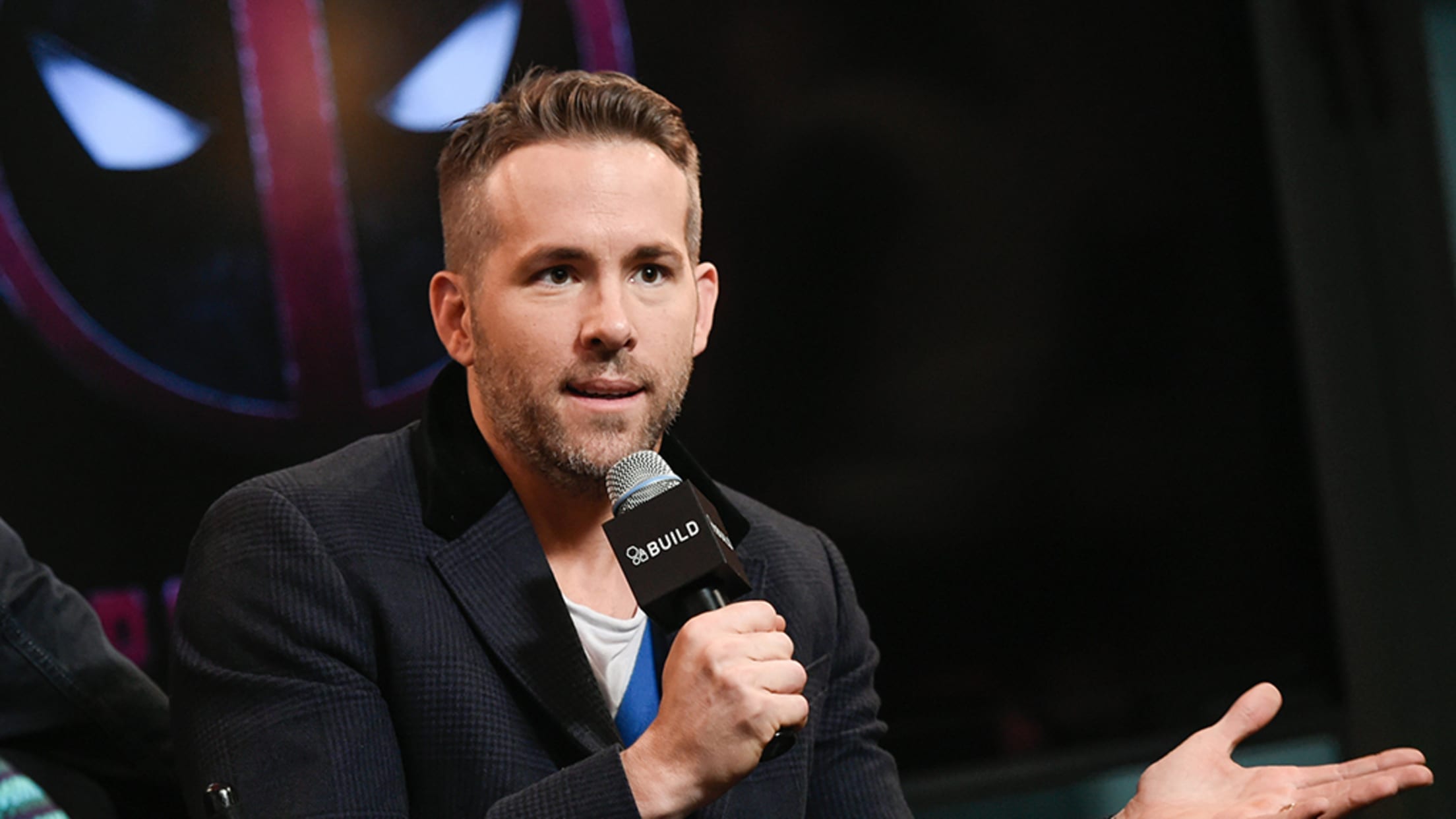 The 2016 MLB Draft will take place from Thursday through Saturday, beginning with the Draft preview show on MLB Network and MLB.com on Thursday at 6 p.m. ET. Live Draft coverage from MLB Network's Studio 42 begins at 7 p.m., with the top 77 picks being streamed on MLB.com and broadcast on MLB Network. MLB.com's exclusive coverage of Day 2 begins with a live Draft show at 12:30 p.m. on Friday, with exclusive coverage of Day 3 beginning at 1 p.m. on Saturday.