Quiz time! Can you remember the starting lineups for the 2017 All-Star Game?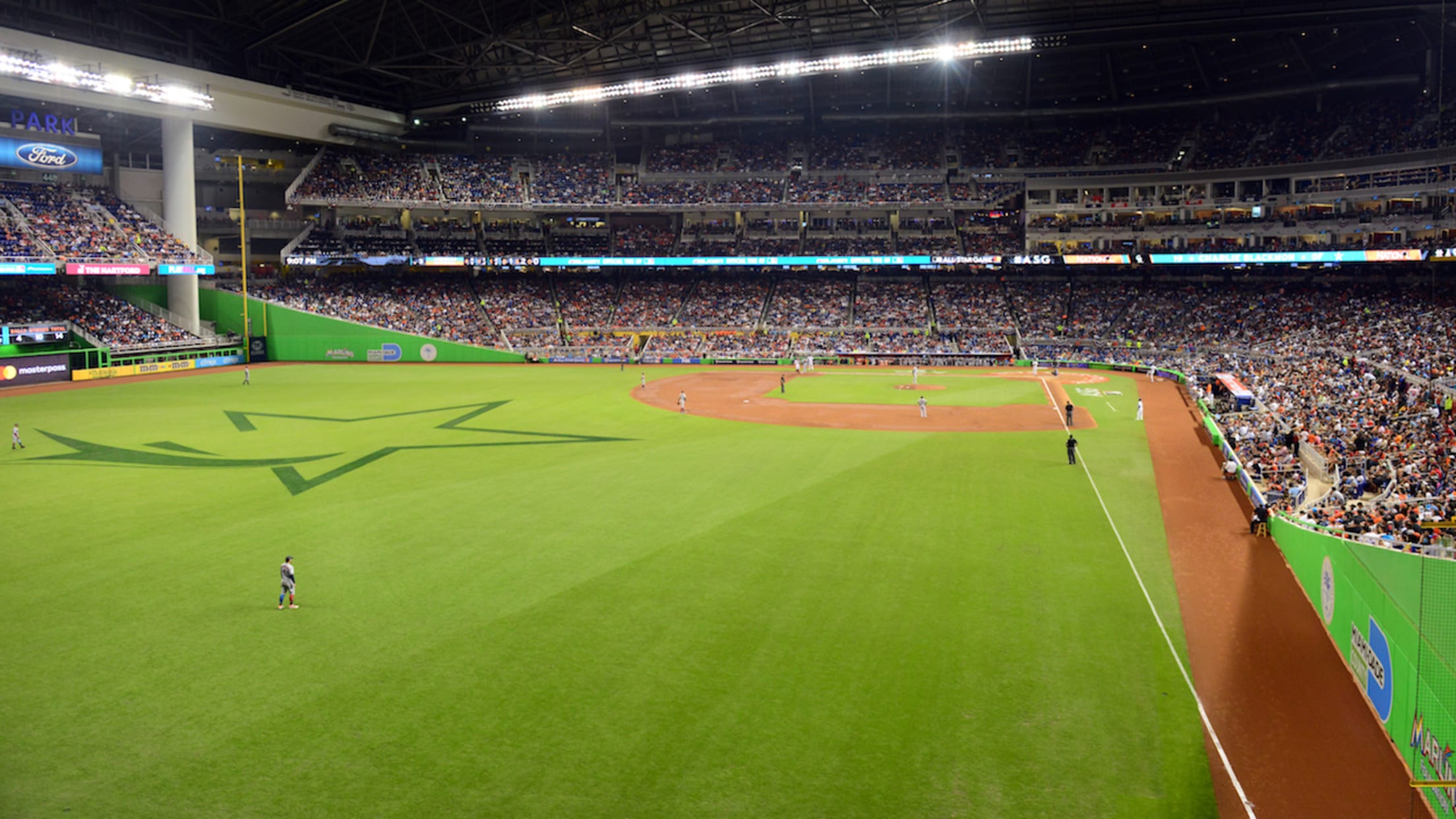 MIAMI, FL - JULY 11: A general view of Marlins Park during the 88th MLB All-Star Game on Tuesday, July 11, 2017 in Miami, Florida. (Photo by LG Patterson/MLB Photos via Getty Images) (LG Patterson/Getty Images)
After one of the most memorable postseasons in recent memory, July might seem like years ago. But the 2017 All-Star Game was also one of the most memorable in recent memory -- full of great pitching, dramatic dingers and hair flips.
Now it's time to see how well you remember it. Can you name both the AL and NL starting lineups from this year's Midsummer Classic? Give it a go below, and let us know how you did by tweeting us @Cut4.
Note: The quiz comes with a 10:00 time limit, so think fast!