Go back in time and relive the start of Bo Jackson's remarkable pro baseball career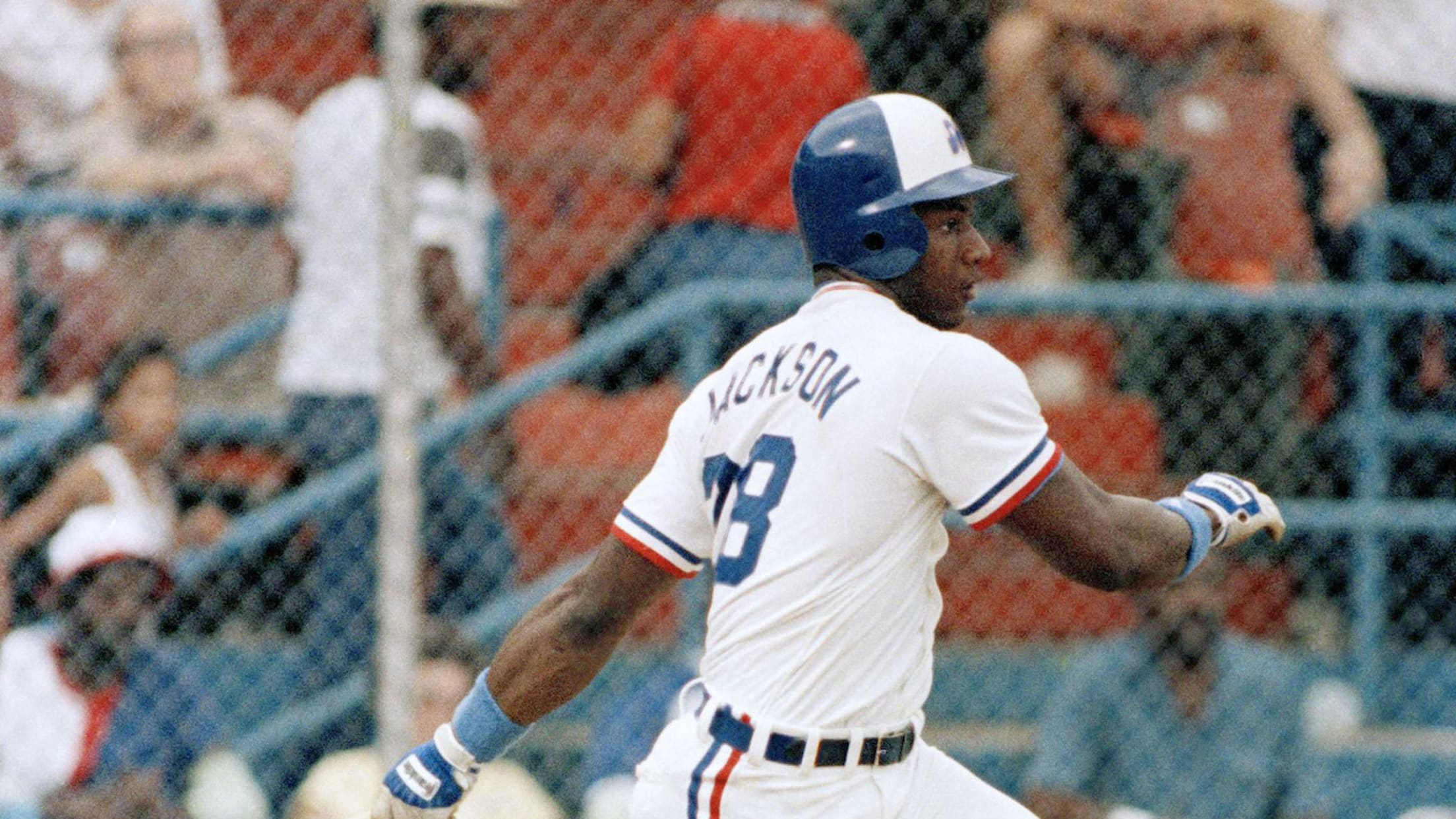 Heisman Trophy winner Bo Jackson watches the ball fly past the infield for a hit in his first at bat for the Class AA Memphis Chicks on Monday, June 30, 1986. (AP Photo/Al Behrman) (Al Behrman/AP)
Before he even played an inning of professional baseball, Bo Jackson was a legend.
Jackson was so dominant in the decathlon in high school that he often wouldn't even bother running the 1500 meters (because, in his words, "distance is the only thing I hate about track.") The Yankees selected him in the second round of the 1982 Draft after a senior season in which he hit 21 homers in 25 games. But Bo opted to enroll at Auburn University instead, fulfilling a promise to his mother that he'd be the first in his family to go to a major college -- and over the next four years, all he did was establish himself as arguably the best all-around athlete in America.
Even if you're familiar with the resume, it bears repeating. As a football player, Jackson ran for more than 4,000 rushing yards, won the 1985 Heisman Trophy and, most importantly, beat Alabama. His baseball career might have been even more impressive: Bo hit .401 (!) in his junior year and finished with a career 1.195 OPS, as he and Frank Thomas helped put the Auburn program back on the map.
Jackson still slipped all the way to the Royals in the fourth round of the 1986 Draft, as teams feared that he would eventually choose football. Thanks to a fantastically improbable series of events involving NCAA bylaws and a free plane ride to Tampa, Fla., though, he decided to play baseball instead -- so, on June 30, the best athlete of his generation brought the eyes of the sports world to the Double-A Memphis Chicks.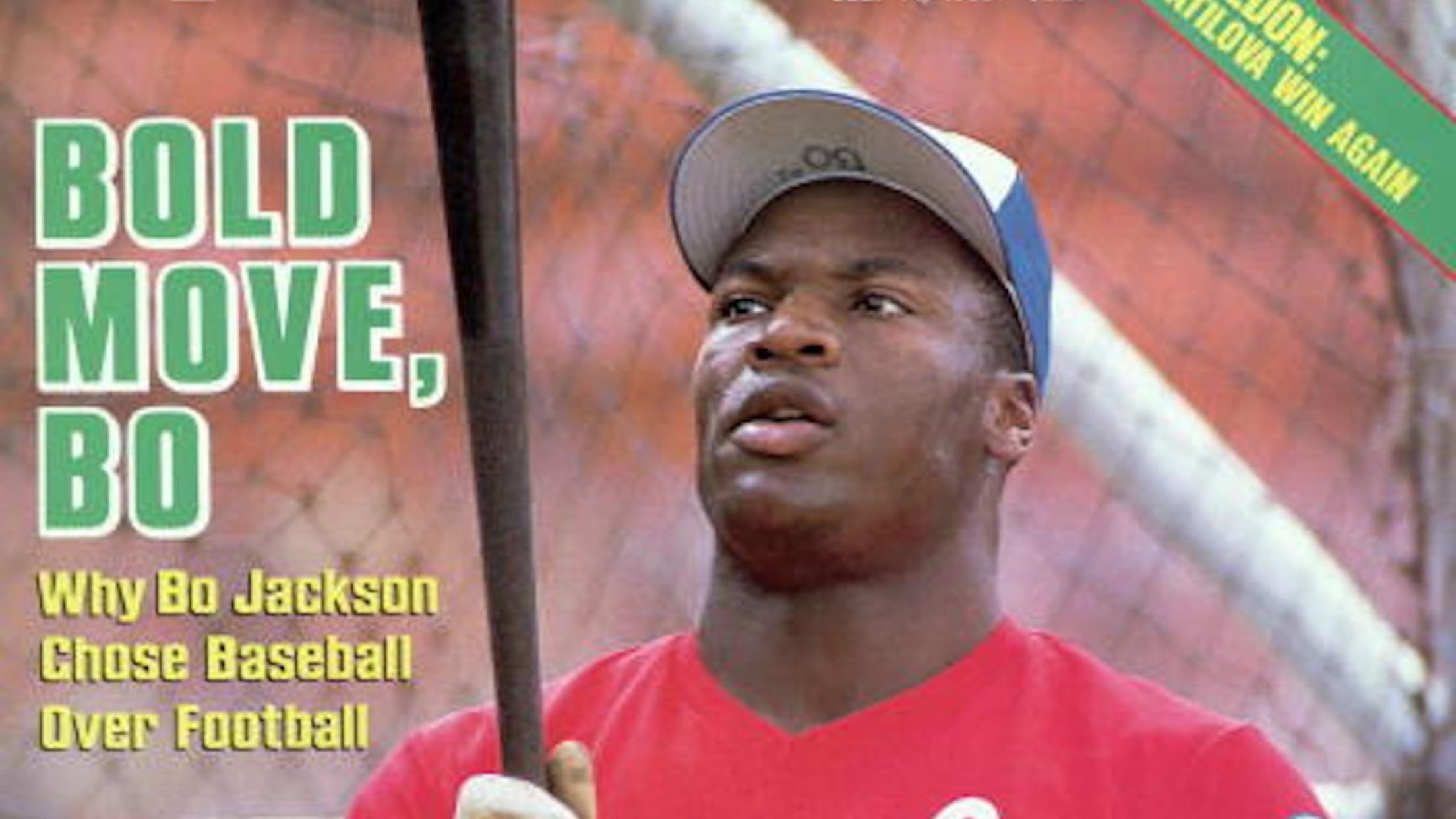 "It was easily the most widely covered Minor League game in history," the lede in the next day's L.A. Times began. "The cameras of ABC, CBS, NBC, ESPN, CNN and virtually every alphabetical combination in the U.S.A. were here."
That really wasn't hyperbole: An entire separate tent had to be set up to accommodate the crowds for pregame and postgame interviews. The Chicks averaged around 3,000 fans per game, but that night, the announced attendance was just north of 7,000, nearly all of whom showed up early to watch Bo take batting practice ... only to wait around for him to finally show up. He'd lost his hotel key that morning, and was about an hour late getting to the ballpark.
Of course, it didn't take long for him to give the people what they wanted: Almost immediately after stepping into the box, Bo launched "four drives last observed approaching the suburbs of Nashville."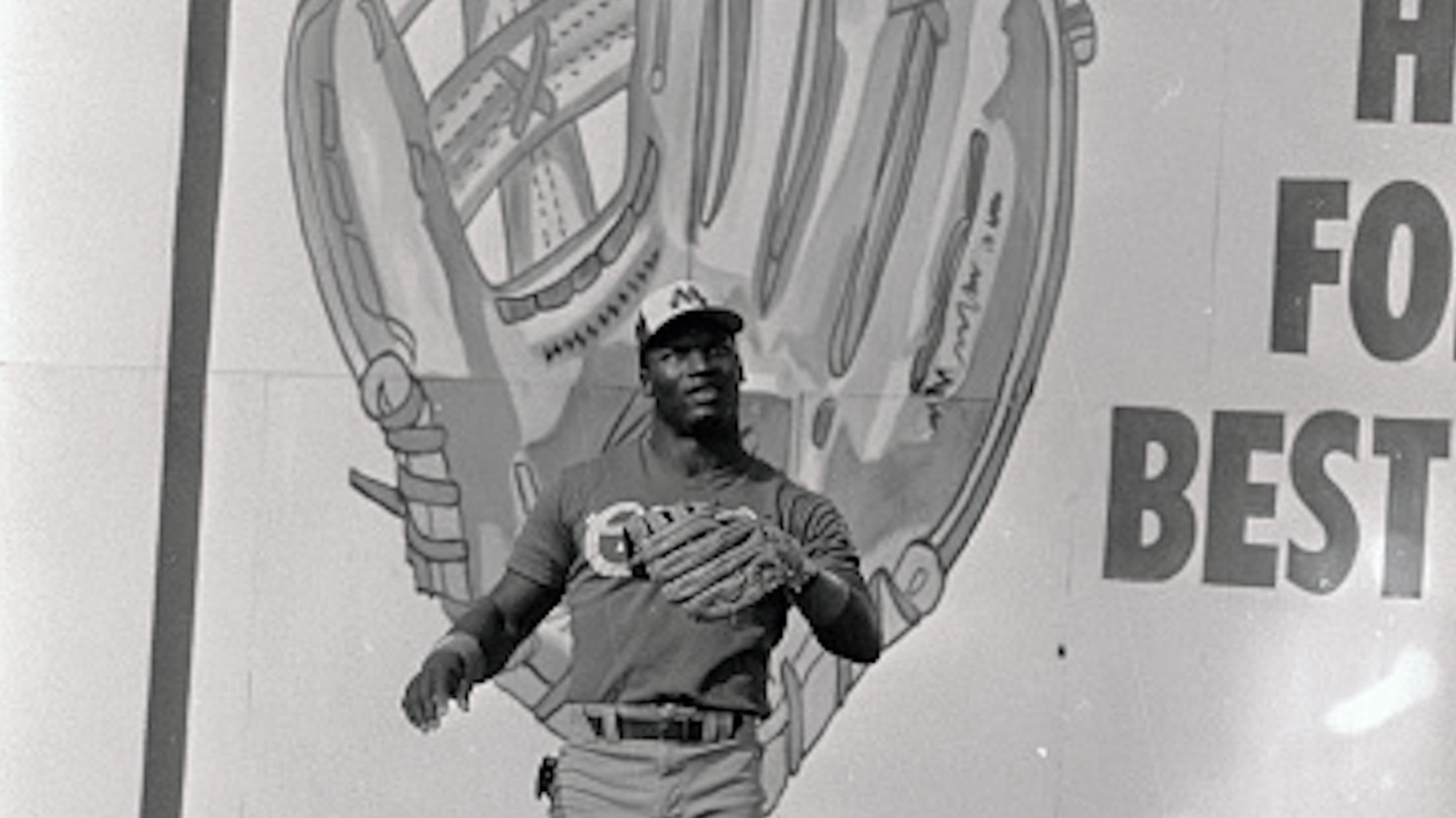 As for the game itself, the Chicks slotted Jackson in at DH -- despite the fact that he hadn't played competitively since April, and despite the fact that he was making the jump straight to Double-A. But because he's Bo Jackson, none of that mattered: After receiving a minutes-long standing ovation, he grounded an RBI single into center field.
(Most Minor Leaguers want to savor their first professional hit, or at least hang on to the ball. Jackson, however, declined. Why? "Because my trophy case is already full.")
Bo would play 52 more games with Memphis, hitting seven homers and posting an .841 OPS before being called up to Kansas City. And, well, you know the rest.