This dad went nuts after Georgia hit a game-tying home run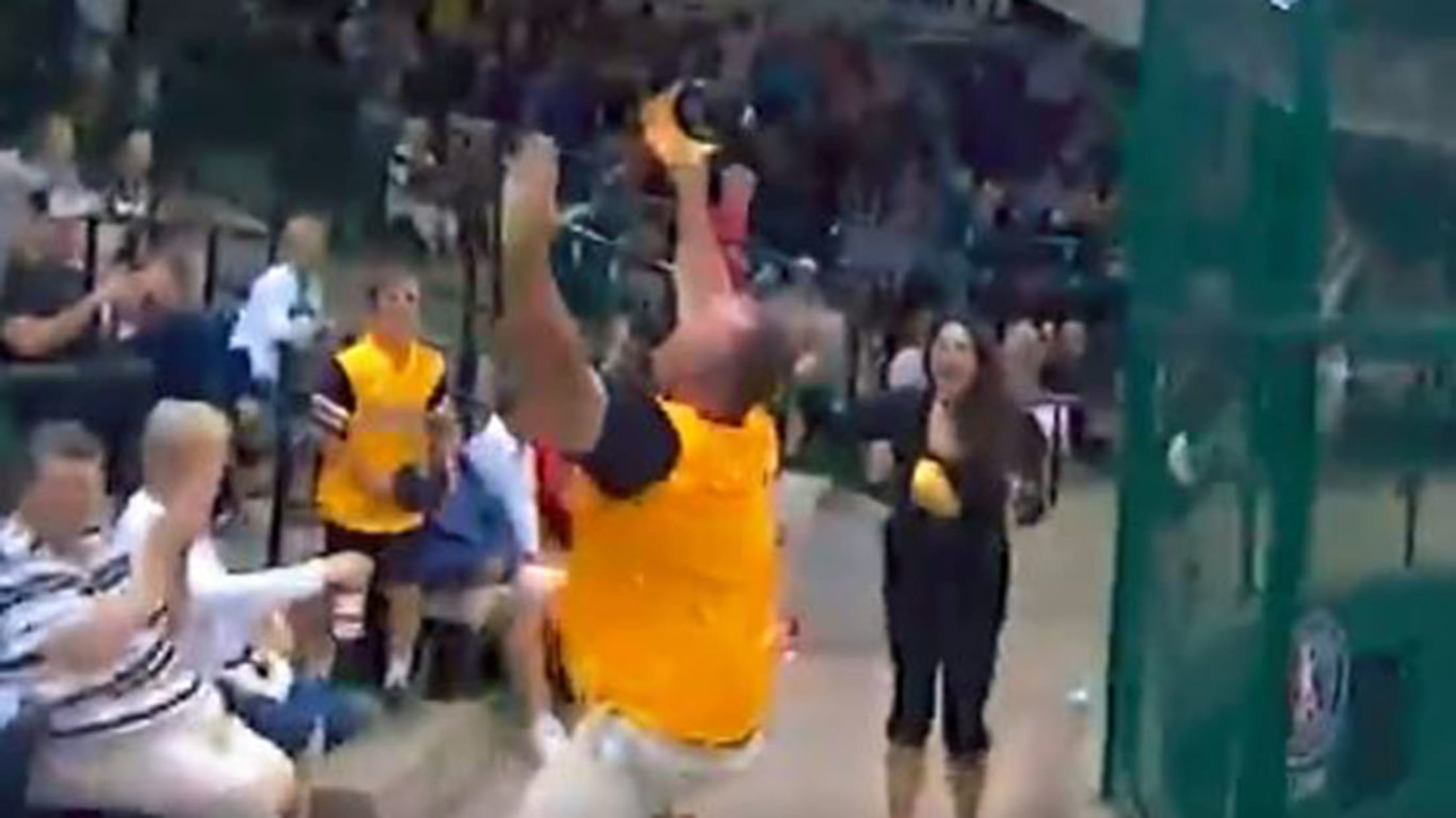 (Chesterton, Eric)
Georgia was down to its final strike in Monday's Little League World Series elimination game against Texas, trailing 5-3, when Jansen Kenty sent a fly ball over the left-center-field wall to tie the game.
It's said that one of the greatest joys in life comes in seeing your kid having fun and accomplishing something great. At least, that would help explain the incredible display of joy one of the Georgia team's dads put on after the homer:
This dad's reaction to a game-tying home run is EVERYTHING 🙌 pic.twitter.com/lR1nzFQsVf

— ESPN (@espn) August 21, 2018
That celebration had it all -- dancing, reveling in the moment, heaping praise on the kids. He was right to celebrate with the intensity he displayed. The following inning, Georgia walked it off on a sacrifice fly to right field and kept its LLWS hopes alive. Hopefully they'll all have plenty more reasons to celebrate.