This season, Sonny Gray is trying to grow a mustache ... or Sean Doolittle's beard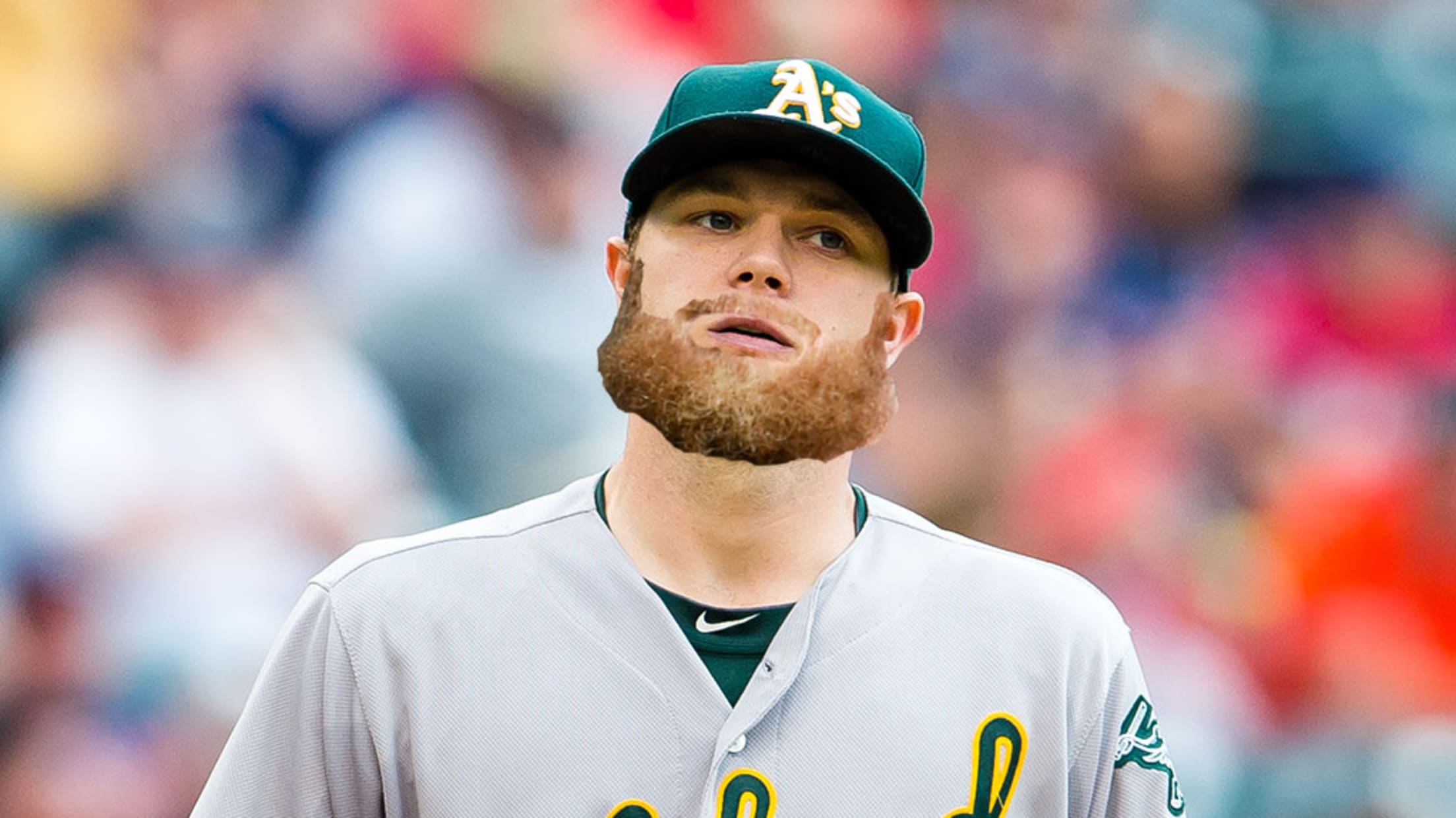 CLEVELAND, OH - JULY 12: Starting pitcher Sonny Gray #54 of the Oakland Athletics reacts during the ninth inning against the Cleveland Indians at Progressive Field on July 12, 2015 in Cleveland, Ohio. The Athletics defeated the Indians 2-0. (Photo by Jason Miller/Getty Images) (Jason Miller/Getty Images)
Less than a week into A's Spring Training, and there are already two developments concerning Sonny Gray. First, at 26 years old and in just his third MLB season, he's set to be one of the mentors on the team this year. Second, he has some seriously lofty facial hair goals:
Sonny thinks this is the year he can grow a visible mustache. "I hear your 26th year is the year."

— Jane Lee (@JaneMLB) February 21, 2016
For the All-Star pitcher who has typically been as clean-shaven as his toddler son, this could be quite a departure.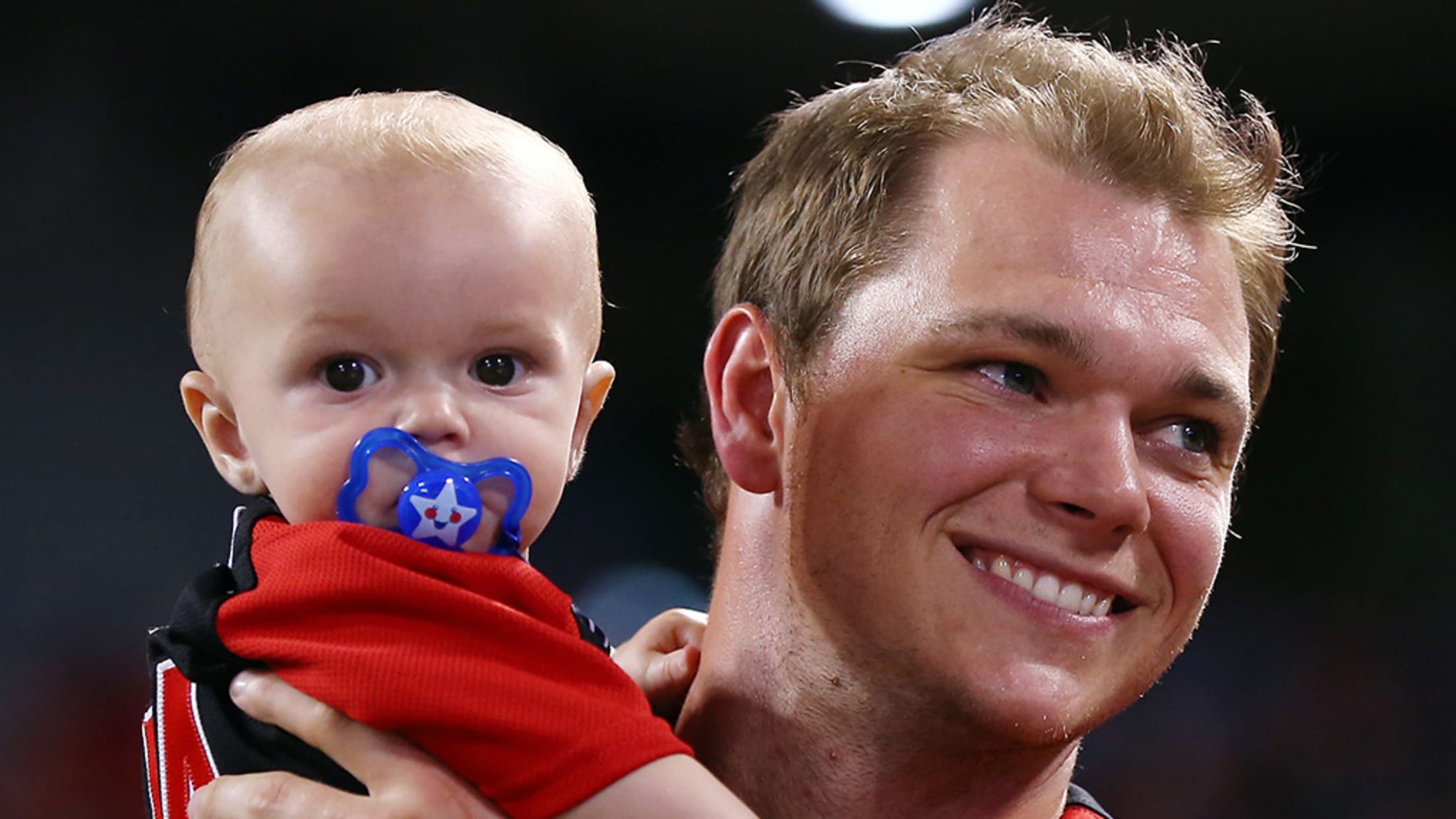 I mean, are Oakland fans -- and all of MLB, for that matter -- prepared for when this new Mustache Gray takes the mound on Opening Day?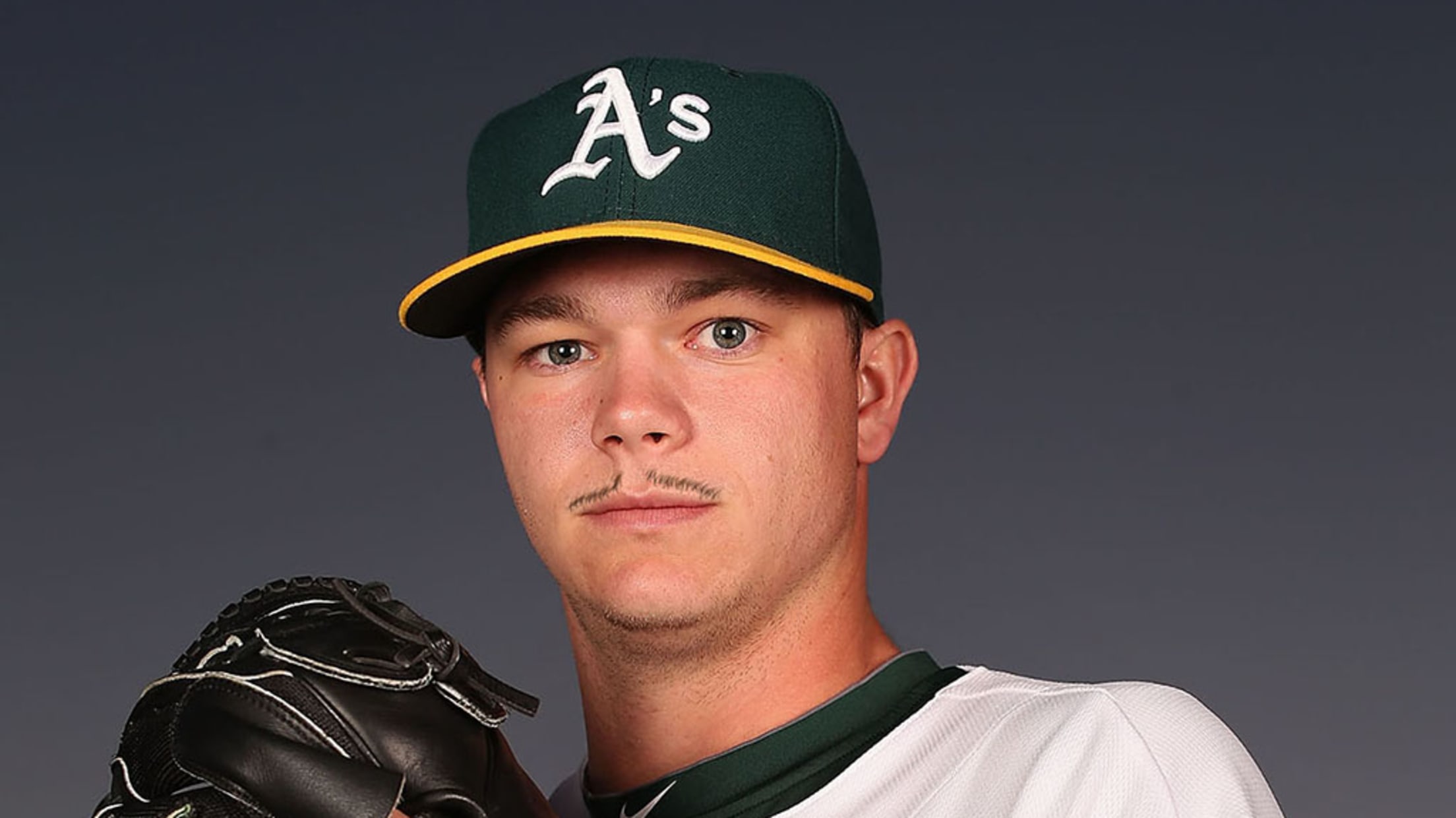 Well, it is about time someone took the 'stache mantle from Tim Lincecum. But it appears Gray's plans are even more ambitious.
You don't just grow a beard of Sean Doolittle's caliber, though. You have to believe that you can grow one. Your family and friends need to believe you can grow one. Your teammates need to believe you can grow one. Like Goku's Spirit Bomb, the entire world needs to be behind your beard. Fortunately for Gray, Doolittle believes:
@SonnyGray2 @jerryblevins @JaneMLB fwiw I started growing my beard when I was 26 so I'm excited to see how it comes in this year

— Obi-Sean Kenobi Doolittle (@whatwouldDOOdo) February 21, 2016
Though Gray told MLB.com's Jane Lee that he didn't intend to keep any facial hair for long, if you see him sporting Doolittle's beard at some point this season, don't be alarmed. It was meant to be.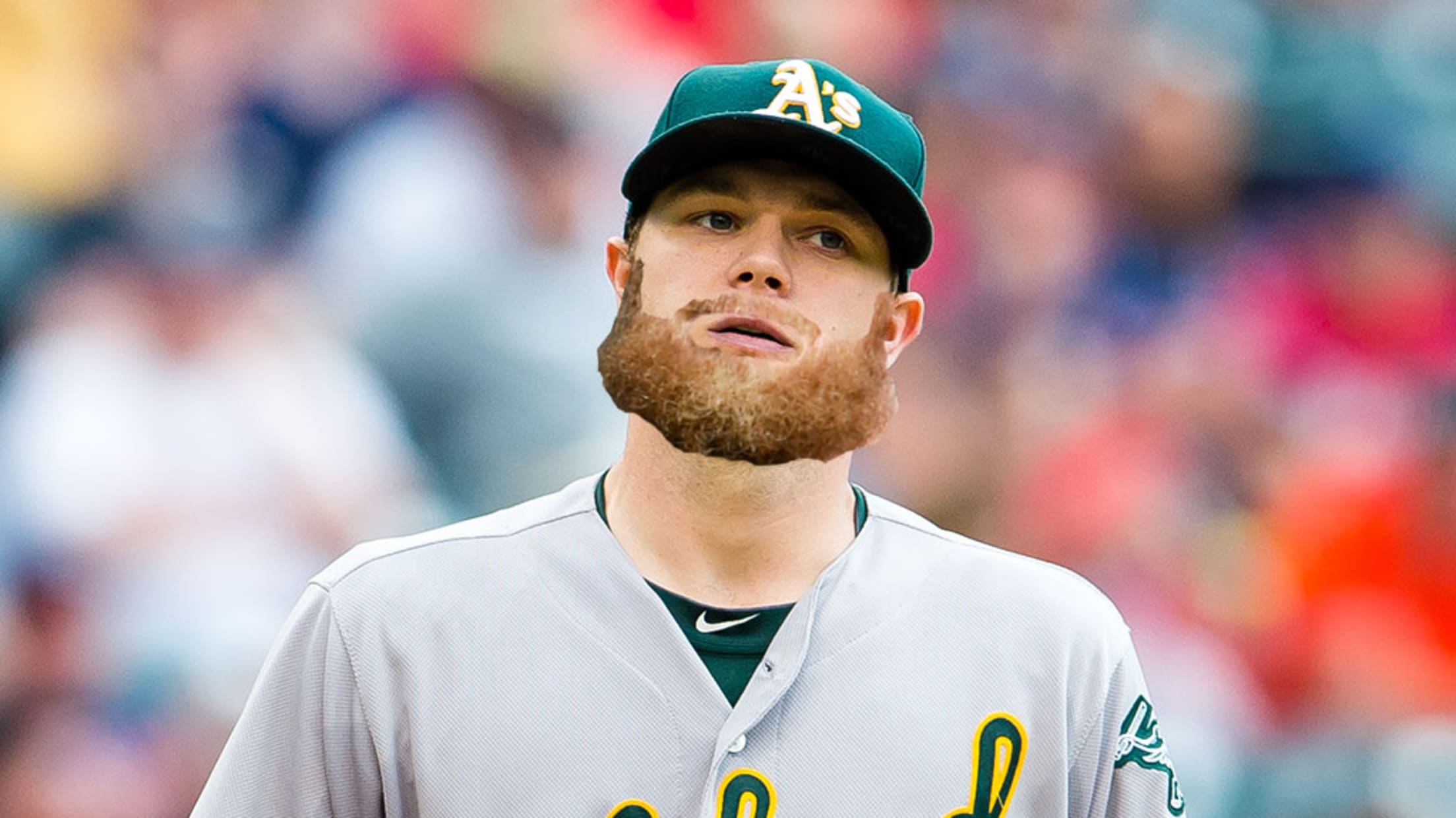 Teams in this article:
Players in this article: