Late, great 'Godfather' actor Abe Vigoda had his very own baseball card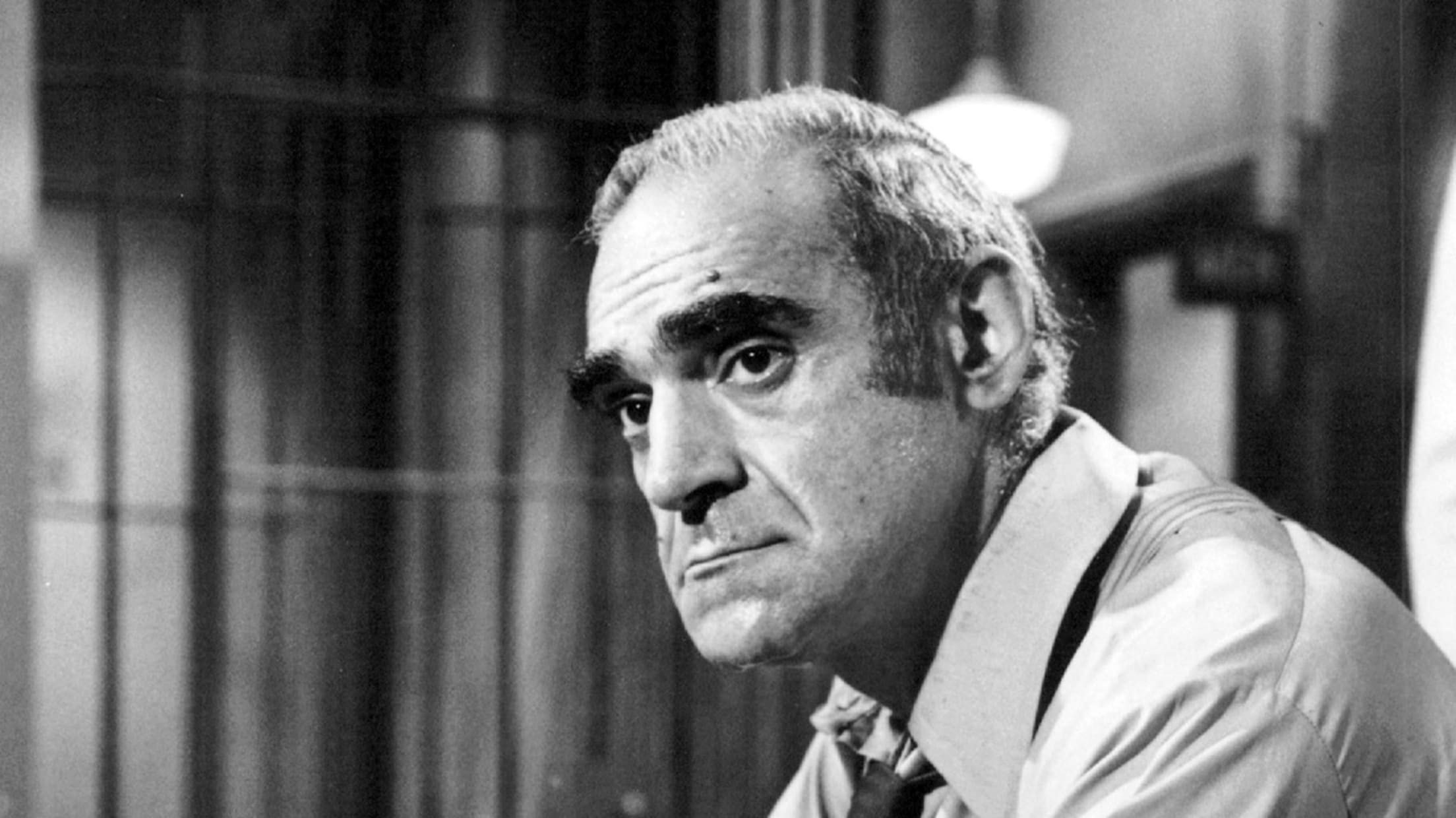 The IMDb page for Abe Vigoda, who passed away on Tuesday at the age of 94, lists almost 100 acting credits over 65 years. He played Sal Tessio in "The Godfather." He played Detective Fish in "Barney Miller." He stood stalwart in the face of high cholesterol:
And, befitting of a man of his stature, Vigoda even got the baseball card treatment -- in Topps' 2013 Allen & Ginter set, which features sports stars, historical figures and pop culture icons. As you might expect, he looks pretty dapper: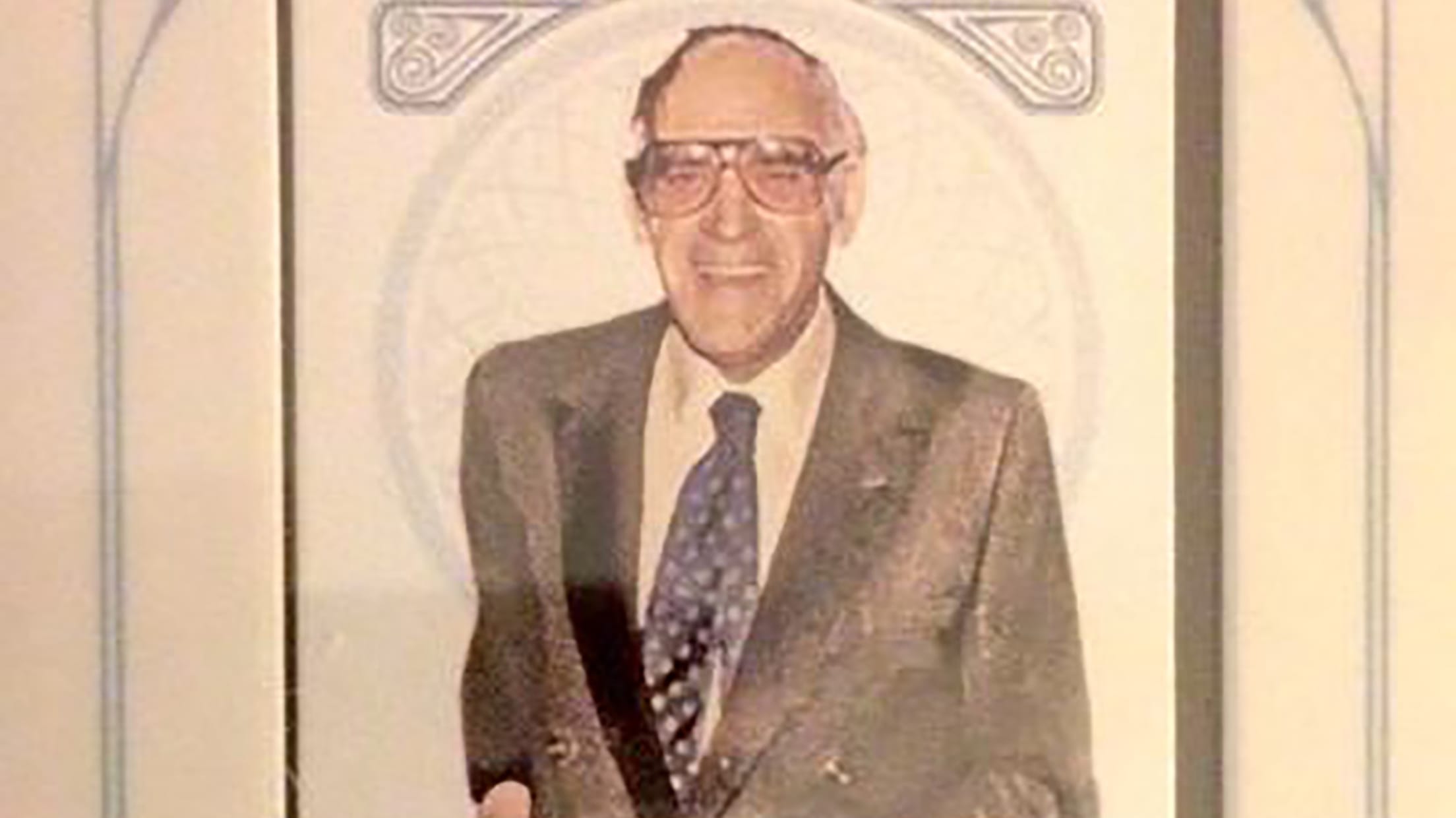 Hopefully his Yankees batboy bobblehead won't be far behind.