The Akron RubberDucks will feature a Shooter McGavin and Miss Lippy bobblehead this season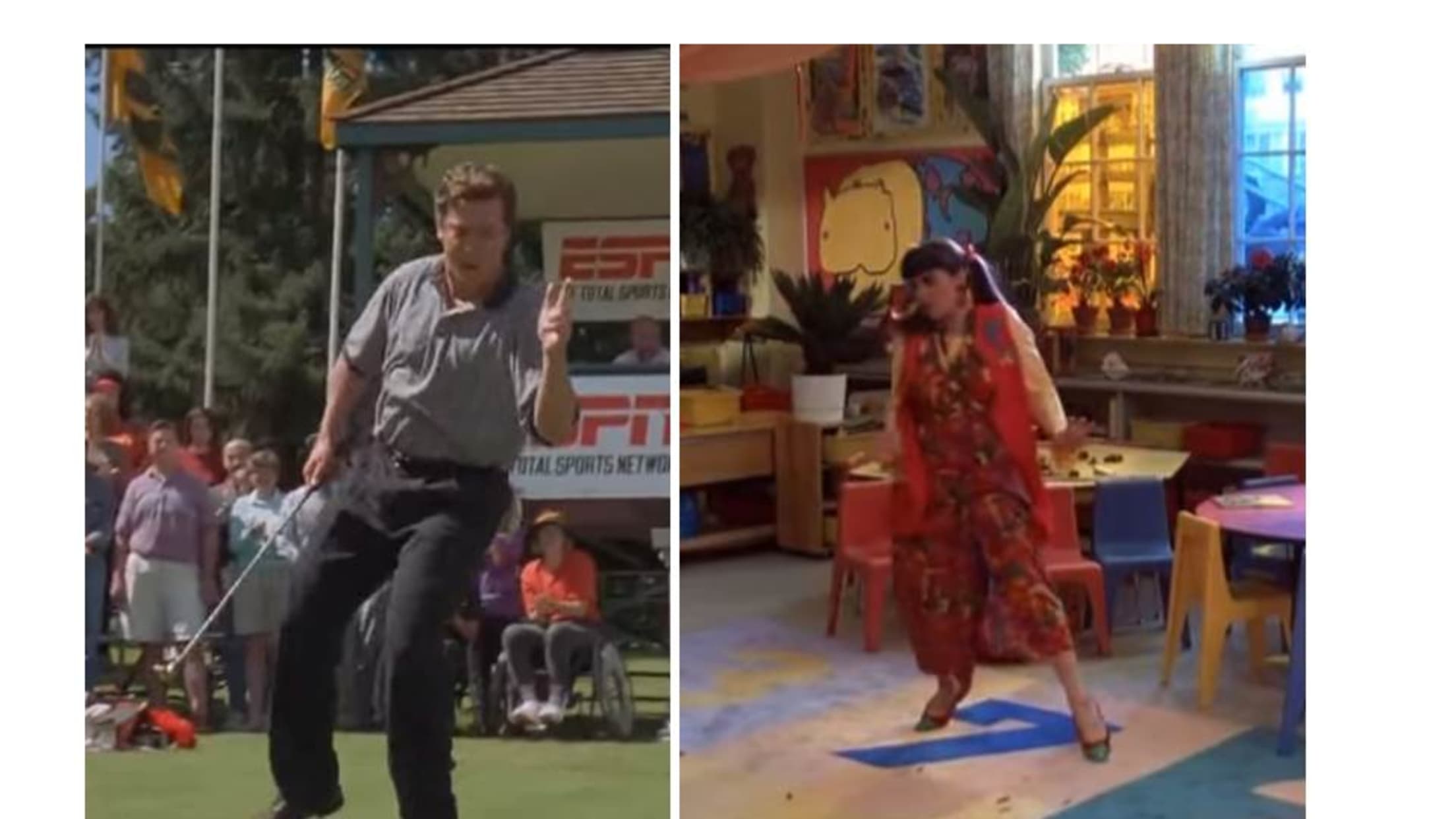 The Akron RubberDucks, a Double-A affiliate of the Indians, released their 2016 promotional schedule on Wednesday and you guys -- YOU GUYS. Along with a Willie Mays Hayes (from "Major League") and Jaret Wright (actual Major Leaguer) bobblehead, the team will feature bobblin' figurines of Shooter McGavin from "Happy Gilmore" and Miss Lippy from "Billy Madison!"
Akron will actually have an entire night dedicated to "Happy Gilmore" in celebration of the film's 20th anniversary (Yes, we are all so old) on May 28. The actor who plays Shooter, Christopher McDonald, will also be in attendance. The Lippy giveaway will take place on Aug. 27, with actress Dina Platias set to make an appearance.
We can only hope that along with bobbling, the Miss Lippy version also does whatever Miss Lippy does and Shooter, well, Shootahs.
h/t @MiLBPromos