Andrew McCutchen shaved for his new era as a Yankee, and it looks a bit shocking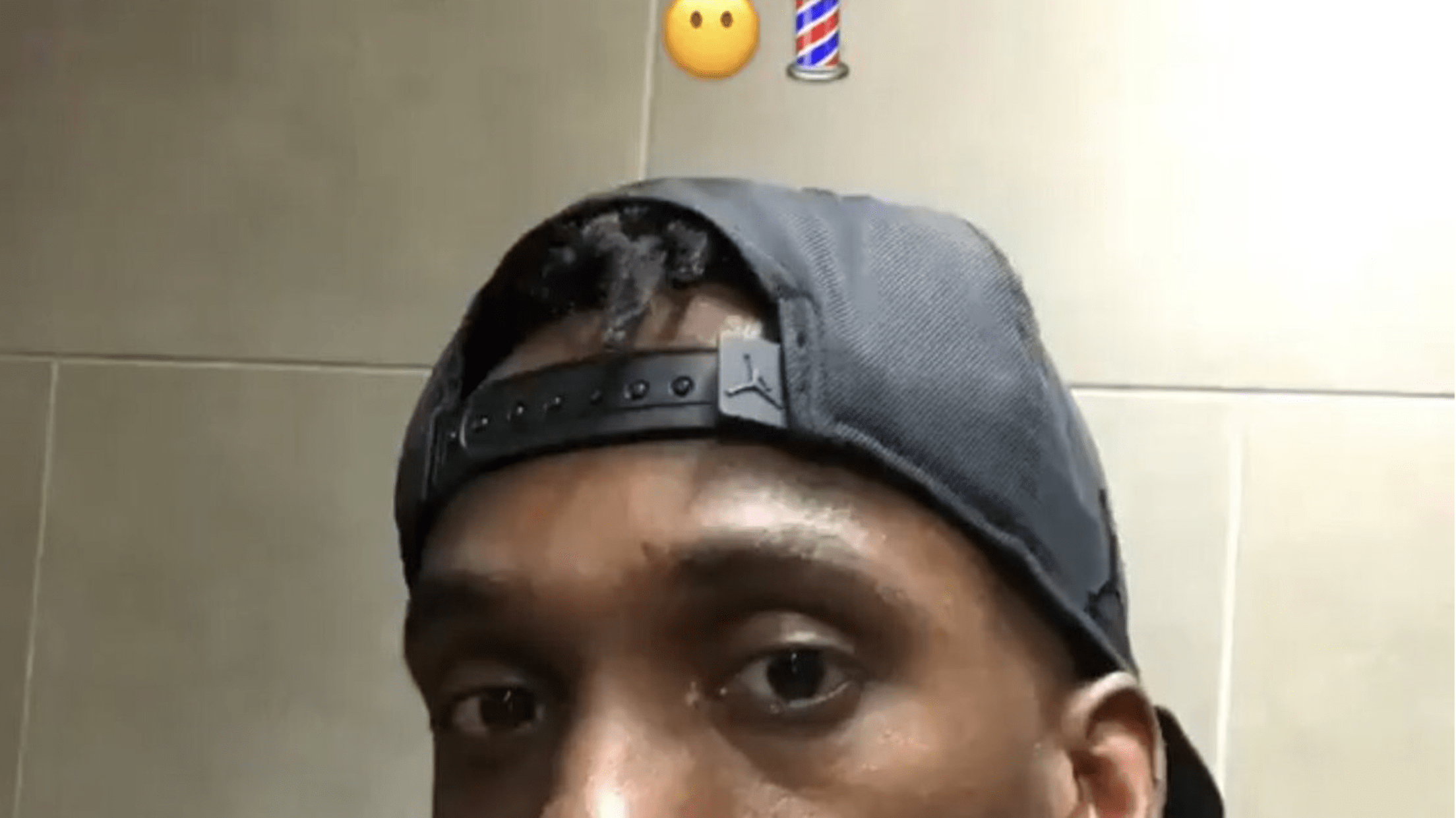 When Andrew McCutchen was dealt by the Giants to the Yankees Thursday night, it marked the end of an era -- his handful of months in San Francisco, sure, but also a much longer-term one.
It meant he'd have to shave. The Yankees have that policy mandating players be clean-shaven, after all. It took him a little bit to figure out the rules:
Neil Walker says Andrew McCutchen sent him a selfie today of his beard and said "is this good enough?" and Neil had to tell him NOPE.

— Lindsey Adler (@lindseyadler) August 31, 2018
For Cutch, who already shed his dreadlocked look a few years back, this meant shaving off the finely-tuned beard-and-mustache situation he had when he arrived in San Francisco: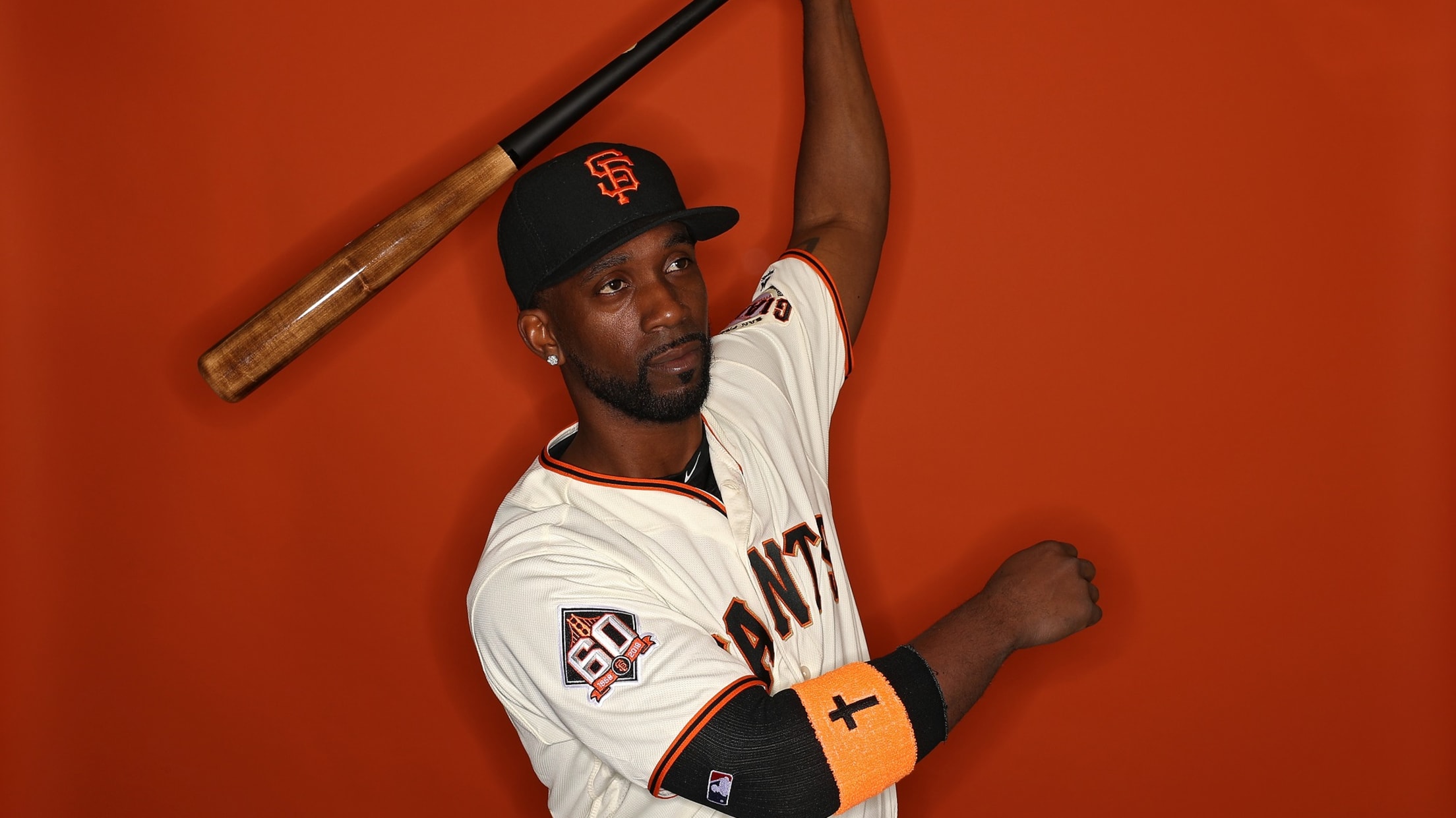 Because he's a man of the people, McCutchen made sure to document his new look on a story on his Instagram page and -- well, we hope you're sitting down for this one: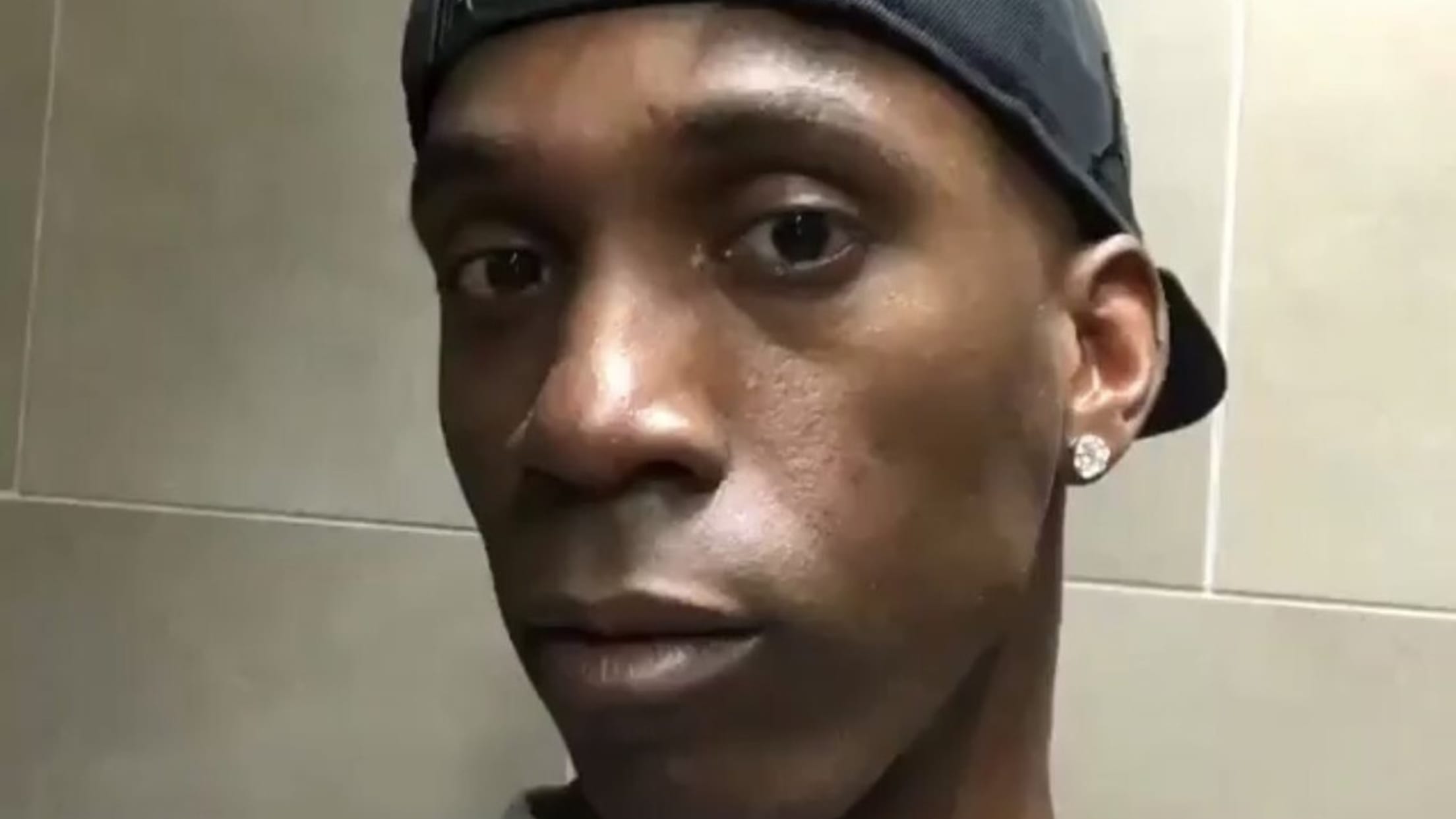 Whoa.
Who is he? pic.twitter.com/F8XbhaVSf5

— Cut4 (@Cut4) August 31, 2018
Teams in this article:
Players in this article: