Catch up on all the best plays from MLB, Week 11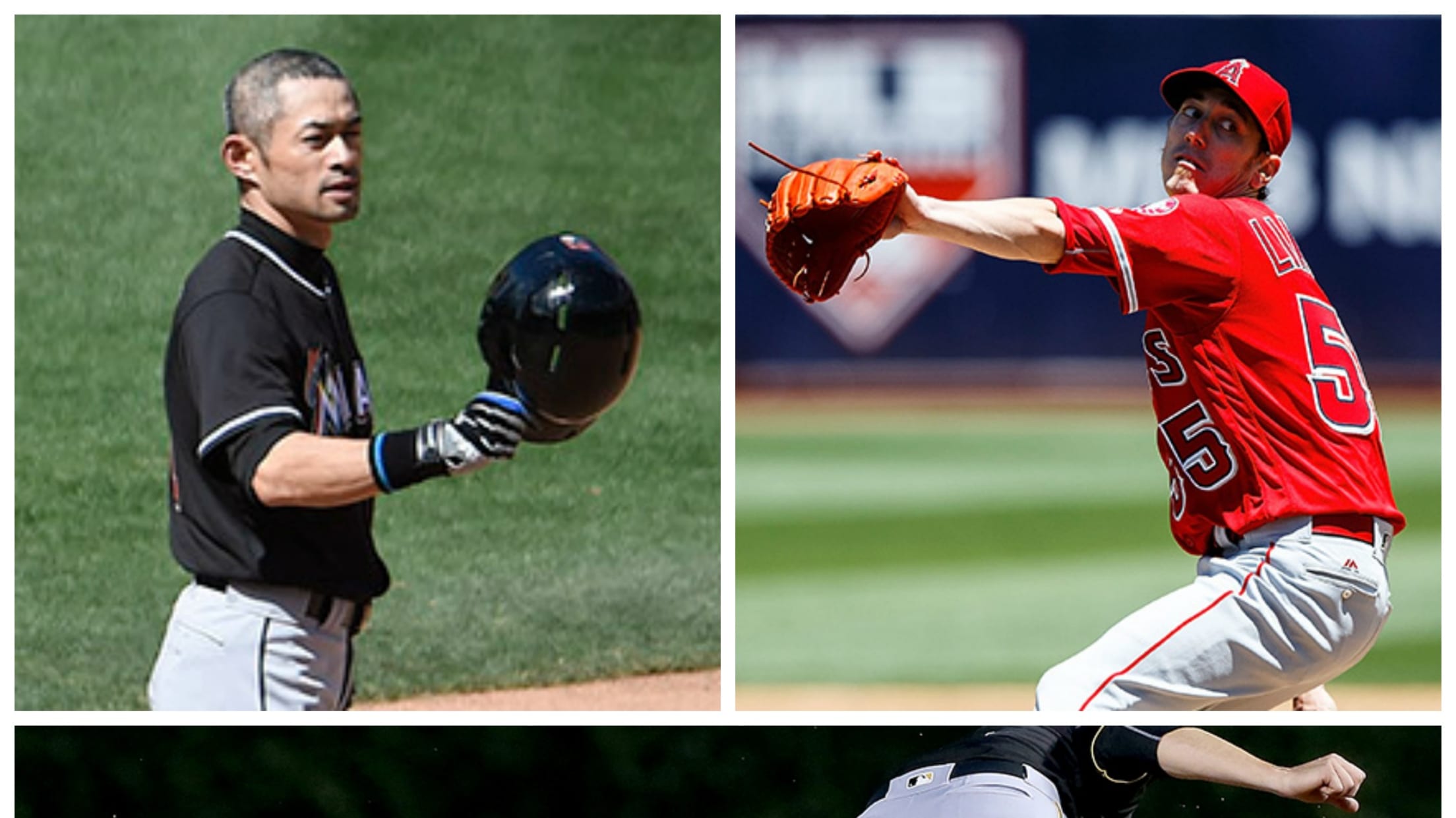 Week 11 of the MLB season was action-packed. Tim Lincecum made his triumphant return to California baseball … in an Angels uniform. A great baseball dad showed us how to remain calm and catch foul balls, and we learned about Jon Gray's proclivity for paranormal investigation.
But did you see the all the best plays of the week? Some of them were hard to miss -- after all, they were coming right at you:
For all the rest, we're here for you.
Best offensive play
The first cycle of 2016, a new baseball hits record, homers on homers on homers and the hitting inspiration that is Bartolo Colon:
Best defensive play
Strong arms and some very impressive reflexes.
Best pitching performance
Two near no-nos, some nasty strikeouts and a strong shutout.
Best besties moment
Best friends who play baseball together, stay together.