Boston researchers have named a great white shark 'Big Papi'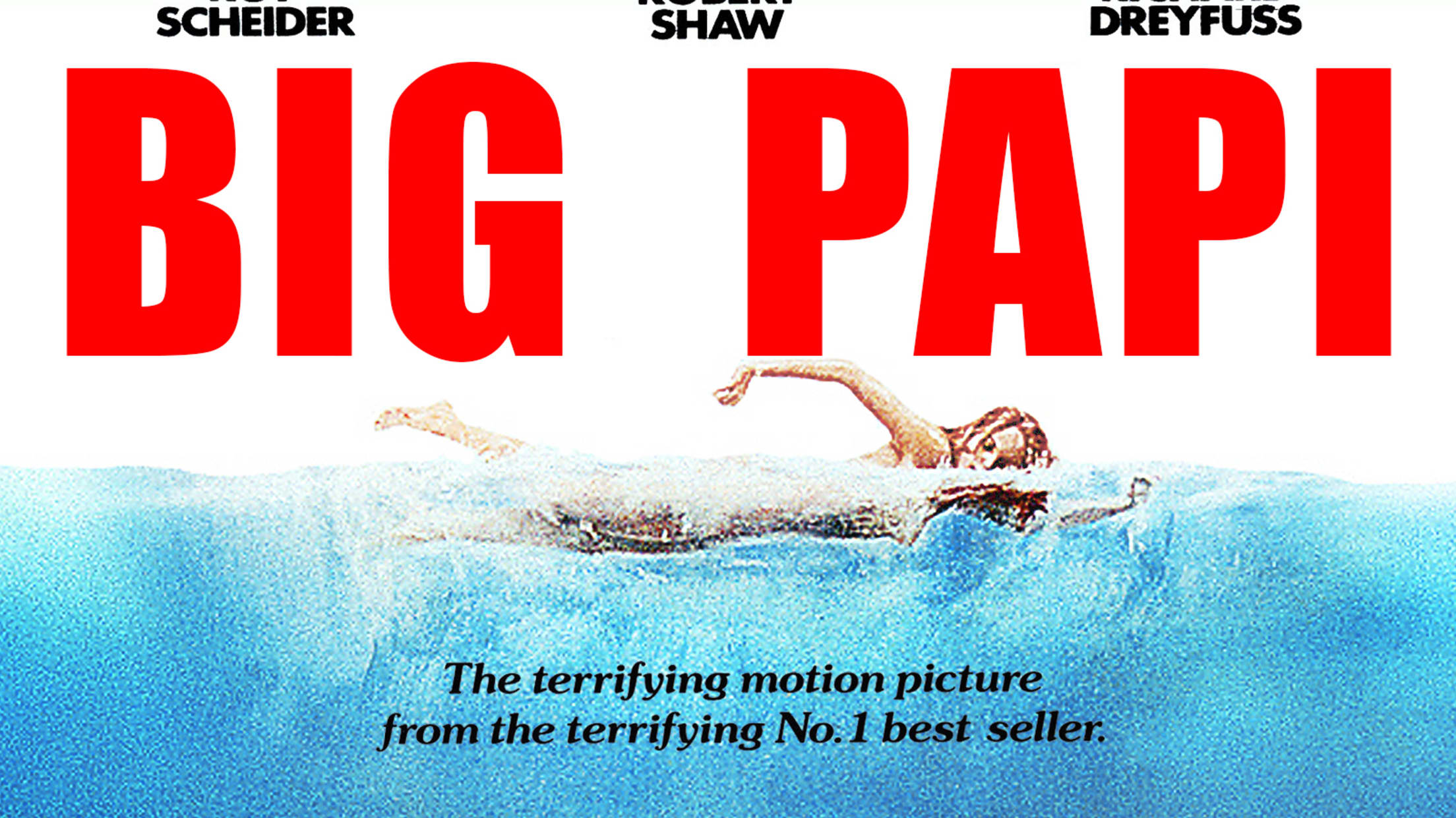 David Ortiz has received plenty of honors in his big league career. He's won World Series titles, Silver Slugger titles and even got his face in a corn maze.
All of those pale in comparison to his latest honor, because researchers at the Atlantic White Shark Conservatory have just named a great white shark -- spotted in the waters outside of Cape Cod -- after the Red Sox slugger.
It makes sense. They're both ferocious, with Ortiz destroying baseballs and the Great White preying upon fish, rays and even sharks. They're both clutch -- Ortiz smashes balls late in games, and feeble fish never escape the clutches of the great white's jaws. And finally, they both can smell blood up to a mile away. I think.
We can only hope this shark is as cool as the one in "Jaws 3-D" and goes on to hang out at a Florida theme park. It's what a shark named after Ortiz should probably do.
Teams in this article:
Players in this article: