You, yes you, can help the Binghamton Mets become the 'Stud Muffins'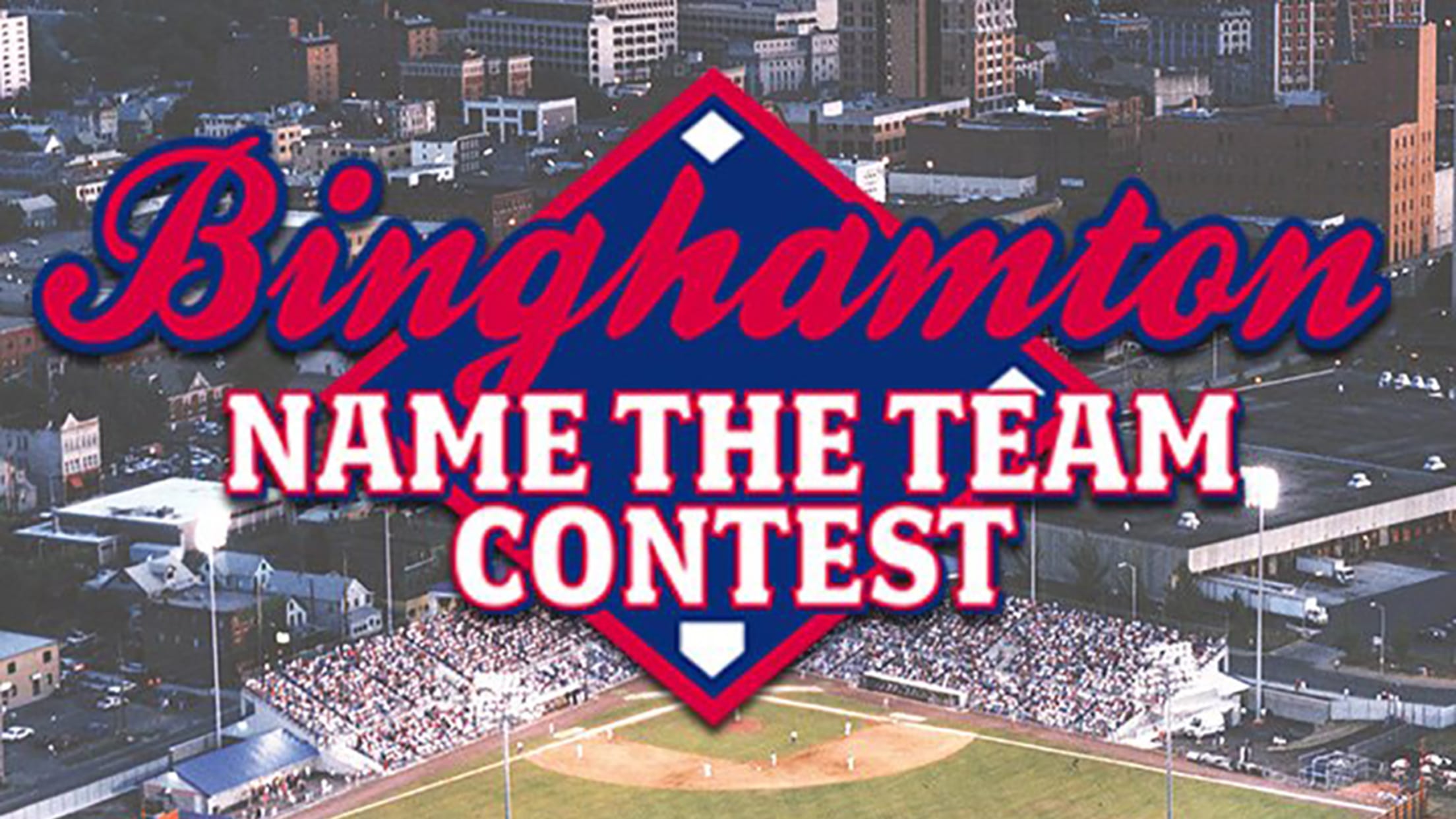 Given our love of weird team names, weirder mascots and Minor League teams embracing the unique aspects of their locales, when the Binghamton Mets announced that they were changing their name, a great cheer rose up. When we learned just what the six options were, and that any user of the Internet could vote for them, our cheer grew louder.
Here are the six options for the Double-A club. I promise that none of these are made up.
- Bullheads for the local bullhead catfish.
- Gobblers, honoring both the local hunting scene as well as the turkeys in the area.
- Rocking Horses because of Binghamton's status as the "Carousel capital of the world."
- Rumble Ponies. Another reference to the town's elevated status in the carousel world, it also sounds like a very cool 1950's greaser gang.
- Stud Muffins, a reference not only to the players on the field, but the "collection of carousel horses owned by Binghamtonians."
- Timber Jockeys. What do you call someone that rides a carousel horse? Why, a Timber Jockey, of course.
Now you can help make history by clicking here to cast your vote. Will you choose Stud Muffins, helping bring a muscular, blueberry muffin mascot into the world? Or will you go for Rumble Ponies, envisioning the team coming out to a "Grease" song? Or perhaps you're a Rocking Horses fan because of that weird dream you had growing up where your rocking horse came to life and became your best friend?
The choice is yours. Choose responsibly.