Brandon Belt couldn't believe Albert Almora's incredible ninth inning-ending catch
With Brandon Belt on first base and the game tied in the bottom of the ninth inning of San Francisco's eventual 6-5 13-inning win over the Cubs in NLDS Game 3 -- after Conor Gillaspie and Kris Bryant traded postseason heroics -- Buster Posey launched a ball into deep right field. He very nearly ended the game, but Albert Almora Jr., who'd just missed grabbing Gillaspie's eighth-inning double, made an impeccable diving catch for the second out of the inning.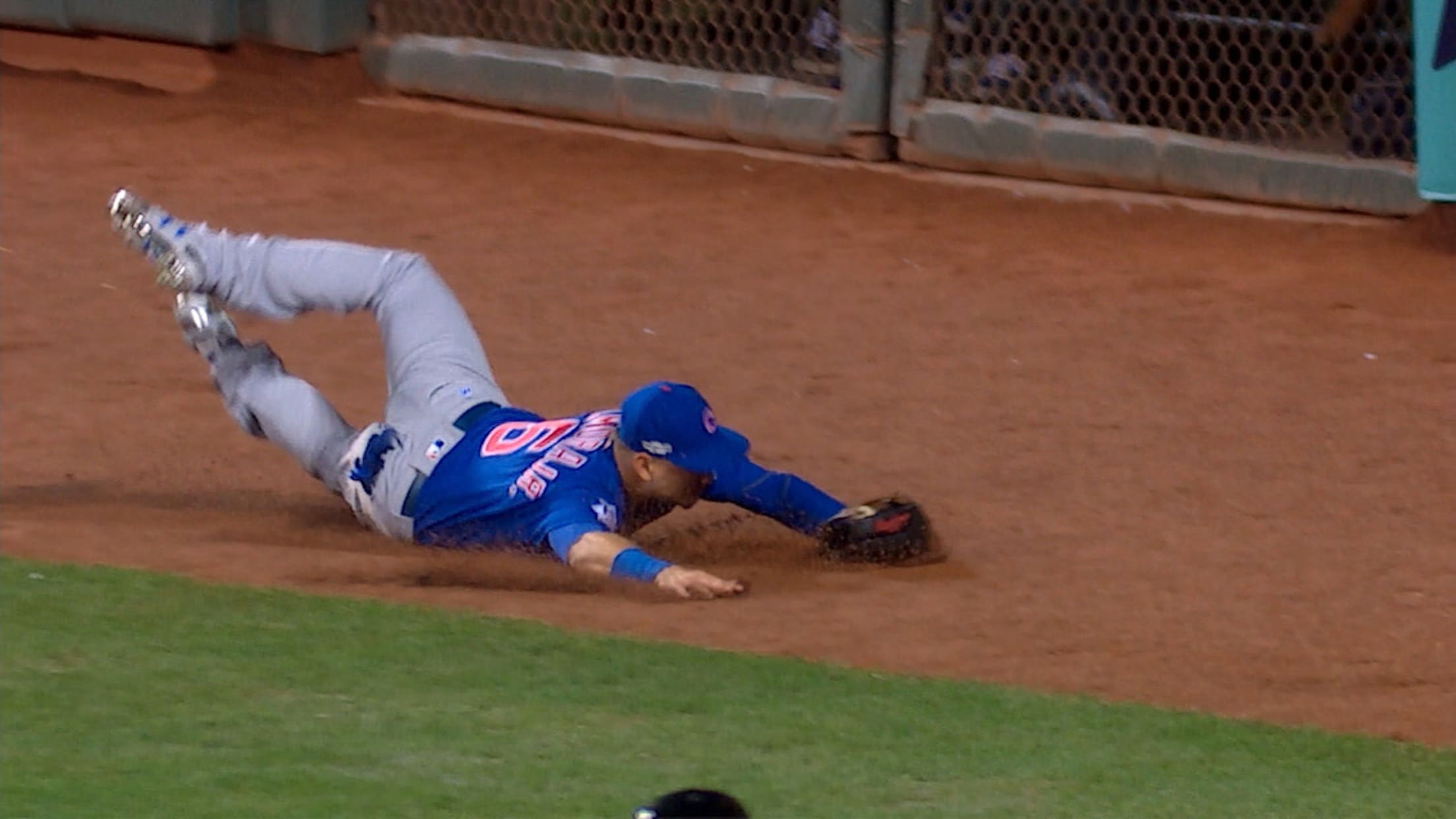 And then he sent the ball back to first base to double up Belt and ended the inning himself. Belt, who'd taken off on the not-unfounded assumption that Posey's hit would land, had the look of a man shaken to the very core of his being: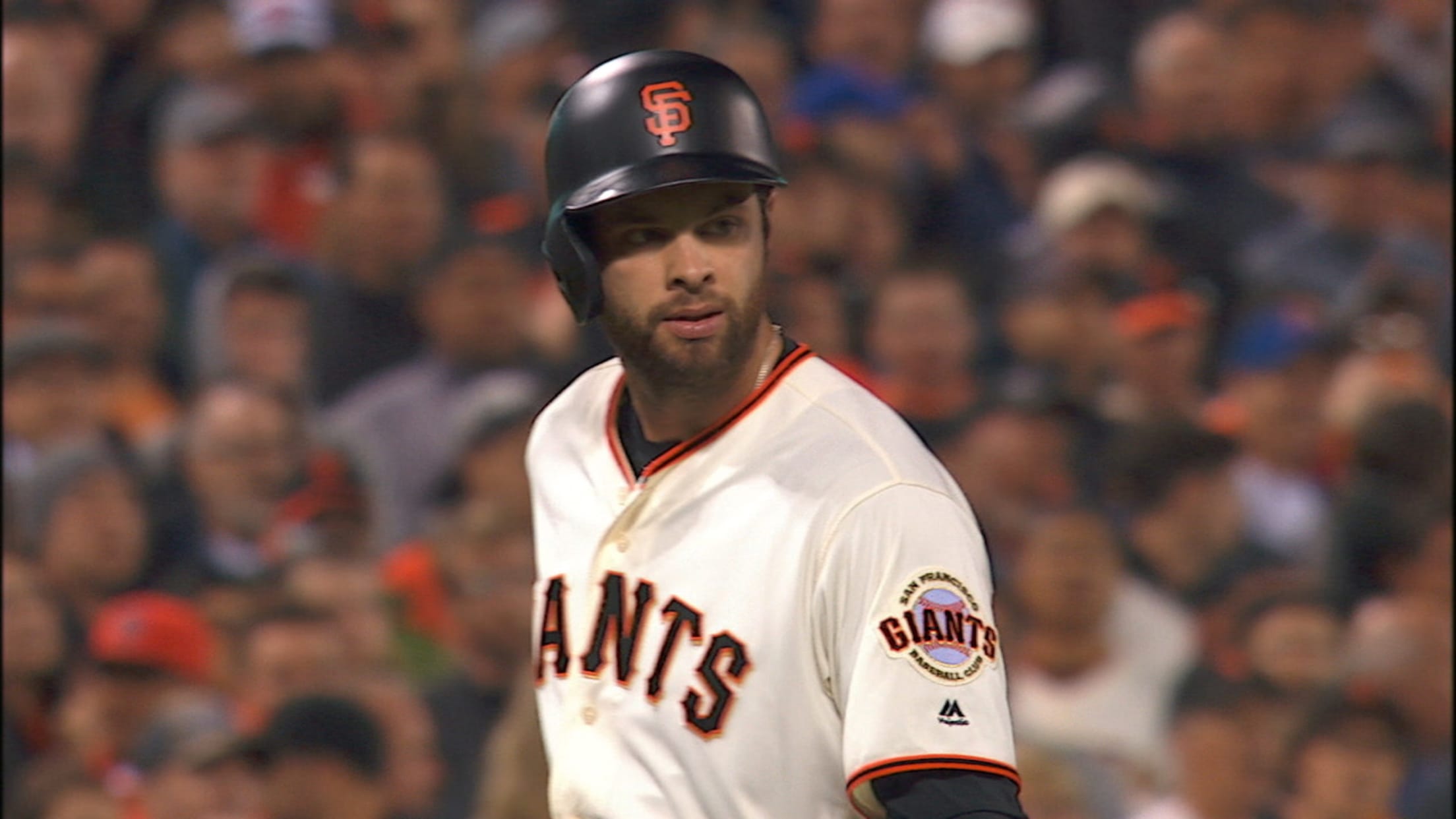 Because if you can't believe in a hit like Posey's, what can you believe in?
Watch NLDS Game 4 on Tuesday at 8:40 p.m. ET/5:40 p.m. PT on FS1.
Teams in this article:
Players in this article: