The Instagram feed of Brewers prospect Antonio Pinero is a highlight reel of baseball juggling wizardry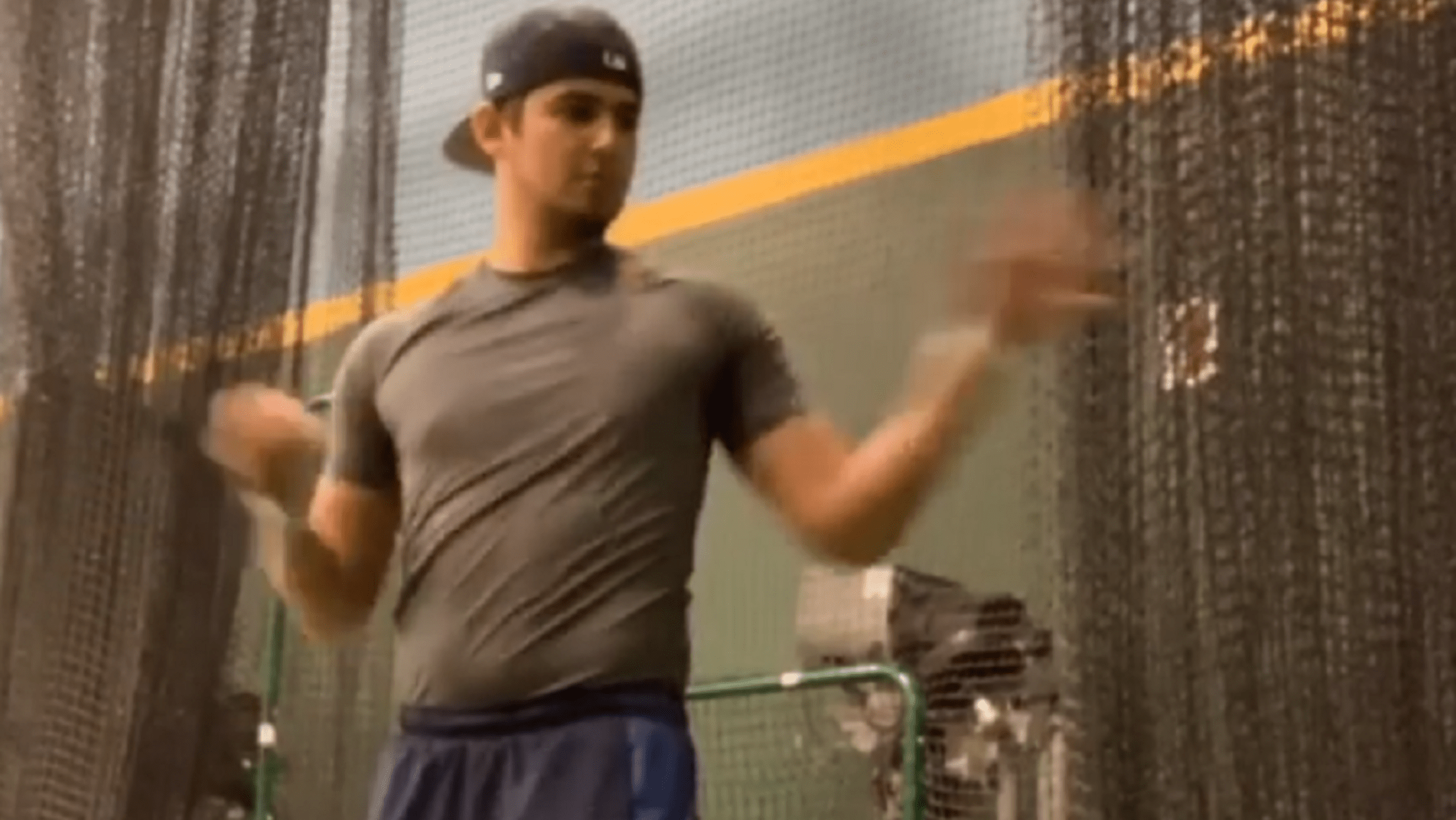 "Soft hands." It's one of those phrases you hear all the time in the context of baseball, one used to signify an infielder's particular knack for smooth handling or the ease with which he gets the job done defensively -- think Manny Machado or Andrelton Simmons, to name a pair of standouts who first come to mind.
There's another "soft hands" guy to get on your radar now, should he become a big deal in a couple of years ... Antonio Pinero. If the name doesn't strike you as familiar right now, that's OK -- he's still just 19 years old and in Rookie ball -- but the Brewers' prospect is on another level when it comes to ball handling.
Just look at this:
As a gift to the world, Pinero has used his Instagram feed to show off similar demonstrations a few times recently. Like this one:
Or this one:
As he's just begun posting these videos on Instagram within the last week in another form of #NoOffseason, you might want to hit that 'Follow' button -- especially if he keeps doing so in the future.