The Brewers are starting a left-handed pitcher for the first time in 474 games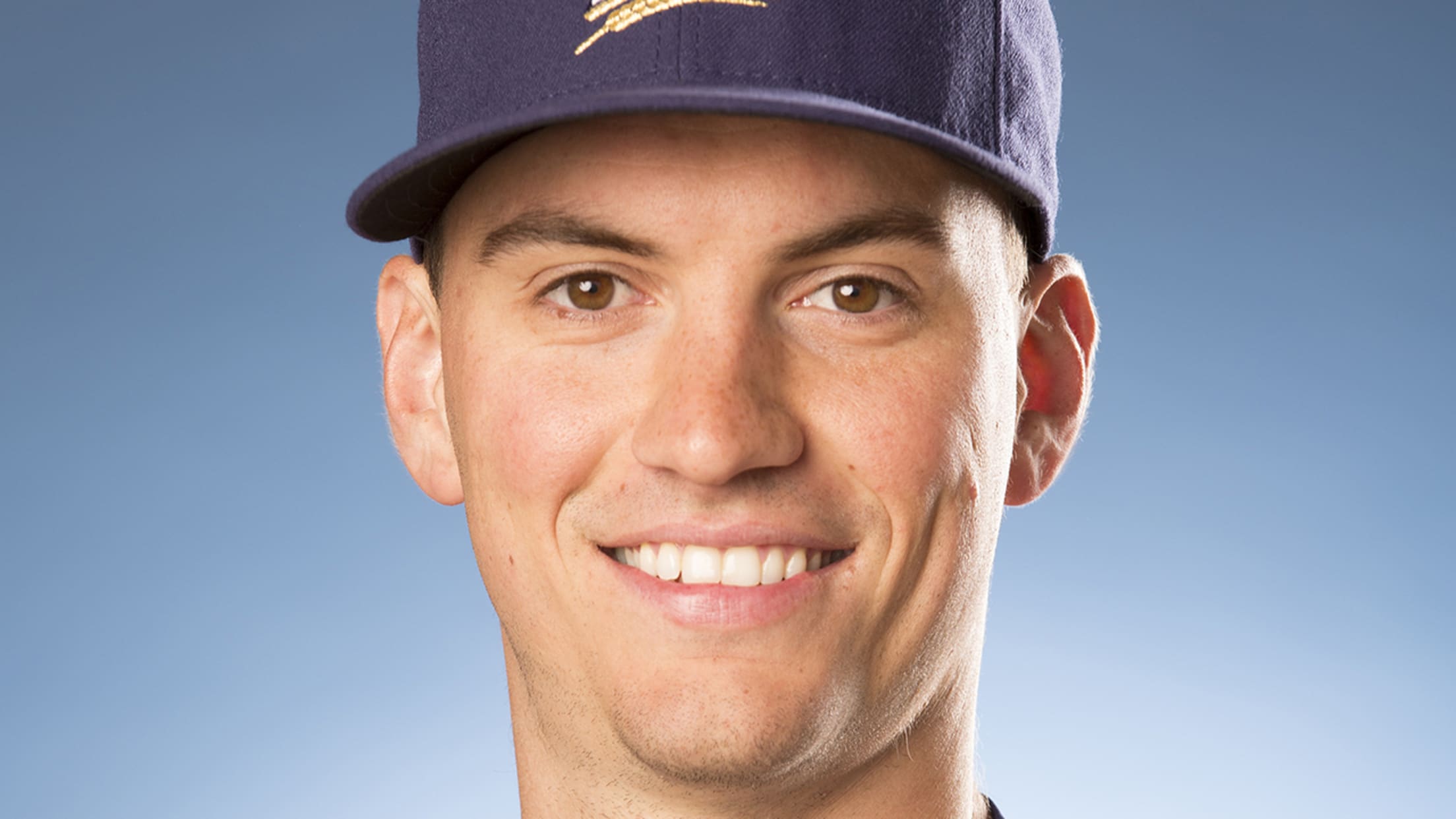 On Friday, the Brewers will take on the Mariners in a matchup that hasn't happened since August 2013. Since Milwaukee's original scheduled starter, Junior Guerra, remains on the DL with elbow inflammation, Brent Suter will make his MLB debut. Suter is 26 years old, went to the same high school as Ken Griffey Jr. (Archbishop Moeller High School in Cincinnati) and was selected in the 31st round of the 2012 Draft.
Oh, and he's the first lefty to start a game for the Brewers since Aug. 28, 2013. For those keeping track at home, that was 474 games ago.
Now, you may have made the connection that the last the time Brew Crew started a southpaw and the last time they played the Mariners were both in August 2013. While it would have made a nice coincidence and a cool headline, these two things did not happen at the same time. The last lefty to get the start for Milwaukee before Suter was Tom Gorzelanny, and he got it against the Pirates.
He did not, however, get the win. Over 5 1/3 innings, he gave up nine hits and four earned runs … but he did manage to strike out Marlon Byrd after a marathon 14-pitch at-bat:
After the Brewers lost that game, 7-1, that was it for left-handers starting for Milwaukee … until now. The team seems to have gotten over its sinistrophobia (from context clues, you can probably guess what that's the fear of), and Suter will finally snap its no-southpaw streak. But it's somehow only the second-longest streak of its kind, as the Dodgers started only righties from Sept. 24, 1992, to July 13, 1997 -- that's 681 games without a lefty on the mound.