Watch people all over New York City retire Derek Jeter's iconic No. 2 in a powerful new ad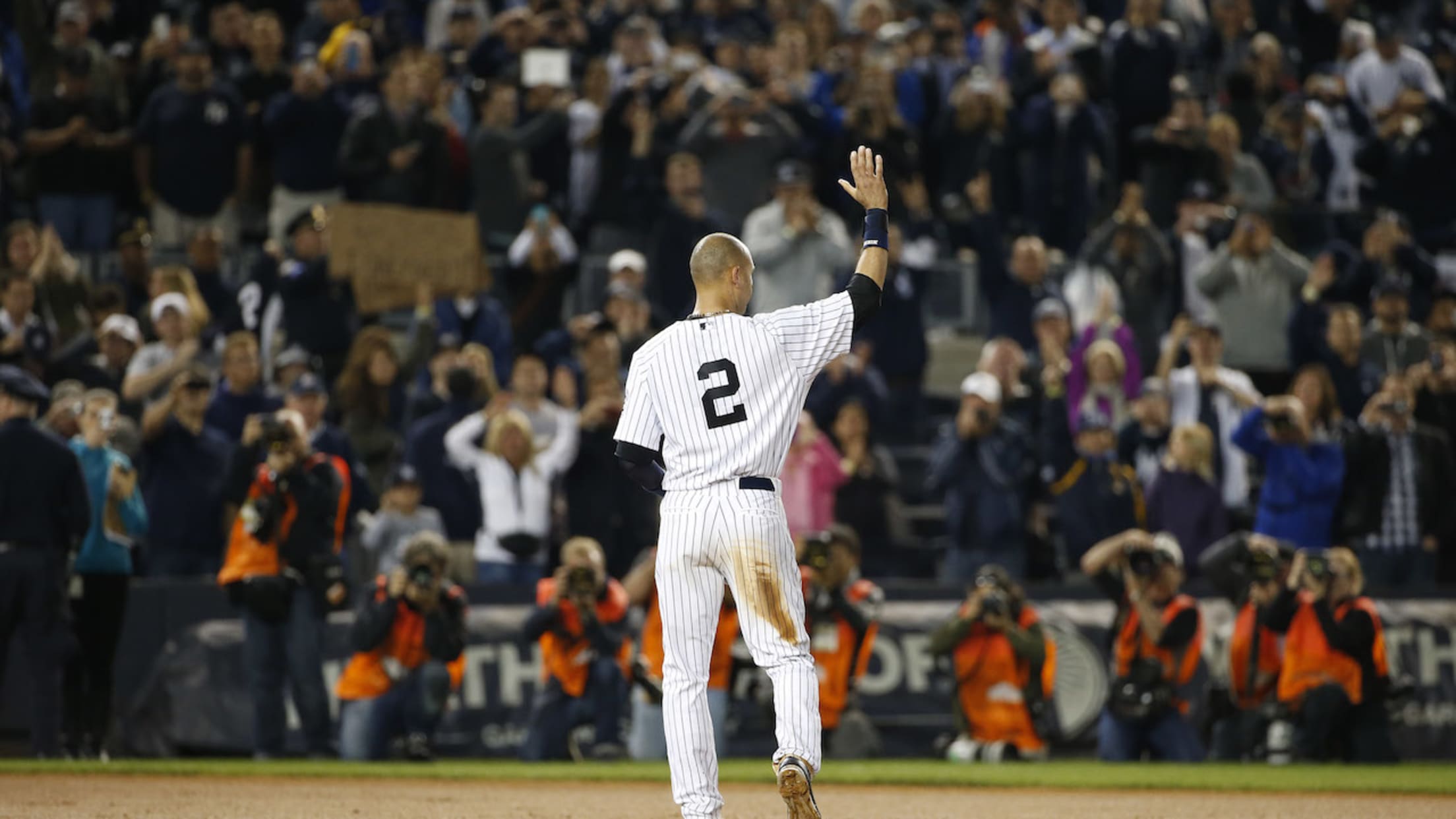 New York Yankees shortstop Derek Jeter (2) waves to fans as he walks around the infield after driving in the winning run against the Baltimore Orioles in the ninth inning of a baseball game, Thursday, Sept. 25, 2014, in New York. The game, which the Yankees won 6-5, was Jeter's last home game of his career. (AP Photo/Kathy Willens) (Kathy Willens/AP)
On Sunday evening, the Yankees will retire Derek Jeter's number and enshrine him in Monument Park, a fitting send-off for an iconic career.
But after two full decades at shortstop in the Bronx, one ceremony wasn't going to be enough. So, in a new Budweiser ad, people all around New York -- from diners to movie theaters to subways -- retired their own No. 2s in honor of the Captain:
If you need us, we'll be watching highlights for the next 48 hours.