Seven times Pat Neshek tried to eat ice cream on the mound and failed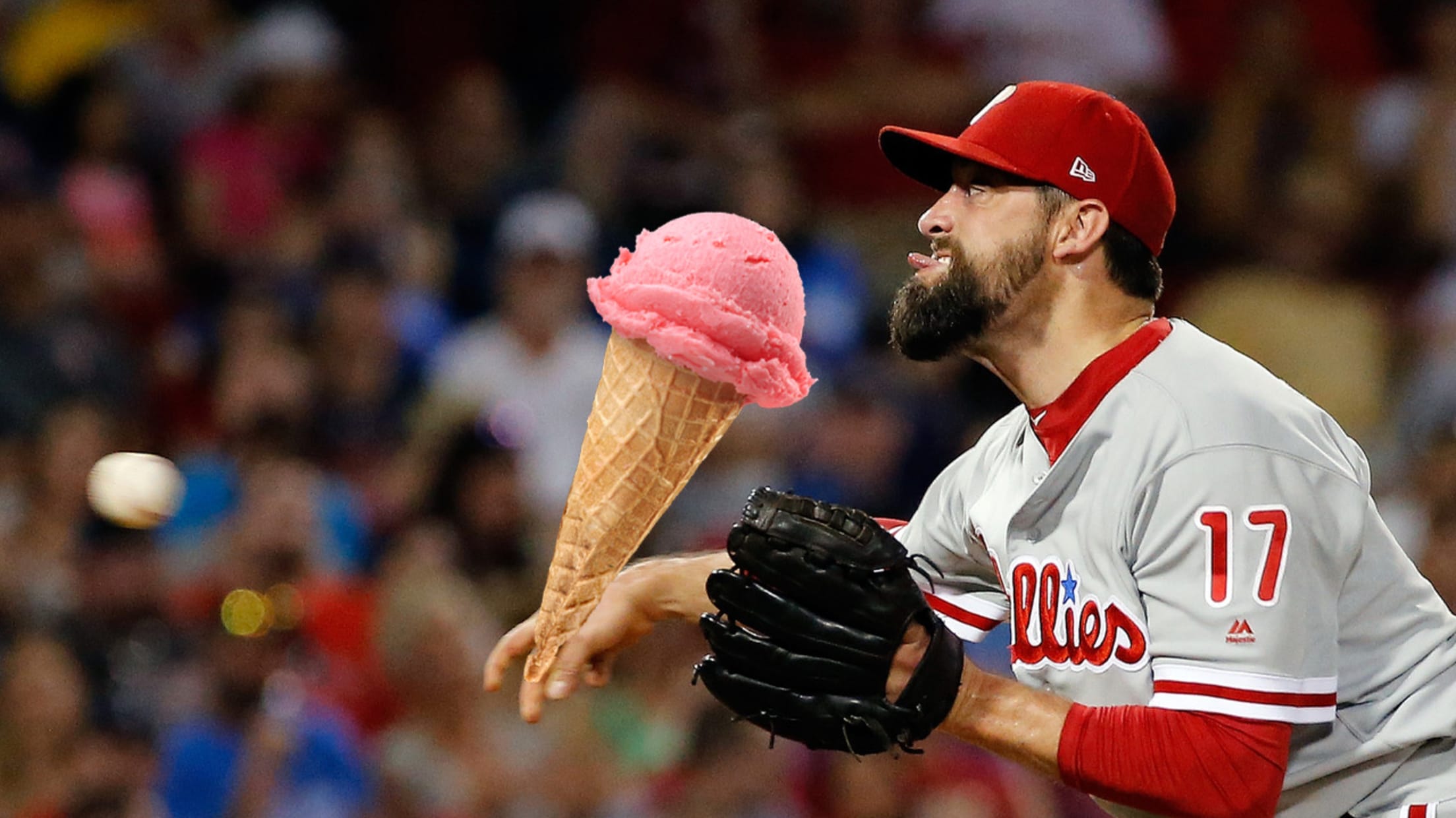 BOSTON, MA - JUNE 12: Pat Neshek #17 of the Philadelphia Phillies throws in relief in the seventh inning against the Boston Red Sox at Fenway Park on June 12, 2017 in Boston, Massachusetts. (Photo by Jim Rogash/Getty Images) (Jim Rogash/Getty Images)
As the Trade Deadline approaches, many teams will likely be looking to bolster their bullpen by acquiring the Phillies' Pat Neshek. Though his fastball barely breaks 90 mph, Neshek and his unique delivery have posted a 2.51 ERA since 2012 -- a stretch spanning nearly 270 innings.
We think we've found his secret: It's not just the confusing motion which obscures the ball from the batter. Rather: Neshek appears to visualize eating an ice cream cone while throwing the ball. It's kind of like the carrot before the mule -- a tasty treat that will forever be out of reach.
Don't believe us? We have proof: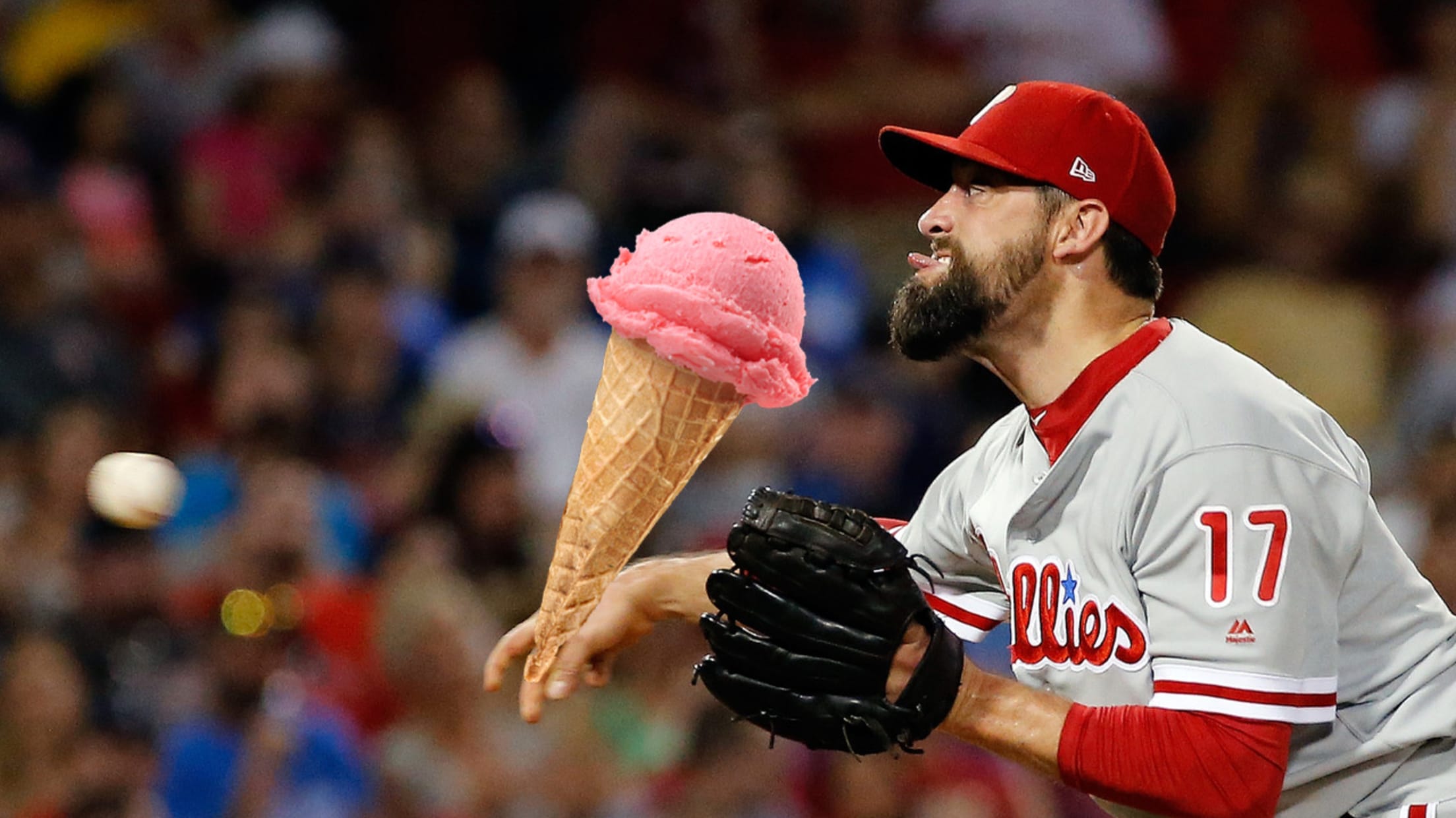 Just ... a ... little ... bit ... further ...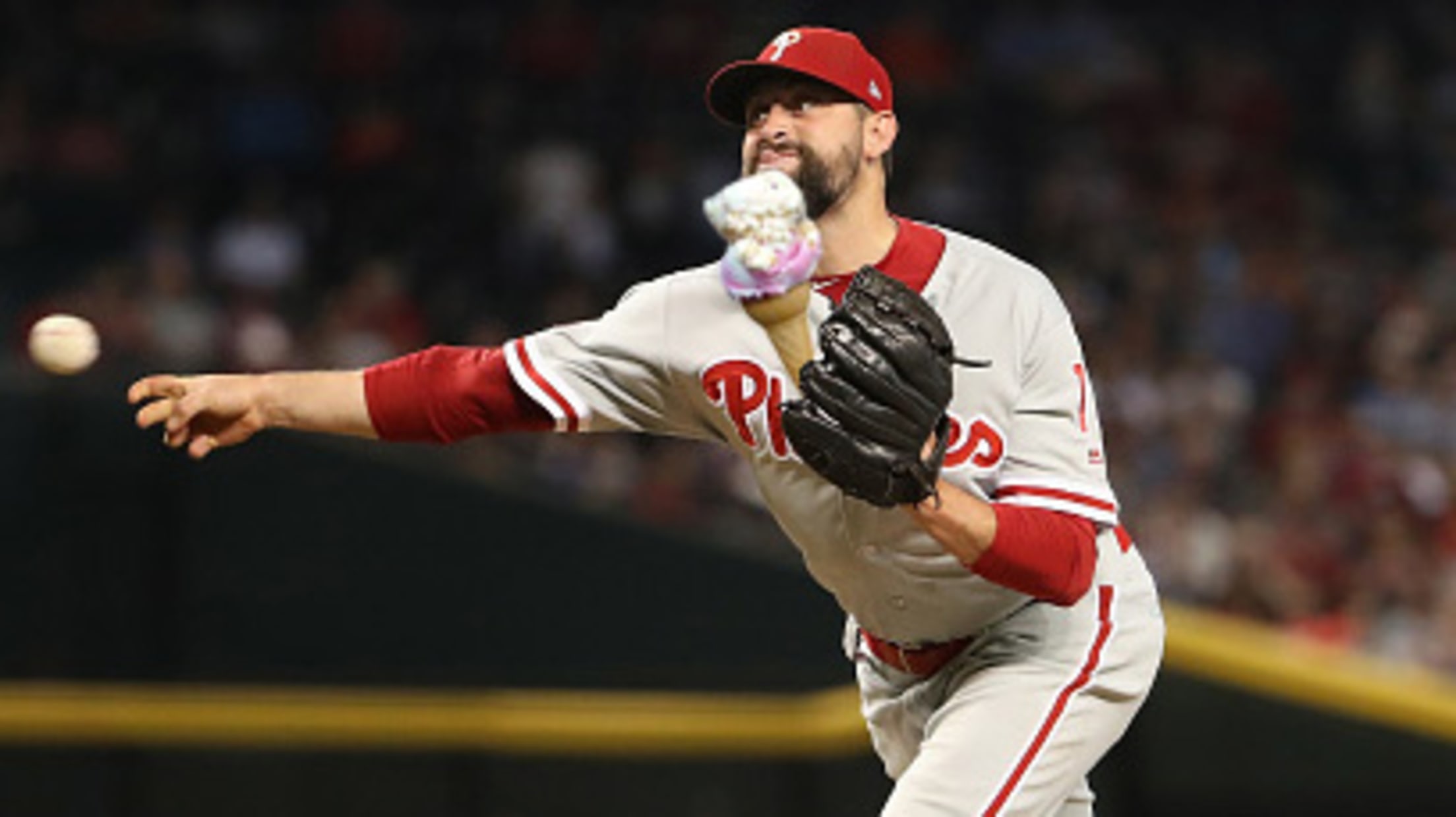 You're so close to that rum raisin!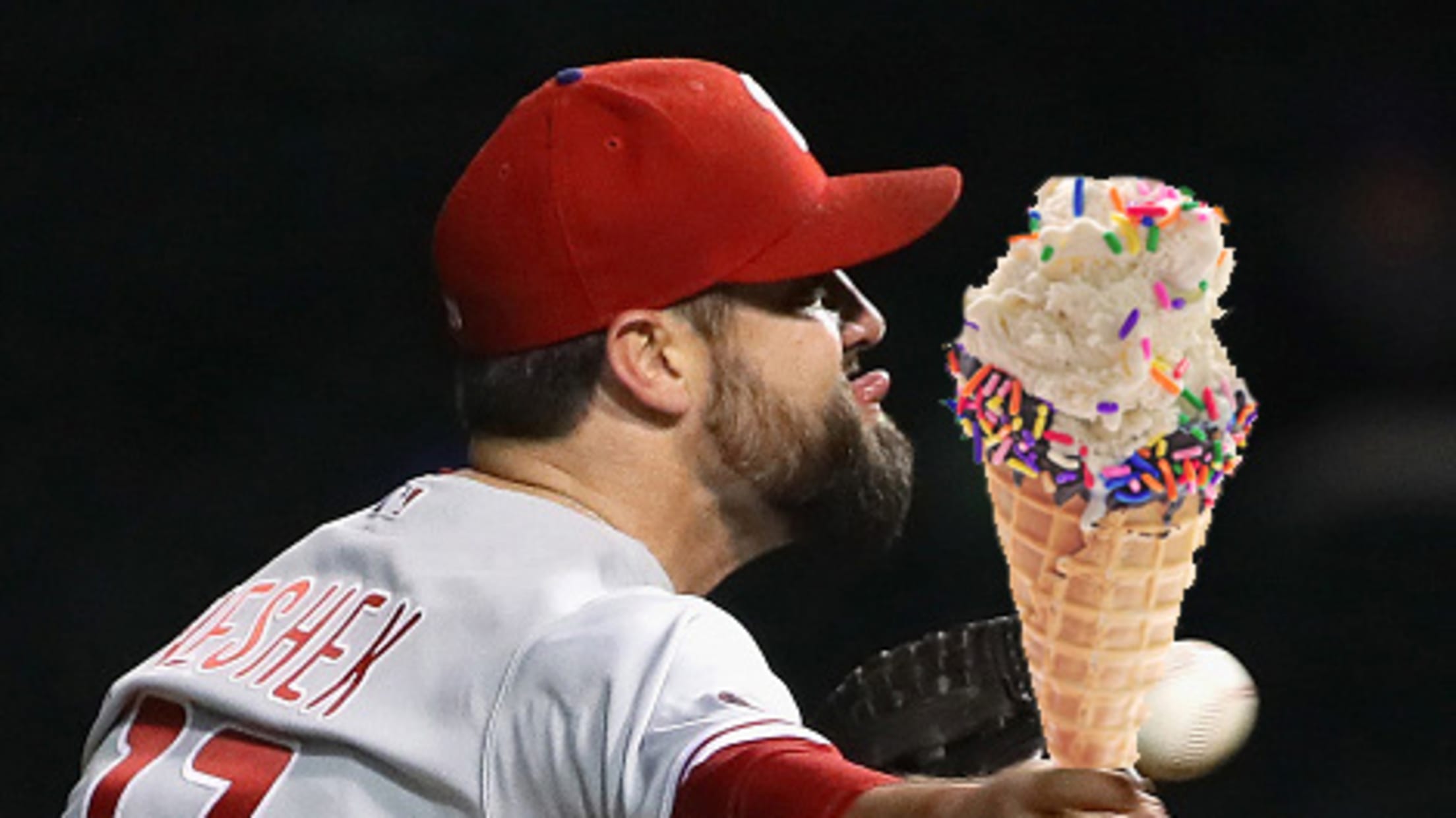 Don't give up yet, Pat! You can surely taste the sprinkles from there.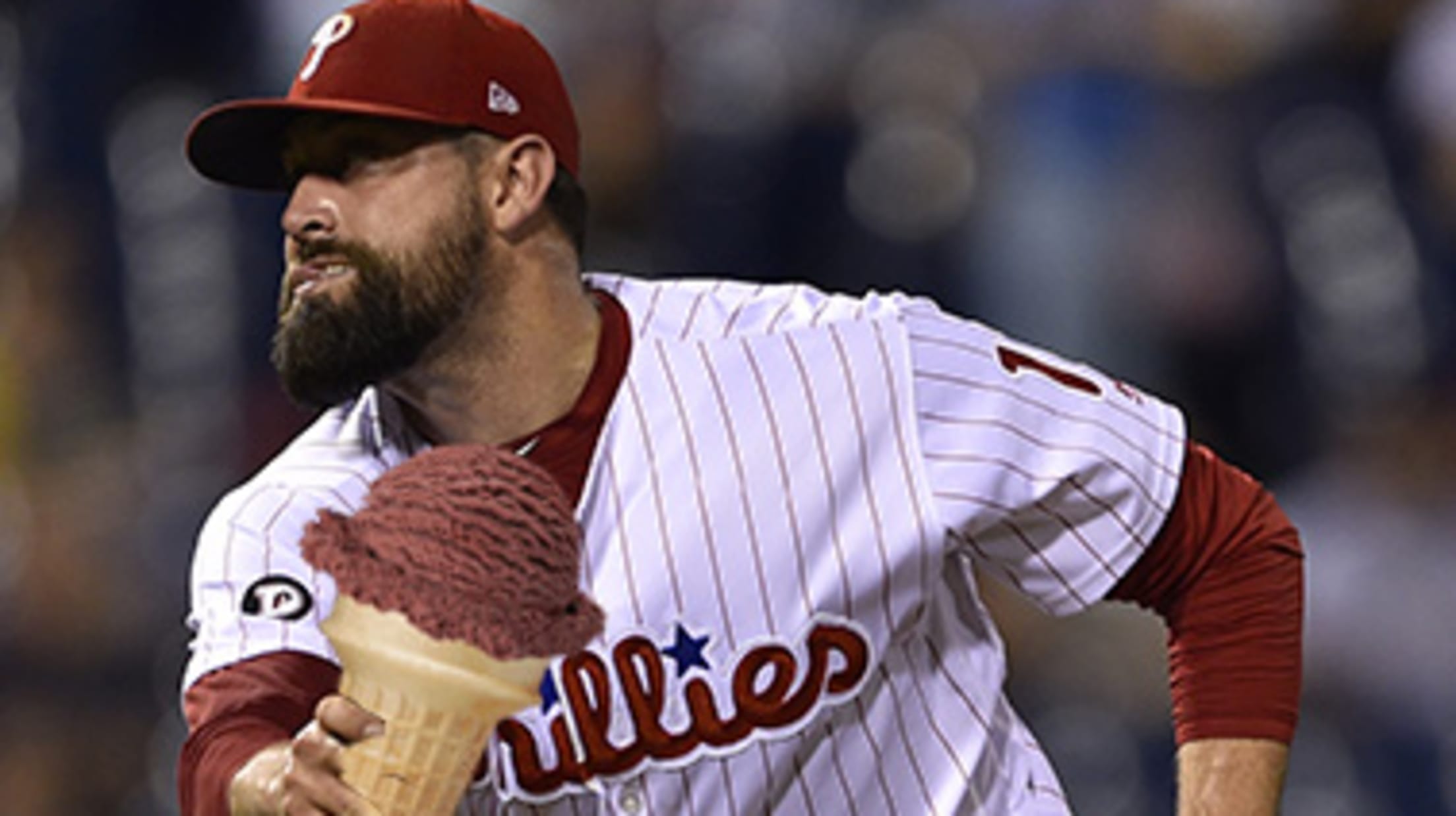 A little bit farther away now, let's close the gap...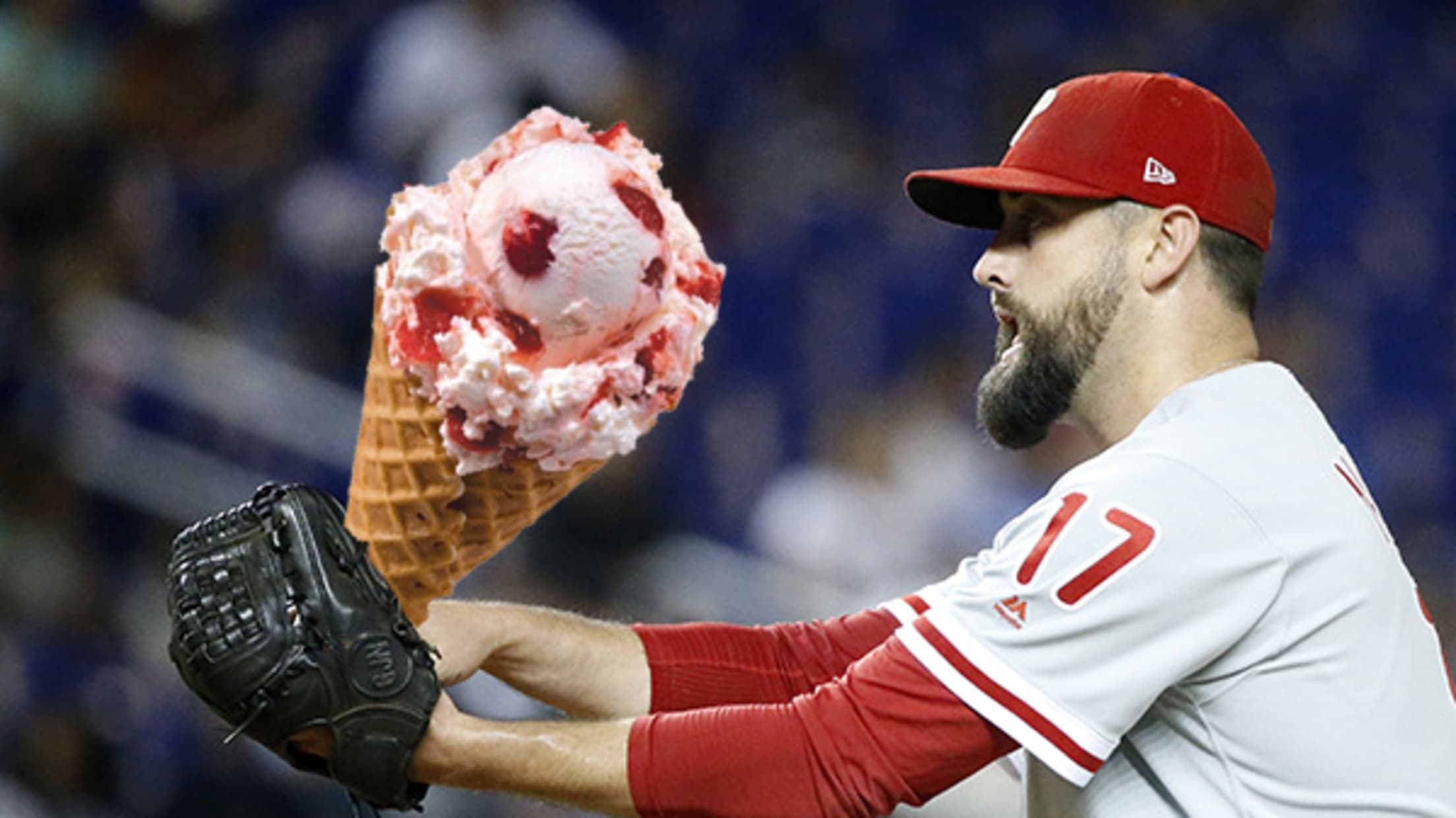 OK ... have you ever actually eaten ice cream, Pat?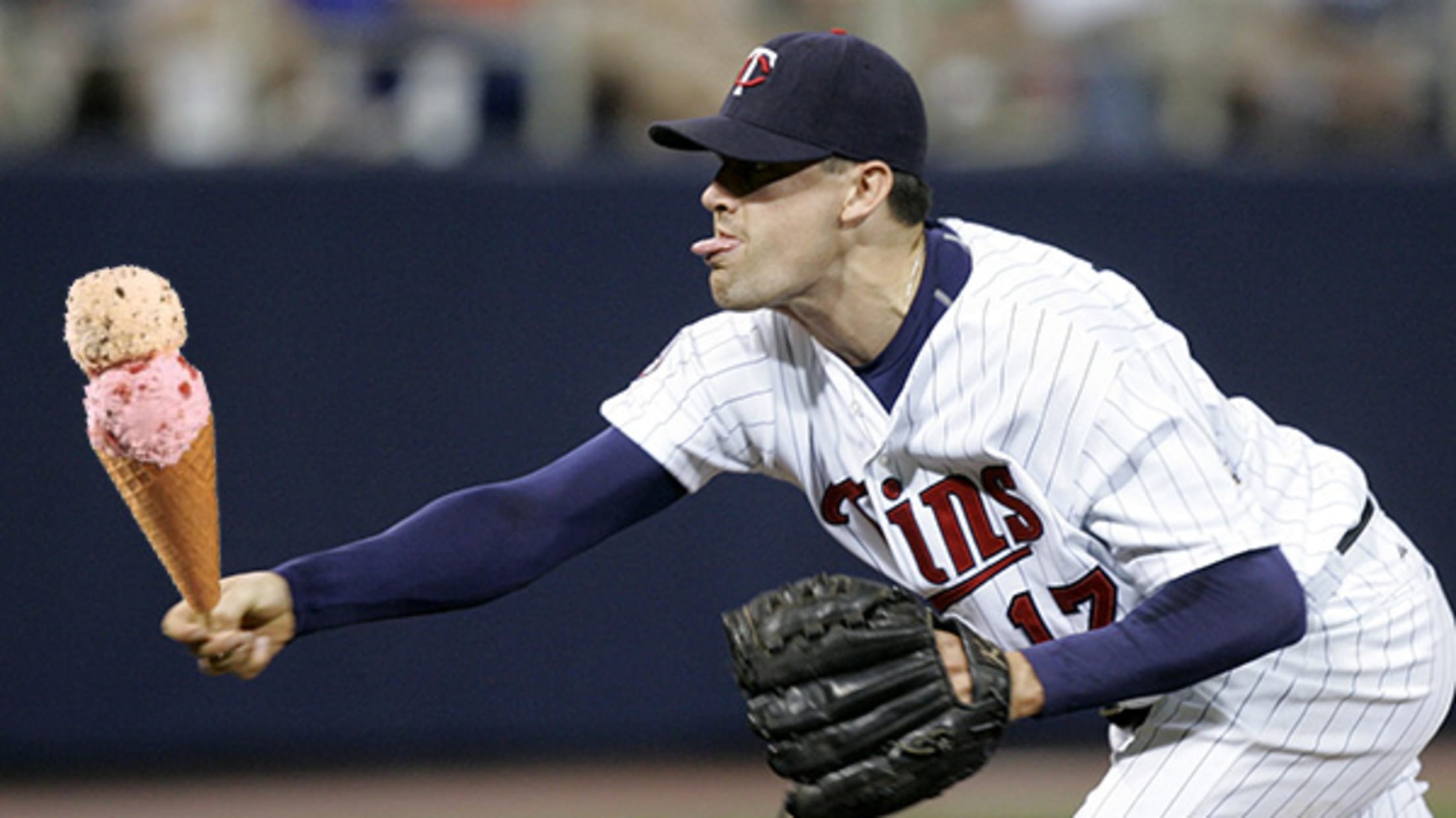 So I guess this has been a problem your whole career, huh?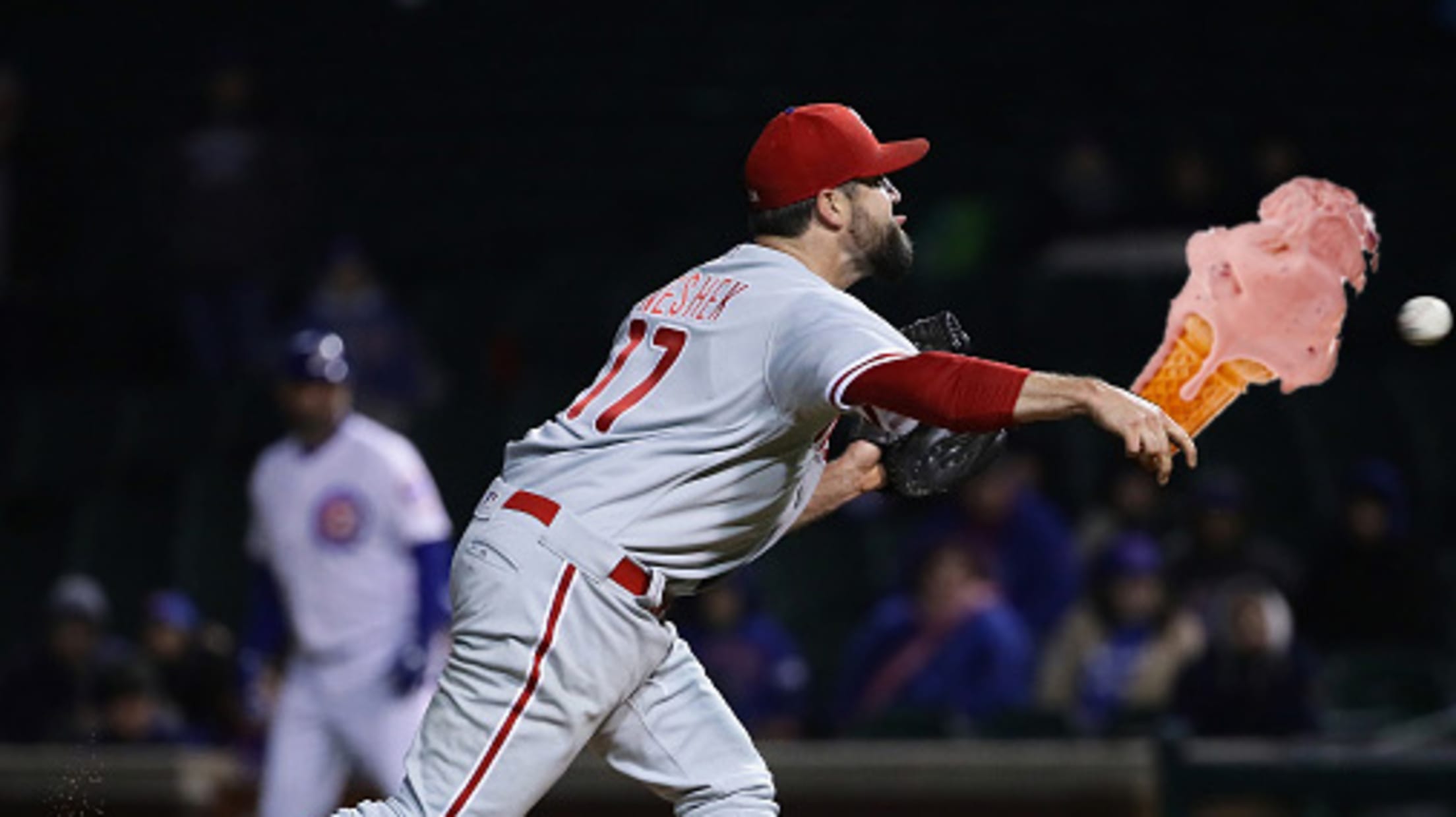 Don't worry, I'm' sure you'll get there one day.