Cardi B, who grew up minutes from Yankee Stadium, is apparently a huge Red Sox fan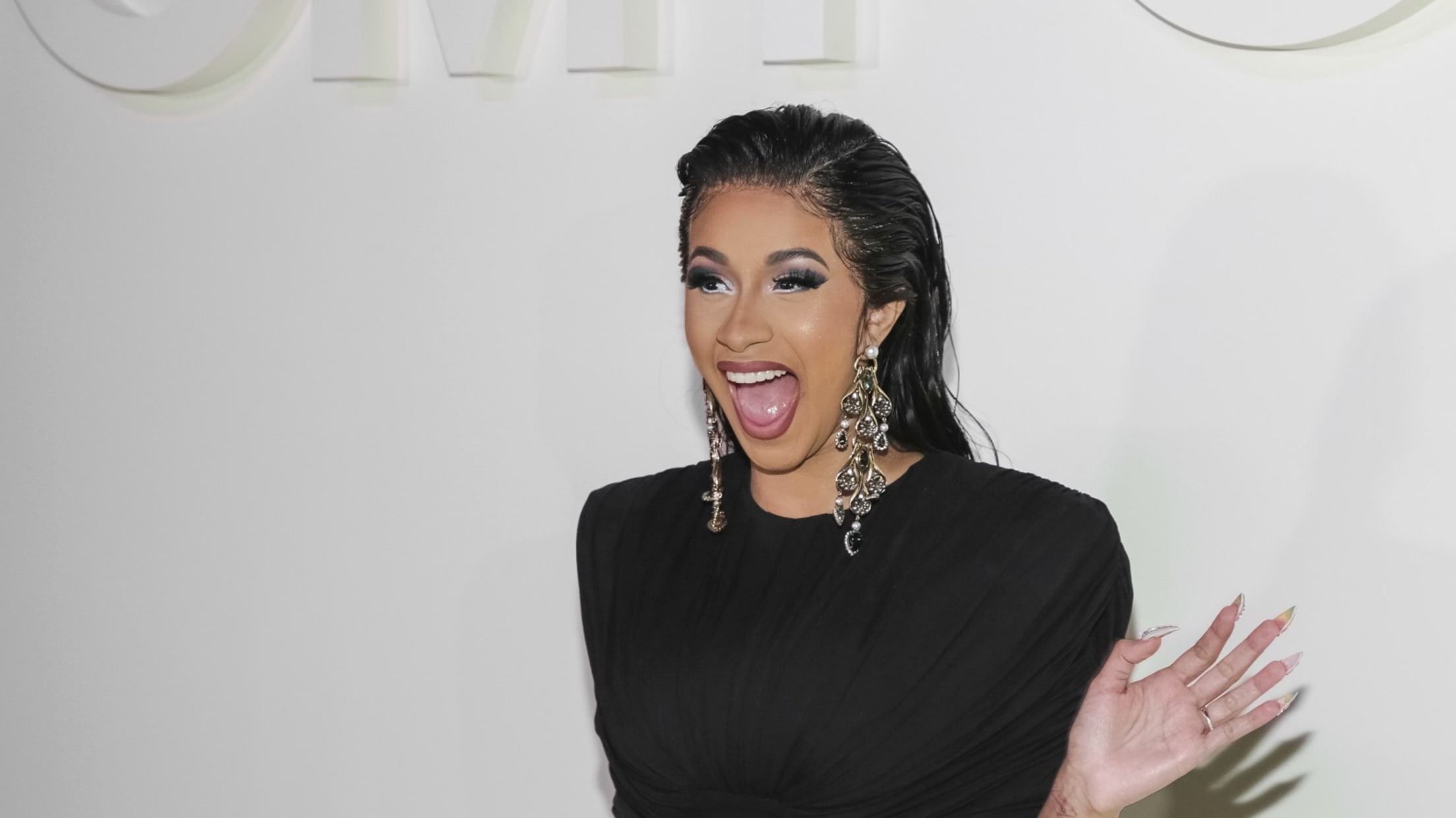 Cardi B attends the Tom Ford SS19 Show at the Park Avenue Armory during New York Fashion Week on Wednesday, Sept. 5, 2018 in New York. (Photo by Brent N. Clarke/Invision/AP) (Brent N. Clarke/AP)
If you're from the Bronx, but root for the Red Sox, you'd better have a good reason -- or thick skin.
Thanks to a video shared by David Ortiz on Instagram the night before Boston's 4-3 ALDS-clinching win over the rival Yankees on Tuesday night, we now know, clearly, that rapper Cardi B is a tried-and-true Sox fan.
She backs it up, too, noting that though she's from Highbridge, "nine blocks from Yankee Stadium," her father and grandfather also swore allegiance to Boston over the Yankees, so ... this seems legit.
Ortiz was also feeling pretty good about the win as well.
Our takeaway from this: We finally know what the "B" stands for in Cardi B! It's Boston.*
*Note: It's actually Belcalis, her given first name. But close enough!