The Cardinals unveiled a stirrup sock-inspired bat for the Little League Classic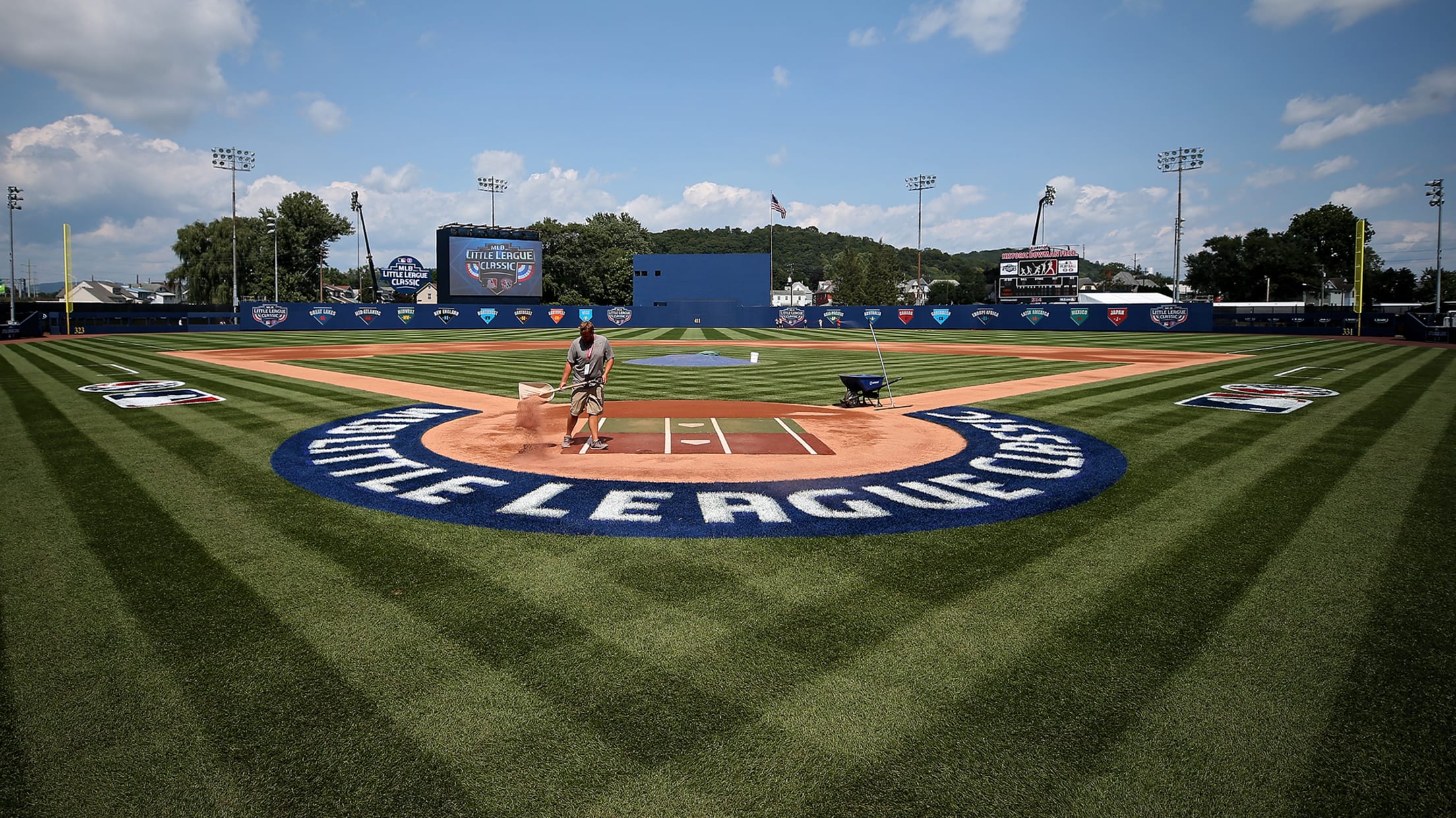 WILLIAMSPORT, PA - AUGUST 20: The field is prepared before the St. Louis Cardinals play the Pittsburgh Pirates in the inaugural MLB Little League Classic at BB&T Ballpark at Historic Bowman Field on August 20, 2017 in Williamsport, Pennsylvania. (Photo by Patrick Smith/Getty Images) (Patrick Smith/Getty Images)
With the Cardinals and Pirates -- and a squadron of starry-eyed Little Leaguers trailing after them -- squaring off for the Little League Classic on Sunday, the teams wore the bright and colorful Players Weekend uniforms. That extended to the bats, too.
Not only were their bats painted in bright greens and golds, but the Cardinals busted out some gorgeous red-striped bats for Sunday's game: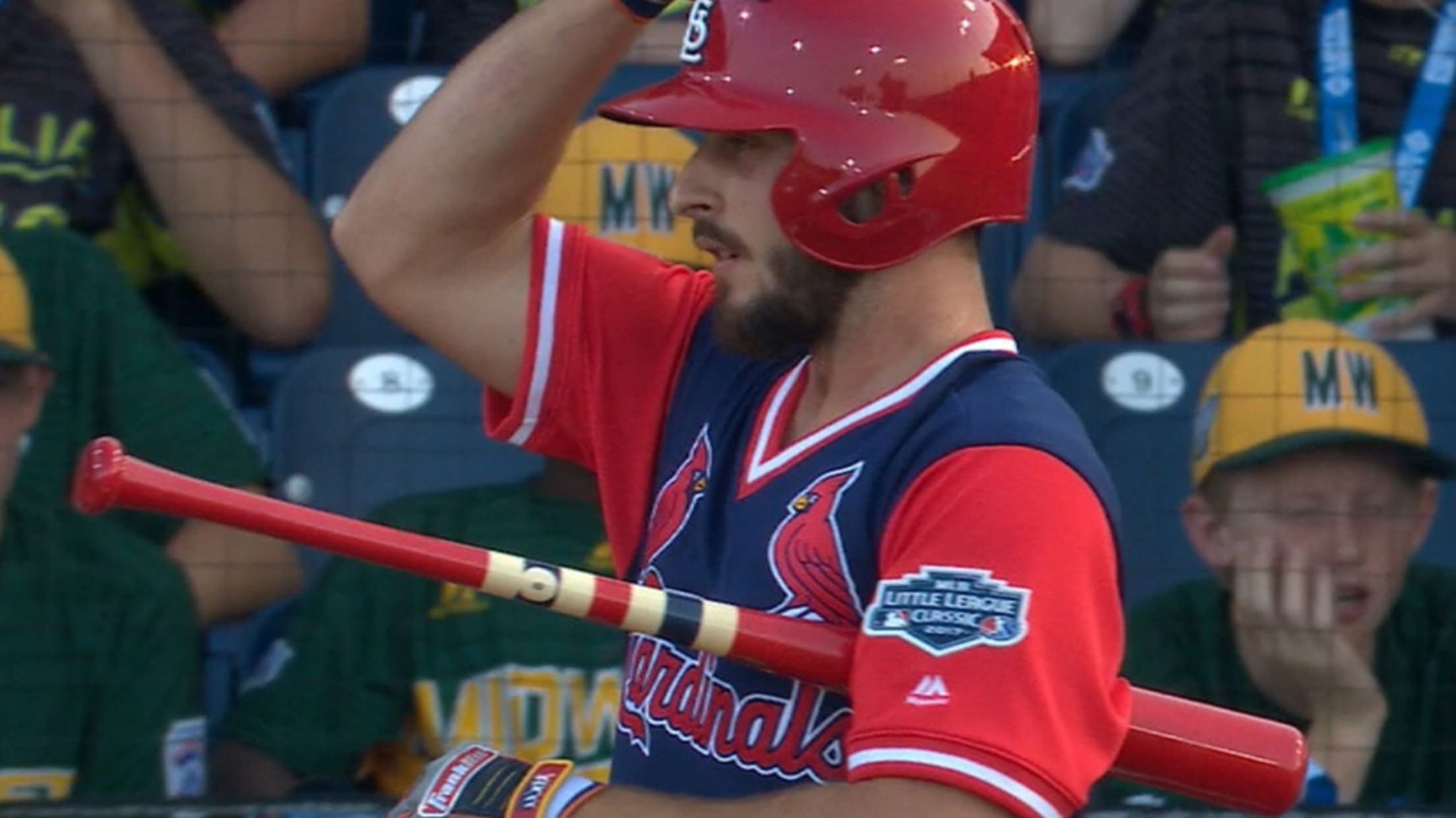 Look familiar? It should. It's the same design as the ones on the Cardinals' socks: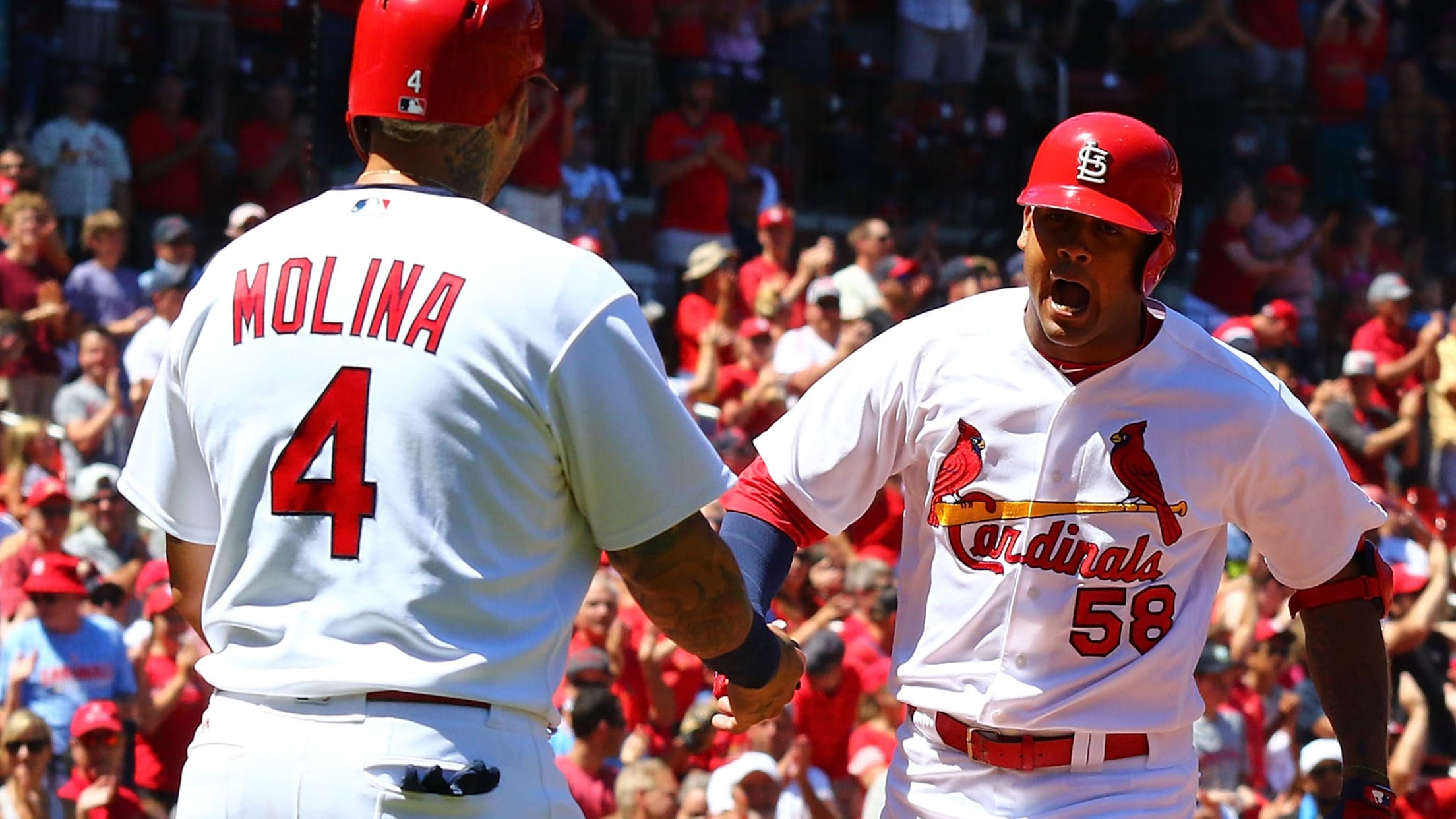 Sadly, there was no way to create a bat with actual Cardinals resting atop them to mirror the team's logo. Maybe science will one day catch up.